Hamilton's first female city manager to retire, critic calls move 'face-saving'
Published July 21, 2023 at 1:17 pm
Hamilton is looking for its next city manager, a "bold and compelling leader" who will help council "deliver meaningful results."
Mayor Andrea Horwath announced today (July 21) that Janette Smith will retire in October after 34 years of public service. Smith, who grew up in Hamilton's Mount Hope neighbourhood, is the first female city manager in amalgamated Hamilton.
Horwath said Friday that the City has launched "an expansive search" to replace her and aims to name a successor by the end of this year.
"Janette led our public service through some of the most difficult years Hamilton has faced," said Horwath in a statement. "I know she will continue to make a difference for city residents and staff for years to come, and I thank her for her service to Hamilton."
Jason Thorne, general manager of planning and economic development, will serve as acting city manager.
"Jason is born and raised in Hamilton and understands this city deeply. I look forward to working with him in this role," said the mayor.
Videos
Slide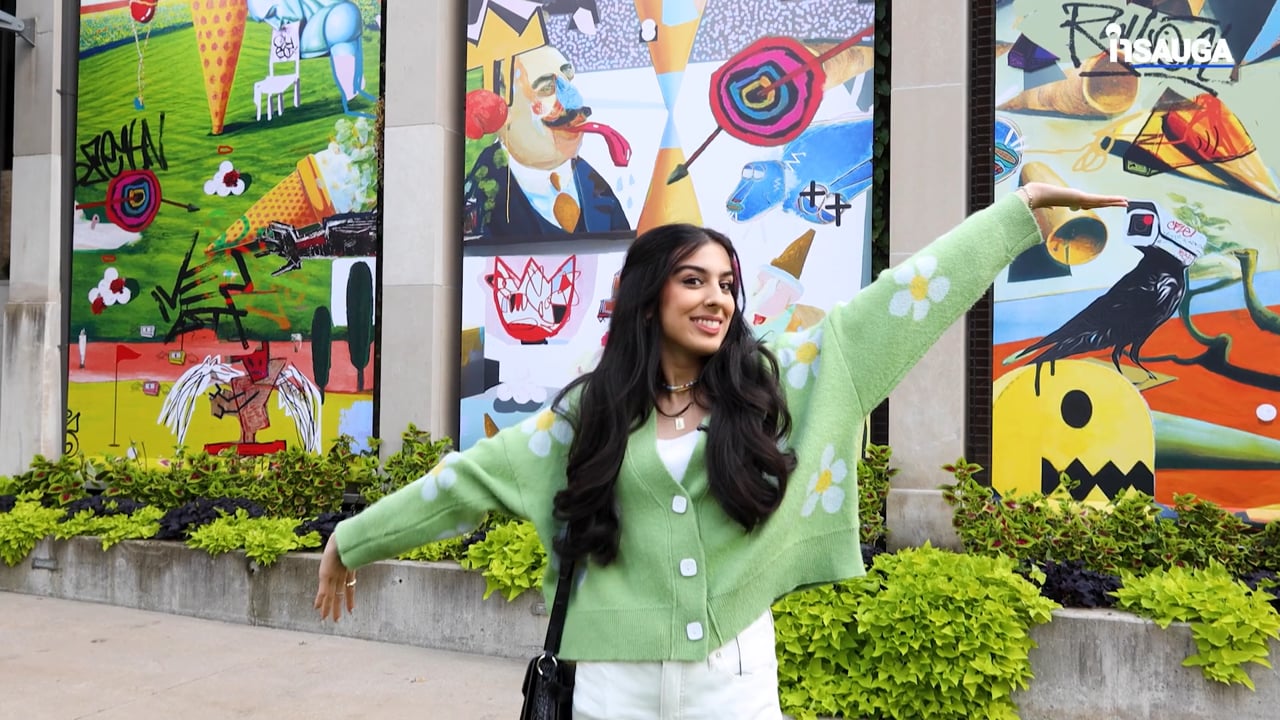 Slide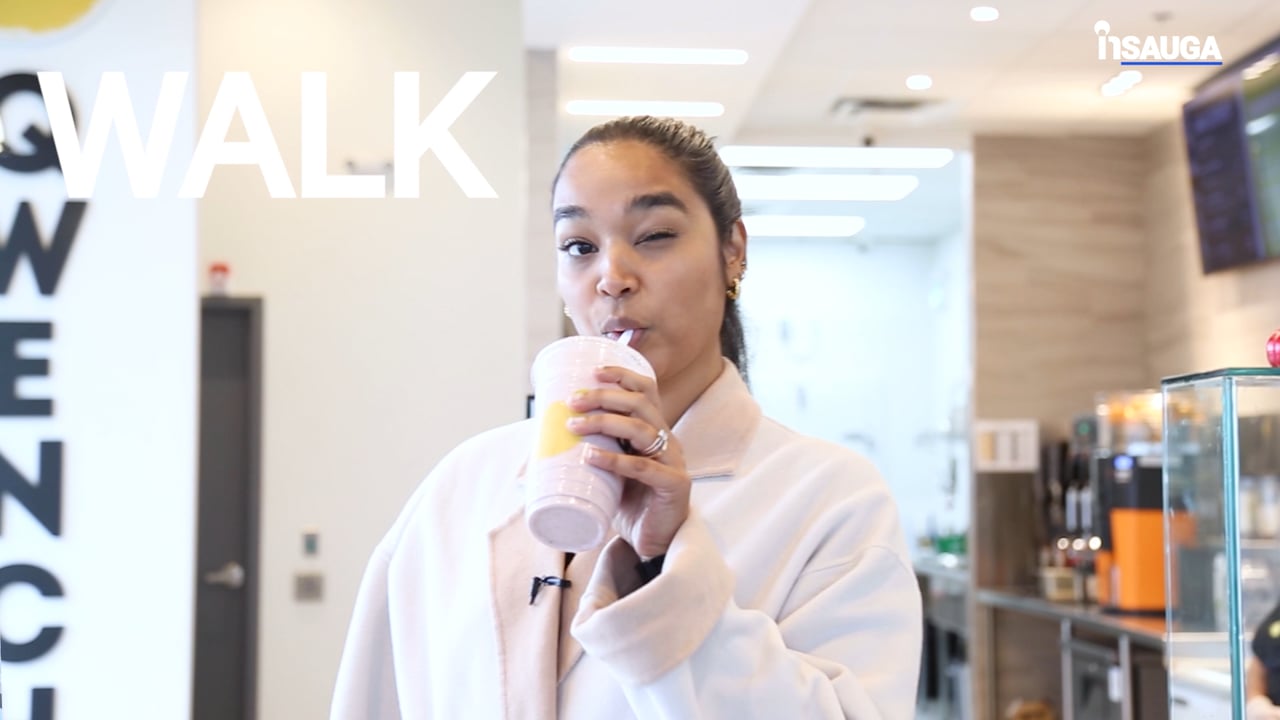 Slide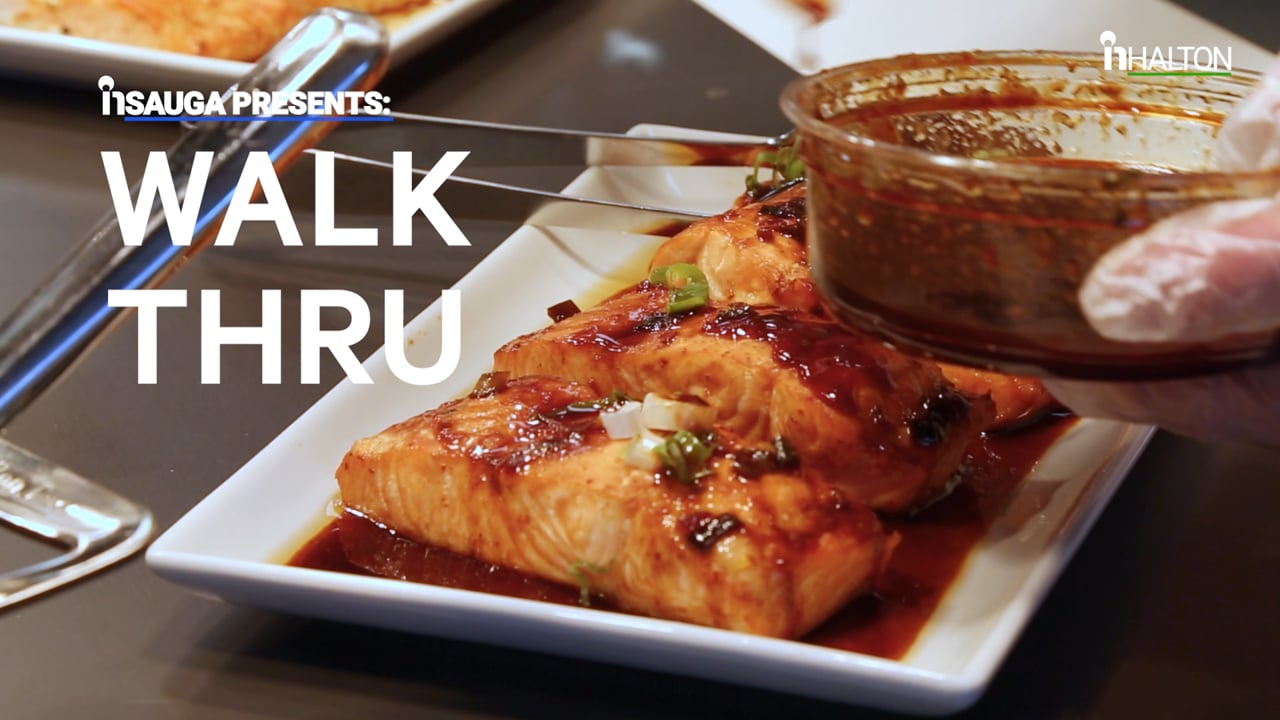 Slide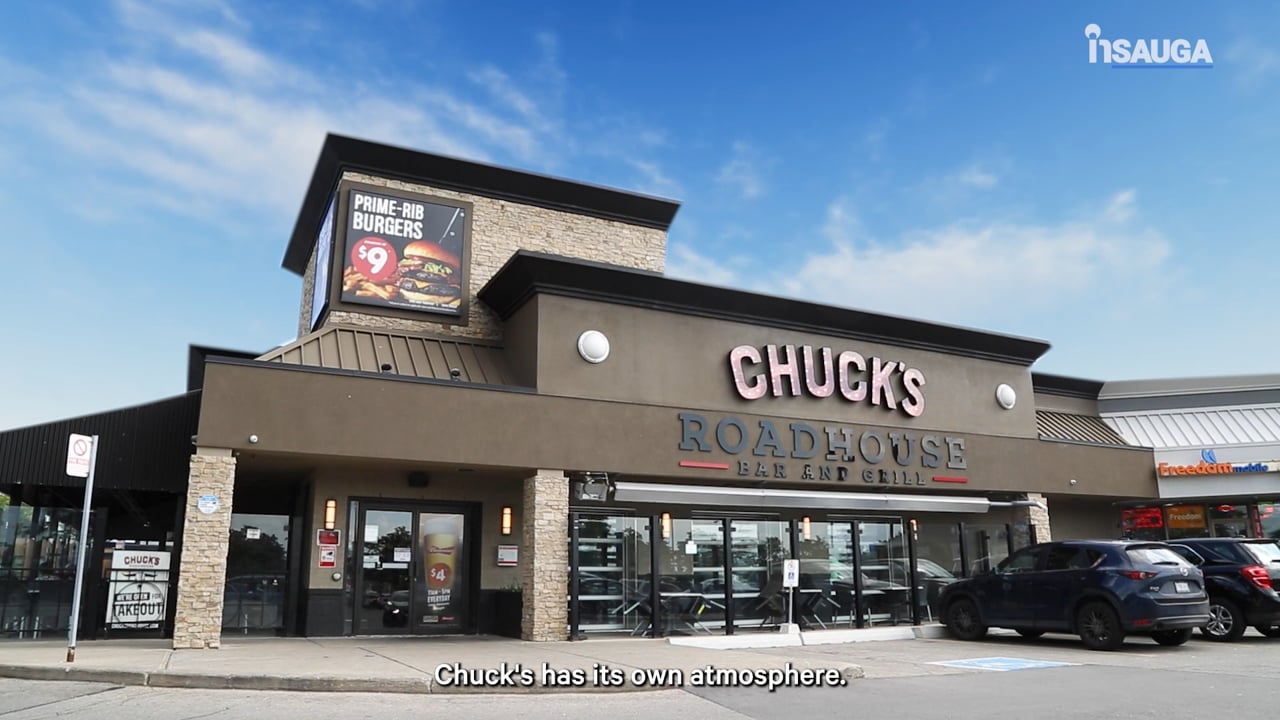 Slide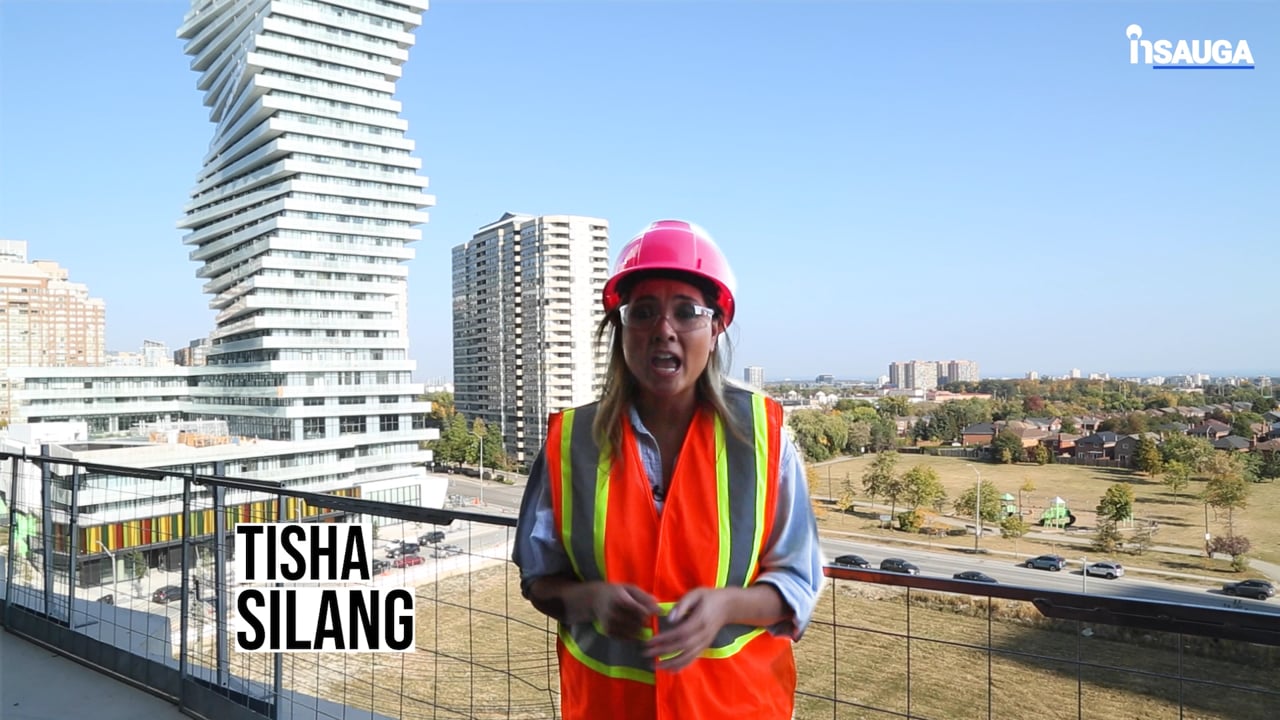 Slide
Slide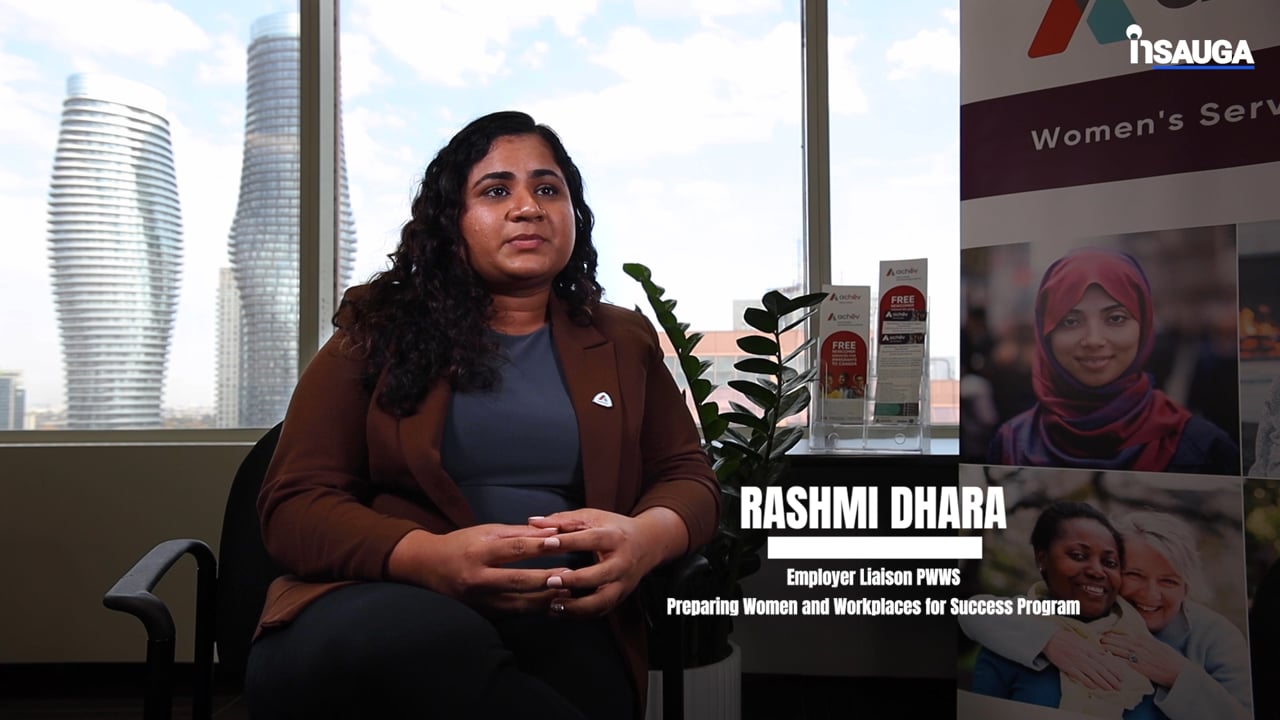 Slide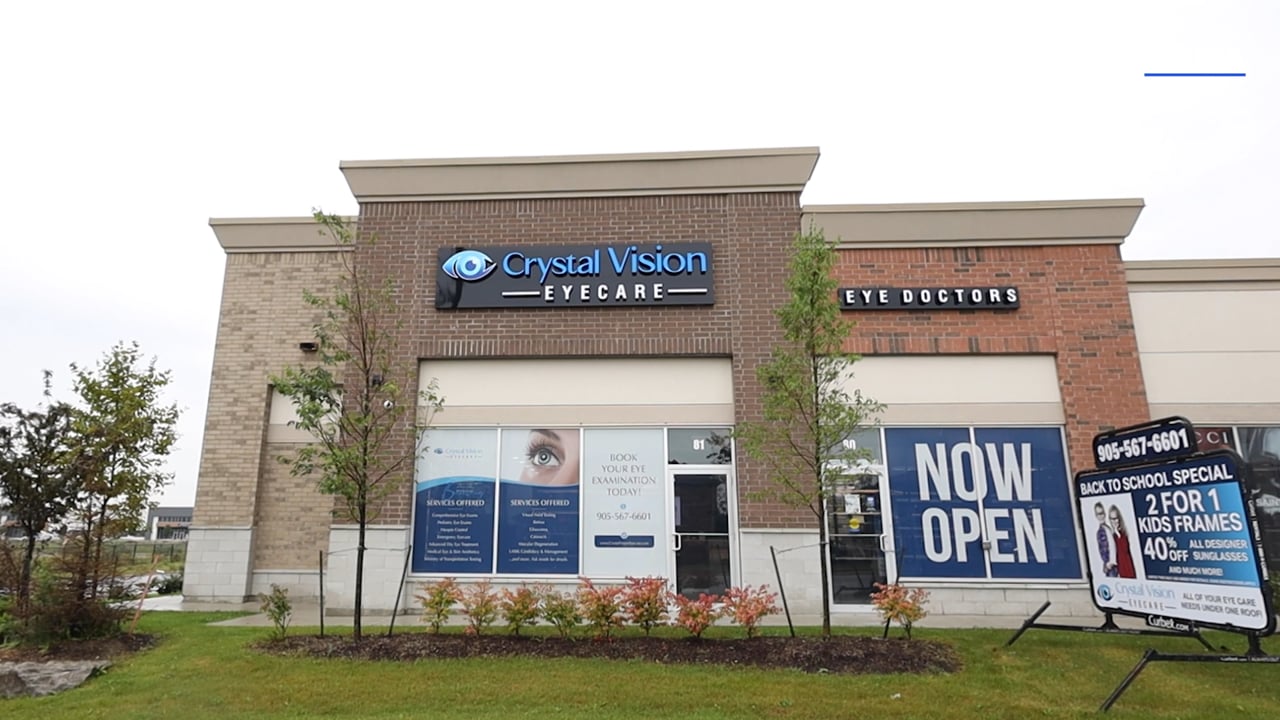 Slide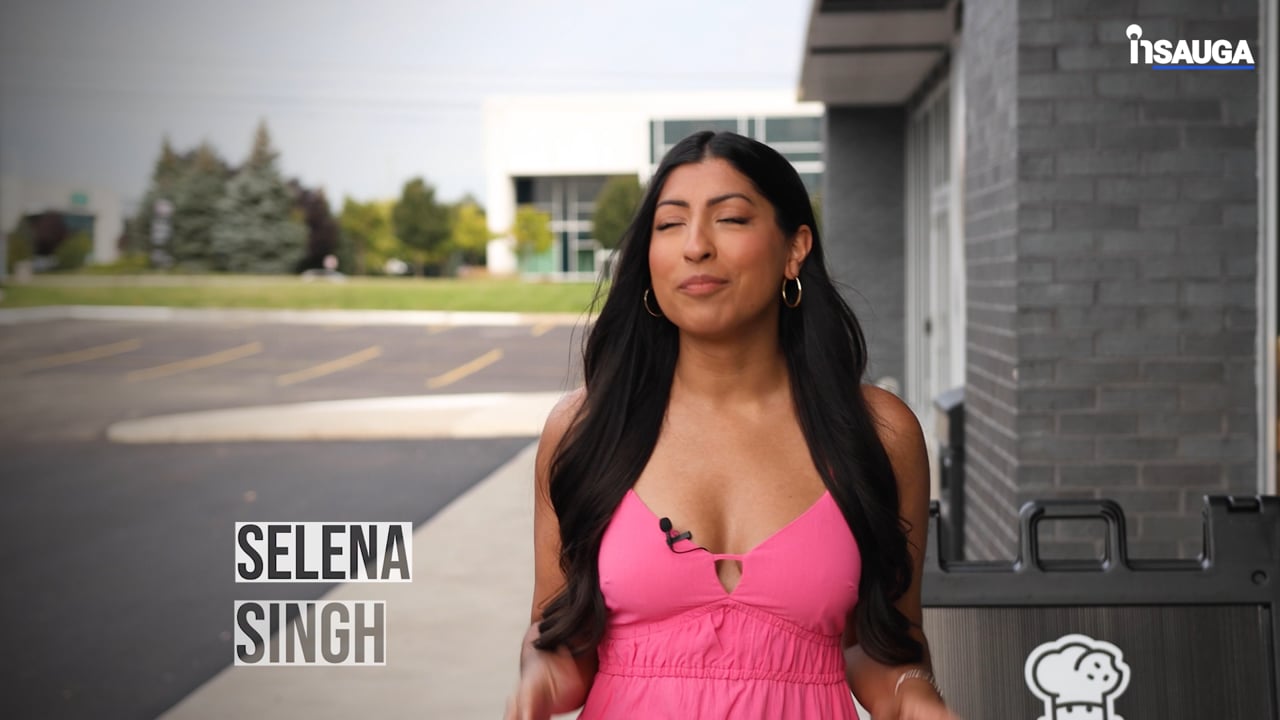 Slide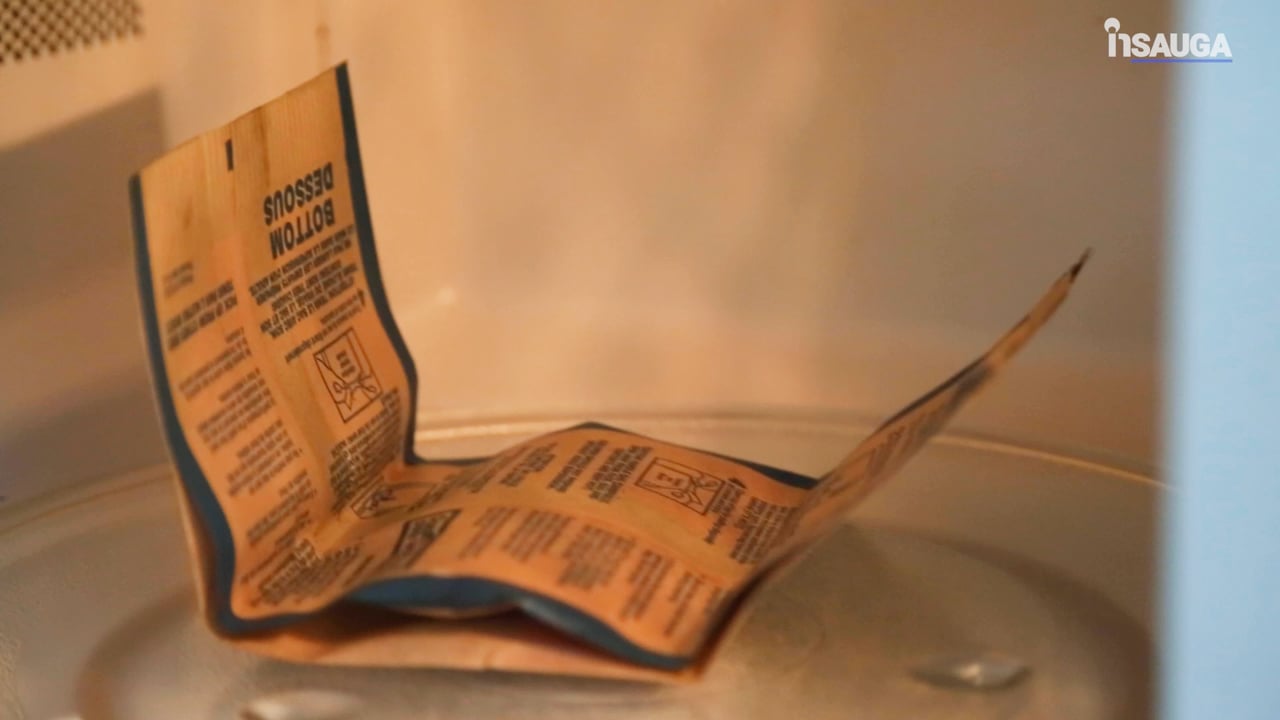 The next city manager will have the responsibility of helping implement council's recently approved priorities, including sustainable economic and ecological development, safe and thriving neighbourhoods, and the working of city hall and transparency in municipal government, according to the City.
"This is one of the greatest cities in the world, and we will be looking for a City Manager who sees all the potential and opportunity Hamilton has to offer," said Horwath in the press release. "I will be looking for a bold and compelling leader who will inspire our public service, who loves this city, cares deeply about residents, and who will help Council deliver meaningful results on their behalf."
Municipal politics watcher calls announcement 'diplomatic face-saving' move
Joey Coleman, editor of the crowdfunded local news site The Public Record, wrote online that he believes it was a "diplomatic face-saving" move. He expressed his opinion that Smith had a poor record as Hamilton's city manager.
While there was optimism when Smith was first hired as city manager in May 2019, Coleman wrote that she lost public trust in November 2019 when a whistleblower revealed the City's coverup of the Chedoke Creek sewage spill. Under Smith, City staff failed in handling the problem with renovictions and organized the recent, widely criticized encampment protocol town halls, Coleman wrote. Smith also gave the responsibility of dealing with the response to the COVID state of emergency to another top City official in March 2020, he added.
As city manager, Smith has led more than 8,000 public service workers in Hamilton.
Before landing in the top municipal bureaucrat's role, Smith had worked with the Region of Peel as commissioner of Public Works, commissioner of Health Services and director of long-term care.
In her biography on the City of Hamilton's website, she is described as a "champion of improving community health and well-being for the past 30 years."
"She has spent many years fostering important partnerships that maximize the value of tax dollars and improve the quality of life of the community," the biography stated. "She has focused on priorities such as climate change, waste diversion, growth management, community safety, and building healthy and age-friendly environments, all while delivering efficient and effective services."
insauga's Editorial Standards and Policies
advertising