Hamilton's election results offers more of the same
Published October 23, 2019 at 2:37 am
The dust has settled on the 43rd general election across Canada and it has resulted in a minority government for the Liberals.
The dust has settled on the 43rd general election across Canada and it has resulted in a minority government for the Liberals.
While the Liberals dominated the Greater Toronto Area, in Hamilton it's more of the same as the Liberals won two seats, the NDP won two other seats and the Conservative held onto the one seat they had going into the election.
Nationally, the Liberals were elected in 157 seats. The Conservatives won 121 seats, the Bloc Quebecois walked away with 32 seats, the NDP won 24 seats, the Greens won three and one Independent was elected: Vancouver Granville's Jody Wilson-Raybould.
Here are the newly elected (or reelected) MPs-elect for Hamilton.
Videos
Slide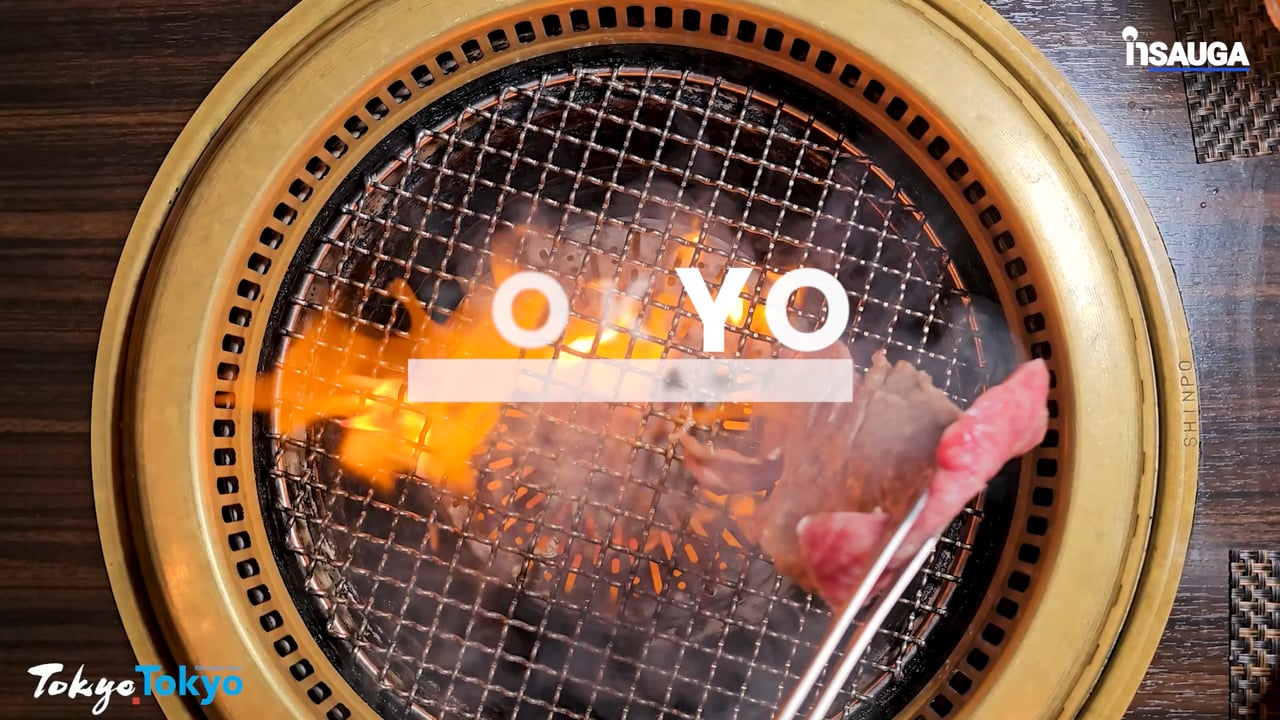 Slide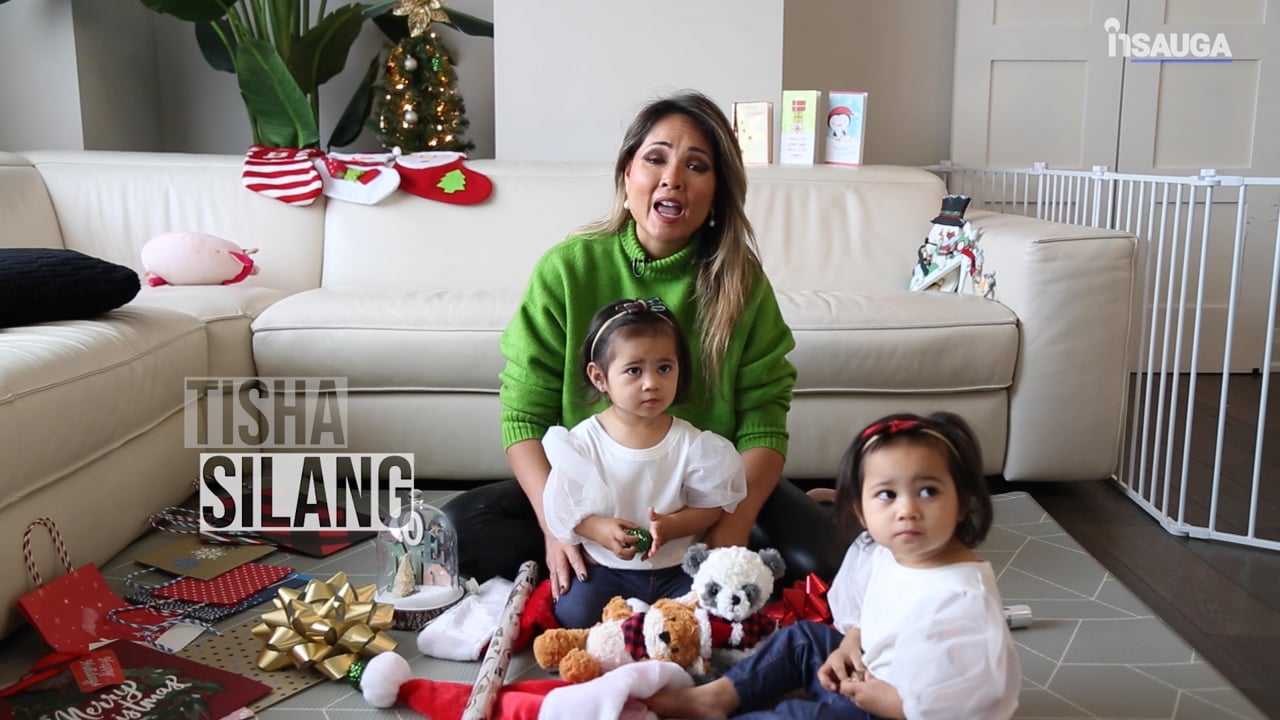 Slide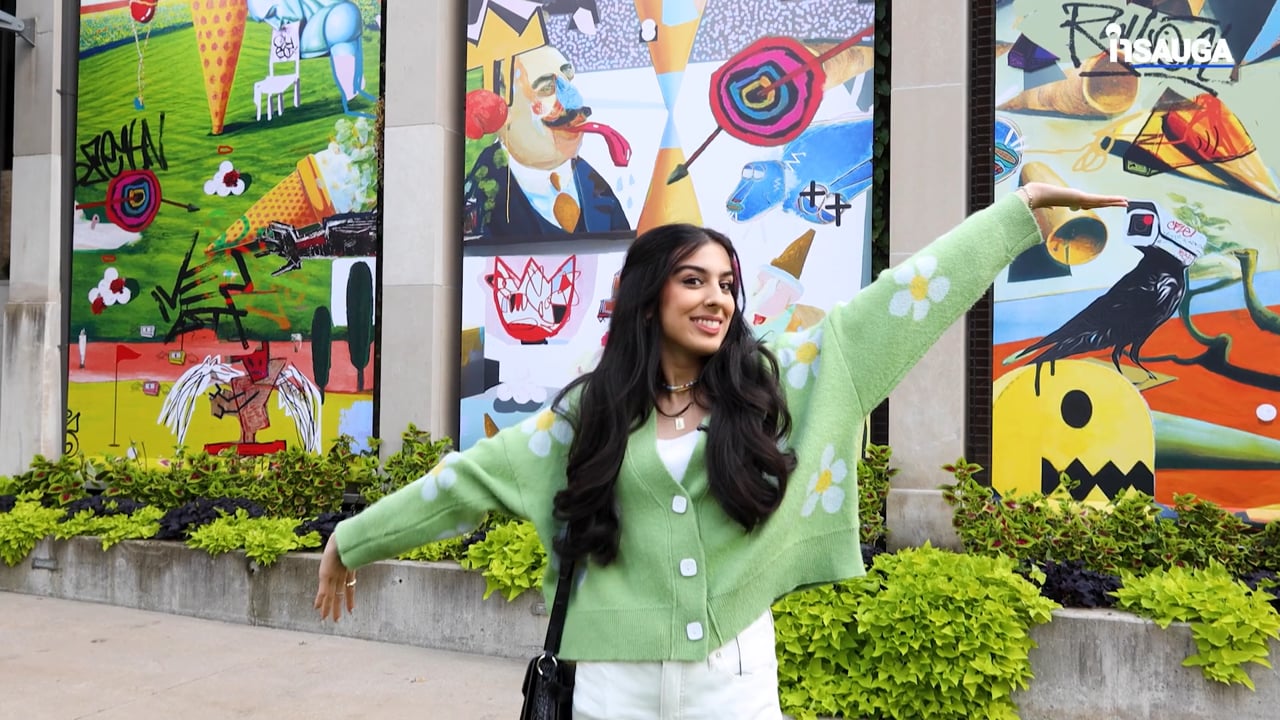 Slide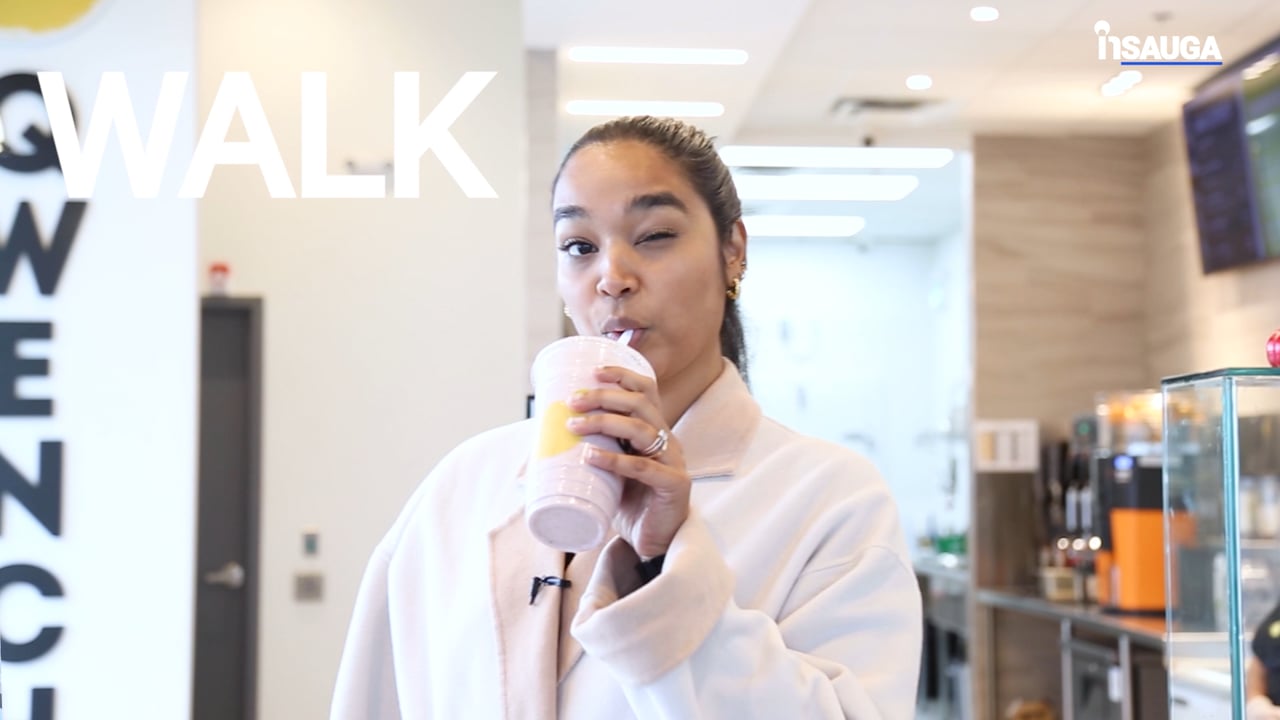 Slide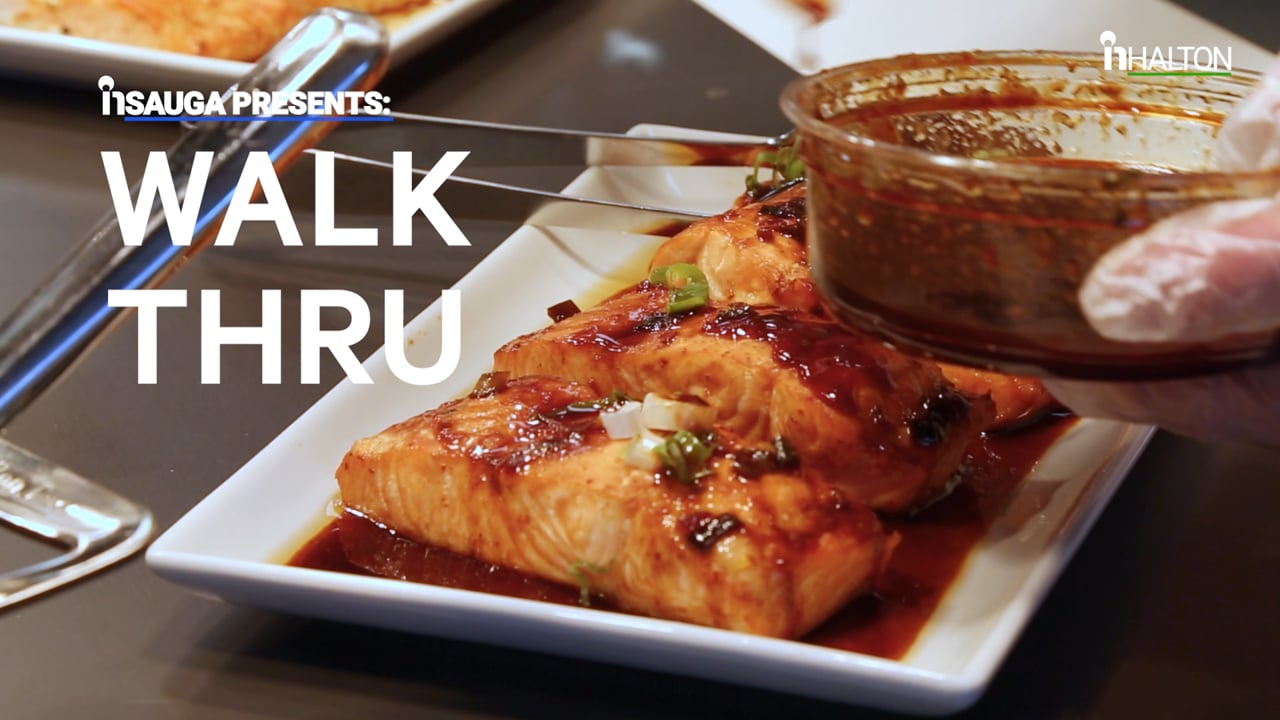 ---
Flamborough-Glanbrook
The Conservatives' only MP in Steeltown, David Sweet, was first elected in the area in 2006 and has been comfortably reelected many times over. However, unlike in 2015 when Sweet won by around 3,000 votes against the Liberals' Jennifer Stebbing, this time was much closer.
Sweet managed to edge out Stebbing again, but this time only by 650 votes, with the NDP's Allison Cillis getting 10,152 votes (16.1 per cent), the Greens' Janet Errygers getting 3,756 votes (6 per cent) and People's Party's David Tilden getting 975 votes (1.5 per cent).
---
Hamilton Centre
NDP MP-elect Matthew Green poses for selfie with supporters
Former Hamilton city councillor Matthew Green kept this traditionally NDP seat with the NDP, replacing David Christopherson who decided not to run for another term.
Green snagged over 20,000 votes and 46.1 per cent of the vote. The Liberals' Jasper Kujavsky came in second with 12,474 votes (28.7 per cent) followed by Conservative Monica Ciriello with 6,294 votes (14.5 per cent), the Green Party's Jason Lopez got 3,314 votes (7.6 per cent) and the People's Party's Melina Mamone got 816 votes (1.9 per cent).
---
Hamilton East-Stoney Creek
Former mayor Bob Bratina was elected as a Liberal MP in this riding in 2015 ousting an NDP incumbent. The NDP put up a strong nominee this time in labour lawyer Nick Milanovic and Bratina had to deal with some earlier controversies surrounding allegations that he told retired steelworkers to 'f' off, but that seems to not have affected the result.
Bratina returns to Ottawa with 19,899 votes (38.5 per cent support) while Milanovic got 14,814 votes (28.7 per cent). The Conservatives' Nikki Kaur received 13,007 votes (25.2 per cent) and the Greens' Peter Ormond got 2,859 votes (5.5 per cent). The People's Party candidate Charles Crocker got 1,060 votes (2.1 per cent).
---
Hamilton Mountain
NDP candidate, former steelworker and city councillor Scott Duvall held onto this seat for his party in 2015 and he did so again on October 21.
Duvall held on with 18,872 votes (36.1 per cent) followed by his closest competitor, lawyer Bruno Uggenti of the Liberals with 15,825 votes (30.3 per cent). Conservative Peter Dyakowski gained 13,330 votes (25.5 per cent), Green candidate Dave Urquhart got 3,059 votes (5.9 per cent) and People's Party candidate Trevor Lee got 748 votes (1.4 per cent).
Richard Plett, the Rhino Party candidate who was featured in an inthehammer.com article, got 109 votes, or just about 0.2 per cent.
---
Hamilton West-Ancaster-Dundas
Liberal MP-elect Filomena Tassi (left)
Filomena Tassi, who was elected as the first MP in this new riding back in 2015, was the Seniors Minister in the last Parliament. Based on election night results, she will have another chance to go to Ottawa and possibly return to cabinet.
Tassi secured 29,740 votes (46.4 per cent) while Conservative Bert Laranjo got 17,219 votes (26.8 per cent) followed by NDP candidate Yousaf Malik with 11,356 votes (17.7 per cent). Rounding out the results were Green candidate Victoria Galea with 4,775 votes (7.4 per cent), People's Party candidate Daniel Ricottone with 882 votes (1.4 per cent) and the other Rhino Party candidate running in a Hamilton riding, Spencer Rocchi, with 159 votes (0.2 per cent).
Just down the road in Niagara Region, Liberal incumbents Chris Bittle (St. Catharines), Vance Badawey (Niagara Centre) and Conservative Dean Allison (Niagara West) were reelected in their respective ridings. In Niagara Falls, where veteran Tory MP Rob Nicholson retired, voters there elected Conservative Tony Baldinelli.
---
So it looks like the great Rhino awakening will have to wait, as Plett and Rocchi combined barely get half a percentage of votes cast for a party. But all kidding aside, not much has changed in terms of party standings for Hamilton's representation, asides from Green getting elected.
The former city councillor follows in the footsteps of another black Hamiltonian who once represented this city in Parliament: the late Lincoln Alexander, a former lieutenant governor of Ontario and Canada's first black MP from 1968 to 1980.
With the NDP possibly holding the balance of power for this Liberal minority government, expect Jagmeet Singh to have some serious demands, on policies such as climate change or electoral reform, from Justin Trudeau. And with Hamilton's economy in a precarious state, with strong voices like Green and Duvall, expect some noise will be made on their end about helping the local economy in the city.
Although Sweet managed to get reelected, his narrow win is indicative of the changing demographics of certain rural areas experiencing population growth, thereby changes in voting patterns.
Take a look at nearby Milton, where veteran Tory MP Lisa Raitt went down in spectacular fashion to Liberal Adam van Koeverden, who won with 51 per cent of the vote. In nearby Kitchener Conestoga, which includes townships in Waterloo Region as well as outlying suburbs of Kitchener, Liberal candidate Tim Louis managed to oust the longtime Tory incumbent by around 300 votes.
Perhaps it would take one more election for Stebbing to get over the finish line next time.
Cover photo courtesy of Justin Trudeau Twitter account
insauga's Editorial Standards and Policies
advertising