Hamilton's Barton Street is third worst road in Ontario, according to CAA survey
Published June 3, 2021 at 8:04 am
The results are in and Hamilton's Barton Street East has been named one of the top 3 worst roads in Ontario.
On Thursday (June 3), CAA unveiled the results of their Worst Roads 2021 campaign and the popular North End street came in at No. 3 on the Top 10 list.
Barton made the list in 2019, coming in fifth place that year, just ahead of Burlington Street which took sixth place.
In 2020, in light of the pandemic, CAA cancelled the annual survey that calls on motorists, pedestrians and cyclists to nominate the worst roads in their community. The campaign relaunched earlier this spring.
Hamilton roads have made the list numerous times since the campaign's launch in 2003, with Burlington Street earning the dubious distinction of being 'Ontario's Worst Road' two years in a row in 2017 and 2018.
Burlington Street did not even crack the Top 10 this year.
Videos
Slide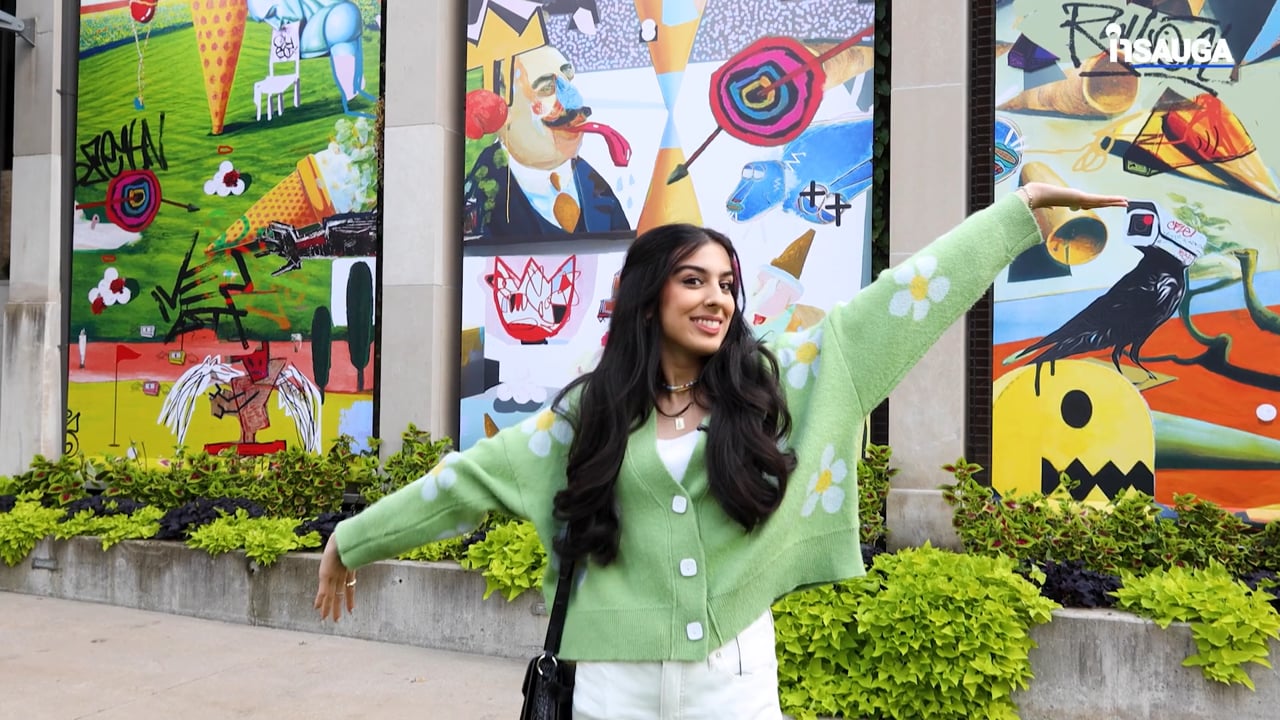 Slide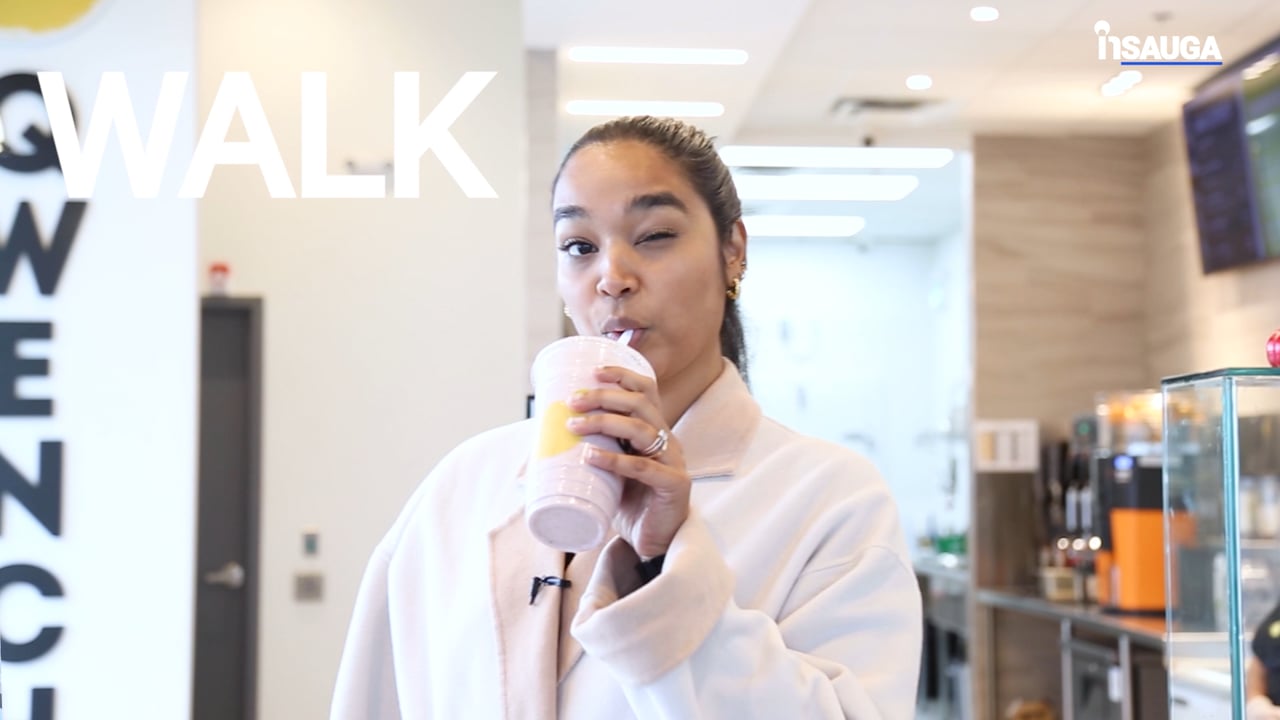 Slide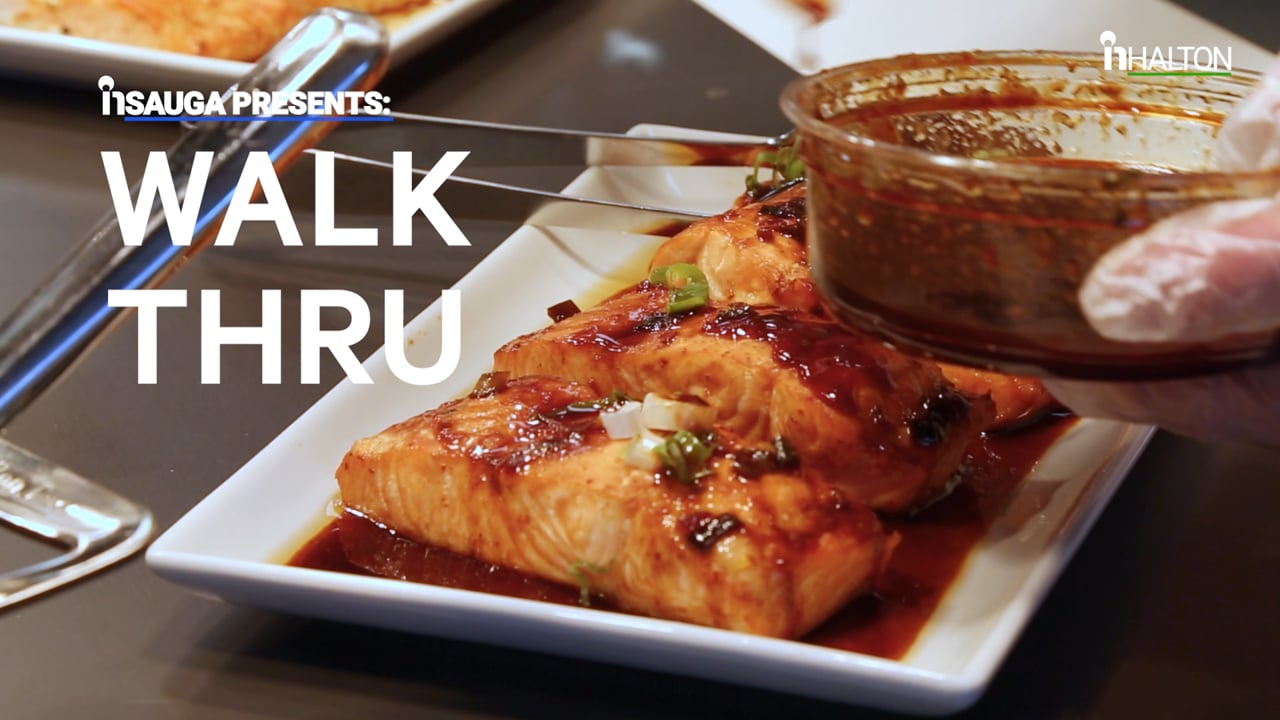 Slide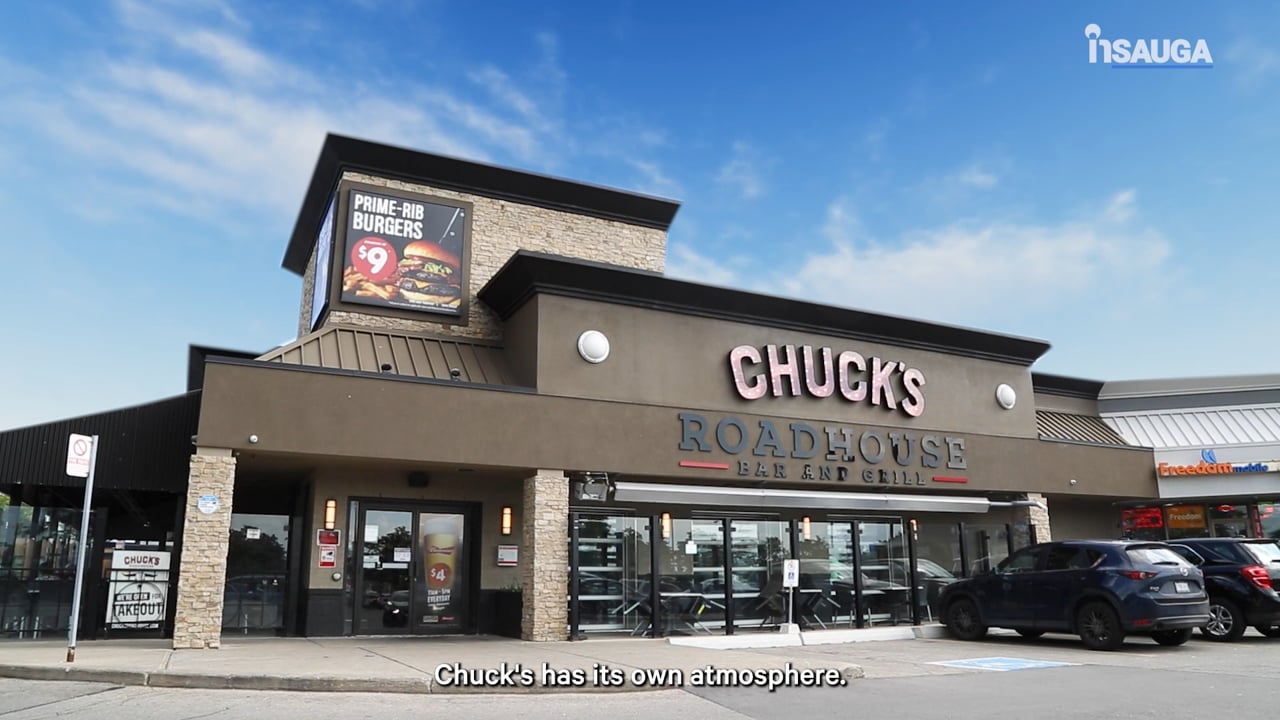 Slide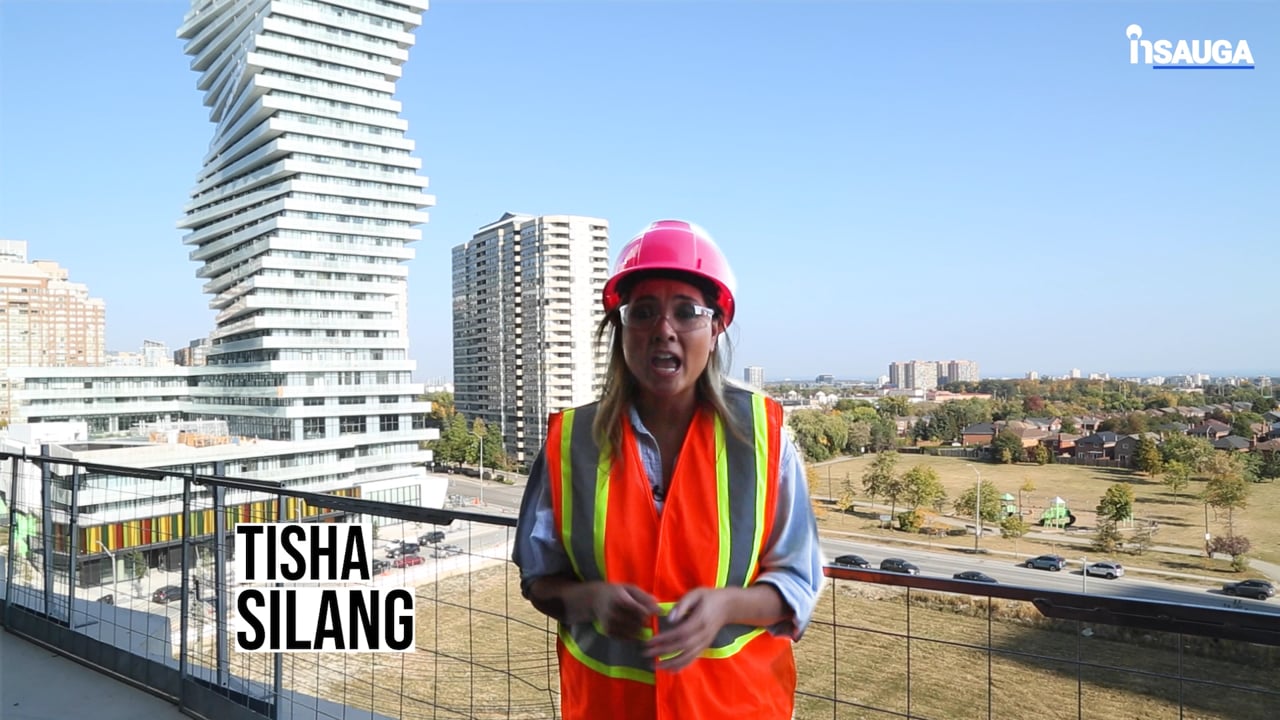 Slide
Slide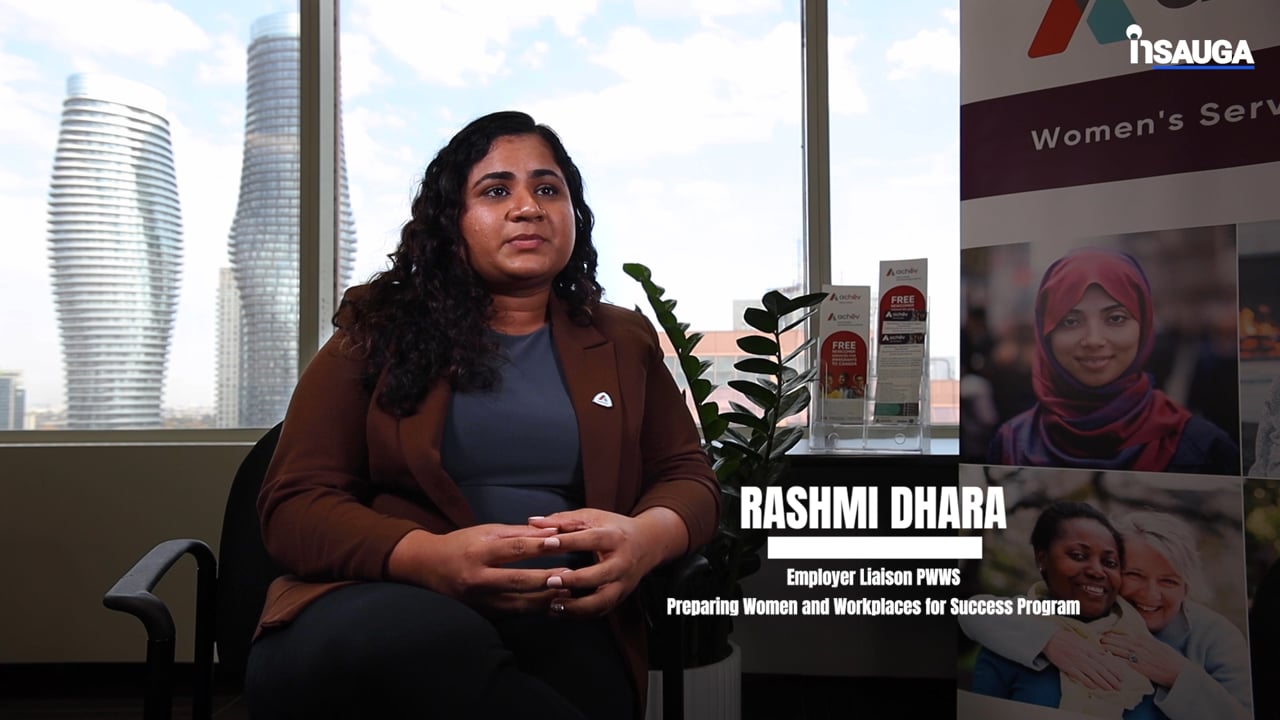 Slide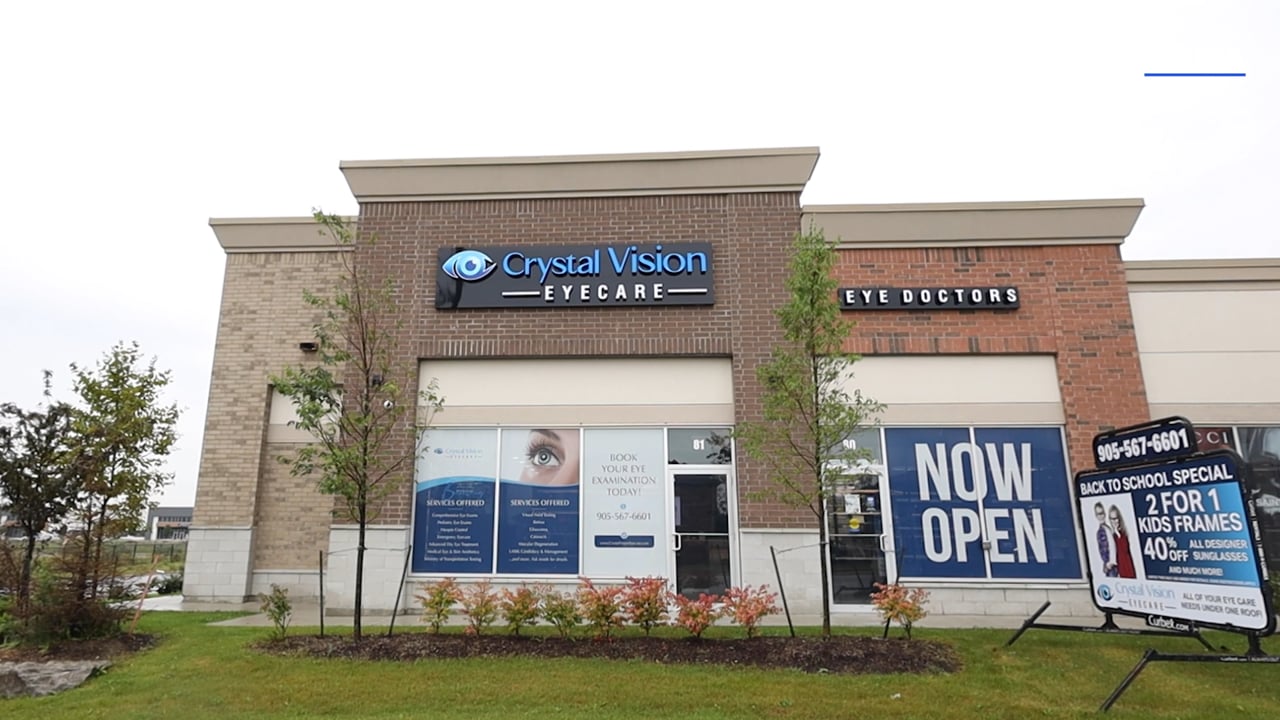 Slide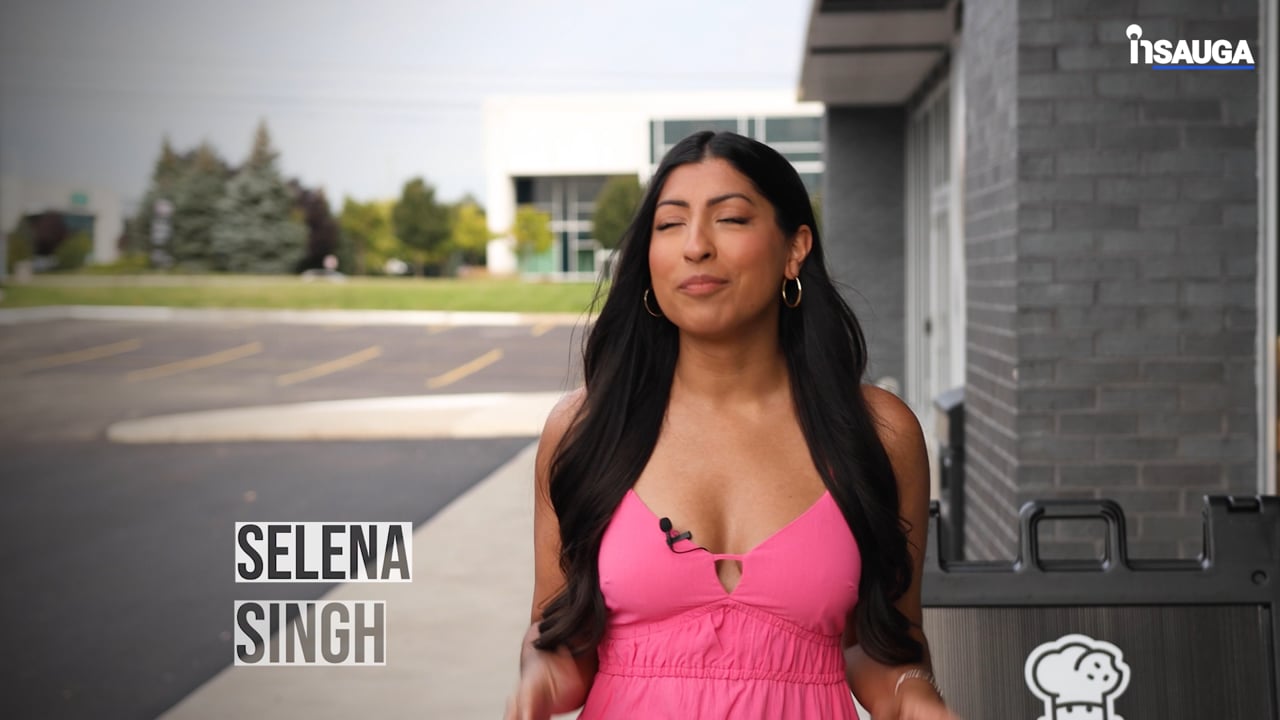 Slide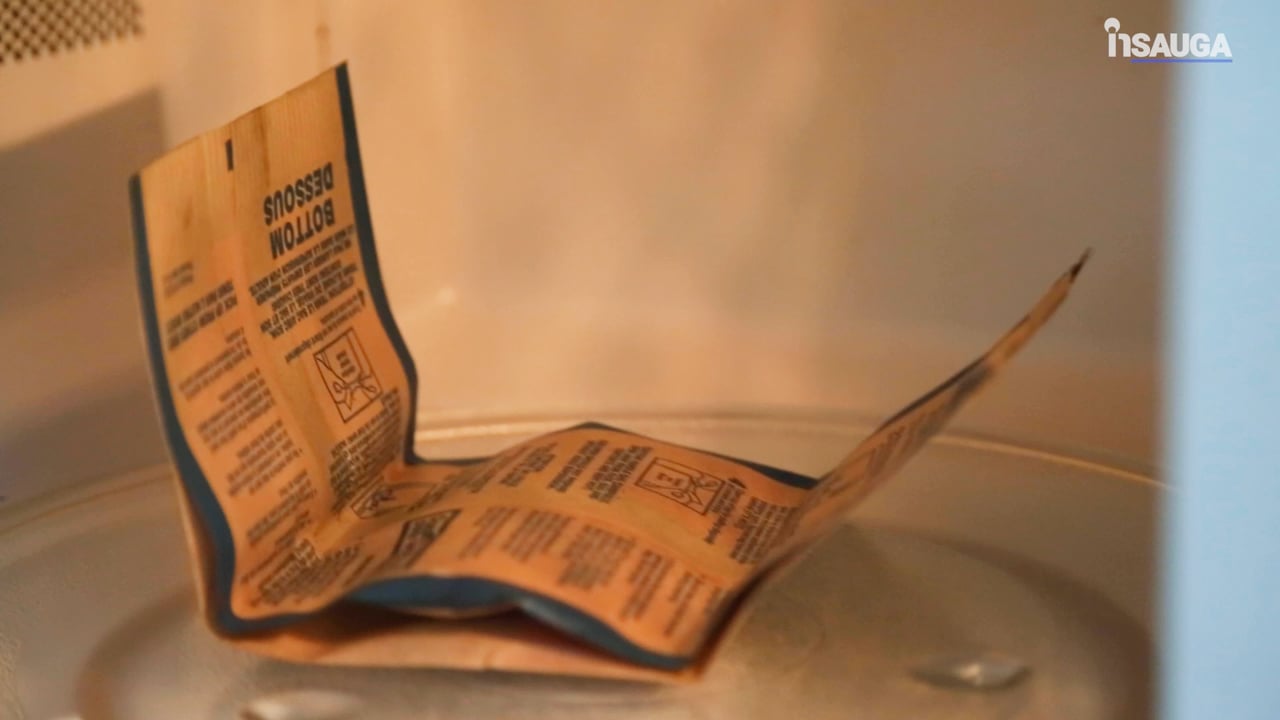 Victoria Road in Prince Edward County topped the 2021 Worst Road list, followed by Carling Avenue in Ottawa.
"The quality of our roadways affect everyone," says Tina Wong, government relations specialist for CAA South Central Ontario.
"Our roads are the arteries used every day to keep essential workers, goods and services flowing. They should be maintained now more than ever."
A study by the CAA published in March found that Canadians are paying $3 billion every year in higher vehicle operating costs due to poor road infrastructure.
The study — reportedly the first of its kind in Canada — estimates that the average driver incurs an extra $126 in costs annually due to the poor quality of roads, which comes in the form of more vehicle repairs, higher maintenance and other operating expenses.
"As people continue working from home and traveling locally during the pandemic, we are seeing different roads appear on the list," Wong said.
"We should continue taking advantage of these lighter traffic patterns as an opportunity for necessary road repairs."
This year, 117 Ontario municipalities saw roads in their communities nominated. Drivers accounted for a majority of the votes being cast, with cyclists and pedestrians accounting for about a quarter of the votes.
Voters shared their primary reasons for selecting a road, with 81 per cent citing potholes or crumbling pavement, followed by traffic congestion (11 per cent) and no or poor walking infrastructure (seven per cent).
Here's the list in its entirety:
Victoria Road, Prince Edward County
Carling Avenue, Ottawa
Barton Street East, Hamilton
County Road 49, Prince Edward County
Eglinton Avenue East, Toronto
Hunt Club Road, Ottawa
Eglinton Avenue West, Toronto
Innes Road, Ottawa
Algonquin Boulevard West, Timmins
Queen Street, Kingston
To learn more about the CAA's worst roads campaign, visit their website.
insauga's Editorial Standards and Policies
advertising