Hamilton's Arena Debate Put on Hold Again
Published September 18, 2019 at 6:10 pm
The arena debate is delayed once again.
The arena debate is delayed once again.
The General Issues Committee on Wednesday (Sept 18) again debated the unsolicited and confidential proposal from Bulldogs owner Michael Andlauer and Cadillac Farview to build a new arena in Hamilton.
A discussion of the proposal was intended for Wednesday's meeting after City Council invited Andlauer to make a presentation, but the local businessman was out of the country and couldn't attend.
He did, however, offer to meet with the committee at an October 2 meeting (or a special GIC meeting if that can be arranged.)
Videos
Slide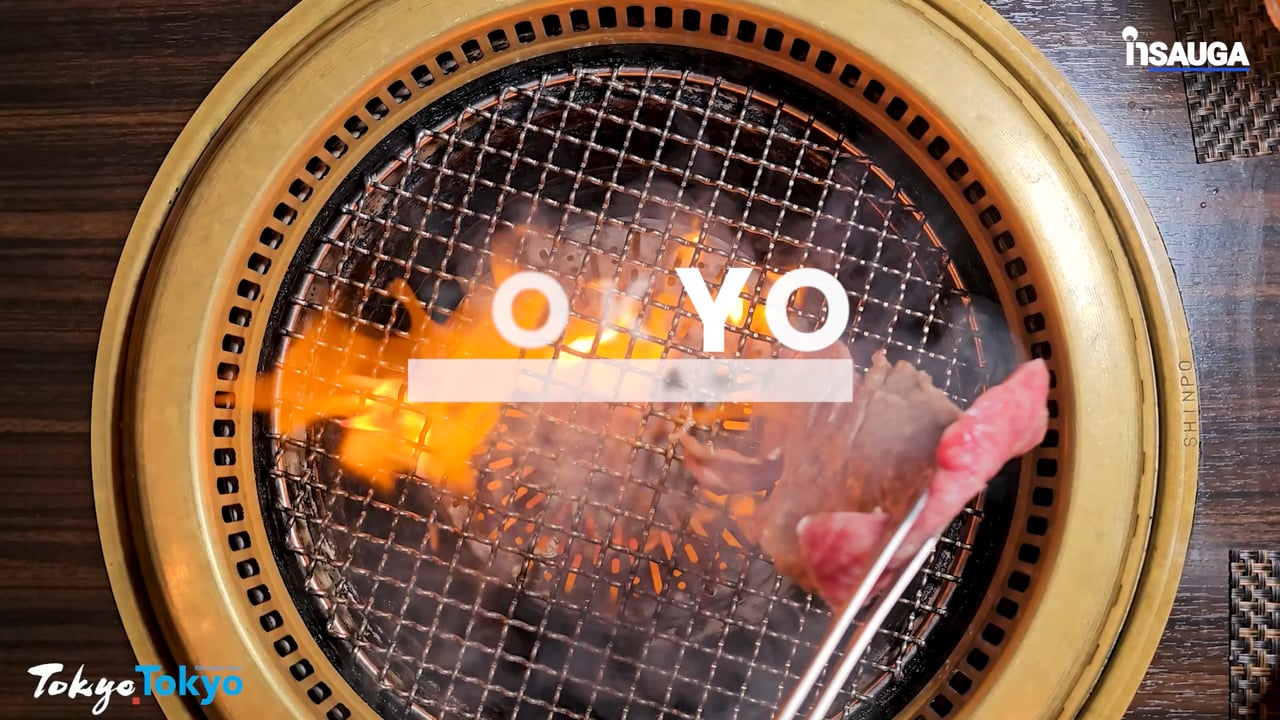 Slide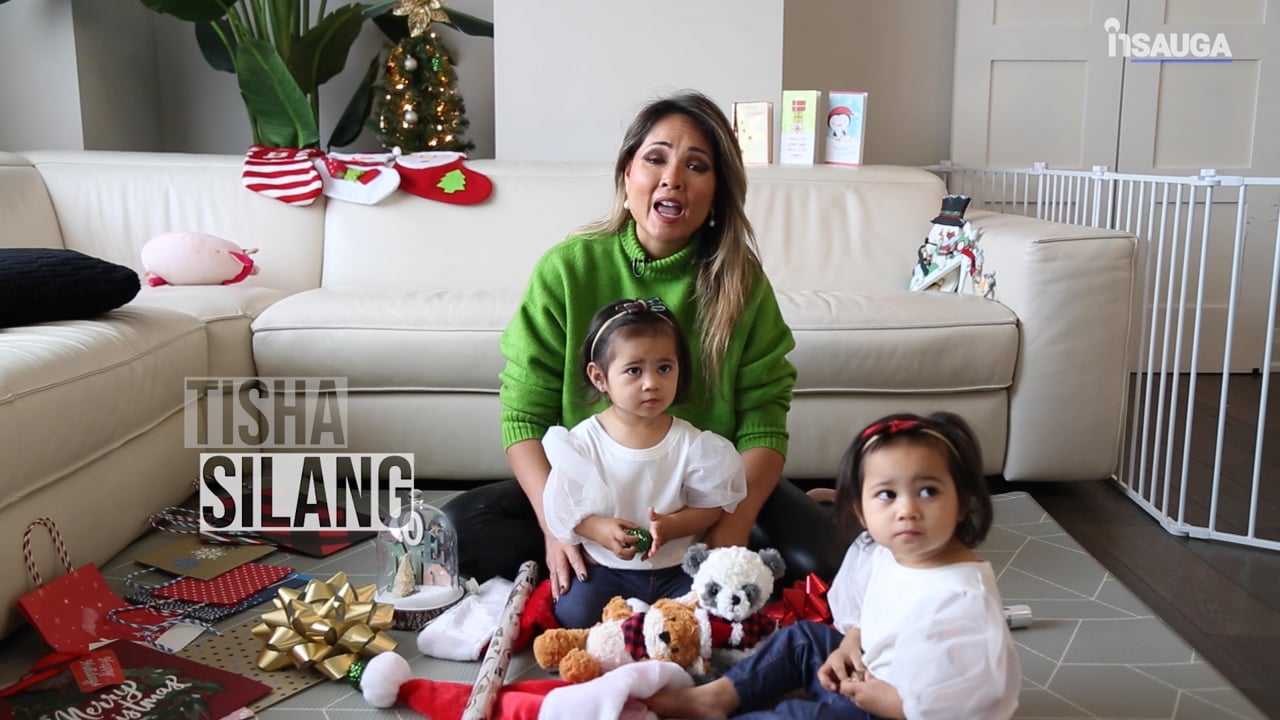 Slide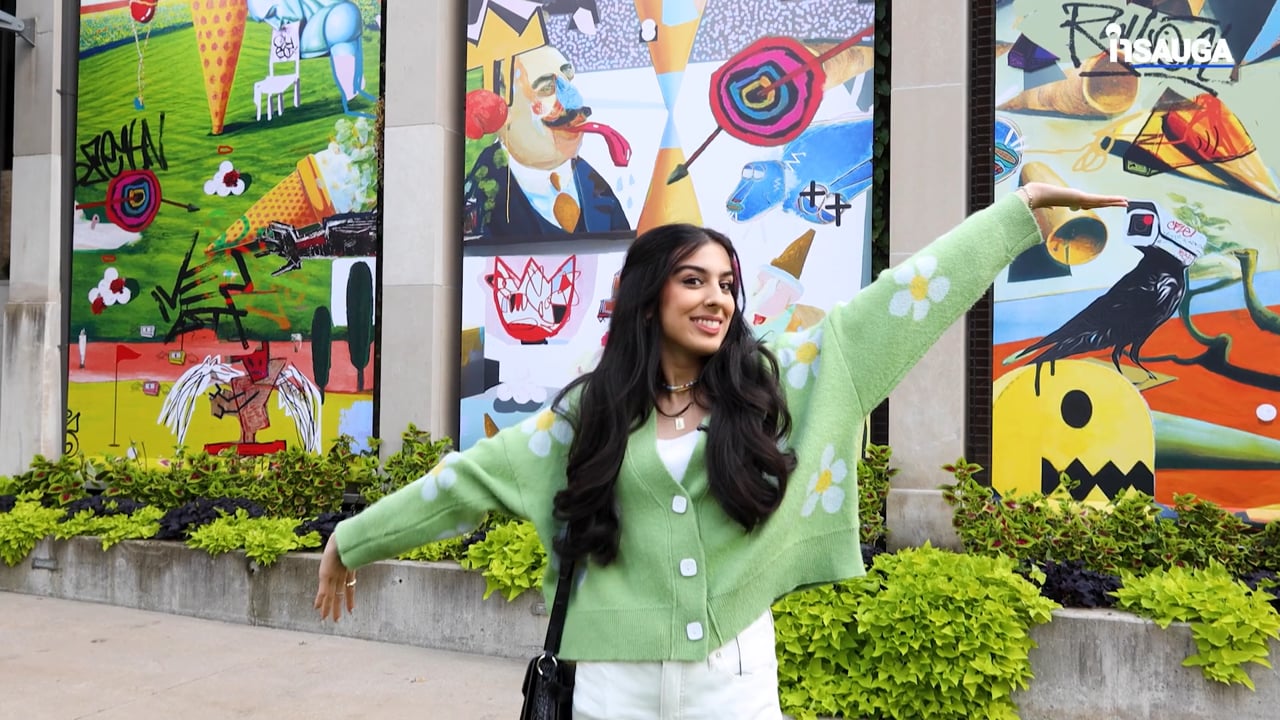 Slide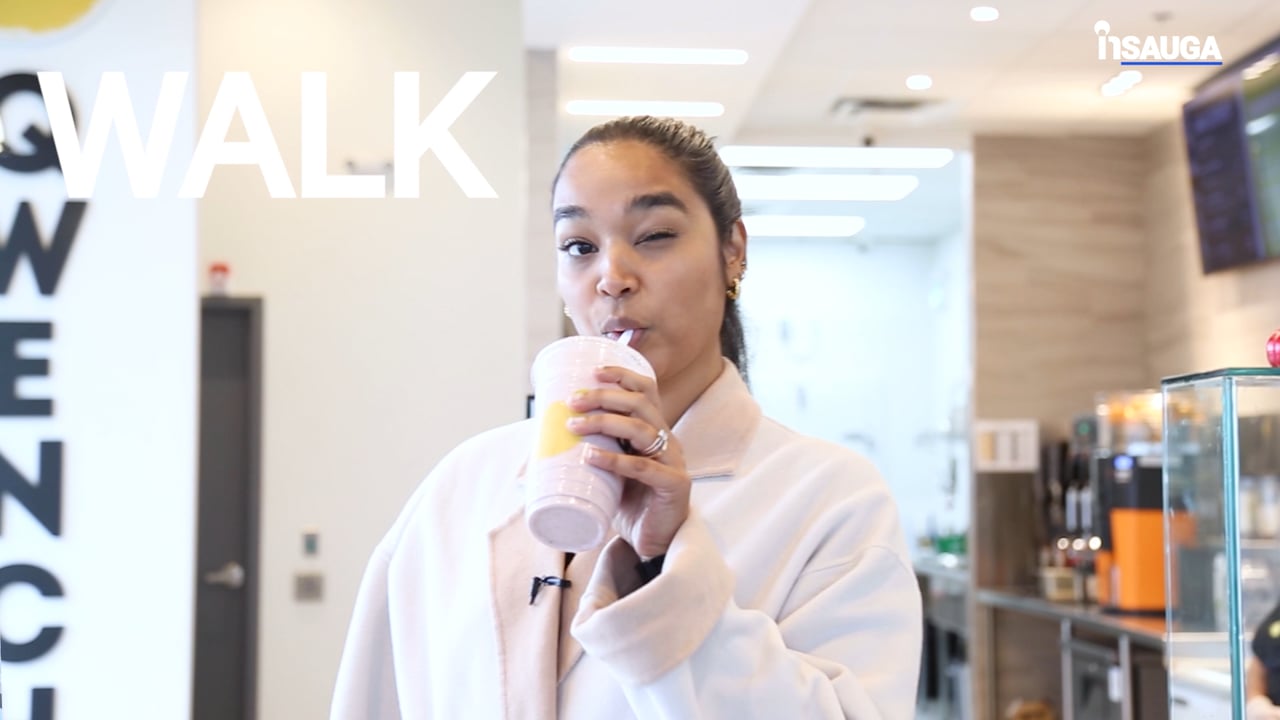 Slide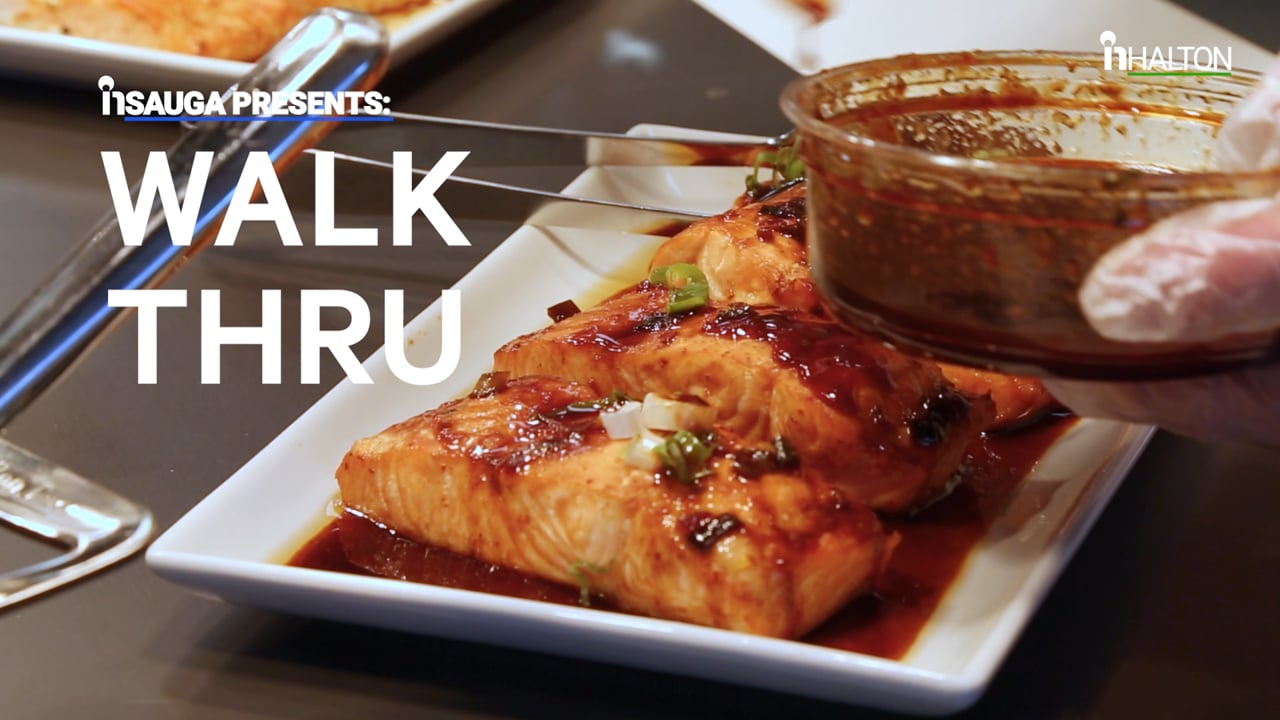 In the letter Andlauer sent in response to the invitation to speak to council, Andlauer said: "In consideration of making the submission we made in confidence, I have spoken with the co-authors of the proposal, Cadillac Fairview, and we are in agreement that it would not be appropriate to release this publicly."
Councillor Sam Merulla was adamant that more information had to be made public in his presentation, particularly as it pertains to taxpayers' obligations contained in the proposal.
"[It will be] a waste of his time and our time," Merulla said in putting forth a motion to make clear what the council wants.
Councillor Judi Partridge agreed, saying she felt it was 'ridiculous' discussions so far have taken place in-camera.
"There needs to be a public discussion," she said. "We are being asked for [a lot] of money."
In an effort to calm fellow committee member's irritation, Councillor Esther Pauls urged her fellow councillors "to give [Andlauer] a chance."
Committee chair and deputy mayor Terry Whitehead agreed and claimed that it wasn't proper procedure to debate a proposal publicly at this stage in the game. He also said he fears if they 'negotiate in bad faith' it will send a bad message to potential investors and future businesses.
"If he doesn't want to disclose [the details of the partnership with Cadillac Fairview], fine," said councillor Jason Farr. "But we have a fiduciary responsibility, and it wouldn't be out of line to ask him to clear the public record."
Councillor Tom Jackson agreed and said that all he wanted was some answers and to find a way to release the numbers, especially seeing as how there is a "significant public investment under the preliminary proposal."
The debate turned rather heated at one point — and a little personal — but everyone calmed down enough to eventually pass the motion that councillor Chad Collins called to question in irritation
Eventually, the meeting went in-camera so the committee could discuss their legal obligations as far maintaining the proposal's confidentiality.
insauga's Editorial Standards and Policies
advertising