Hamilton youth arrested at Pearson Airport in Mississauga in murder of Danielle Strauss: police
Published January 4, 2023 at 11:33 am
A fifth arrest was made in the murder of 38-year-old Danielle Strauss of Hamilton. Local police say the 16-year-old male was arrested on Dec. 31, 2022, while returning from Czechia.
Hamilton Police worked with border services, the RCMP, Global Affairs Canada, and the Peel Regional Police Service to detain him at Pearson International Airport in Mississauga.
The 16-year-old male is accused of second-degree murder after Strauss was found dead at her 195 Ferguson Ave. North apartment on Nov. 10, 2022.
Police found her body at 11 a.m. and believe Strauss had been dead for several hours.
So far, two adults and three youths have been arrested: a 42-year-old female, a 40-year-old female, a 15-year-old female, a 16-year-old female, and a 16-year-old male.
Videos
Slide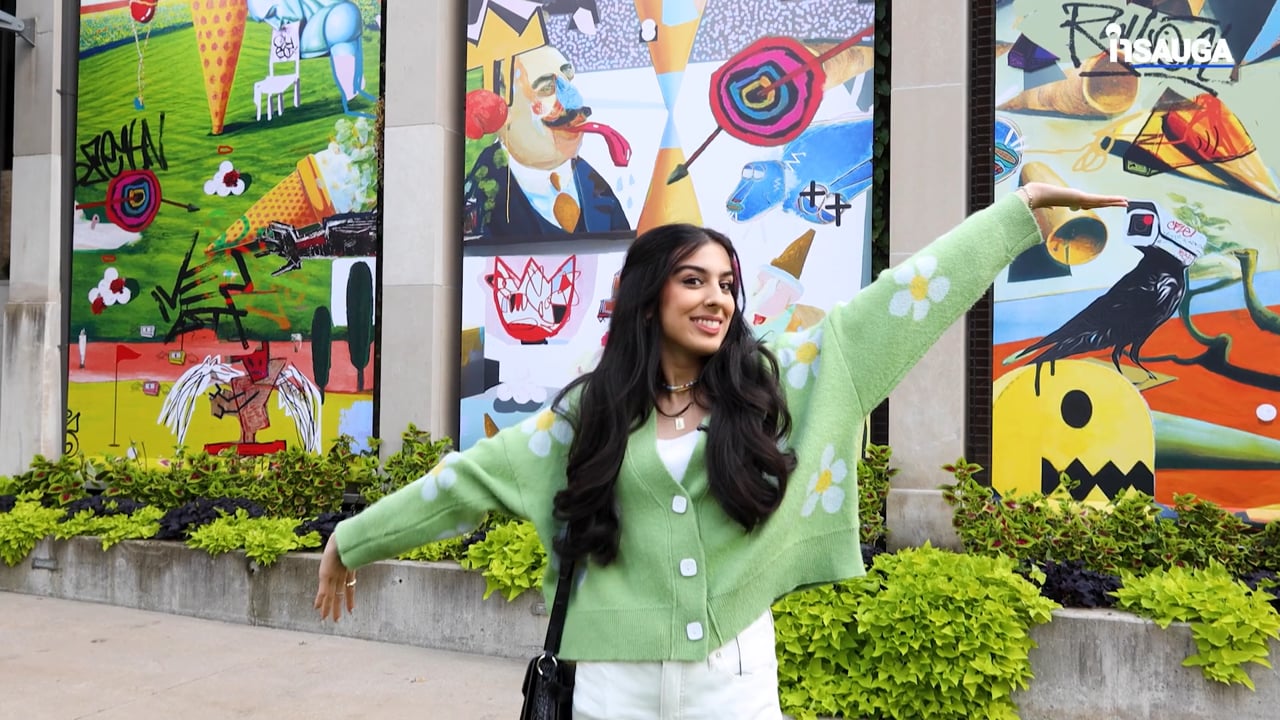 Slide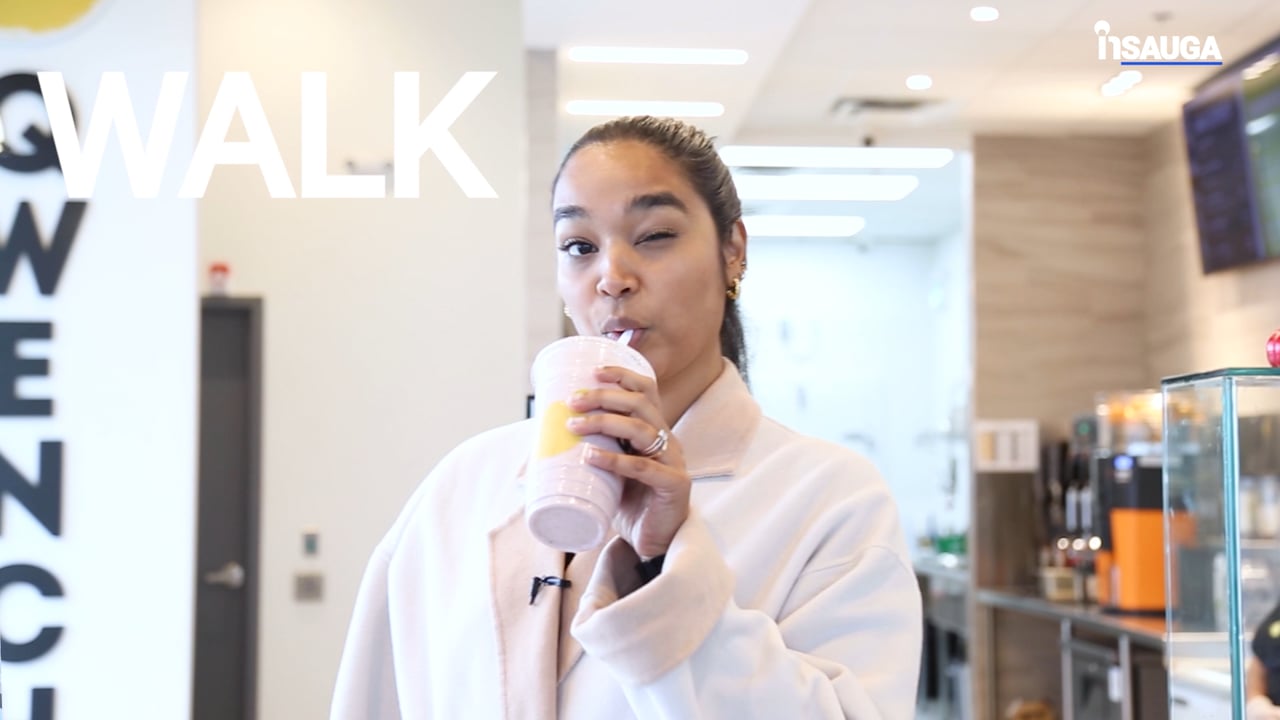 Slide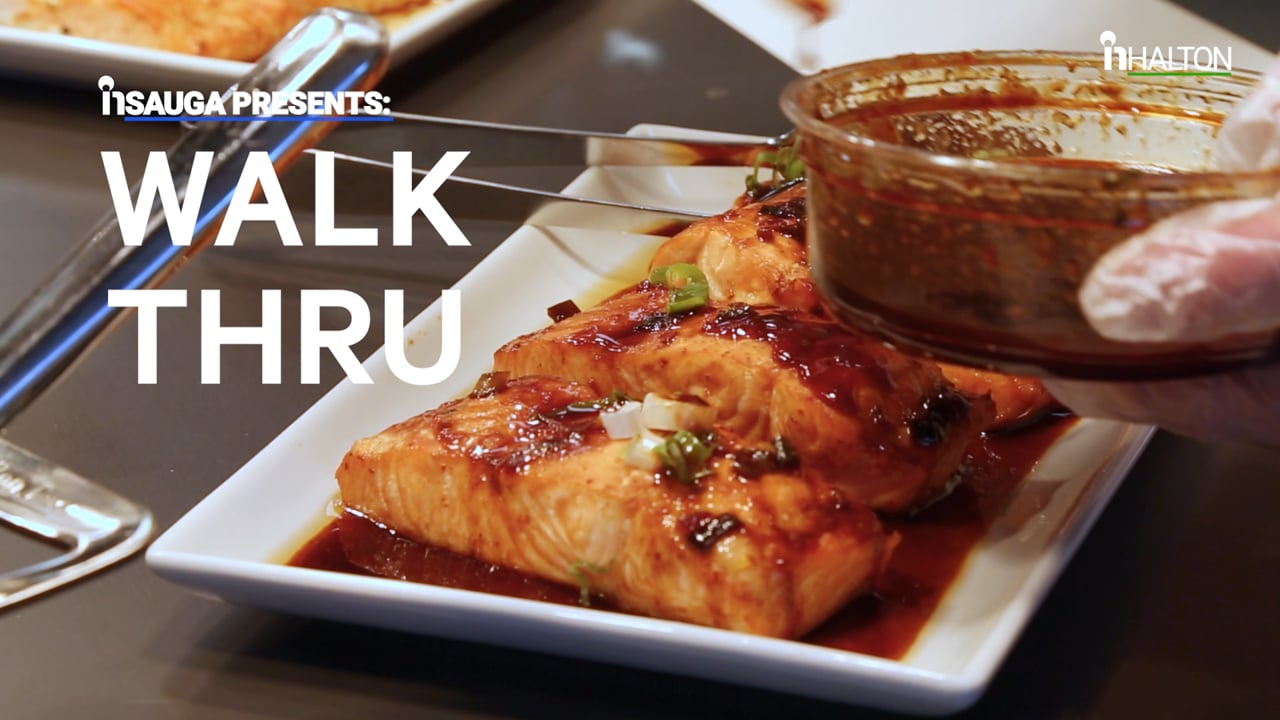 Slide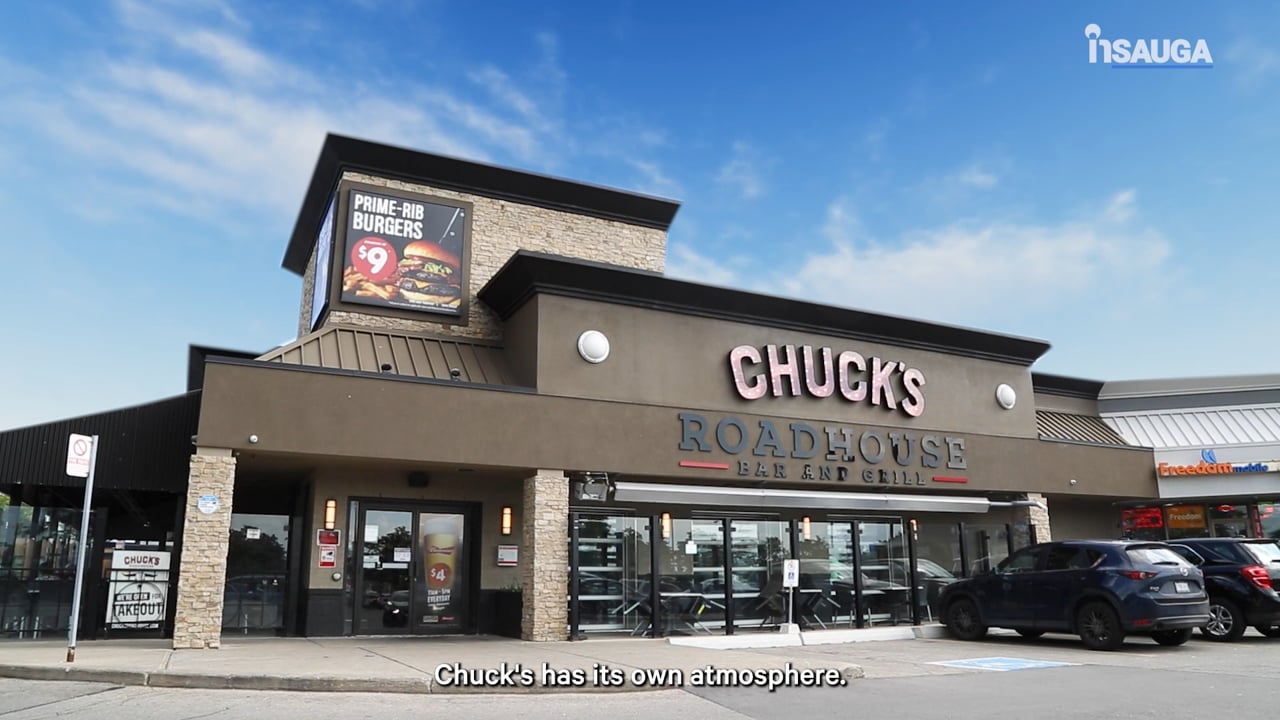 Slide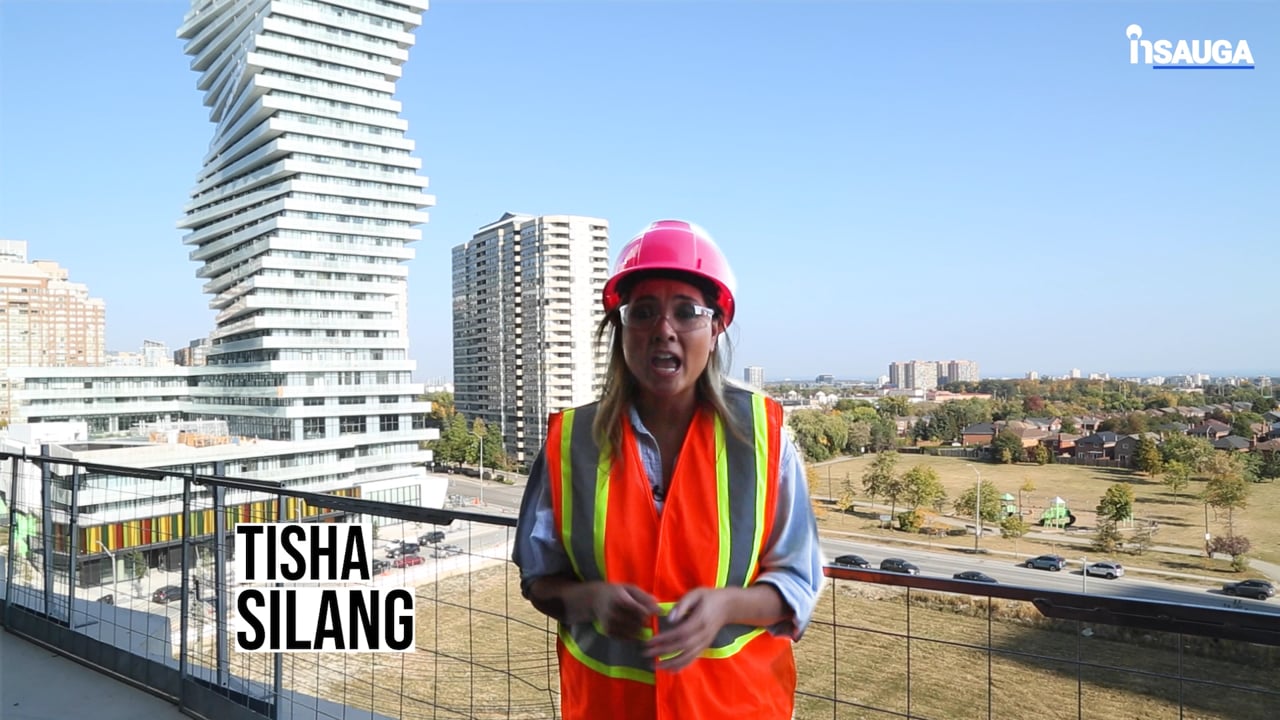 Slide
Slide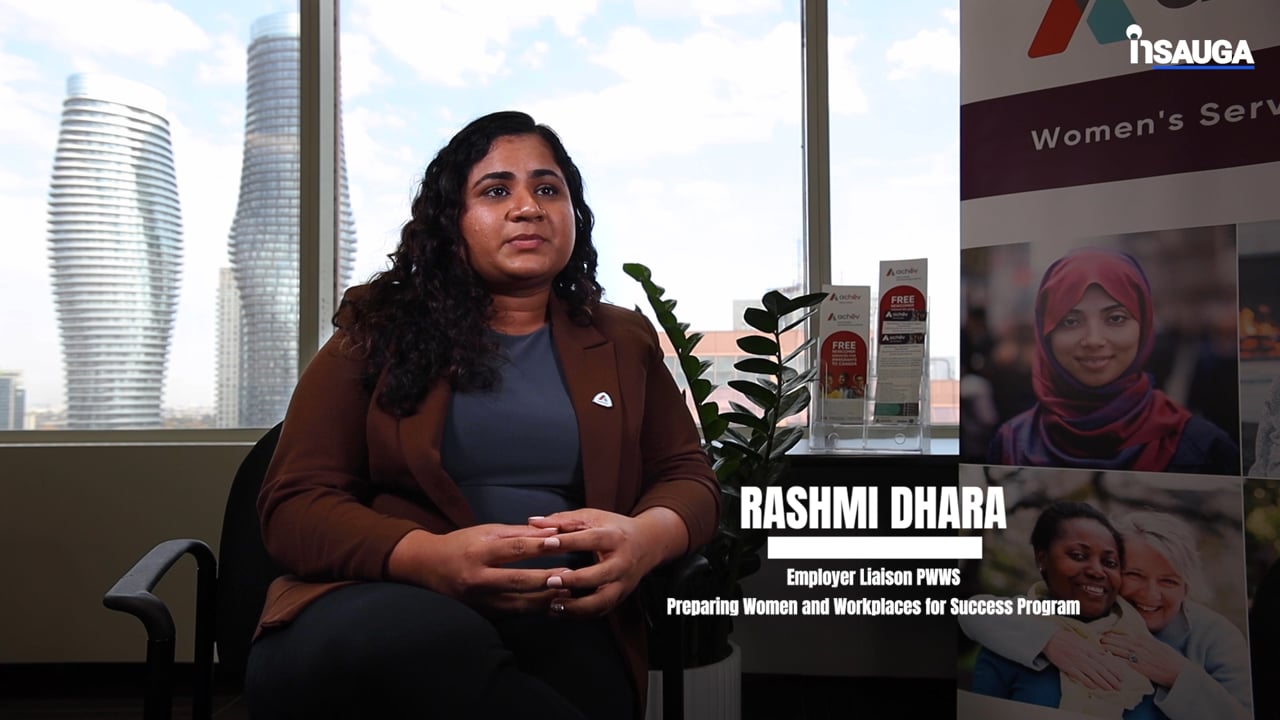 Slide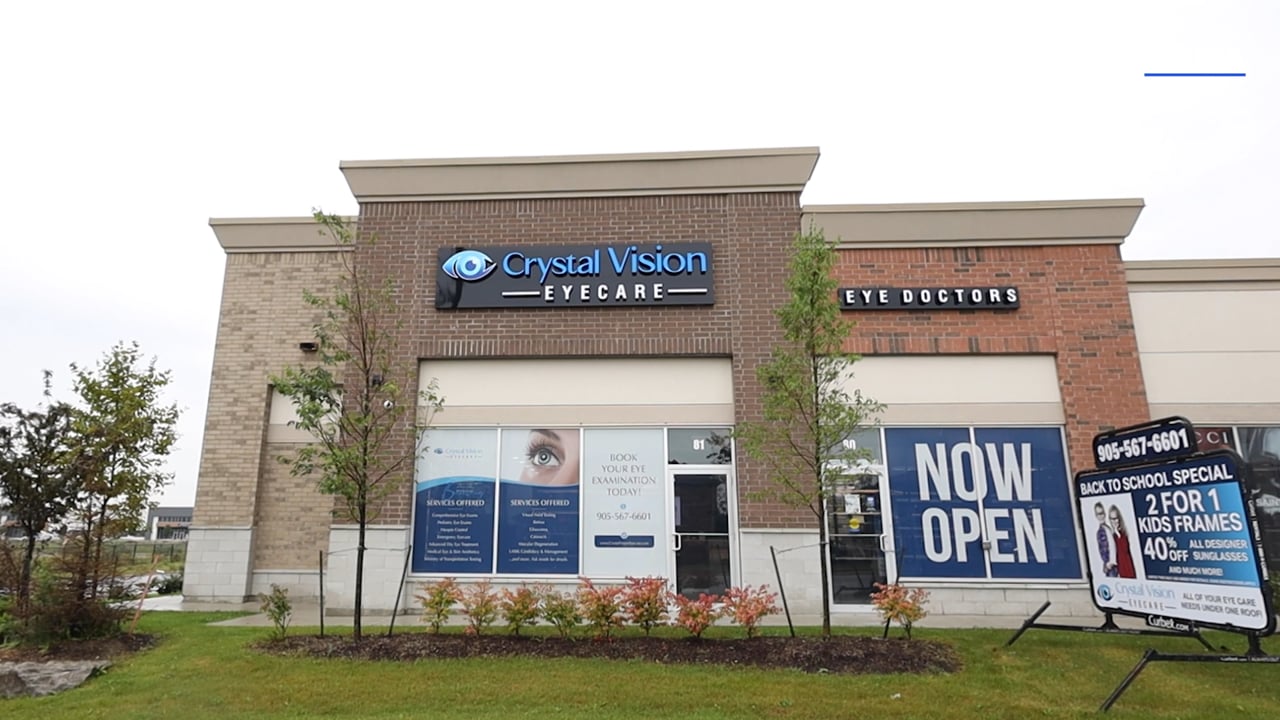 Slide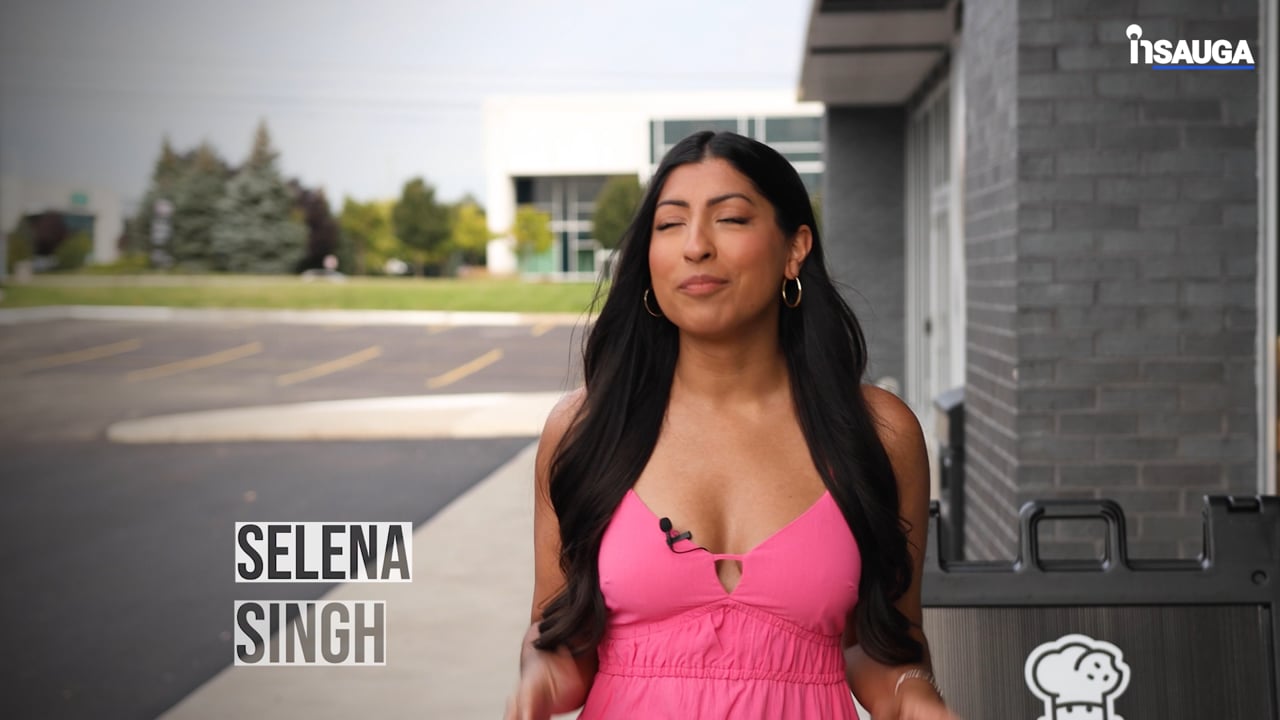 Slide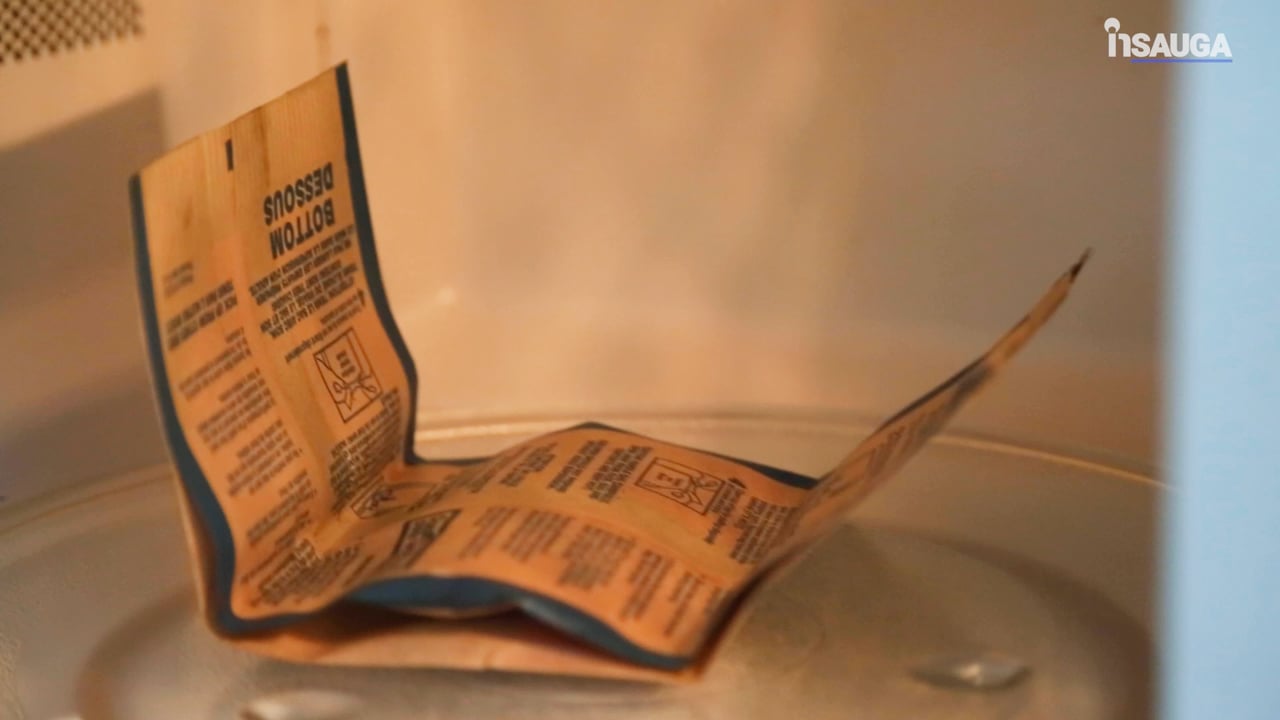 The teens face second-degree murder charges, while the adults are accused of accessory after murder.
Police have not released the suspects' names. The youth suspects are protected under the criminal code due to their ages, and police say the names of the adults are not being revealed because it could lead to the discovery of the youths' identities.
insauga's Editorial Standards and Policies
advertising