Hamilton tenants' affordable housing cooperative gains City's support
Published June 16, 2023 at 1:34 pm
Tenants living in downtown Hamilton took matters into their own hands.
For years, residents at 272 Caroline St. S. haven't had to deal with astronomical rents, which have been affordable and below market rates for them.
But when their landlord decided to list the 21-unit building for sale, residents were worried they would no longer be able to afford to live there if an investment company purchased it. So the residents formed a not-for-profit housing co-operative and struck a deal with the landlord to buy it.

Although the residents in the Durand neighbourhood of Ward 2 have qualified for a mortgage, they need help with the down payment.
Hamilton councillors stepped up to help them Wednesday (June 15) when they unanimously passed a motion to contribute $84,000 towards helping the tenants with their down payment to buy the building.
Ward 2 Councillor Cameron Kroetsch introduced the motion at the emergency and community services committee meeting, which was seconded by Ward 13 Councillor Alex Wilson.
Videos
Slide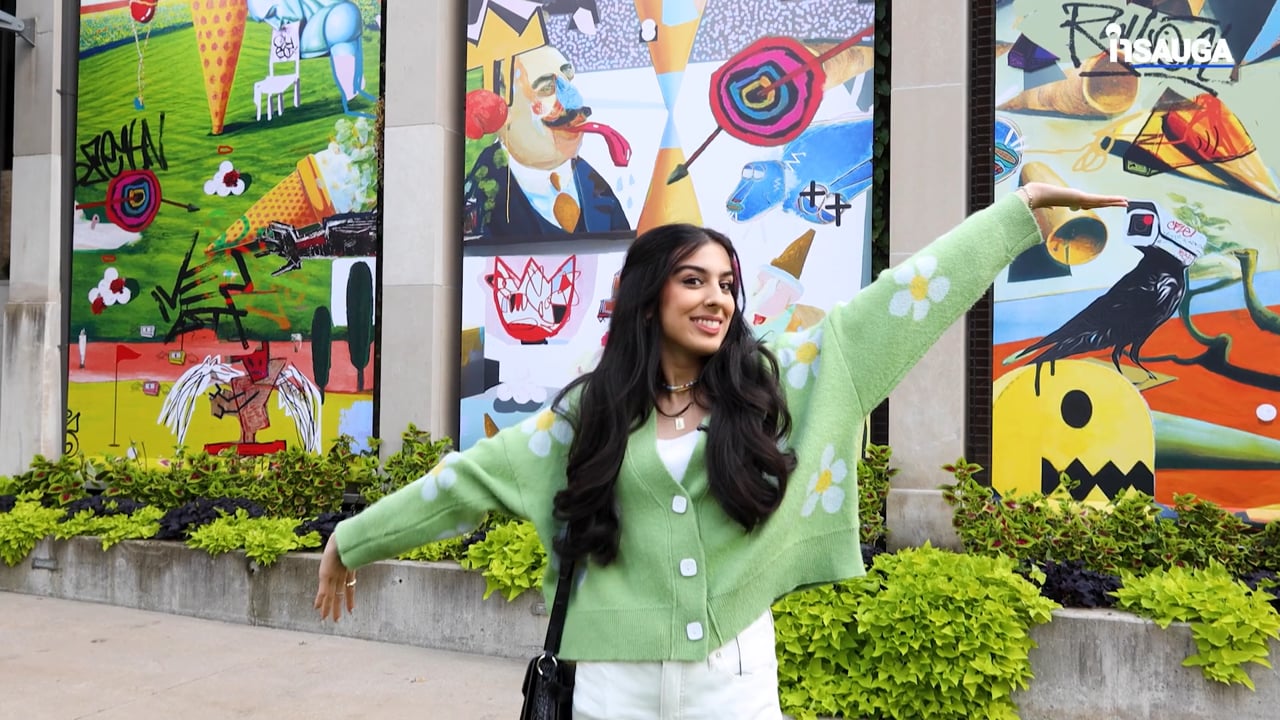 Slide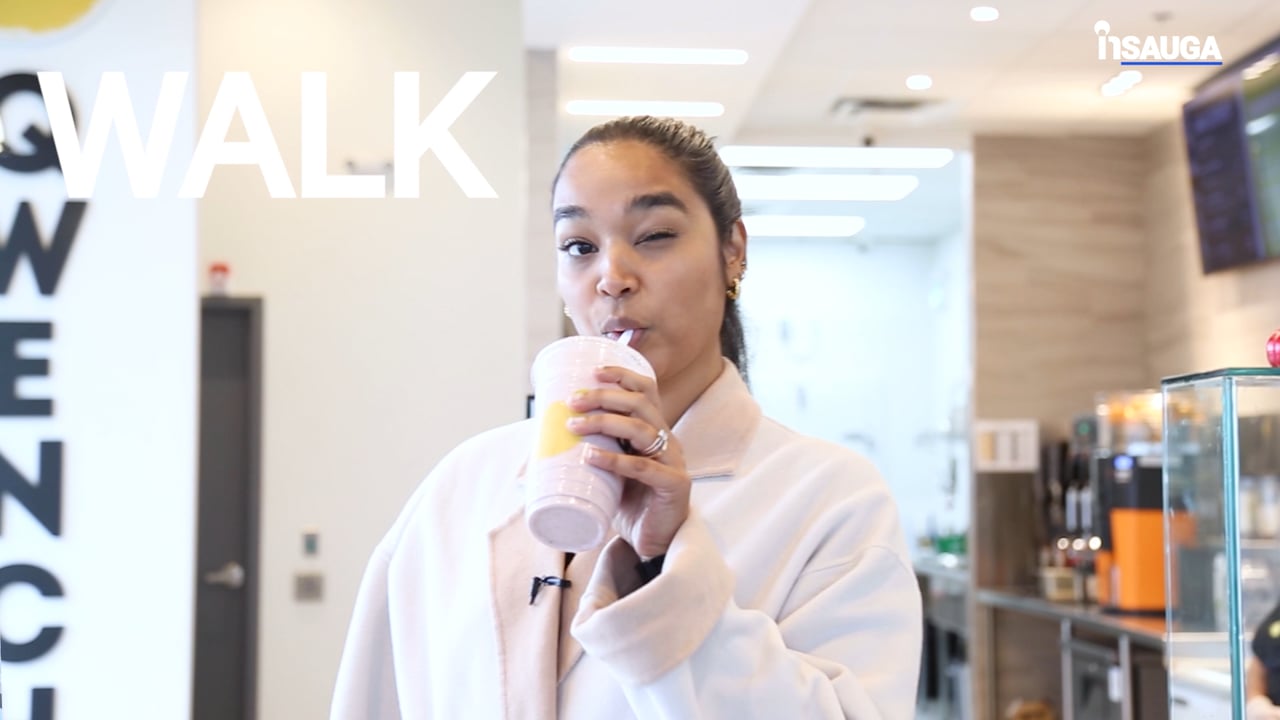 Slide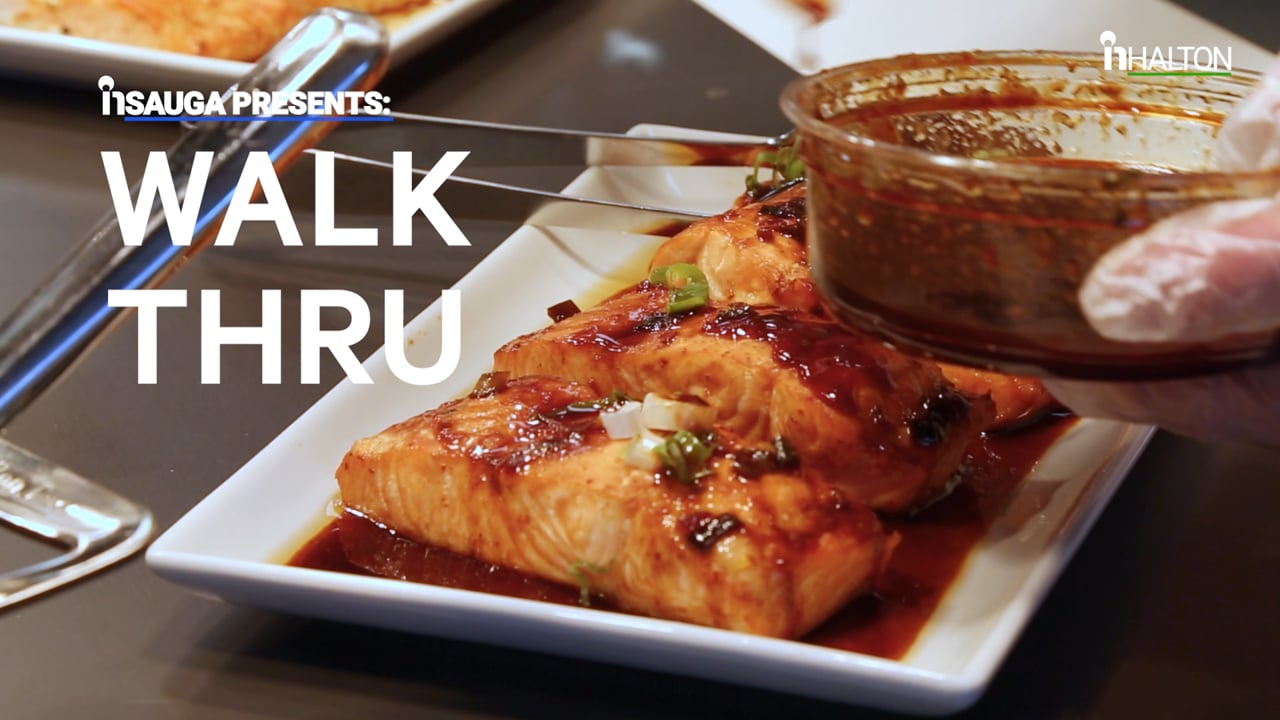 Slide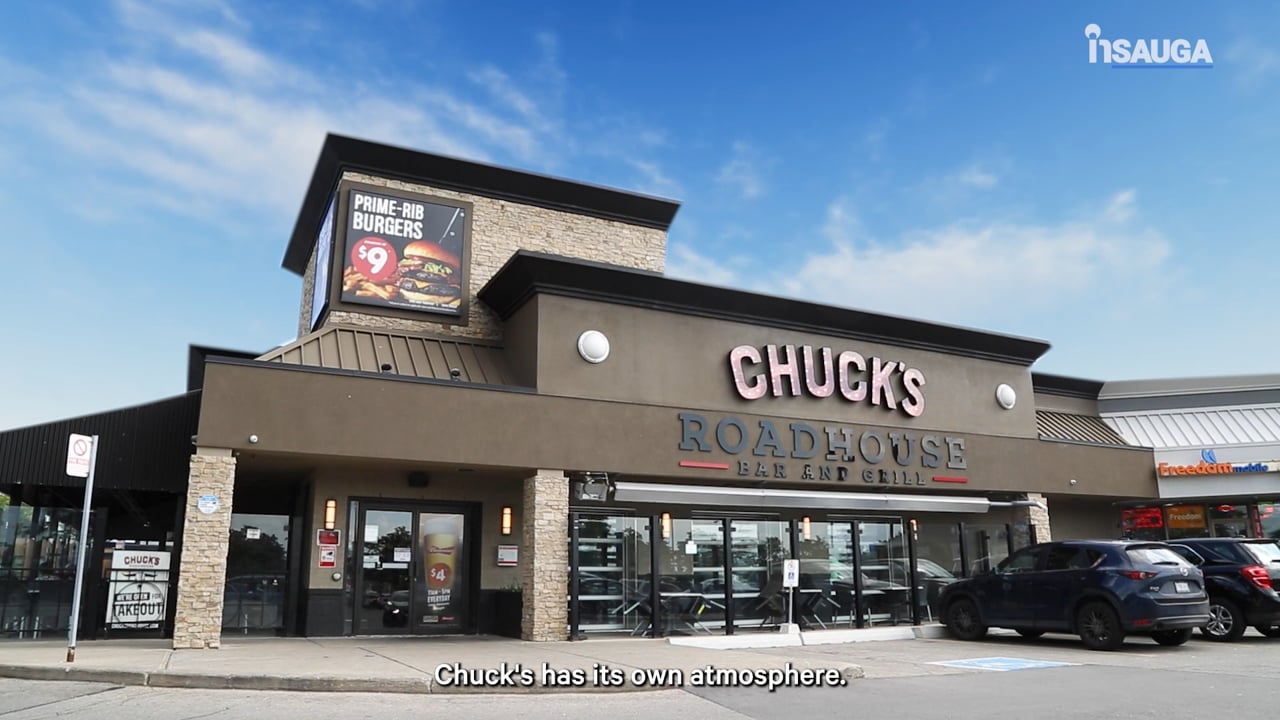 Slide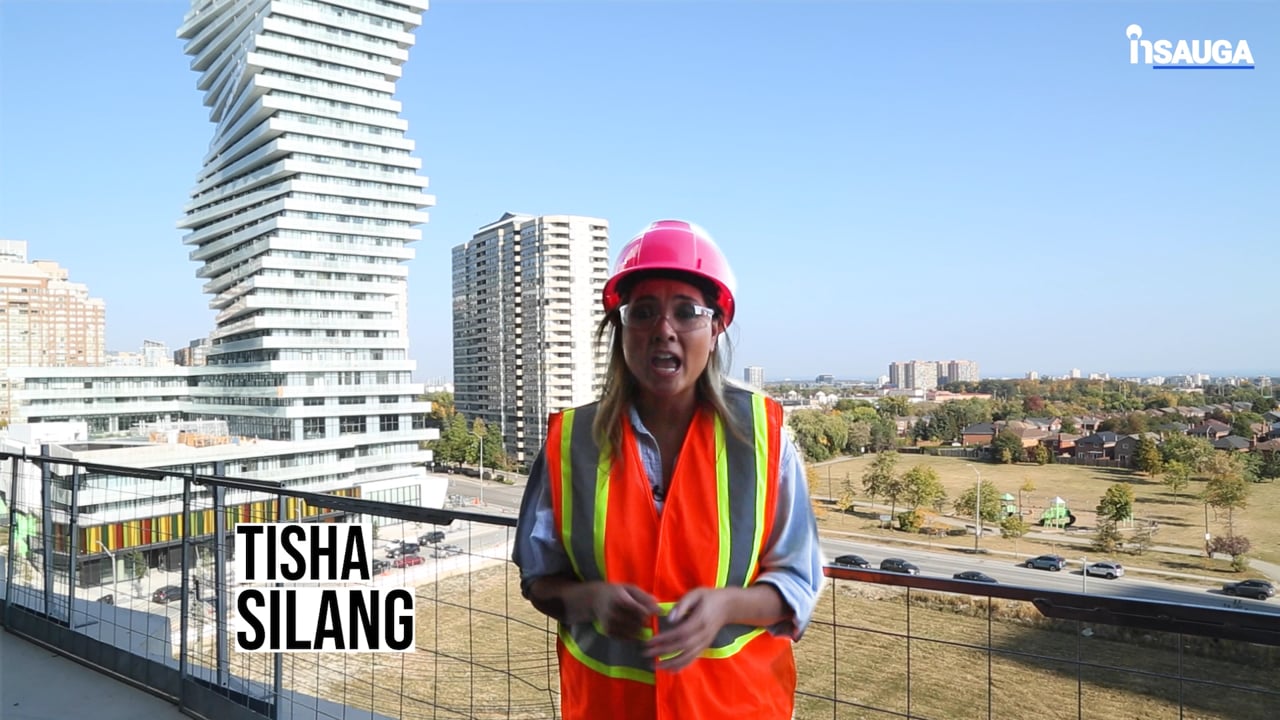 Slide
Slide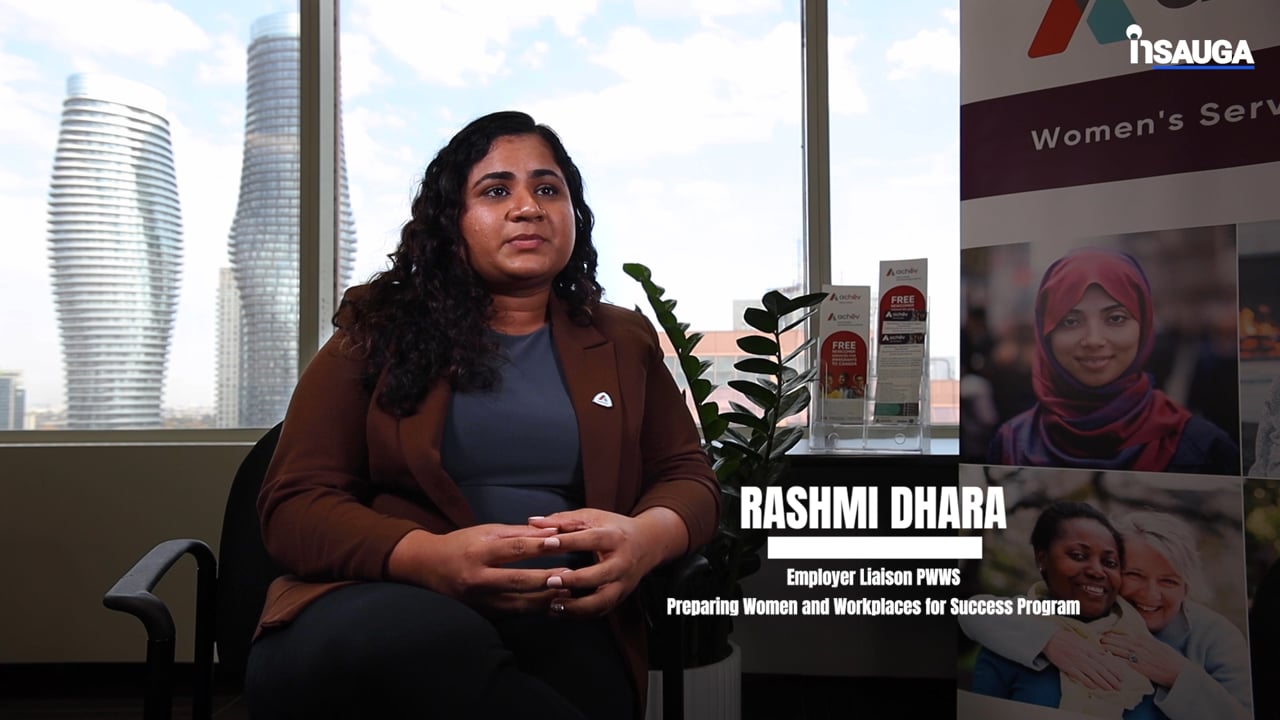 Slide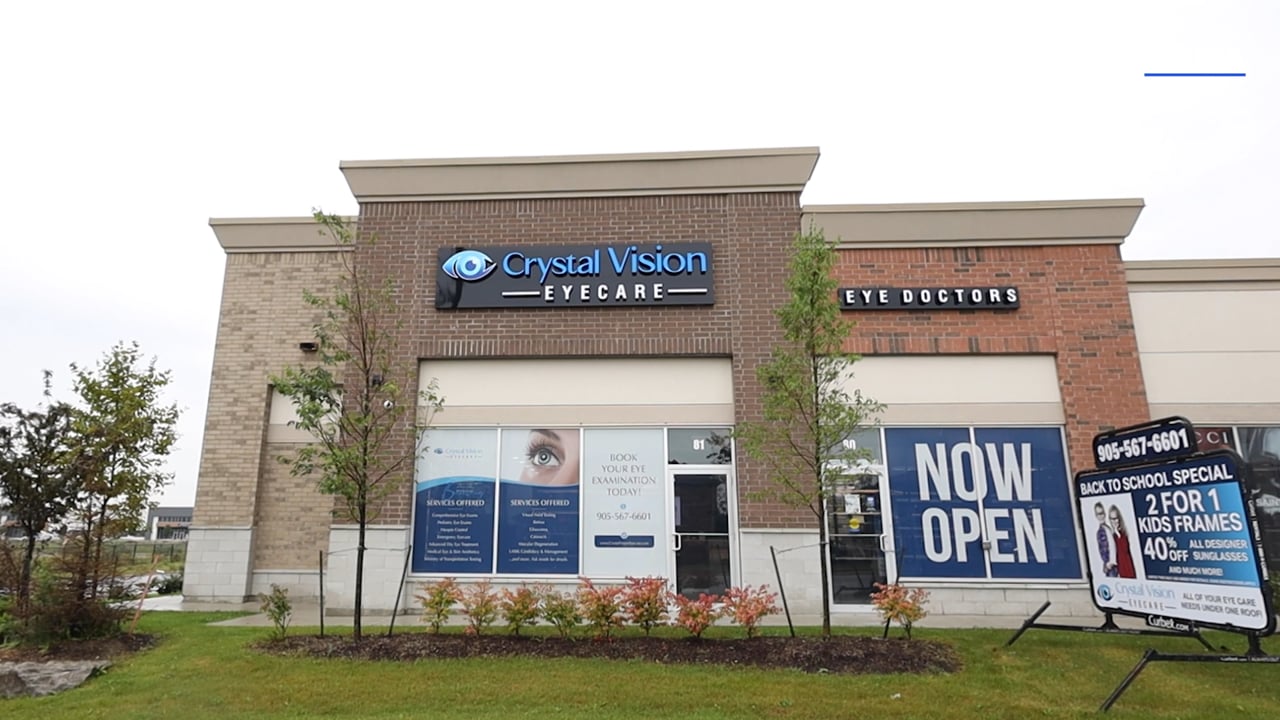 Slide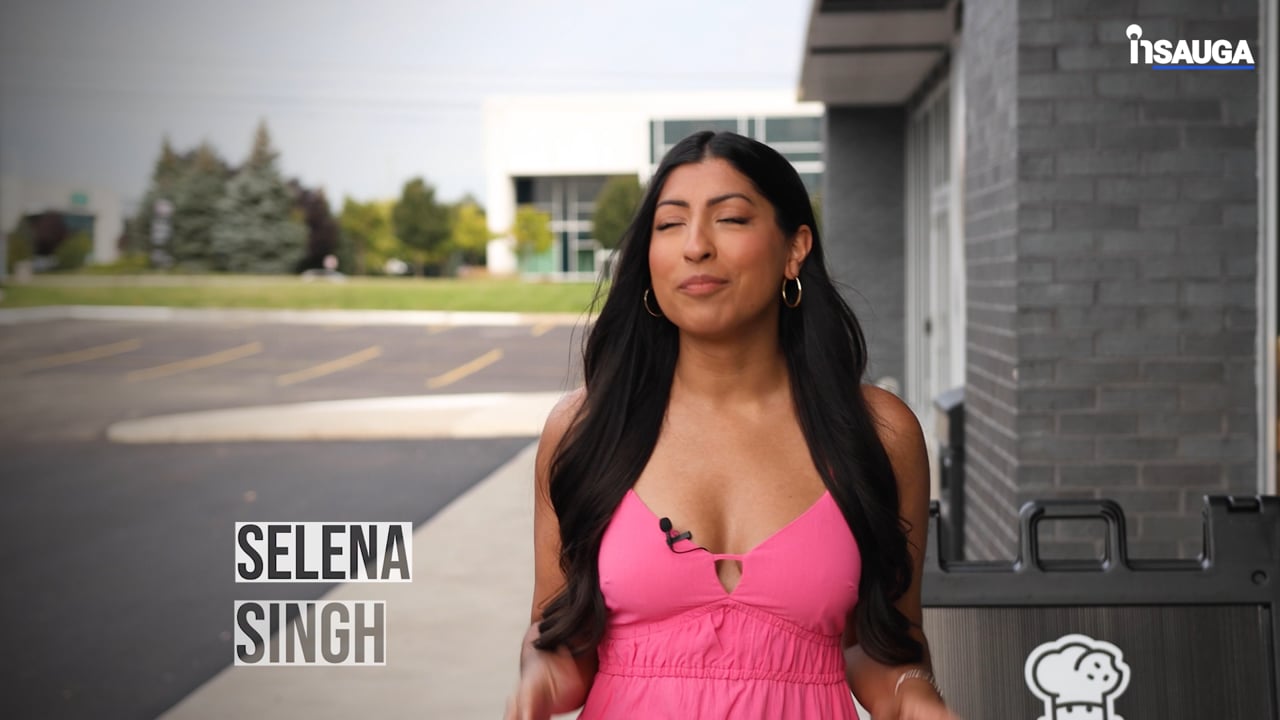 Slide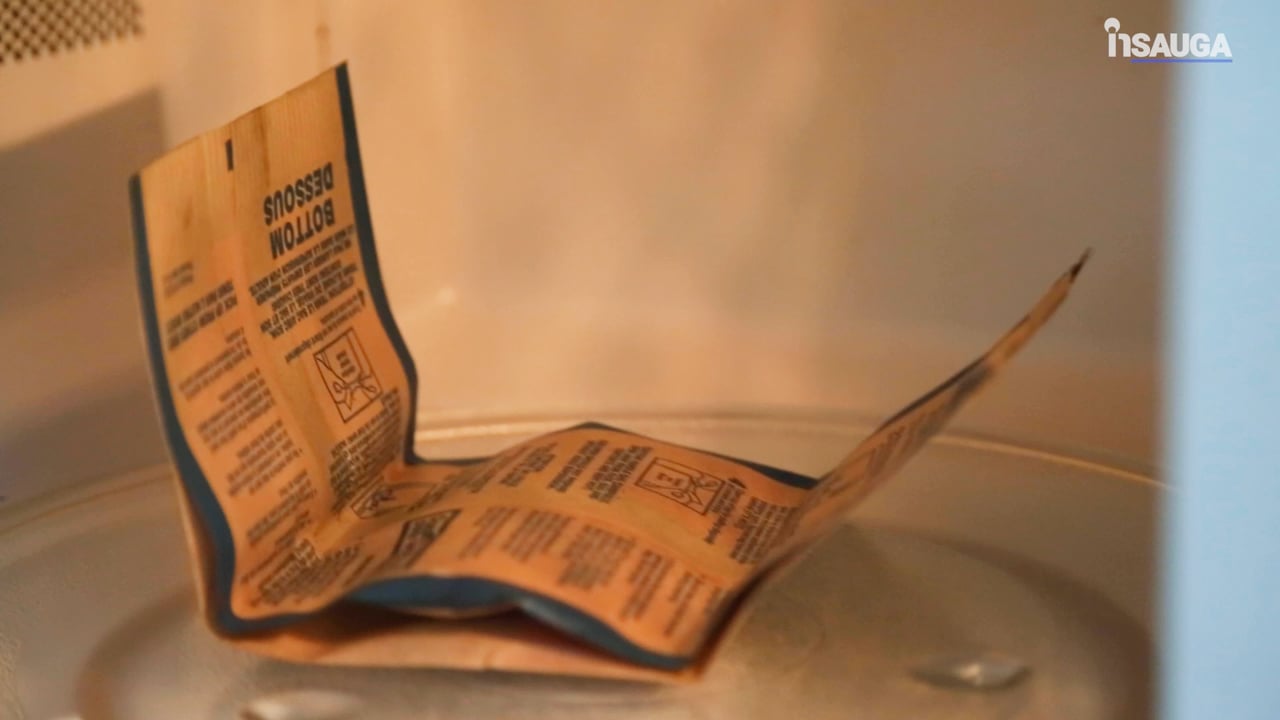 "It's a rare opportunity," Kroetsch said at the meeting. "The impact is incredible for amount of money we're investing. … The tenants worked overtime to make this happen."
But both Kroetsch and Wilson acknowledged it's not a sustainable model right now.

"The more units that we can take out of the market, the more cooling effect (and) a protective effect that they have," Wilson said. "This isn't a repeatable and sustainable mechanism but we're finding creative ways to do that work. And every single unit that we can move out of the private market into the non-market system is a unit that is going to have a protective effect on every renter on this city. … it speaks to the solidarity that we need to have and the care for our neighbours we need to have in managing this crisis together."
After the deal to buy 272 Caroline St. S. is finalized, the $84,000 grant from a Ward 2 reserve fund will go towards the down payment for tenants through their incorporated co-operative corporate entity.
Under the motion's terms, the project must be operated as a non-profit with subsidized and below-market rents.
Council was told that for this nonprofit housing coop, tenants are purchasing membership in a coop focused on affordable rent. The units can't be sold or passed on to a friend.

At 272 Caroline St. S., 60 per cent of units are below the Canada Mortgage and Housing Corporation's affordable rent threshold of $1,110 per month for the Hamilton area. The apartment building has 21 units that are home to seniors, people with disabilities, families with young children, students and working-class people. Four households have lived in the building for more than 30 years.
The motion comes as average rents in Hamilton have risen to $1,142 for a one-bedroom, $1,334 for a two-bedroom, and $1,489 for a three-bedroom, according to federal housing agency CMHC in October 2022. With a 21-year low vacancy rate in Hamilton, a recent report also found that average rents in the city jumped 16.1 per cent in May to $2,110 for condo rentals and apartments.
The motion also highlighted that "no fault" eviction filings against Hamilton tenants for renovation, demolition, condominium conversion, and landlord's-own-use have more than doubled in the last 10 years. Moreover, Hamilton lost 15,854 affordable rental units from the private market since 2011, according to City consultant Steve Pomeroy.
insauga's Editorial Standards and Policies
advertising