Hamilton schools will not be affected by new round of teachers' strikes
Published December 6, 2019 at 8:14 pm
The Ontario Secondary School Teachers' Federation (OSSTF) is planning another one-day strike next week, but public high schools in Mississauga, Brampton, Oakville, Burlington, Milton, Halton Hills

The Ontario Secondary School Teachers' Federation (OSSTF) is planning another one-day strike next week, but public high schools in Mississauga, Brampton, Oakville, Burlington, Milton, Halton Hills and Hamilton will not be affected.
Just days after a one-day teachers' strike at all public secondary schools in Ontario, the OSSTF is planning another strike for Dec. 11.
The new strike, however, will not affect Peel District School Board, Halton District School Board or Hamilton-Wentworth District School board schools.
Public secondary schools in Halton, Peel and Hamilton will be open to students that day.
The following school boards will be participating in the one-day strike:
Videos
Slide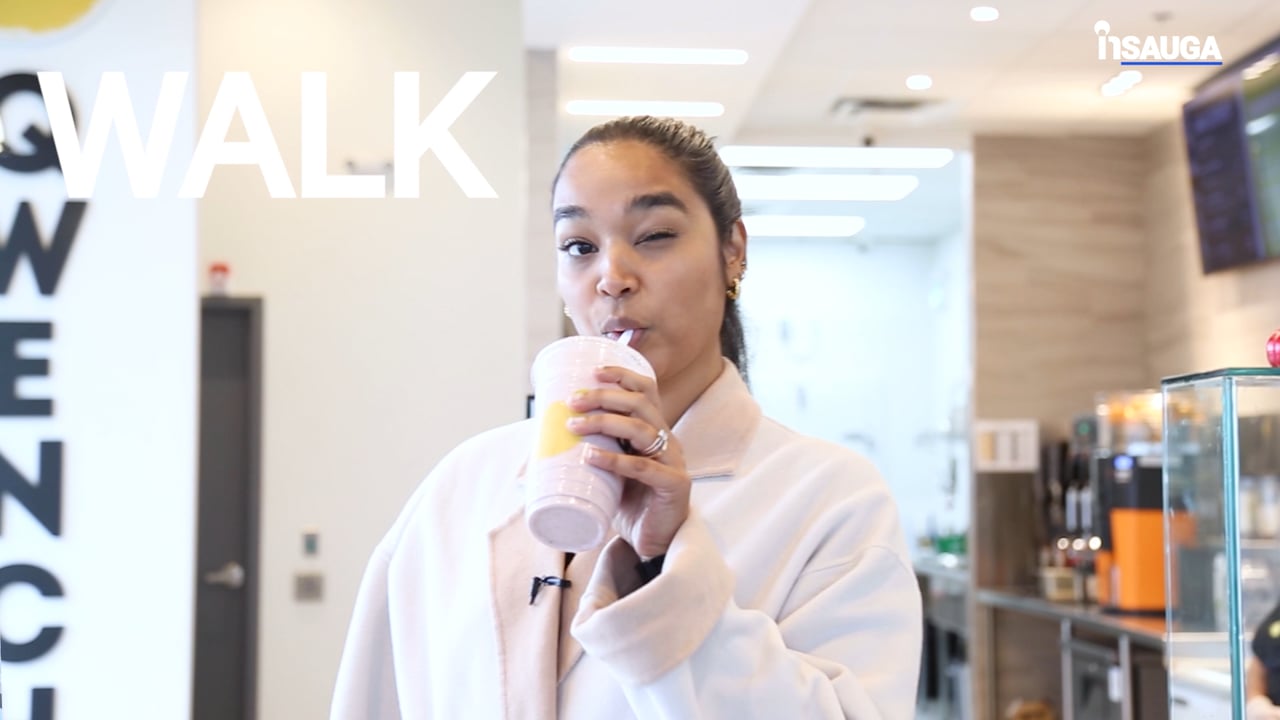 Slide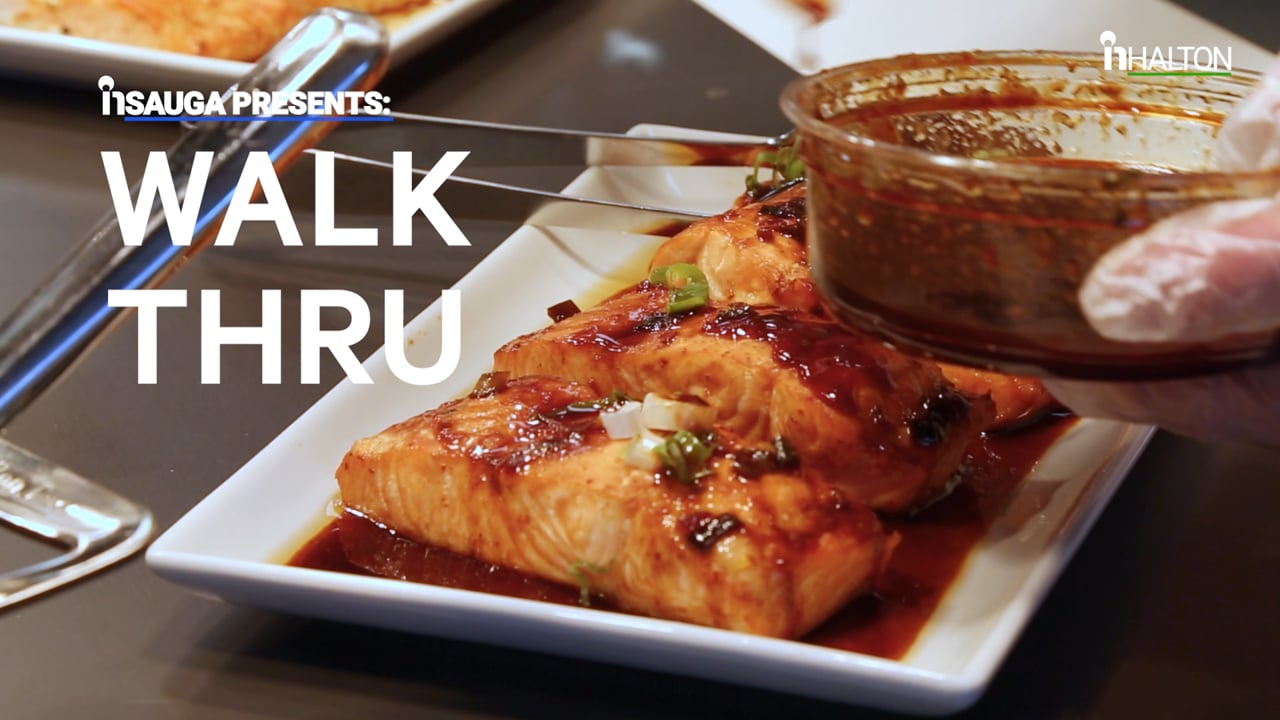 Slide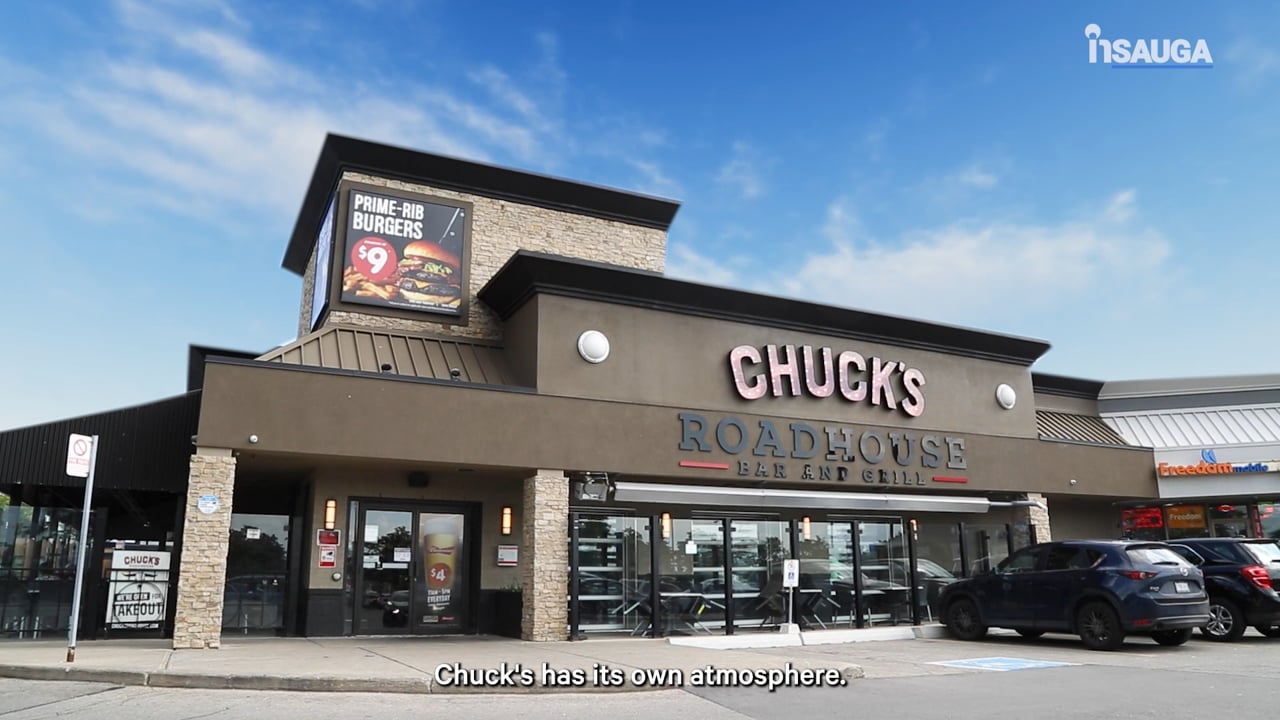 Slide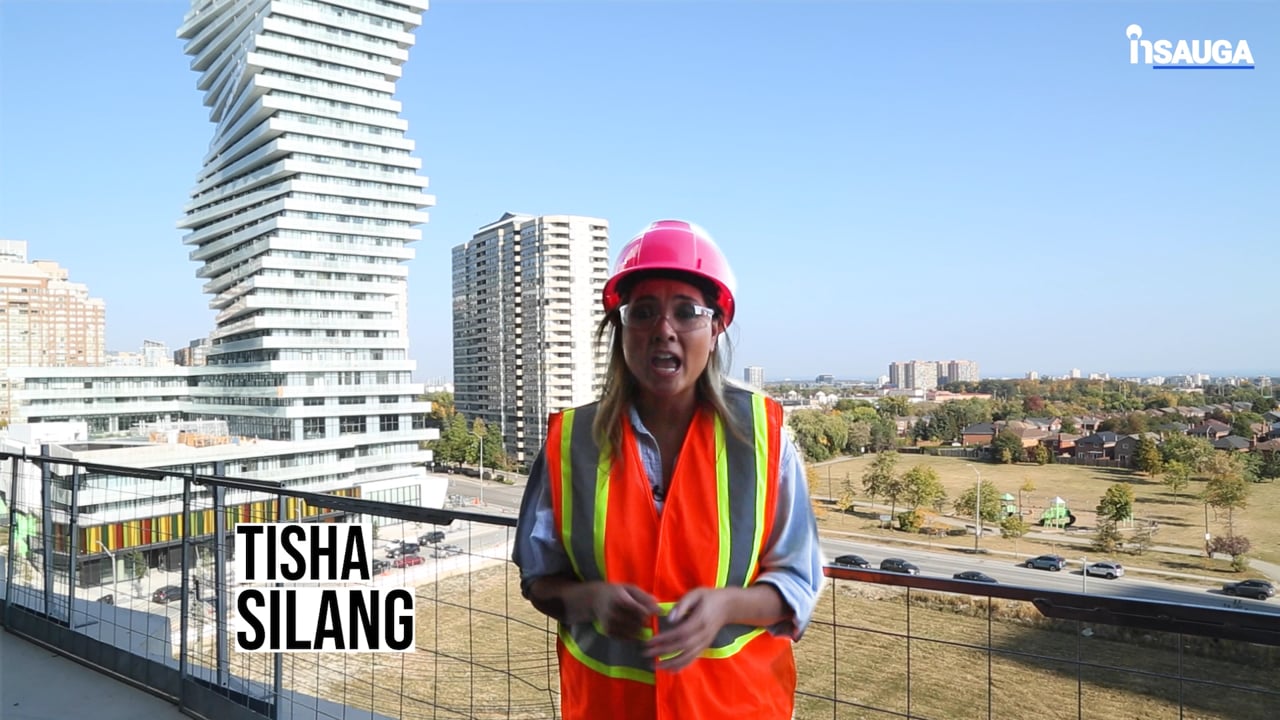 Slide
Slide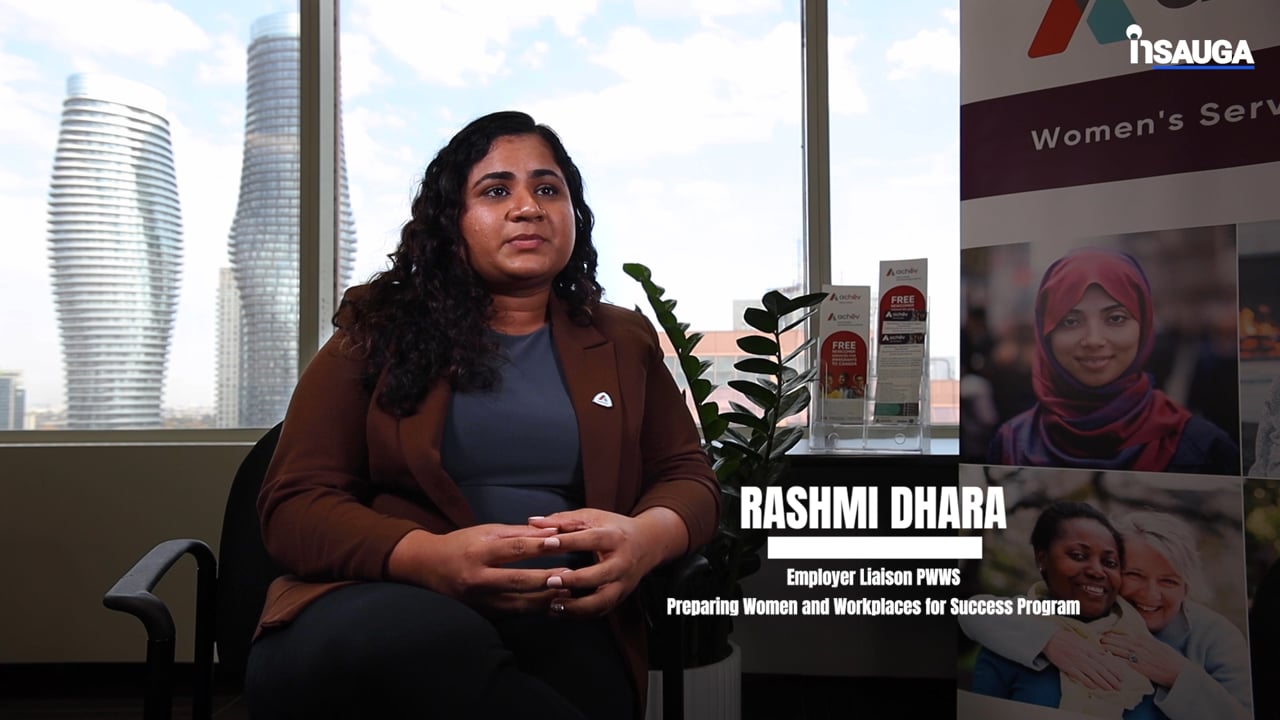 Slide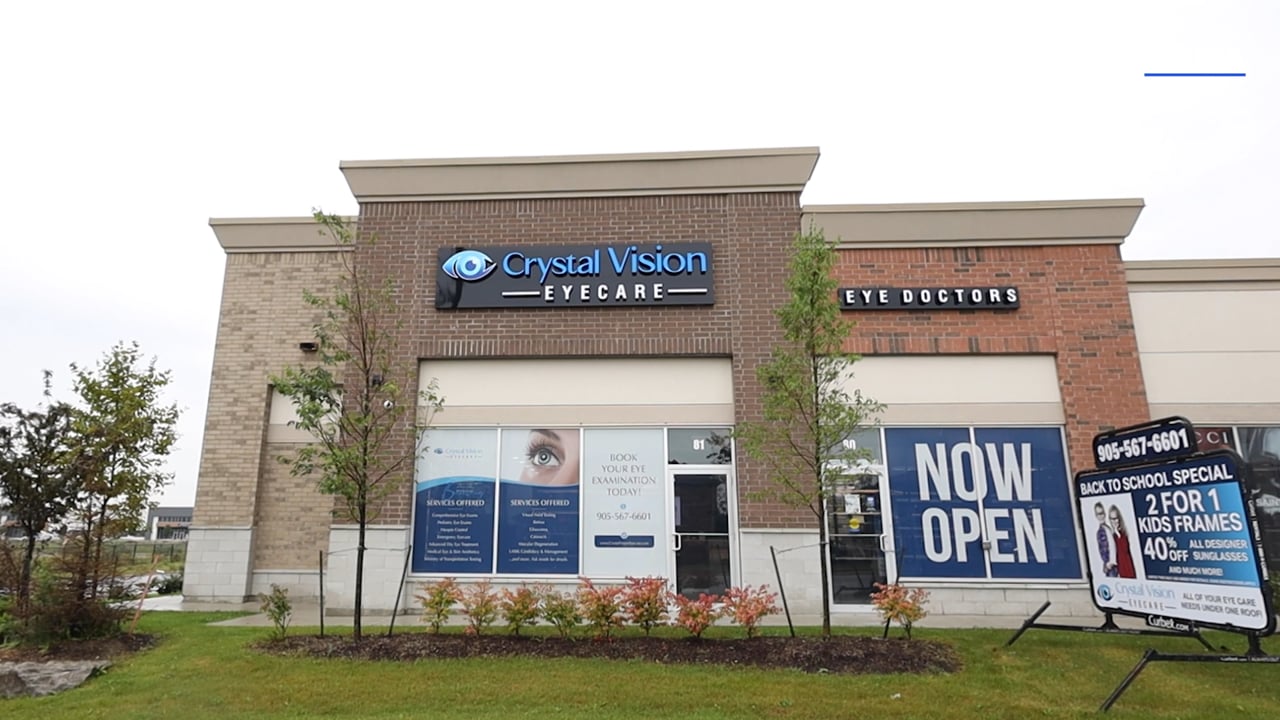 Slide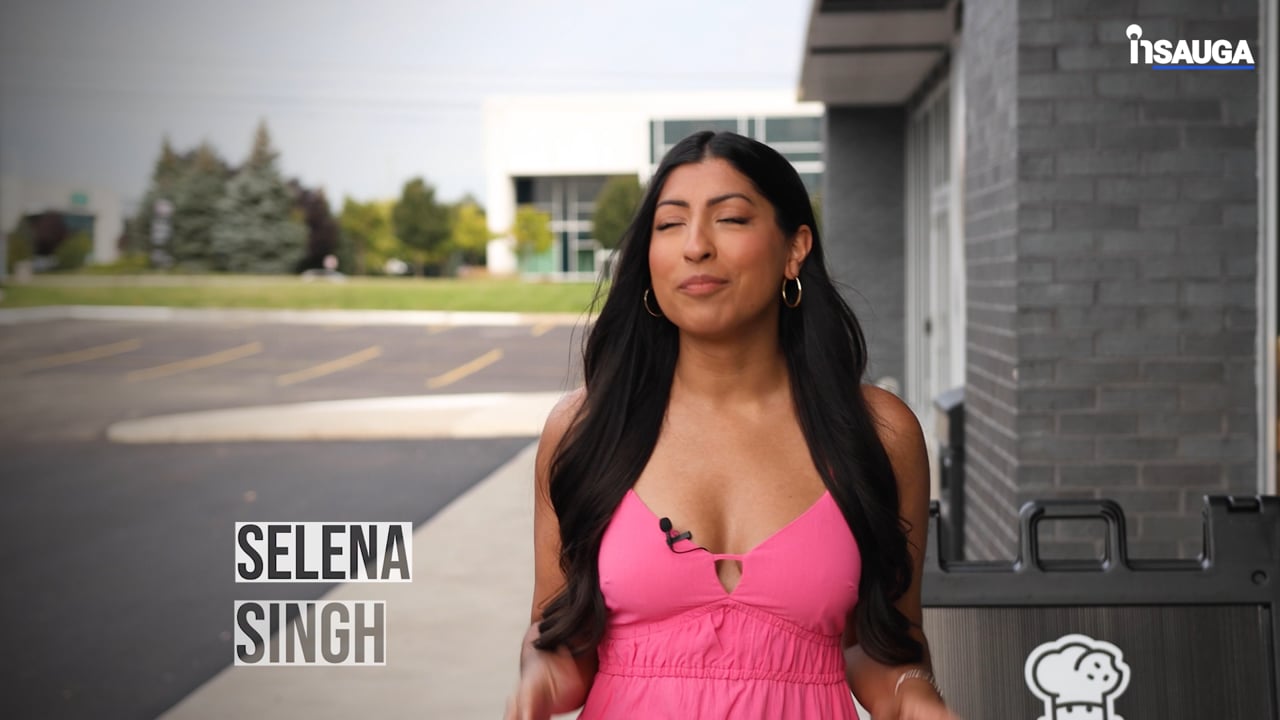 Slide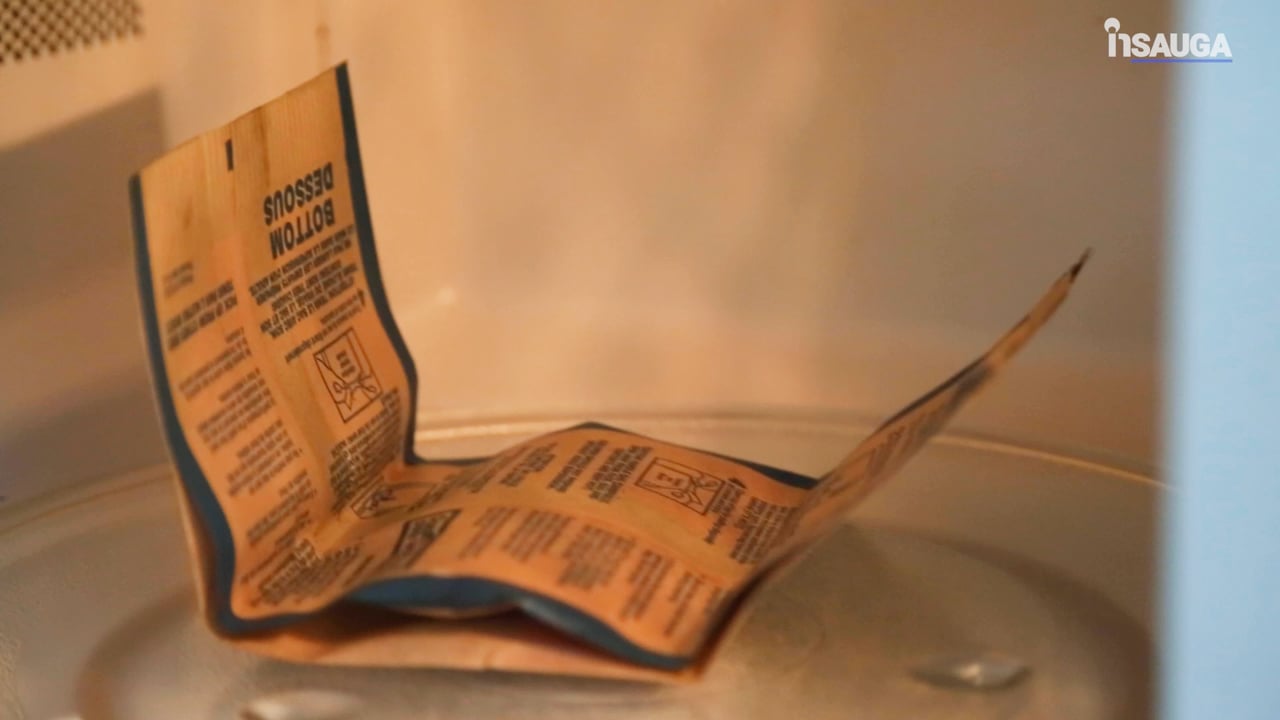 Slide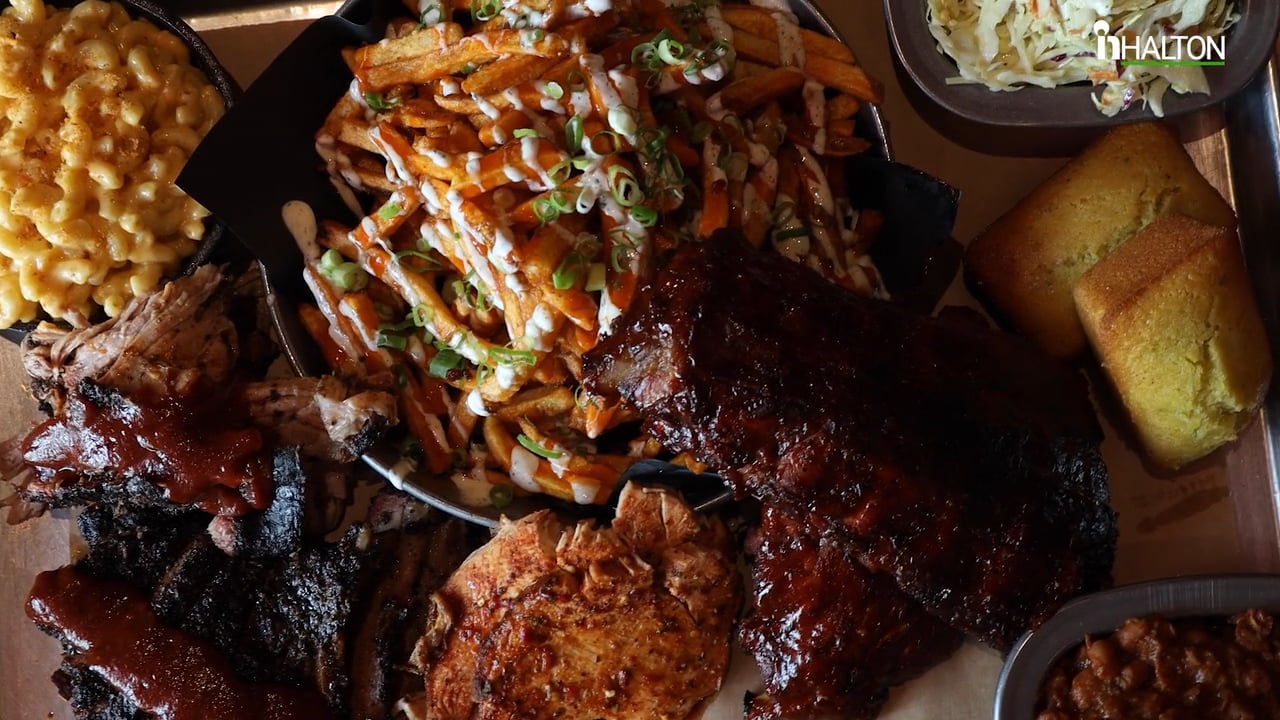 Slide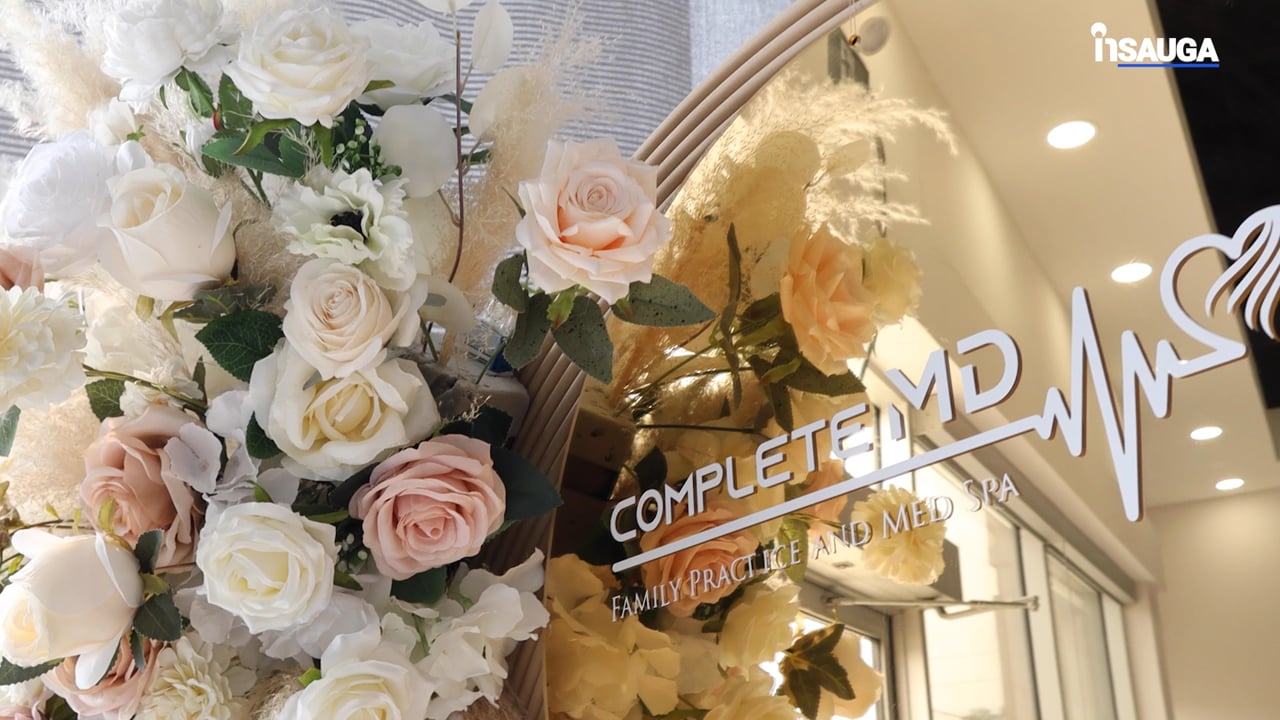 – Toronto District School Board
– Simcoe County District School Board
– Simcoe Muskoka Catholic District School Board
– Grand Erie District School Board
– Brant Haldimand Norfolk Catholic District School Board
– Hastings and Prince Edward District School Board
– Near North District School Board
– Rainy River District School Board
– Trillium Lakelands District School Board
Parents should note that OSSTF-represented teachers and staff in the French Catholic and French public school boards that serve Toronto and most of the Greater Golden Horseshoe will also be on strike on Dec. 11.
The newest strike comes after days of unsuccessful negotiations between the province and multiple teachers' unions.
The OSSTF and the Elementary Teachers' Federation of Ontario (ETFO) are both enforcing job action at this time, which means public school teachers will not participate in EQAO preparation or testing, participate in Board- or Ministry of Education-directed professional development, or participate in unpaid staff meetings outside the scheduled school day. Unions also say report cards could be affected if a bargain is not struck soon.
At a recent press conference, Minister of Education, Stephen Lecce, called the OSSTF's demands "unacceptable" and said the union is asking for a $1.5 billion compensation increase.
"This is wrong. And I won't sit idle," Lecce said on Twitter.
In a message to its members, OSSTF president Harvey Bischoff wrote that Lecce is incorrectly claiming that compensation is the 'singular' impediment to a negotiated agreement "when there are so many quality-of-education issues still unresolved."
Unions say they're protesting education cuts, large class sizes, violence in schools and mandatory e-learning courses.
Negotiations are ongoing.
insauga's Editorial Standards and Policies
advertising