Hamilton restaurant inspection reports are available online
Published July 27, 2022 at 11:22 am
Before heading out to dine, you can check whether the restaurant has ever been fined for flouting the health code.
Summertime in Hamilton is ideal for getting out and supporting local eateries, especially after two years of COVID-19 protections that either restricted or outright paused indoor dining. At the same time, being cautious is understandable. It might be worth noting that the Hamilton Public Health has a site that shows all restaurant inspections, including details of infractions.
The list is searchable and sortable by name and the date of the most recent inspection. It will also show information from every time a restaurant has had a health inspector stop by. In the example below, a restaurant has had its pass held up due to what public health deemed "non-critical" infractions during a visit on July 12.
Clicking in the "pass" column allows users to see the entire details from one visit. Following the above example, the restaurant's dishwashing techniques were found to short of the sanitary standards.
Videos
Slide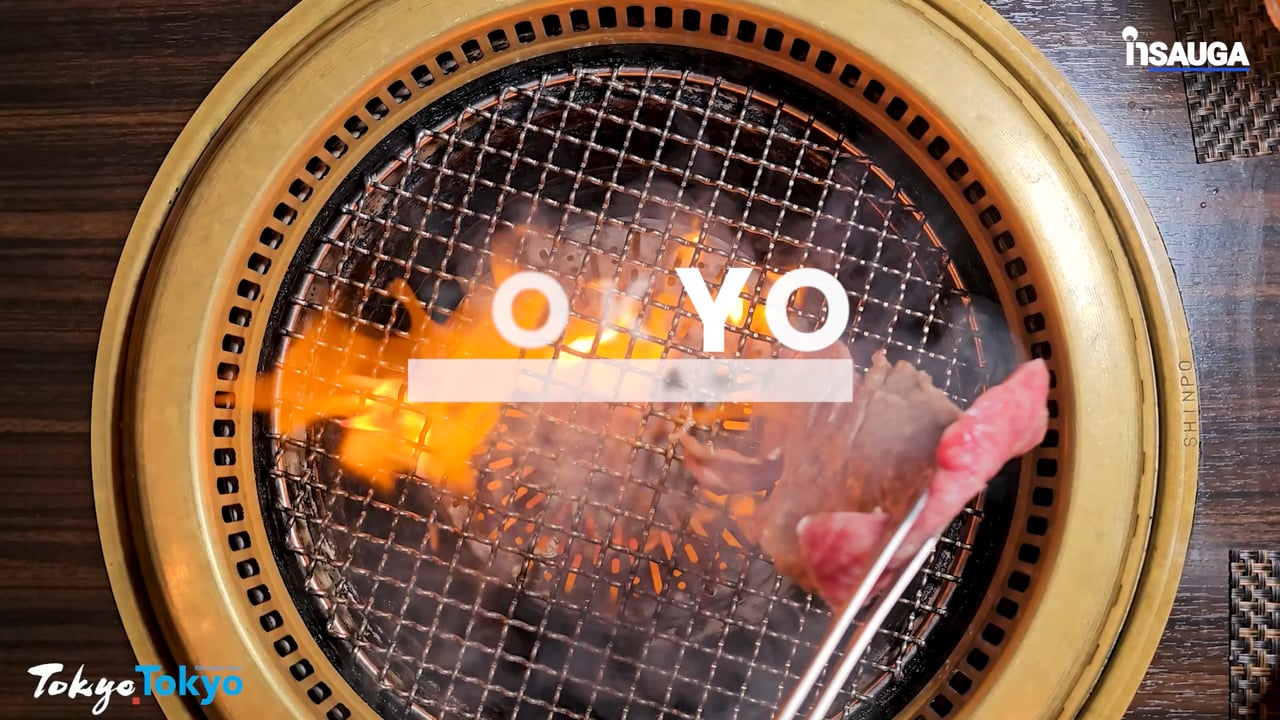 Slide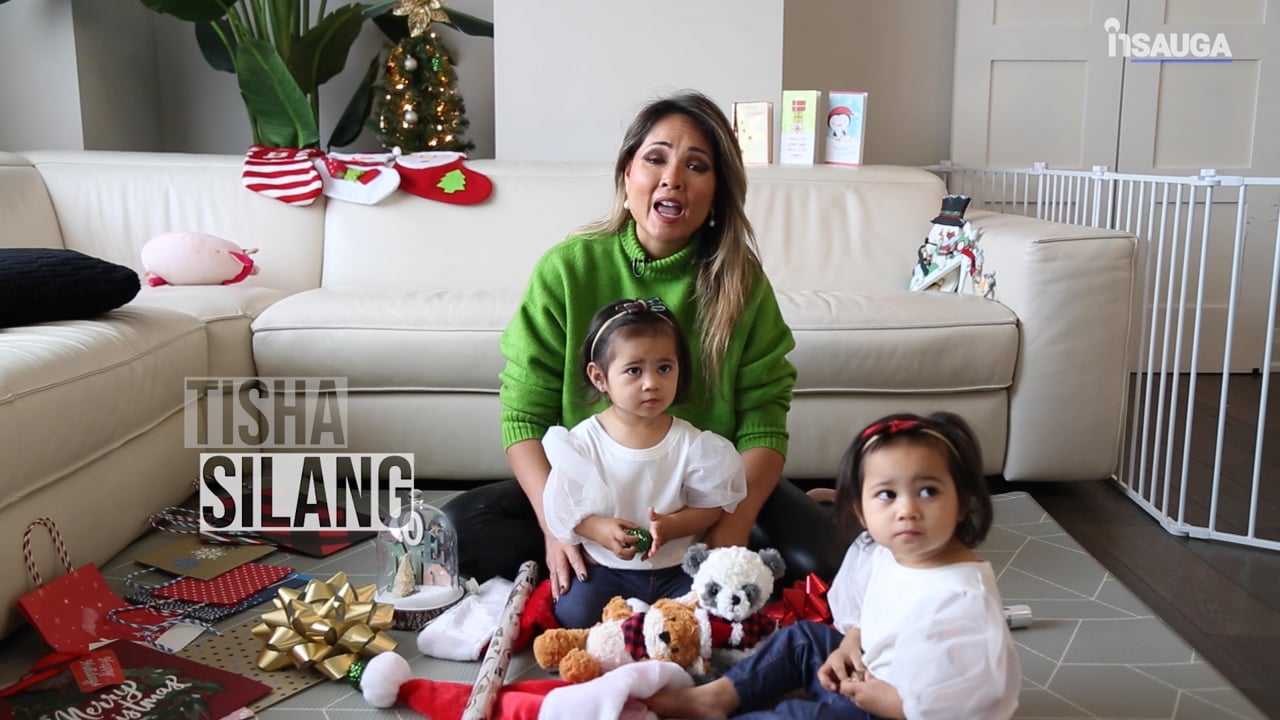 Slide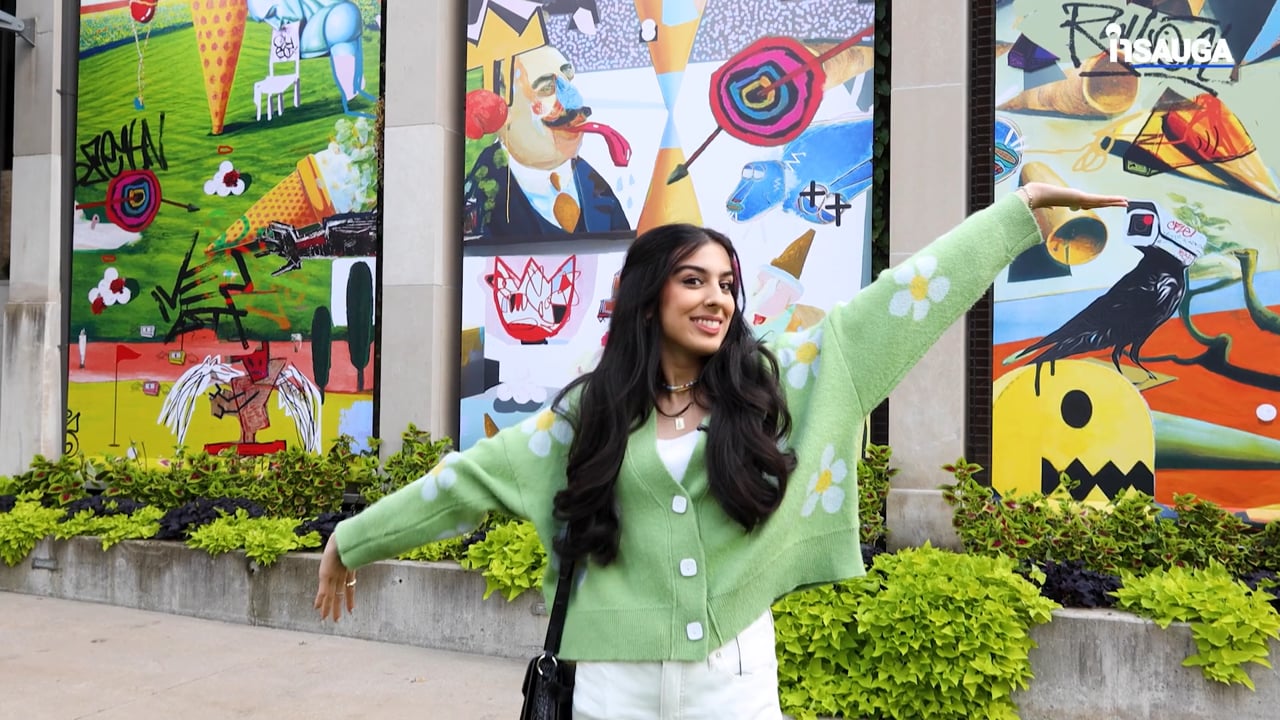 Slide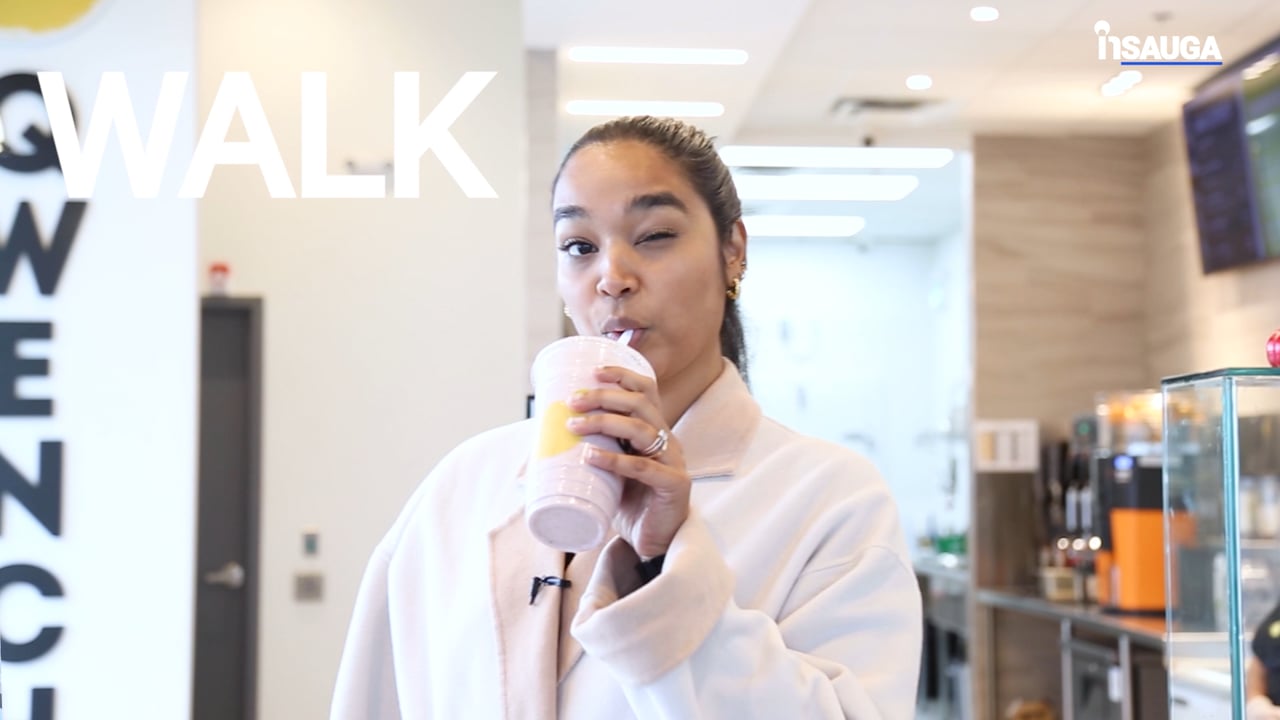 Slide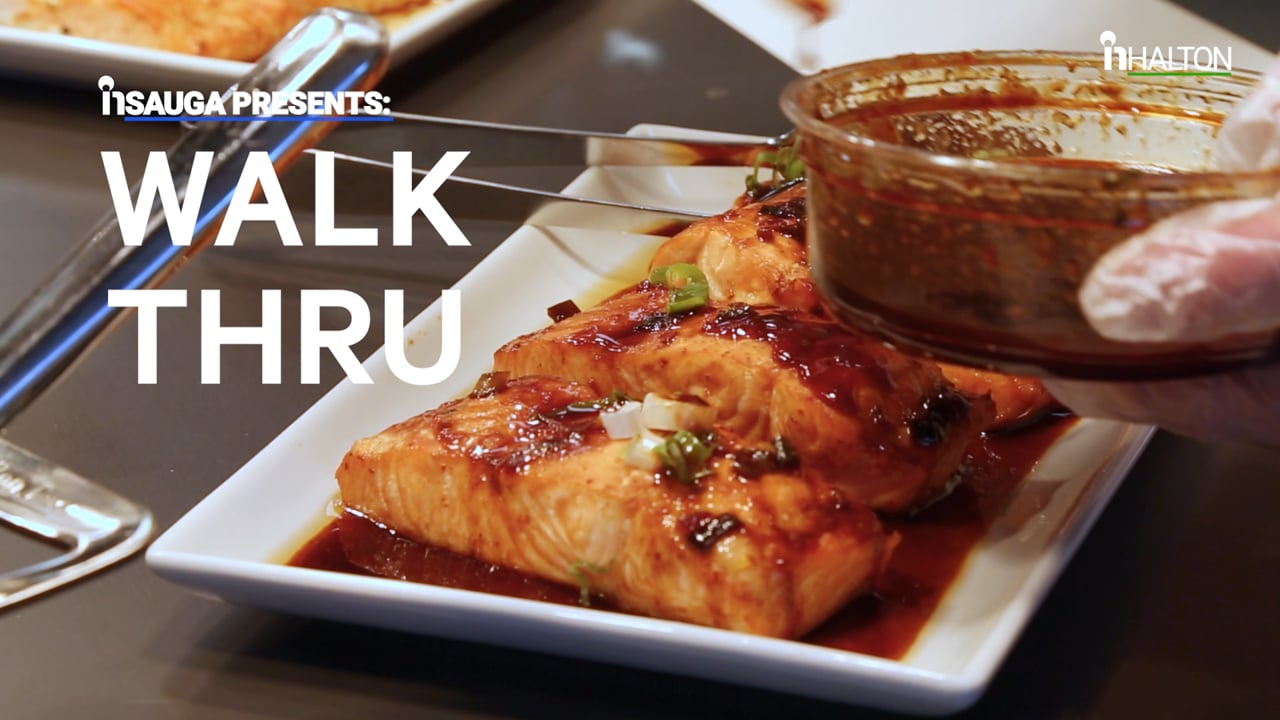 In the example below, an eatery was found to have had four "non-critical" infractions during a visit on July 12
The info is available at healthinspections.hamilton.ca. Another handy tool there is a map that shows the recent inspection history for all restaurants and grocery stores in a given area. Curious consumers can click through to find the results for any restaurant in their neighbourhood. The example below is from Corktown, just south of the downtown.
Hamilton Public Health also inspects public pools, spas, personal services such as tattoo parlours and hair or nail salons, tanning facilities and day care centres.
(Secondary images via City of Hamilton.)
insauga's Editorial Standards and Policies
advertising