Hamilton residents 'highly dissatisfied' with city council: report
Published June 6, 2022 at 3:05 pm
According to a new report from McMaster University, Hamilton residents appear largely dissatisfied with politicians and the city's direction.
The data comes from a survey distributed by IELECT, a community group whose mission is to "elect new leadership for a better Hamilton." McMaster researchers analyzed the data from more than 2,000 respondents and found "a high level of dissatisfaction among respondents regarding municipal leadership across all wards."
"The majority of respondents 'strongly disagreed' that City Council's leadership has improved their lives, that City Council spends their tax dollars responsibly, and that City Council puts forward new ideas for improving the city," according to the report.
The survey focused on six priority areas and researchers found that leadership was what respondents focused on most, followed by transportation (public transit, safe roads, sidewalks, bike lanes, trails), economy (secure jobs, a living wage, housing availability and affordability, access to public services), community (inclusivity, engagement, safety), infrastructure (neighbourhoods, parks, playgrounds,
roads, bridges, community centres, wastewater treatment facilities), and the environment (climate change, sustainability).
McMaster admits that there were limitations to their research.
Videos
Slide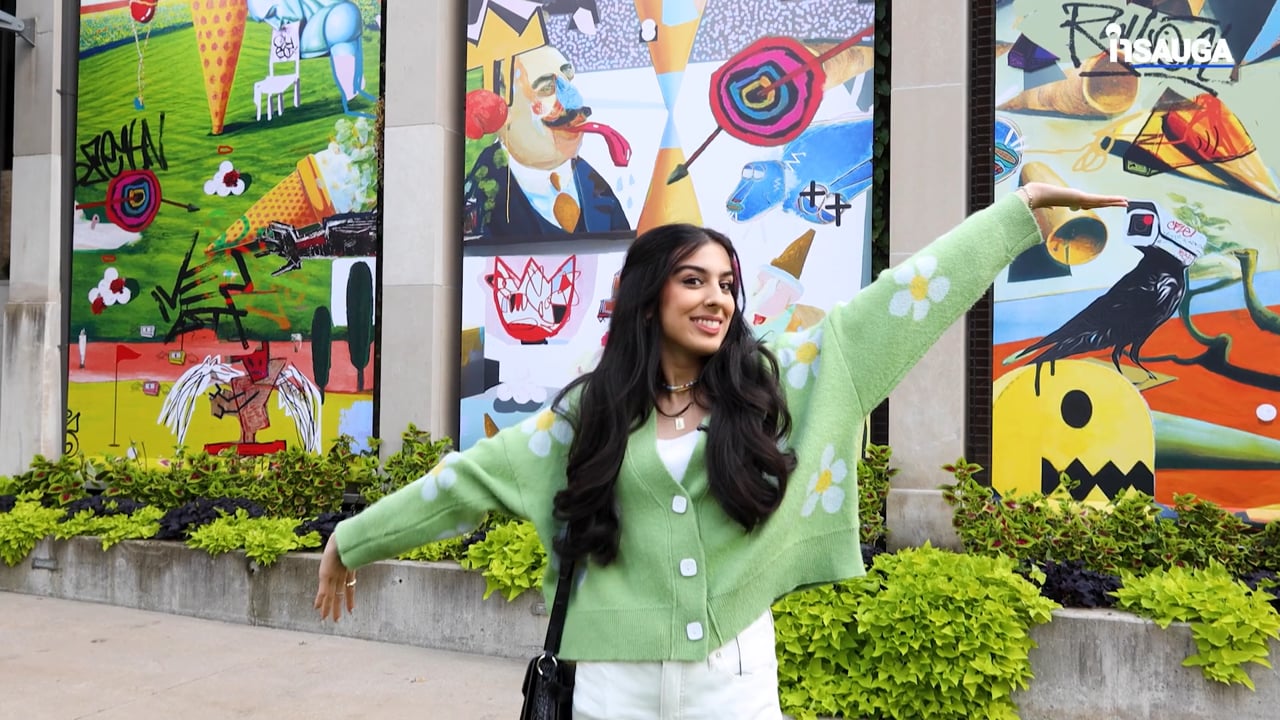 Slide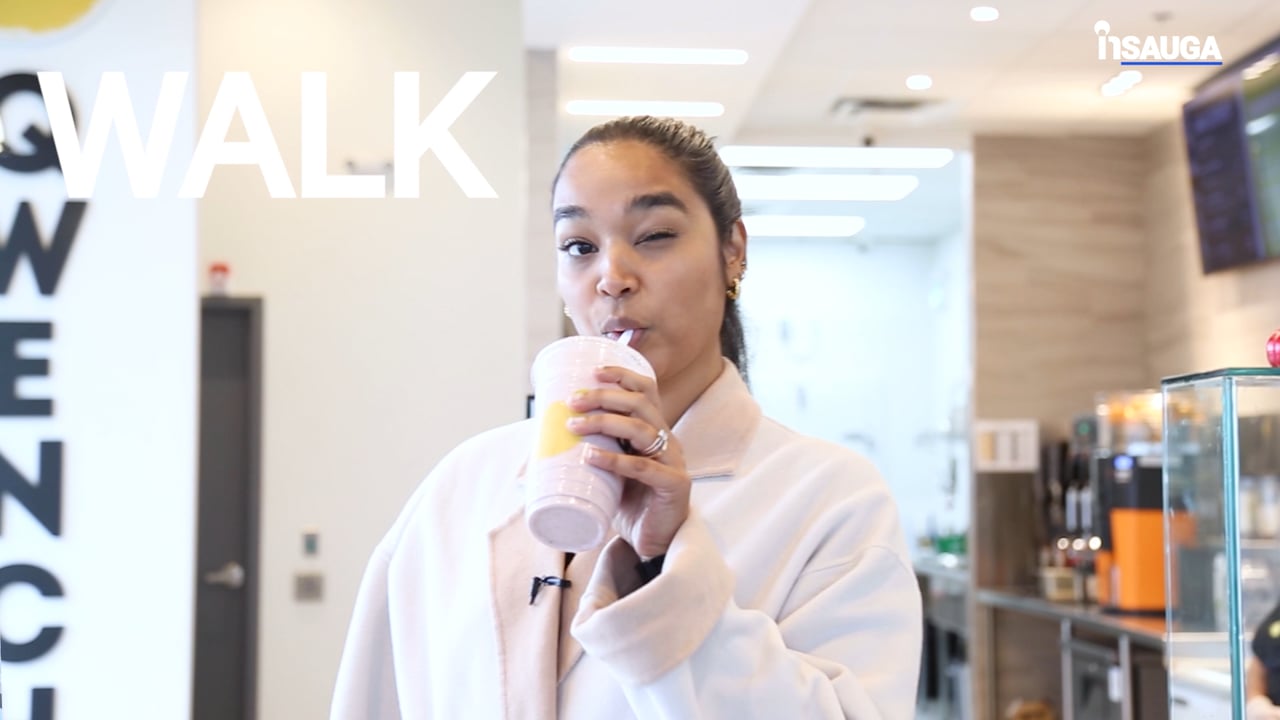 Slide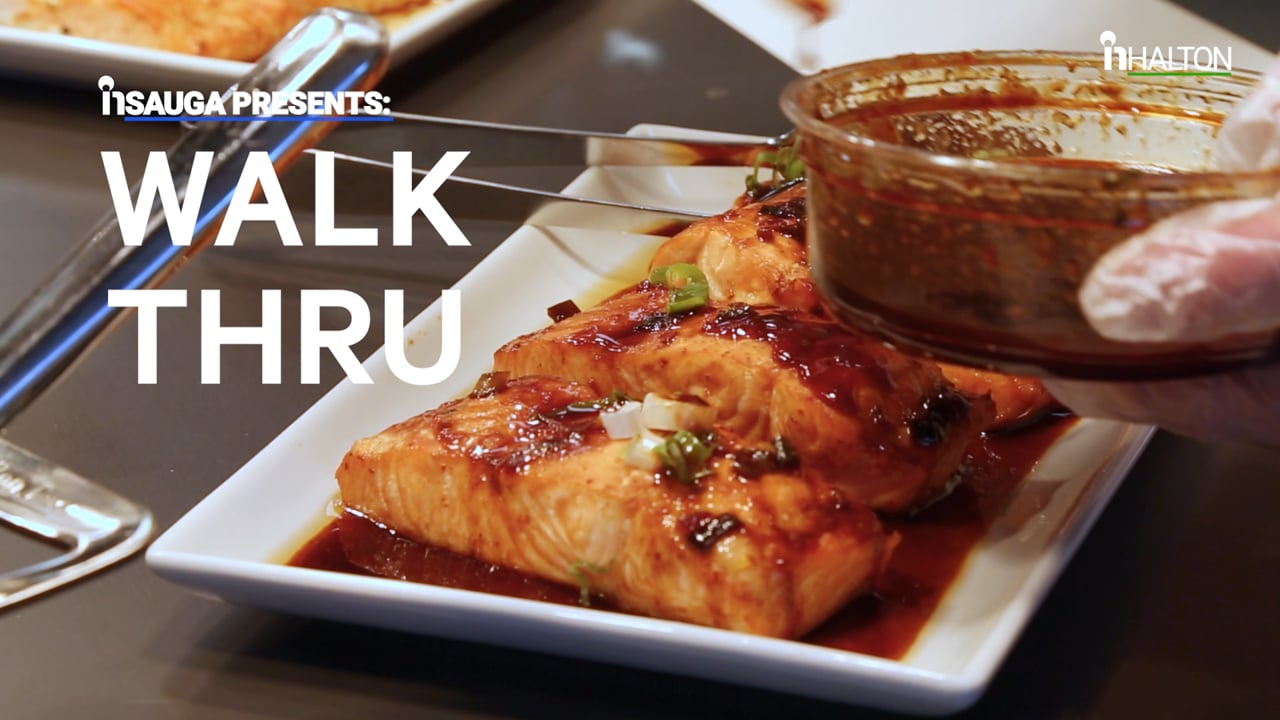 Slide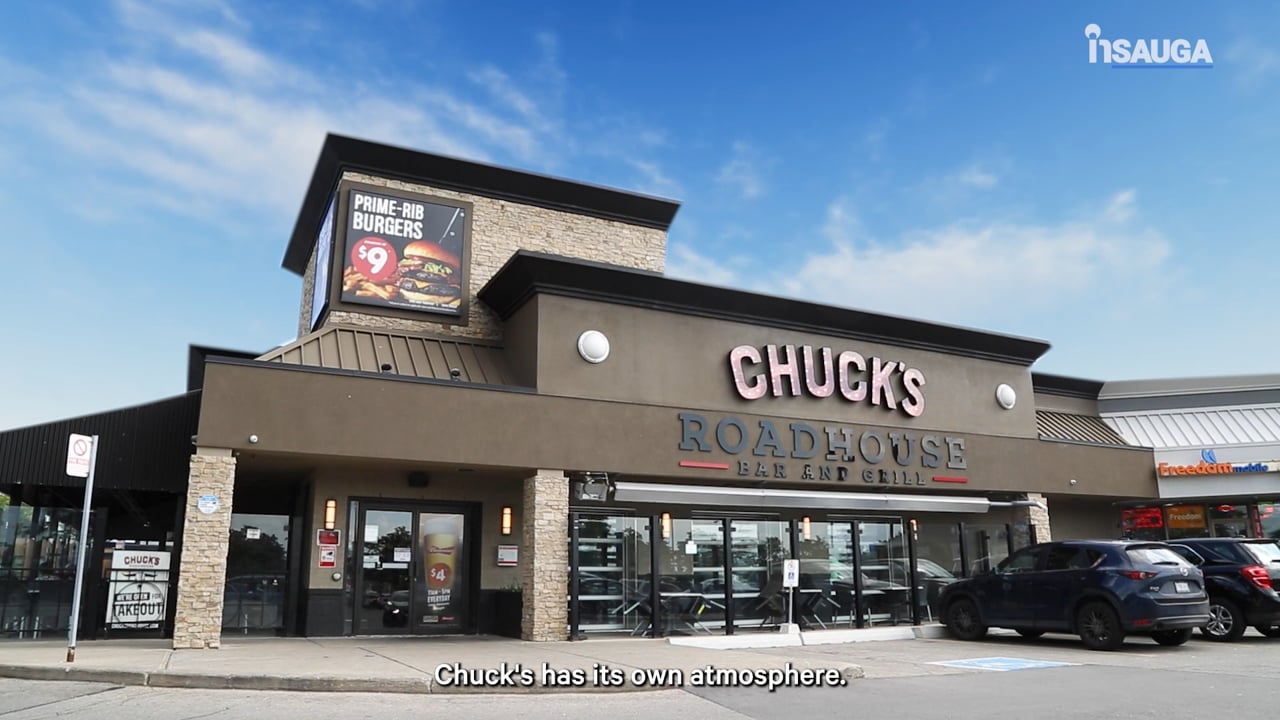 Slide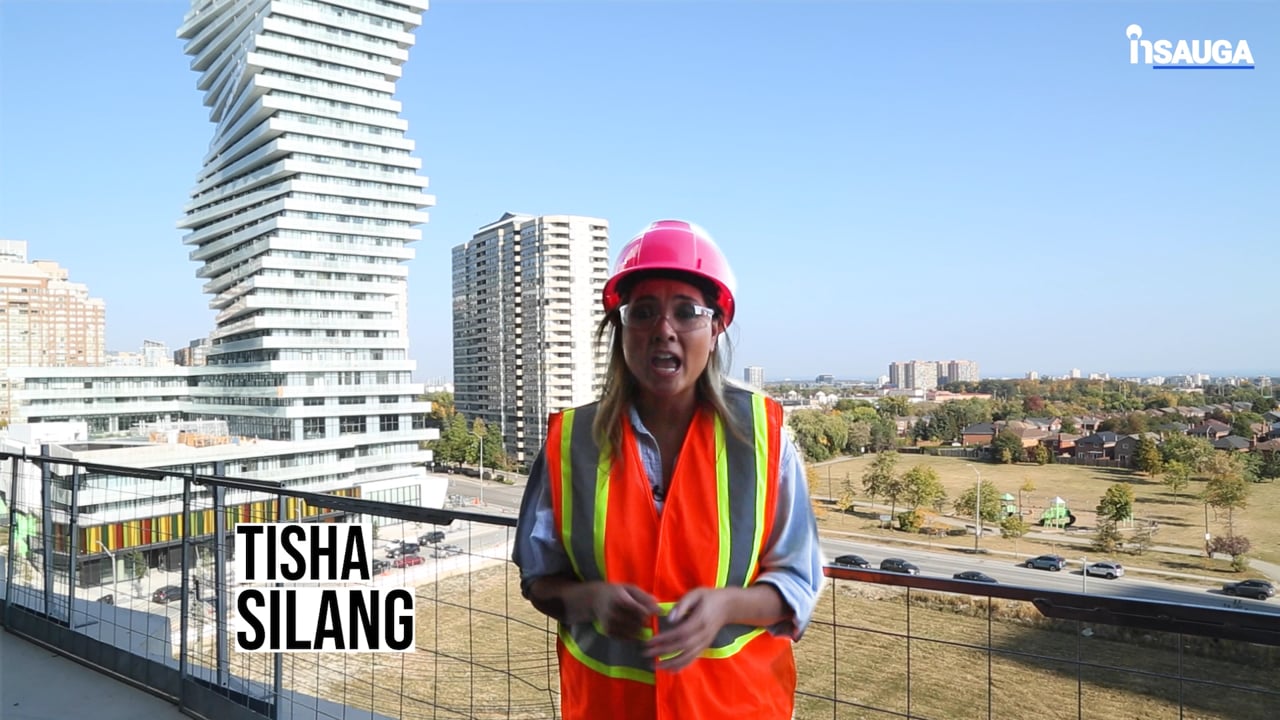 Slide
Slide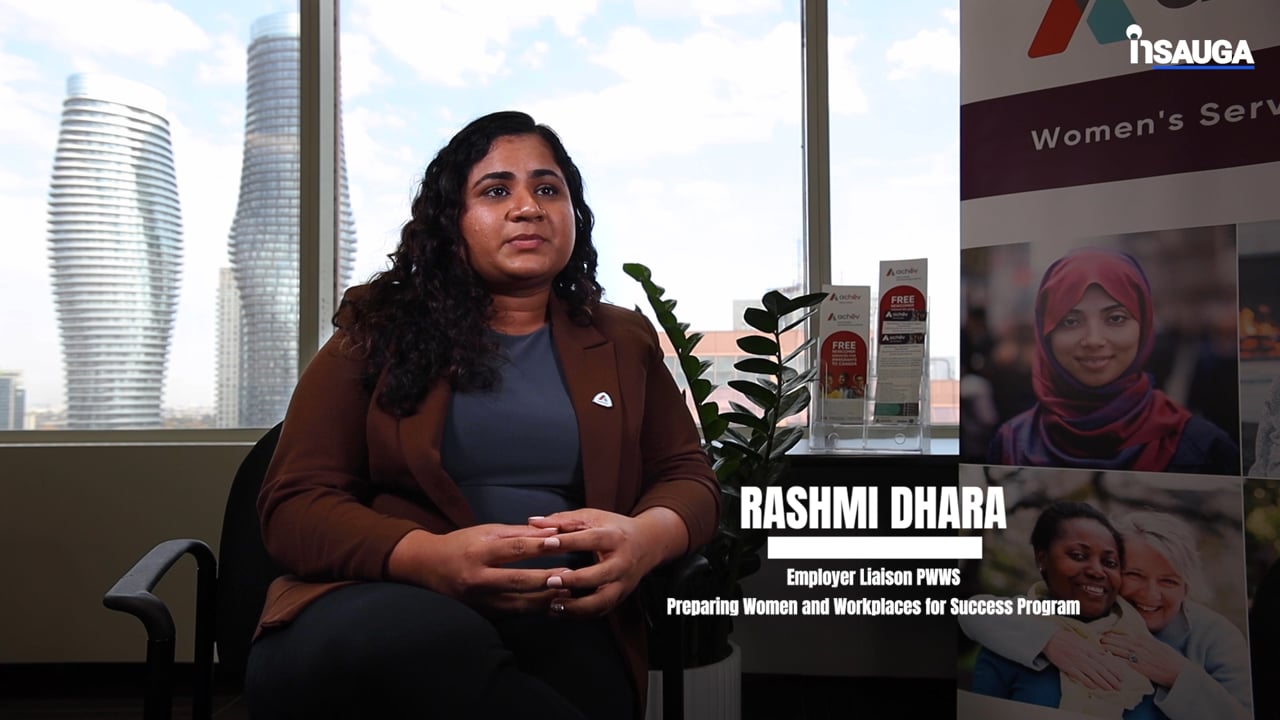 Slide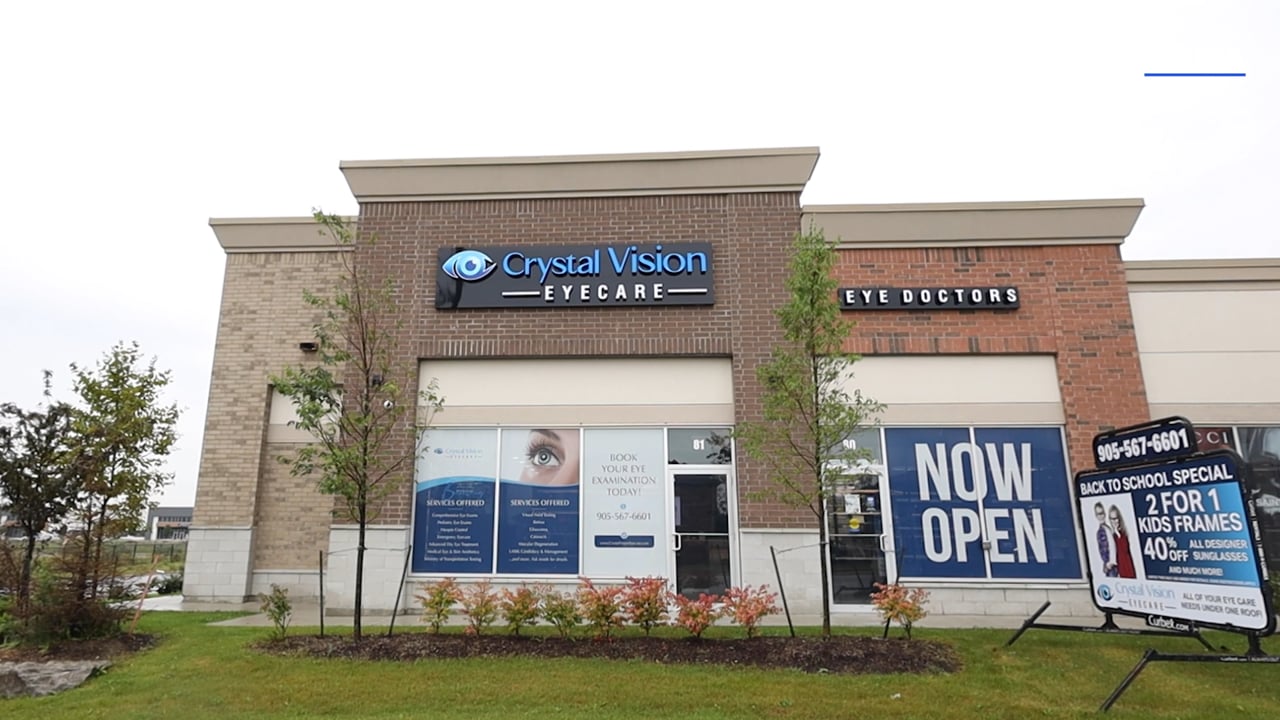 Slide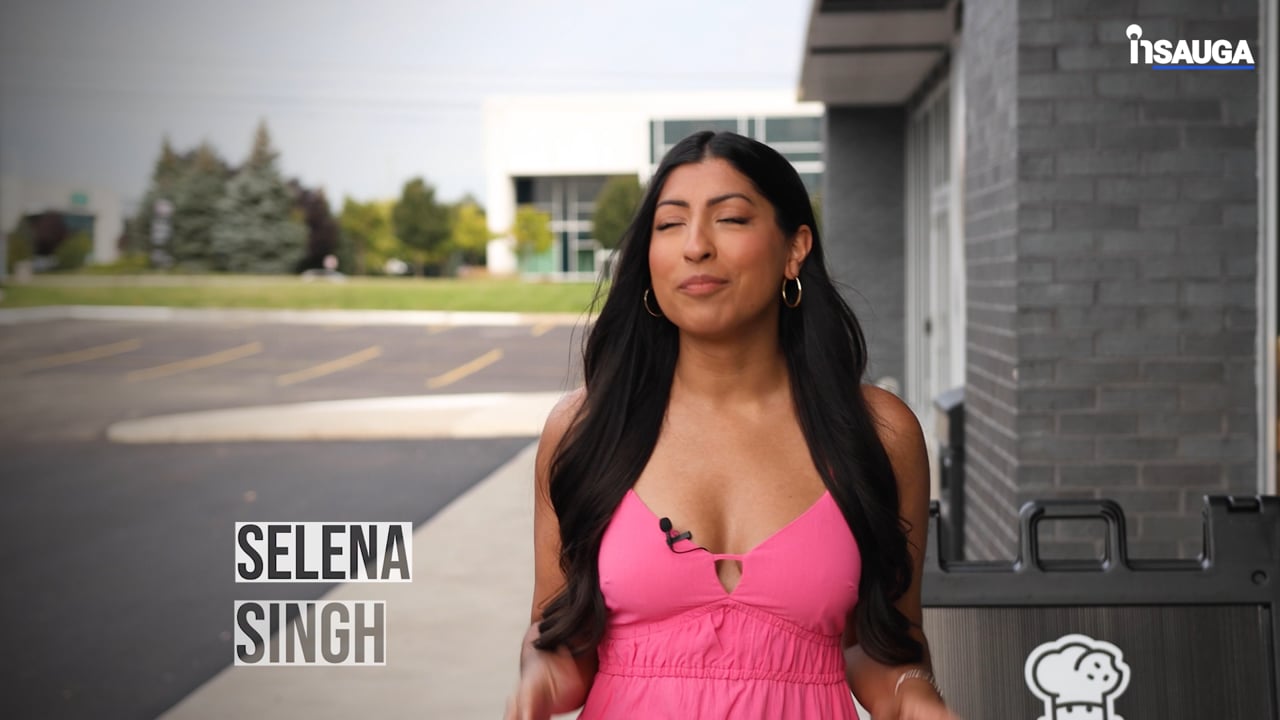 Slide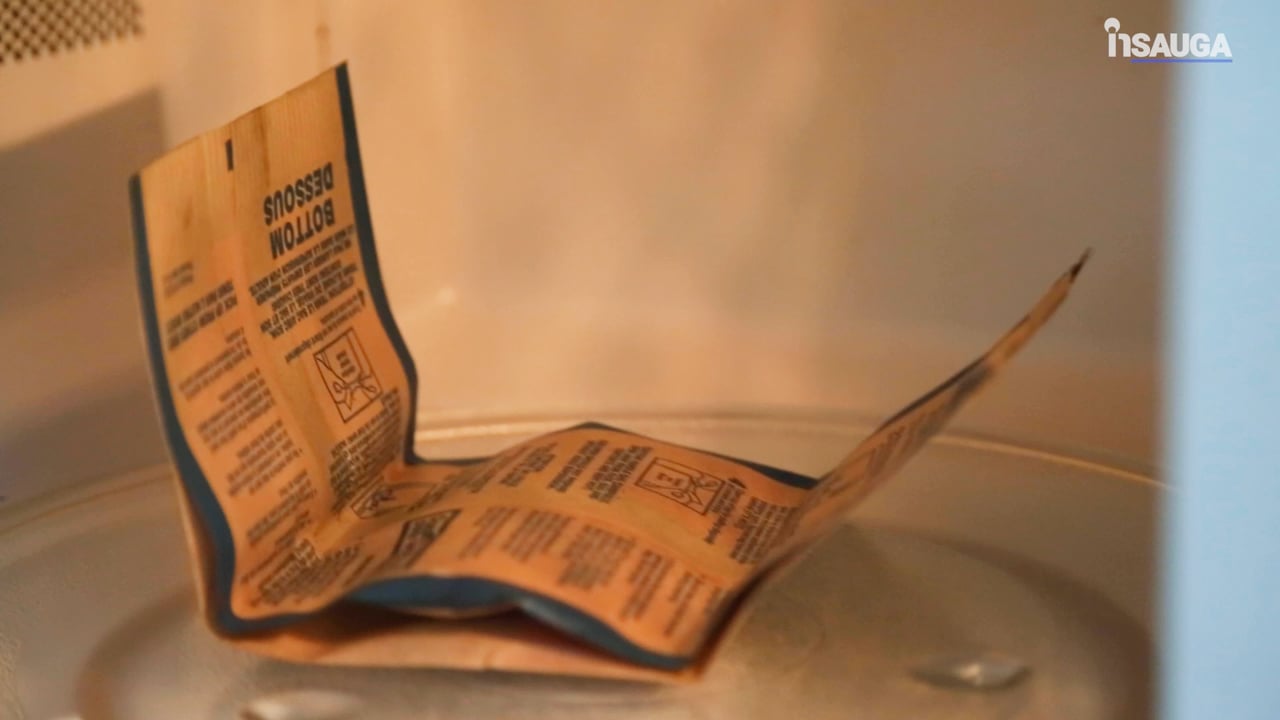 "Our analysis was limited to one data source: IELECT's Hamilton Resident Survey dataset. As such, a concern we had is the representativeness of these survey responses. For instance, a primary distribution method of the survey was through IELECT's email list and social media channels, which could have attracted respondents who were already aware of IELECT's mission and who may hold similar views on issues
relevant to IELECT," said researchers.
IELECT's "It's time for change" motto ties into its push for new leaders.
"Too often, great things in Hamilton happen in spite of our Mayor and Council, not because of them," reads the IELECT website. "It's time for change. It's time for new and inspired leadership. For new leaders who are innovative, progressive, and informed. New leaders with a bold vision of Hamilton's future."
Most respondents of IELECT's survey were located in central Hamilton (Wards 1-4) with a much lower number of respondents from wards located in the outskirts (Wards 9, 11, 12, 13, and 15).
Key findings
Survey respondents appeared to be generally dissatisfied with the condition and year-round maintenance of sidewalks and roads, with a seemingly higher degree of dissatisfaction among respondents in the more central wards (2-4) and Ward 10. Ward 9 had no respondents who were strongly dissatisfied, which may indicate relatively better sidewalk and road conditions in this ward.
Regarding the conditions of local parks, there also appeared to be a higher degree of dissatisfaction in the central wards. Overall, most respondents "Agreed" or "Strongly Agreed" that they are satisfied with the condition of parks.
"We further examined respondents' satisfaction of local parks by overlaying the survey data with the percentage of park area in each ward," according to the report.
"In general, it seems like respondents in areas with larger proportions of park area (i.e., living more centrally to local
parks) are generally more satisfied than those living further away; this seemed especially true for respondents in ward 1. The exception to this pattern was in ward 2, where a high proportion of respondents, particularly in the north section, seemed dissatisfied with the condition of their parks despite a high proportion of park space."
For allocation of infrastructure spending, there appeared to be a more even distribution of "Strongly Disagree" responses with more dissatisfied respondents in the rural wards.
Residents across most wards discussed in their responses how poorly the city is maintained and how poorly the city is handling the development of new buildings. Some residents mentioned they felt councillors followed through with developers' proposals and often overlooked residents' concerns. This theme was most frequently discussed by residents from Ward 10, according to the report.
Residents across some wards suggested the city should increase urban development. This theme was most frequently discussed by residents from Ward 11 — mentioning the need for more schools and recreation facilities for children and teens to accommodate their growing community.
There also appears to be dissatisfaction among residents with city hall's support for small businesses and the availability of well-paying job opportunities in the city.
"For both of these issues, the highest degree of dissatisfaction appeared to be concentrated in the central wards," reads the report. "We further examined respondents' views towards the support of small- and medium-sized businesses by overlaying the survey data with the percentage of
the commercial area in each ward."
"It seems like respondents in areas with larger proportions of commercial area (i.e., living more centrally to businesses/commercial area) are no more satisfied than those living elsewhere."
Opinions on affordable housing seemed to have no spatial patterns whatsoever, according to the report. The vast majority of respondents strongly disagreed with the statement 'It's easy to find an affordable place to live in Hamilton,' regardless of their location or the percentage of
residential area in their ward.
Respondents in the central wards (1-5) seemed to generally agree that Hamilton Street Railway (HSR) service is reliable, while individuals living in the rural wards seemed to express less satisfaction. But can Hamilton residents get around easily without a vehicle?
"Many respondents appeared to be in agreement that it is easy to get around in Hamilton with or without a car," the report reads. "Surprisingly,
many of these positive responses seemed to come from residents of wards on the outskirts of the city, while the more central wards seemed to have a large number of respondents who disagreed or strongly disagreed."
Hamilton's 2022 Municipal Election
Candidates running in the 2022 Municipal Election can file their nomination papers until Aug. 19.
Hamilton residents head to the polls on Oct. 24.
More information can be found online at hamilton.ca/municipal-election/election-information.
insauga's Editorial Standards and Policies
advertising