Hamilton Police seize drugs, cash, assault rifle after downtown raids
Published November 4, 2020 at 1:29 pm
The Hamilton Police Service said Wednesday its officers seized drugs, cash, and an assault rifle from residences and suspects in the downtown area.
The investigation began Oct. 30, according to police.
"While conducting surveillance on the addresses (under suspicion), one of the suspects was observed exiting the property and boarding an HSR bus," said Hamilton Police. "He was approached by a plainclothes detective and arrested without incident."
Police say the suspect was "found to be in possession of a controlled substance along with a substantive amount of cash."
Officers then raided two residences — one in the area of Barton and Lottridge St; the other near Charlton Ave. and Catherine St.
"As a result of the search warrant executions at the two locations, police seized a quantity of Canadian currency and Cocaine," according to Hamilton Police.
Videos
Slide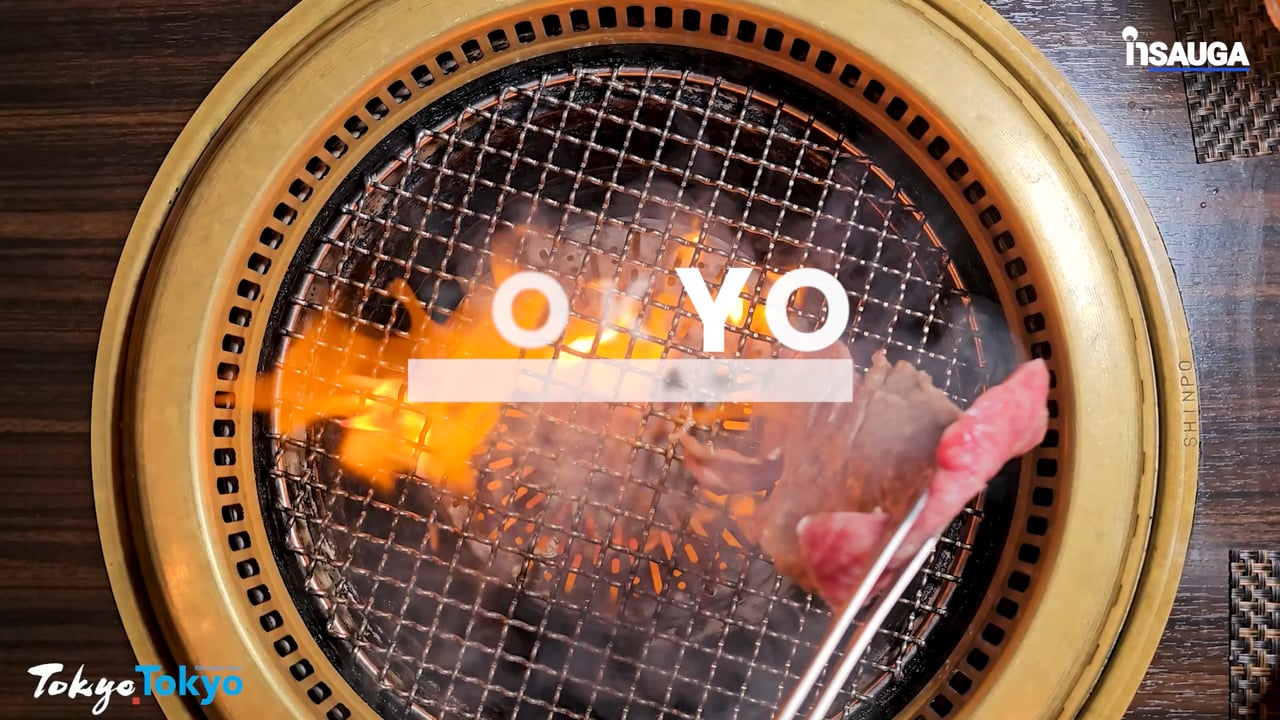 Slide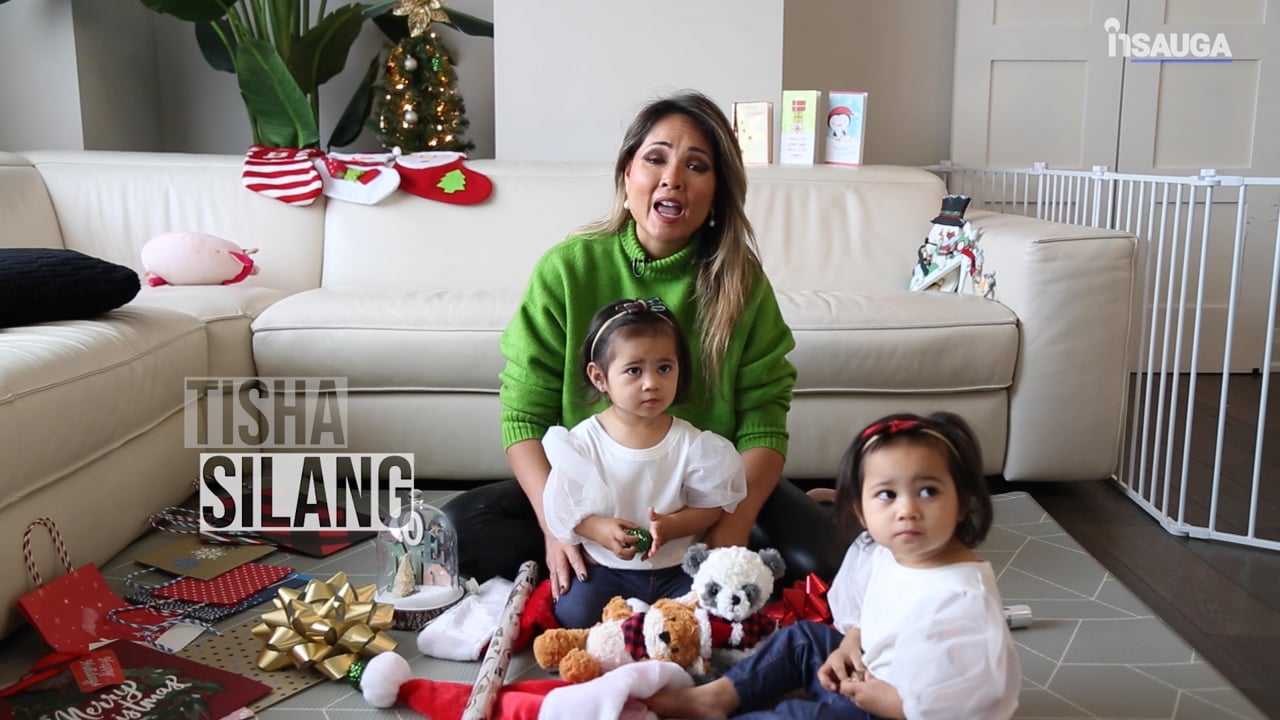 Slide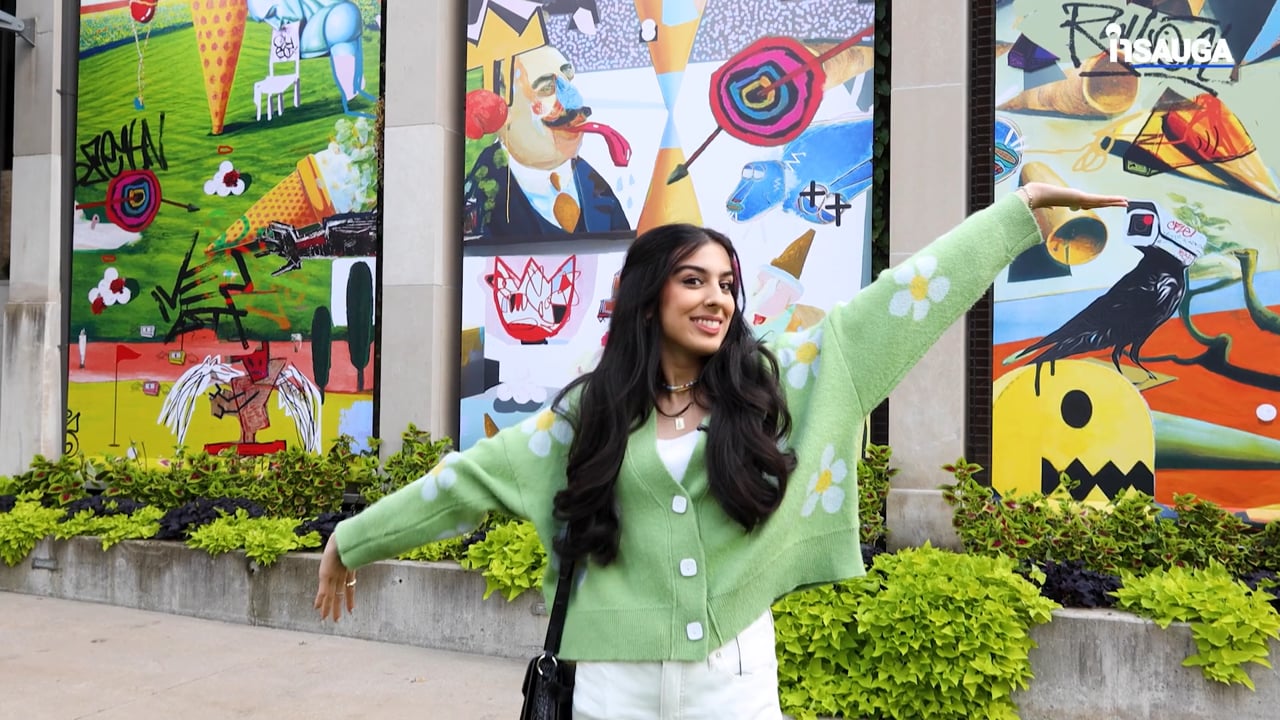 Slide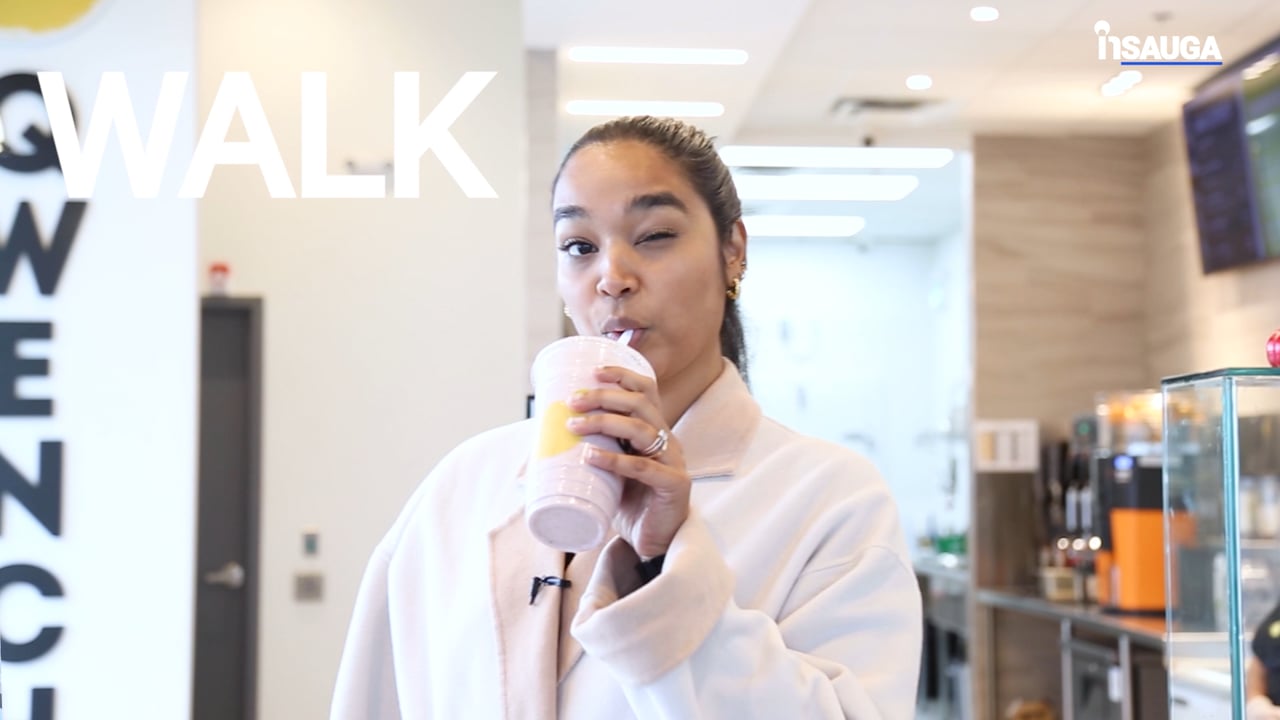 Slide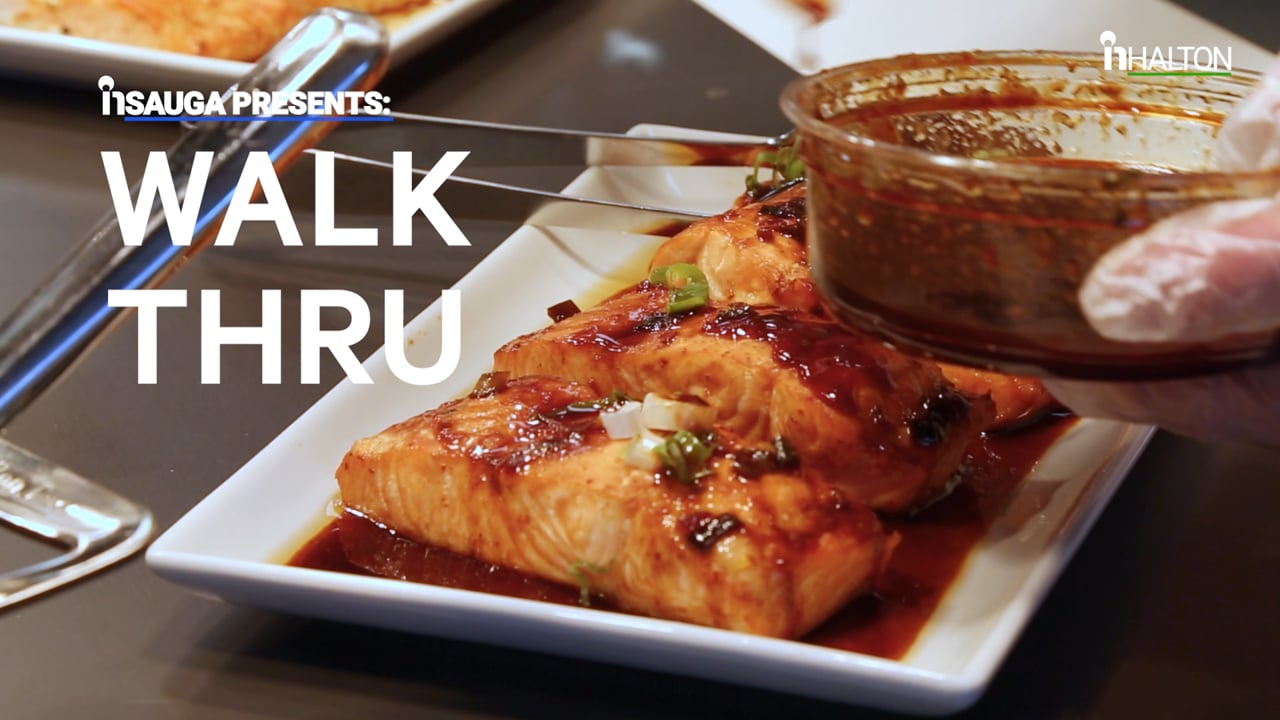 Police seized:
2.2 kg of cocaine valued at approximately $220,000
$20,000 of Canadian currency
Police arrested three adults in relation to the investigation:
Mahamud Ibrahim, a 39-year-old male from Hamilton
Marcela Manriquez, a 34-year-old female from Whitby
An unnamed 34-year-old male of no fixed address
The accused are facing charges related to drug possession and possession of proceeds of crime.
Meanwhile, police were in the midst of "an ongoing investigation into the illegal sale of a firearm in Hamilton."
Officers say they witnessed "a transaction sale involving an assault rifle" and arrested a Hamilton couple without incident.
Police seized:
Police arrested a couple in relation to the incident:
30-year-old Hamilton male
22-year-old Hamilton female
The couple is facing charges of firearm possession and trafficking of a firearm. Police say the male suspect was additionally charged with "possession of a firearm contrary to order."
insauga's Editorial Standards and Policies
advertising