Hamilton Police investigate two 'targeted and linked' overnight shootings
Published May 20, 2021 at 8:13 am
Hamilton Police are investigating two 'targeted and linked' shootings that happened in the city Wednesday night (May 19).
Police say the first incident occurred around 7 p.m in the area of Cumberland Avenue and Gage Avenue South when police received reports of a man discharging a firearm in the area.
In that case, police were able to locate a 23-year-old man believed to have been involved in the incident.
"A short foot pursuit commenced and the suspect was arrested without incident," police said in a press release issued Thursday morning. "The firearm was recovered."
The suspect in the case has not been identified as he is being held in police custody for a bail hearing later Thursday.
The 23-year-old Hamilton man faces the following charges:
Videos
Slide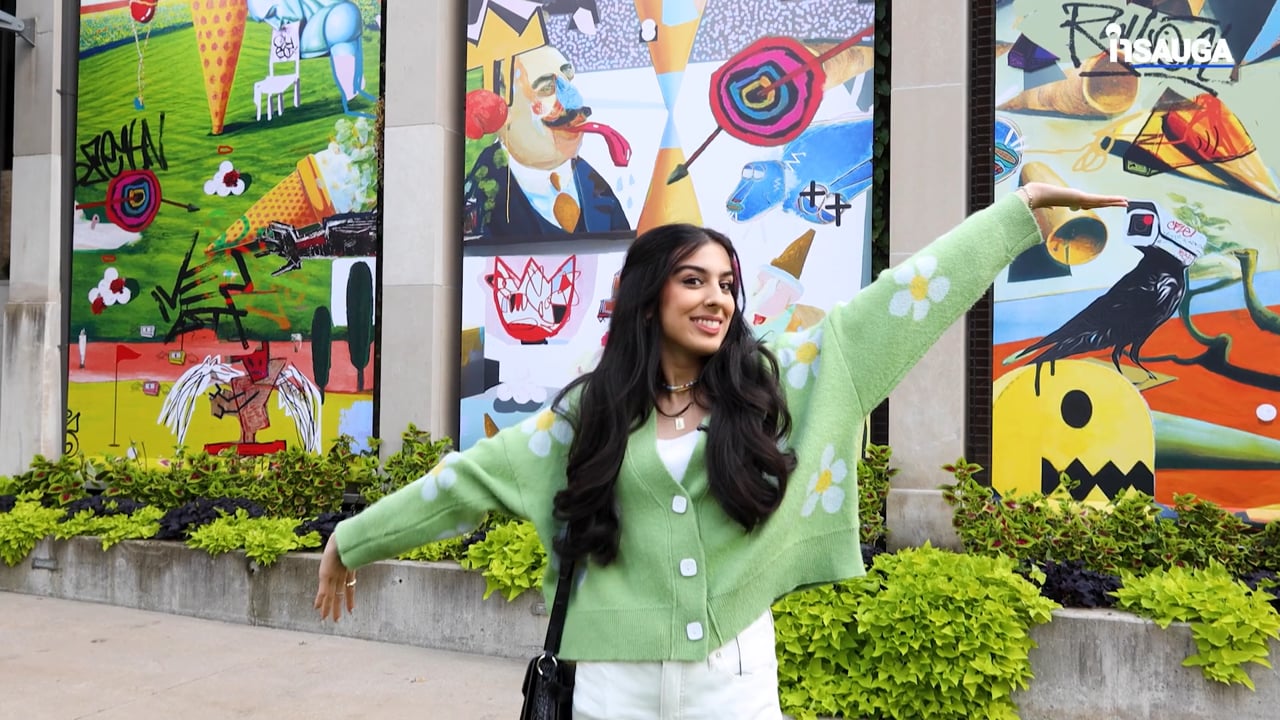 Slide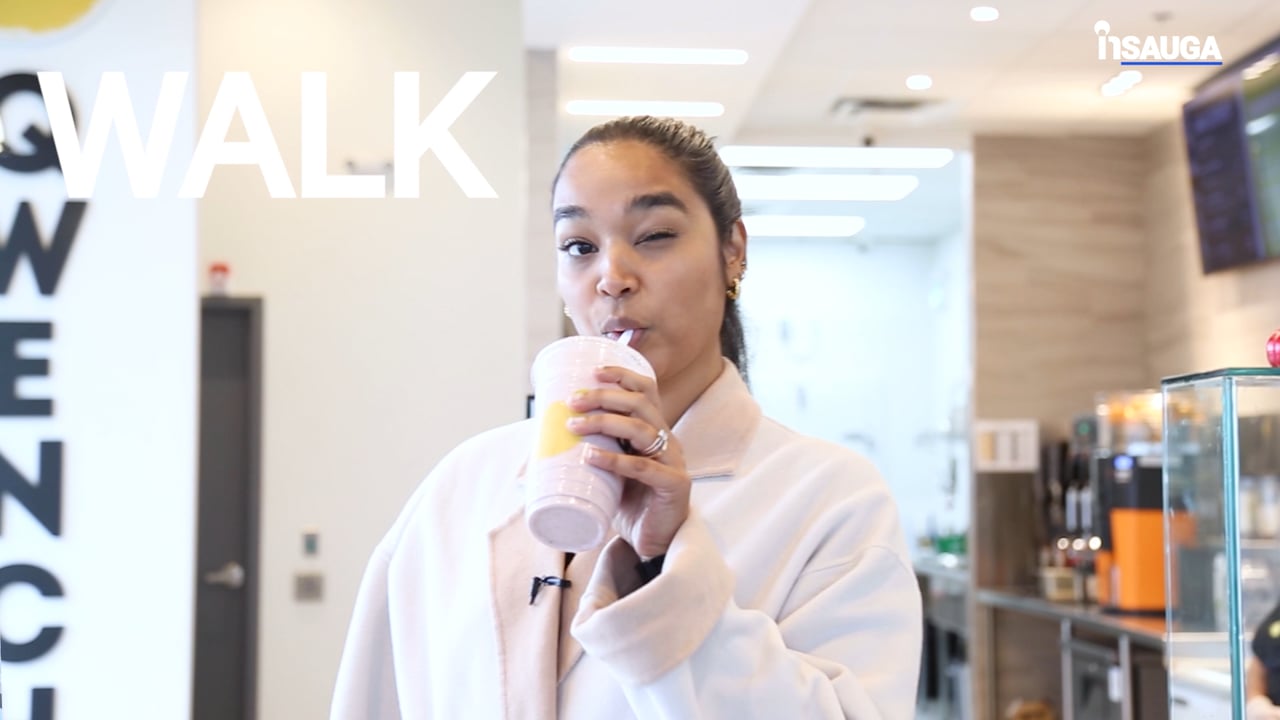 Slide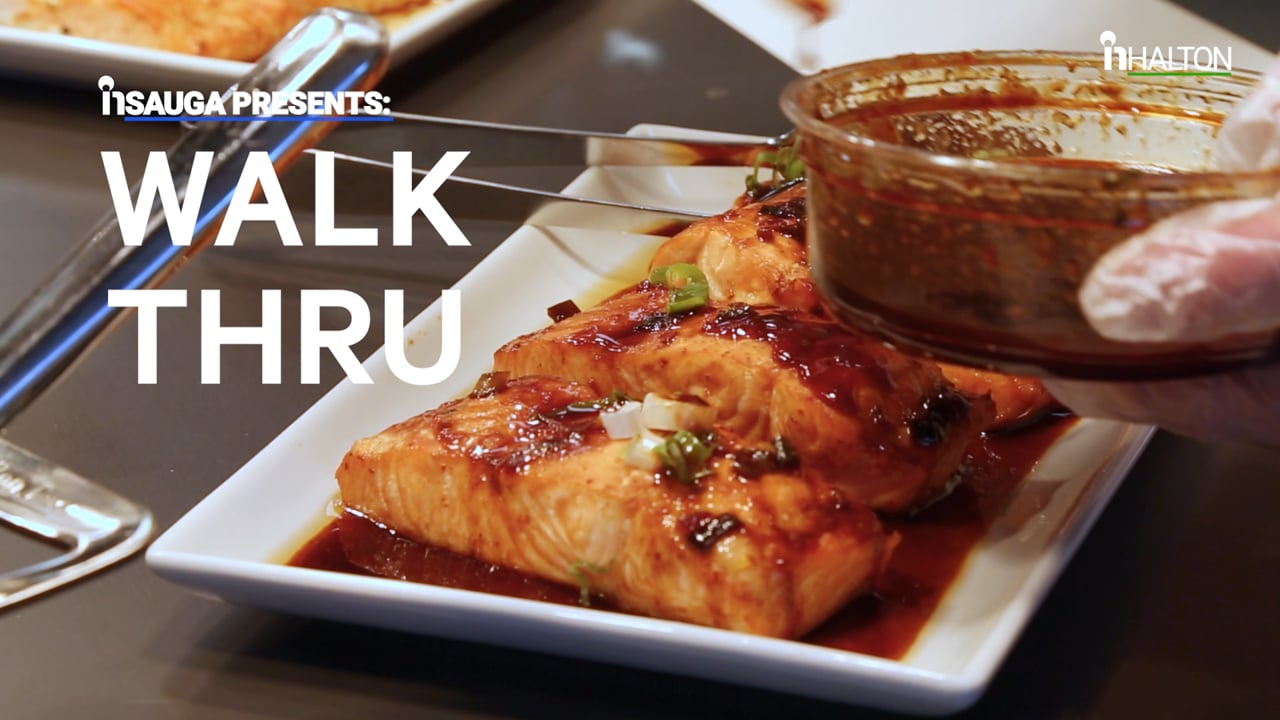 Slide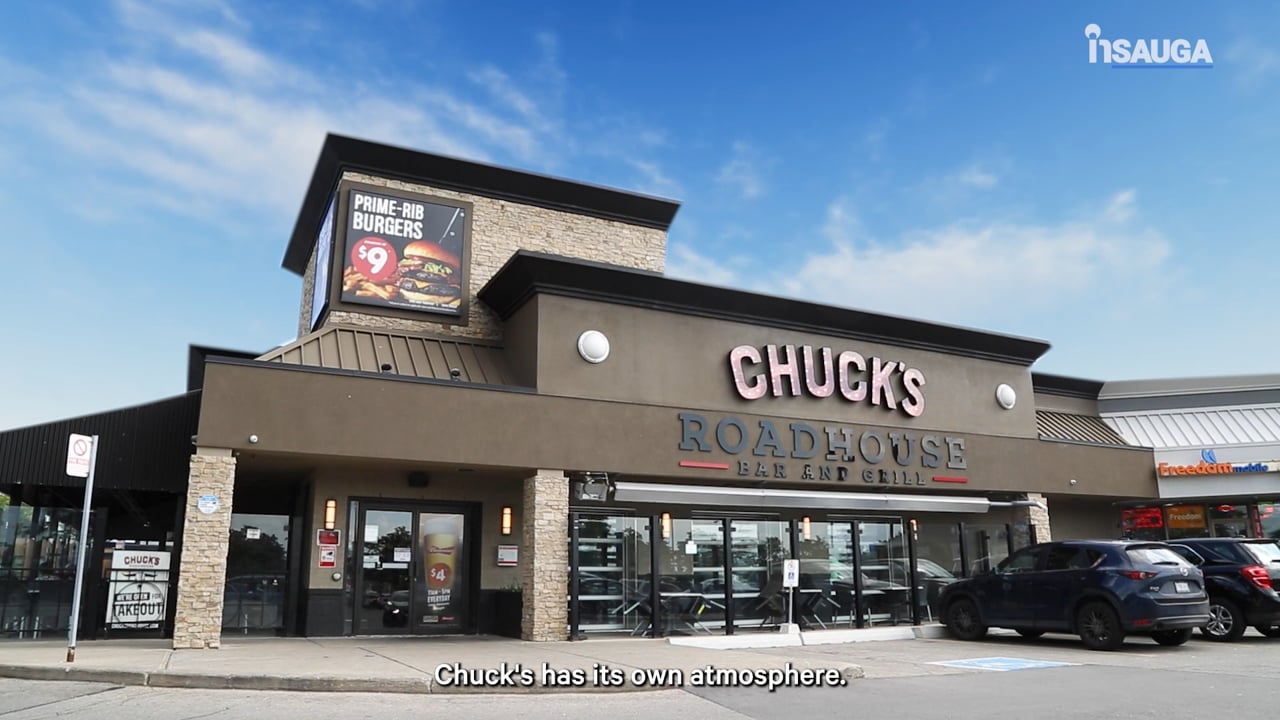 Slide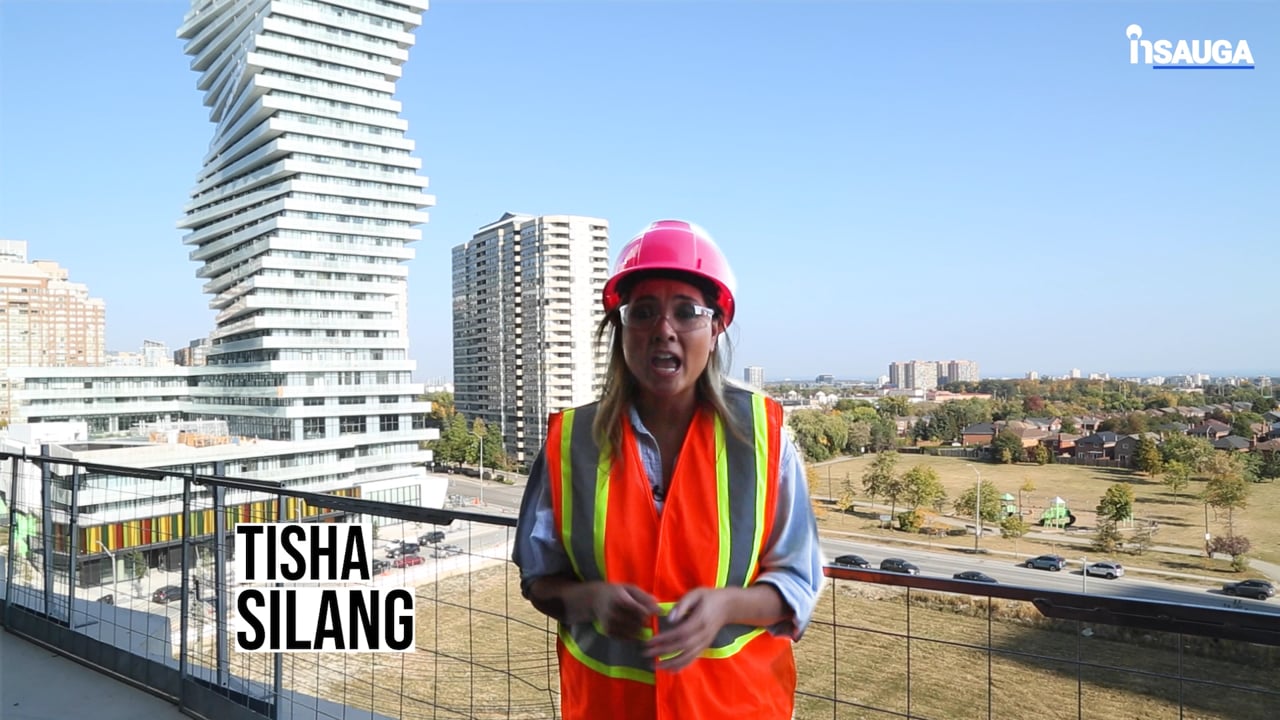 Slide
Slide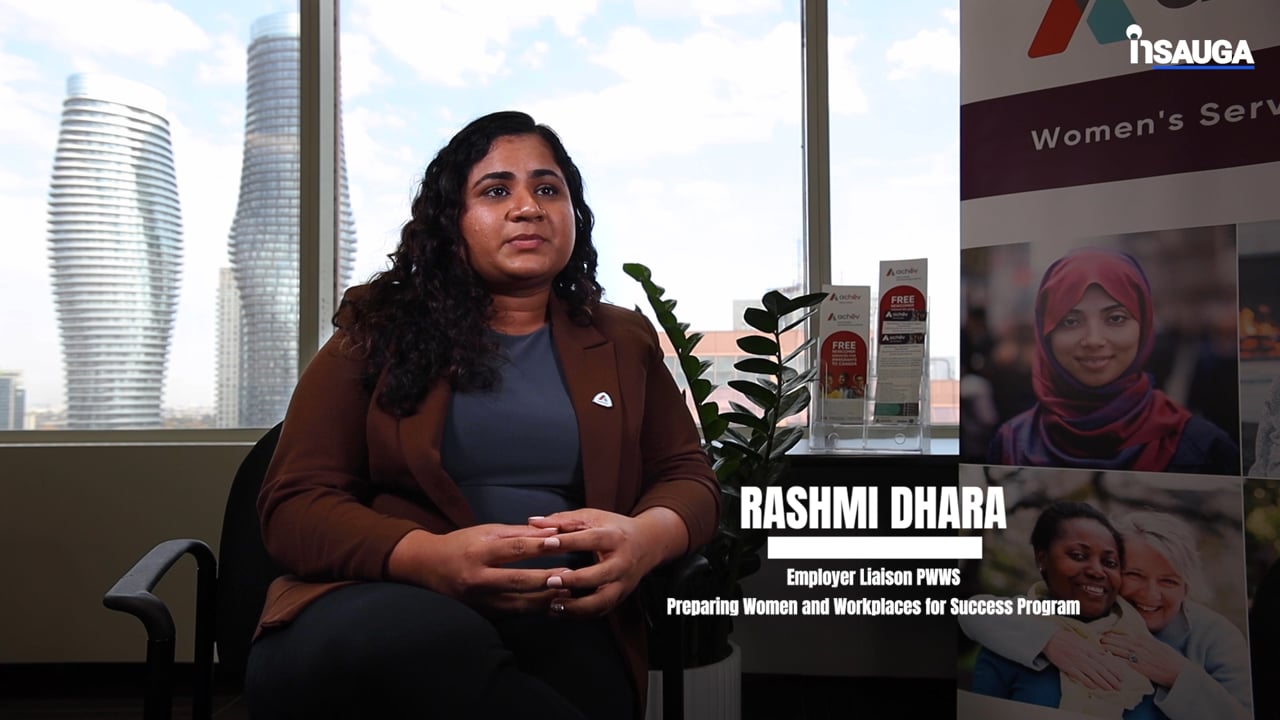 Slide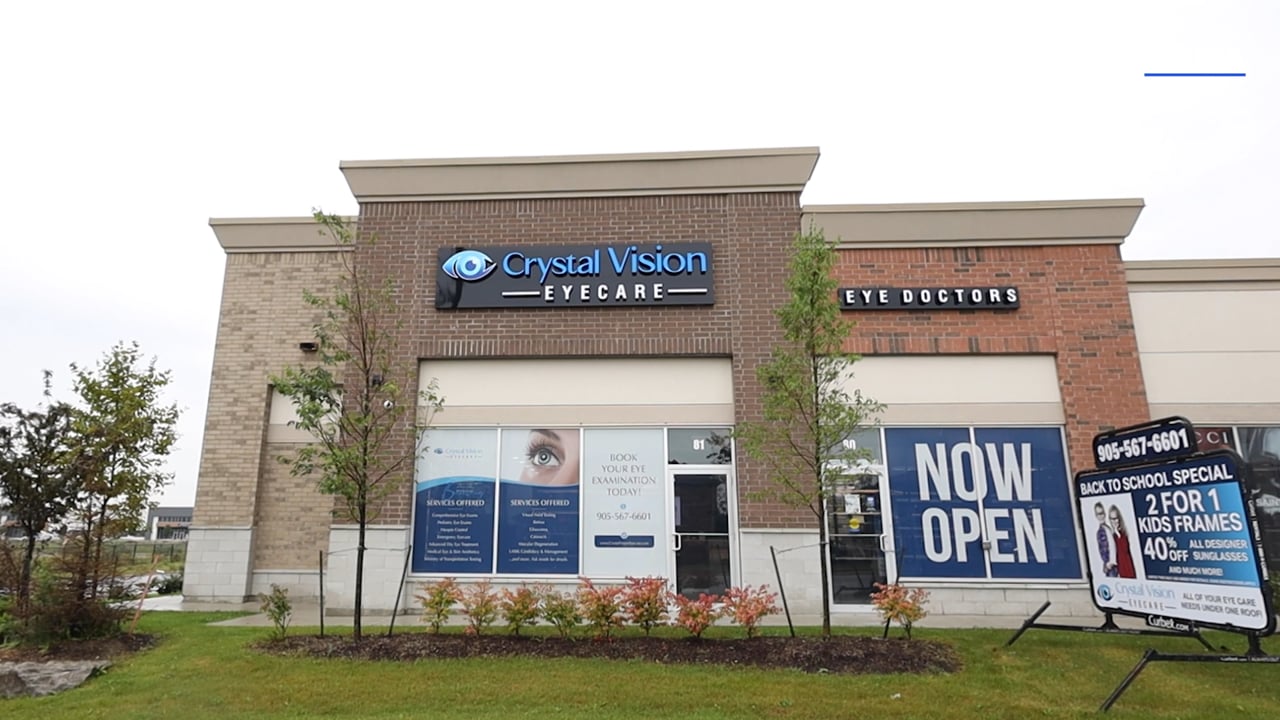 Slide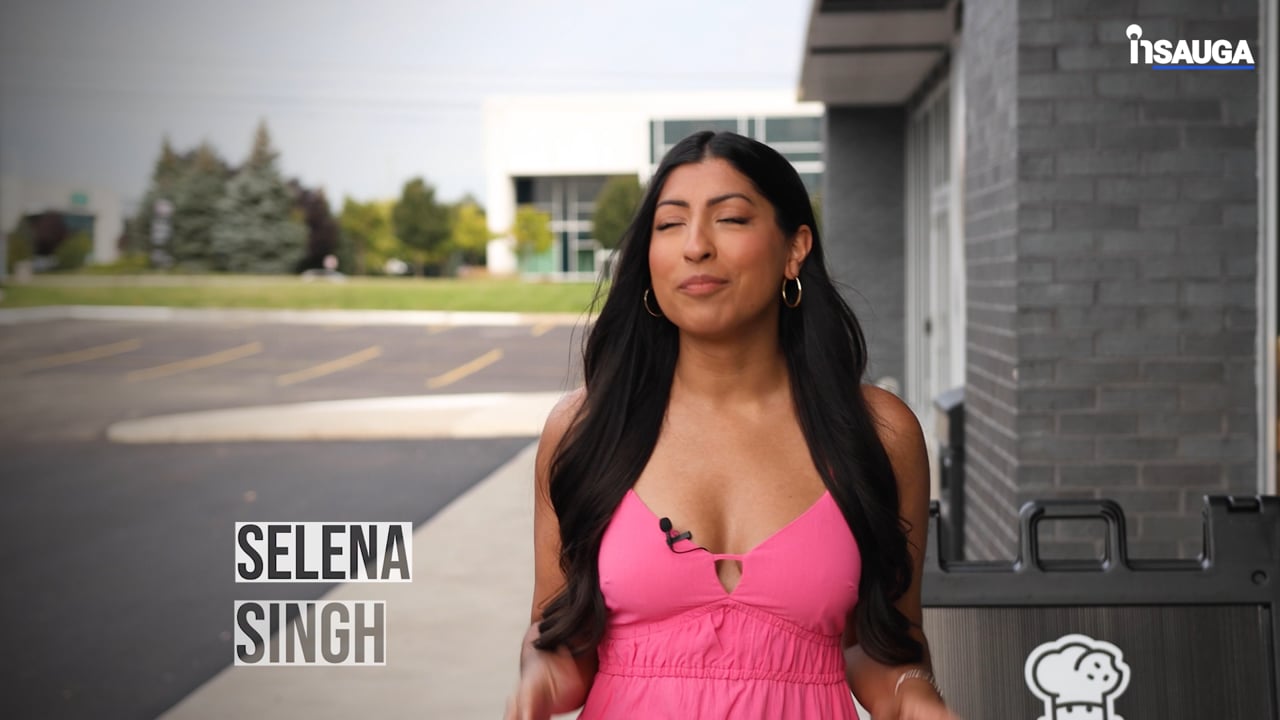 Slide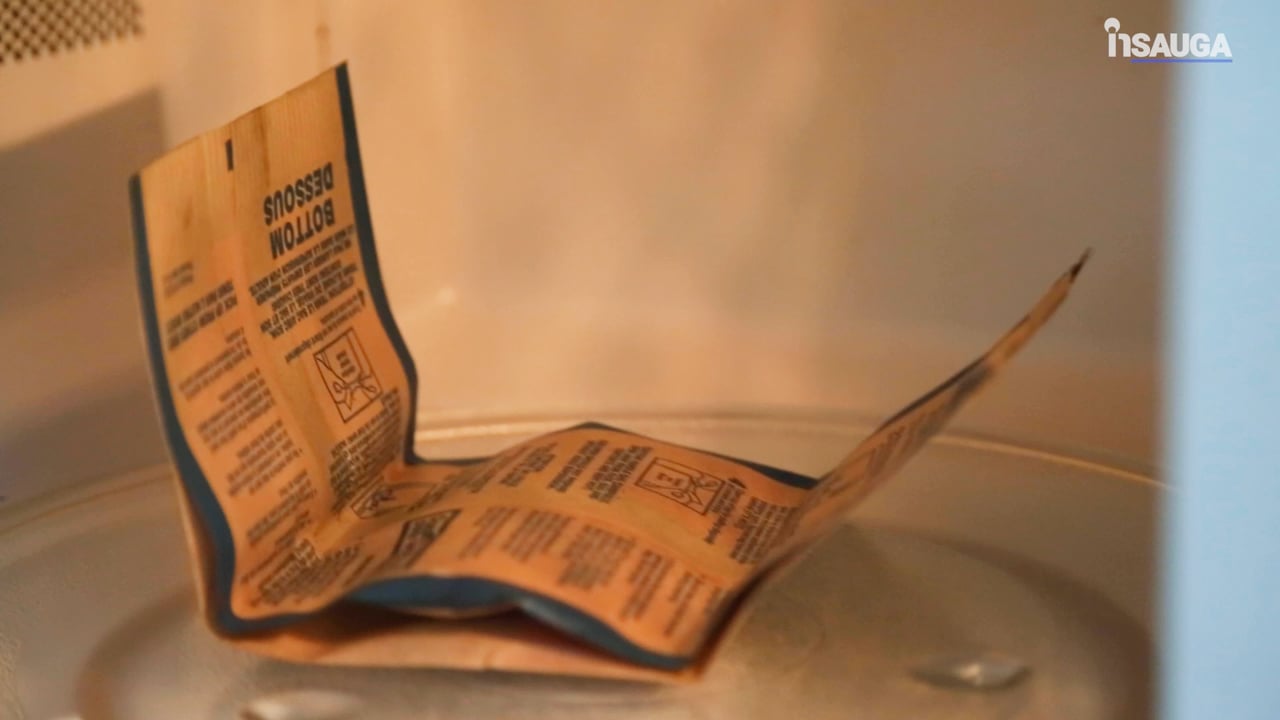 Unauthorized Possession of Firearm
Knowledge of Unauthorized Possession of Firearm/Weapon
Discharge firearm with intent
Point Firearm
Careless Use, Carry, Transport, Storage of Firearm, Weapon, Ammunition
Possession of Prohibited Weapon
Possession of Weapon for Dangerous Purpose
At this time, police say they believe this was a targeted incident and they are asking residents in the area to check any video surveillance they may have that could assist police in their investigation. The scene has been released however the investigation is ongoing.
Anyone with information is asked to call Detective Constable Lindsay Filice at (905)546-2921 or the Division 2 Detective Sergeant at (905)546-2907.
In a second incident, Hamilton Police were called to the area of Luscombe Street and Upper Wellington shortly before 10 p.m. to reports of two unidentified individuals discharging a firearm at a residence.
The suspects were last seen fleeing the scene on foot towards Hester Street.
"Through continued investigation, police learned several rounds were fired towards a house, some of which struck the residence," police said in the release.
"The house was occupied at the time of the incident however, no injuries were reported to police."
Police are asking residents in the area to review their video surveillance. The investigation is ongoing at this time.
Anyone with information is asked to call Detective Constable Andrew Montgomery at (905)546-8927 or the Division 3 Detective Sergeant at (905) 546-3851.
To provide information anonymously call Crime Stoppers at 1-800-222-8477 or submit your anonymous tips online.
During the course of the day on Thursday, police said officers will be in the area of the shootings canvassing for witnesses and video surveillance.
At this time, investigators say they believe that these incidents are both targeted and linked.
insauga's Editorial Standards and Policies
advertising