Hamilton Police charge third person with first-degree murder in death of Tommy Hoang
Published April 23, 2021 at 1:36 pm
Hamilton Police said Friday (April 23) that they have arrested and charged a third person in connection to the murder of Tommy Hoang in February.
According to police, 42-year-old Robyn John Cove of Binbrook was arrested on Thursday (April 22) at his rural home and has been charged with first-degree murder and is scheduled to appear in court Friday.
On Wednesday, February 10, 2021, at approximately 11 p.m., police say that 30-year-old Hoang visited the home of an acquaintance at 646 Main Street East.
Hoang is said to have been invited inside the apartment and soon became the subject of a vicious attack by the occupants.
Police say that several weapons were used in the attack and two of the suspects in the attack stole Hoang's keys and left the area in his white, Acura sedan, while a third occupant of the apartment, who police identified as Cove, remained and prevented Hoang from leaving or calling an ambulance.
The two assailants who stole the Acura were later identified as Jason Long and Madeline Peternel. Police allege that the pair went to Hoang's home, broke in and stole a quantity of cash and valuables.
Videos
Slide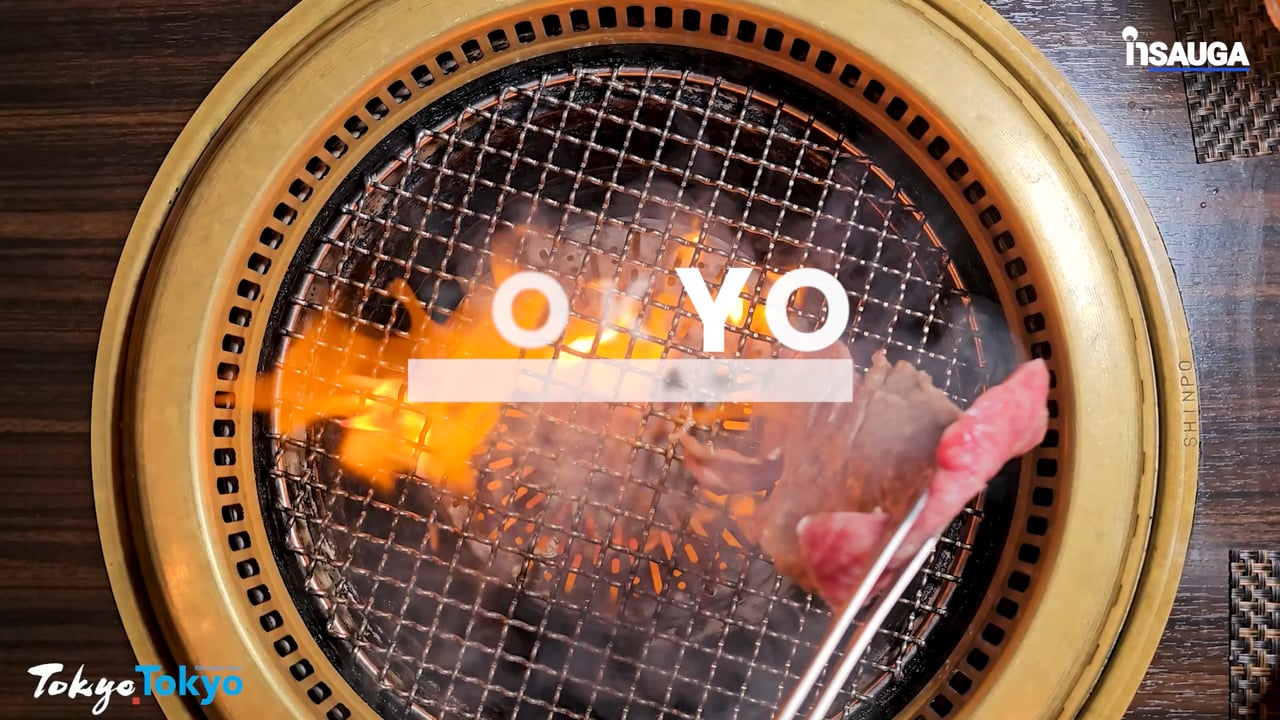 Slide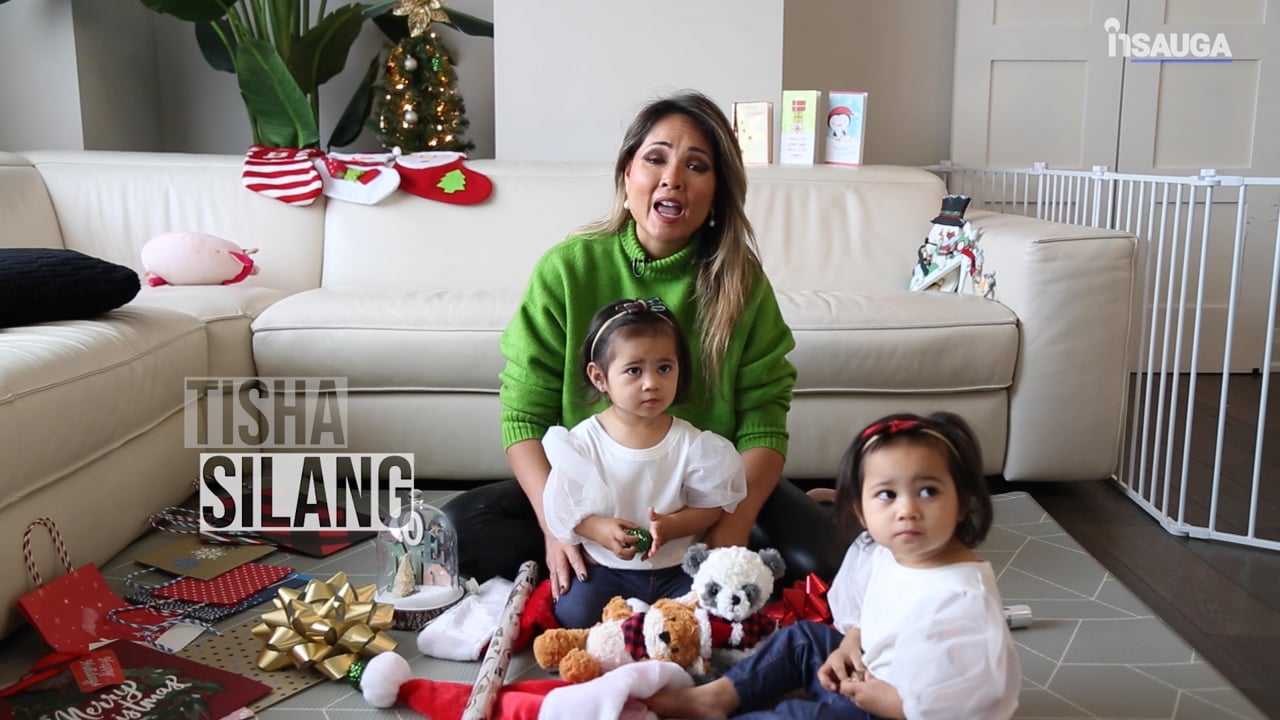 Slide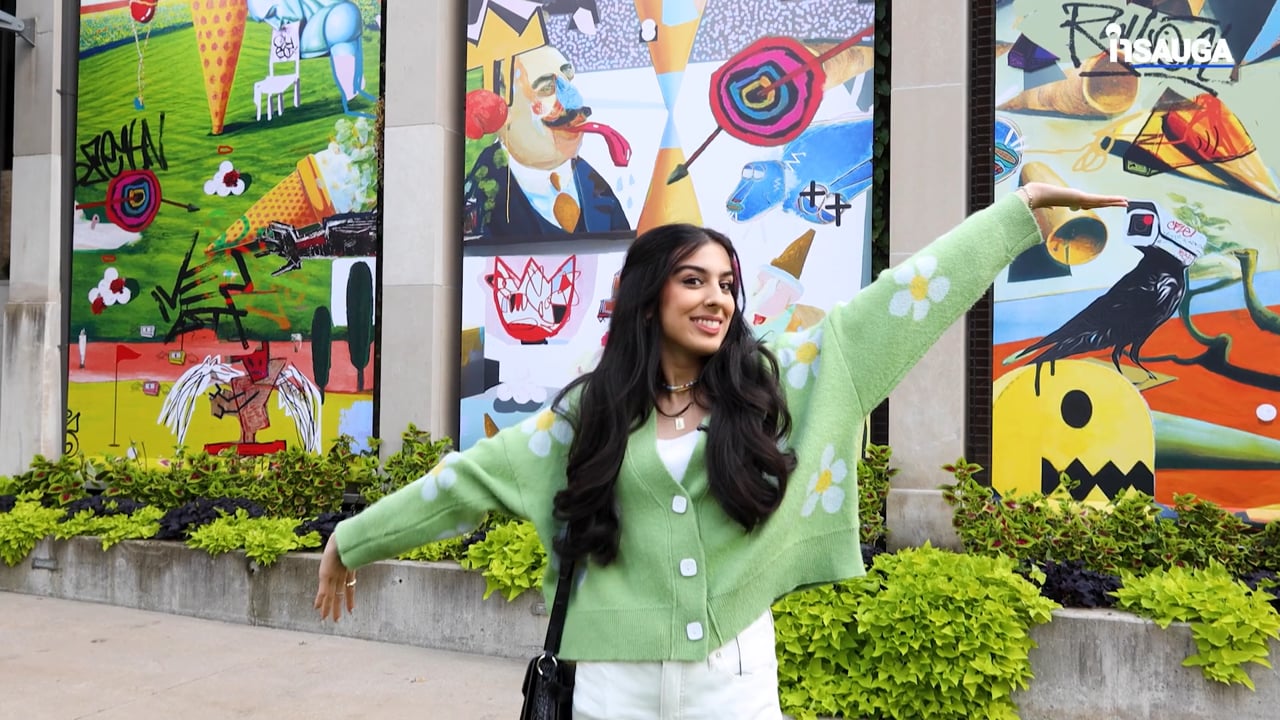 Slide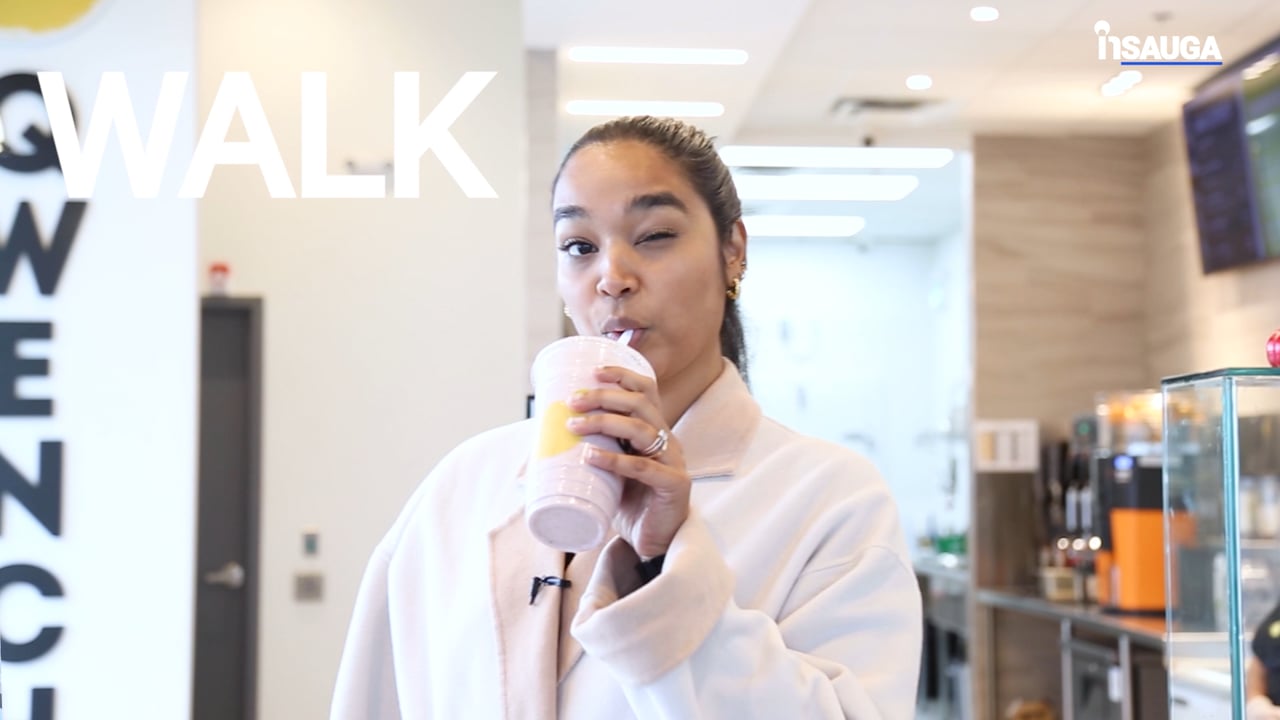 Slide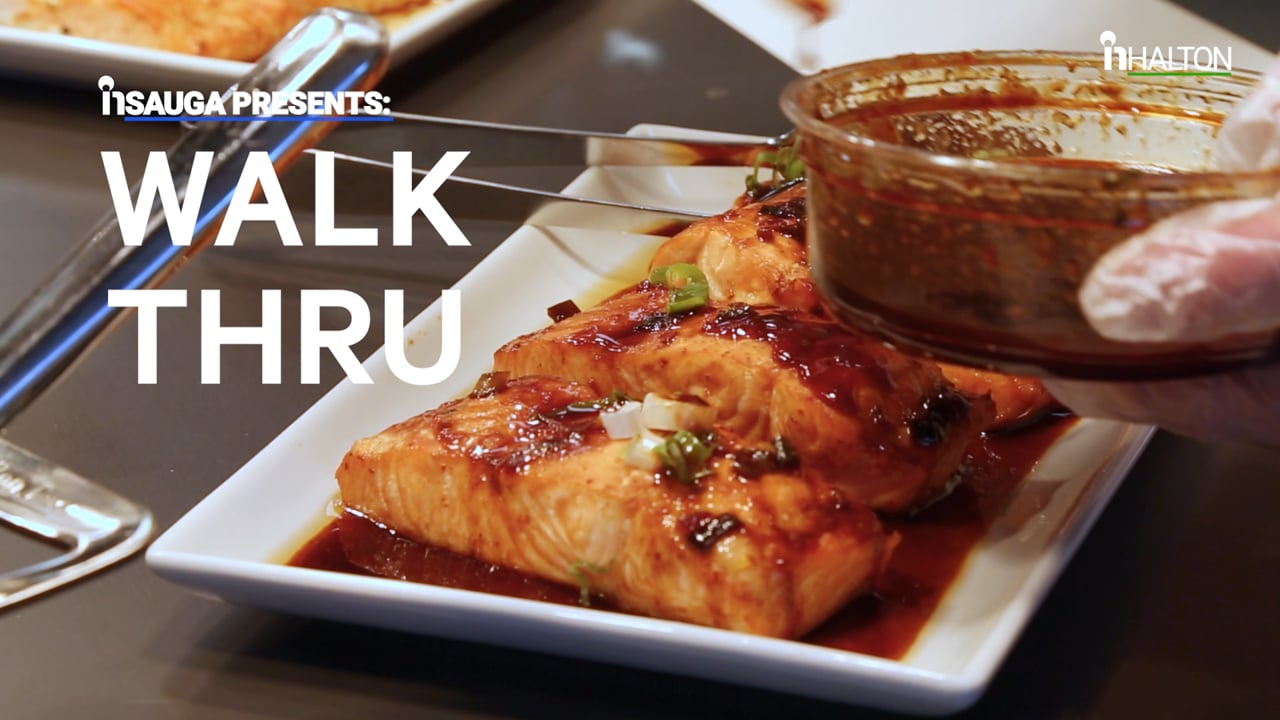 Long and Peternel were both subsequently arrested for this incident and are now charged with the first-degree murder of Tommy Hoang.
A fourth individual came to the apartment moments after Long and Peternel left in Hoang's car and this unidentified person was still there with Hoang and Cove when police responded to a disturbance call at the residence.
As police arrived, Cove, along with the fourth individual, bailed out a rear window and fled on foot, but police managed to arrest the fourth individual a short time later.
Police said that person was interviewed and released unconditionally at that time.
Meanwhile, Hoang was rushed to hospital and was eventually placed on life support until he succumbed to his injuries on Saturday, February 27, 2021.
Anyone with information that could assist with the investigation into this crime is asked to contact Detective Daryl Reid of the Major Crime Unit by calling 905-546-3825.
To provide information anonymously call Crime Stoppers at 1-800-222-8477 or submit your anonymous tips online.
insauga's Editorial Standards and Policies
advertising