Hamilton doctor says punitive policies have fuelled vaccination hesitancy
Published February 2, 2022 at 8:29 pm
A prominent Hamilton infectious disease physician says that community engagement pushes the needle on COVID-19 vaccines more than politicians' "increasingly punitive policies."
Dr. Zain Chagla, who is an infectious disease physician at St. Joseph's Healthcare Hamilton and McMaster University, collaborated on the op-ed piece with Dr. Kwadwo Kyeremanteng of the University of Ottawa and Stefan Baral of Johns Hopkins University, which has one of the most prestigious medical schools in the United States. The piece contends that much of the public dialogue around whether to have mandatory vaccine policies, or to consider three doses full vaccination, or how to raise vaccination among children miss a larger point.
Essentially, they write, community engagement is more effective, especially among the poorest communities and racialized communities.
"Vaccination efforts are driven by the combined efforts of health-care providers, public health agencies and community leaders," the three doctors write.
"We're clinical providers who have implemented vaccination programs from the time they were first available, and we recognize how profoundly vaccines reduce the severity of COVID-19. Based on our experiences running vaccine programs, we have concerns about the use of increasingly punitive policies towards people who remain unvaccinated."
Several paragraphs later, they add: "Health-care practitioners and community leaders who encourage and empower their patients and community to get vaccinated comprise a sustainable, positive health intervention. It reinforces the therapeutic bond between health-care providers and patients. Politicians attempting to force those patients to get third doses run the risk of eroding this trust."
Videos
Slide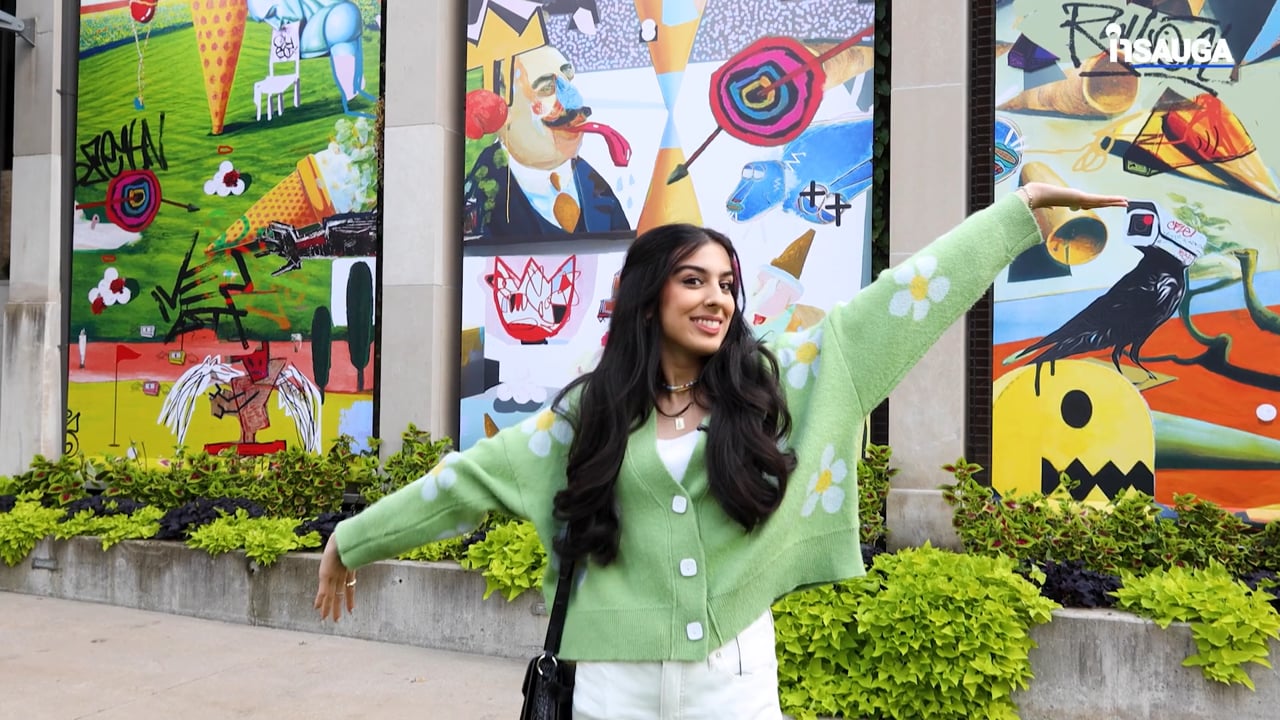 Slide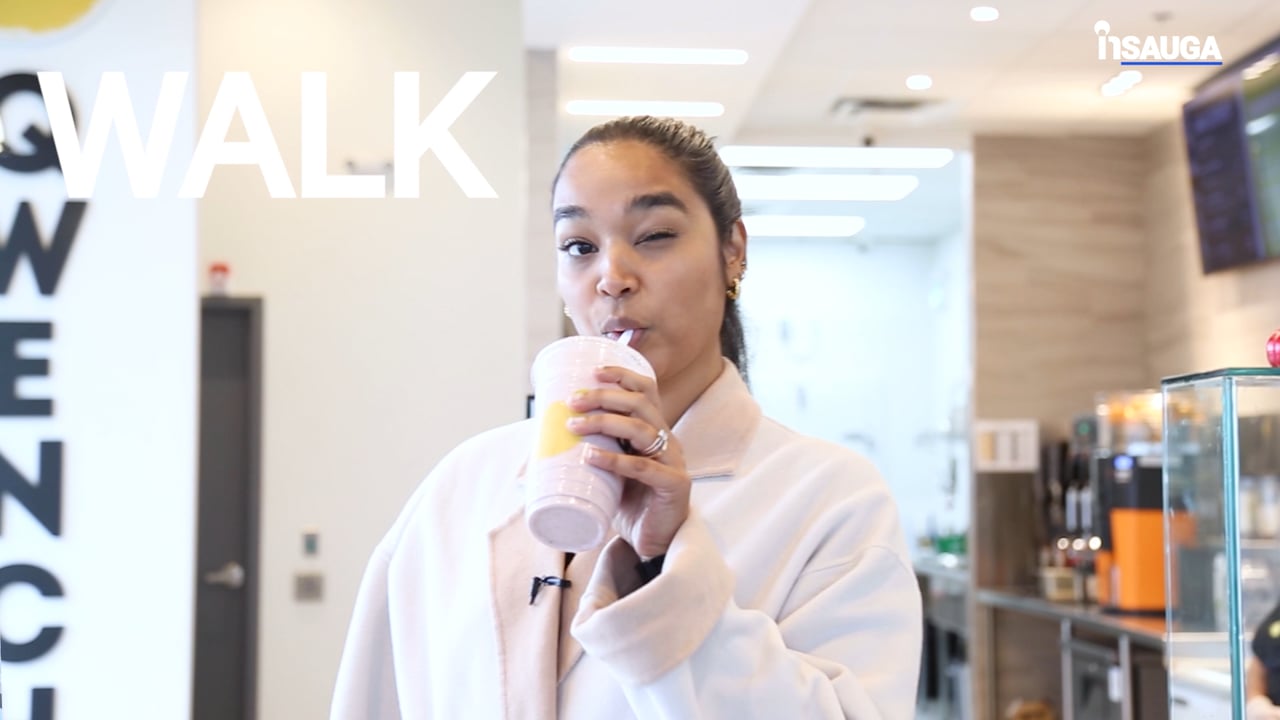 Slide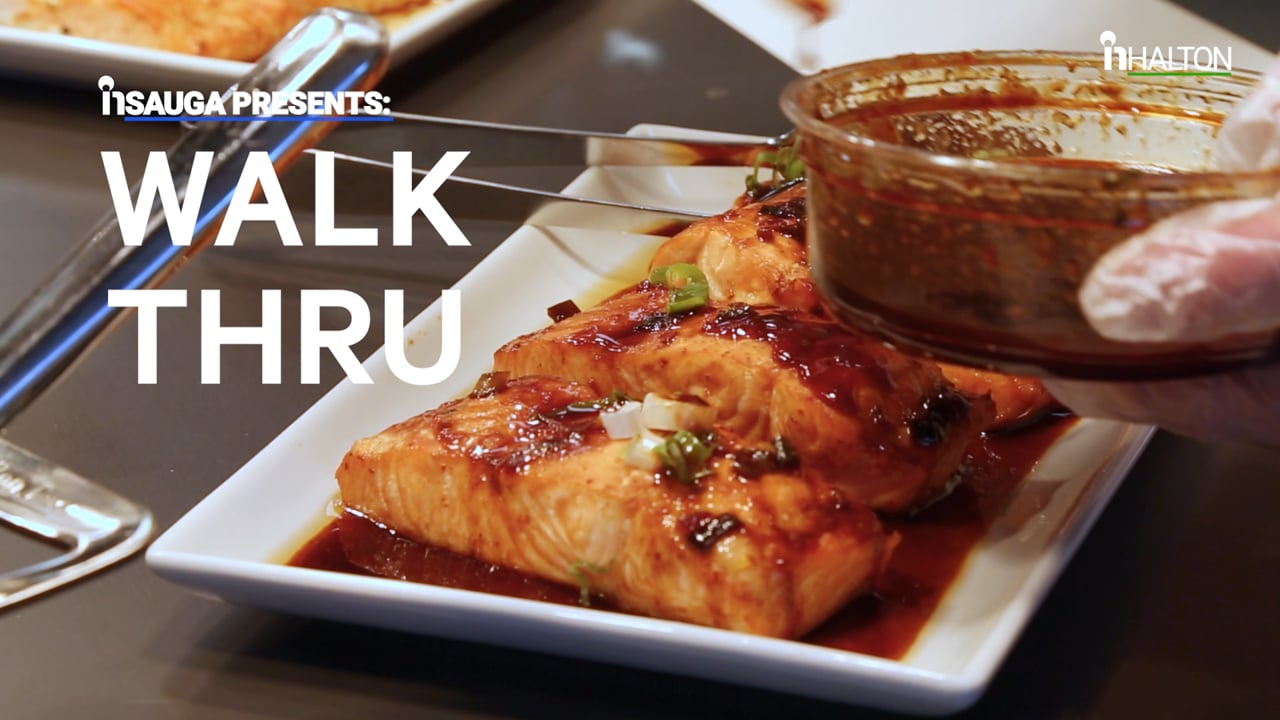 Slide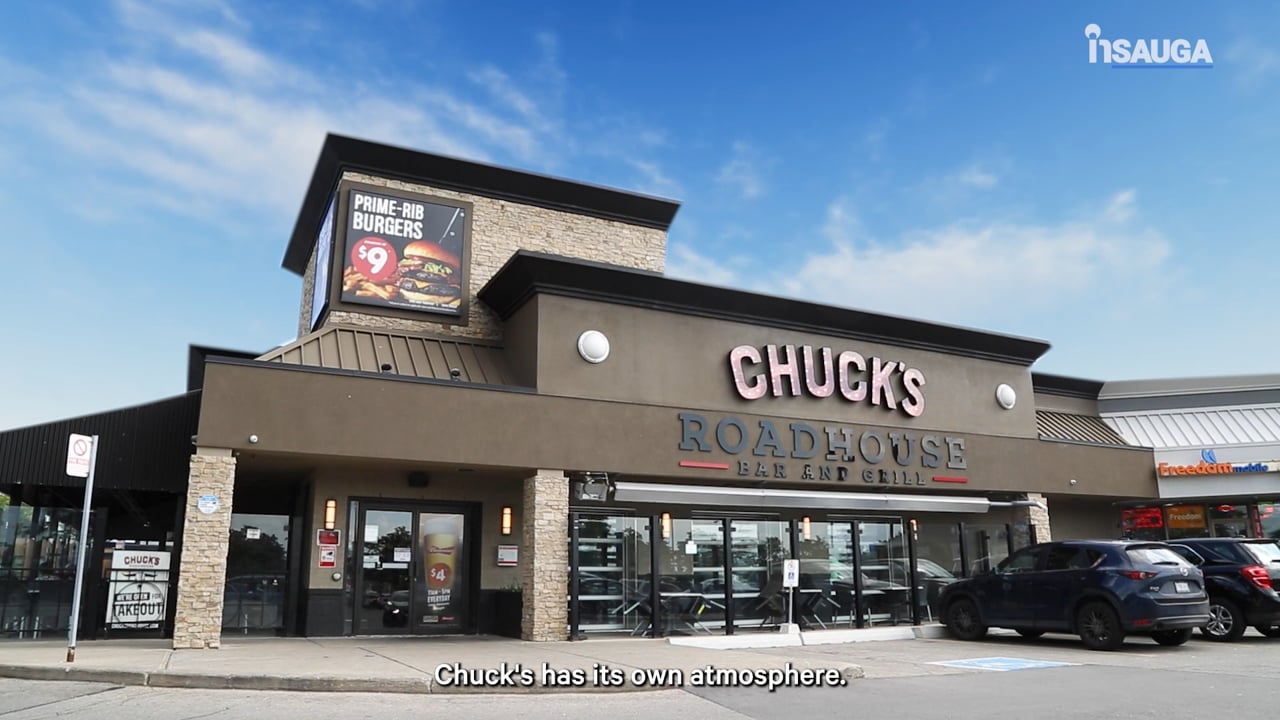 Slide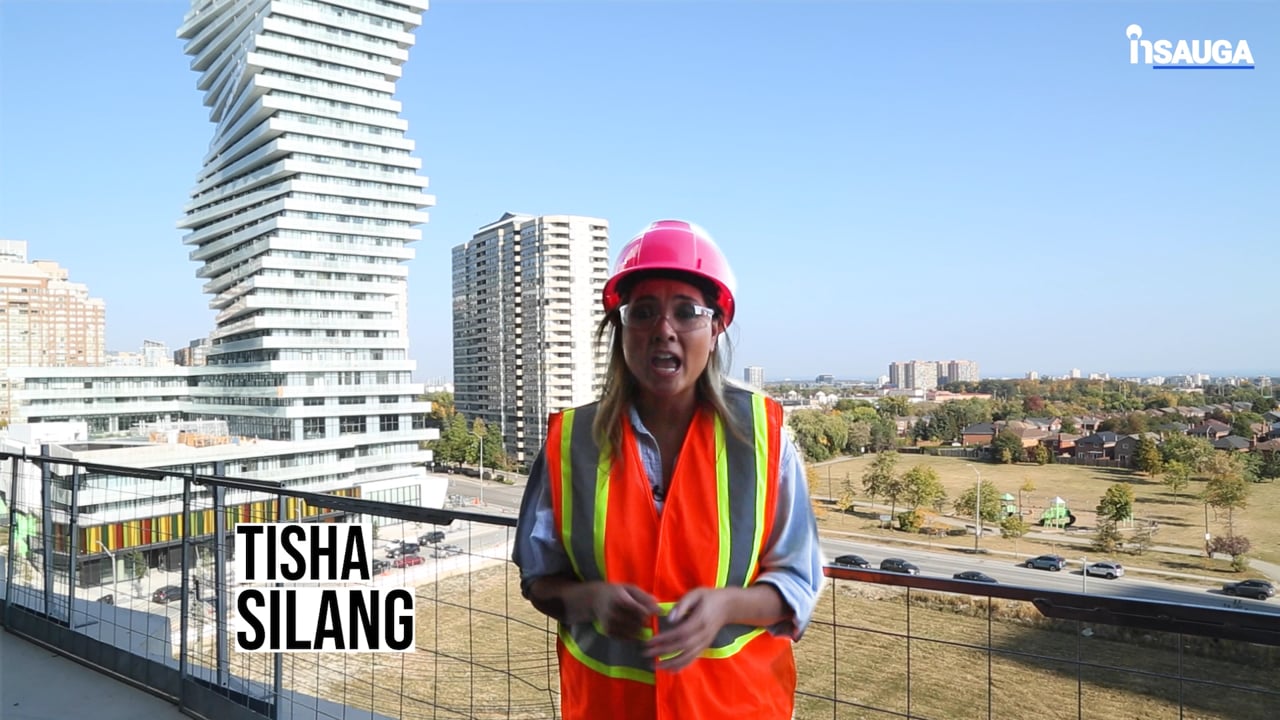 Slide
Slide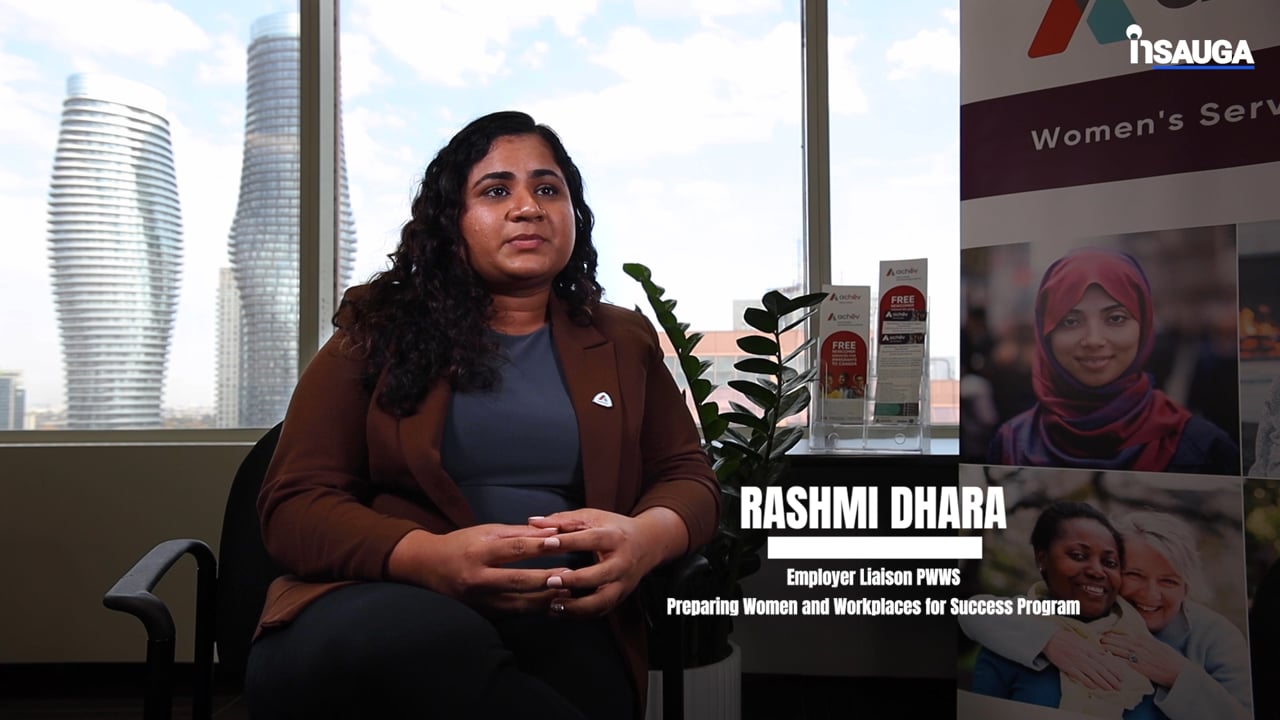 Slide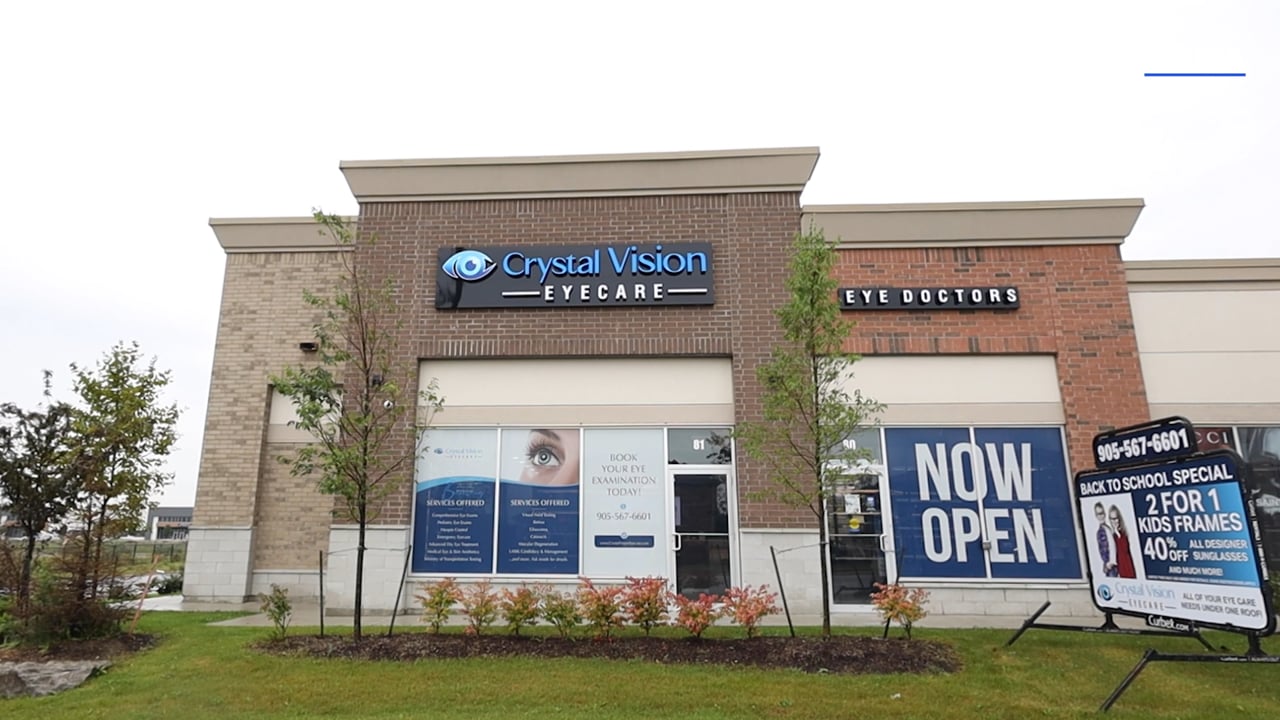 Slide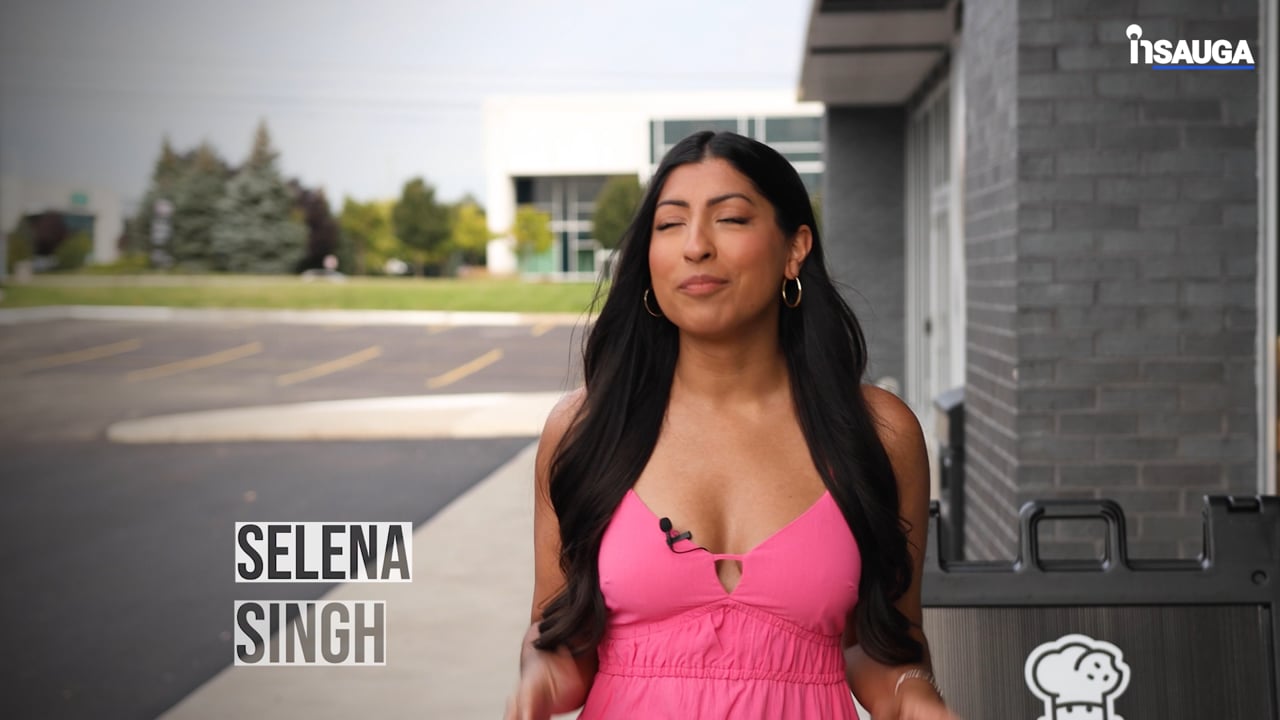 Slide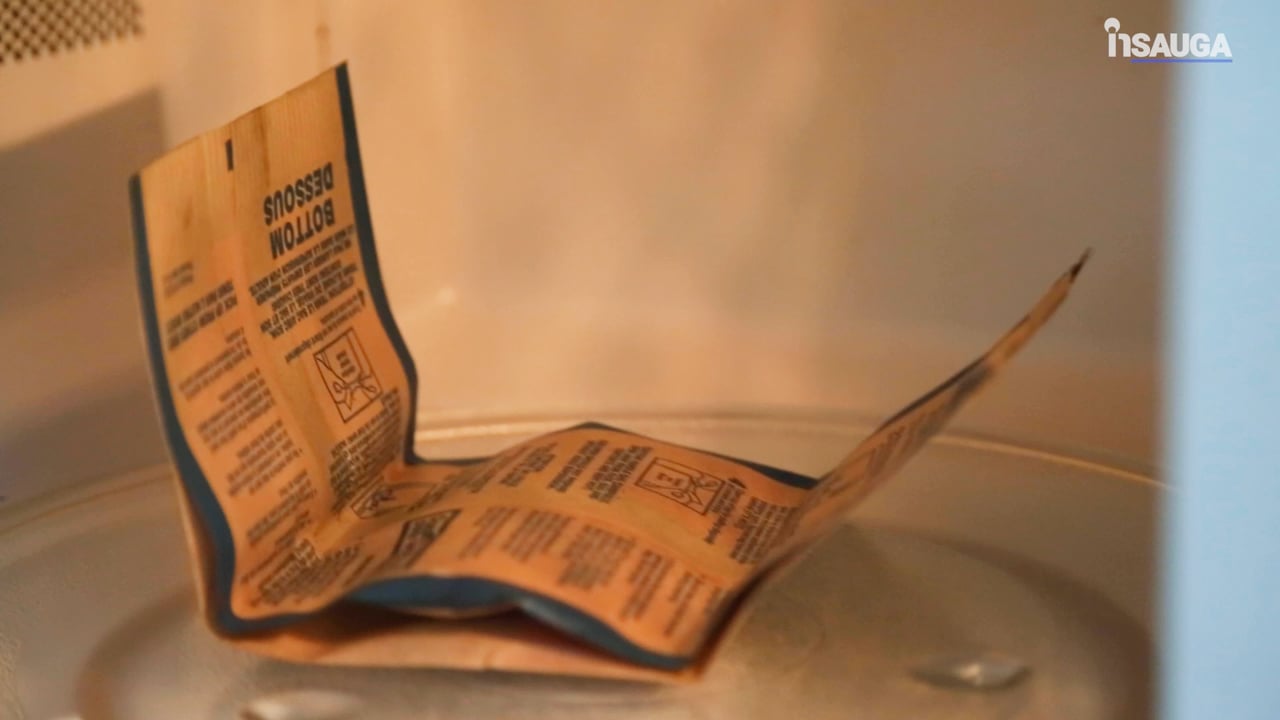 About 10 per cent of the vaccine-eligible population in Ontario has not received the vaccines, which are free, and proven to be safe and effective. Chagla, Baral and Kyeremanteng point out that overall, uptake in Ontario has only crept up slightly in the last four months that vaccine requirements have been in place.
Premier Doug Ford and his Ontario PC Party government created the requirements in September, after their counterparts in a few other provinces acted.
"While many equate vaccine mandates with vaccine uptake, much of the work was done prior to imposing mandates. In Ontario, for example, 77 per cent of the population 12 and up had already received two doses when the proof-of-vaccination requirement was announced on Sept. 1, 2021. That number only rose another 12 per cent to 89 per cent as of late January 2022.
"In keeping with traditional public health practice, proactive community engagement, counselling and outreach has resulted in the vast majority of vaccinations provincially, a fact easily lost in the rhetoric of politicians."
The better solution, they say, would be to look at structural barriers that "clearly need to be addressed" before any further requirements are imposed. Chagla, Baral and Kyeremanteng note that Public Health Ontario's data shows that the province's poorest communities have a 20 per cent lower two-dose uptake among youths age 12 to 17 than the richest ones.
Statisticians in Canada, historically, have not sorted health data by racialization. In that respect, though, they point to U.S. data which has suggested that uptake is below the mean in racialized communities.
Potentially, that could exacerbate education loss, particularly in Hamilton. Ontario schoolchildren have lost more days of in-person learning during the pandemic than their counterparts in every other Canadian and U.S. jurisdiction.
COVID-19 vaccines have not yet been added to the Ontario Immunization of School Pupils Act. While critics of Ford and Education Minister Stephen Lecce have contended this a sop to anti-vaxxers in their political base — some of whom have also protested at their homes — Chagla and his doctor colleagues say that revising the law would be premature.
"As a society, are we willing to keep the most economically disadvantaged out of school over vaccination given the snowball effects from prolonged lack of in-class education, especially among communities where education may be the road out of poverty?" they write.
"While some may cite the mandatory immunizations required for schools, many of the vaccines on the list had decades of clinical experience prior to being mandated. The COVID-19 vaccine in five- to 11-year-old children has been approved in Canada for only three months, and while all data points to it being both safe and effective, even our National Advisory Committee on Immunizations notes: 'Parents are supported and respected in their decisions regarding COVID-19 vaccinations for their children, whatever decisions they make, and are not stigmatized for accepting, or not accepting, the vaccination offer.' "
Last week, the province's website that shows the general absence rate in each school came online. On the first day it was up, the Hamilton schools with higher absence rates also tended to have low vaccine uptake among students born before 2010 (age 12 and over). The schools with higher attendance rates, perhaps not coincidentally, had vaccine uptakes that were much higher.
The entire article is available at brighterworld.mcmaster.ca.
insauga's Editorial Standards and Policies
advertising