Hamilton nonprofit needs community's help to support cancer patients through pandemic
Published April 24, 2020 at 2:24 pm
A valuable service to cancer patients in the Hamilton area has had to adapt to these uncertain circumstances heaped upon us all by COVID-19, and they need the community's help.
A valuable service to cancer patients in the Hamilton area has had to adapt to these uncertain circumstances heaped upon us all by COVID-19, and they need the community's help.
The Cancer Assistance Program (CAP) for someone with a cancer diagnosis is usually an anchor in the storm, but due to the pandemic, CAP was forced to close their doors on March 16.
For almost three decades, the CAP has been supporting cancer patients in Hamilton and beyond through their battle against the disease.
The services they provide range from rides to and from cancer-related appointments, providing home health equipment or delivering personal care items like incontinence products and nutritional supplements.
Videos
Slide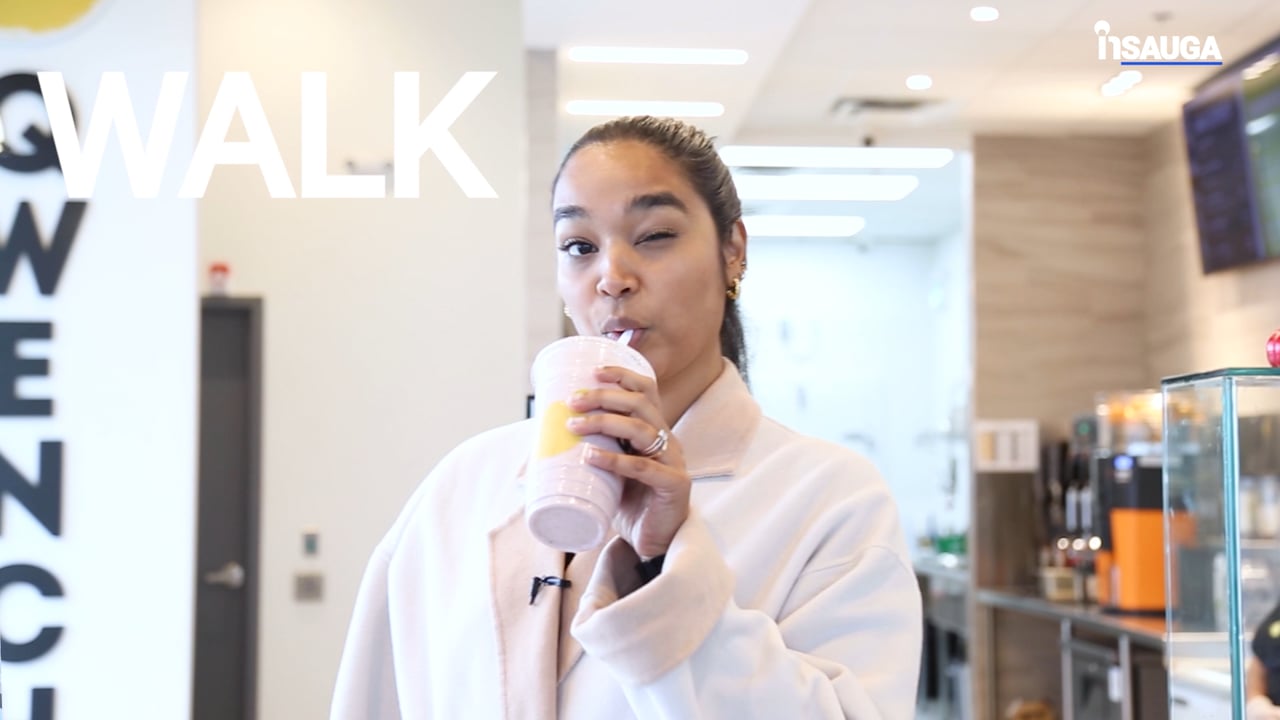 Slide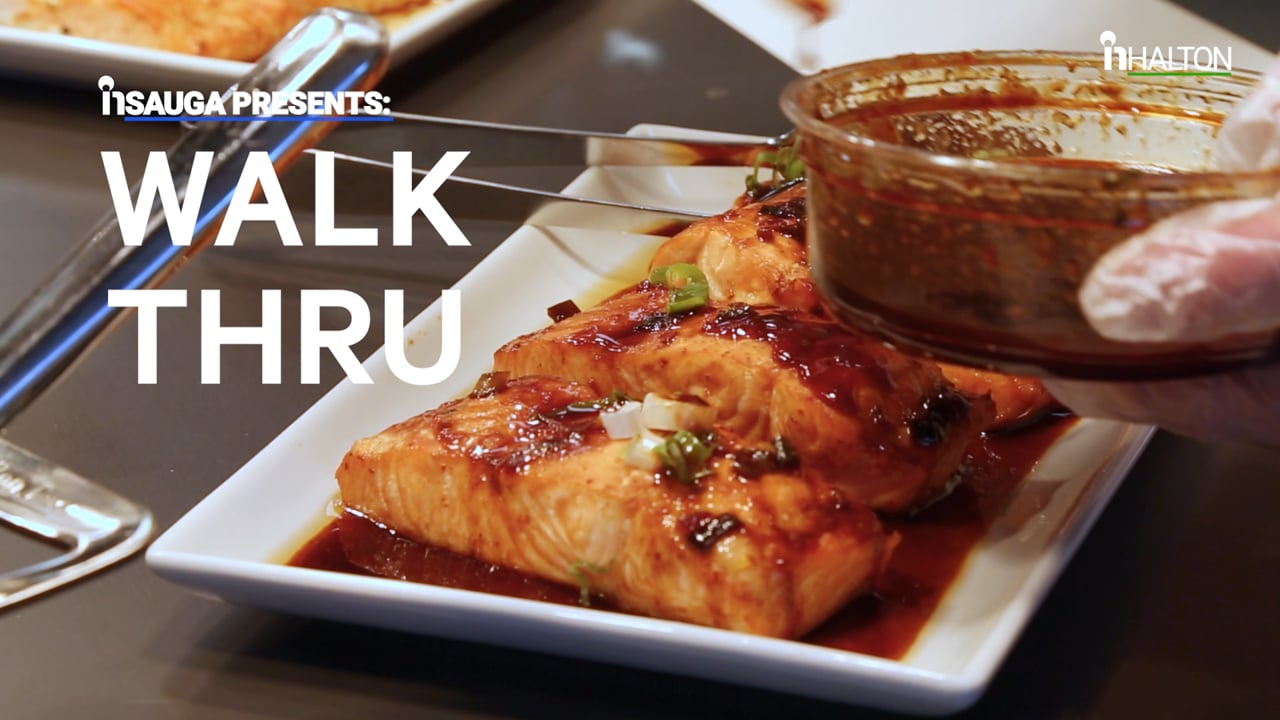 Slide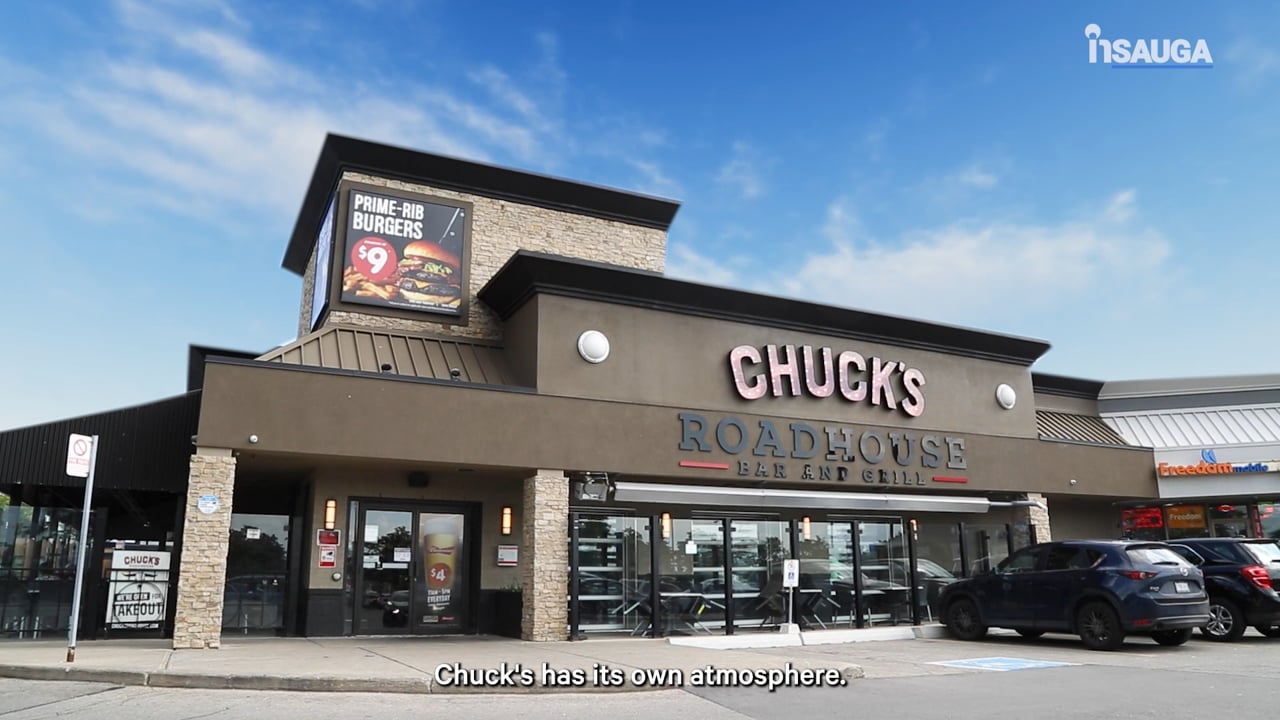 Slide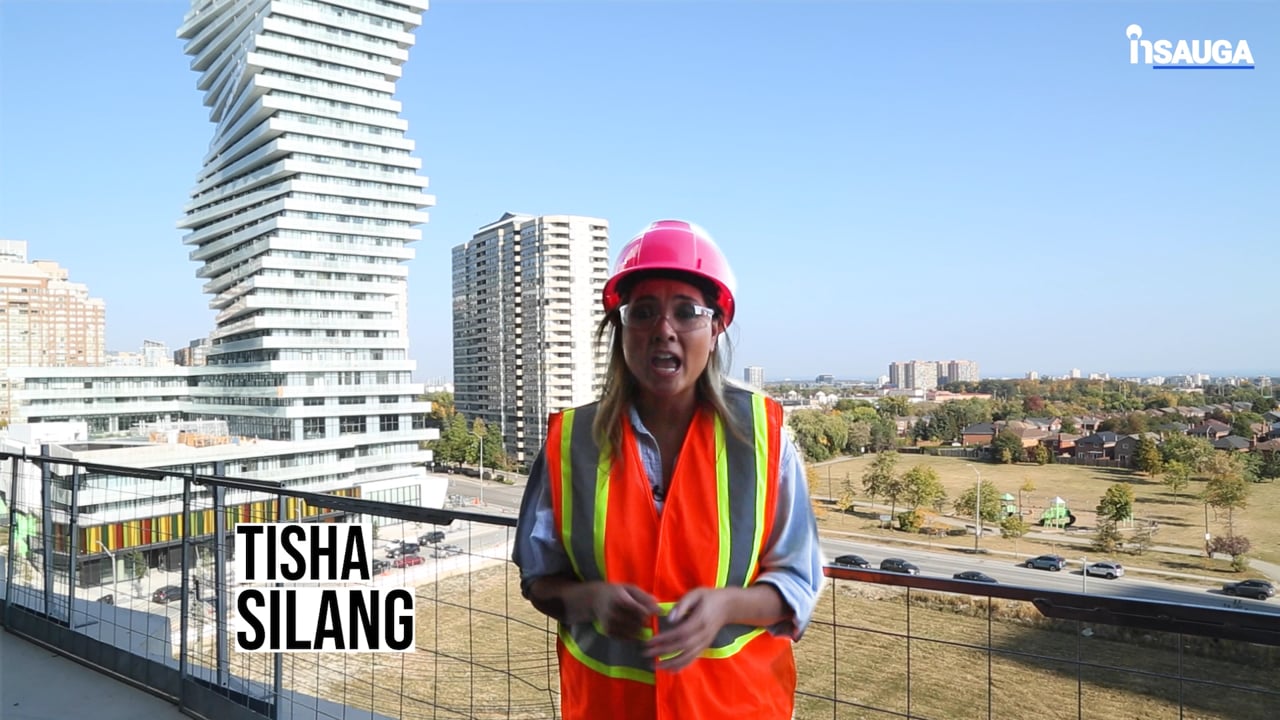 Slide
Slide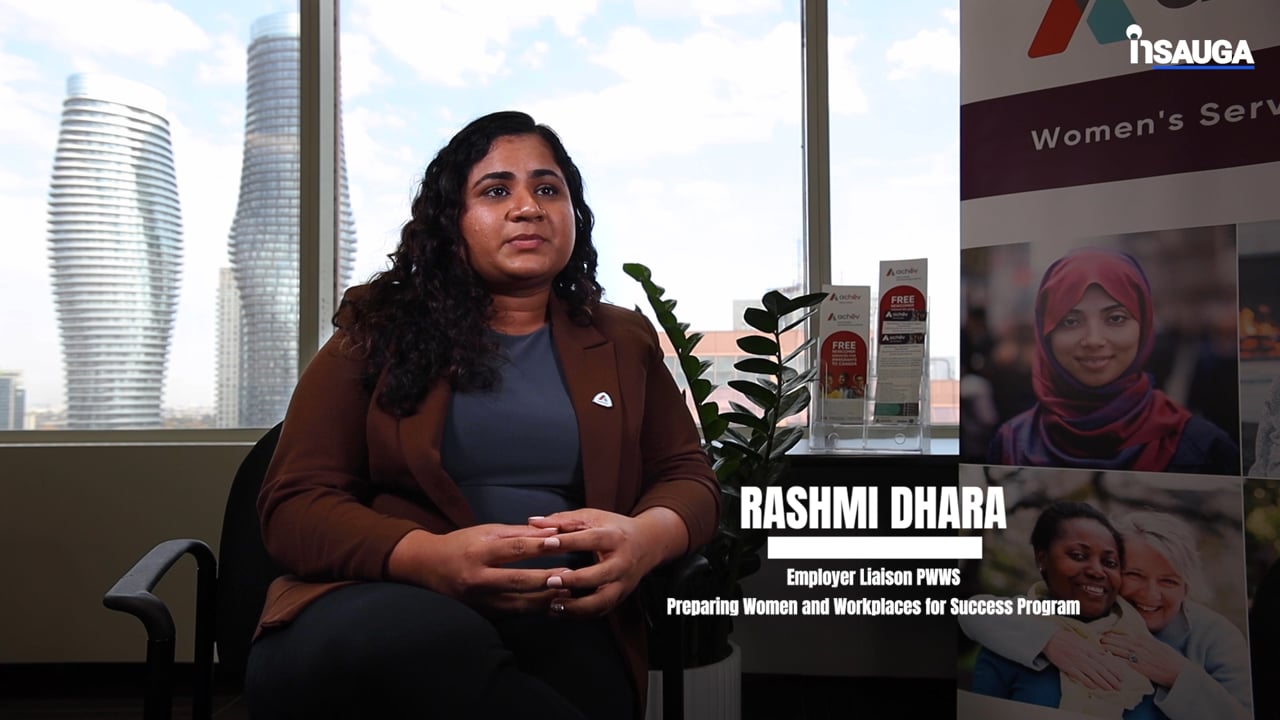 Slide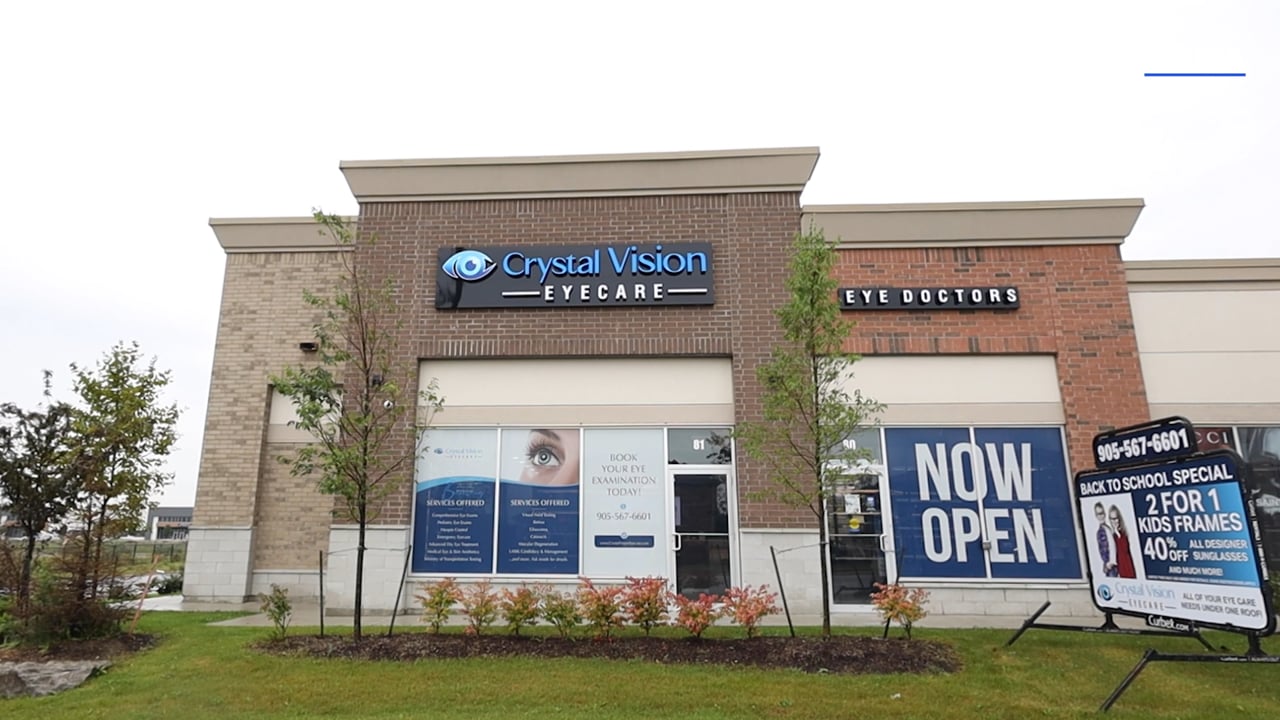 Slide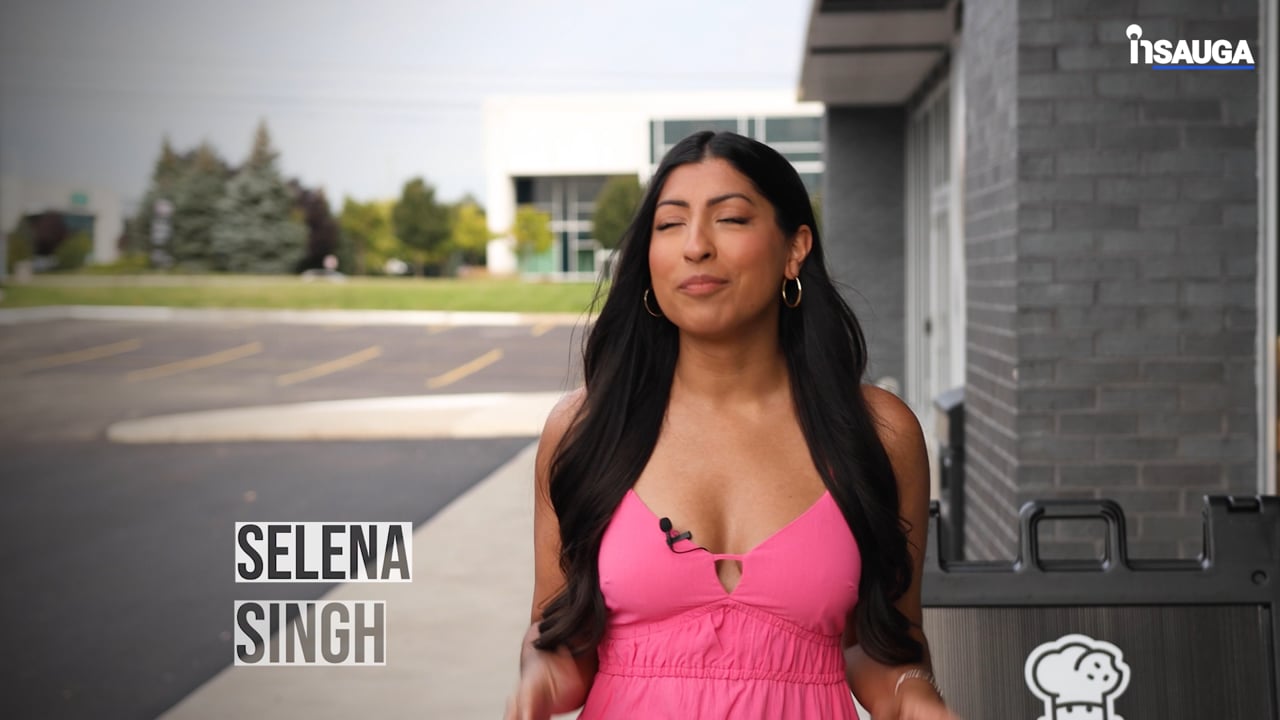 Slide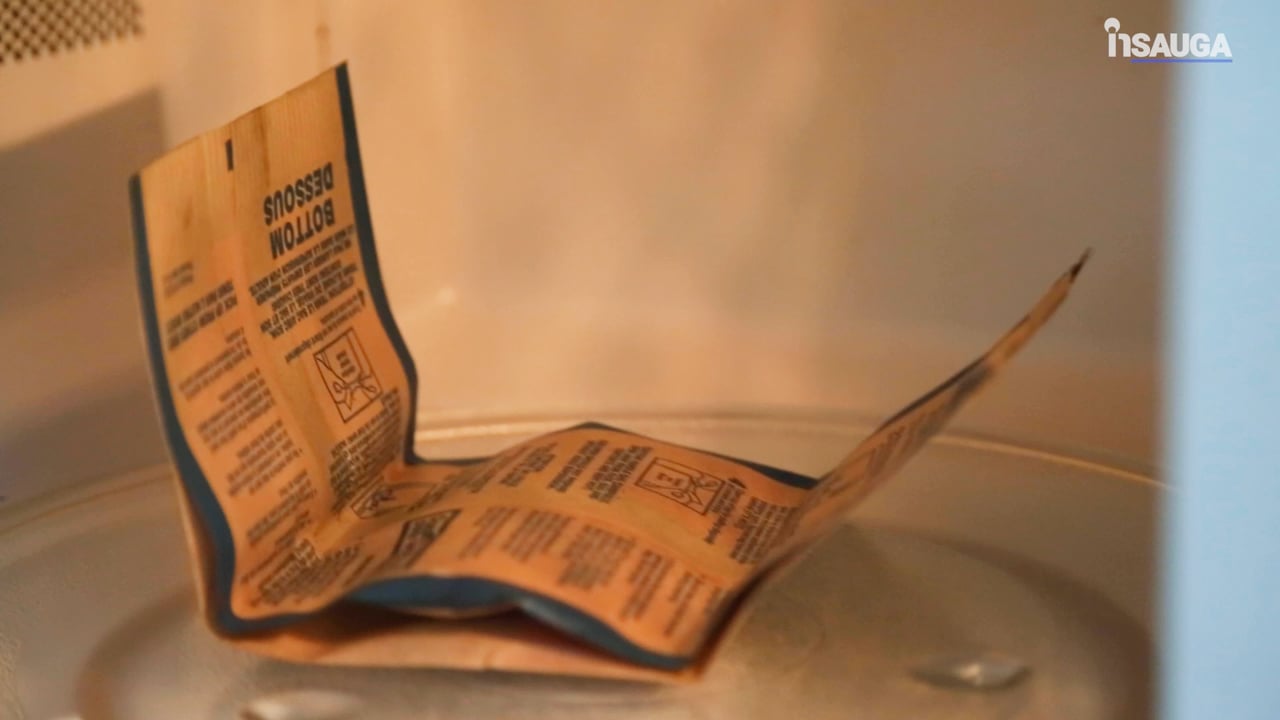 Slide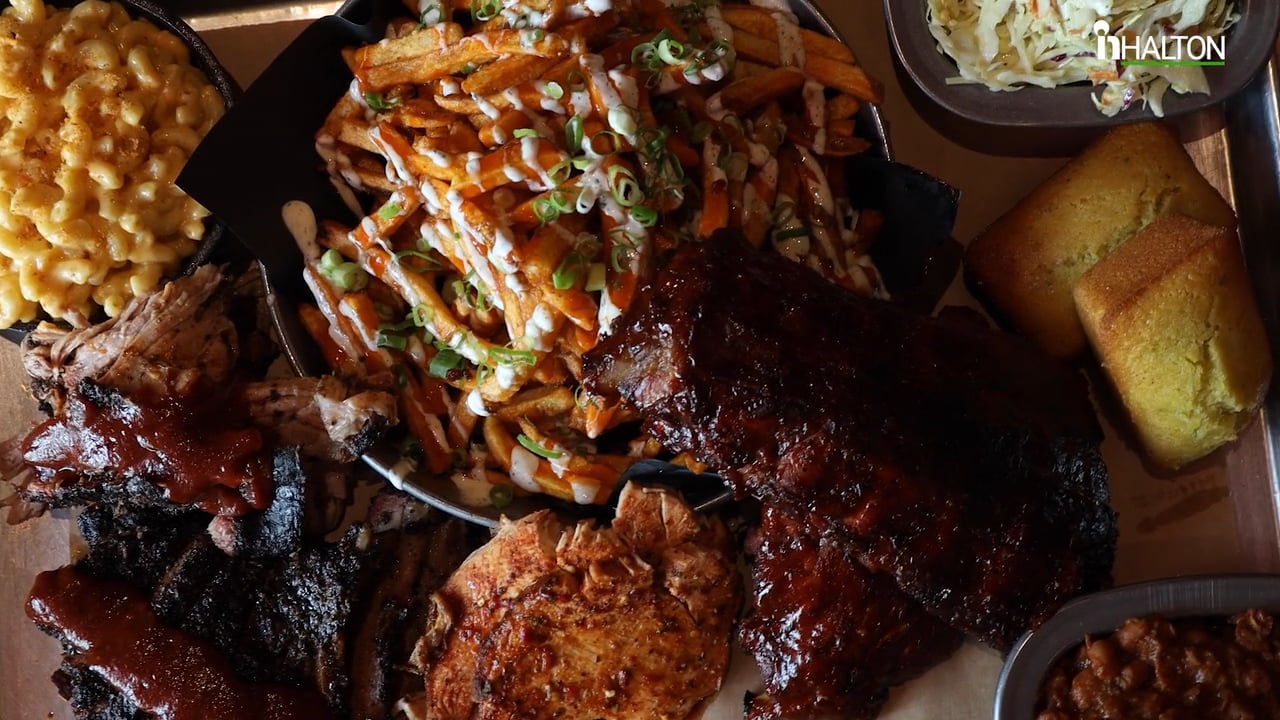 Slide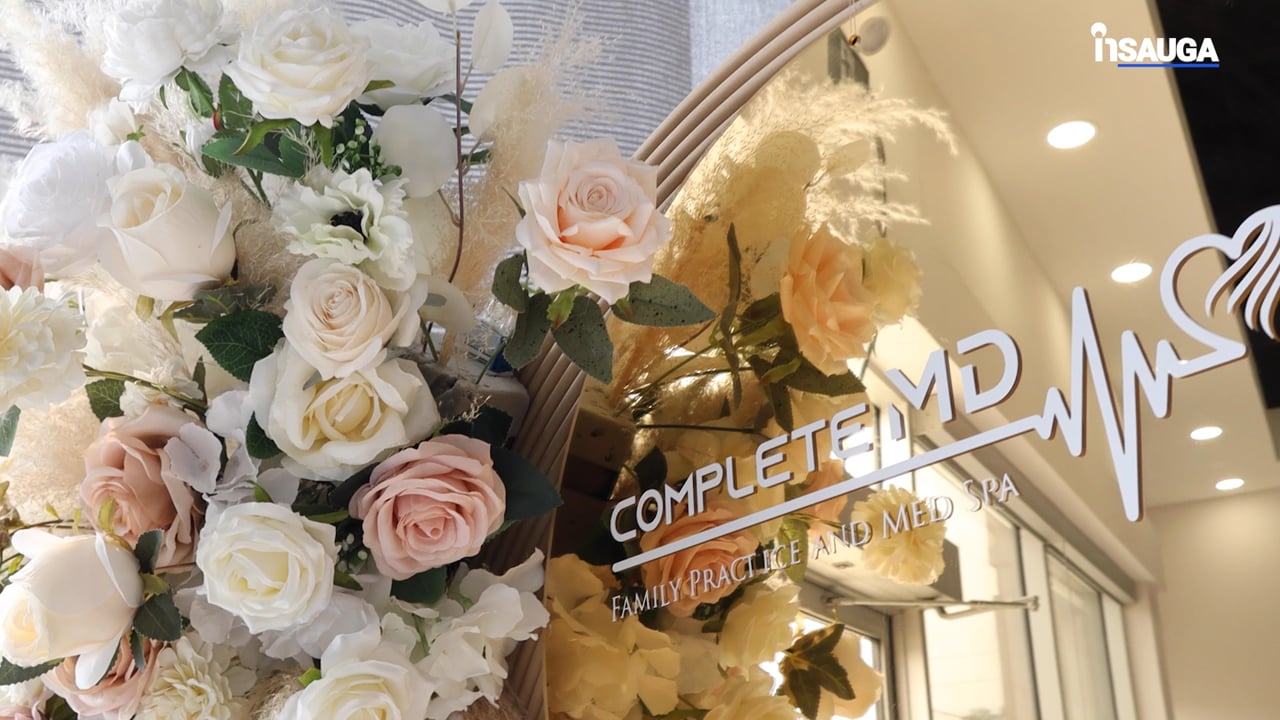 Through the pandemic, cancer treatments continue at Hamilton's Juravinski Cancer Centre (JCC), said Kristi MacKenzie, the director of the Regional Cancer program.
"Any surgeries for life-threatening cancers are ongoing as are the majority of daily cancer treatments," she said, explaining that there are extensive screening measures at hospitals in place to protect these patients who are particularly vulnerable to COVID-19.
"Virtual care is becoming more important. So much so, that I could see it becoming a part of regular care beyond the pandemic."
The JCC has made arrangements for transporting some of their patients to and from the hospital for treatments, to make up for CAP's closure, but many patients are still left facing their battle with the disease without their touchstone.
"We had to respond," said Debbie Logel Butler, CAP's executive director. "We are very concerned about our cancer patients in this community. They're so vulnerable.
"We're working very hard to keep them engaged and to let them know we're here to support them still."
To that end, CAP has retooled their operations to provide that precious contact — albeit from a safe physical distance.
CAP's Drive-to-Deliver campaign was launched earlier this month with the support of several generous donations from the Hutton family, the Hamilton Community Foundation, and two private community donors, Butler said.
Fifteen CAP volunteers (there are usually more than 100) are donating their time and vehicles to help contactlessly deliver nutritional supplements, incontinence products and pre-made meals provided by Zarky's Fine Food to clients.
"We call as many clients on Mondays to check in," Butler told IntheHammer. "We find out what they need and deliver on Fridays."
So far, they've been able to connect with 270 clients and provide deliveries to 123.
"They've been so grateful for the help," Butler said. "They're so happy to hear from us when we call."
Butler shared some of the responses from CAP's clients who have been grateful for their help.
"A nice lady delivered my Glucerna right to my door last week," wrote one client who was diagnosed with an aggressive form of cancer shortly before COVID-19 closed the CAP offices. "It is so reassuring knowing there are people out there for us and are with us each step of this horrible battle."
Another CAP client writes: "Thank you for thinking of me, you must be so busy, it's nice to be remembered!"
And still another says: "People are the spice of life and I love to see everyone taking care of each other! I hope someday soon I can do the same for someone else."
In addition to the delivery program, CAP is still helping patients who are being discharged from hospital by loaning and delivering equipment for home care. Since the start of the pandemic, they have helped facilitate the loan of 120 pieces of equipment that would help patients returning home after treatment.
These crucial supports, however, do not receive government funds or grants and rely entirely on donations and fundraisers.
"Our upcoming proprietary events, all of which we rely on to keep our doors open, have been cancelled, postponed or are being altered, Butler wrote in a media release issued earlier this month.
"In addition, the economic impact of COVID-19 on funders (corporate and personal) is concerning."
The Drive-to-Deliver program has been generously gifted funds to operate into the month of May, but beyond that, Butler isn't sure how they will continue without more support.
"We're a small but mighty organization and we're doing the best we can under the current circumstances," Butler said. " We are asking the community for help. Any gift will help."
While under normal circumstances, CAP would accept forms of donations other than monetary, given the current pandemic and the vulnerability of their clients, Butler said they cannot accept other gifts at this time.
To donate, please visit their websiteor follow CAP on social media for updates or to connect with organization.
Later in May, though, to make up for the fundraising opportunity lost due to the cancellation of their annual CAREwalk fundraiser, CAP is running a virtual version of the 5 km walk where sponsored participants can complete the walk from home using a treadmill, stairs, or walking around their neighbourhood.
For more information on the walk, visit here.
Photo courtesy the Cancer Assistance Program's Facebook page.
insauga's Editorial Standards and Policies
advertising