Hamilton MP digs in against light-rail transit network
Published June 15, 2021 at 1:00 am
Two days before Hamilton city council will possibly vote on whether to endorse a light-rail transit network in the city, local MP Bob Bratina wants the federal funding commitment reviewed.
Bratina, who is not running for reelection in Hamilton East-Stoney Creek, stated Monday that he wants the Parliamentary Budget Office to review of the financial commitment that his Liberal colleague, Infrastructure Minister Catherine McKenna, announced last month. It is unclear whether the PBO would review a decision that was made by the Liberal cabinet.
"I'm asking the PBO to determine if the Hamilton LRT project fully complies with the Investing in Canada Infrastructure Program criteria, and whether the announced project cost and funding is adequate to achieve the objects of the project," said Bratina, a former mayor of Hamilton.
The federal and provincial governments have committed a combined $3.4 billion to build a 14.4-km LRT line. It would stretch from Stoney Creek to McMaster University. That is about one kilometre of proposed track for every year that Hamilton has kicked the tires on LRT, since the first study about it was commissioned in 2007.
Three Stoney Creek councillors on the 16-vote council have said they will vote against a memorandum of understanding on LRT. Ward 9 City Councillor Brad Clark, one of the three, has suggested expanding bus transit instead.
Ward 1 Councillor Maureen Wilson blasted Bratina's stance by calling him a "petulant child" in a tweet. Wilson is pro-LRT.
Videos
Slide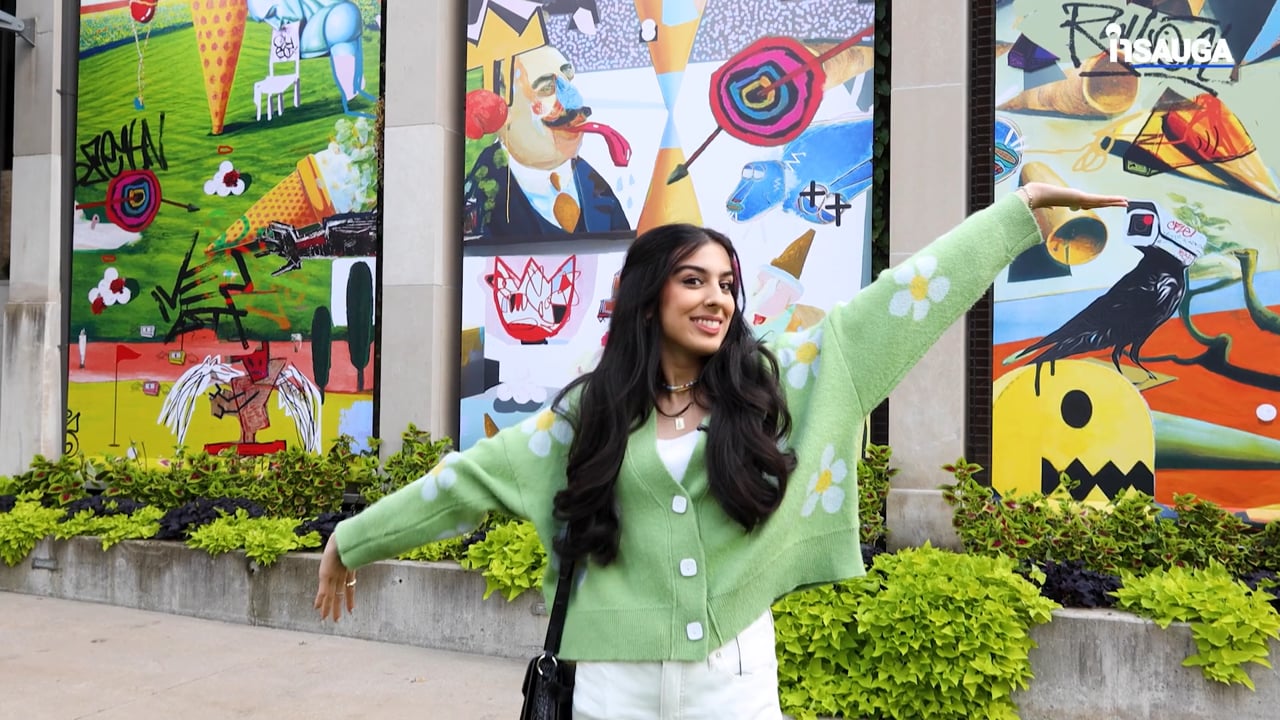 Slide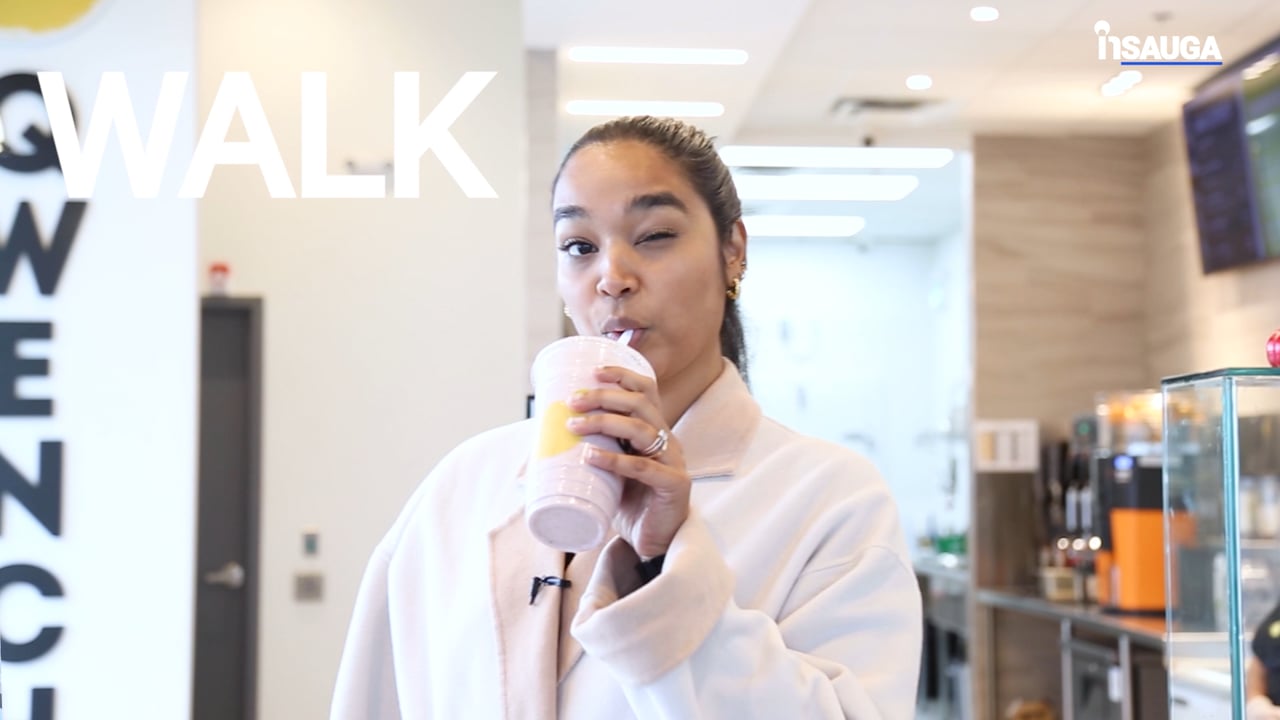 Slide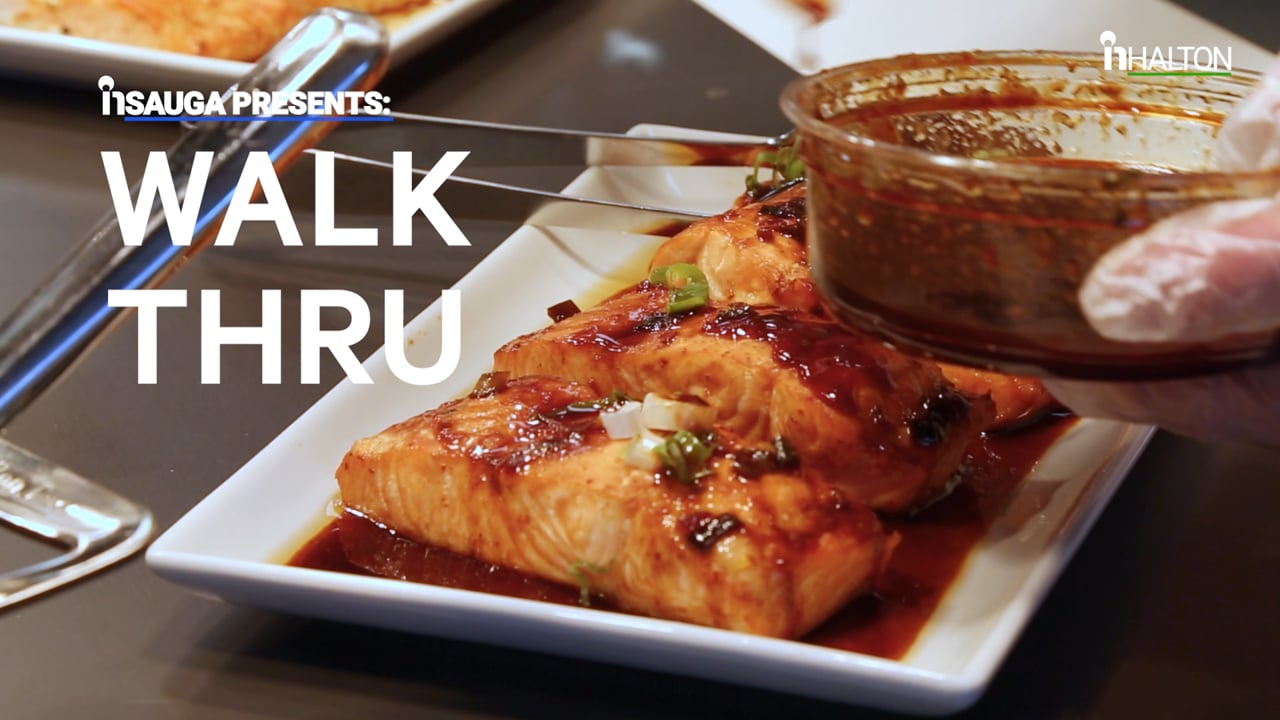 Slide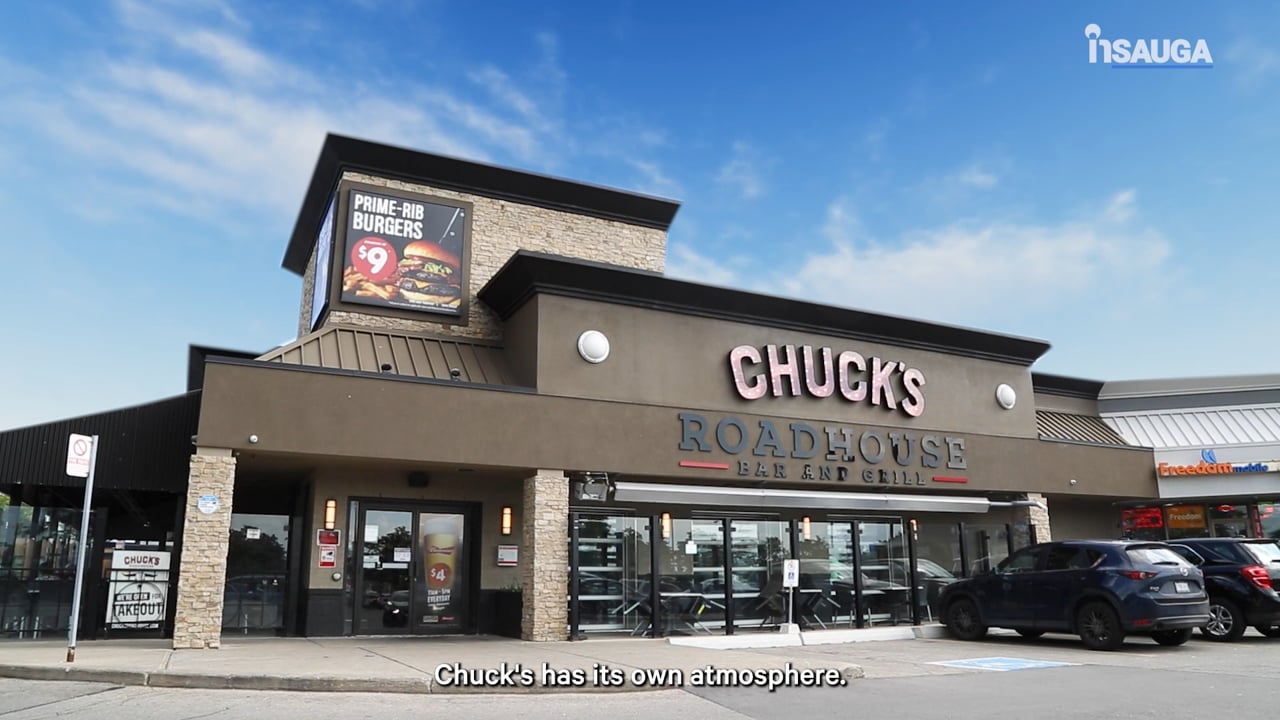 Slide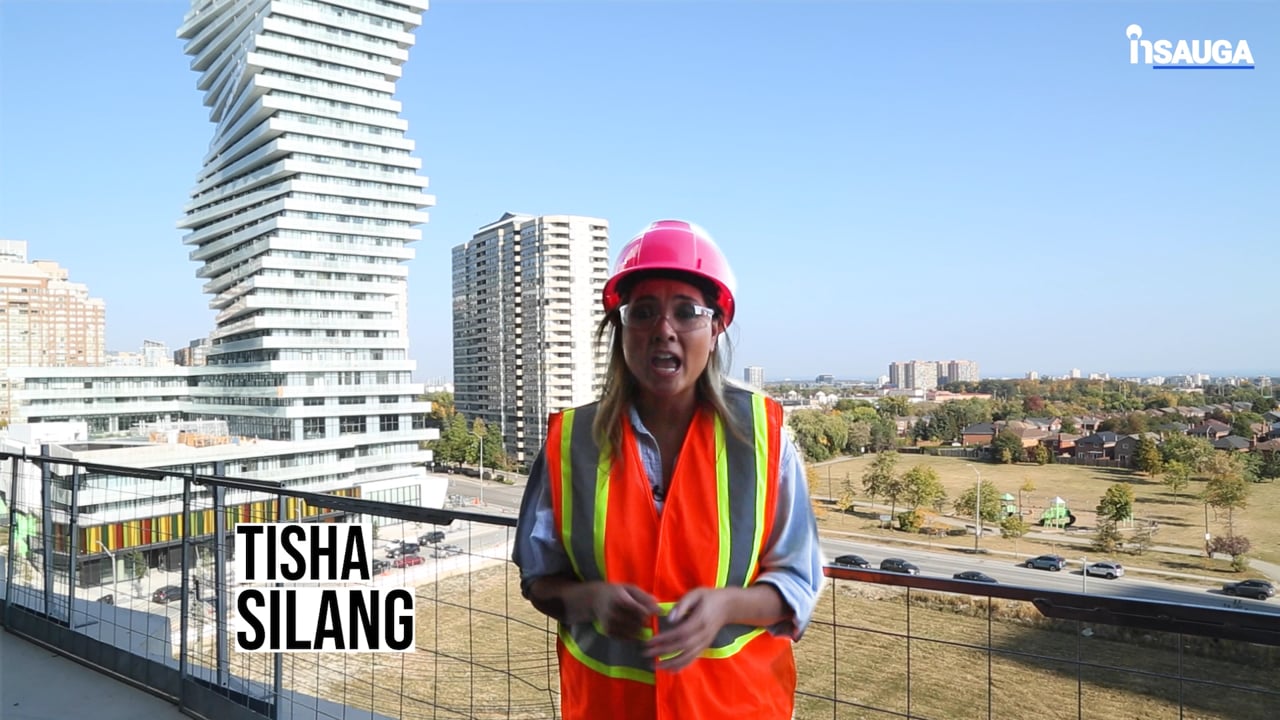 Slide
Slide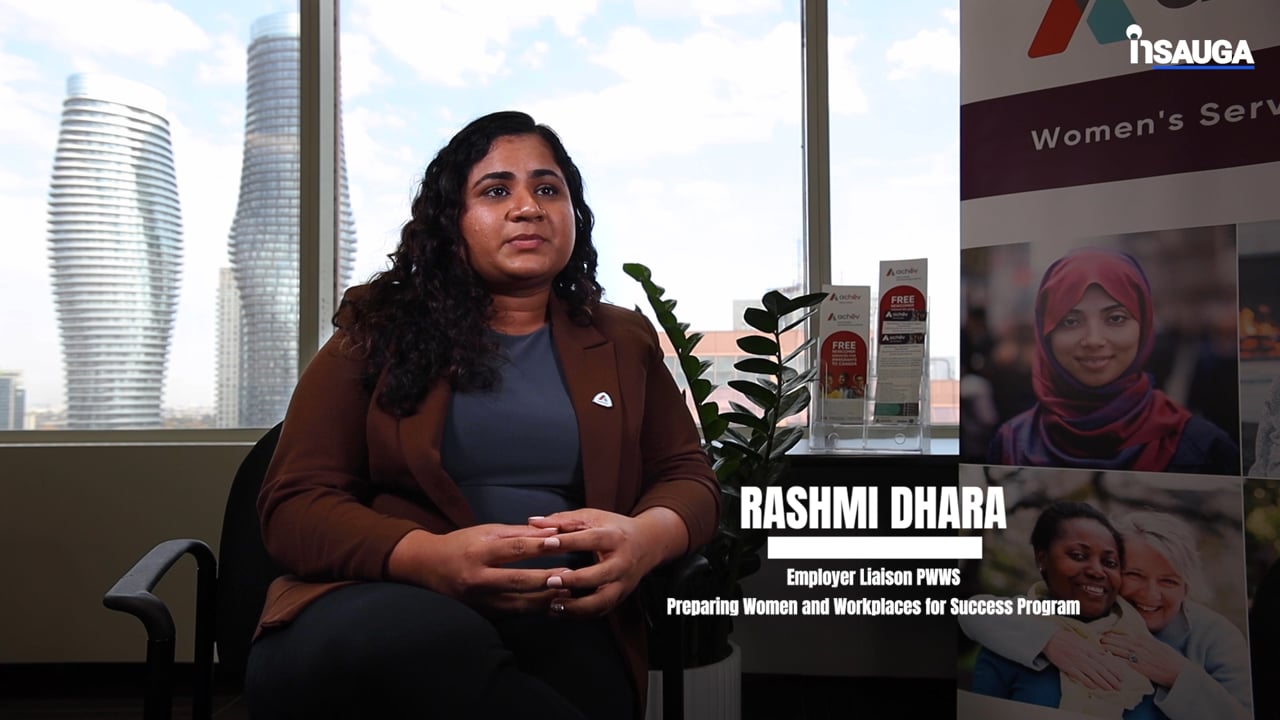 Slide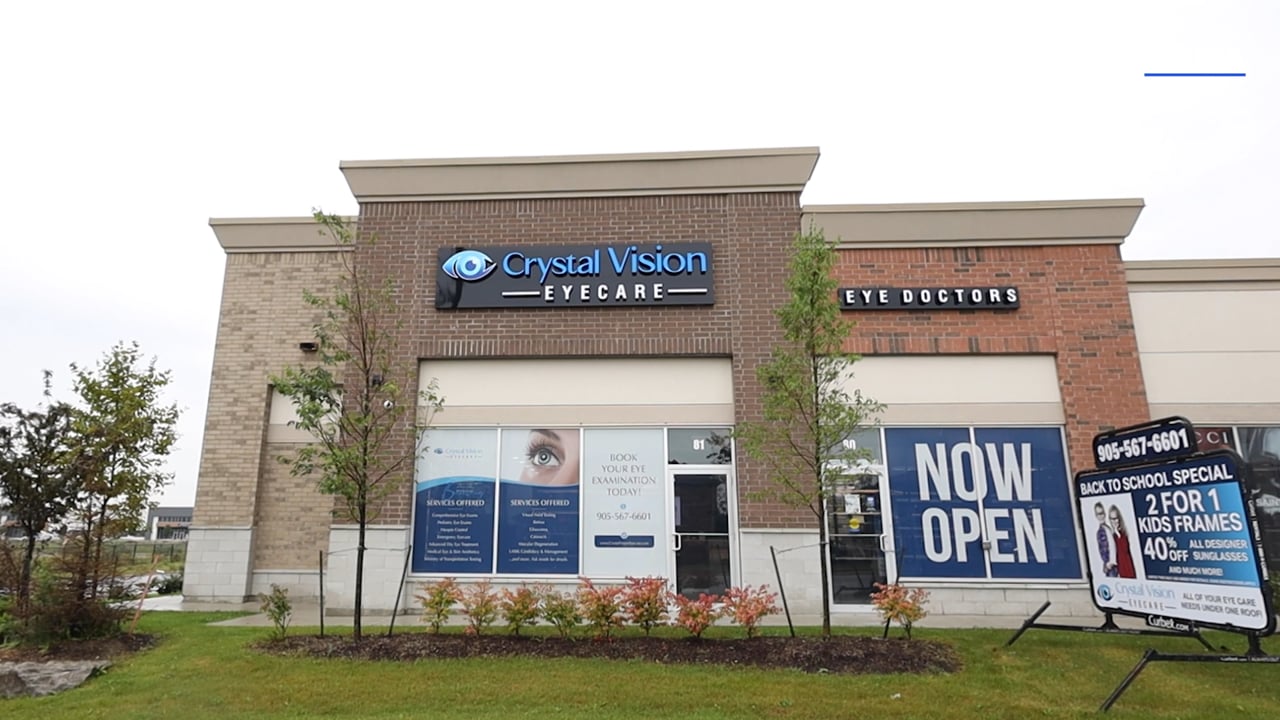 Slide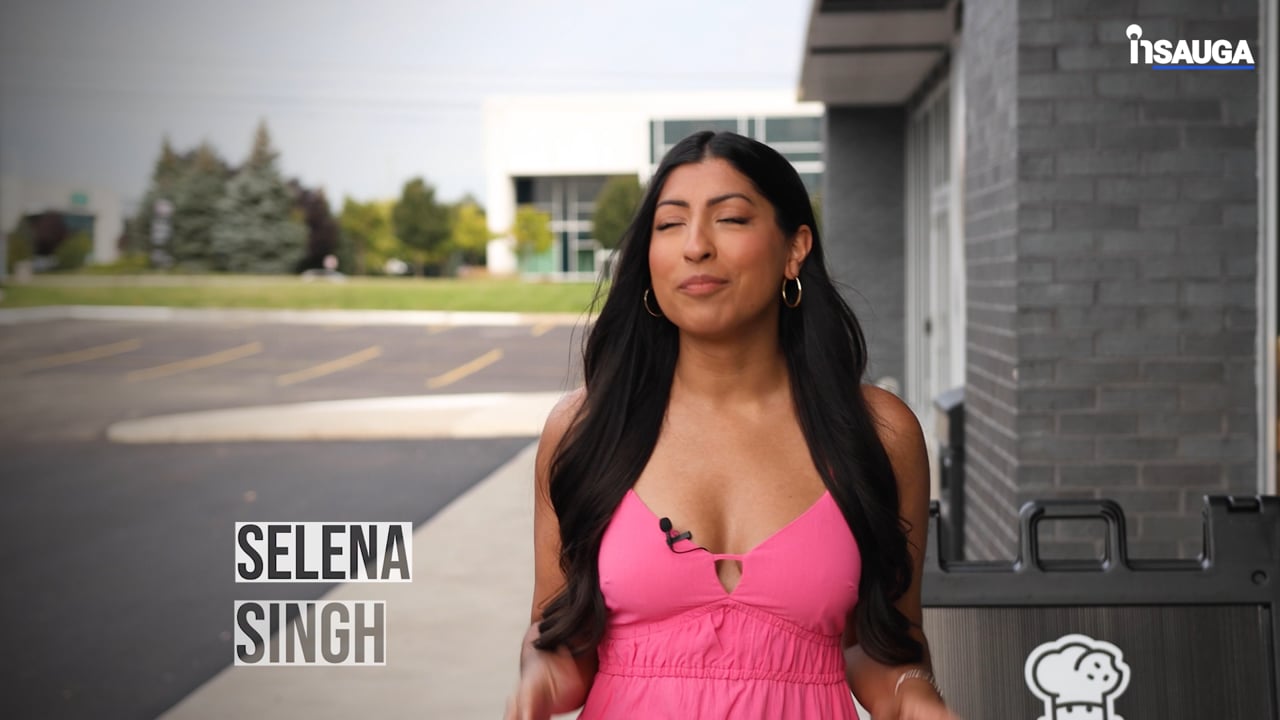 Slide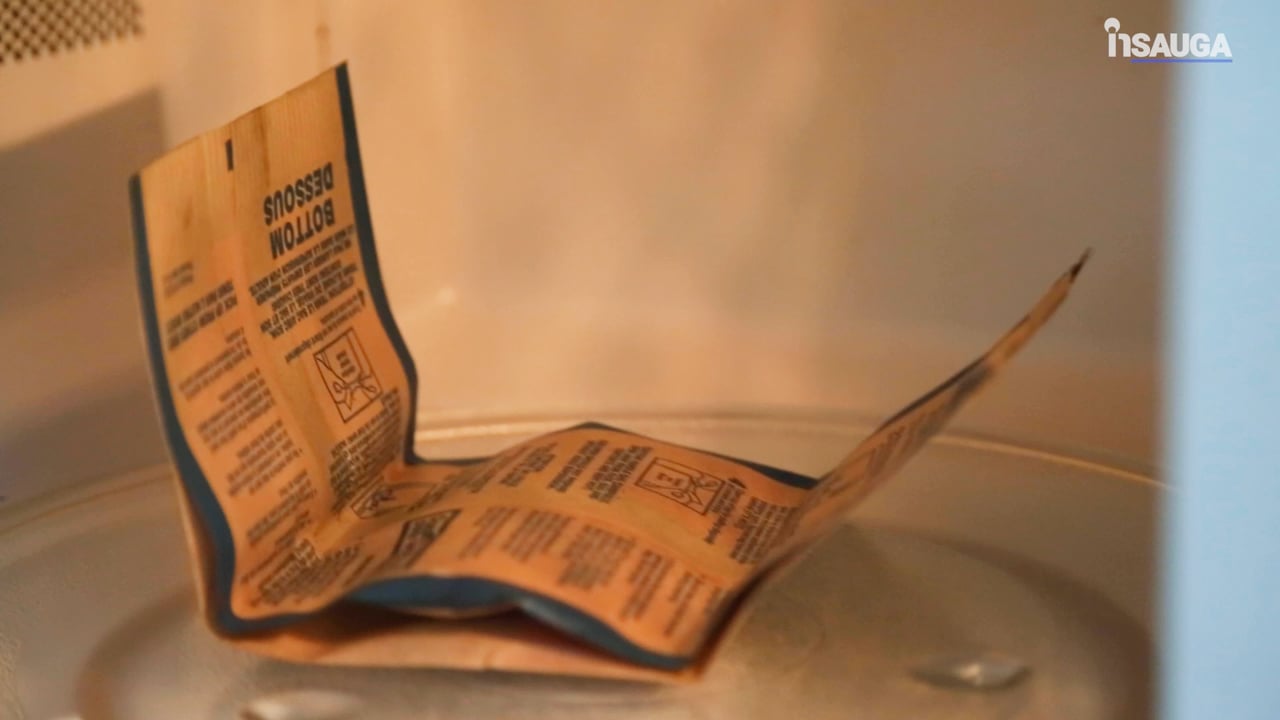 A petulant child who didn't get his way emerges from 4 yrs of irrelevancy on the back bench to attack his own government and sabotage interests of his city. But, he's sticking around long enough to collect his pension as opposed to resigning on principle. Pathetic @BobBratina https://t.co/PCUMWmnvTx

— Maureen Wilson (She/Her) (@ward1wilson) June 15, 2021
Hamilton will only be responsible for operating costs of LRT, which are estimated to be $20 million per year.
On Monday, Chris Higgins, a University of Toronto urban planning professor, pointed out the LRT would probably only cost half as much to run each year as a rapid-bus network.
"What the city should care about is the option with the lowest ongoing operating costs," Higgins said.
insauga's Editorial Standards and Policies
advertising