Hamilton 'mid-level' drug trafficker has prison term shortened, after citing harsh jail conditions
Published December 9, 2022 at 4:22 pm
Finding sobriety despite facing isolation and squalor in jail during the early COVID-19 pandemic led to a Hamilton man having time lopped off his prison sentence for possessing cocaine and fentanyl for the purpose of trafficking.
Maciej (Matthew) Dymkowski, who has battled drug dependency and depression, will serve another 33 months in a federal penitentiary on a string of convictions stemming from arrests in Hamilton that occurred in 2018 and '20. That is on top of the equivalent of nearly three years' time served while awaiting trial. Part of that time was at Hamilton-Wentworth Detention Centre, colloquailly known as the Barton Street Jail.
Ontario Superior Court Justice A.J. Goodman expressed a preference for the 11-year sentence sought by Crown prosecutors in light of "insidious impact of fentanyl in the community," which is a major cause in a spiralling nationwide drugs poisoning crisis. Dymkowski and his defence lawyer, Shayan Shaffie, were seeking an eight-year term after he pleaded guilty to the charges laid in 2020.
Dymkowski and Shaffie, though, submitted evidence showing that he had worked and reflected, over several years, to take ownership of his drug dependency and mood disorders, which include depression and ADHD. That effort included a 30-day stay at a rehabilitation residence in Ottawa in 2019. While incarcerated, Dymkowski saw a psychiatrist and completed seminars such as Educational Sessions on Substance Use, Anger Management, Managing Stress, Understanding Feelings and Changing Habits.
Justice Goodman, taking that into consideration, decided to pare 20 months from Dymkowski's sentence, which he called "over and above the range I generally allow for this mitigating factor."
Court heard that Dymkowski, a father of four, first took pain medication when he was a 15-year-old boy. He was injured after falling from a 55-foot height, which required him to have surgery and spend five months in a cast.
Videos
Slide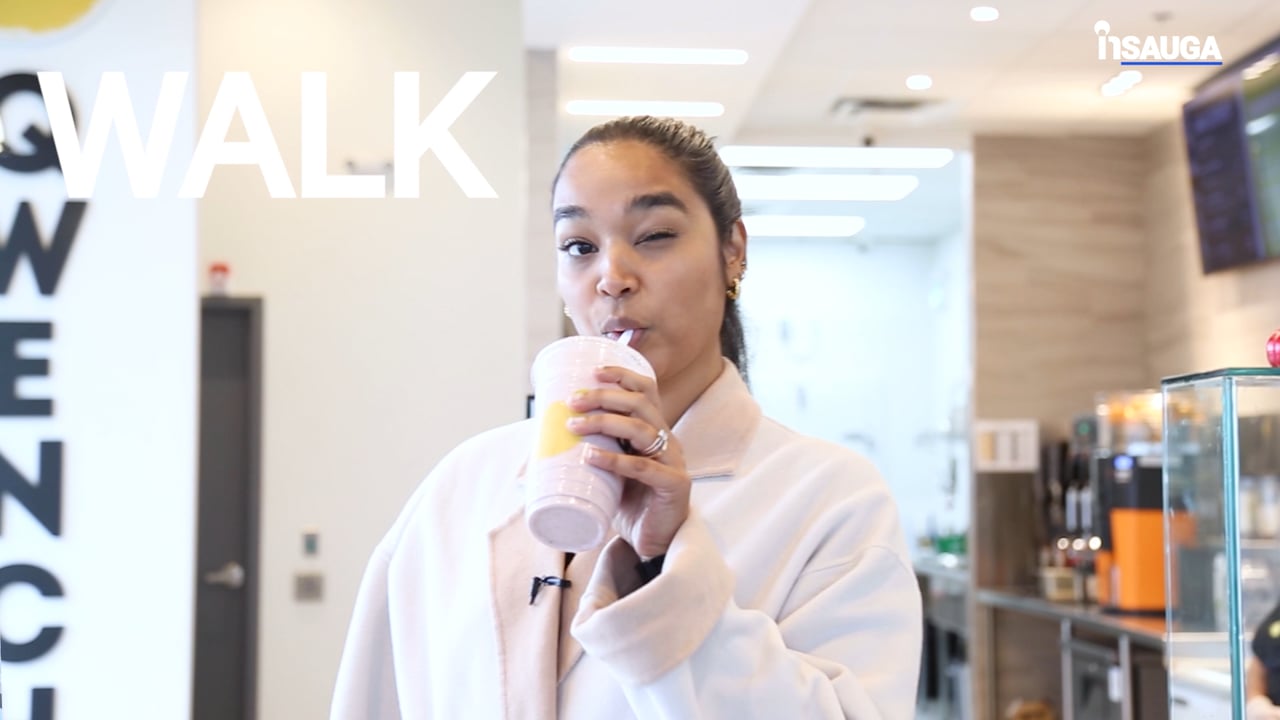 Slide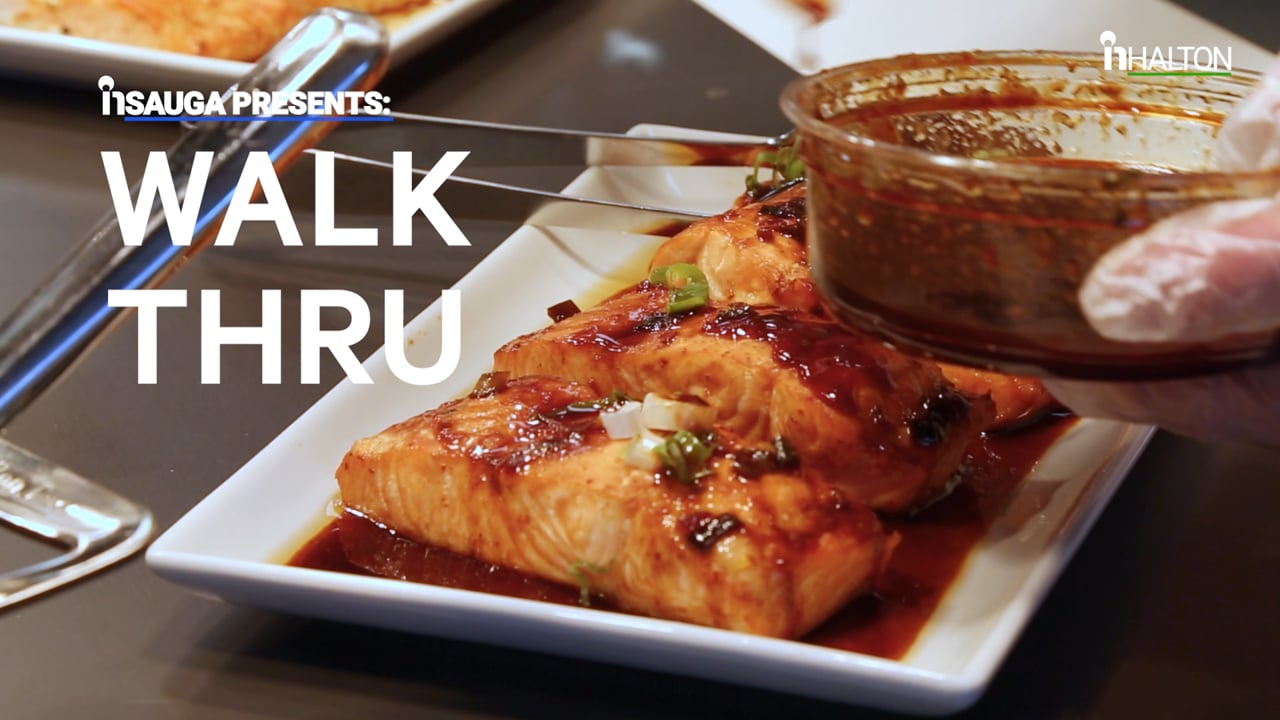 Slide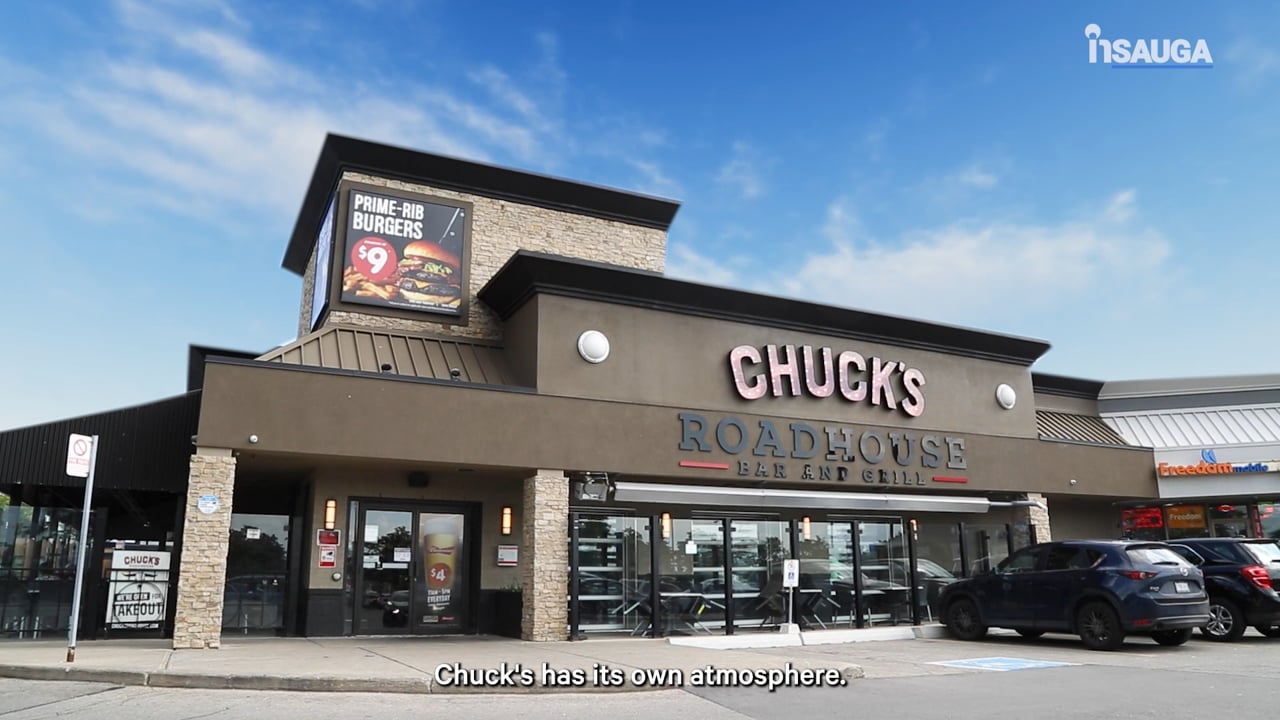 Slide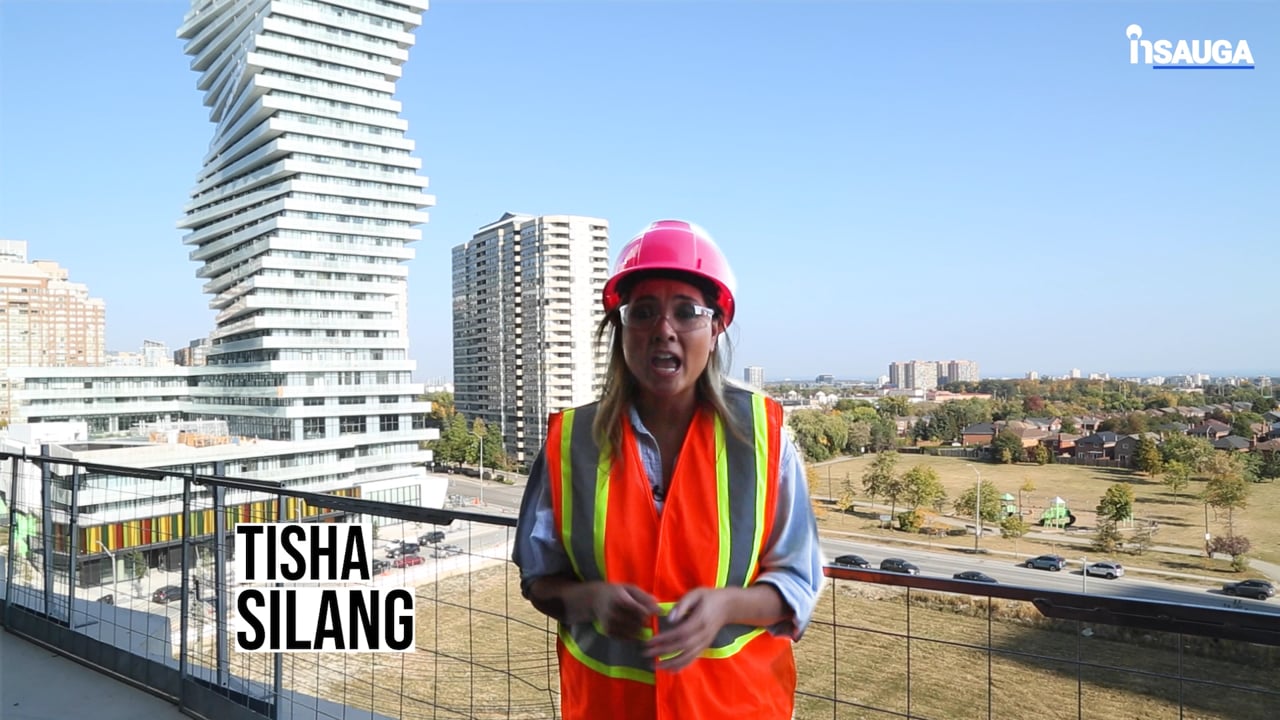 Slide
Slide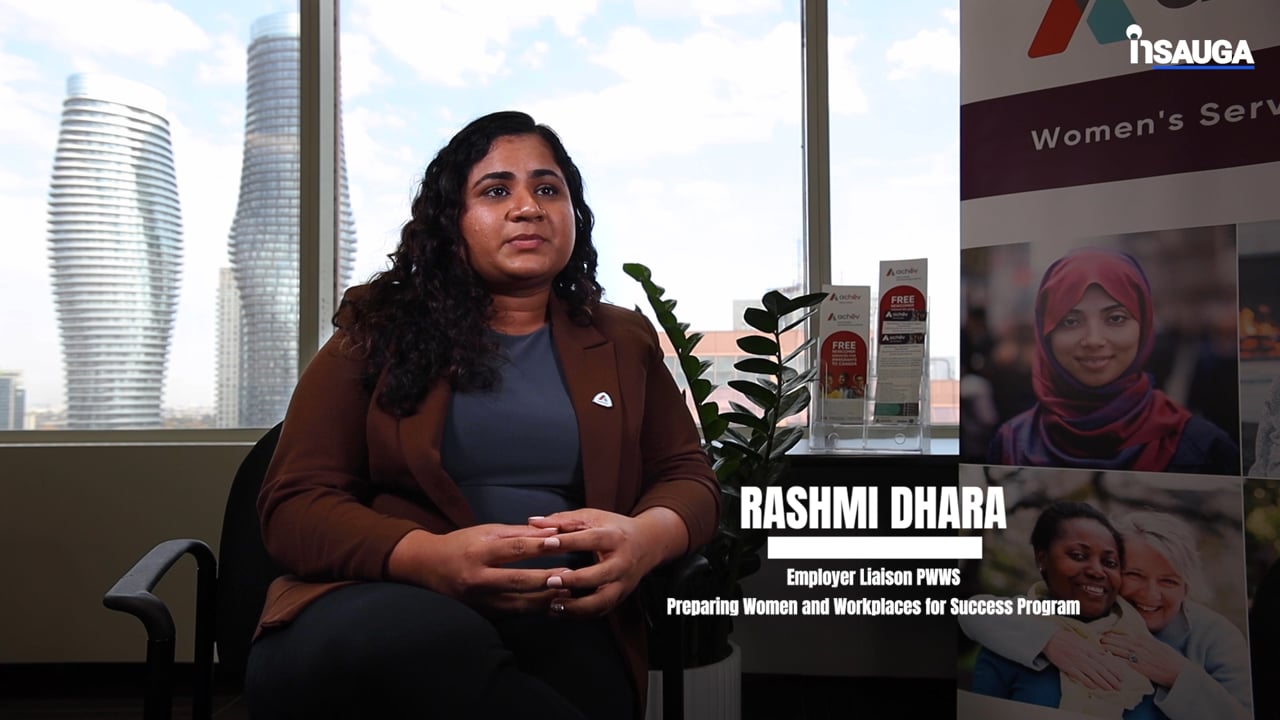 Slide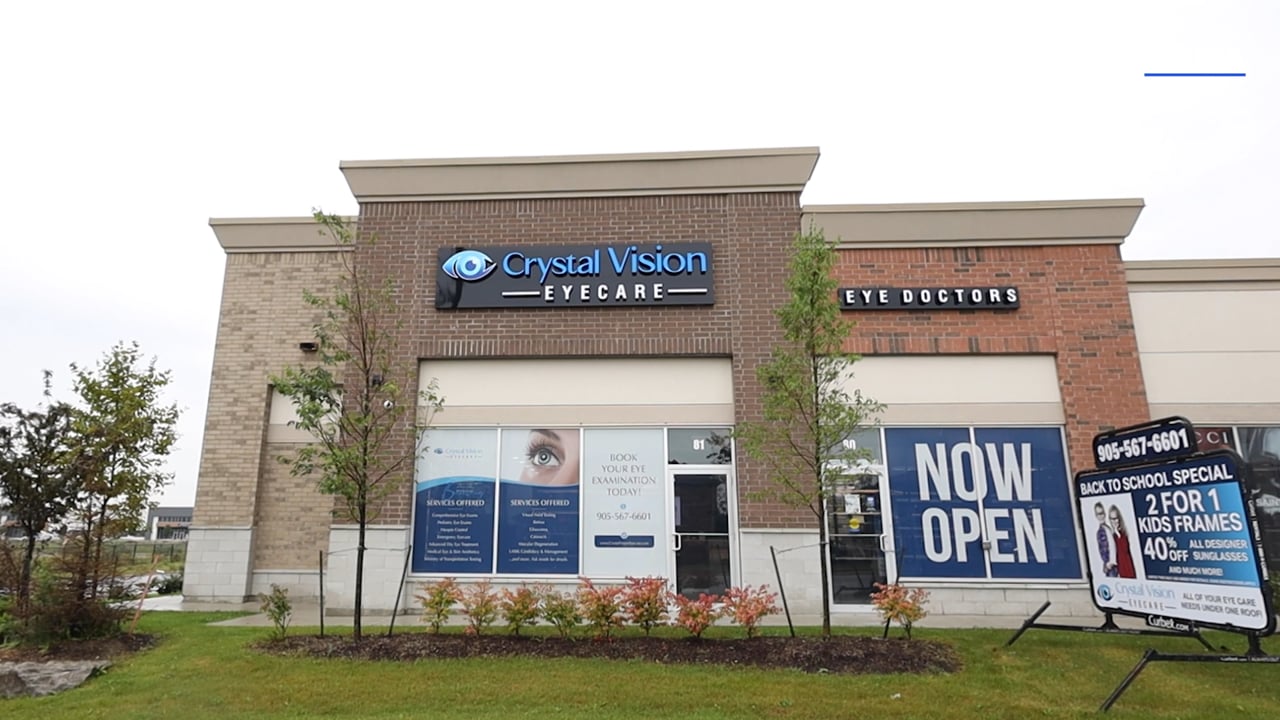 Slide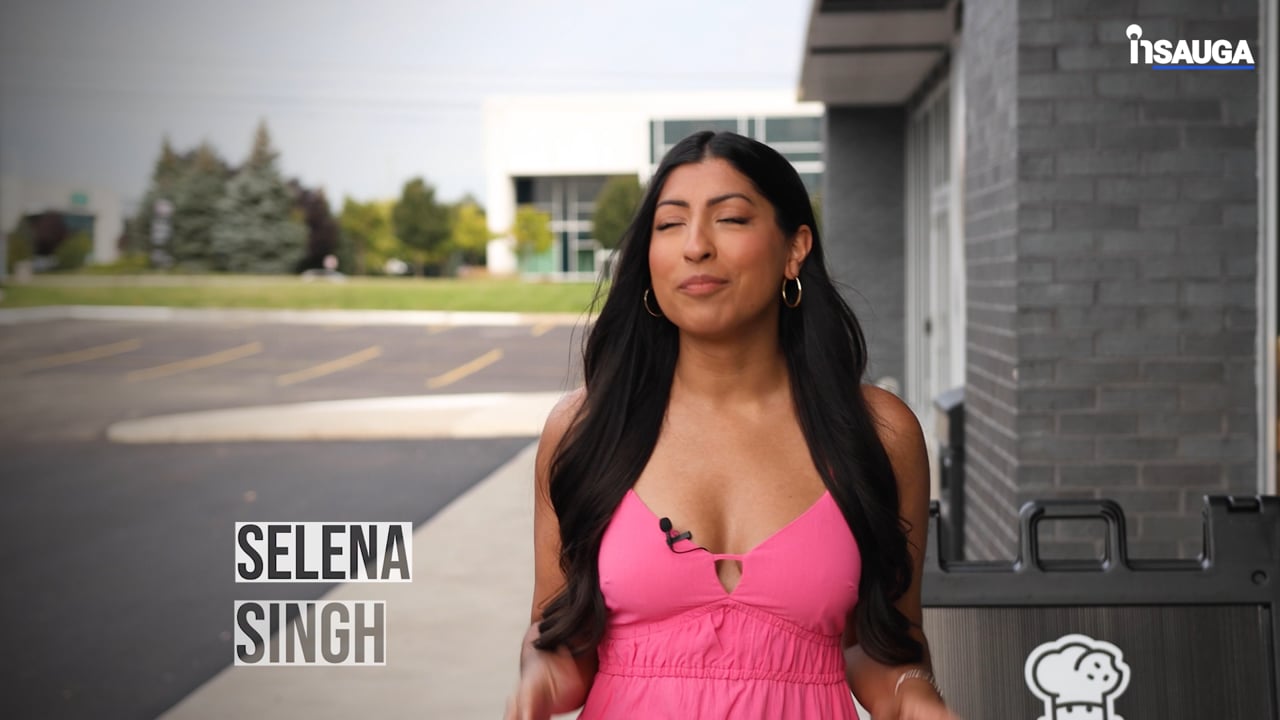 Slide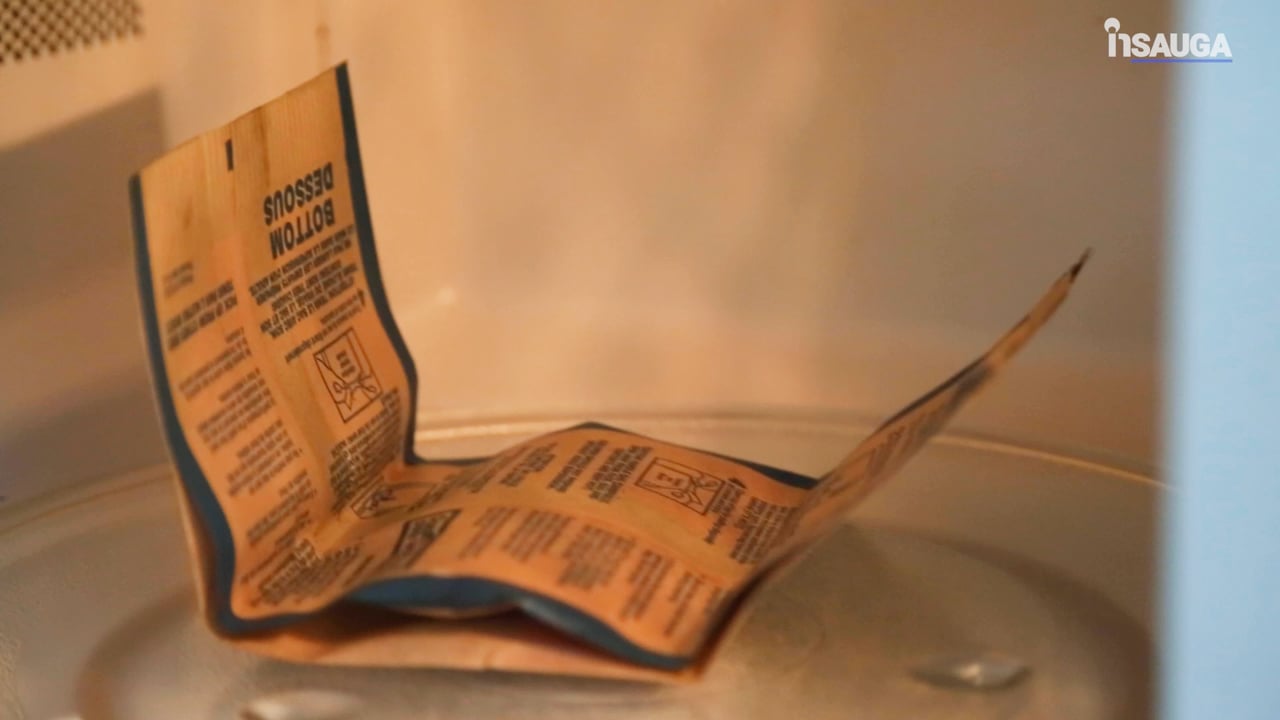 Slide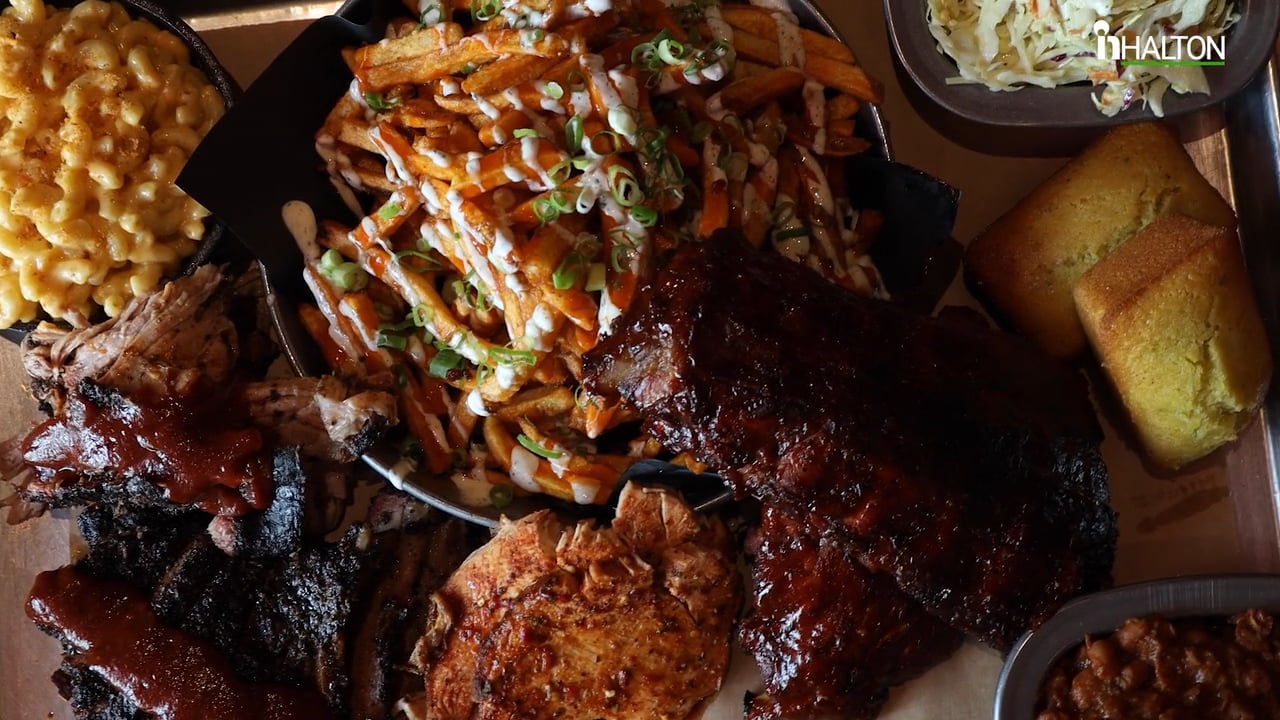 Slide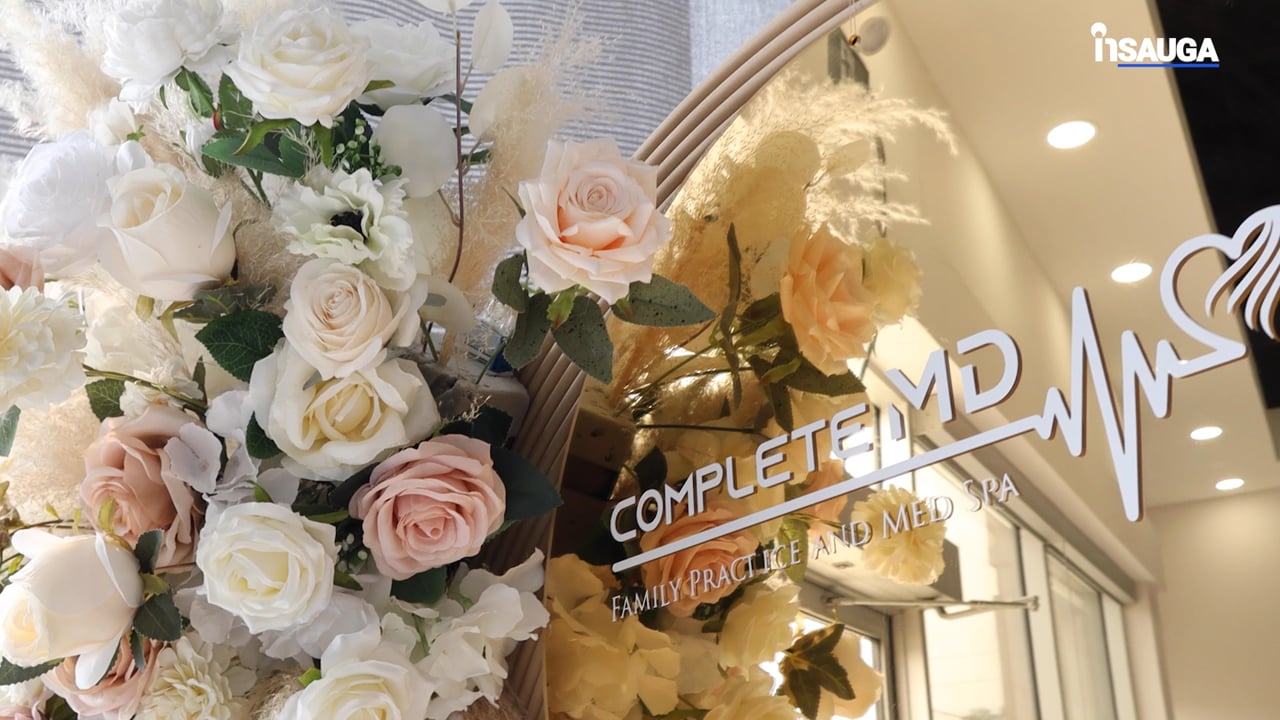 Jessica Dymkowski, Maciej's ex-spouse whom he has three children with, said in a character reference that he is a deft and intuitive tradesman and repairman who "can watch someone and then do it himself." She added that Maciej Dymkowski "has my never-ending support to finally overcome and stay strong in the fight with addiction and mental health."
Jessica Goakery, with whom Dymkowski shared custody of a daughter, told the court that lingering pain from that serious childhood injury led to him being prescribed opioid pain medication.
"This was the springboard that led him into his long-term issues with substance abuse and subsequent conflict with the law," Goakery wrote.
Over several years, he downward-spiralled and was living with his elderly parents in October 2018 when he was arrested on federal drug charges. The conditions of his release forced him to stay with his parents, but by that time they had moved to Barry's Bay, Ont., a popular rural retirement spot west of Ottawa, where he knew few people. He was also receiving private counselling, but funding proved difficult.
"It was the first time in my life that I actually acknowledged that I had a real problem," he told the court. "I was desperate for help and didn't even realize it. I had become so used to hiding my addiction and managing it on my own. But eventually I relapsed. We could not afford the (counselling) service anymore. It cost $10,000 a month plus tax."
In September 2020, he was arrested, again in Hamilton. After a routine traffic stop, he was found in possession of 23.8 grams of fentanyl, 6.7 grams of amphetamine, a variety of Canadian currency and two cell phones. That was a breach of his bail conditions.
That led to Dymkowski being incarcerated at HWDC on Barton St., and later at the Toronto East Detention Centre. His affidavit to the court, buttressed by records filed by Shaffie, showed that he and other prisoners faced what Goodman summarized as "lock downs due to COVID or other reasons, minimal or no yard time, lack of showers, double or triple bunking and the like."
'Positive side' to Barton Street Jail
At the Barton Street Jail, Dymkowski told the court, bedsheets were only changed "every 3-4 weeks" and they were not given "supplies to clean the toilet or the floor." At Toronto East, he ran a 41C (107F) fever due to contracting a bacterial infection after being put in solitary confinement when the guards "found a brew" in his cell.
However, in his time at Barton, he had a breakthrough that helped him understand how he was creating his own pain.
"Eventually I saw a psychiatrist at the jail," Dymkowski said in his affidavit. "One of the positive aspects of my time at Barton is that the psychiatrist diagnosed me with depression, anxiety and ADHD. Another positive side of my experience in Hamilton is that I achieved sobriety. Being locked up and thinking constantly about how terrible my life had become has forced me to endure the withdrawal and remember the lessons I learned in rehab."
All those mitigating factors were included in Justice Goodman's decision, even though the defence "conceded that the offender (Dymkowski) is a mid-level trafficker."
In addition to serving another 33 months, Dymkowski will face a lifetime weapons prohibition, and will have to submit a DNA sample to a federal database.
By the court's calculation, he had 1,054 days of pre-sentence custody, counting time behind bars and a house arrest with strict bail conditions. That works out to 52.5 months when credited as time-and-a-half under the Summers credit commonly applied in Canadian case law.
The full decision is viewable at canlii.org.
insauga's Editorial Standards and Policies
advertising