Hamilton is in the red; Here's what residents can expect
Published November 16, 2020 at 9:40 am
Hamilton is now officially in the red as of Monday morning (Nov. 16) at 12:01 a.m.
As the number of COVID-19 cases continues to climb at an alarming right, the province announced Friday that the City of Hamilton would be moving to the Red 'Control' level of its virus response framework.
"Within recent weeks, we have seen an alarming increase in positive cases, and outbreaks throughout our community, and are currently sitting at the highest active daily case count that we have seen during the pandemic, said Hamilton's Chief Medical Officer of Health, Dr. Elizabeth Richardson, in a statement.
"Without question, this is one necessary step in order to protect public health."
So what does it mean for Hamilton residents and businesses? Here's a breakdown:
For residents
Gathering limit for all organized public events and social gatherings: 10 people indoors and 25 people outdoors ( keep in mind, masks should be worn and physical distancing should be practised.
Restrict close contacts to your household members only and essential supports. Those that live alone may join with another household for support.
All in-person activities should be limited outside of the home to essential activities only, this includes work, school, fitness and exercise, access to healthcare, and the purchase of food or drink, gasoline, and automobile maintenance.
Restrict all social gatherings to only immediate household members.
Wear a mask or face covering when around others from another household, out in public places, or outdoors when unable to stay physically distant.
Wash your hands often.
If you have any COVID-19 symptoms or are not feeling well, stay isolated at home and get tested for COVID-19.
Restaurants and bars
Bars and restaurants are required to close by 10 pm, except for takeout or delivery.
Liquor can only be sold or served between the hours of 9 am and 9 pm.
A limit of 4 patrons may be seated together.
Maximum number of patrons that can be seated indoors is 10.
Restaurants/bars must screen patrons before serving.
Names and contact information must be collected from every patron who enters an indoor or outdoor dining area in the establishment, other than patrons who temporarily enter the area to place, pick up or pay for a takeout order.
Limit volume of music (to be no louder than the volume of a normal conversation).
Entertainment venues
Cinemas are closed, except drive-in cinemas.
Bowling alleys are closed.
Concert venues and theatres are closed, unless they provide a drive-in or drive-through format. Rehearsals, recorded or broadcasted events may take place, with some restrictions.
Singers and players of wind or brass instruments must be separated from other performers by plexiglass or some other impermeable barrier.
Heritage institutions, including museums, galleries, aquariums, zoos, science centres, landmarks, historic sites and similar attractions are permitted to open.
Faith-based gatherings
Gathering limits for indoor religious services, weddings and funerals are limited to a maximum of 30 per cent seating capacity of the venue.
Gathering limits for outdoor religious services, weddings and funerals are limited to a maximum of 100 attendees.
All attendees must practice physical distancing from those outside of their household.
Retail
Fitting rooms must be limited to non-adjacent stalls.
Line-ups and patrons congregating outside venues managed by venue; two-metre distance and face-covering required.
Limit volume of music (to be no louder than the volume of a normal conversation).
Consider limiting capacity in retail stores and in shopping malls during winter holiday season.
For malls:
Videos
Slide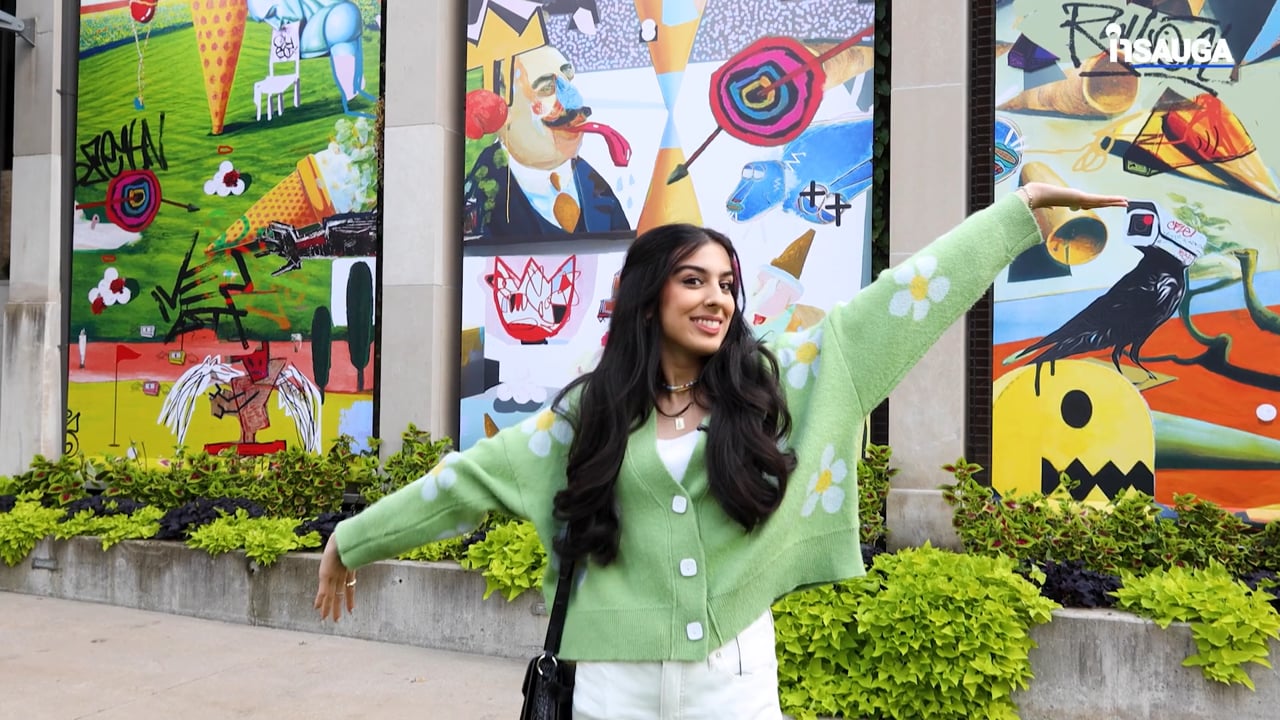 Slide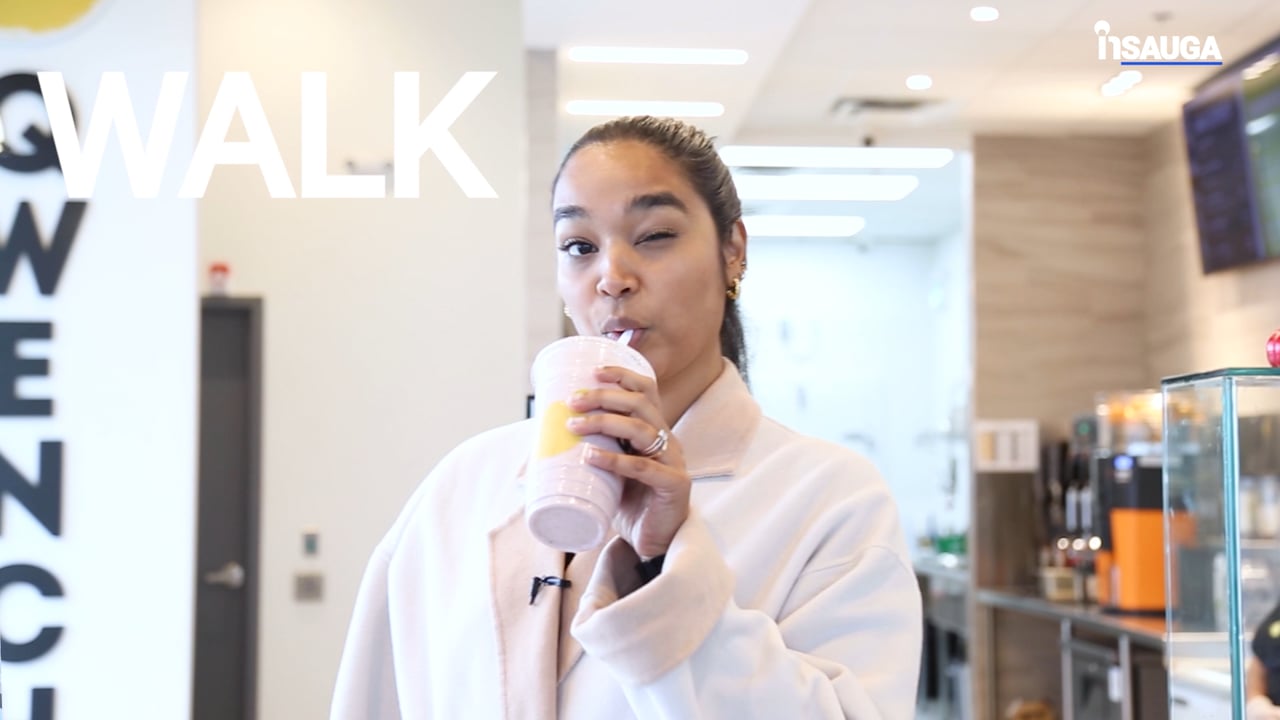 Slide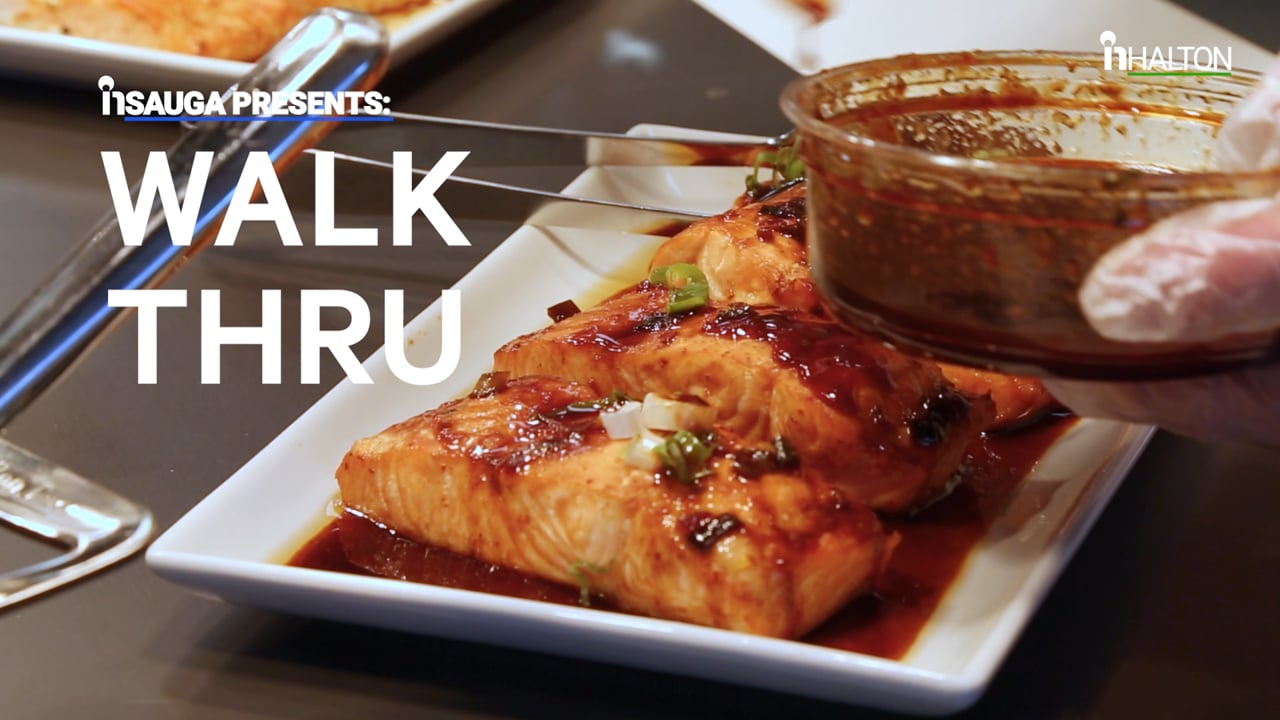 Slide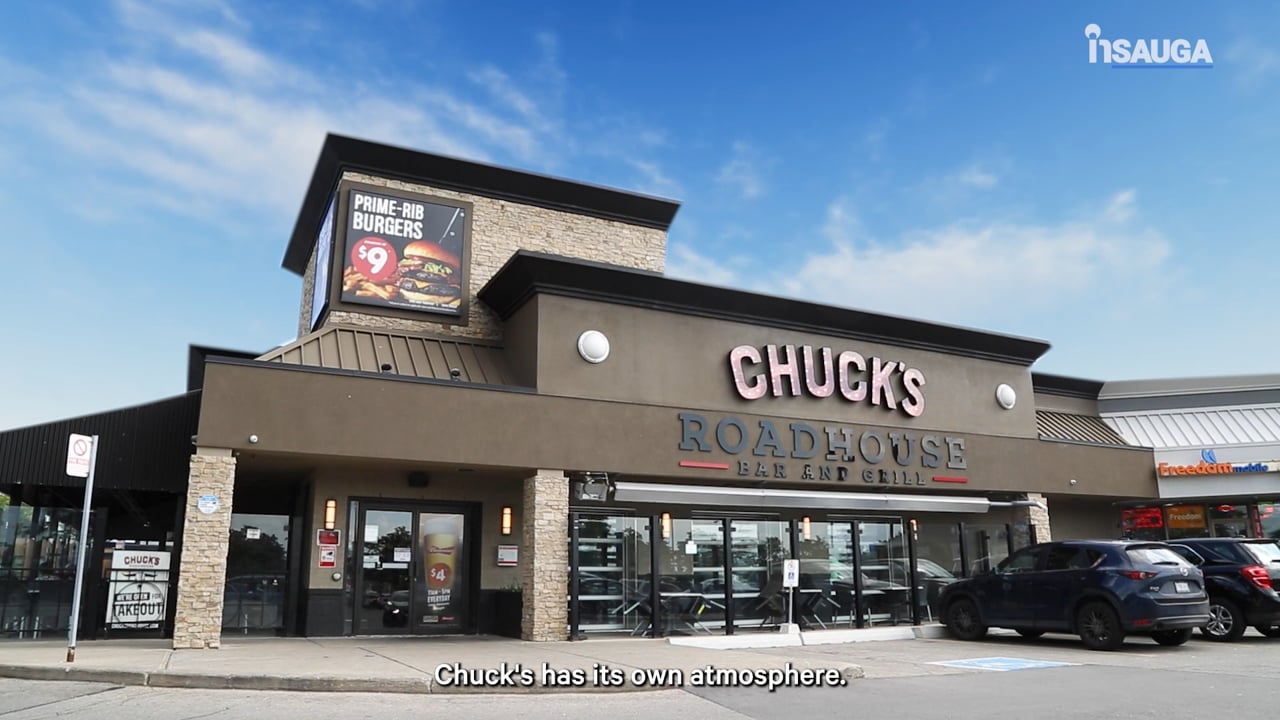 Slide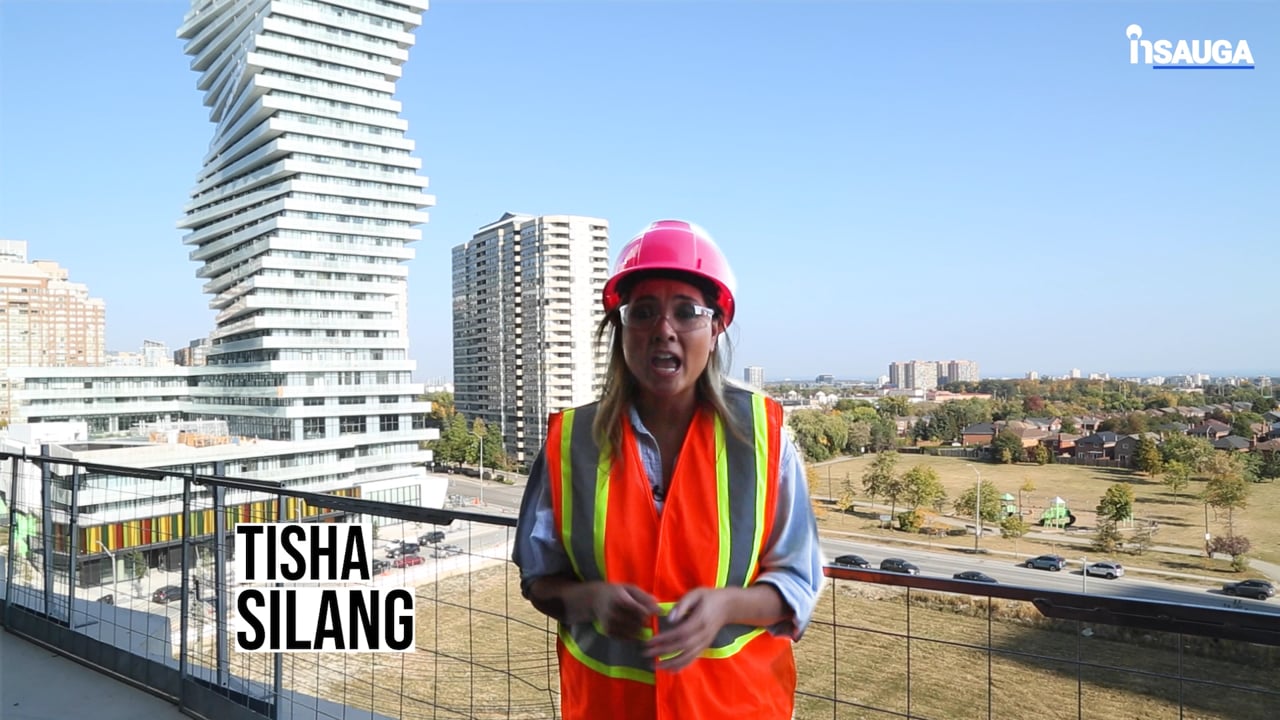 Slide
Slide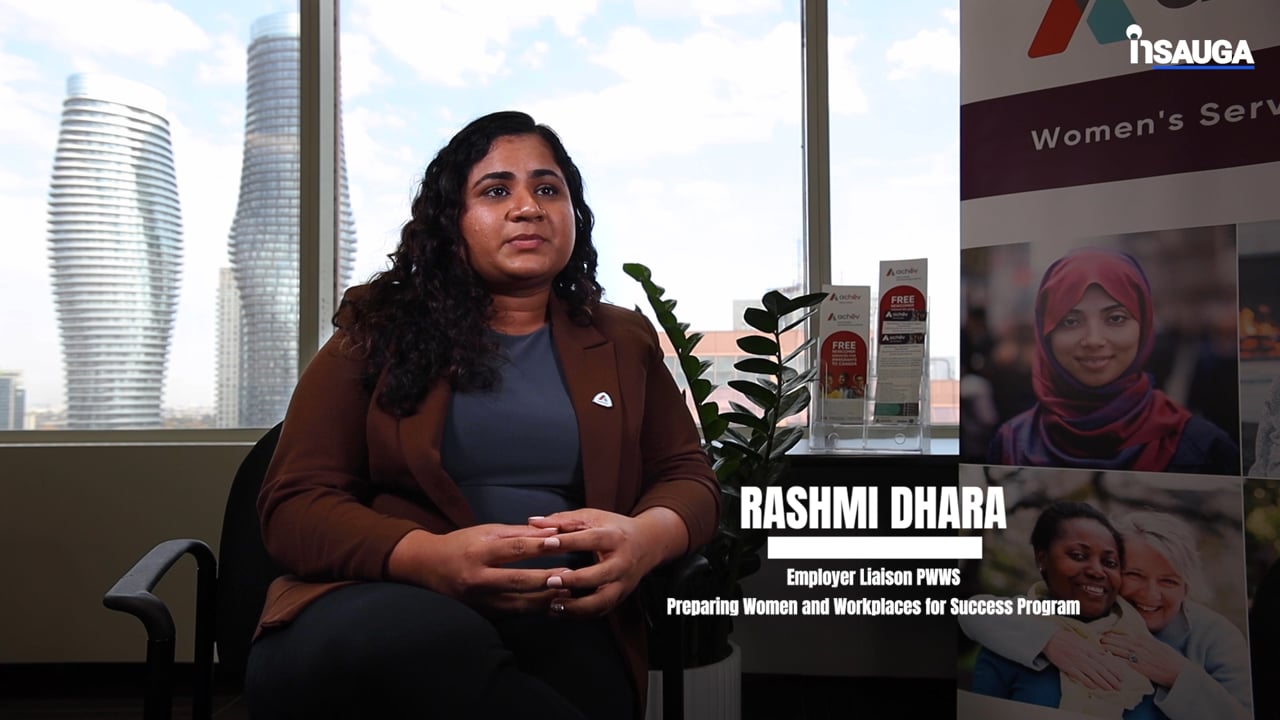 Slide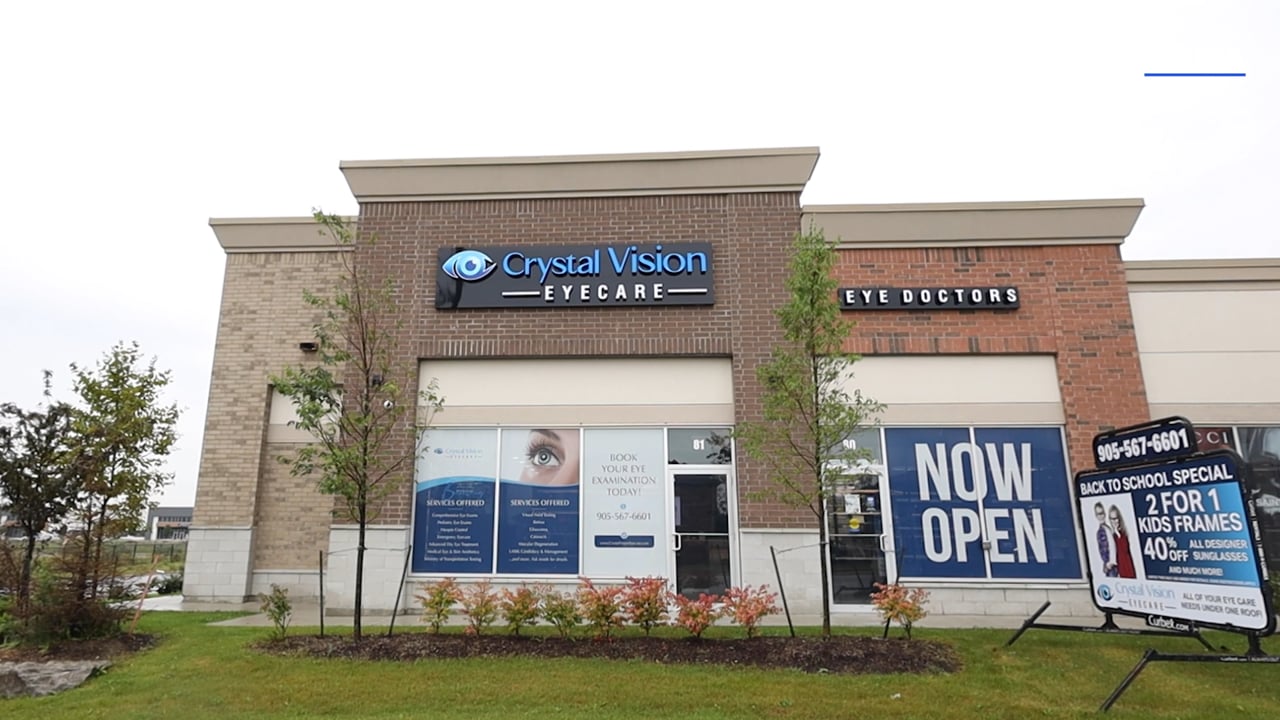 Slide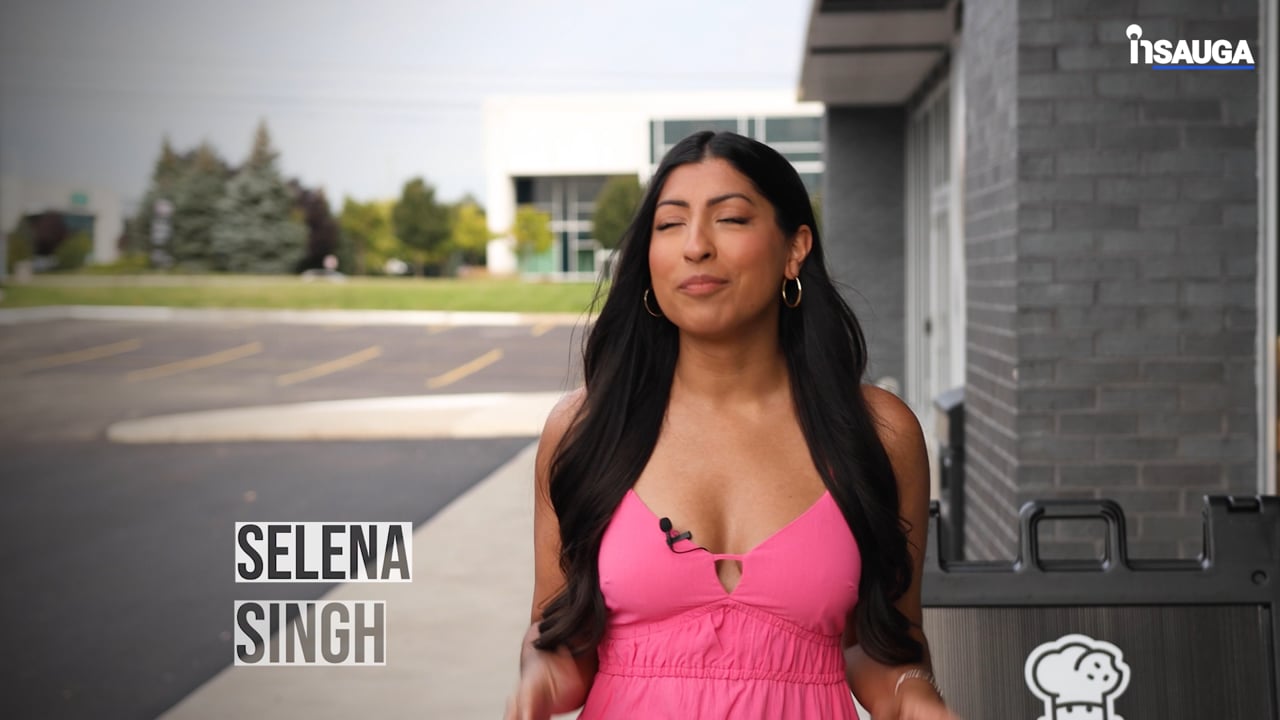 Slide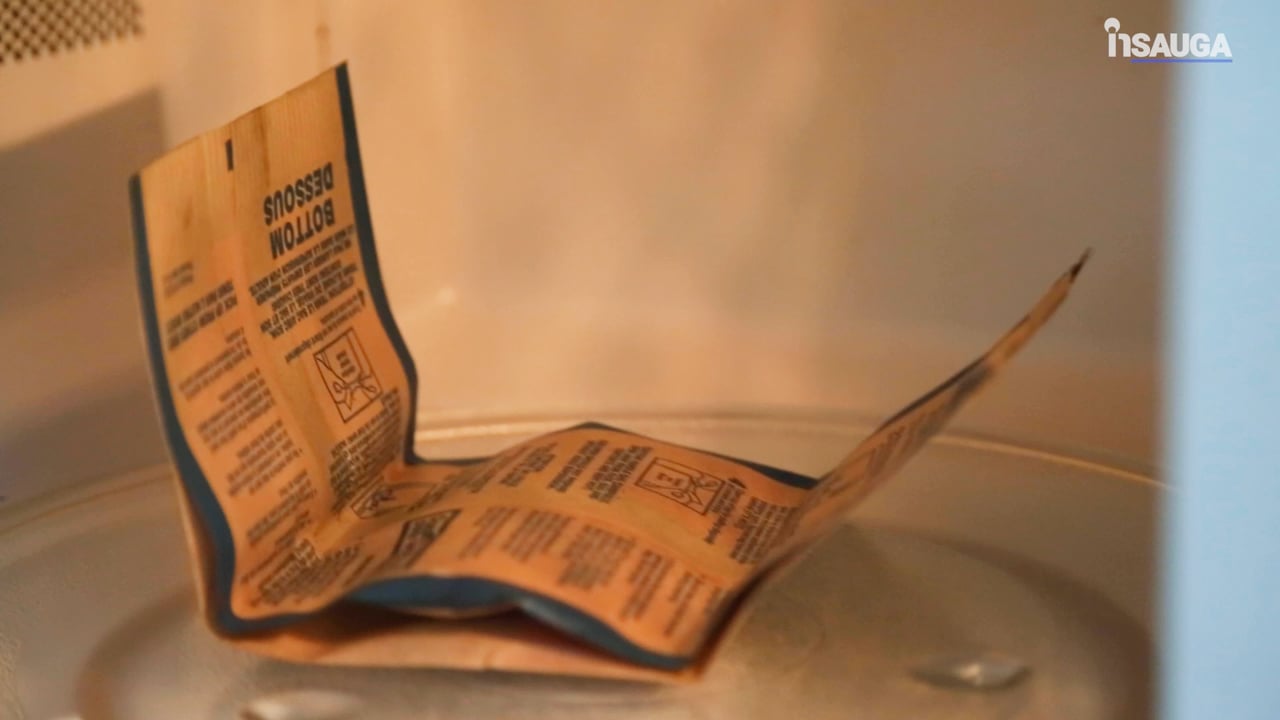 Maximum 10 patrons permitted to be seated indoors in mall food court.
Require screening of patrons at mall entrances.
Sports and recreational fitness facilities
Maximum 50 people per facility (revoke OCMOH approved plan) in all combined recreational fitness spaces or programs (not pools, rinks at arenas, community centres, and multi-purpose facilities).
Gyms and fitness studios permitted to be open with:
10 people indoors (classes)
25 people outdoors (classes)
10 people indoors (areas with weights or exercise equipment)
All sports and recreational programs in other facilities (arenas and multiplexes) limited to 10 people per room indoors and 25 outdoors
Team sports must not be practiced or played except for training (no games or scrimmage)
No contact permitted for team or individual sports
No spectators permitted (exemption for parent and guardian supervision of children)
Exemption for high-performance athletes and parasports
Limit duration of stay to 90 minutes except if engaging in sport
Limit volume of music to conversation level and prevent shouting by both instructors and members of the public
Face coverings required except when exercising
Increase spacing between patrons to 3 metres for areas of a sport or recreational facility where there are weights or weight machines and exercise and fitness classes
Require contact information for all patrons and attendance for team sports
Require reservation for entry; one reservation for teams
Require screening of members of the public, including spectators (for example, questionnaire)
Effective immediately, the City of Hamilton is cancelling the following rec programs:
All fall registered programs, including swimming lessons, fitness programs, sports programs and general interest programs
All current gym, sport, and fitness drop-in programs, including pickleball, badminton, basketball, table tennis, open gym, and waterfit
A maximum of 50 people will be permitted in a recreation facility at one time.
Credits will be issued for registered programs and refunds will be issued by request. Residents can email at [email protected] to request a refund.
Some drop-in recreation programs will continue, including open swim, length swim, seniors general interest. These programs will all have additional enhanced health and safety measures, similar to those for gyms.
For more information on the Province of Ontario's COVID-19 response framework, visit their website.
For more information on the City of Hamilton's guidelines for public spaces, visit their website.
— with a photo from The Canadian Press
insauga's Editorial Standards and Policies
advertising