Hamilton faces reductions to addiction services, mental health outreach
Published September 23, 2022 at 4:11 pm
The same province which is all in on Ontario's online gambling market has said 'no dice' to Hamilton receiving funding in order to maintain supports for people who are addicted to gambling and drugs.
Health Canada has also turned down a proposal from the city to fund additional workers for a mental health street outreach program.
Back in June, city councillors on the board of health (BofH) were informed that Ontario Health was decreasing, in real dollars, Hamilton's program budgets for alcohol, drug and gambling services, as well as community mental health promotion. Three different Ontario Health-funded programs would have their 2022-23 budget capped at the exact same level as '21-22. Inflation is currently 7 per cent.
At that time, the prospect of a combined loss of 1.25 full-time equivalent positions prompted the local politicians to direct staff to consult with Ontario Health West to see whether anything could be done. They were also instructed to explore other potential funding opportunities. However, the BofH will learn Monday that the province said no funding is available.
"(Ontario Health West) indicated that at this time there are no funding packages available that can be accessed to provide additional funding," Susan Boyd, a social worker with the city, writes in a report that was submitted by Jordan Walker, who is the acting director of the Hamilton Public Health Services (HPHS) epidemiology, wellness and communicable disease control division.
At the federal level, an application was made to Health Canada one year ago for additional outreach staff for HPHS' mental health street outreach program.
Videos
Slide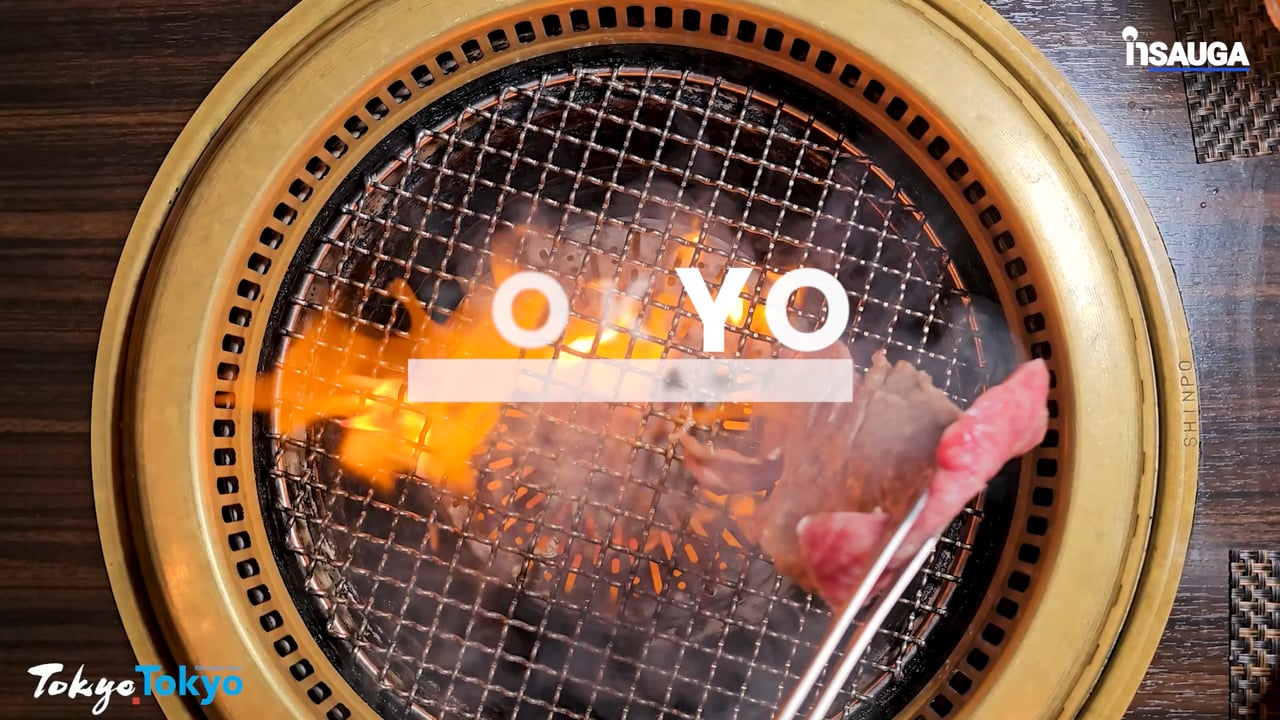 Slide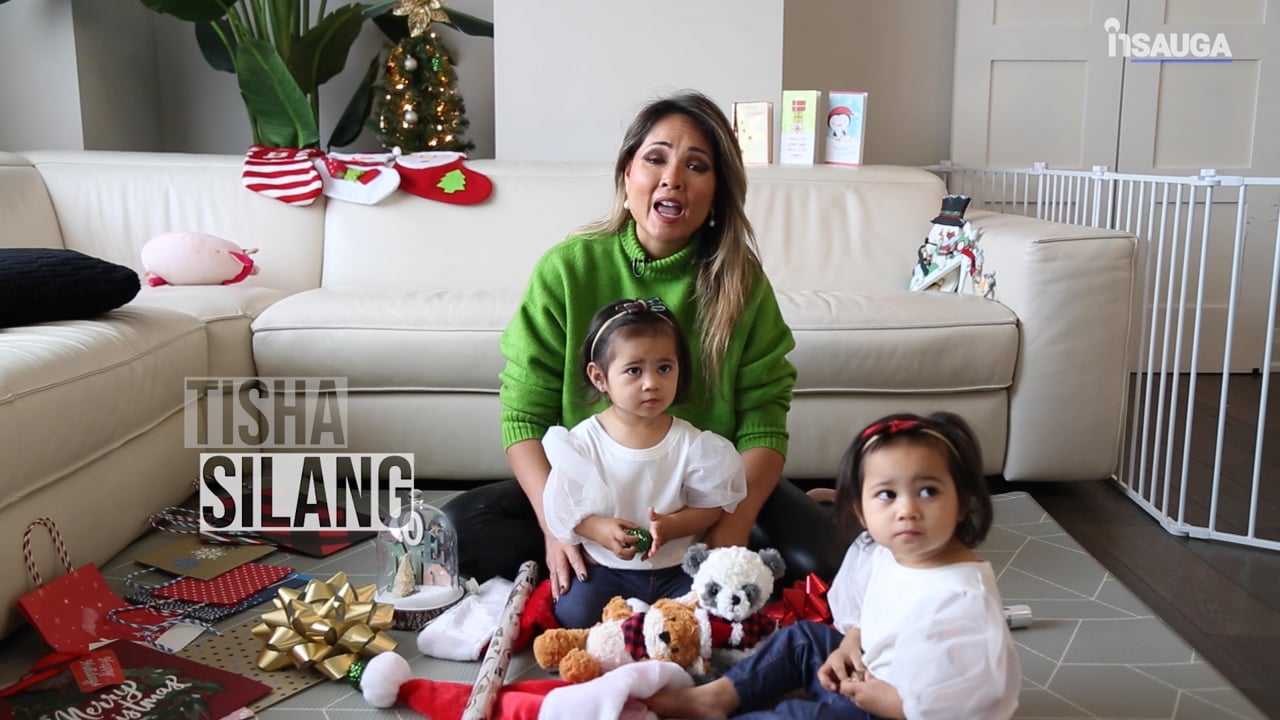 Slide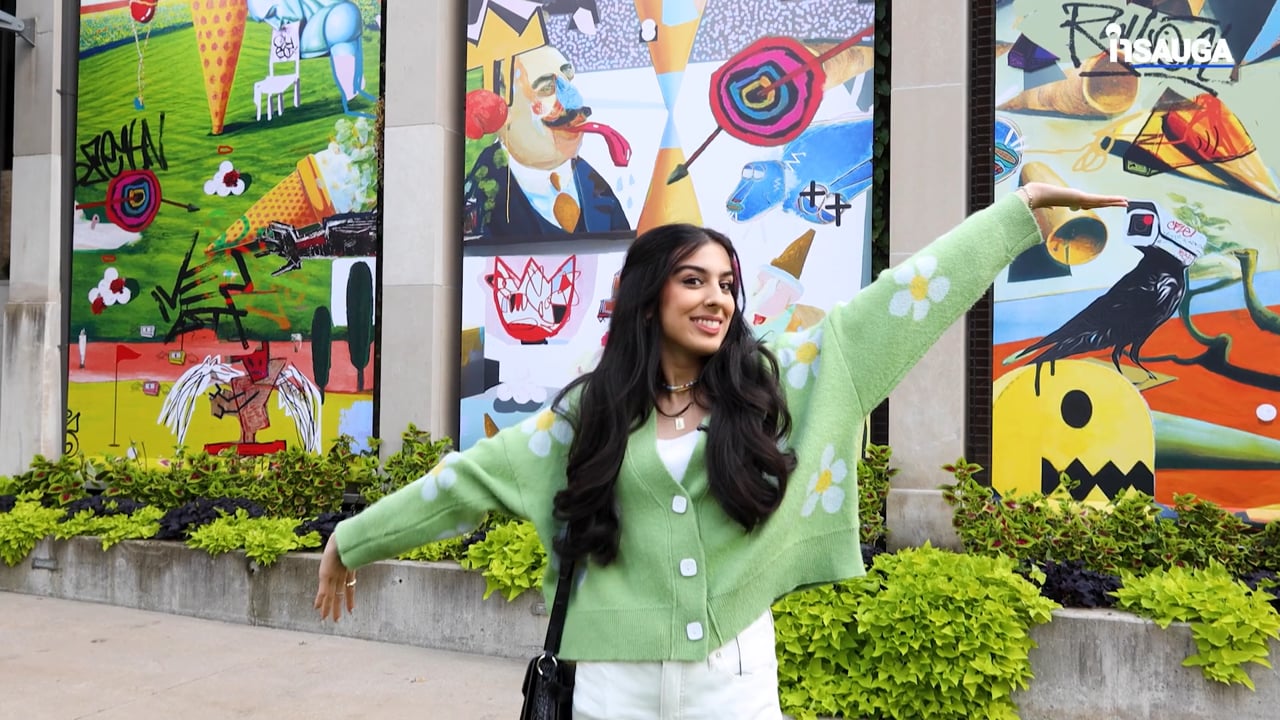 Slide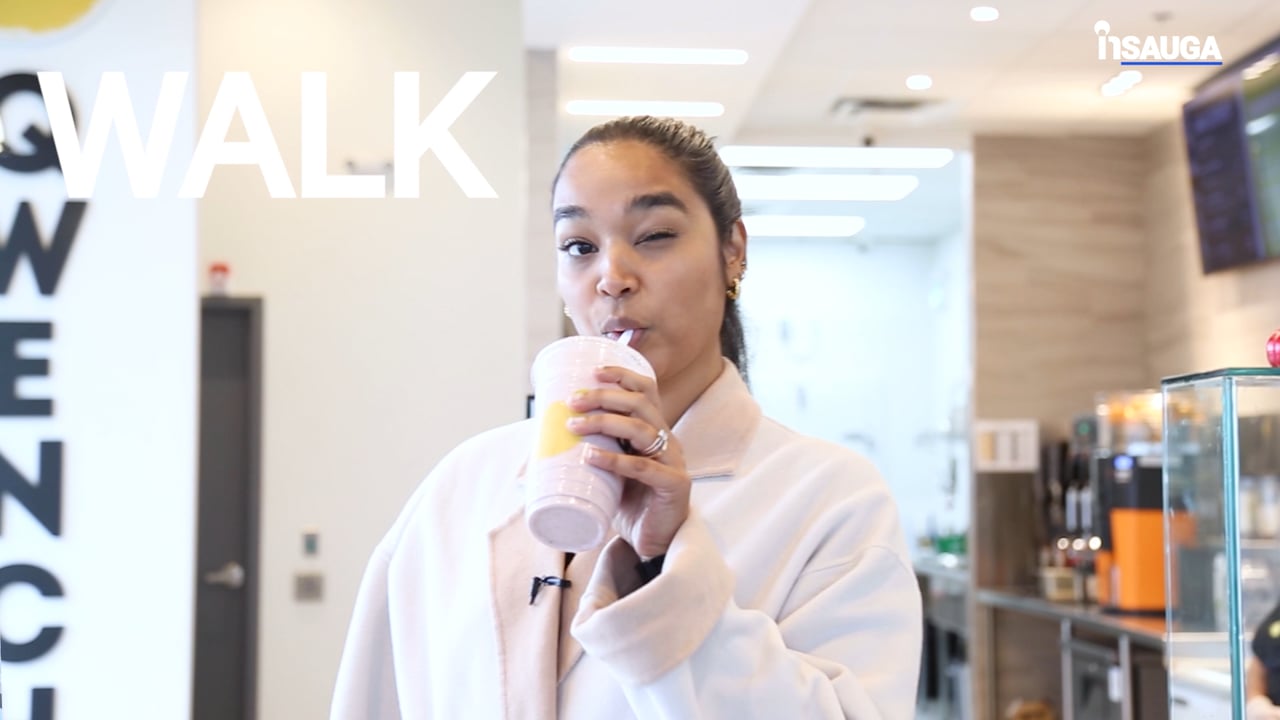 Slide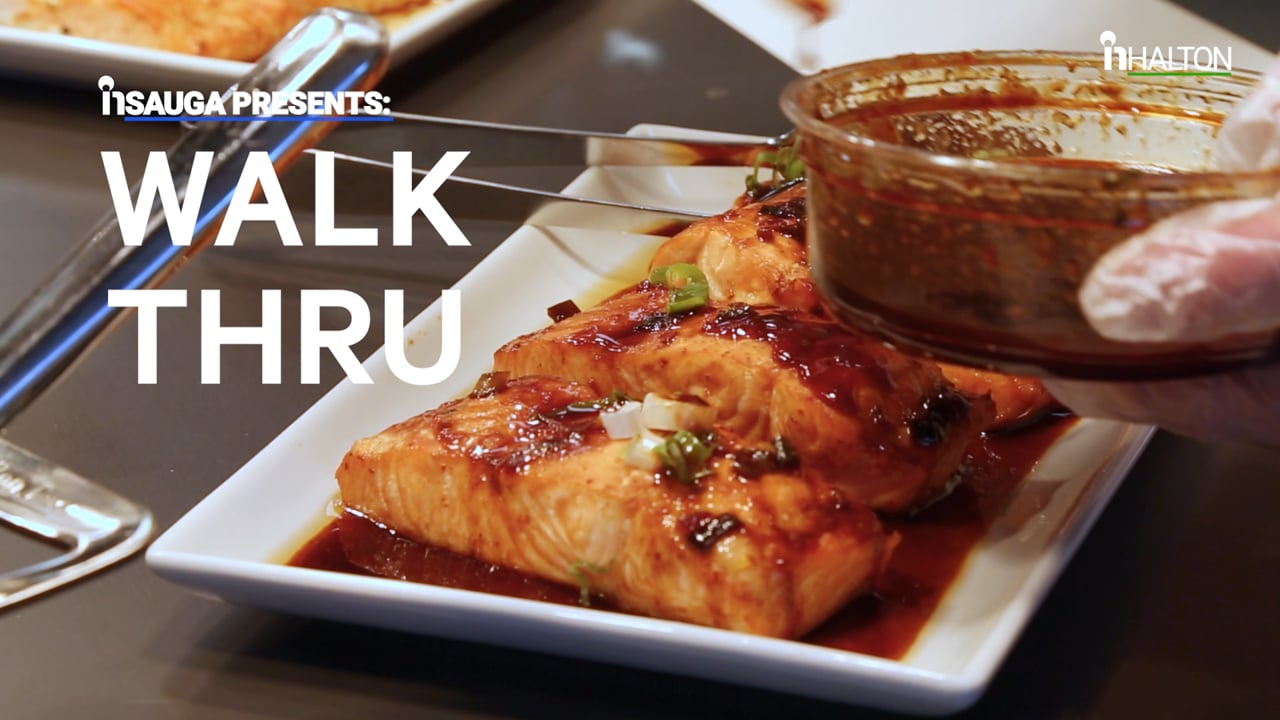 "The proposal was not accepted, however feedback received indicated the application had merit and would be kept on file for future consideration," Boyd writes, adding there are plans to resubmit.
The Hamilton Public Library (HPL) system has employees who perform social work in order to help connect vulnerable residents with services, and pick up the slack caused by public health's budget challenges. The city increased funding to HPL for that work this past spring.
Opening up the online gambling market — which is responsible for the surge in betting ads and sponsored content on sports broadcasts — occurred last winter in Ontario.
Per the report in June, Ontario Health is capping Hamilton at $1.841 million to run its mental health street outreach, program gambling and substance dependency programs. That would result in the a lower complement of staff, equivalent to 1.25 full-time positions.
A "Choices and Changes" program funded by the Ministry of Children, and Community and Social Services is not facing a staff reduction. The $90 bump the program is getting over 2021-22 works out to 0.07-per-cent increase, before adjusting for inflation.
The province's own non-partisan public accounting service says healthcare spending increased at a sub-inflationary 1 per cent last year, even with the challenges created by the COVID-19 pandemic.
(Graphic: City of Hamilton.)
insauga's Editorial Standards and Policies
advertising