Hamilton employer shifting to 4-day workweek as businesses rethink tradition
Published January 20, 2022 at 1:12 pm
With the COVID-19 pandemic forcing businesses to pivot from their normal work structures, many employers have been rethinking the traditional Monday to Friday, nine to five model altogether.
DPAI Architecture Inc., which has an office in downtown Hamilton, is ditching tradition entirely.
Founder and CEO David Premi announced that the company is trying out a four-day workweek.
"It comes as no surprise to anyone living on this planet that much has changed over the past two years," he wrote in a LinkedIn post. "We're collaborating differently now, and during the pandemic, we've reflected on how to make our work lives more meaningful and better integrated with our personal lives."
"In response to the changing workplace, we embark on a four-day workweek. This is an exciting endeavour for us and we believe that it will enhance the quality of service that we are able to provide to our clients," wrote Premi.
For four years researchers tracked 2,500 workers in Iceland who had their schedules reduced to four days a week. Their weekly hours were also reduced from 40 to 35 hours while their pay remained the same.
Videos
Slide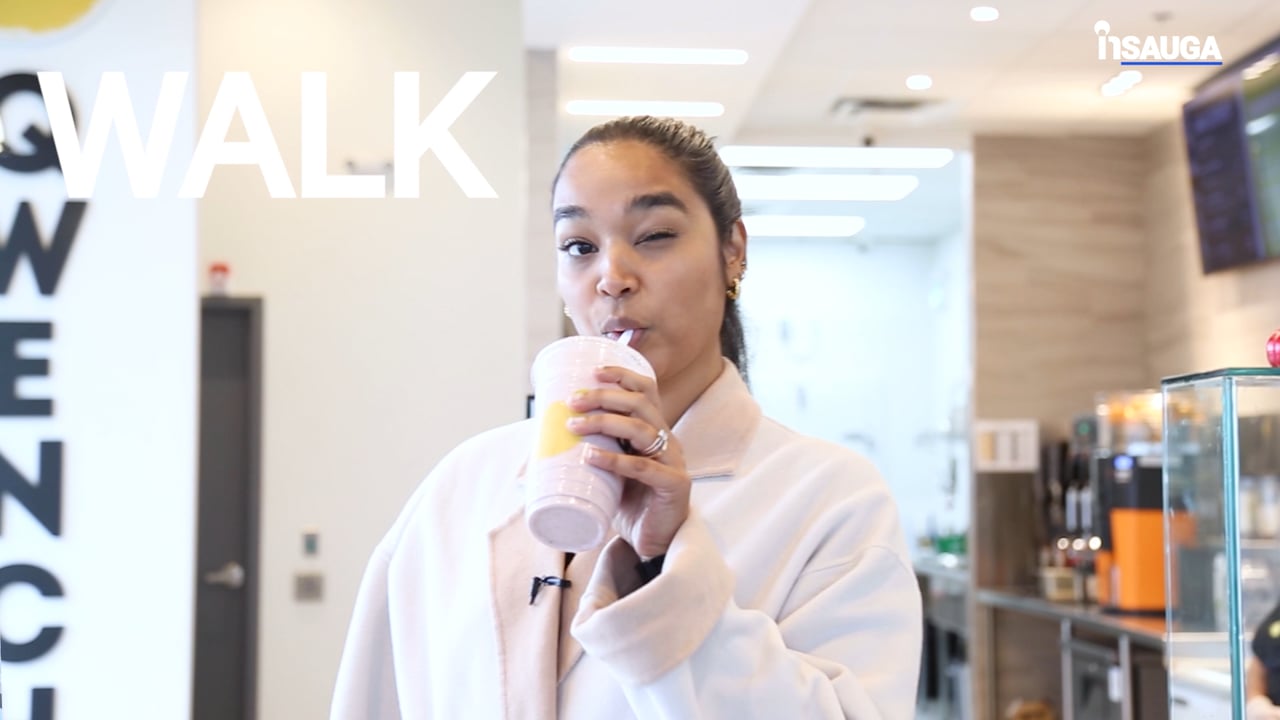 Slide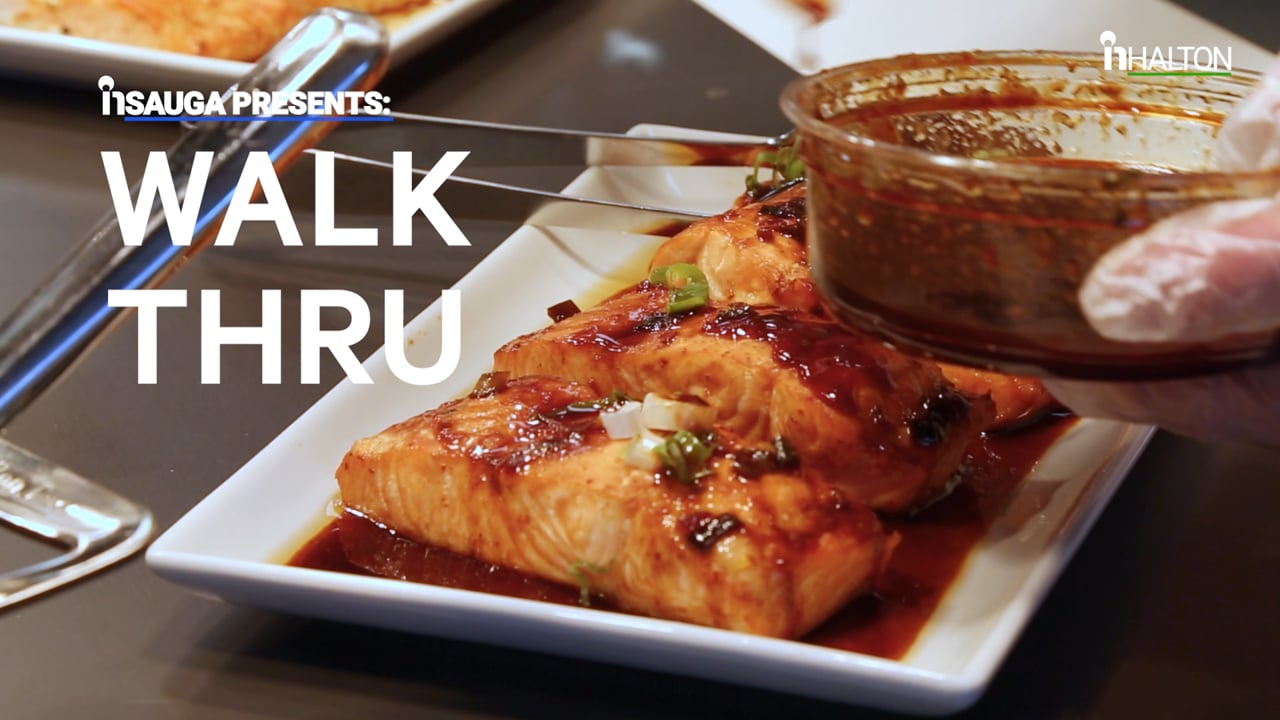 Slide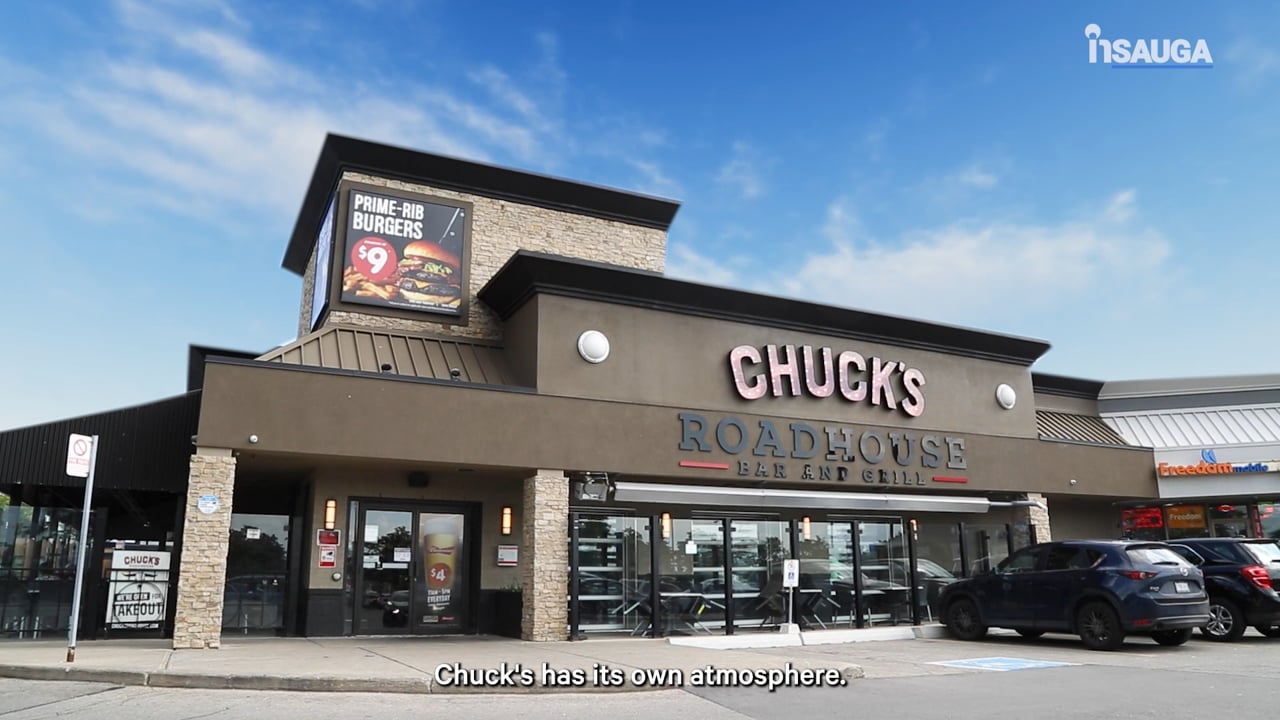 Slide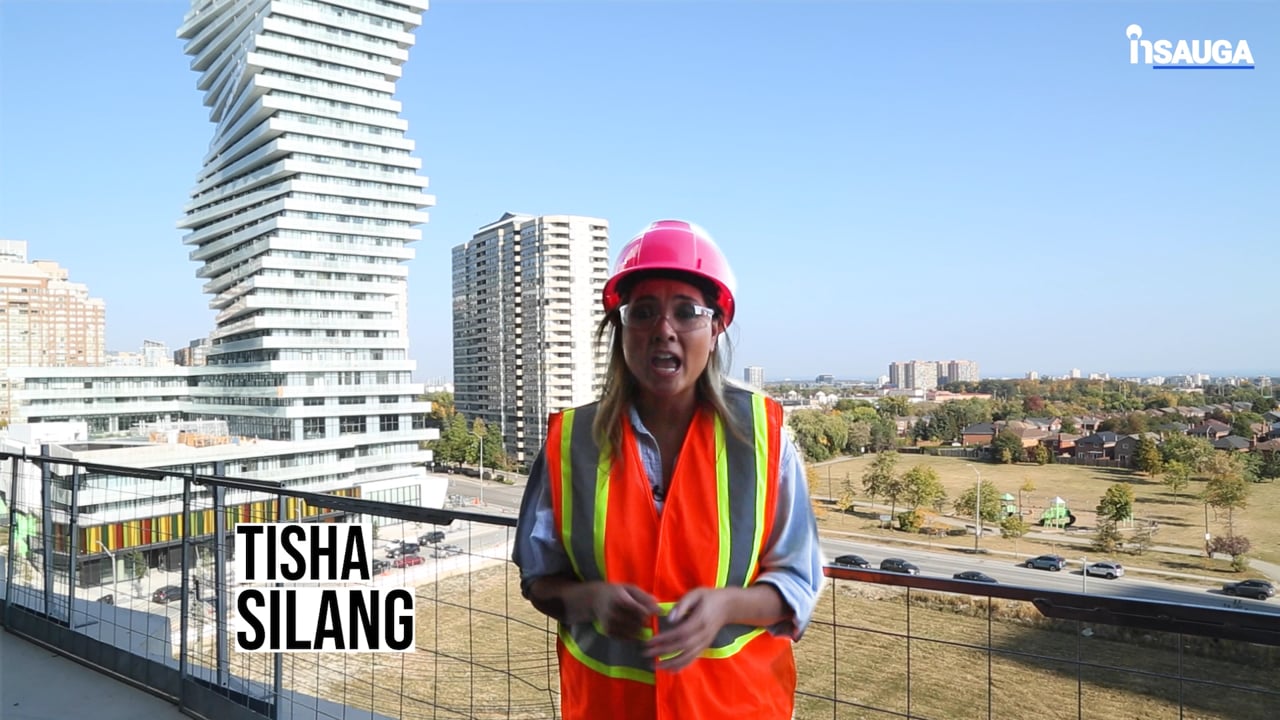 Slide
Slide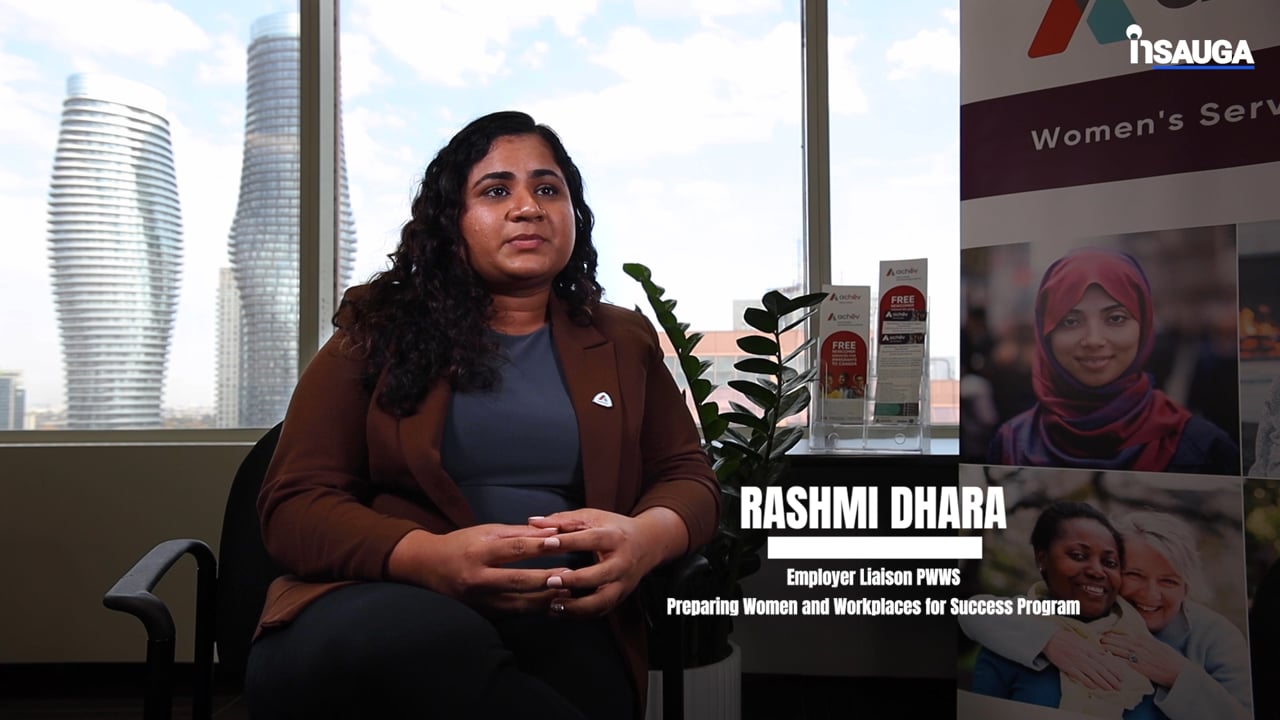 Slide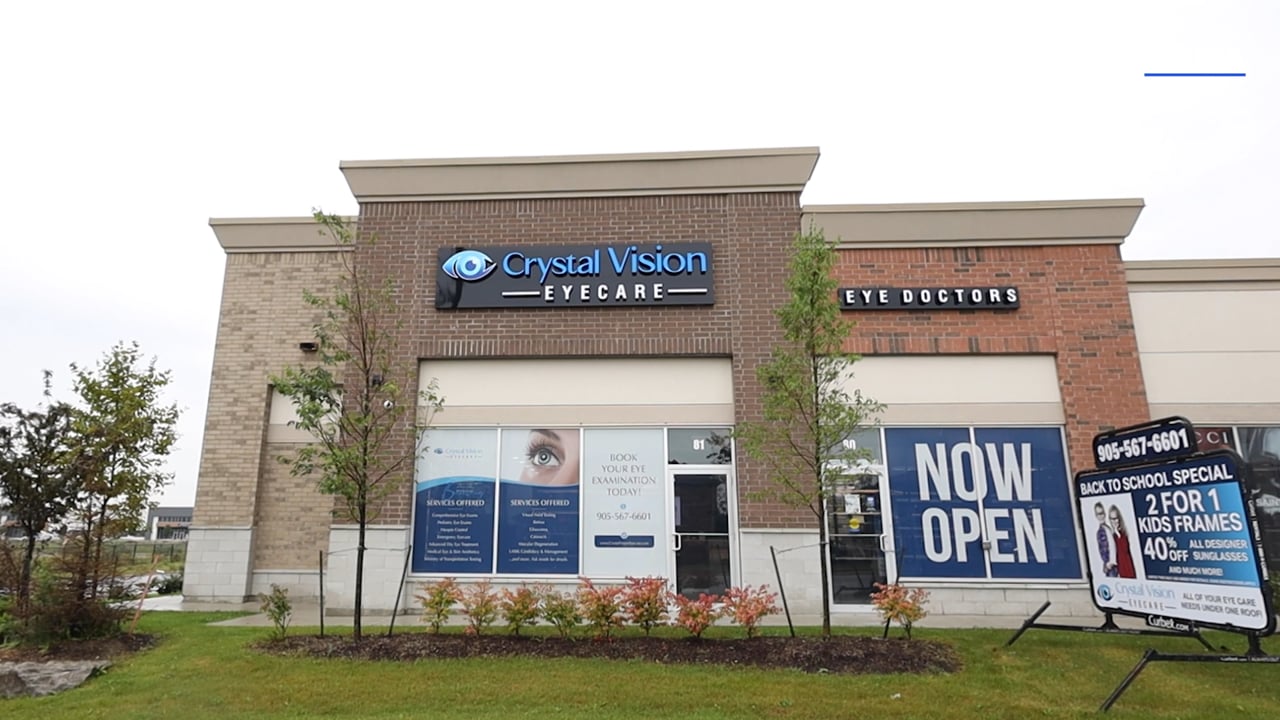 Slide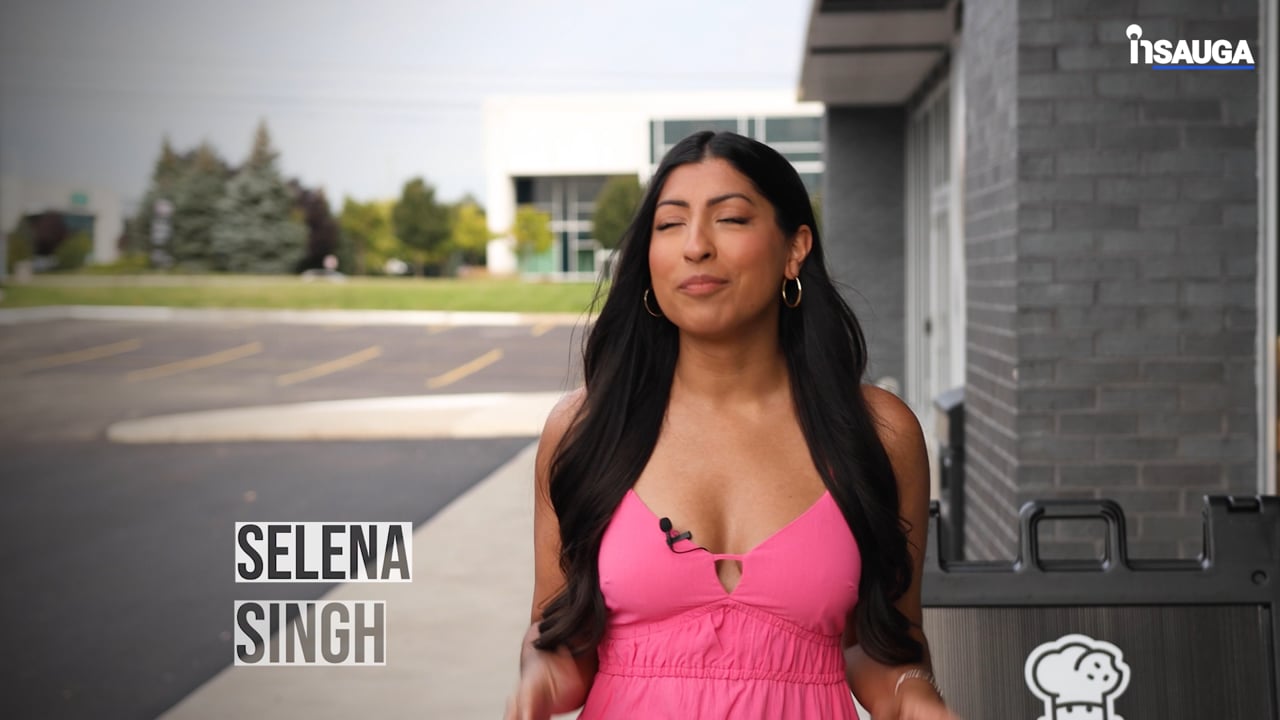 Slide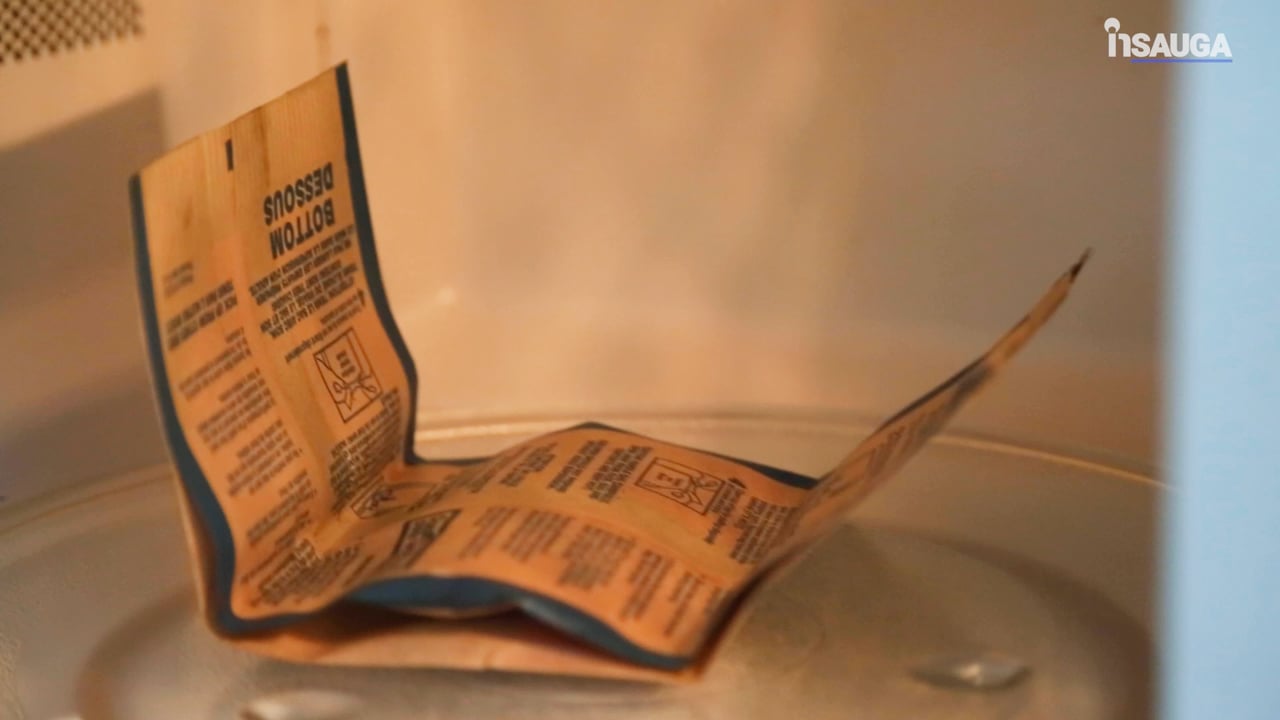 Slide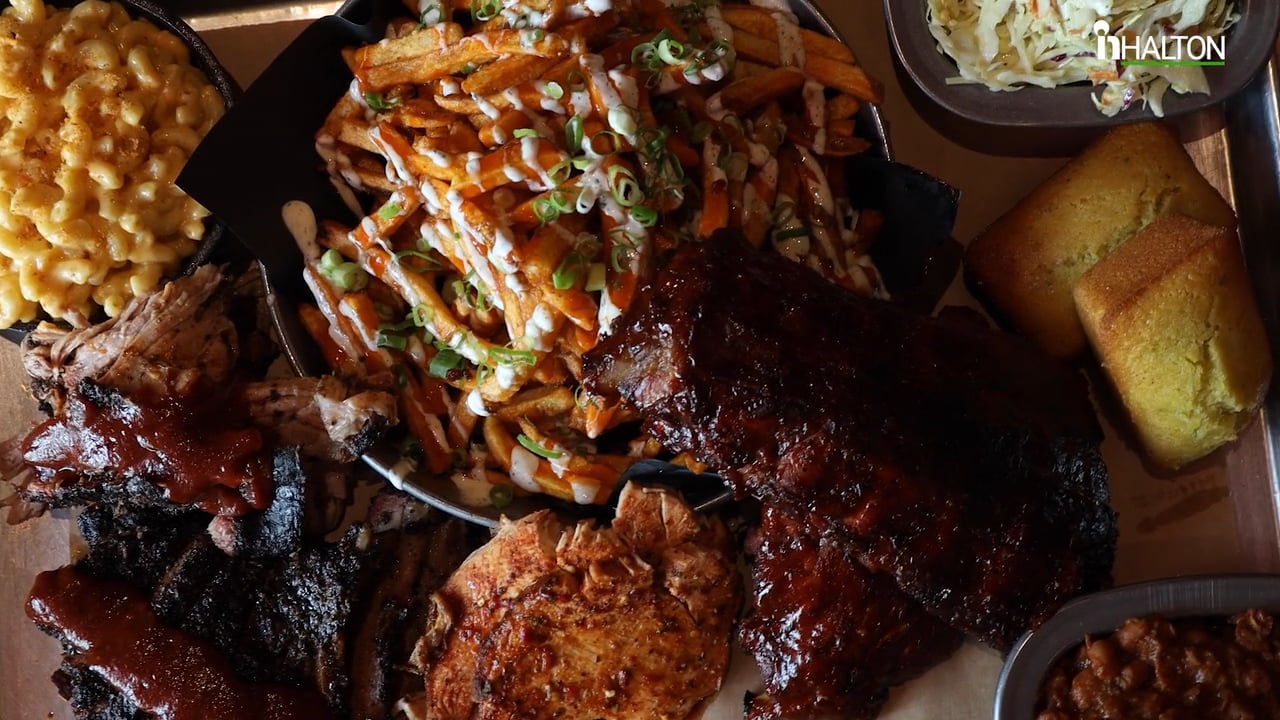 Slide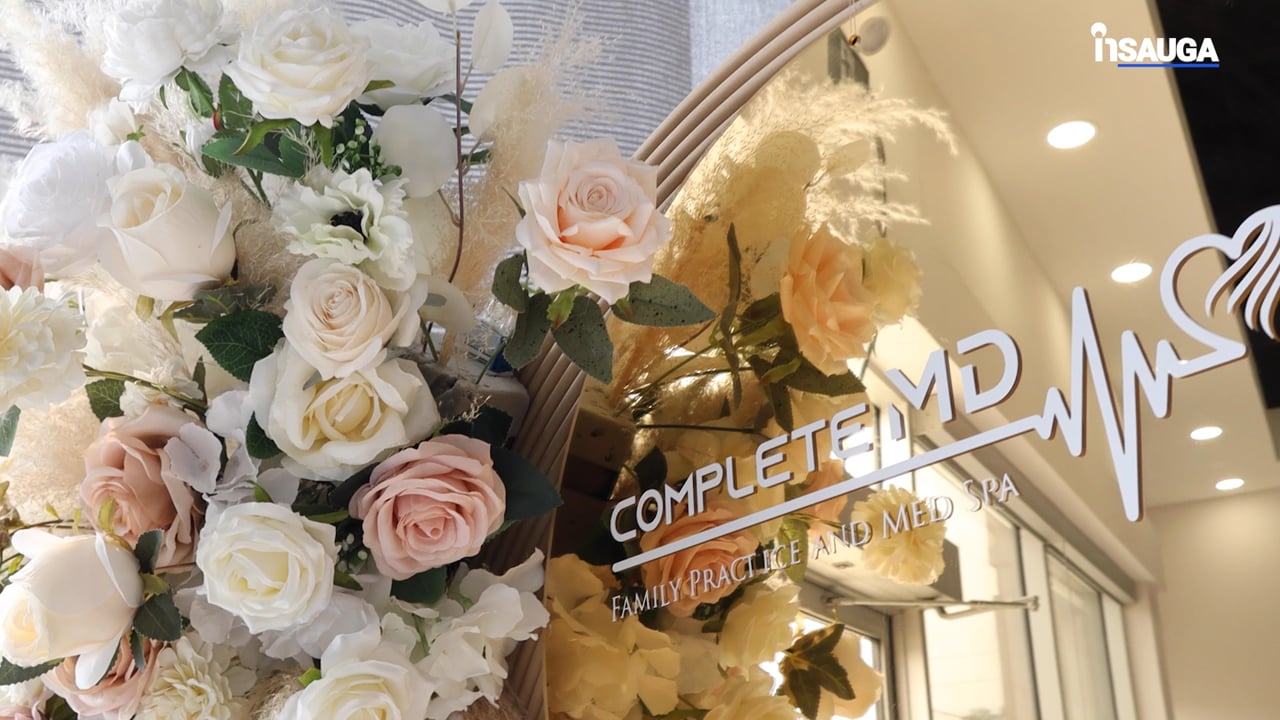 Researchers concluded that the changes improved the workers' well-being and productivity.
"Worker wellbeing dramatically increased across a range of indicators, from perceived stress and burnout to health and work-life balance," the report stated. Additionally, "productivity and service provision remained the same or improved across the majority of trial workplaces."
DPAI Architecture Inc. is behind the Gore Park project and has been a big player in the Hamilton area. Premi's team will also lead the renovations of the city's entertainment precinct.
DPAI says its business hours will still be Monday to Friday, from 8:30 a.m. to 5 p.m. Its employees will work a 36-hour week with a two-shift rotation; half of the team will be off on Mondays and the other half will get Fridays off.
"We understand that everyone has unique circumstances, so continuously provide accommodations that allow our team to thrive personally and professionally," wrote DPAI. "Giving our team more time to recharge will result in happier, healthier people and ultimately translate to the best solutions and service for our clients."
Employees will also have the ability to flex their time and work both from home and in the office, depending on individual needs.
insauga's Editorial Standards and Policies
advertising