Hamilton education and childcare workers get priority for 3rd doses of COVID-19 vaccine
Published January 10, 2022 at 7:34 pm
A full year and two doses after teacher unions first called for it, there is finally a dedicated vaccine clinic in Hamilton for education and child-care staff.
You will need to book ahead through a private pharmacy, and also double-check to make sure you went to the right place, though. The fixed mass-vaccination site at the Centre on Barton (1241 Barton St. E.) now includes one of the 10 additional health clinics that the Ontario Ministry of Education created last week in order to give teachers, custodial staff, administrative staff, school bus drivers and child-care staff "accelerated access" to third doses.
Teacher and education unions called for their members to be included a priority group in Ontario's vaccine rollout as far back as December 2020.
This separate clinic is located near the GameStop at the Centre is available from 6:30 to 9 a.m. on weekdays, and 8 a.m. to 6 p.m. on weekends. Since it is run by the province, appointments must be booked through FH Health (fhvax.com).
"Increasing our vaccination rates among students and staff is going to be keys to balancing the risks within local school and childcare settings," Dr. Elizabeth Richardson, Hamilton's chief medical officer of health, said during a media briefing on Monday. "To that end, we were encouraged that the province added Hamilton to their list of sites last week where there is an additional clinic for education and childcare workers to receive their third doses."
HWDSB and Hamilton Public Health Services (HPHS) encourage children and youth vaccination as a safe and effective way to contain the spread of COVID-19 and the highly transmissible Omicron variant.

Find information about appointments, clinics, and more: https://t.co/KZDEcwFueA pic.twitter.com/elDqjb2XO9

— HWDSB (@HWDSB) January 10, 2022
Videos
Slide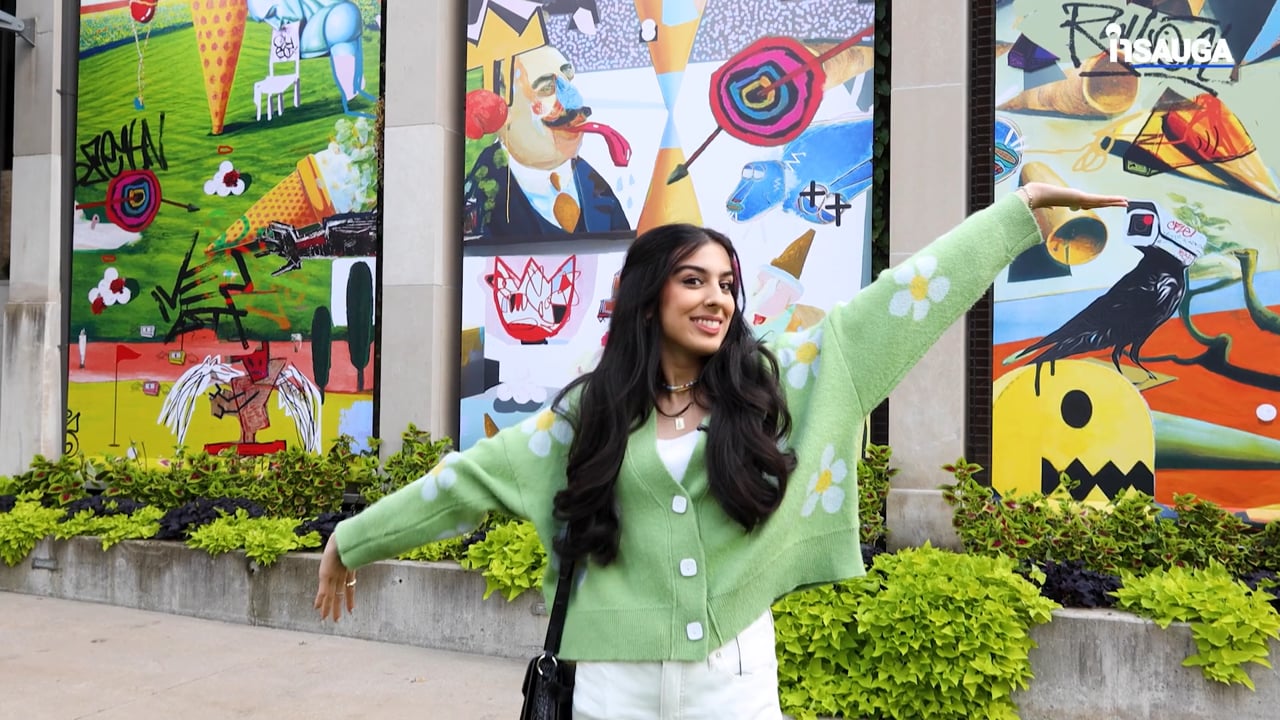 Slide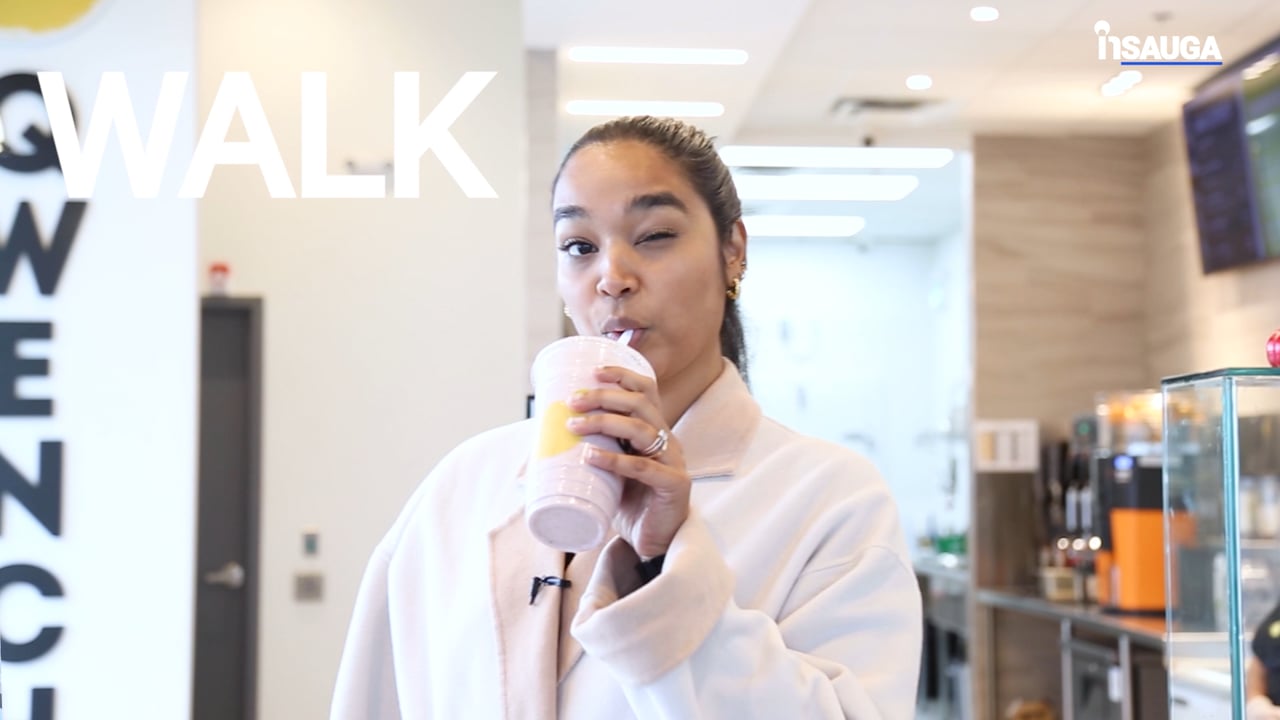 Slide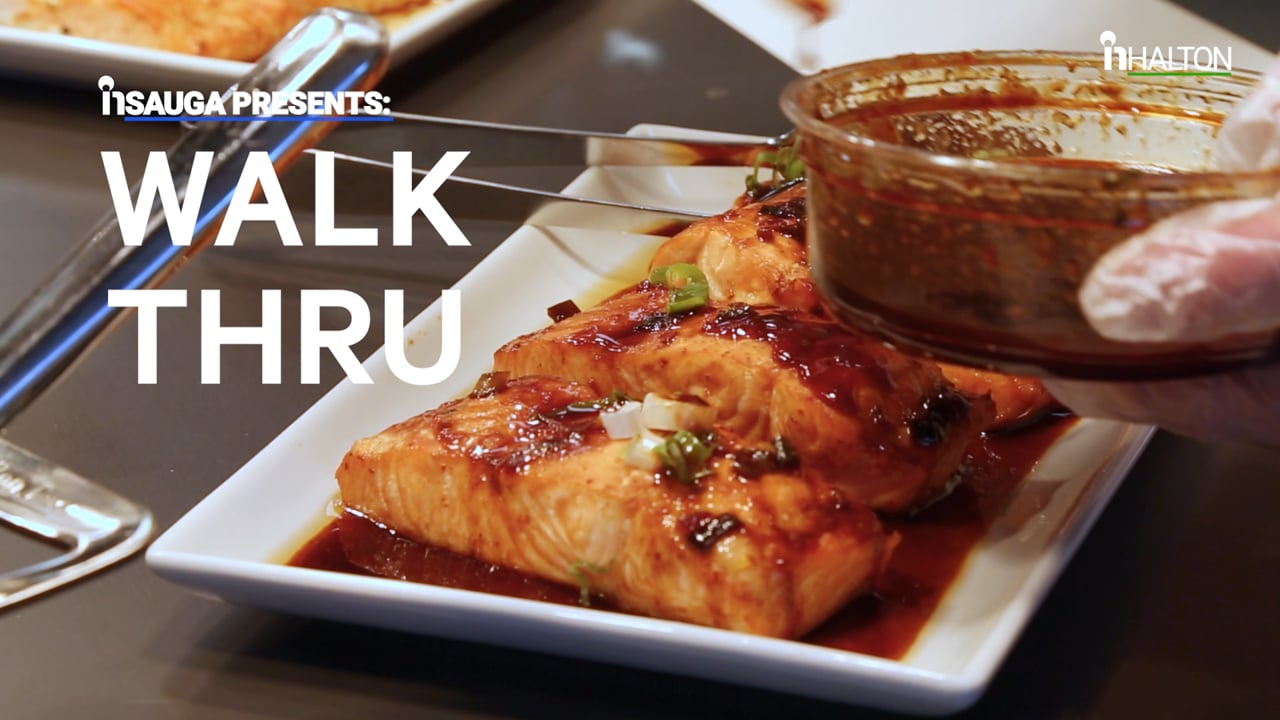 Slide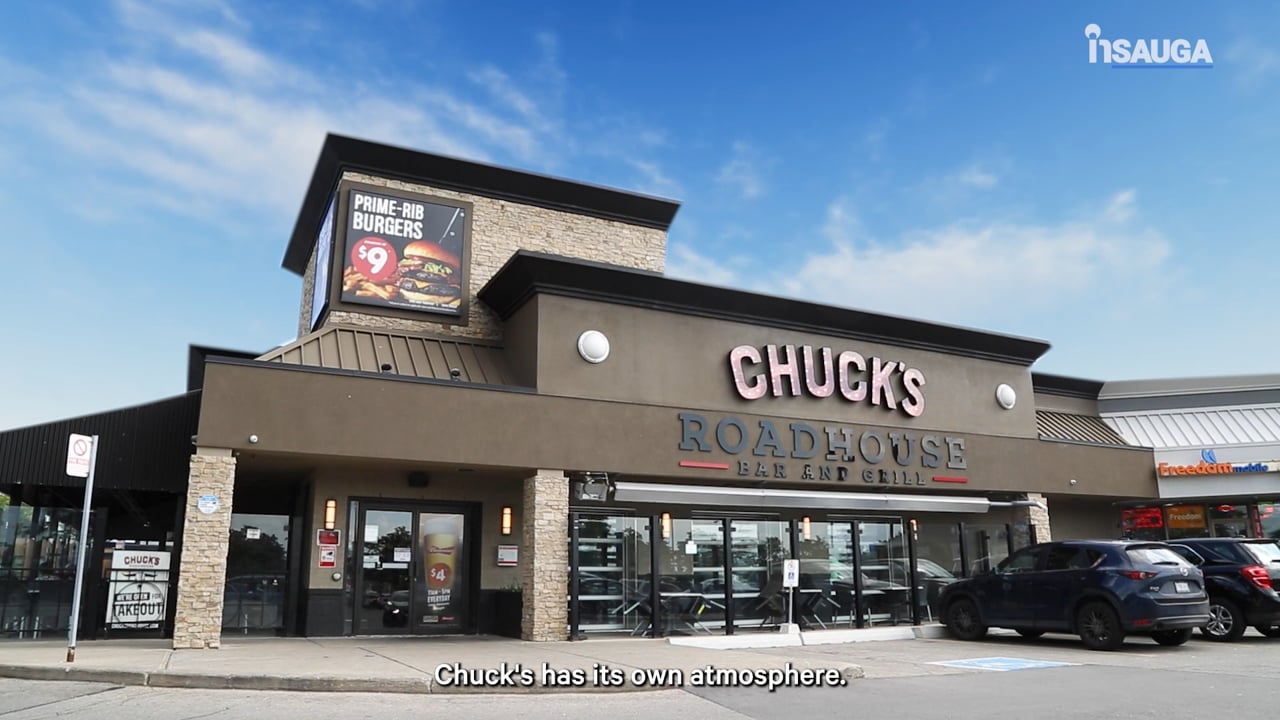 Slide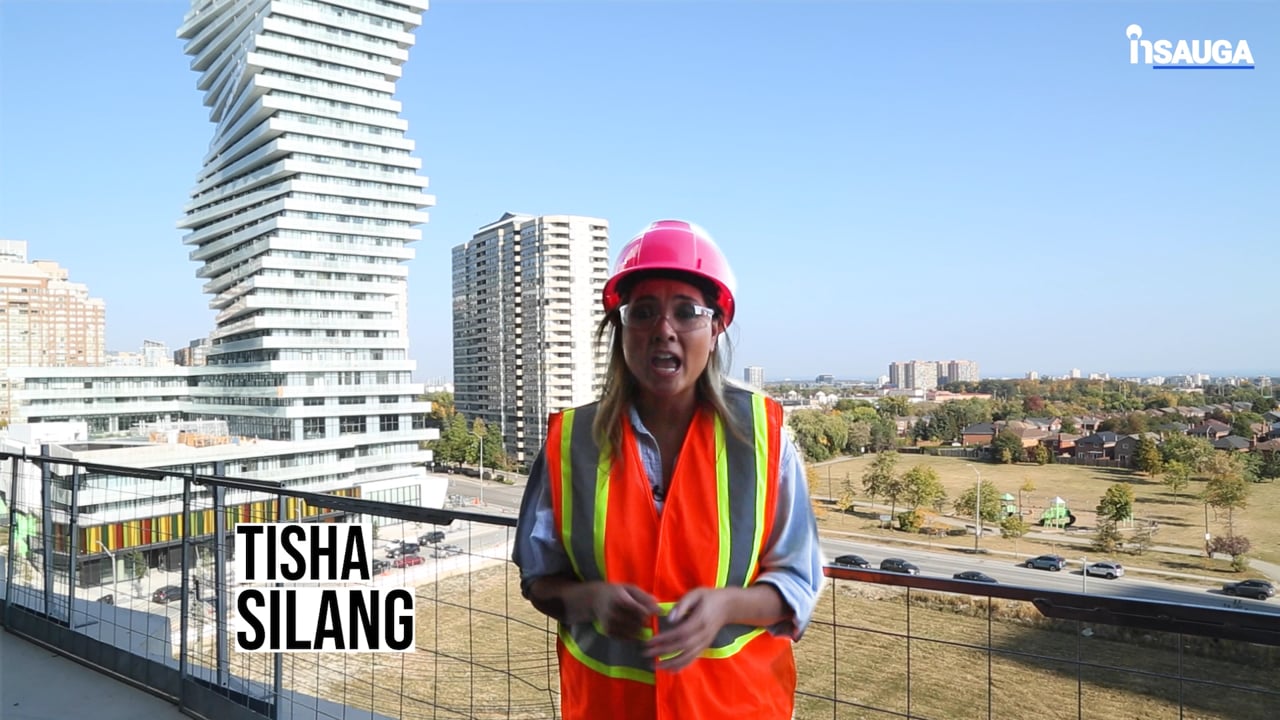 Slide
Slide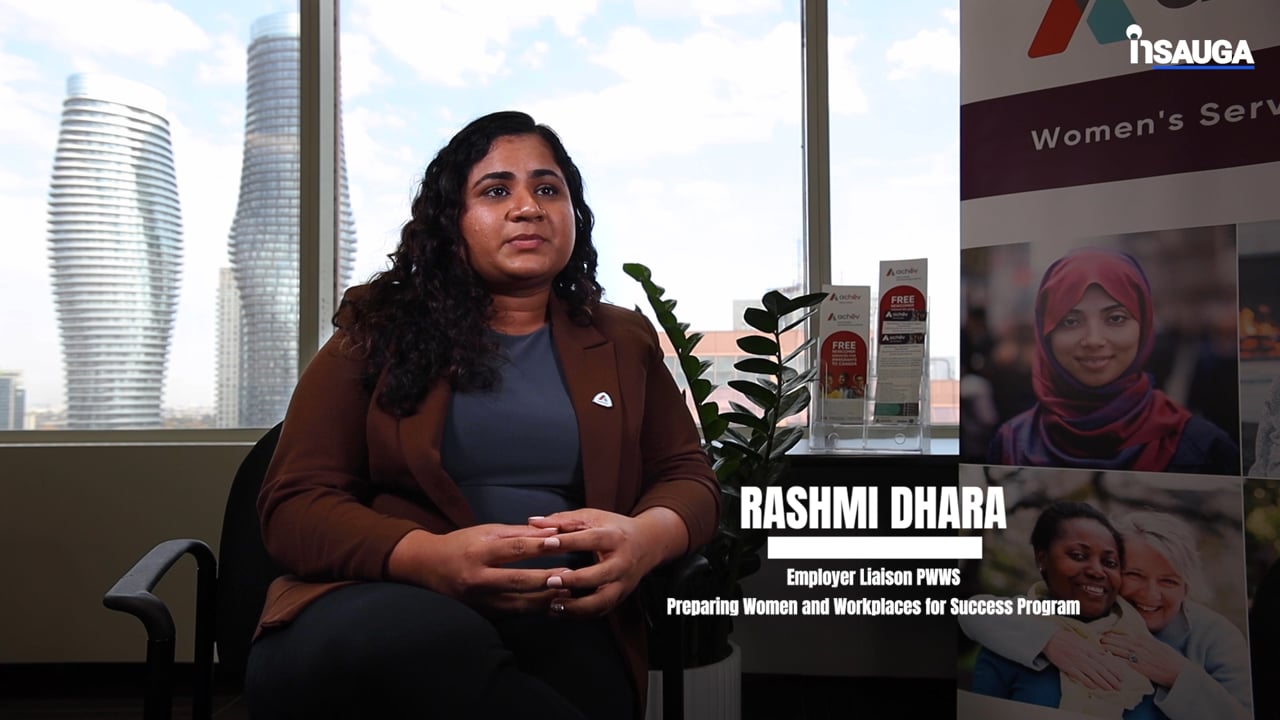 Slide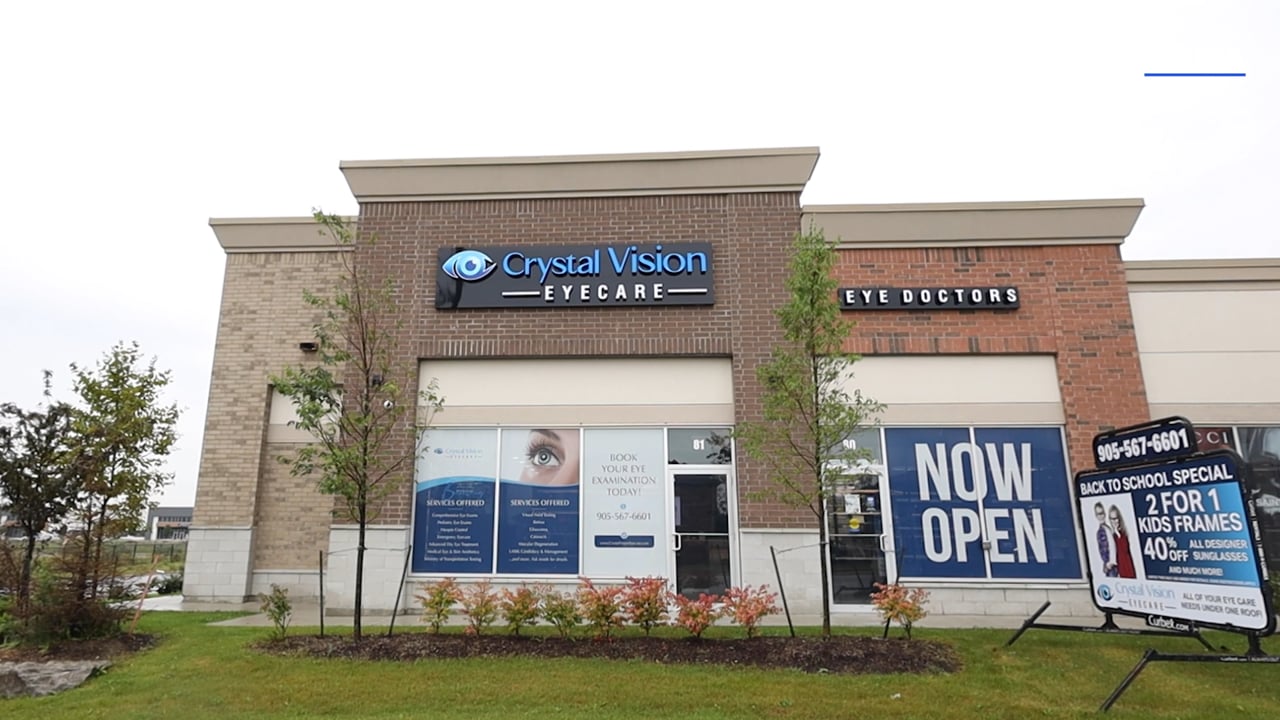 Slide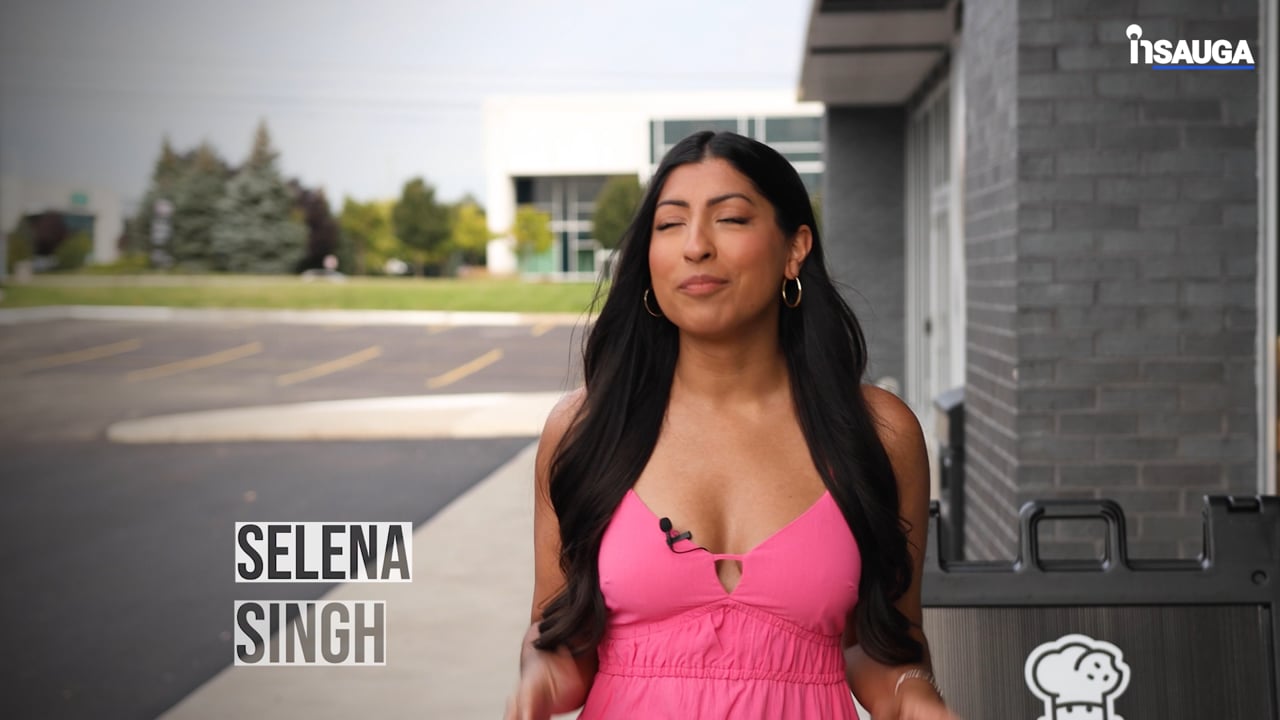 Slide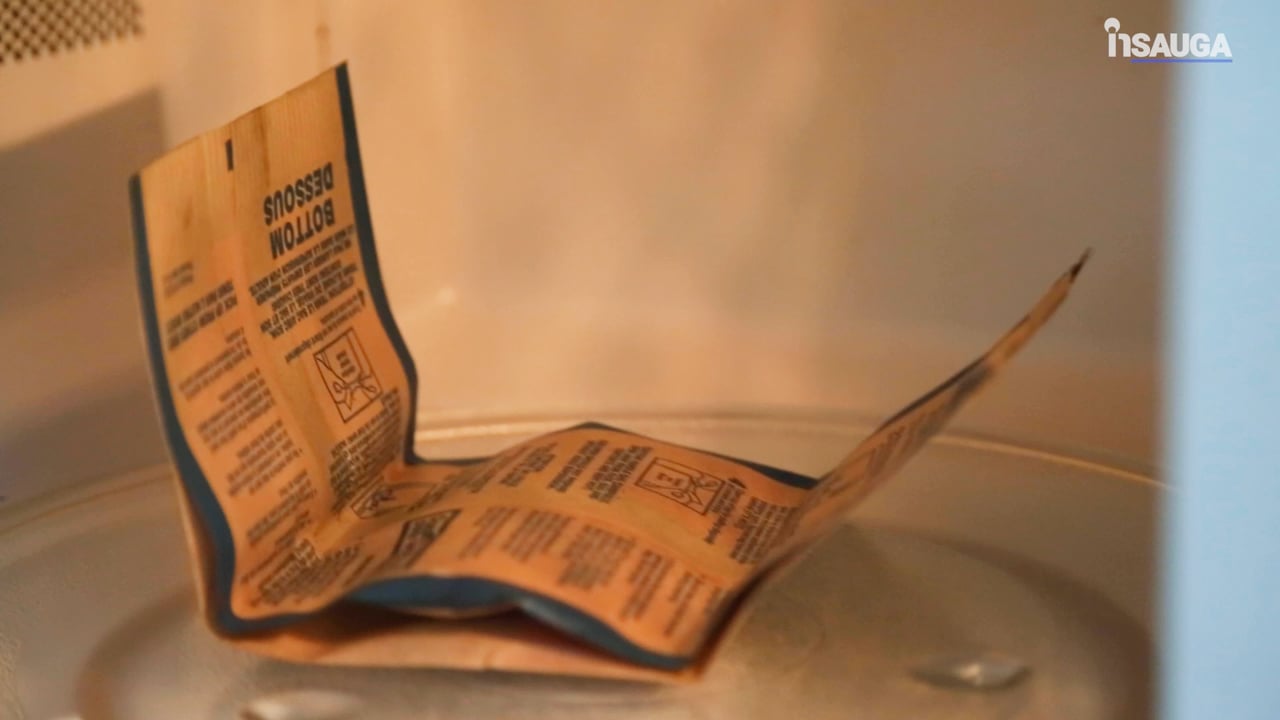 The public clinic that the city operates as located by The Brick and Giant Tiger stores. It is taking appointments that are booked through the city's booking tools. That clinic is also available for walk-ins from third dose seekers who are at least 50 years old, and walk-ins for children aged five to 11 who are accompanied by a caregiver.
"It's important, as people come into those two locations, to double-check which of those two sites they are booked into for their third dose," Richardson added.
The appointments at the provincial-led clinic are held exclusively for Ontario education and child care staff. Staff are to bring their health card and proof of employment. That can include a pay stub, an employee badge, or the e-mail from their school board informing them of the dedicated clinic.
Ontario schoolchildren have had more days of missed in-person learning than their counterparts in every province, territory and U.S. state since the COVID-19 pandemic began.
Remote learning will continue until at least Jan. 17 in both publicly funded Hamilton school boards. Child-care centres are allowed to remain open.
Families, students and staff, please know that we find out this news at the same time as the public. We are actively working to communicate our plan now that the provincial government has announced their altered return to school plans. https://t.co/EcTSdN3E7S

— 𝙎𝙝𝙖𝙬𝙣 𝙈𝙘𝙆𝙞𝙡𝙡𝙤𝙥, 𝘼𝙋𝙍 (@ShawnMcKillop) January 3, 2022
insauga's Editorial Standards and Policies
advertising