Hamilton COVID-19 activity 'moderate and increasing' as holiday gatherings near
Published December 21, 2022 at 3:41 pm
The most up-to-date public health data in Hamilton shows that COVID-19 activity is "moderate and increasing," while influenza spread is declining as many people prepare to attend holiday gatherings.
In each of the first two years of the pandemic, case rates increased in late December, and on into January. Keeping vaccinations up to date by, for instance, receiving a bivalent booster can protect an individual from the most severe direct outcomes of COVID-19. But at least three peer-reviewed studies have shown that COVID-19 thins out a person's T-cells, the first line of defence in the immune systems, thus increasing vulnerability to other infections.
As of Wednesday, Hamilton Public Health data shows that four of the seven indicators of COVID-19 transmission, including the leading indicators of test positivity and wastewater signal, are increasing.
Test positivity was 16.6 per cent as of Dec. 16 (last Friday). The viral signal in wastewater, which was last tracked on Dec. 13, was also increasing. Wastewater signal is considered a reliable predictor of COVID-19 activity since it is drawn from the general population, rather than just people who self-select to get a COVID test.
New flu cases drops
The public health unit, meantime, reports that the frequency of new influenza cases is just more than half of what it was at the start of December. The seven-day average of new cases was eight as of Dec. 17, last Saturday. It was 11 on Dec. 10, and 15 back on Dec. 3.
Videos
Slide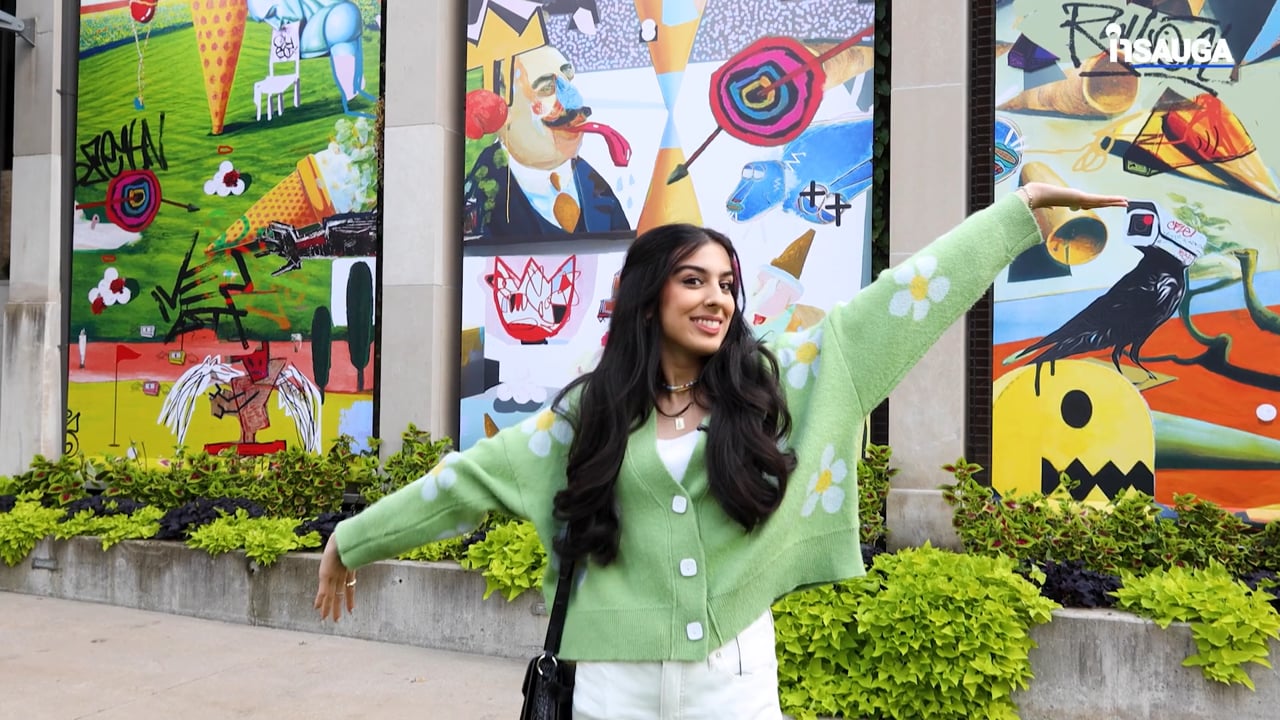 Slide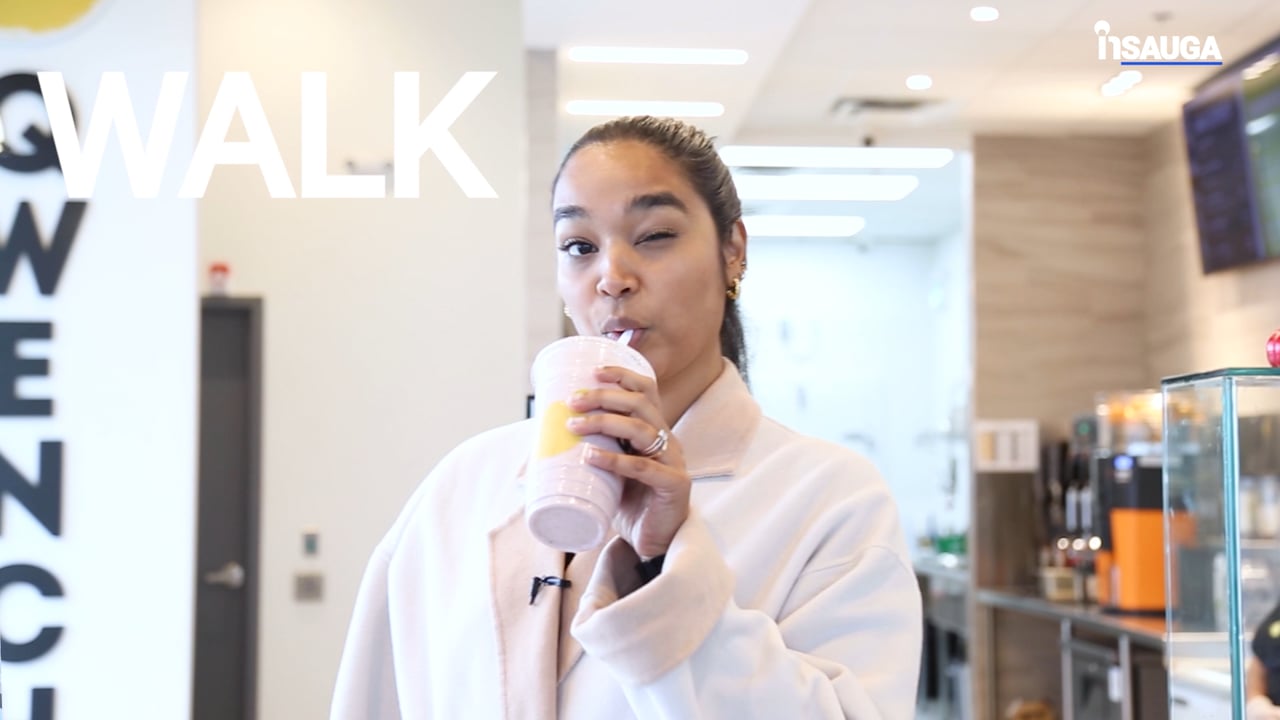 Slide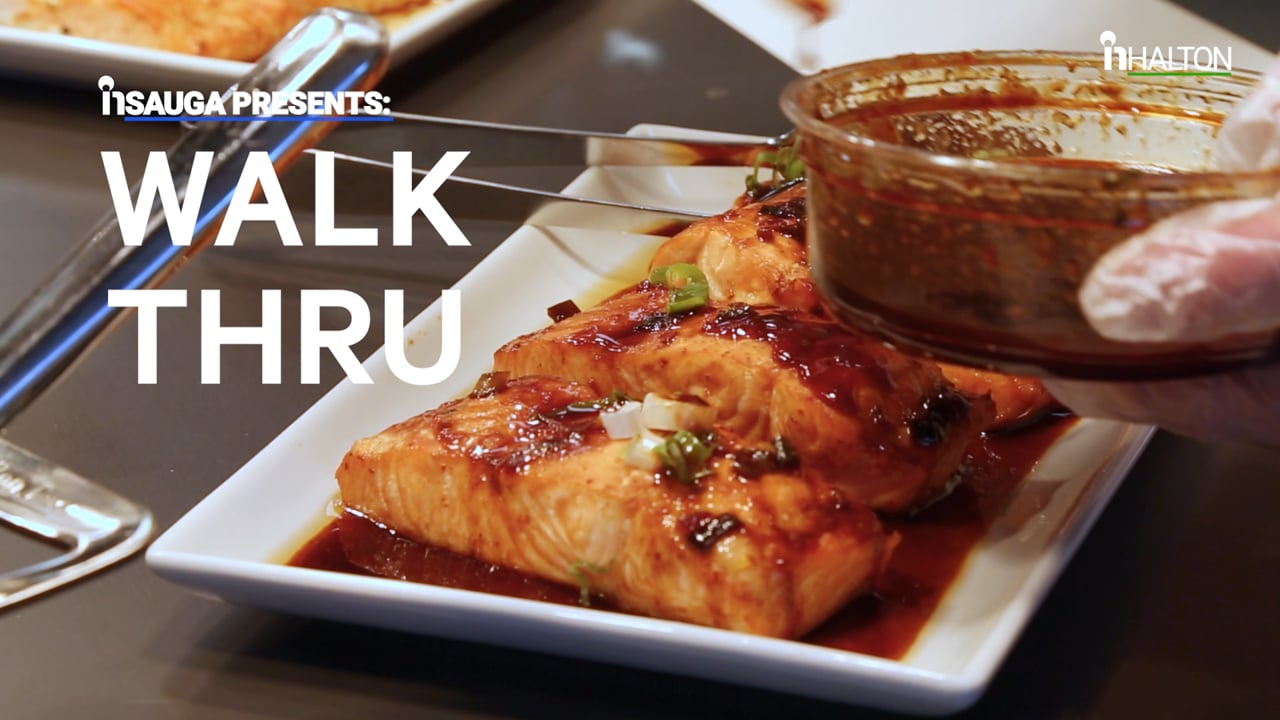 Slide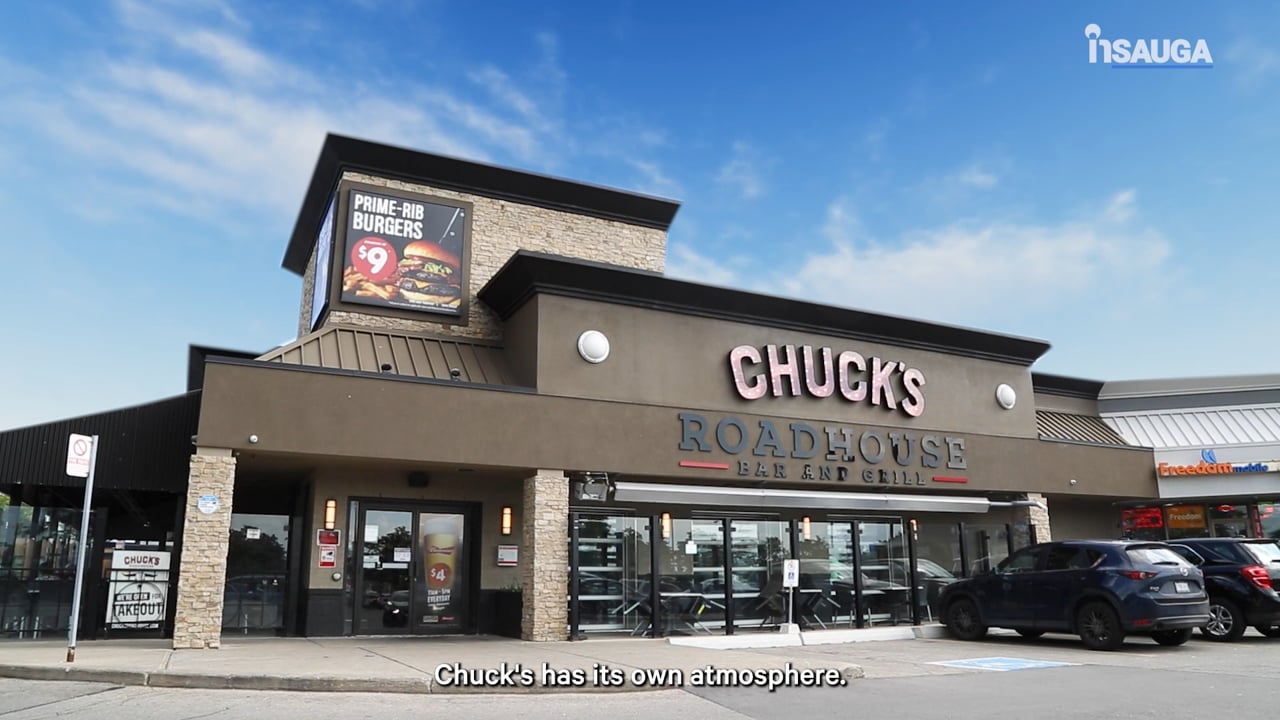 Slide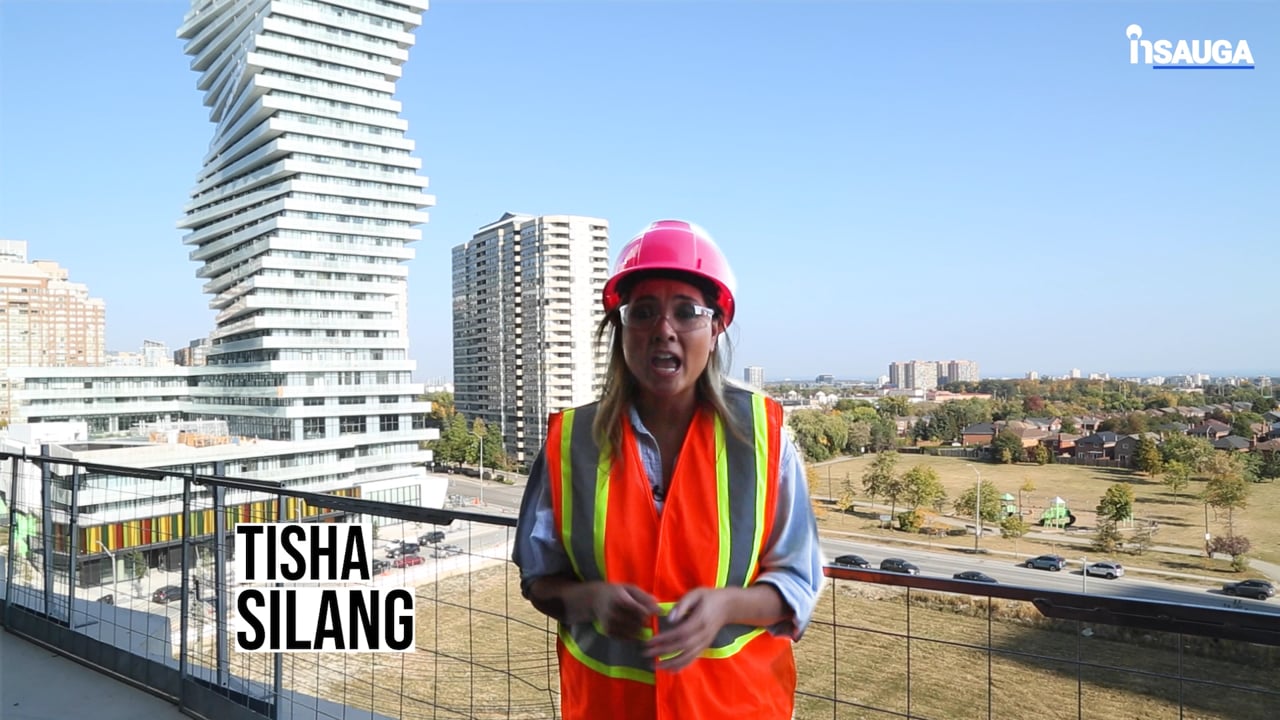 Slide
Slide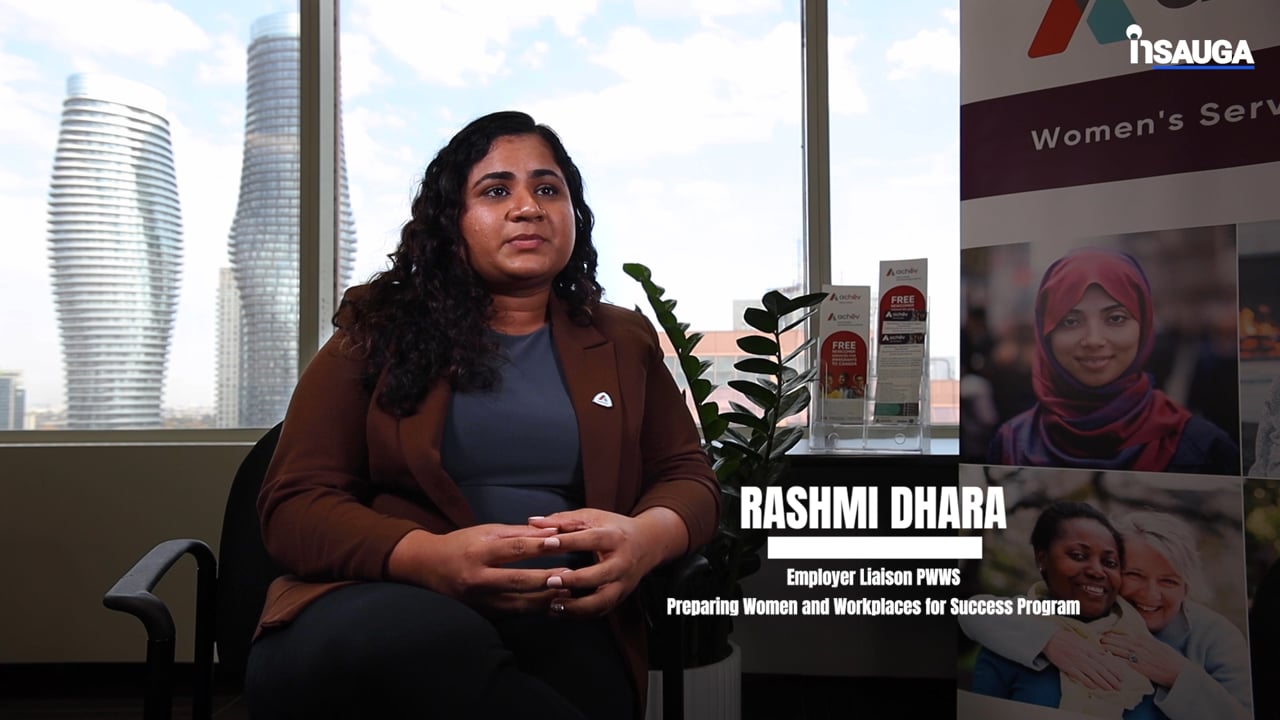 Slide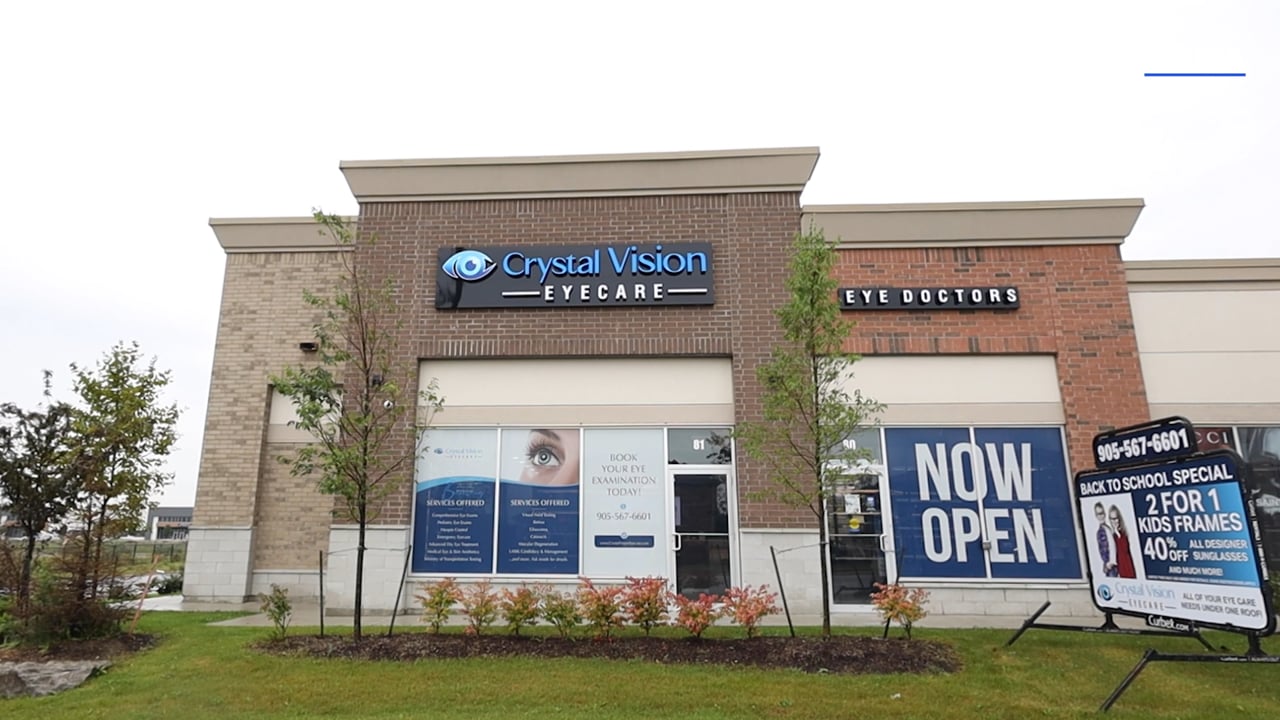 Slide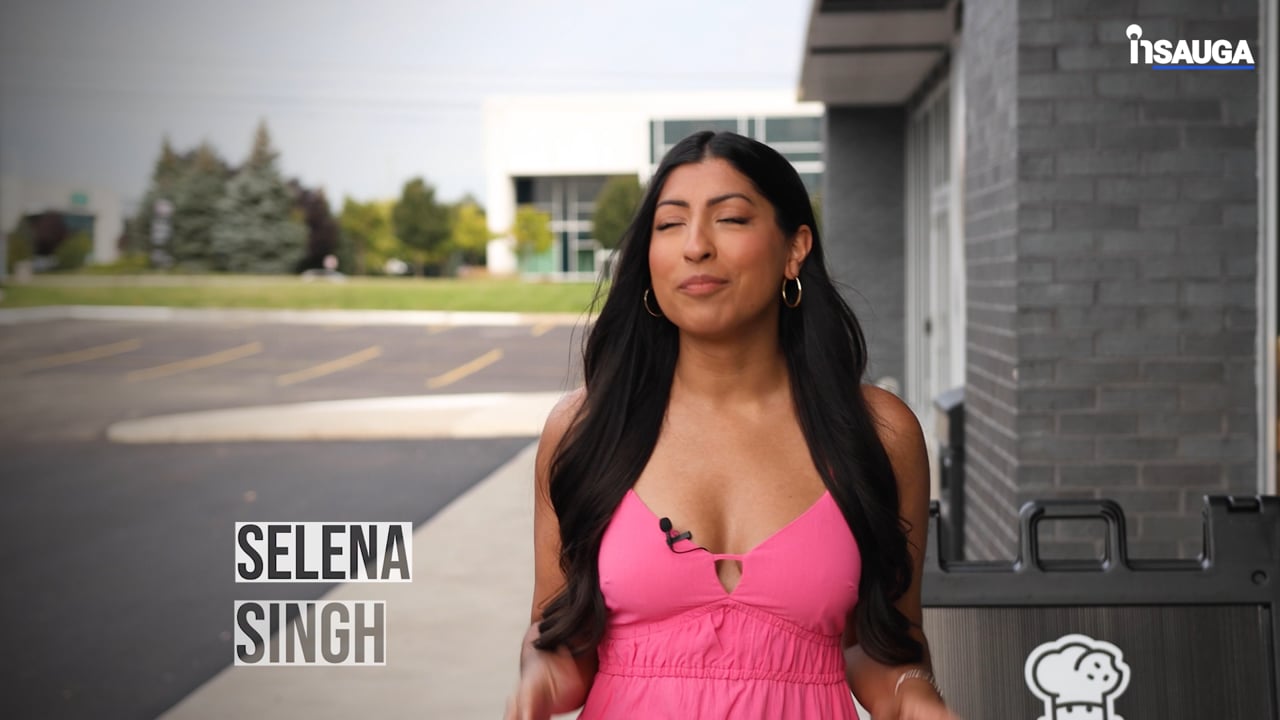 Slide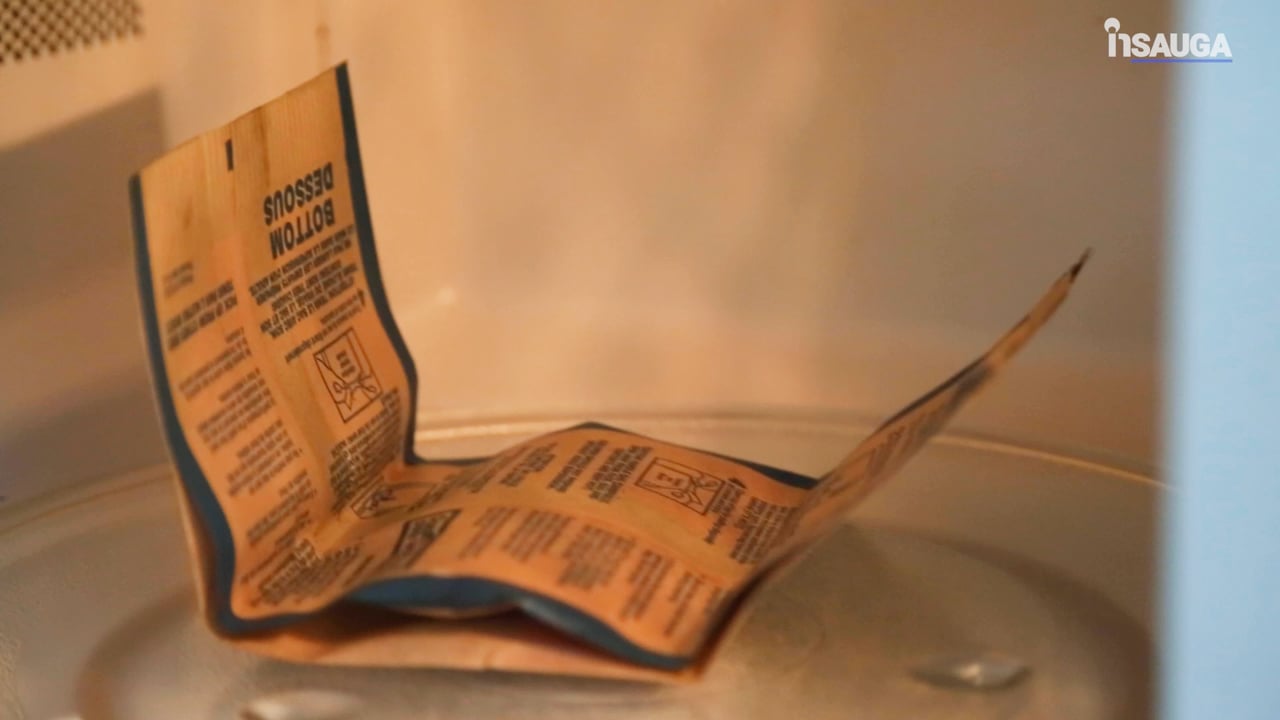 Hamilton Public Health Services says it, "strongly recommends wearing a well-fitting medical mask indoors, especially when it's crowded. As much as possible, people should limit their social contacts. Be kind and respectful to others, regardless of their personal choices and circumstances."
None of the 34 public health units in Ontario, or the province, have imposed a mask mandate. The Hamilton-Wentworth District School Board is the only one in the province that has a temporary masking requirement, which went into effect last week.
About 650 people in Hamilton are listed as having died from COVID-19. Modelling from the Institute for Health Metrics and Evaluation global research centre at the University of Washington shows Canada's per-capital death toll, while 2½ times smaller than that of the United States, will reach 50,000 in early January.
(Graphics: Hamilton Public Health. Cover photo: Pexels)
insauga's Editorial Standards and Policies
advertising