Hamilton councillors push for McMaster to help cover tab of student street parties
Published September 6, 2022 at 1:01 pm
Elected leaders in Hamilton are wondering why McMaster cannot be more like Queen's — at least when it comes to helping pay for students' so-called unsanctioned street parties.
Tuesday, councillors on the planning committee voted 7-0 in favour of a motion from Ward 1 Coun. Maureen Wilson that will call on the City of Hamilton to meet with top administrators at McMaster University about the latter's contribution to the costs occasioned by the event. During a presentation about a proposed "nuisance parties" bylaw (which was also passed), councillors were told that McMaster is involved in the months of planning that go into the police, paramedic and fire department response to "FauxComing" parties in the fall and St. Patrick's Day gatherings in March.
But Mac does not make a financial contribution. Last March, it cost the City of Hamilton almost $244,000 and 482 labour hours to mitigate risks in the Dalewood and Westdale area on and just after St. Patrick's Day.
Monica Ciriello, a city manager, said that in preparing the report, staff studied other university towns. They learned that Queen's University at Kingston and the City of Kingston have an agreement where Queen's pays $100,000 annually to off-set costs.
"I do not think it is reasonable or fair for the taxpayers of this city to bear that cost alone," Wilson, whose ward includes the area around Mac, said on Tuesday. "I attended 'FauxCo' last year (in October 2021) and saw disorderly conduct, public drunkenness or public intoxication, the unlawful sale or distribution of alcoholic beverages, public urination, and illegal parking."
Wilson was alluding to a bullet-pointed list of activities that will be part of the criteria for Hamilton Police to declare a nuisance party. A declaration can be made by Chief Frank Bergen, or his designate, if four or more of the criteria occur:
Videos
Slide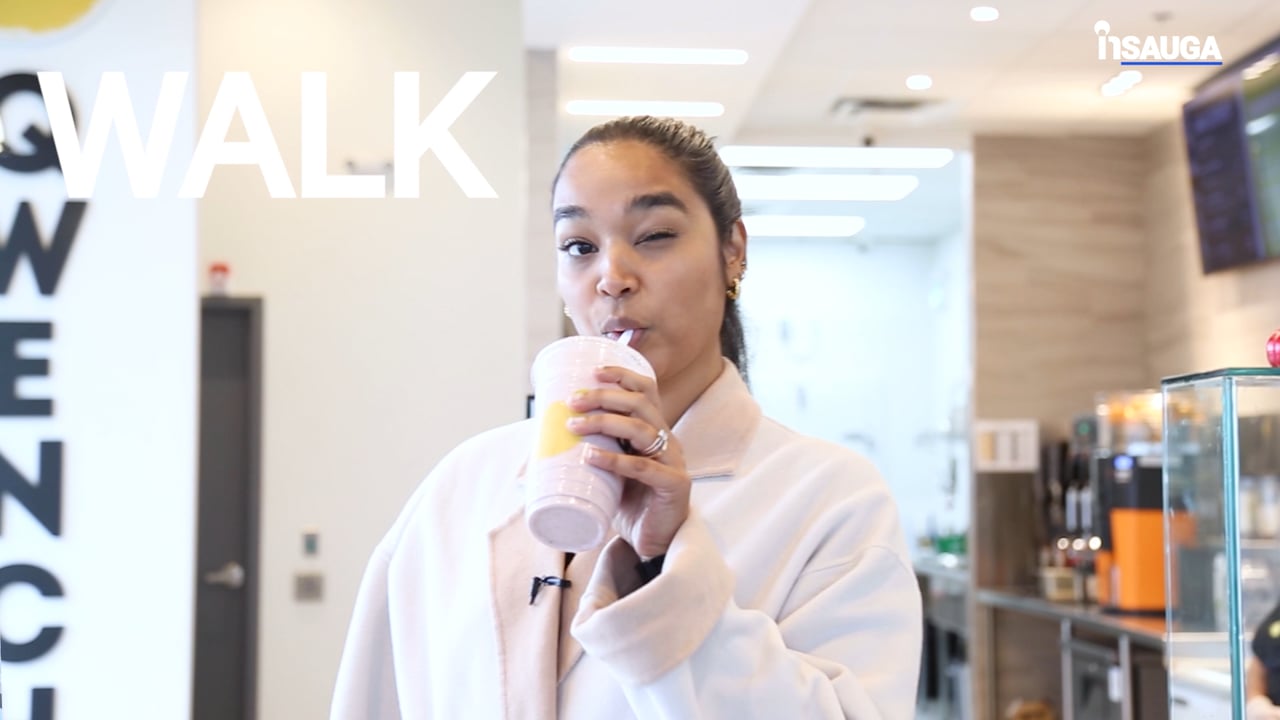 Slide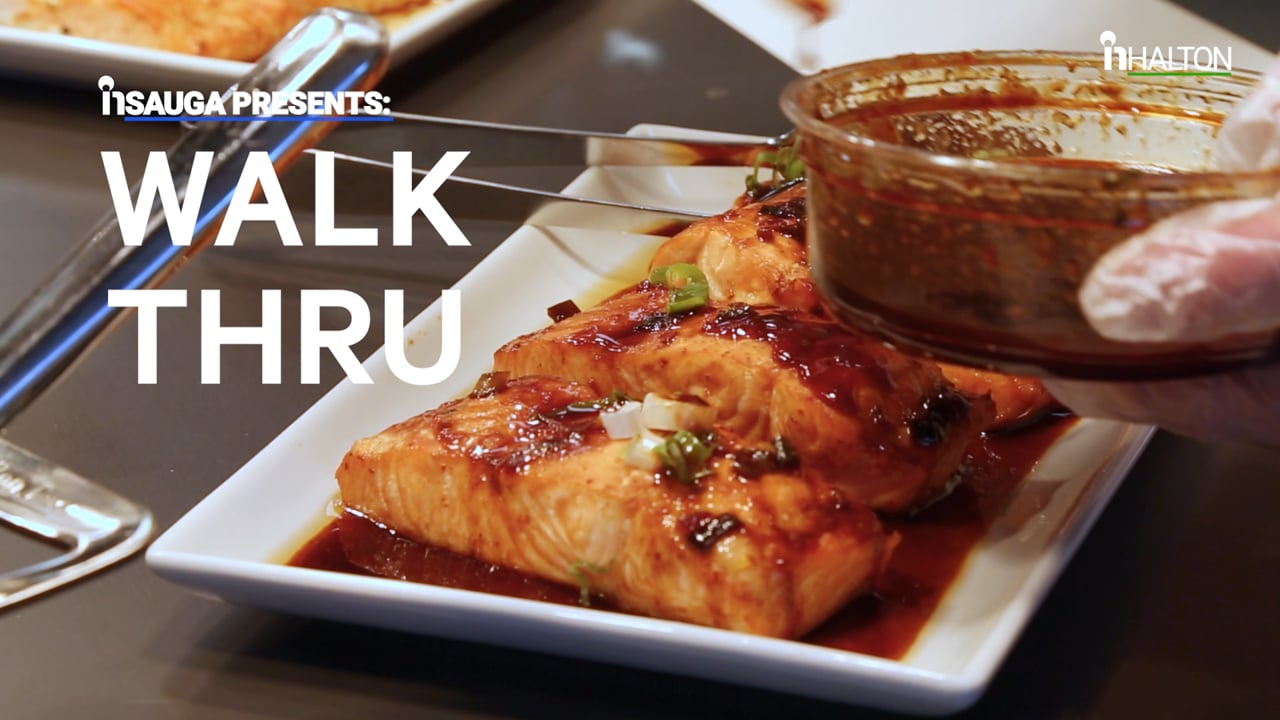 Slide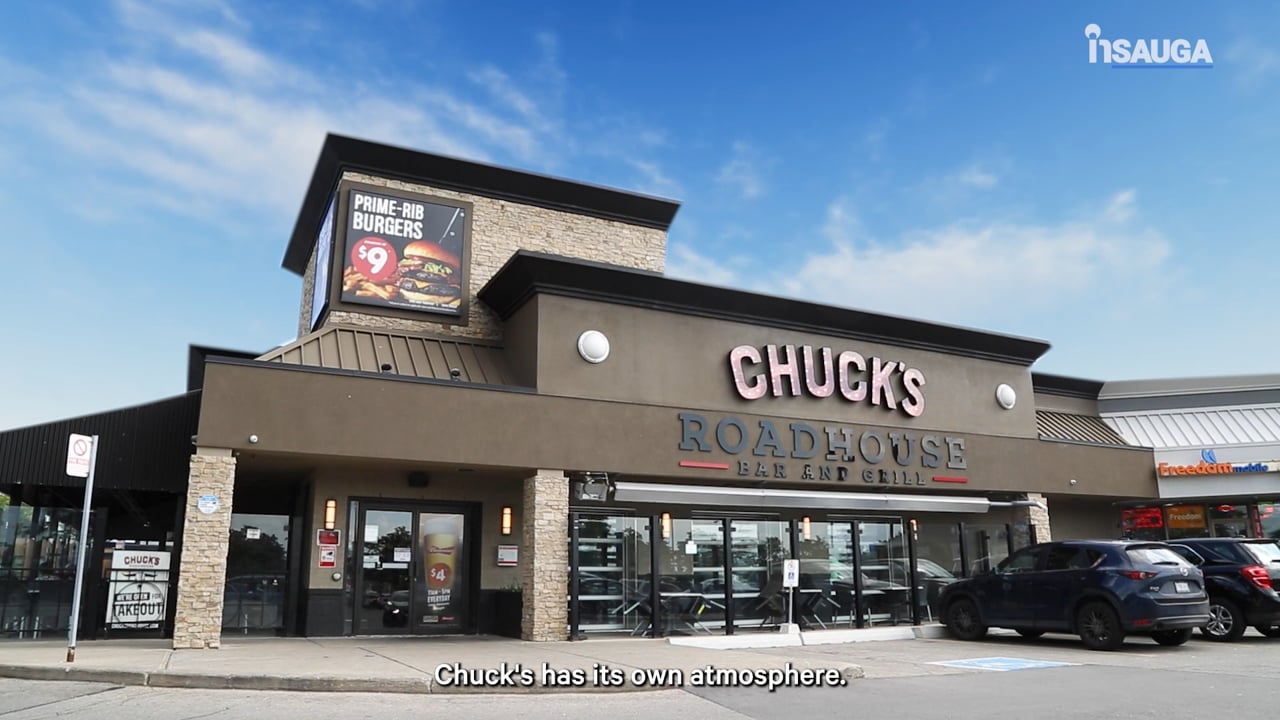 Slide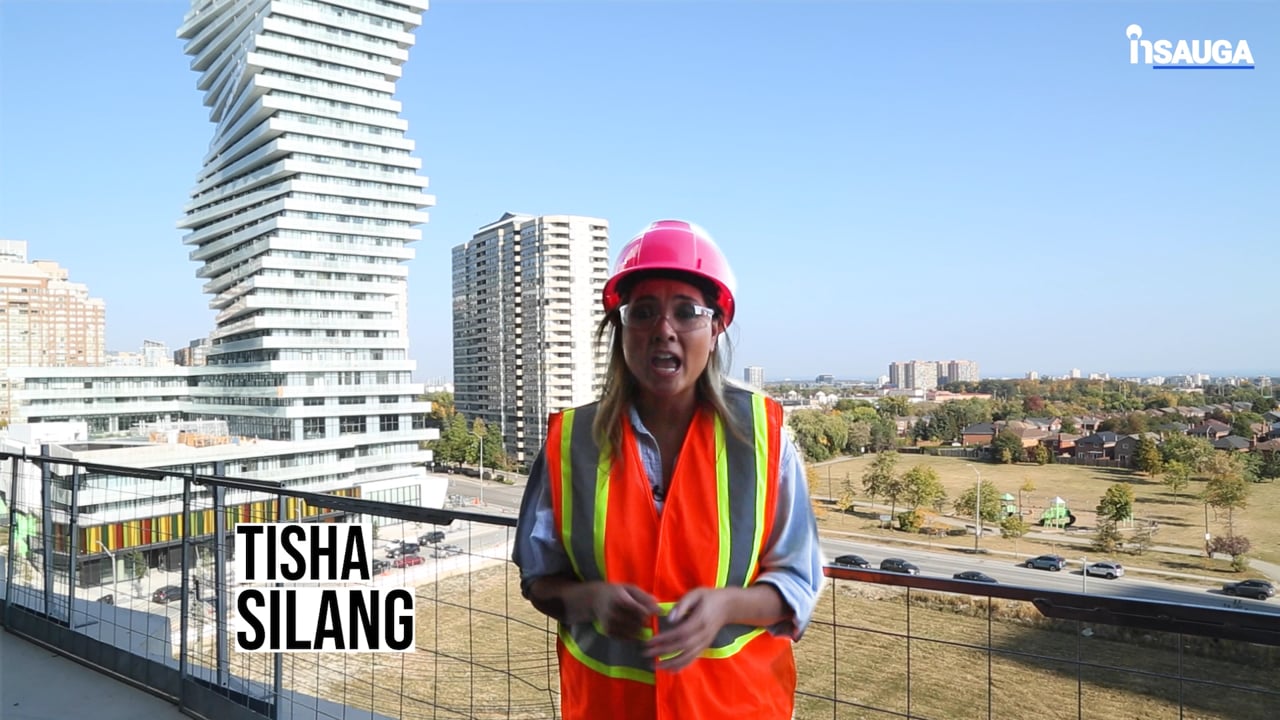 Slide
Slide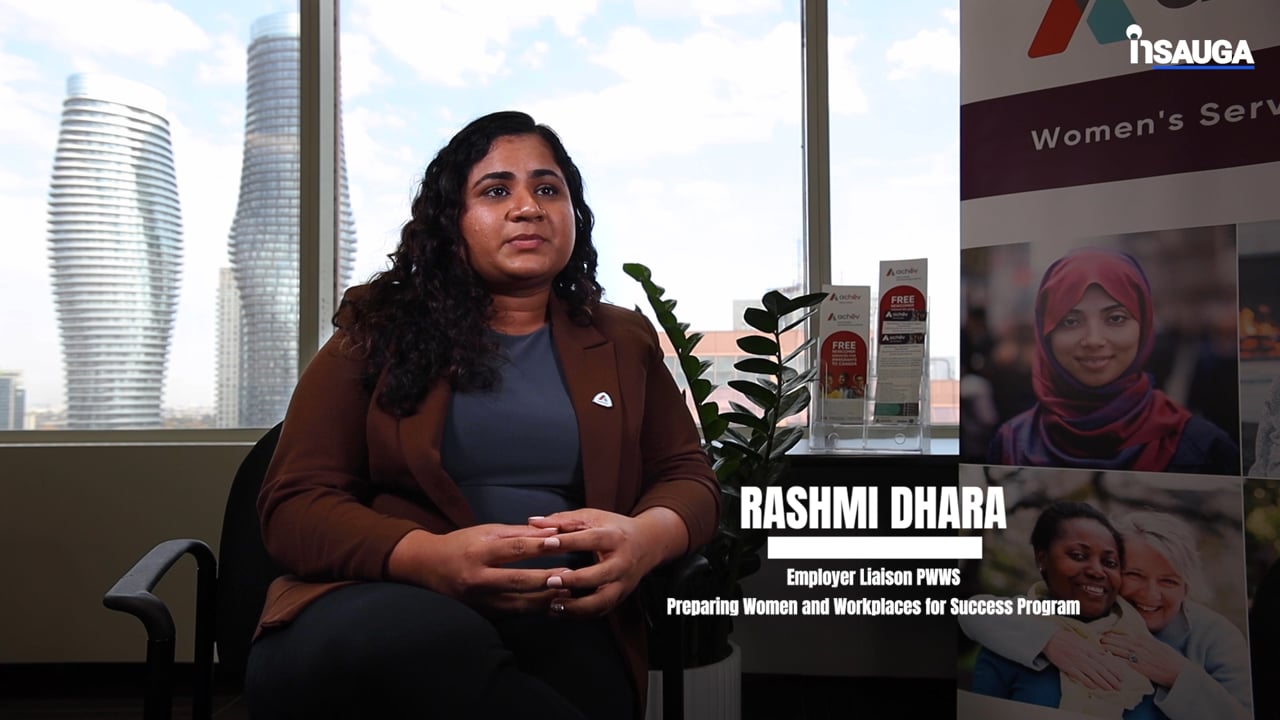 Slide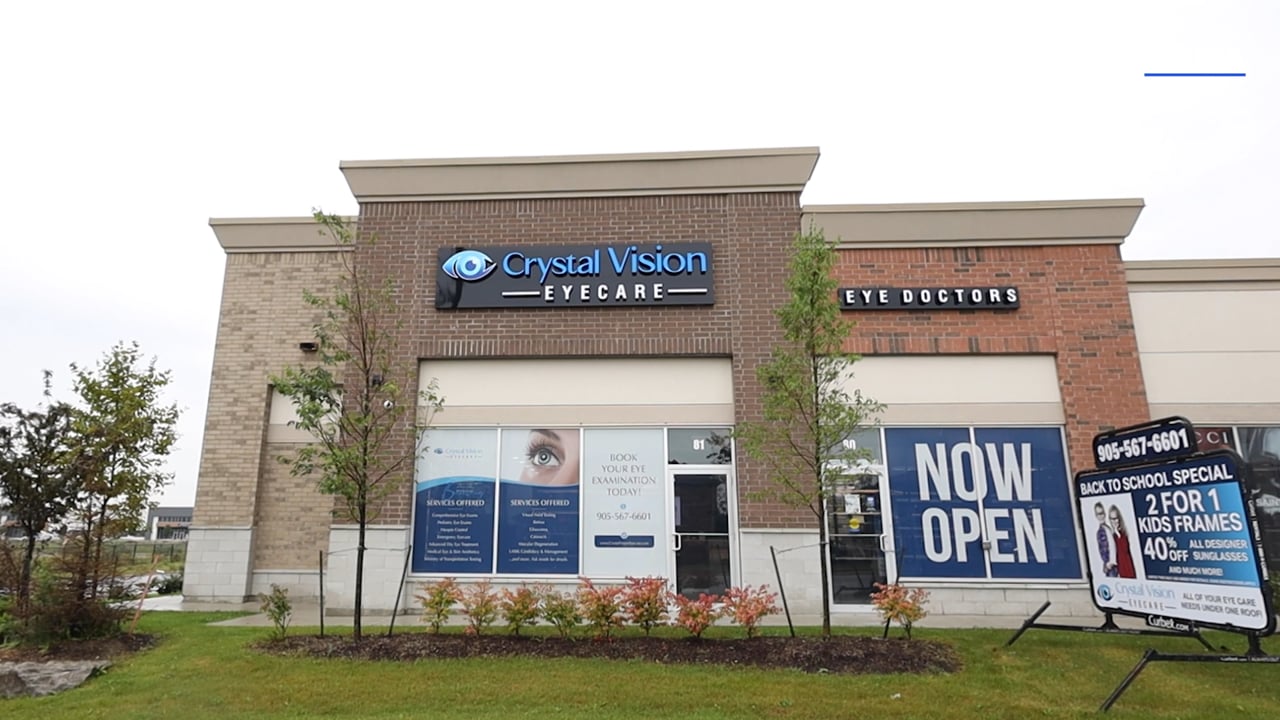 Slide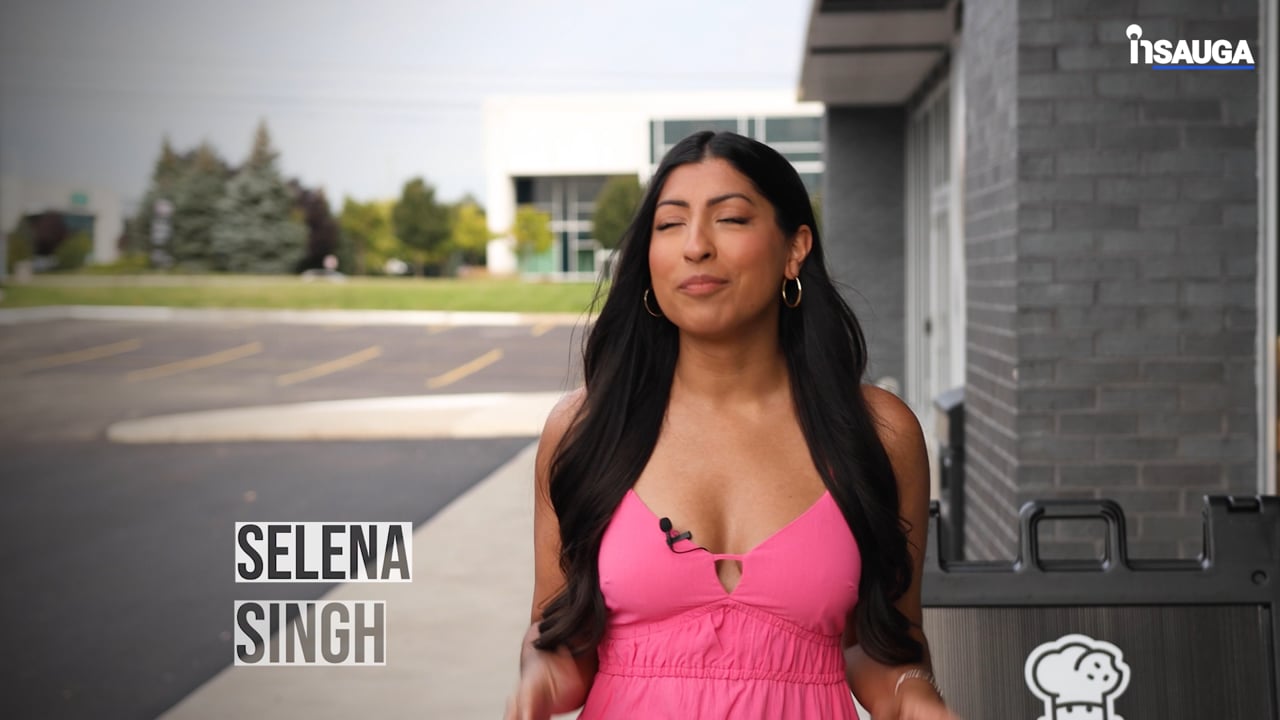 Slide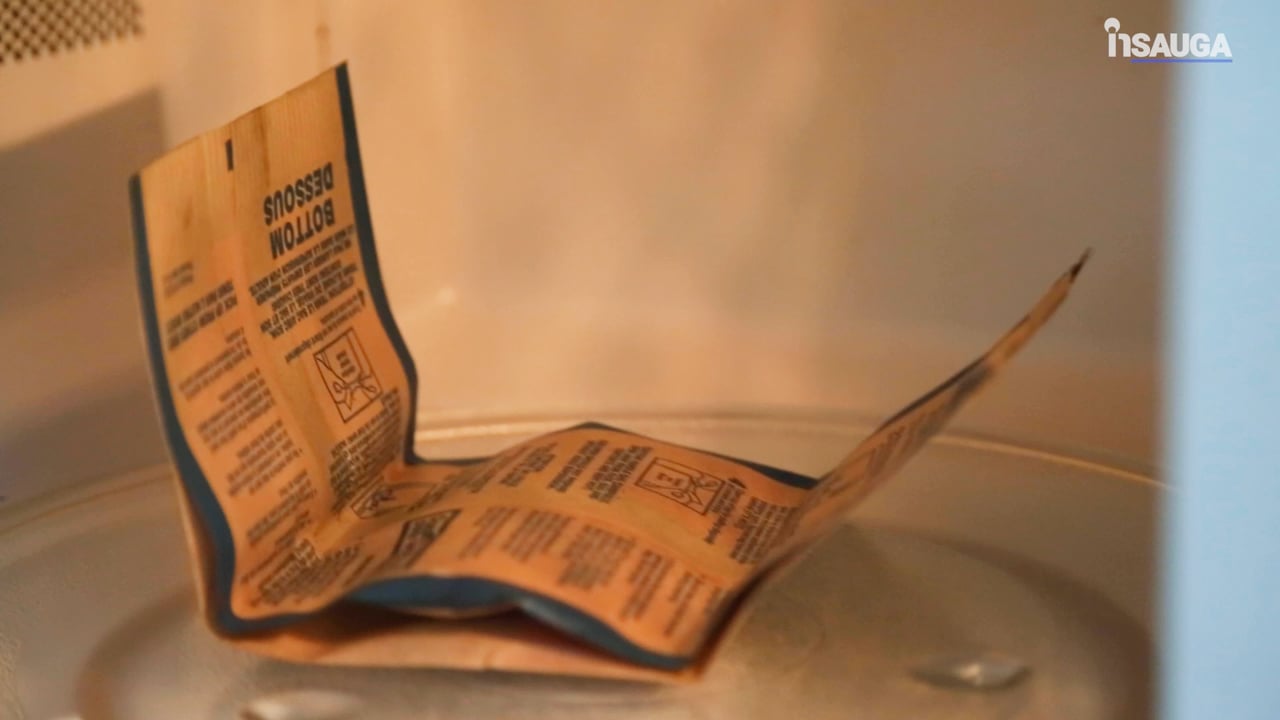 Slide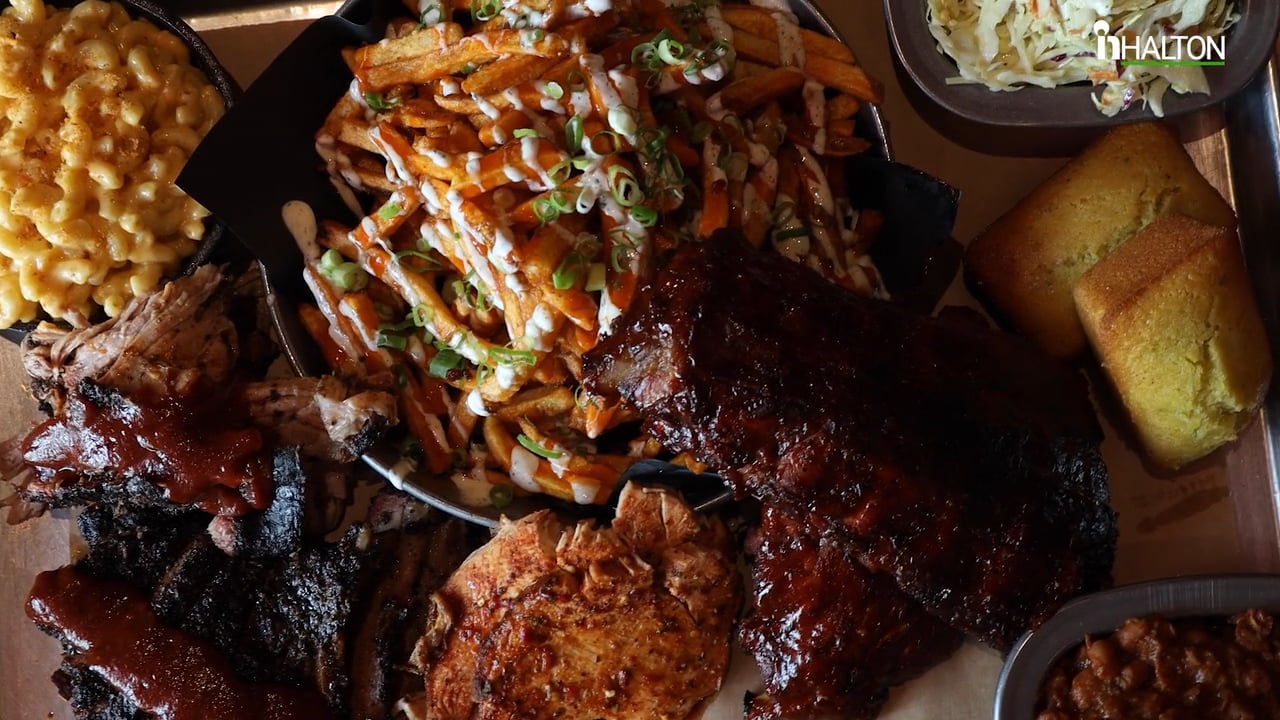 Slide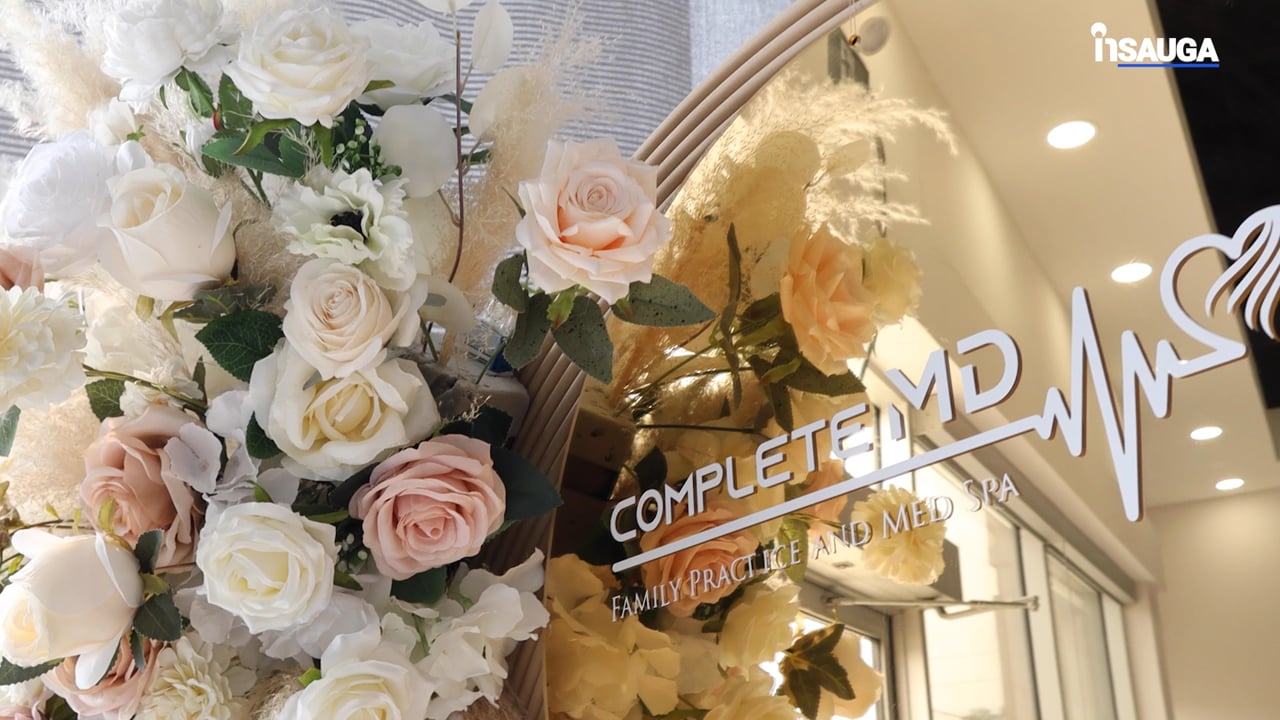 The motion to adopt the bylaw passed 7-0, and will go to council for ratification. Adding a staff member as a coordinator was deferred to the 2023 budget process.
The motion about meetings between the city and McMaster was seconded by Ward 8 Coun. John-Paul Danko, who represents the area around Mohawk. Both councillors' wards are also involved in a landlord licensing pilot program that is intended to help improve the affordability of student housing. Part of Ward 14 is also involved.
"The institution has a role to play," Danko said in reference to McMaster ponying up some of the costs, à la Queen's.
It was also confirmed that having police and paramedics attend the area around either McMaster or Mohawk College campuses diverts police and paramedics from other areas of Hamilton.
"It affects the residents across the city since those services," Wilson noted.
City staff studied "nuisance parties" bylaws in Brampton, Guelph, Kingston, London and Waterloo. McMaster, Mohawk and their respective student governments were also consulted.
Hamilton Police accounted for 83 per cent of the costs linked to St. Patrick's Day around McMaster. Its costs were almost $203,000 of that nearly $244,000. The former figure included hall rental, meals, staff labour and staff preparation.
Hamilton Paramedic Service had the second-biggest additional total costs. The Public Works department did not report any.
insauga's Editorial Standards and Policies
advertising