Hamilton confirms COVID-19 related death in a fully dosed individual, but details are scant
Published June 28, 2021 at 7:27 pm
Hamilton has had a COVID-19 related death with a fully vaccinated person, although it is unknown whether there was an underlying health condition.
At a media briefing on Monday, the city's medical officer of health, Dr. Elizabeth Richardson, confirmed that a city resident had died after receiving two doses of vaccine. Hamilton Public Health Services did not share any details about this person's death, citing privacy concerns. There was no available information on the victim's age, the circumstances in which they contracted COVID-19, and their casuse of death.
"Often times it's related to some other illness that an individual already has," Richardson said on Monday.
Richardson also did not have any timeline on when the deceased individual had received their vaccine shots and whether they had reached maximum protection through the vaccine.
Public Health Ontario has released a report on "breakthrough cases," which is the term for when a person who has had at least one dose tests positive for COVID-19. The report states 9.4 million people provincewide received at least one COVID-19 vaccine dose between Dec. 14, 2020 and June 12.
Among that large sample size, only 0.15 per cent (14,293 people) became infected when they were partially vaccinated. Only 0.02 per cent (1,648 individuals) became infected when they were fully vaccinated.
Videos
Slide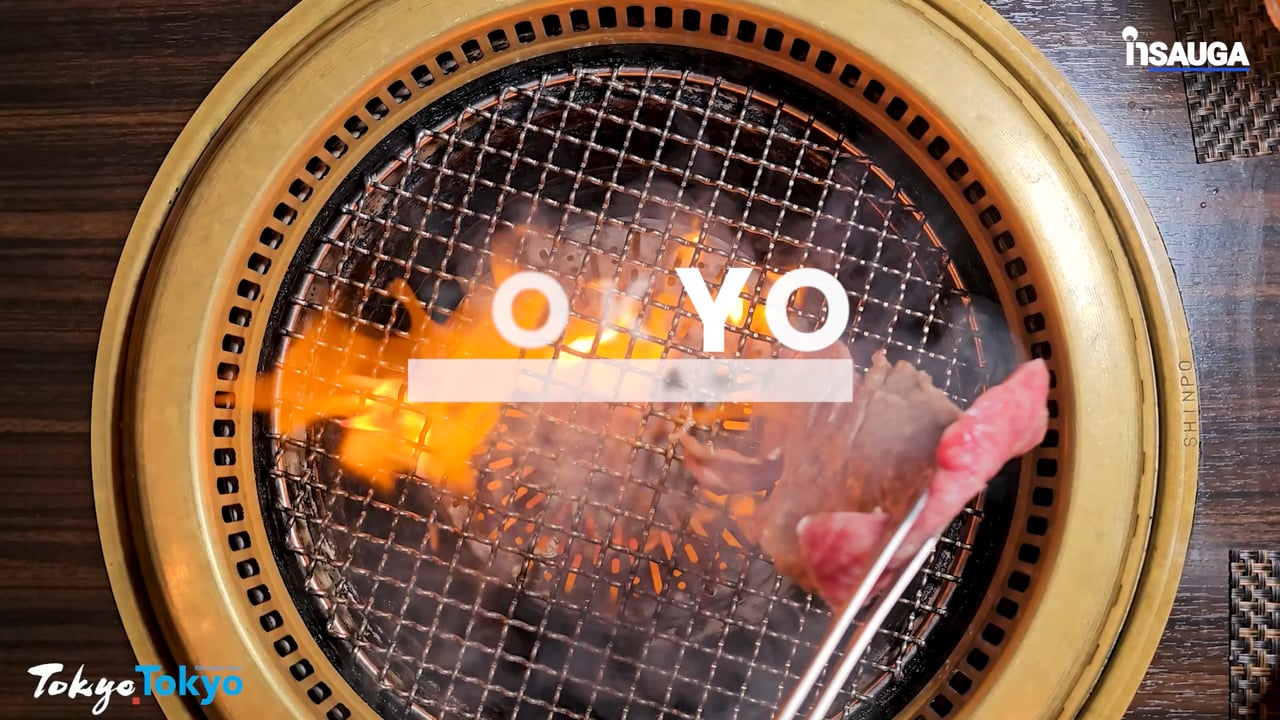 Slide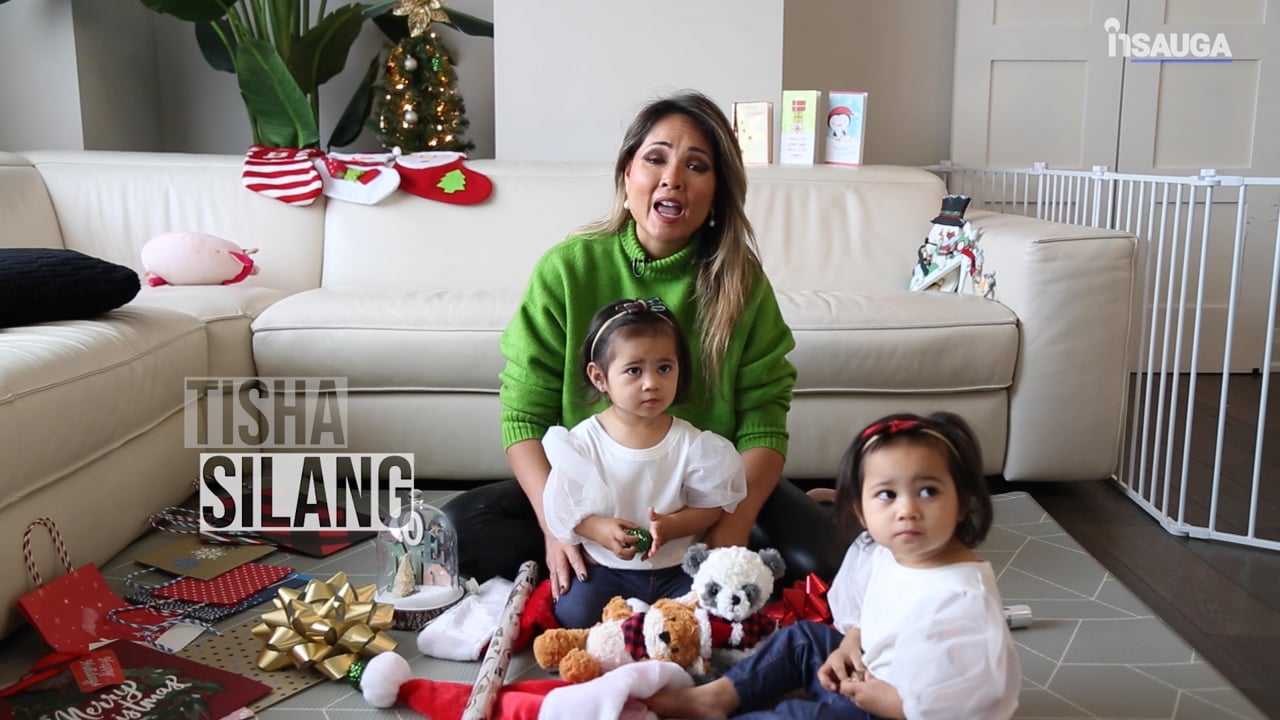 Slide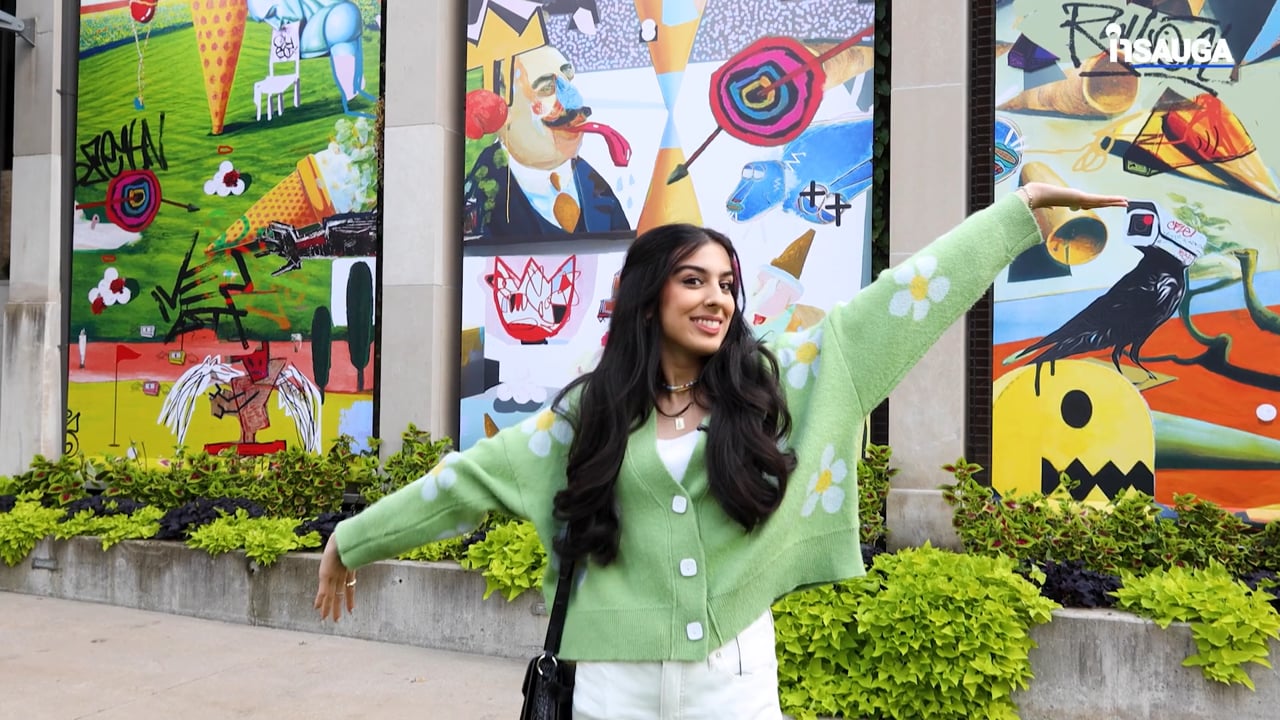 Slide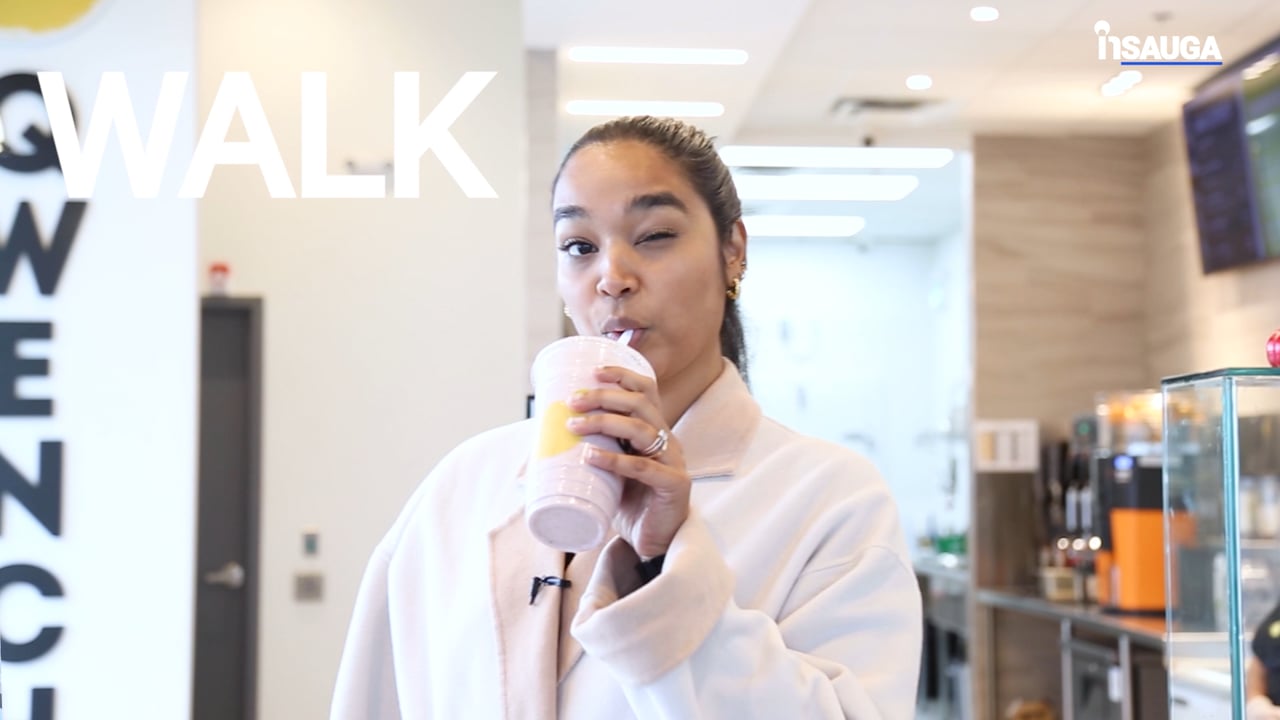 Slide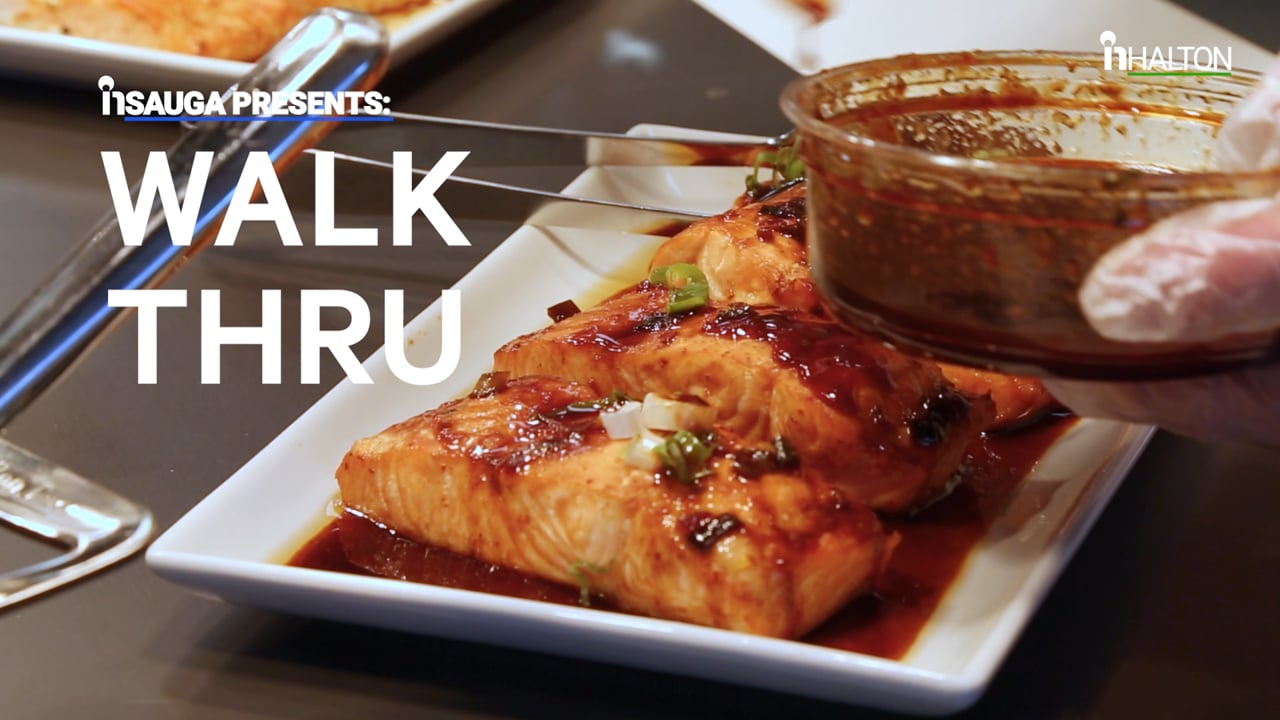 Thirty-two deaths were reported among breakthrough cases captured in the study. Twenty-five of the victims were 80 years or age or older.
Hamilton had 56 breakthrough cases through June 12, and only about two-thirds of those individuals (36) experienced symptoms. That is one breakthrough case for about every 6,347 people who received a COVID-19 vaccine in the city over that time.
The same report states, "The number of post-vaccination cases appears to decrease at about 10 days after dose 1. A
marked decrease in post-vaccination cases is observed 28 or more days after dose 1 and very
few cases are reported following dose 2."
Fewer than 5 per cent of post-vaccination cases occur more than seven days after a second dose.
Richardson emphasized on Monday that people should still try to move ahead their second dose.
"We're also thinking about the variants that are circulating and wanting to make sure we have maximum protection in that kind of environment," Richardson said.
"So as we saw Alpha with the second wave and into the third, now the the Delta virus variant has emerged, we are encouraging people to get their second doses as early as they're eligible to do so."
insauga's Editorial Standards and Policies
advertising