Hamilton city council's ways to replace new MP Collins vary in timeline and expense
Published September 28, 2021 at 7:06 pm
Hamilton city council will likely pick the method to fill the vacated Ward 5 seat during its meeting on Wednesday morning (Sept. 29).
The options for how the seat that was held by member of Parliament-elect Chad Collins vary in the expense, timeline and amount of moving parts. The quicker and cheaper method of selecting a councillor through an appointment would also mean that Collins' successor will spend about four more months in the job before the Oct. 24, 2022 municipal election.
Collins, a 26-year councillor, made a two-level jump to federal politics last week when was elected in Hamilton East—Stoney Creek, helping the Liberal Party of Canada hold the seat.
Under Ontario law, council has to first declare a seat vacant. It then has 60 days to either appoint a replacement or call a byelection.
Going the appointment route would cost the city about $10,000, The first option, per a report made for council, would allow for an appointee councillor to take their seat before the end of November.
Videos
Slide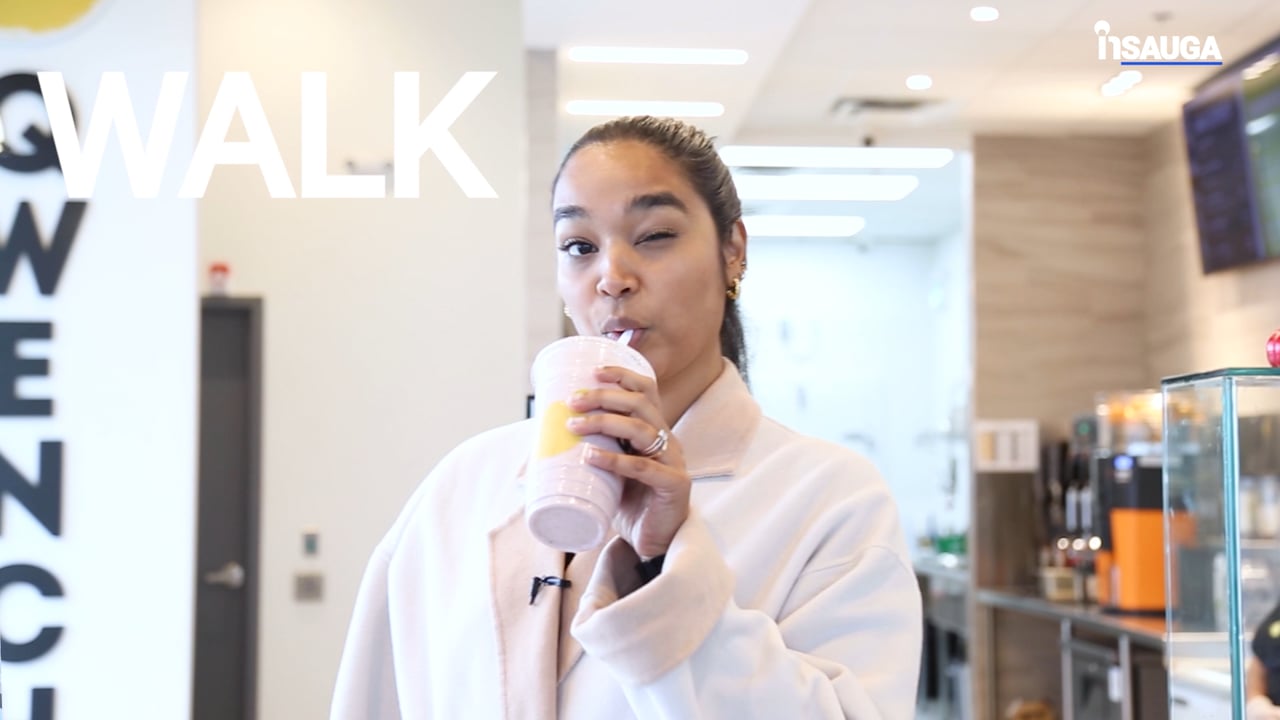 Slide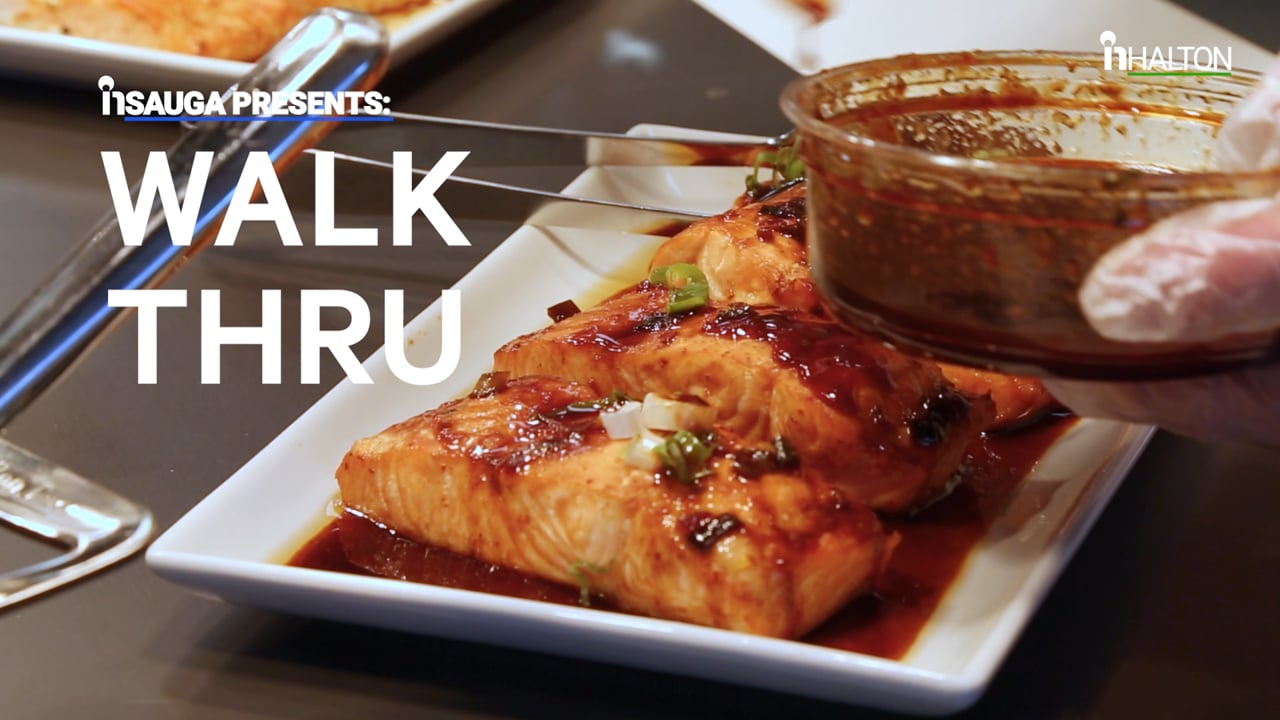 Slide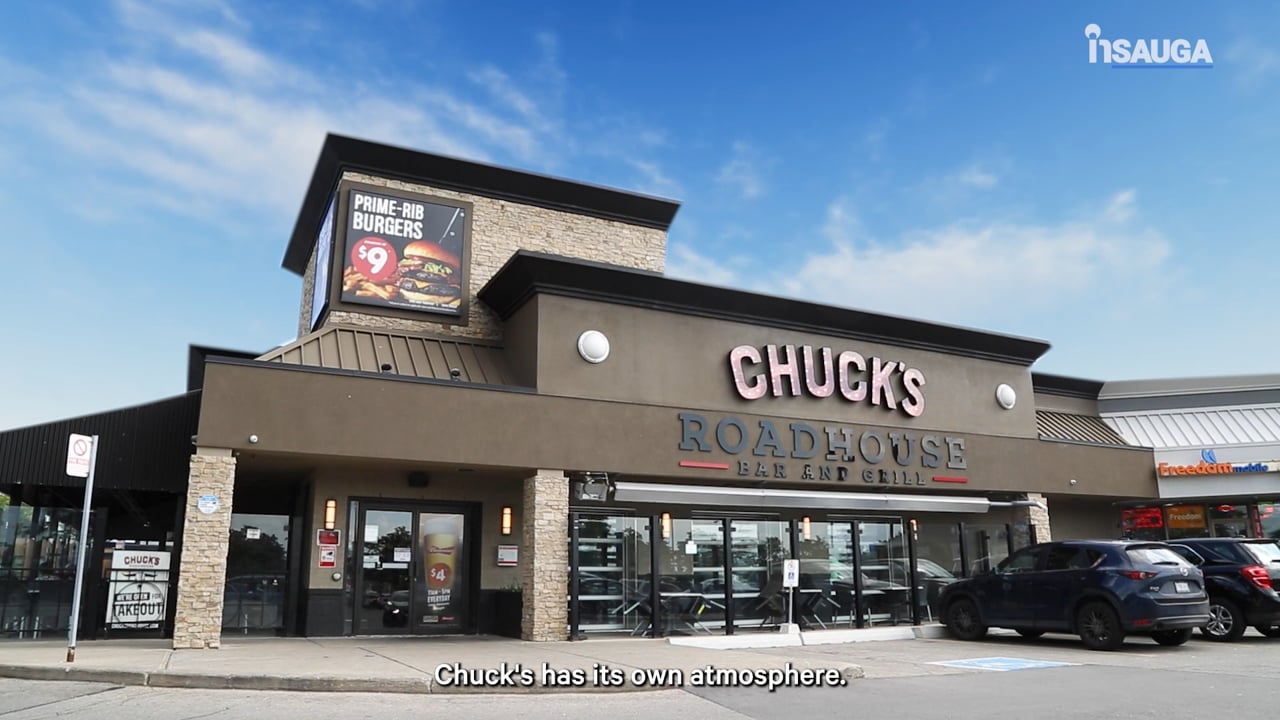 Slide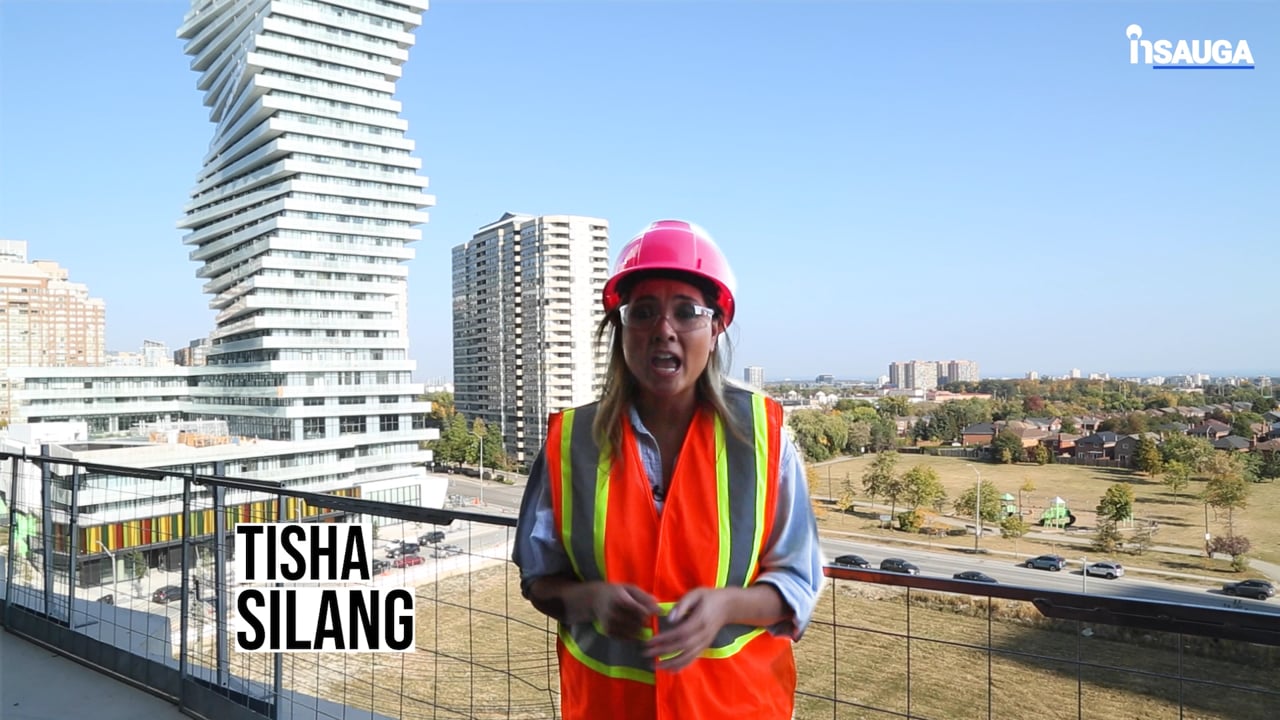 Slide
Slide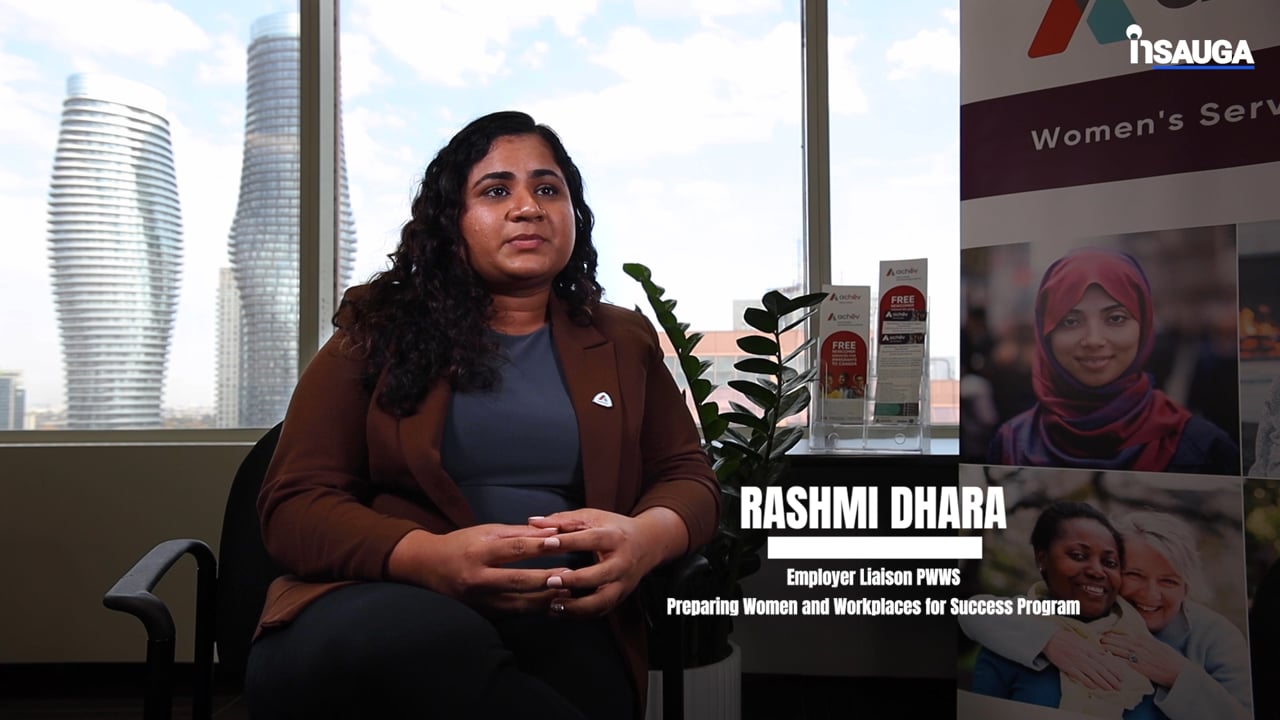 Slide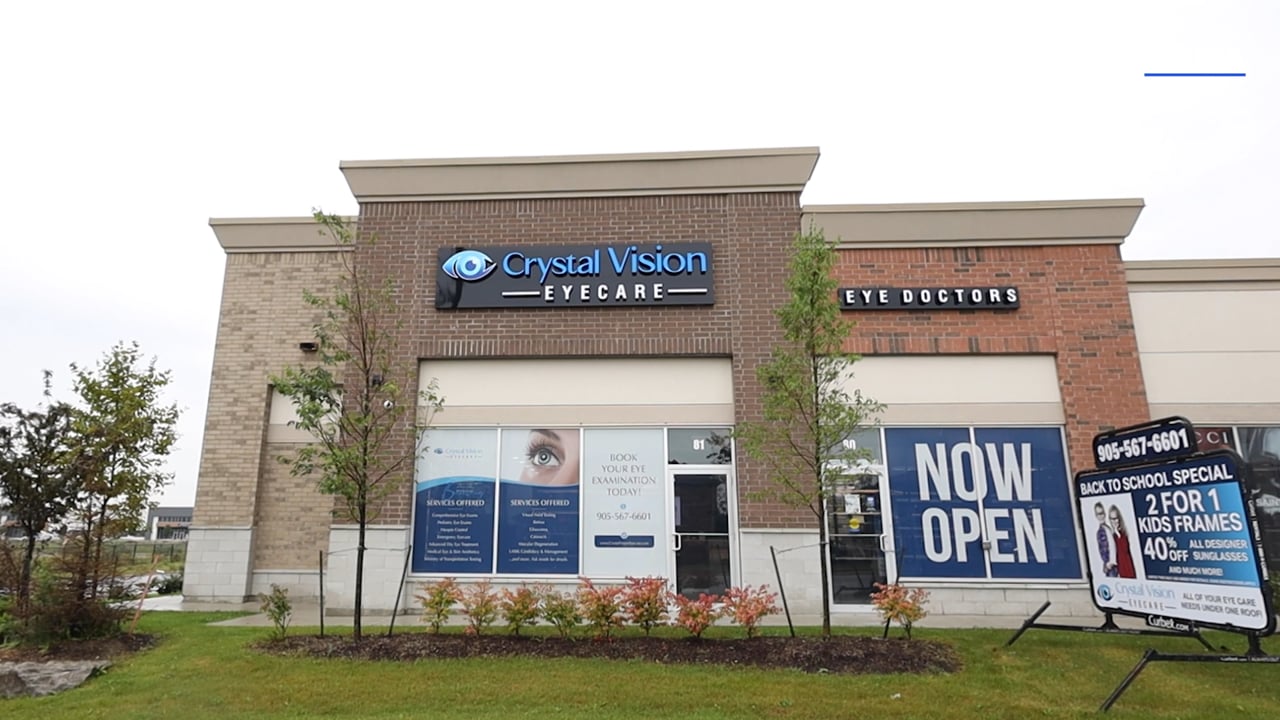 Slide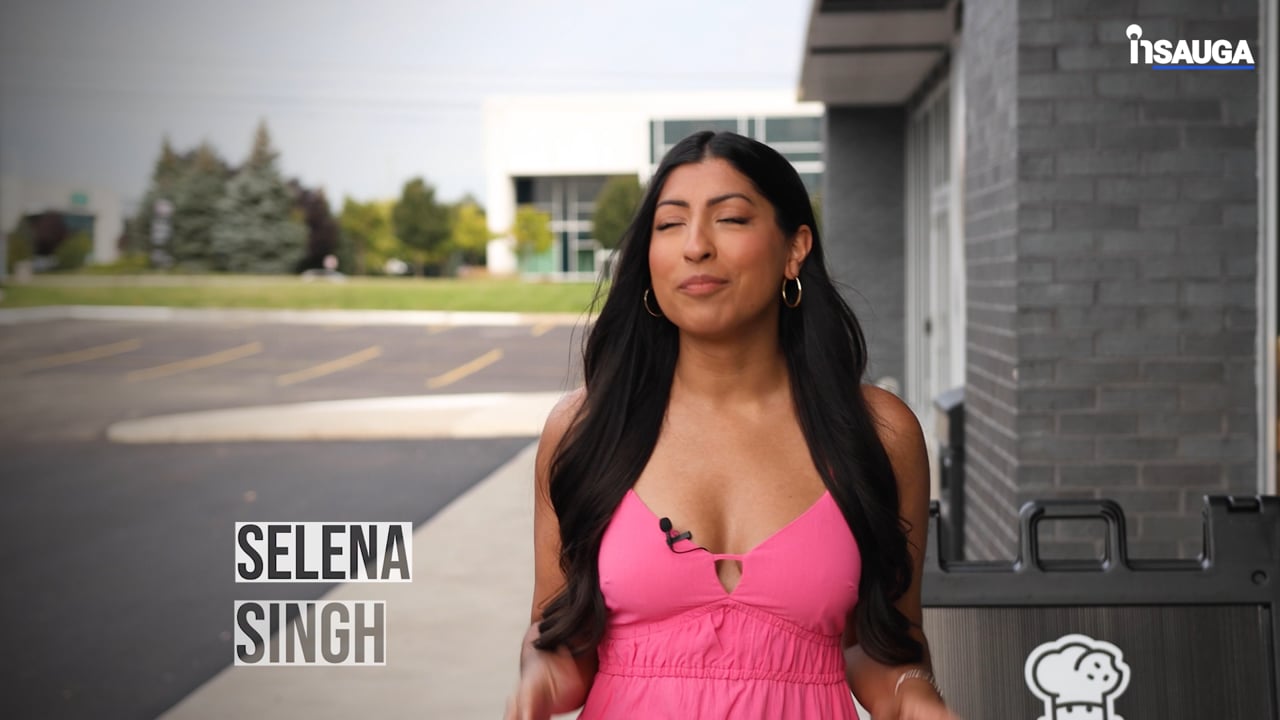 Slide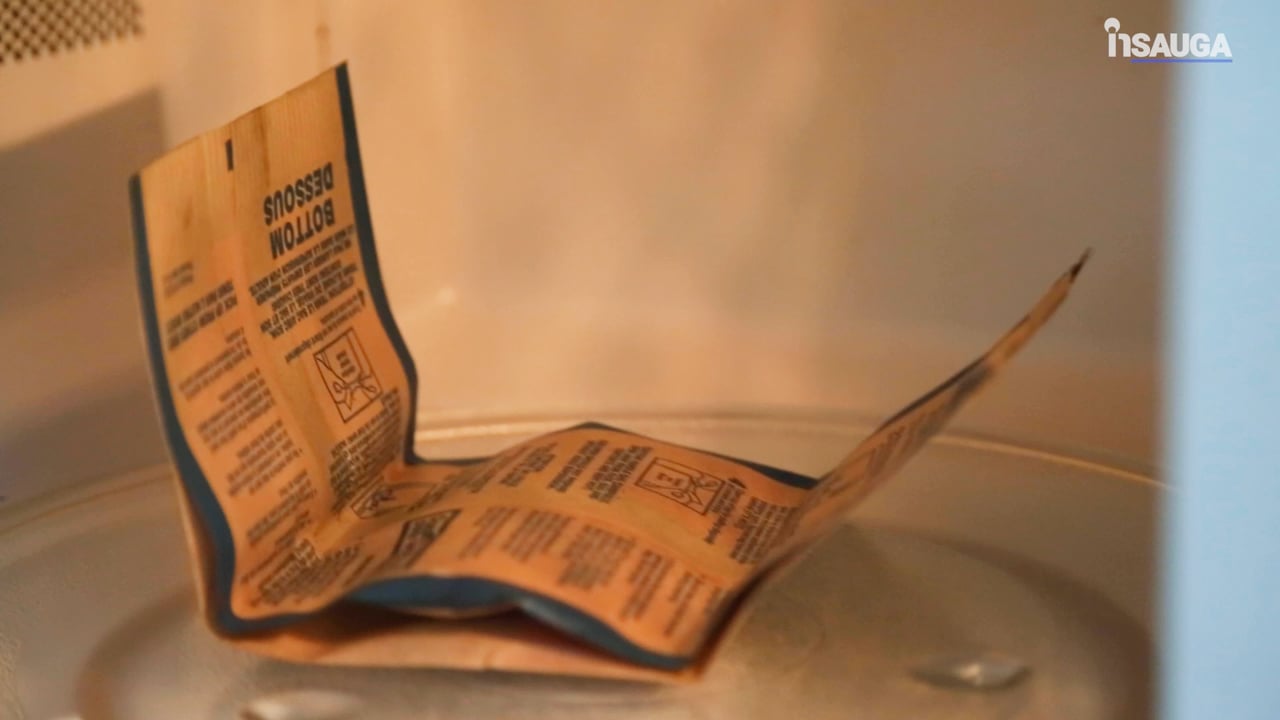 Slide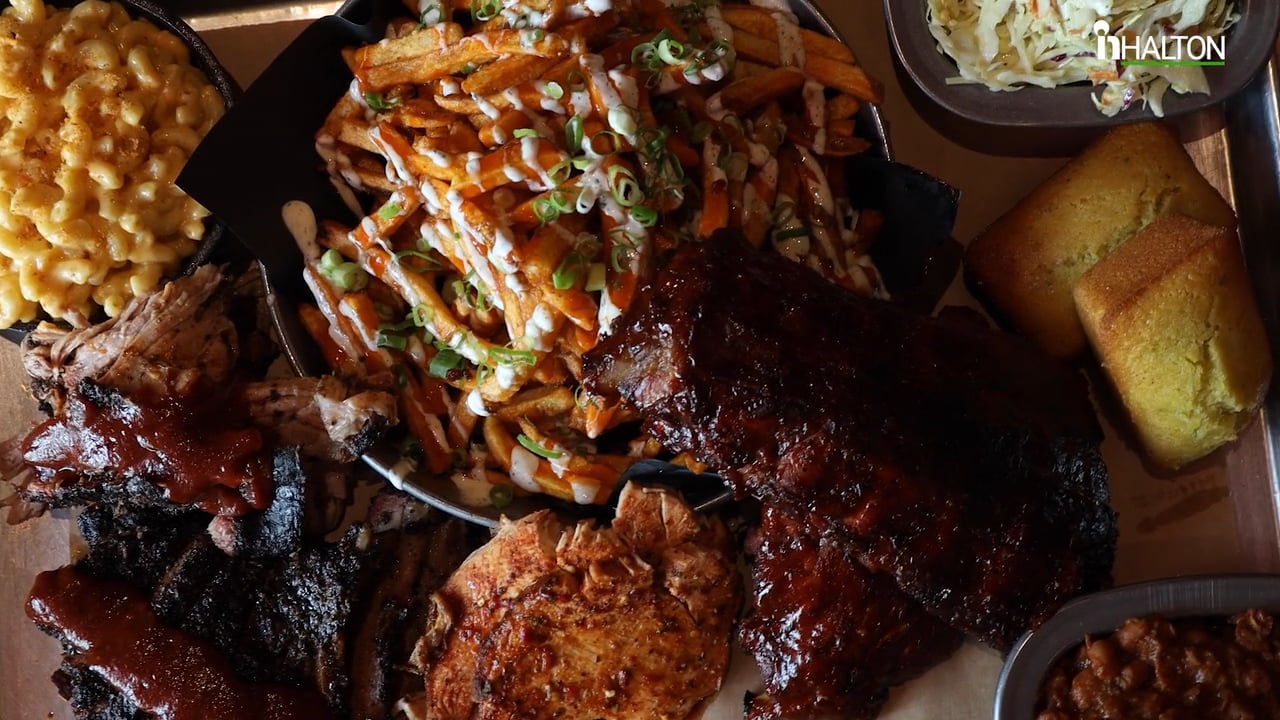 Slide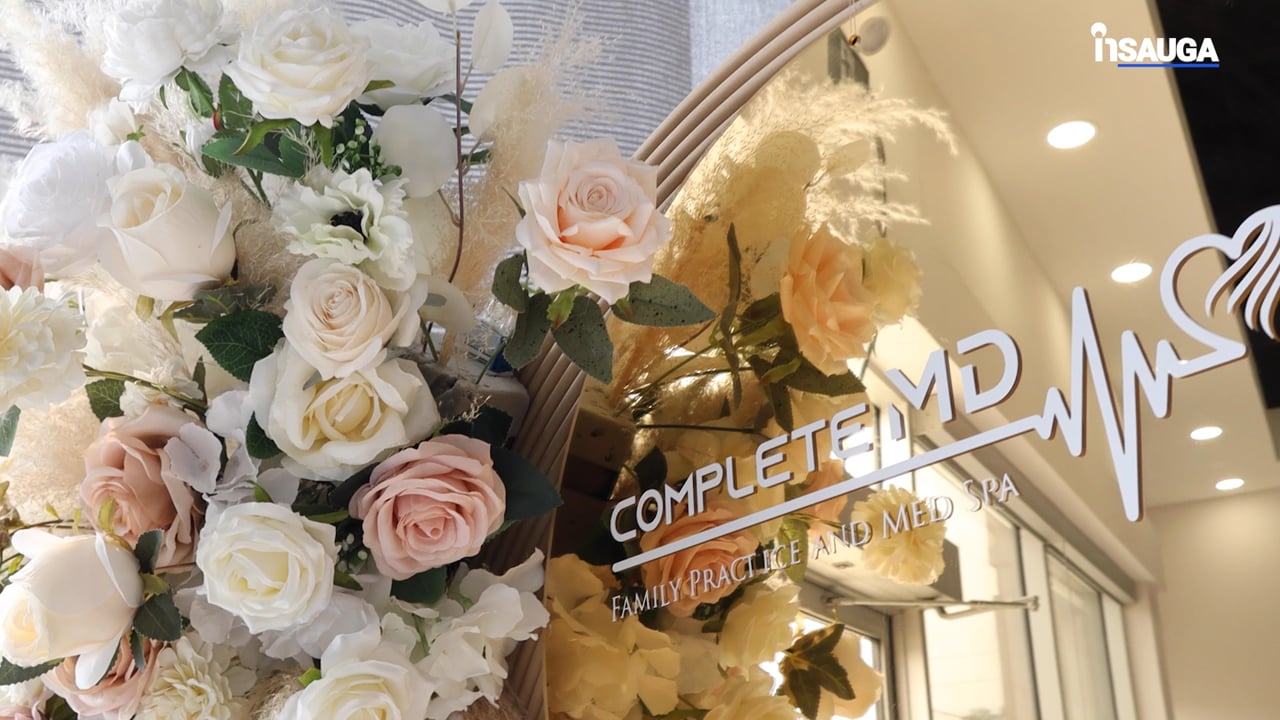 The report notes one complicator for a potential byelection is that Hamilton will be "unable to leverage" a provincial voting program, since it will be needed for the forthcoming 2022 Ontario election. A byelection would cost about $190,000 to run, and the winner likely would not be seated until late March next year, meaning they would serve for barely five months before the general election.
Recent history
The previous council actually faced the same scenario twice in the same ward. In 2015, then-Ward 7 Coun. Scott Duvall was elected to Parliament in Hamilton Mountain. With nearly three years later in his term, a byelection was held.
Longtime TV news presenter Donna Skelly won that in February 2016. Just more than two years later, Skelly vacated after being elected as an Ontario MPP for Flamborough—Glanbrook. Terry Anderson, a quondam 10-year councillor, was appointed to finish the term.
(To complete the carousel, Duvall opted not to seek a third term for the NDP in Hamilton Mountain in the recent federal election. Another well-known broadcaster from CHCH, Lisa Hepfner, flipped the seat for the Liberals.)
An appointed councillor is often asked not to run in the next election. That's not legally enforceable.
Ward 5's boundaries cover the area below the Niagara Escarpment between the Red Hill Valley and Gray Road in Stoney Creek, as well as the beach strip up to the Burlington Canal.
insauga's Editorial Standards and Policies
advertising