Hamilton activists demand school board vice-chair resign, claiming vote did harm to racialized students
Published December 14, 2021 at 12:30 am
Becky Buck found it "personally disparaging" that student trustees were allowed to present findings gathered from the very students that she serves.
On Monday, activists in Hamilton called for the resignation of Buck as vice-chair of the the Hamilton-Wentworth District School Board (HWDSB). Buck, the wards 8 and 14 trustee, who was implicated in a 2020 third-party investigation of anti-Black racism toward a student trustee. She was elected vice-chair last week.
At an HWDSB meeting, student trustees Deema Abdel Hafeez and Aisha Mahmoud presented a summary of perspectives from Black and Indigenous students gathered in regard to Buck's new position. As they were presenting, Buck raised a point of privilege where she characterized the student feedback as "untrue comments and personally disparaging."
Buck was one of four trustees whom an investigation by Toronto law firm Koskie Minsky found to have contributed toward anti-Black racism toward 2019-20 student trustee Ahona Mehdi. Three of those four trustees, including Buck, participated in a vote in February on whether to impose sanctions, while one recused herself. Their votes were the decisive margin, as the sanctions vote was defeated 6-4.
Social justice activists held a gathering outside of the HWDSB offices on Monday night. The meeting's livestream was reportedly at capacity.
View this post on Instagram
Videos
Slide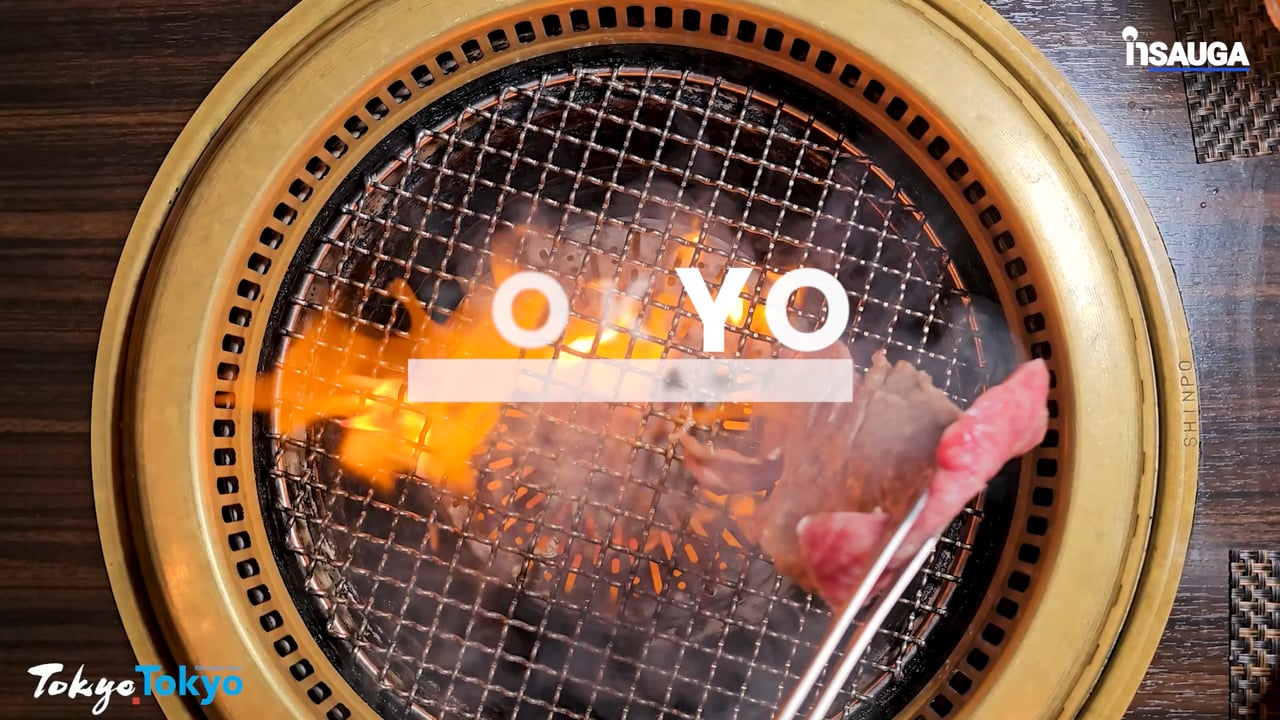 Slide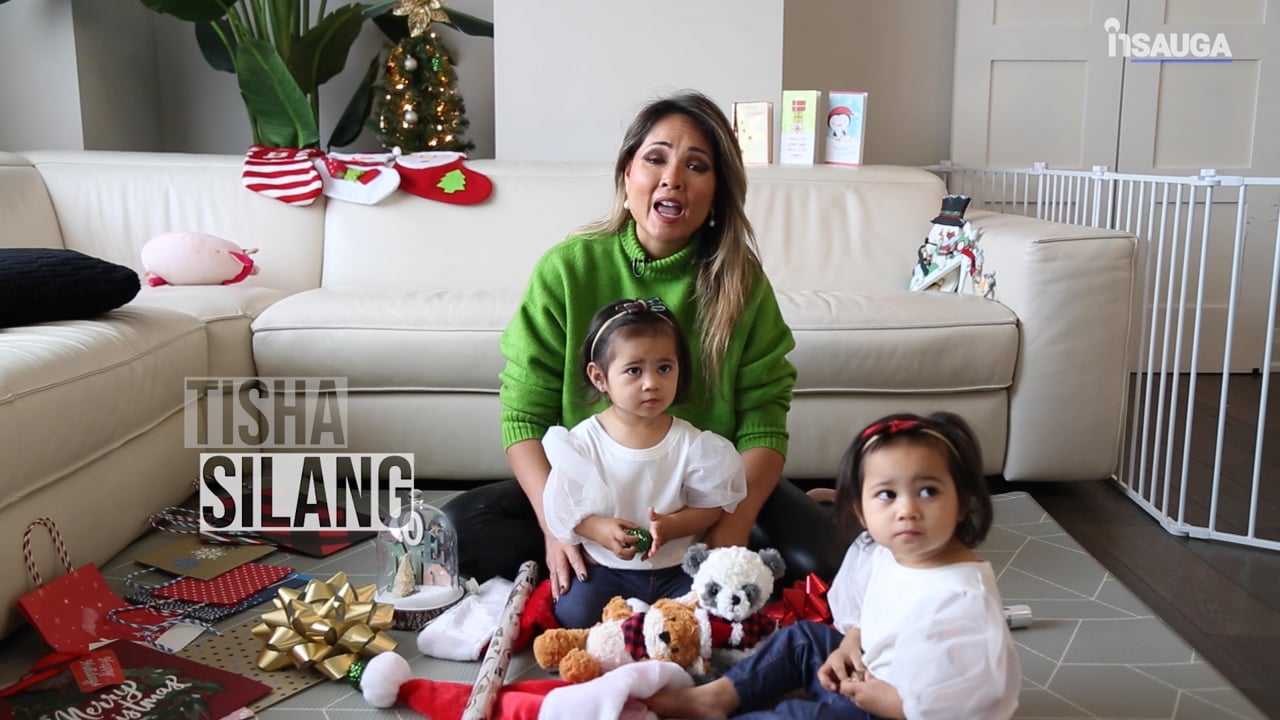 Slide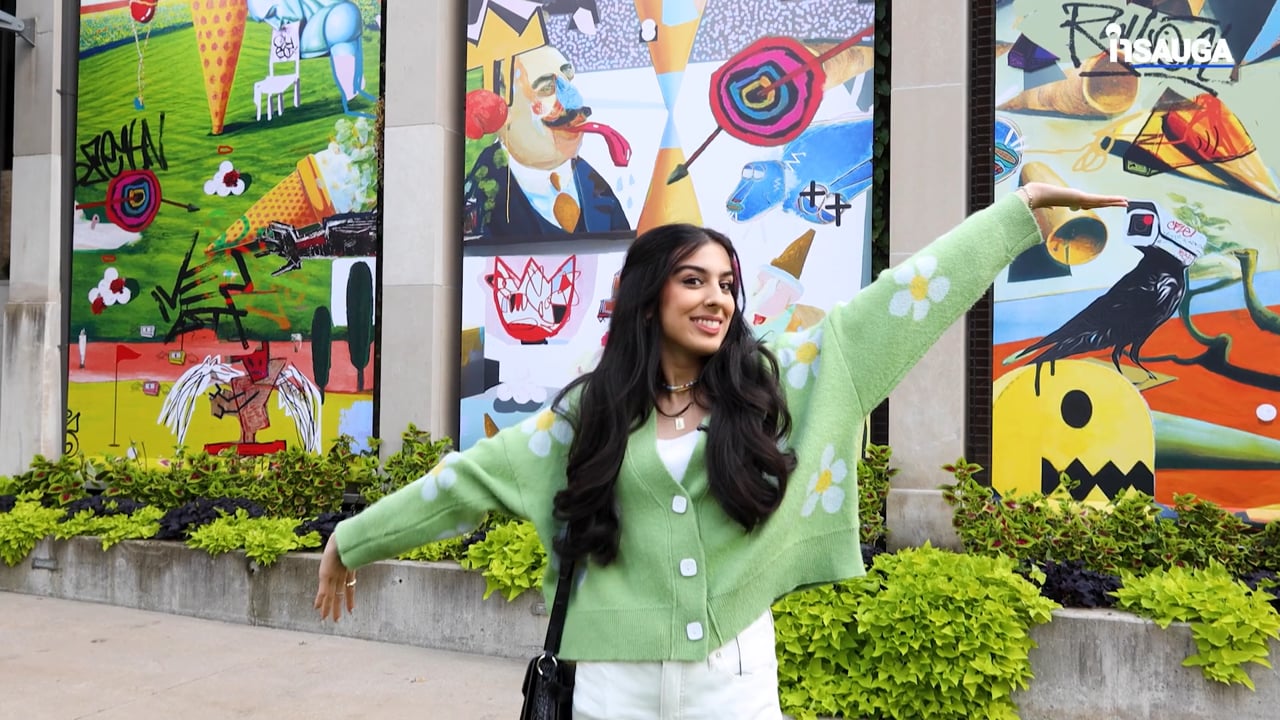 Slide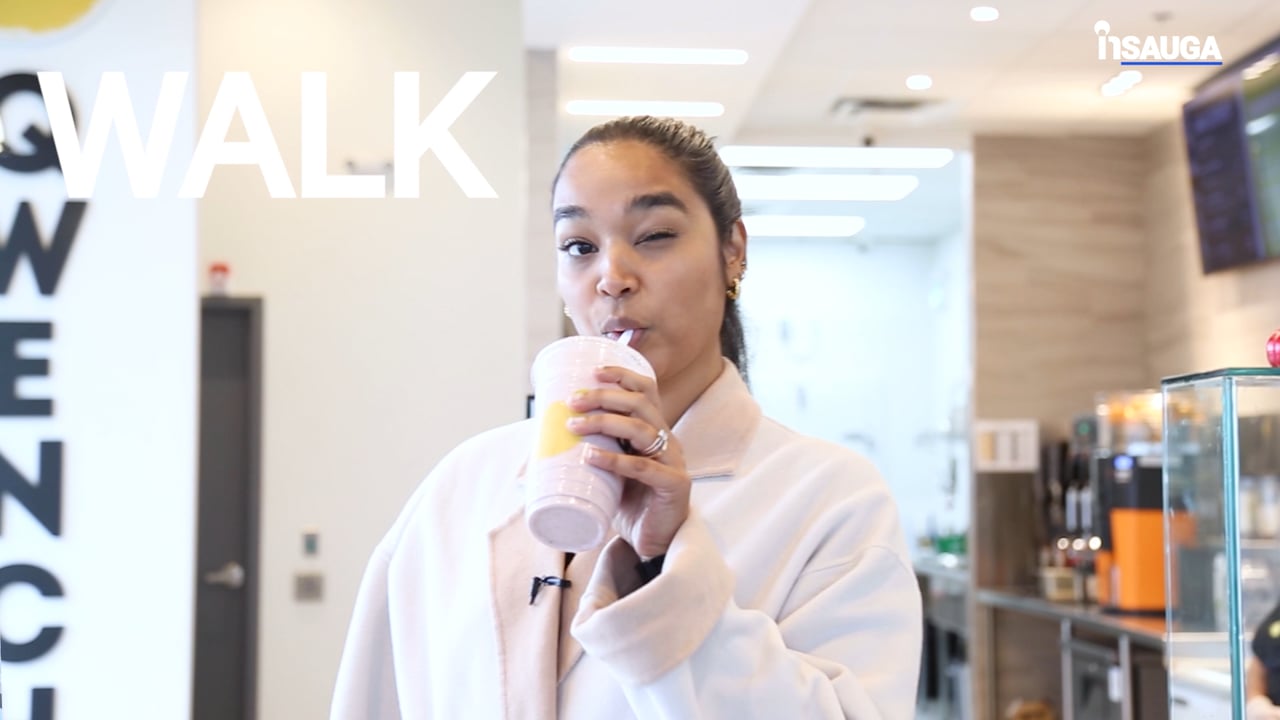 Slide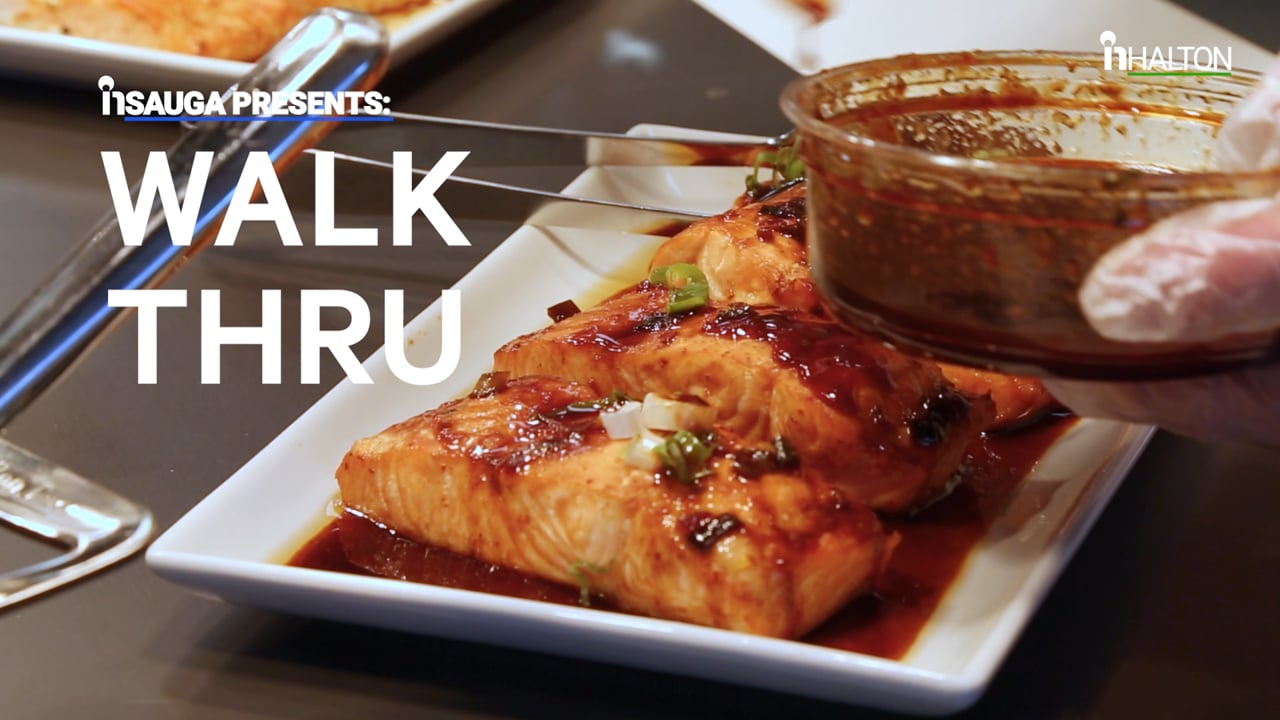 'Acts as a hindrance'
Mahmoud said the experience among racialized students that she and Hafeez heard from was that it was "quite frustrating" to see the outcome of the board election last week.
"We have heard from our student communities that they are extremely disappointed with the nomination and the election of the vice-chair," Mahmoud said. "It is quite frustrating for these students to watch the board claim to hold values of equity and inclusivity, yet watch a majority of the board act hypocritically. We are delivering these messages in our report because we are directly responsible to our student body and our community."
Hafeez added, "Today we sat with Black and Indigenous students who shared their very personal experiences and grievances with the decision of the board. They gathered, in community, and shared the impact this had on them and their peers. In our efforts toward rebuilding trust with community and students, we've observed that the board's decision acts as a hindrance to its student body. As we are all aware, the harm that has been done has not gone away in our student community."
At that point, Buck raised a point of privilege about the student trustees "having been allowed to speak about me in this way." She claimed she was exonerated by the Koskie Minsky report.
"These comments refer to me personally," Buck said. "They are untrue comments and personally disparaging. In the code of conduct, conducted following accusations against me, in the (third-party) investigative report by (Koskie Minsky lawyer) Arleen Huggins, I was found to have not made a breach. I take issue with them having been allowed to speak about me in this way."
Chair Dawn Danko offered an apology to Buck and said, "We want to encourage and welcome and student voices… that's why I veered on the side of caution." She said Buck had taken anti-racism and anti-oppression training. The board began offering that last year, after Mehdi revealed facing racism at meetings.
The Koskie Minsky report found that three trustees — whom HWDSB anonymized in the public copy as Trustee 2, Trustee 3 and Trustee 4 — made racist comments during a June 22, 2020 meeting. The meeting was held about the cancellation of a police liasion program in HWDSB, just weeks after the police killing of George Floyd.
Buck has acknowledged making a remark that night about "Twitter trolls," which the report attributed to Trustee 2. She claims that the phrase is not racist.
Hafeez emphasized that they report that she and Mahmoud presented on Monday did not come directly from them. It was about the emotional effect that HWDSB's decisions have on racialized children who attend the board's schools.
"We directly mentioned the thoughts of our peers, which I don't think goes against any decisions of the board," Hafeez said. "We are very clearly delivering the words of peer. All we have asked of ourselves is reflection. As trustees, when your constituents are bringing up these points, all of these perspectives, it's our important to listen.
"We are reiterating points that have been discussed with us."
Danko said she would take that message very seriously, while trying to balance it with good governance.
Wards 11 & 12 trustee Alex Johnstone thanked the student trustees for their input.
"We have done a lot of work trying to build an inclusive atmosphere," said Johnstone. "A lot of times that means really listening to alternating points of view. What I don't want to happen today is for individuals to feel they can't bring forward their voice, or that their voice is dismissed, and I think further reflection is warranted."
Student trustees serve one-year terms. Hafeez and Mahmoud have effected some change already, having brought forth a successful motion to revise HWDSB's dress code policies.
insauga's Editorial Standards and Policies
advertising