Halton Region opens new Oakville COVID-19 testing site
Published September 22, 2021 at 4:00 pm
Oakville residents have a new location where they can get tested for COVID-19.
Halton Region has now made testing for the virus available at Kinoak Arena, located at 363 Warminster Dr. in Oakville.
Testing is open to residents two years of age and older and is available from 9 a.m. to 5 p.m. seven days a week.
Halton's COVID-19 Testing & Assessment Centres have been experiencing an increased level of activity.
If local residents are unable to find a timely appointment at one of our three hospitals they are encouraged to go to the new testing centre at Kinoak Arena.
The new location is for both symptomatic and asymptomatic testing.
Videos
Slide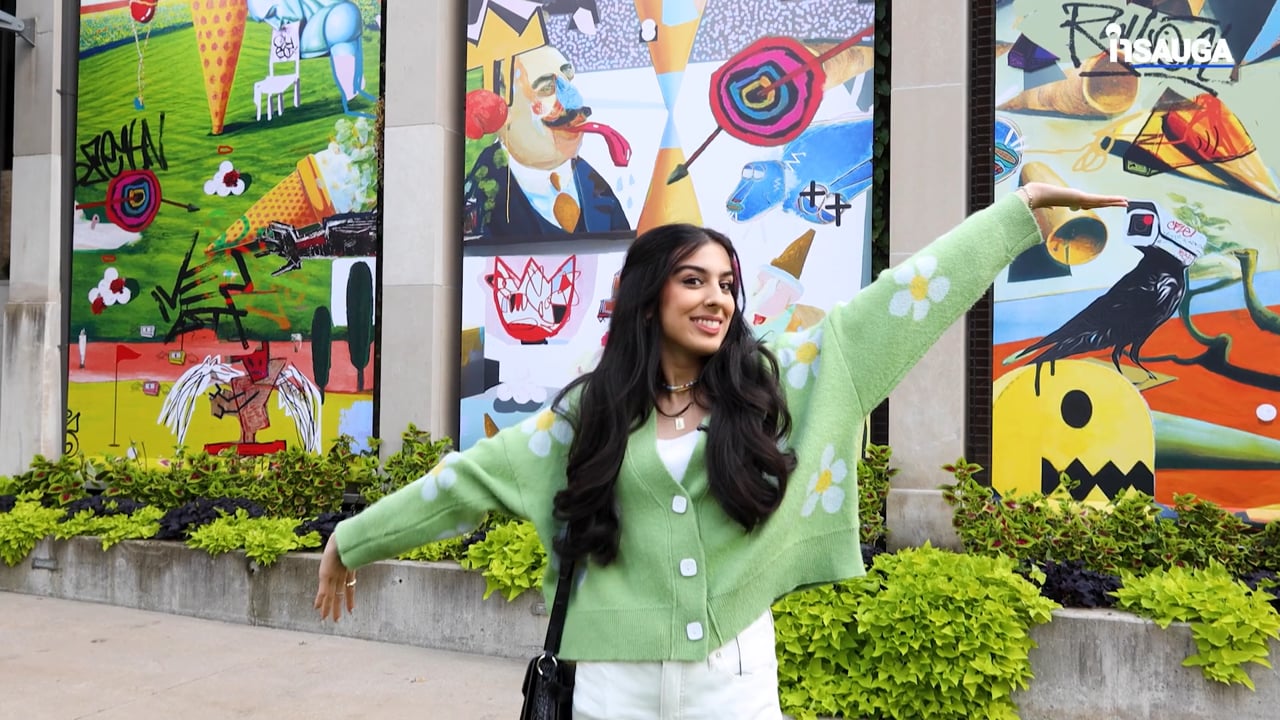 Slide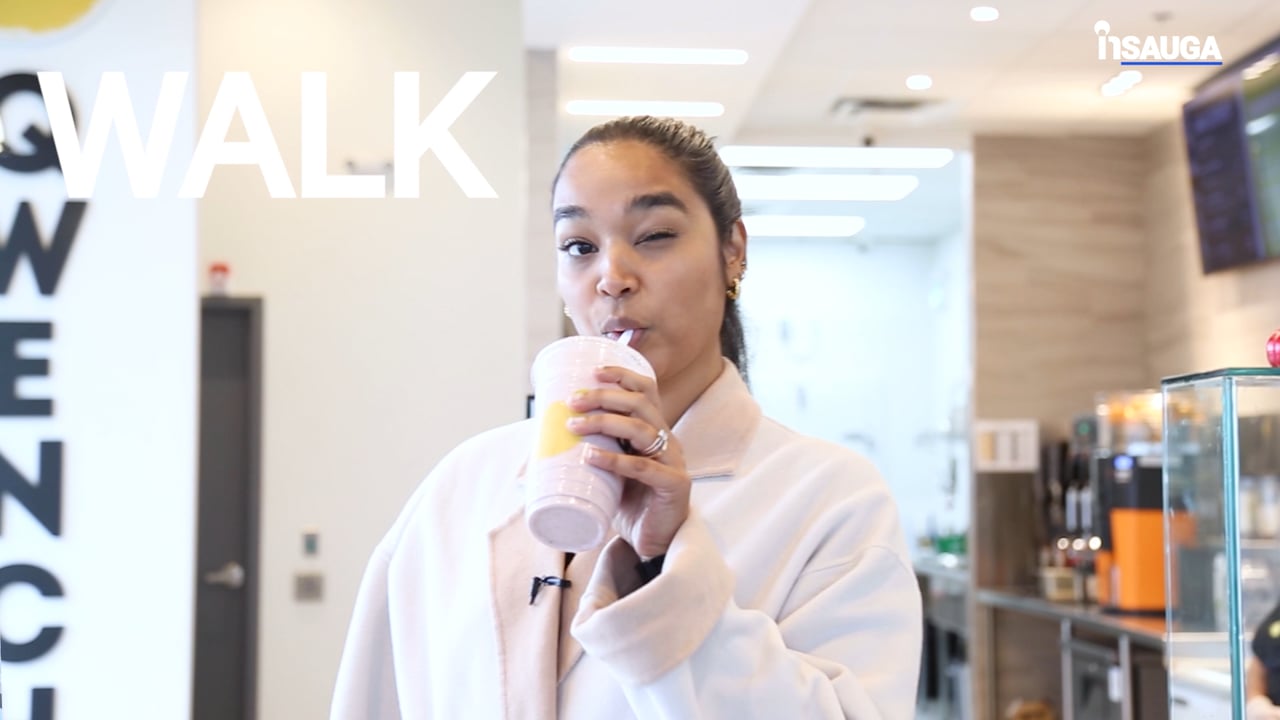 Slide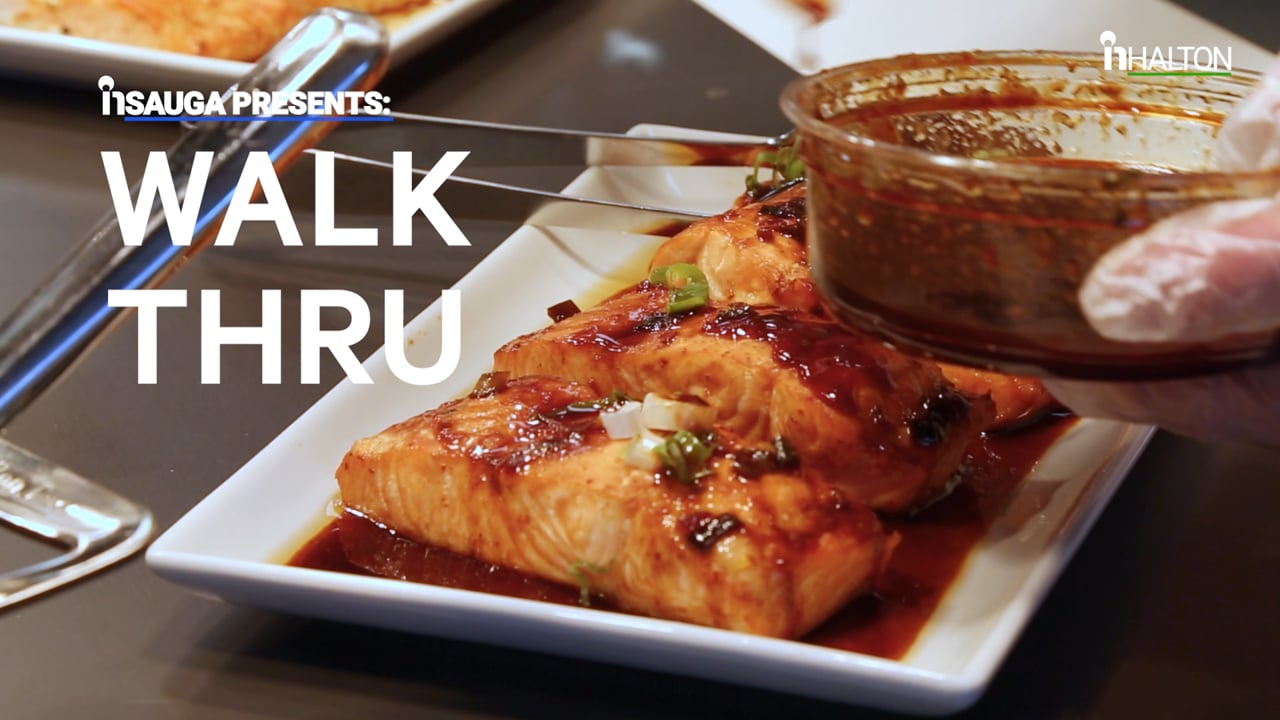 Slide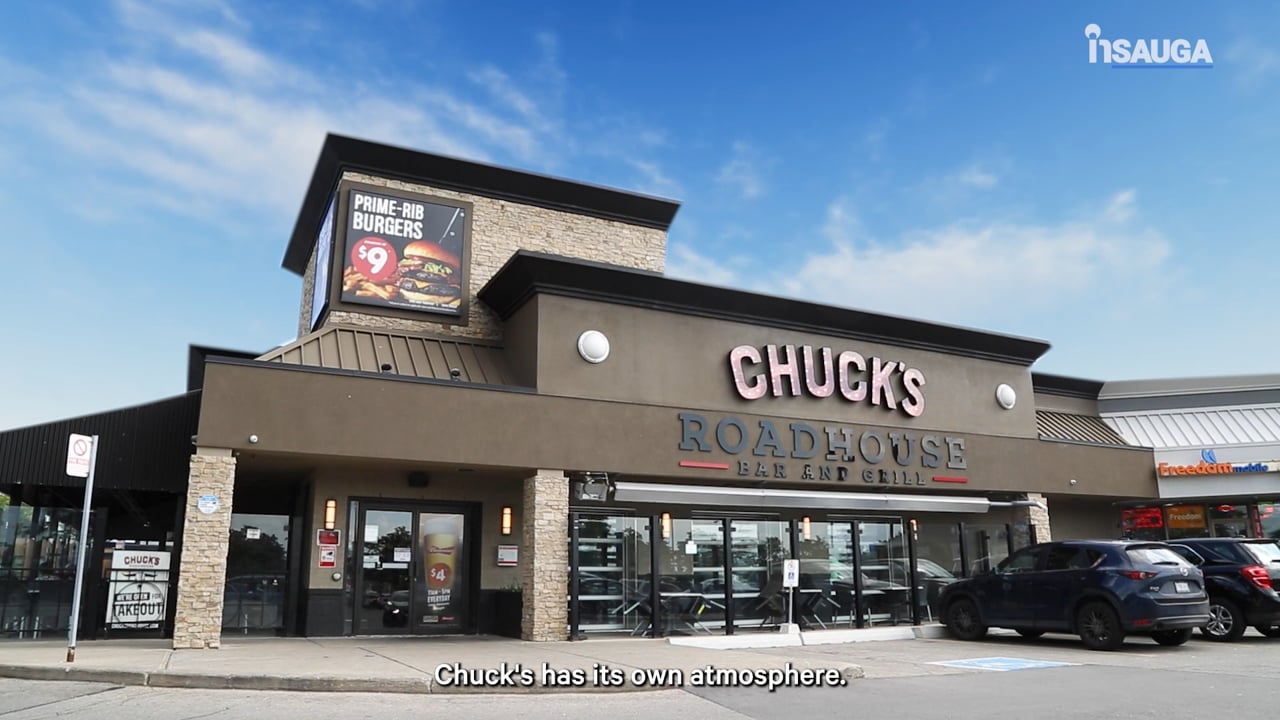 Slide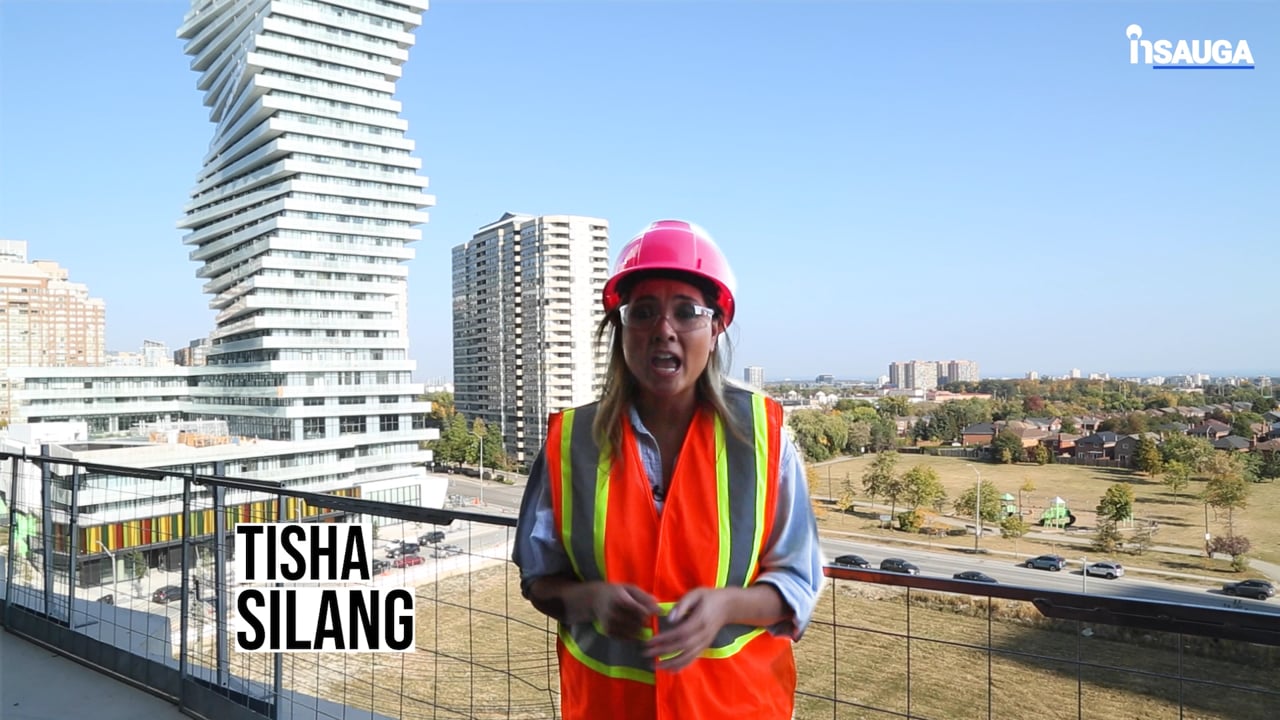 Slide
Slide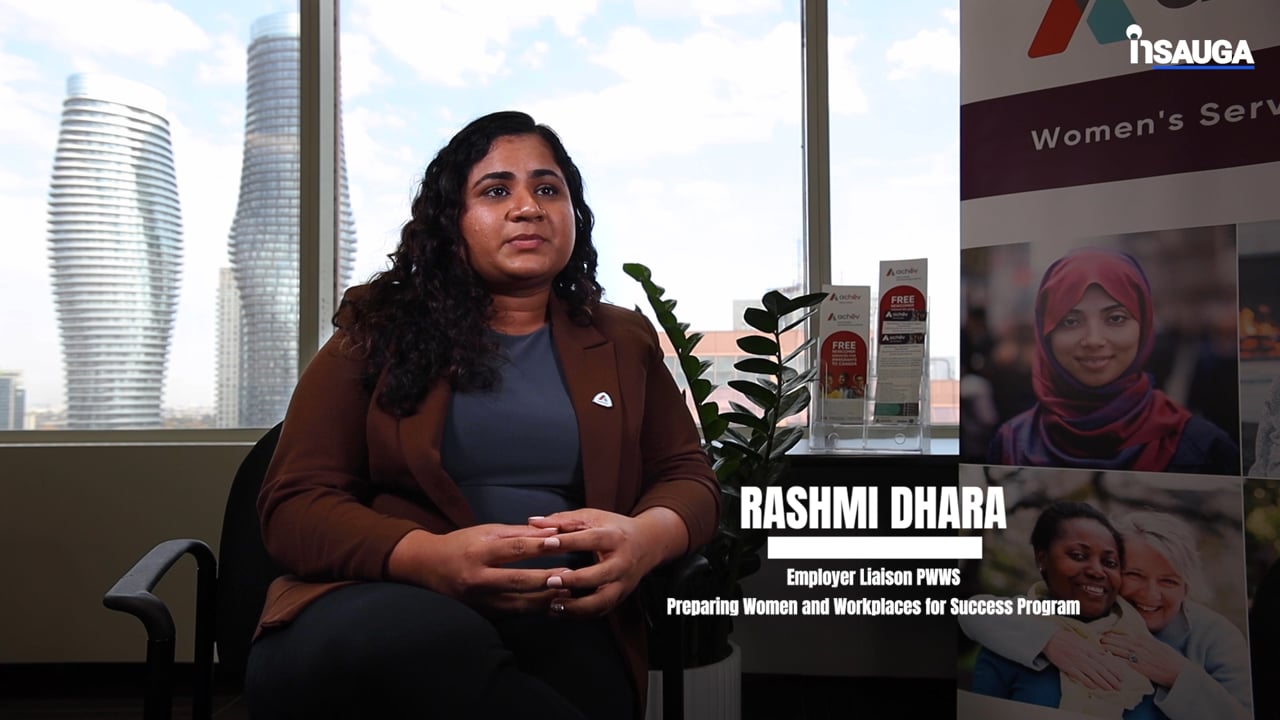 Slide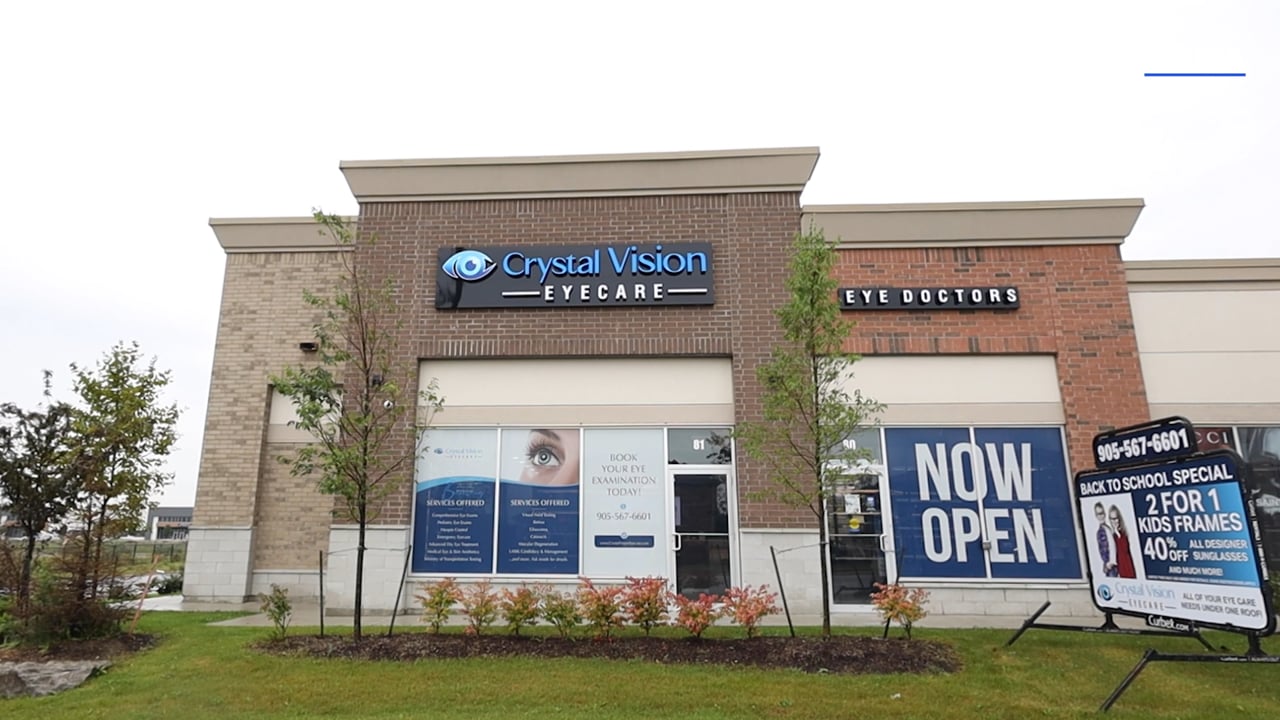 Slide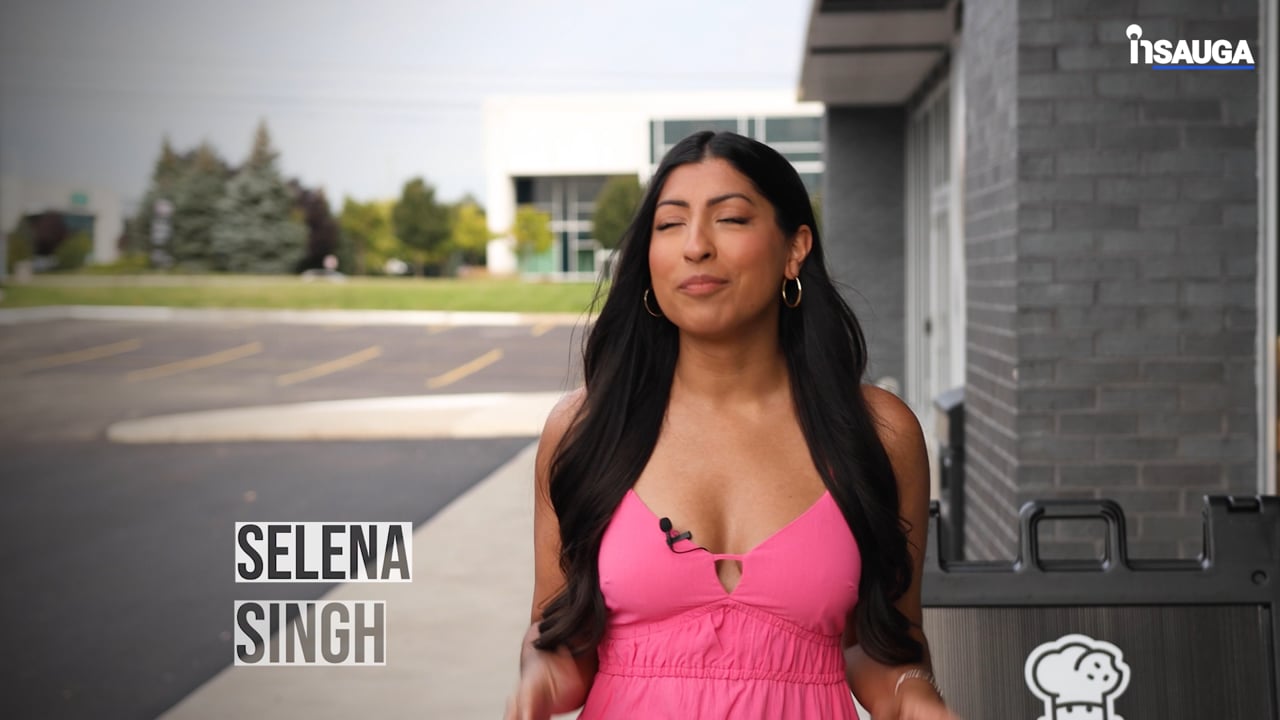 Slide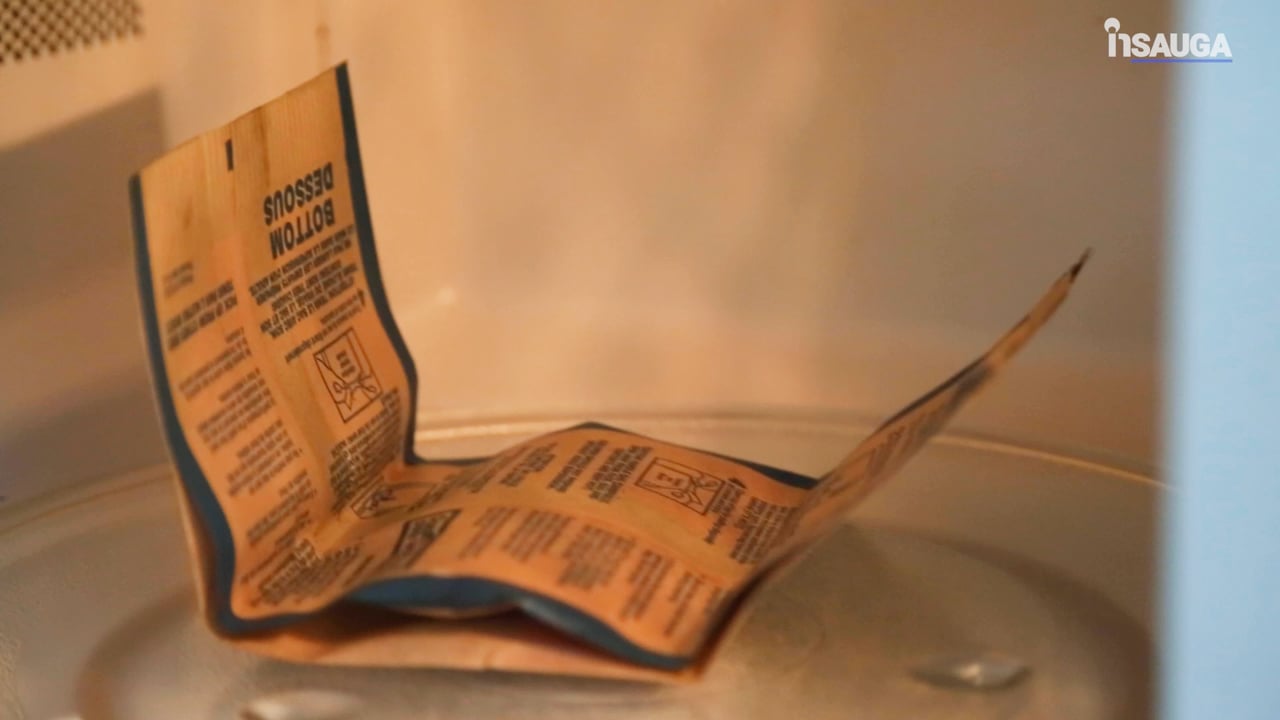 If you have had a high-risk exposure (close contact) with someone who has tested positive, you should self-isolate immediately and get tested.
If you are fully vaccinated and have no symptoms, you may not need to isolate.
If you have tested positive for COVID-19, you will receive a phone call from Halton Region Public Health with instructions.
While you are waiting for your phone call, follow these steps:
If you require medical attention, call your health care provider or telehealth, 1-866-797-0000.
If you require immediate medical attention, call 911.
Review this Instruction Letter for Cases(PDF file) on what to do when you have tested positive for COVID-19.
If you receive a COVID-19 text notification, click on the secure link and complete the form
Tell people who had a high risk exposure to you that you have tested positive and share this Instruction Letter for Individuals who have had a High Risk Exposure to COVID-19(PDF file).
If you attended work while you were infectious, Halton Region Public Health may direct you to provide your workplace with an instruction letter.
To learn more and book an appointment, visit http://ow.ly/akPb50GesX9
insauga's Editorial Standards and Policies
advertising