Halton Region approves new Burlington Official Plan
Published December 2, 2020 at 4:06 pm
Halton Region recently released a final Notice of Decision approving the new Burlington Official Plan.
This plan was modified and previously endorsed by City Council on Nov. 26, 2020.
With the final Notice of Decision, a twenty-day appeal period has begun, running from Nov. 30 to Dec. 21, 2020.
The Notice of Decision from Halton Region considers that Burlington's new Official Plan conforms to, or does not conflict with, the Regional Official Plan.
Additionally, it considers that it is consistent with the Provincial Policy Statement 2020, and conforms to, or does not conflict with, the applicable Provincial Plans and policies.
The issues of non-conformity, changes to Provincial Plans and policies and Official Plan Amendments and the need to balance Regional and Provincial conformity requirements are among the modifications addressed in the final Notice of Decision.
Videos
Slide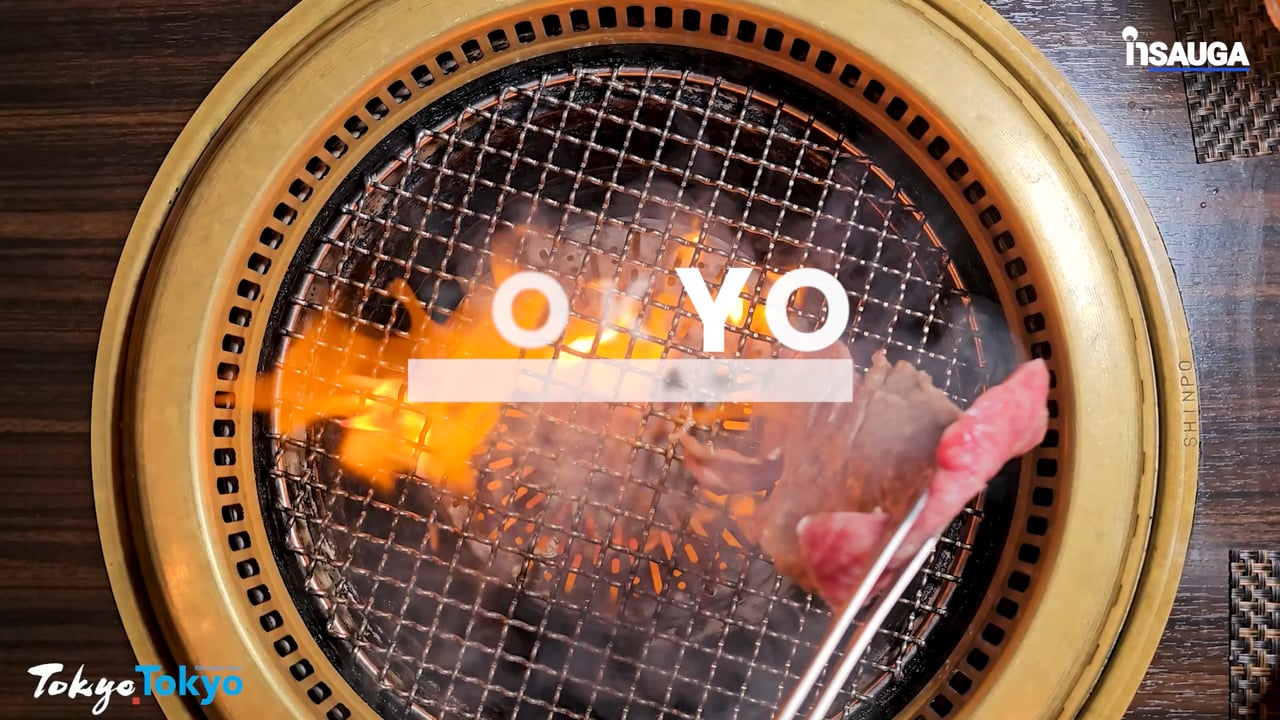 Slide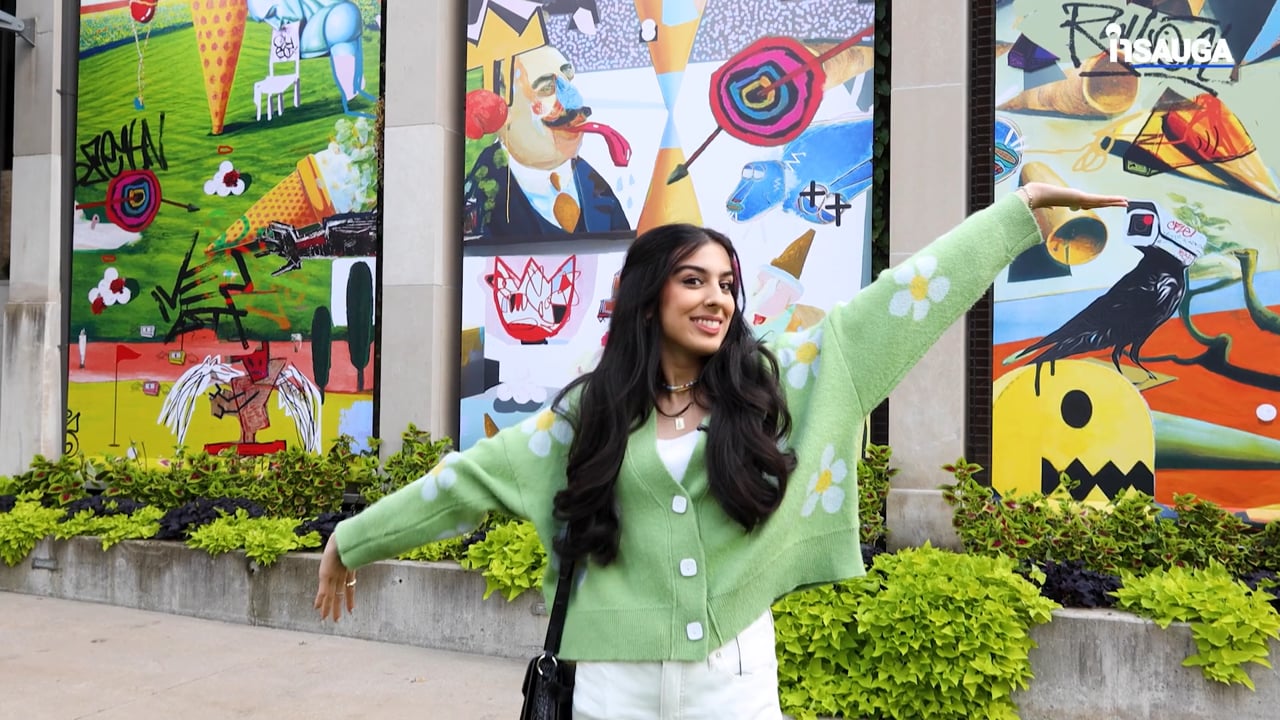 Slide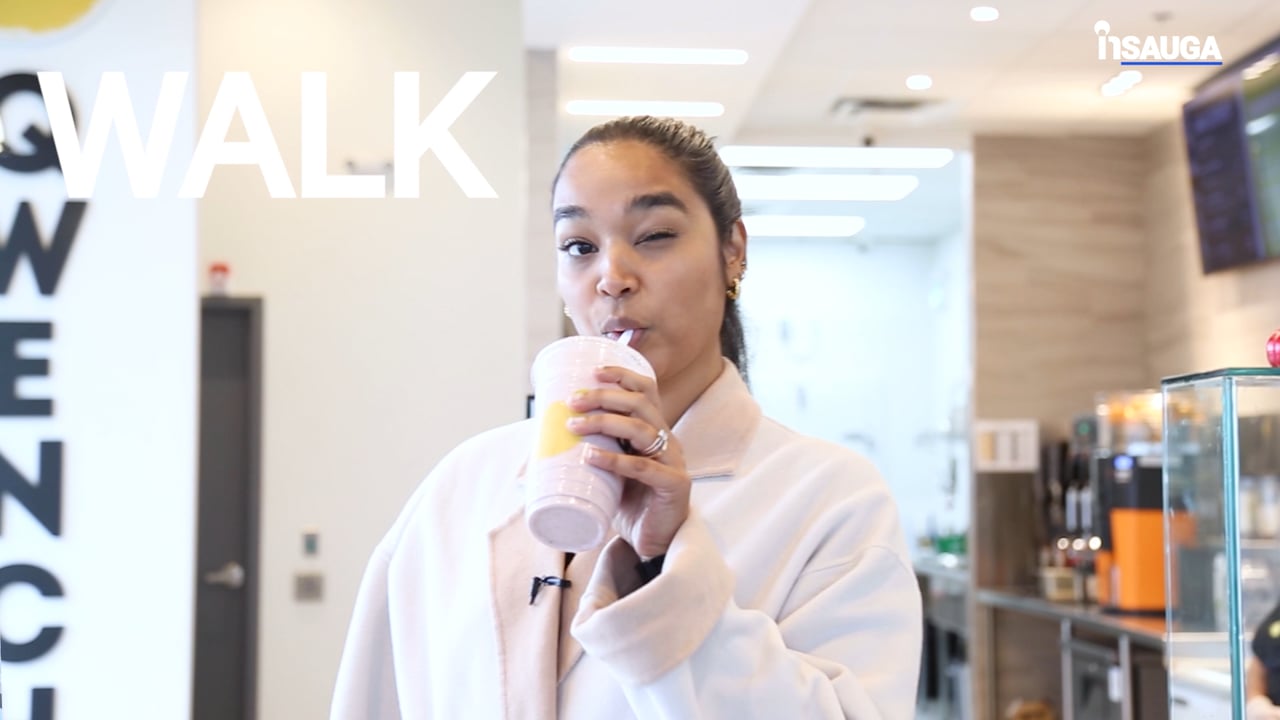 Slide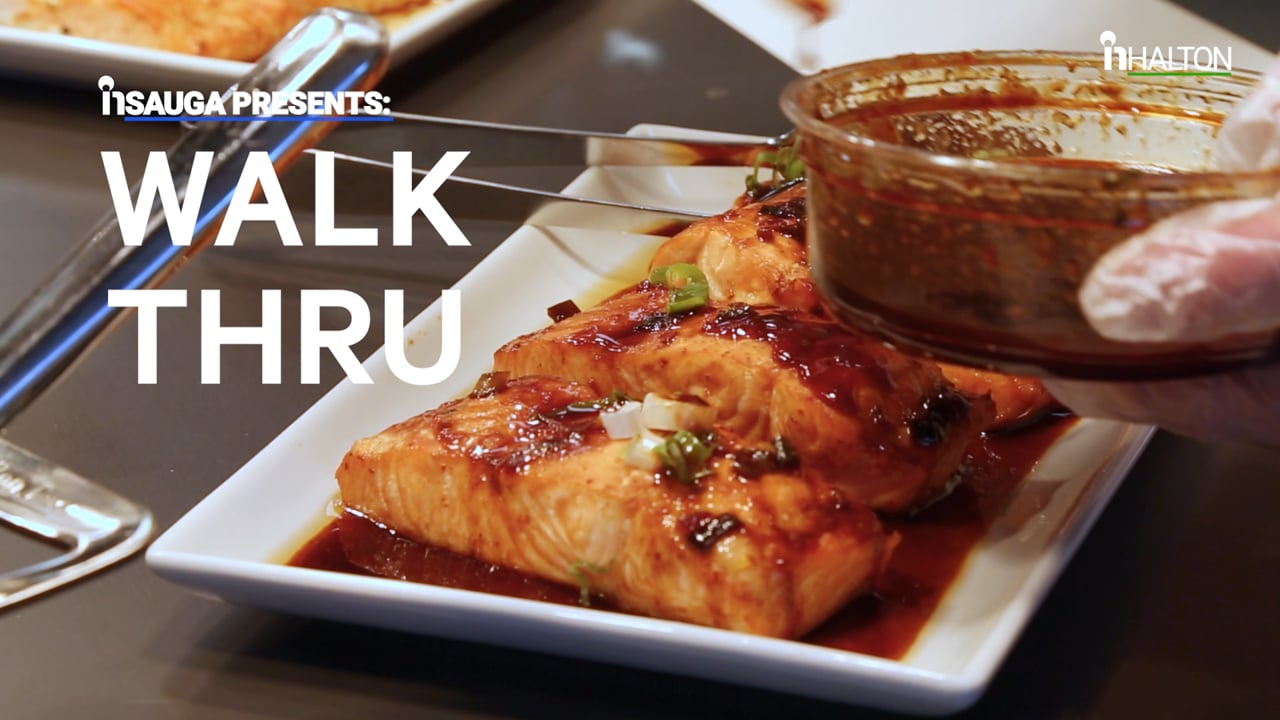 Slide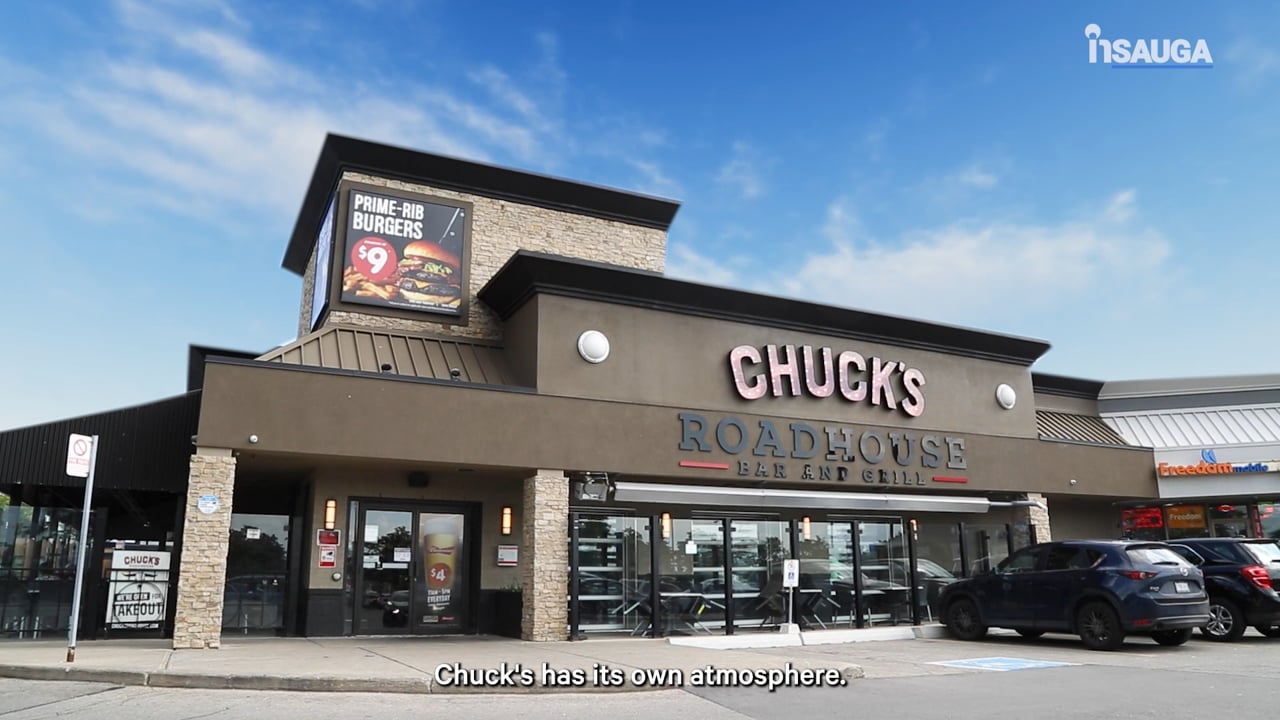 Slide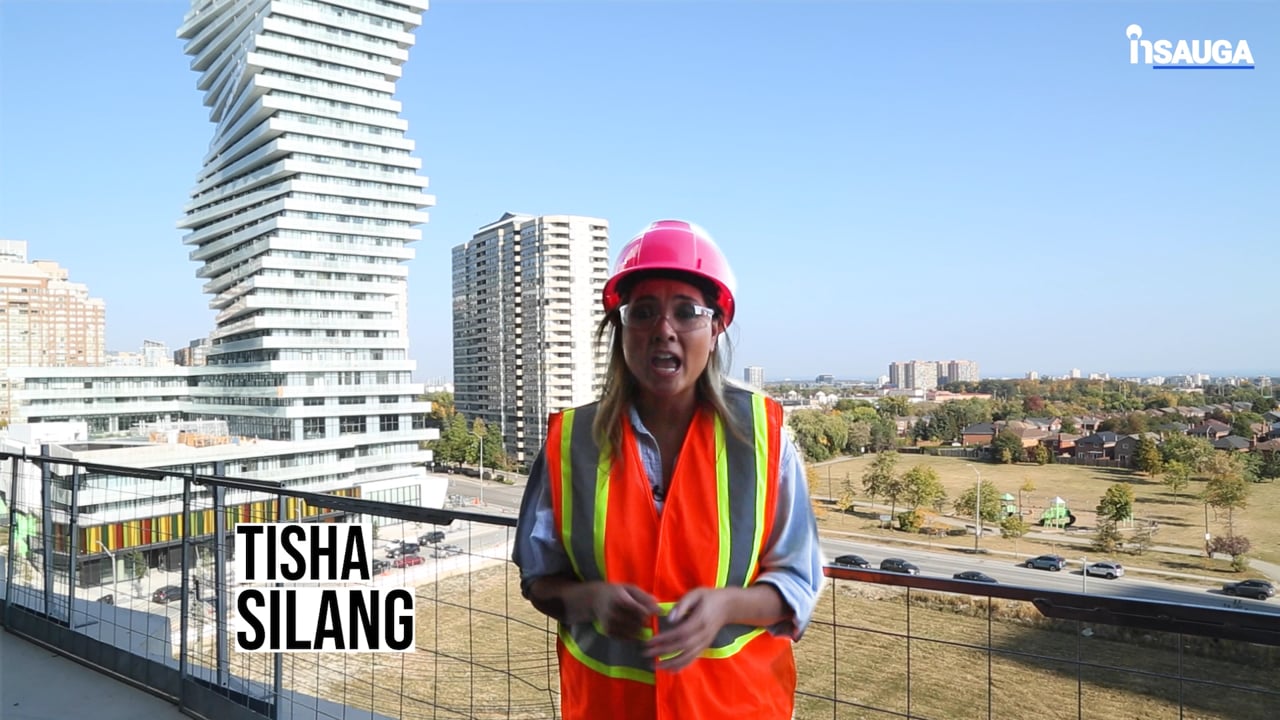 Slide
Slide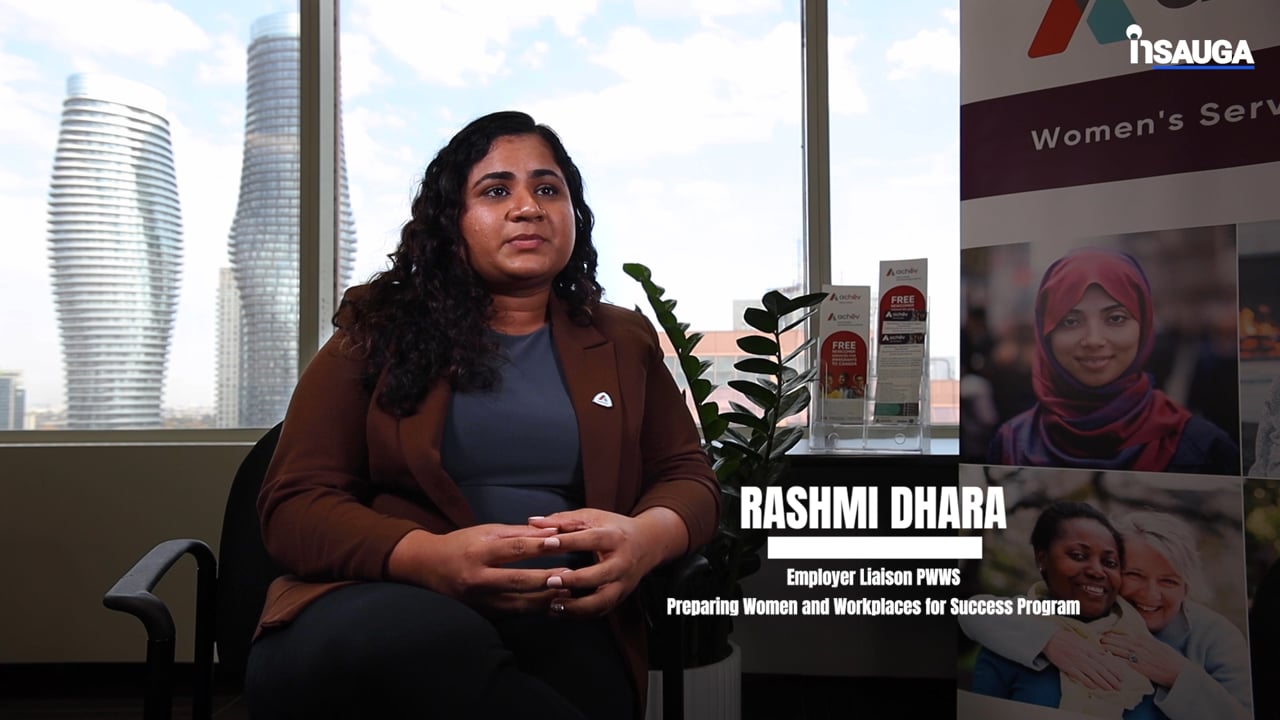 Slide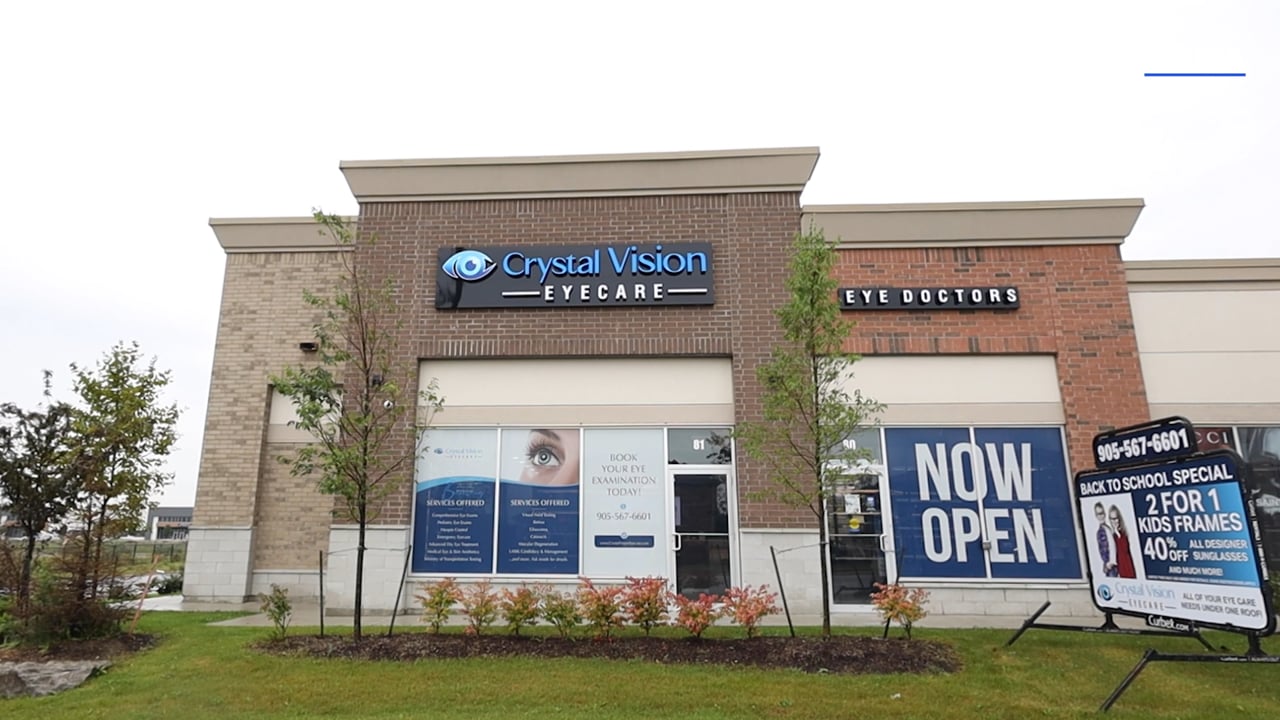 Slide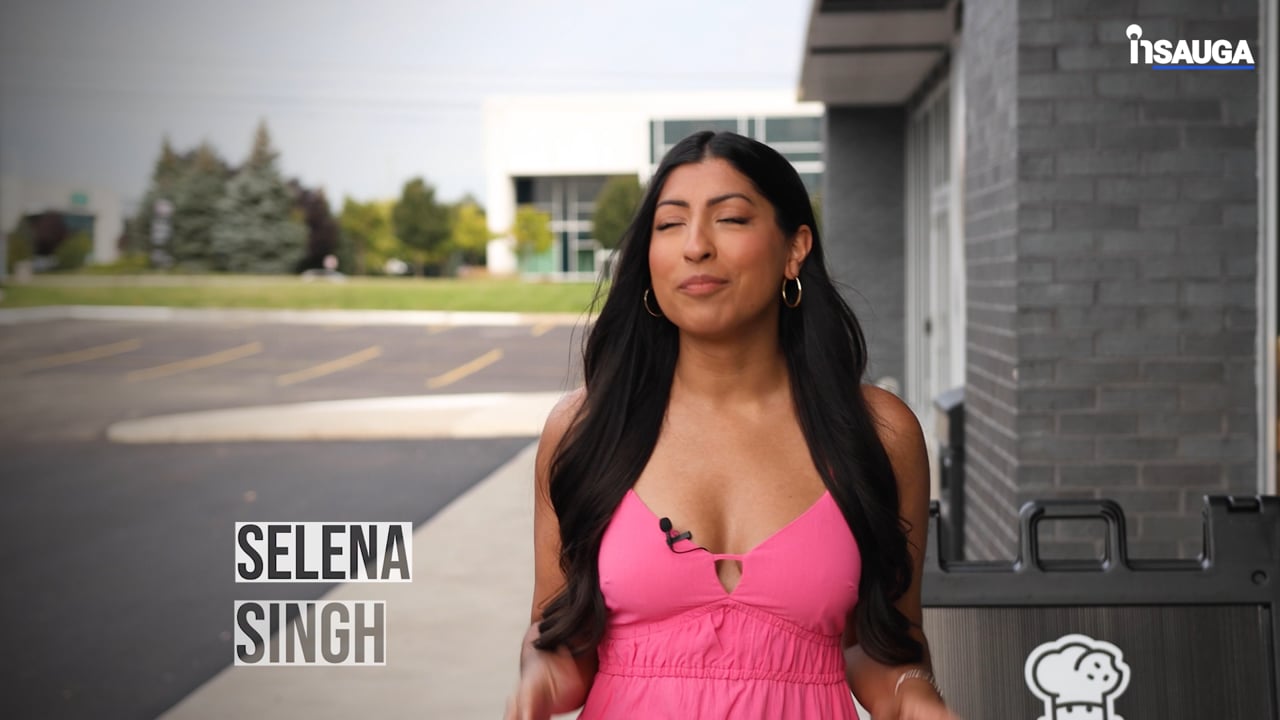 Slide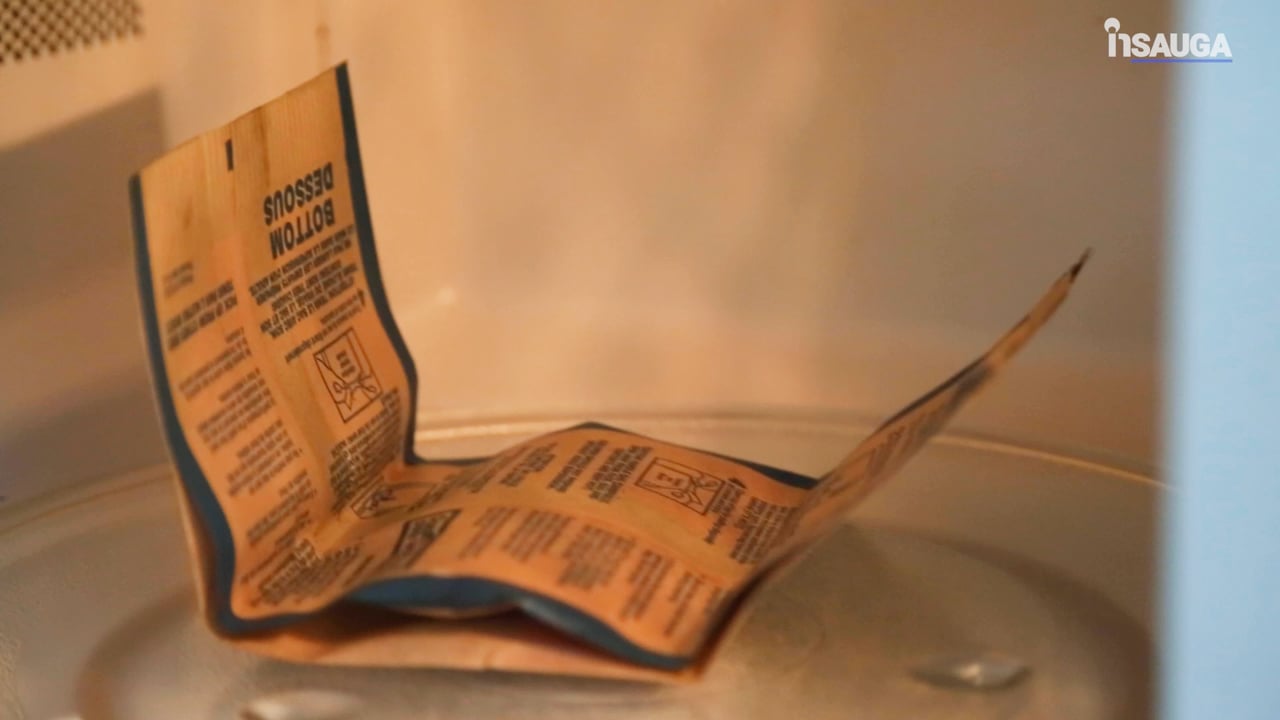 They also capture endorsed policy modifications related to two areas identified by Council for re-examination and refinement.
The policies of the Official Plan with the recommended modifications establish a policy framework to plan for 2031.
In terms of the next steps, sections of the Official Plan where a Notice of Appeal has not been filed as of Dec. 21, 2020, will come into effect on Dec. 22, 2020.
Through consultation with City legal staff, planning staff will bring forward a repeal bylaw for the former Burlington Official Plan at the appropriate time.
For more information, visit the new Official Plan website at burlington.ca/newop.
"This is a journey that started in 2011 and saw many twists, turns and bumps, and a municipal election based on dissatisfaction from the public with our Adopted Official Plan (OP). I heard the call for change from across our city, and we did it," said Burlington Mayor Marianne Meed Ward.
"Our revised new OP includes stronger protections for green space, heritage, jobs, our rural community, established low-density neighbourhoods and, of course, a special focus on preserving the character of the downtown. We have scaled back the overdevelopment proposed in the 2018 plan by focusing height closer to the GO station, protecting Village Square (once proposed for a 17-storey building), capping height at 3 storeys along Brant and Lakeshore, and stepping back to mid-rise, among other changes."
insauga's Editorial Standards and Policies
advertising