Halton Ranked Among Canada's Hottest Cities for Millennials
Published January 17, 2018 at 11:04 pm
Move over, Toronto and Vancouver!
Move over, Toronto and Vancouver!
Just kidding, they both beat us on this list — but it's true, Halton's city and towns – Burlington, Milton, and Oakville – have made the ranks as some of the most attractive areas for millennials.
According to a new report from real estate website Point2Homes, Burlington is number 28, Milton is number 41, and Oakville is number 48 on Canada's hottest cities for millennials in 2018 out of a list of 85 of the most populous cities across the country.
Videos
Slide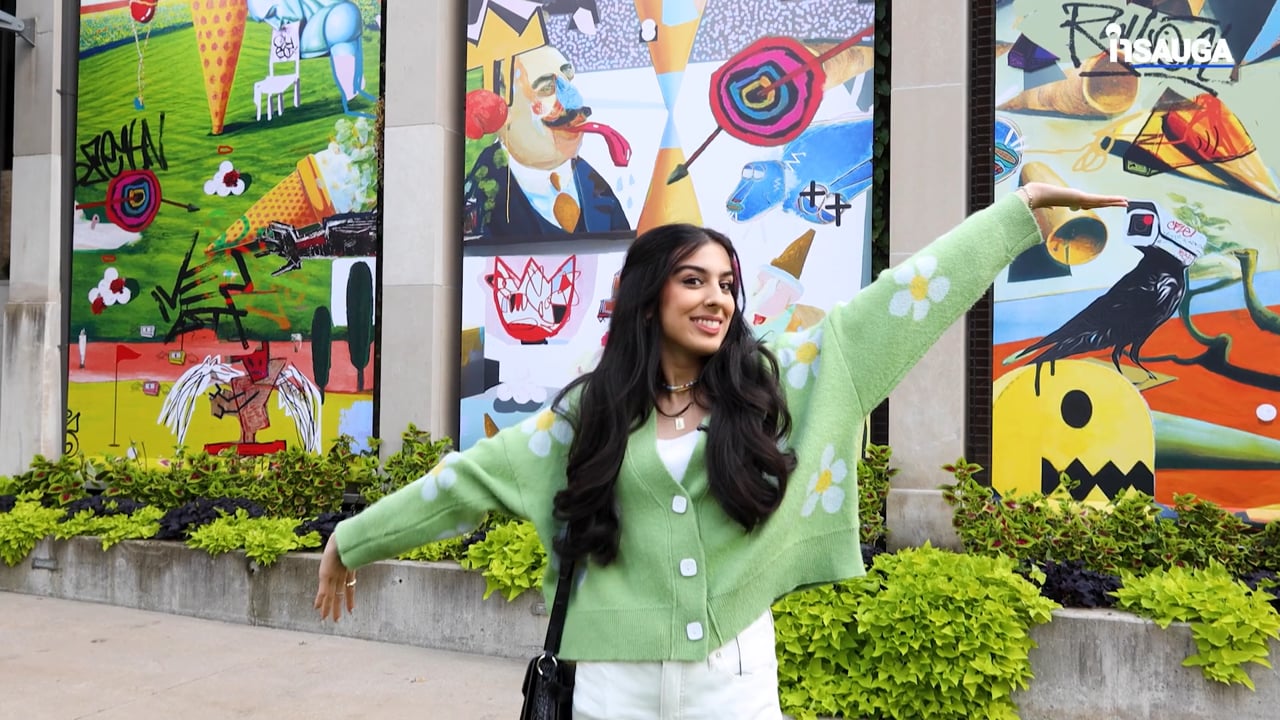 Slide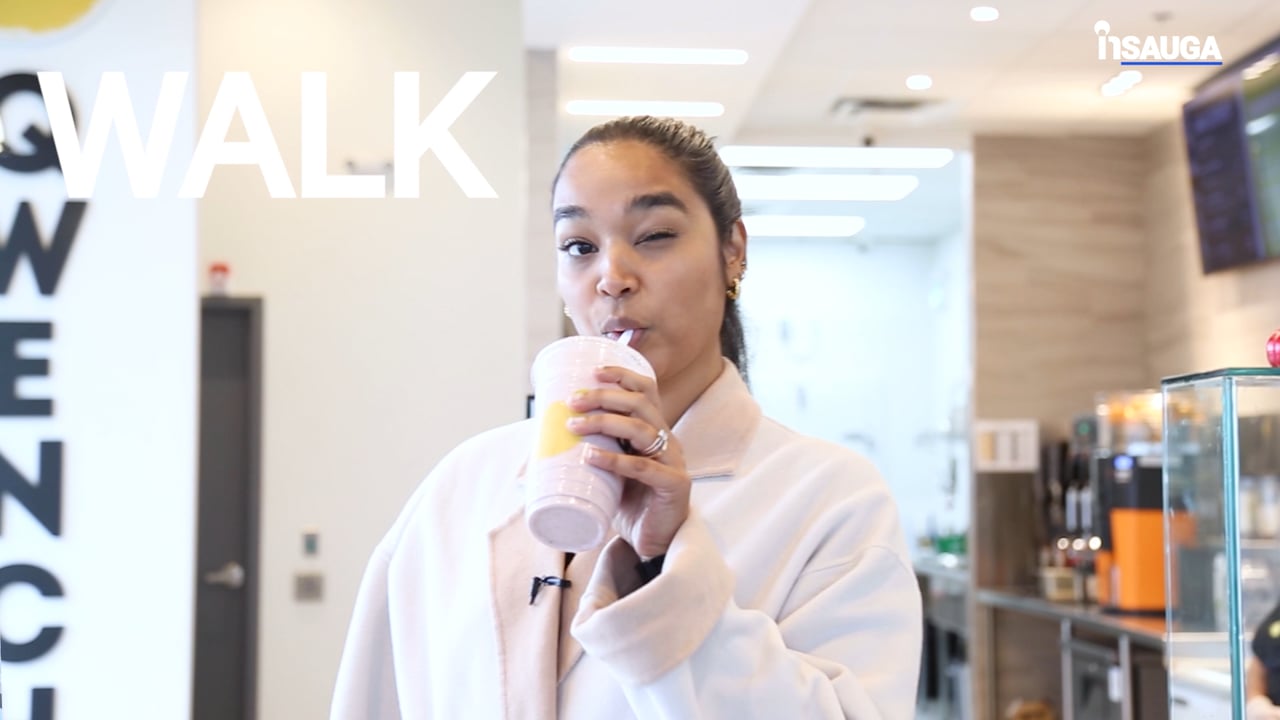 Slide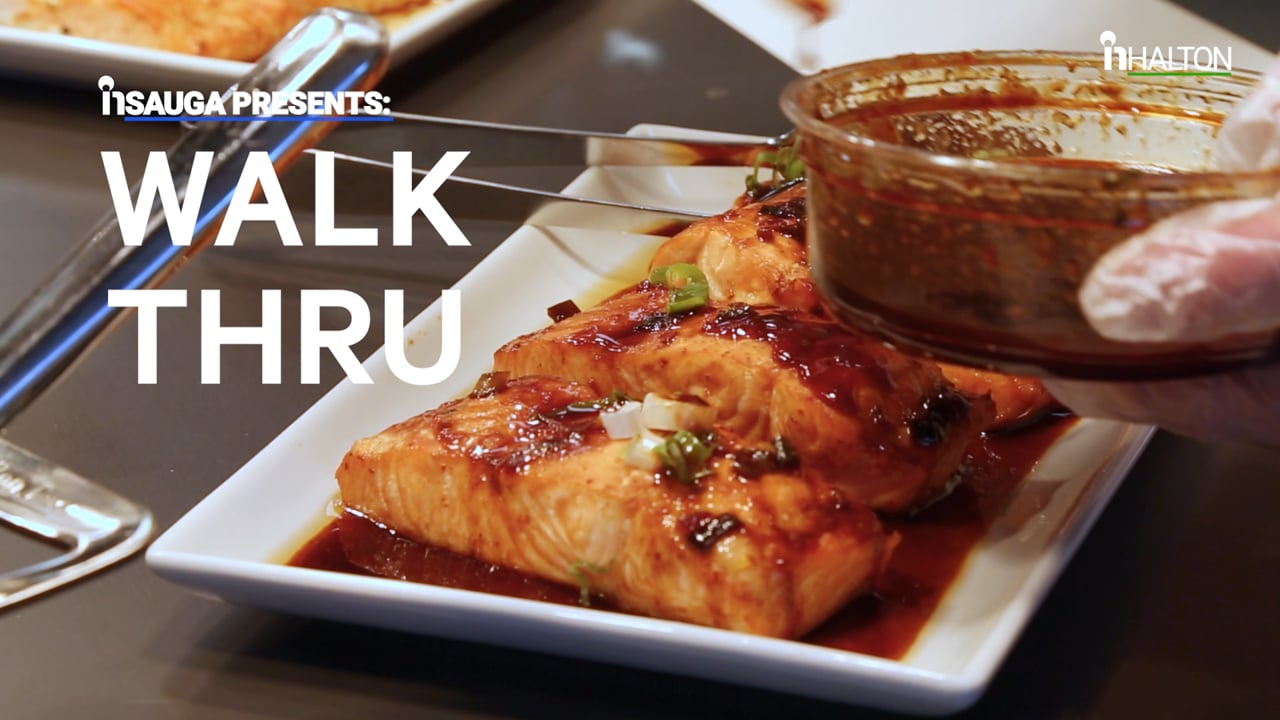 Slide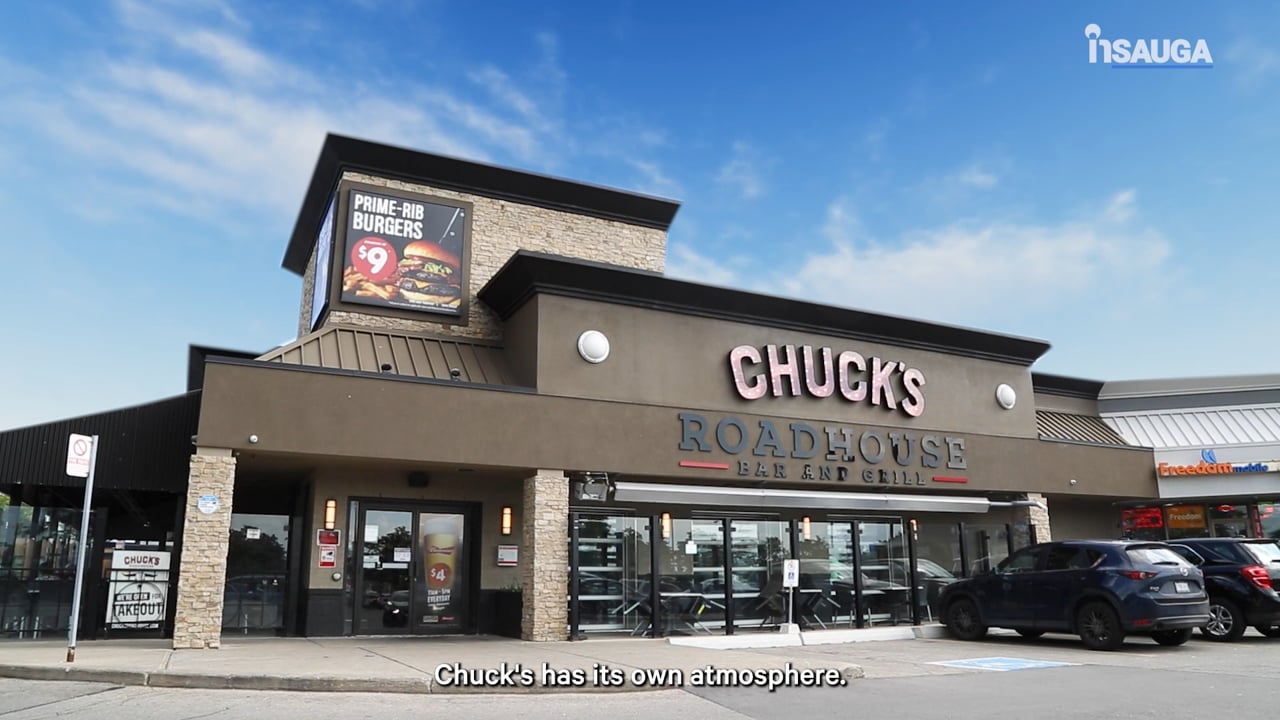 Slide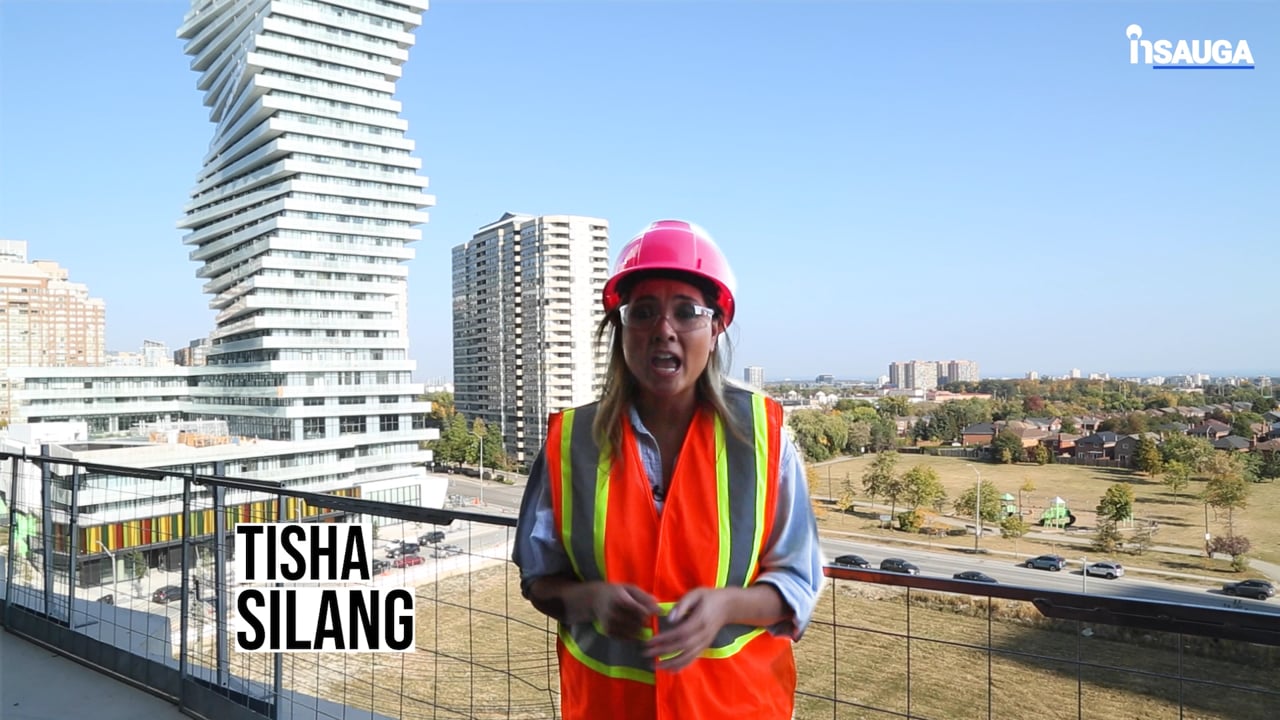 Slide
Slide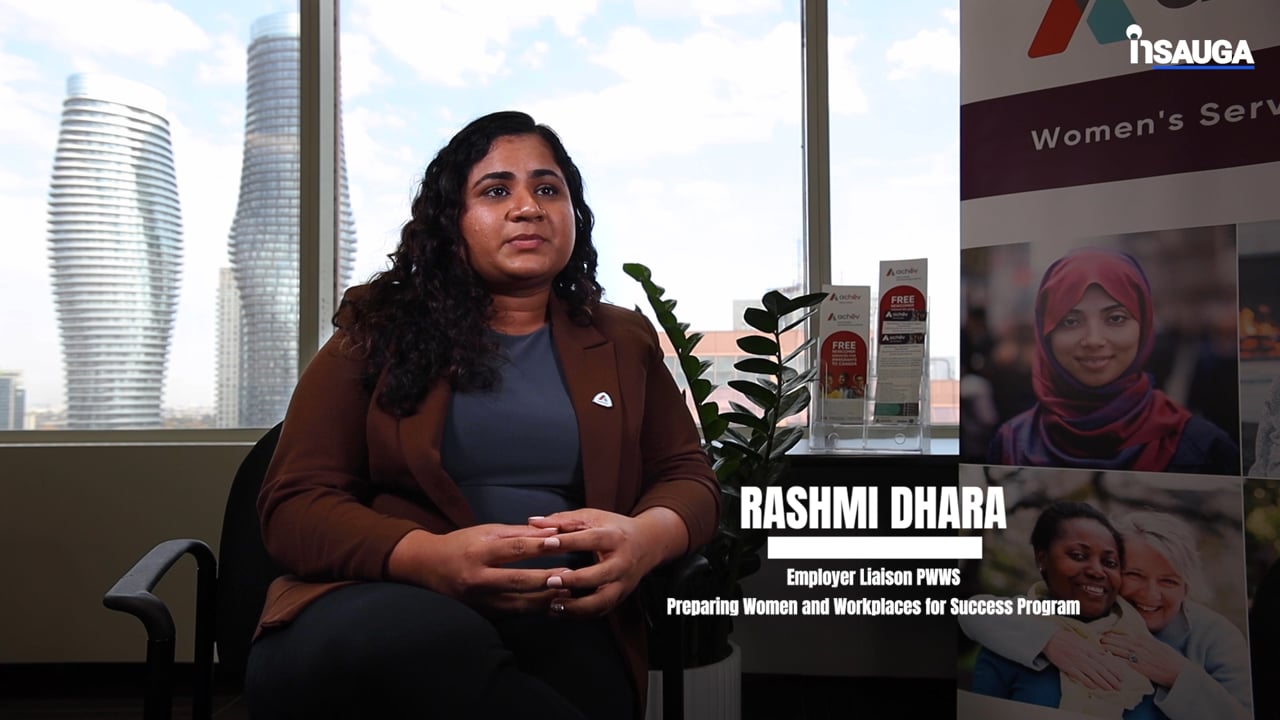 Slide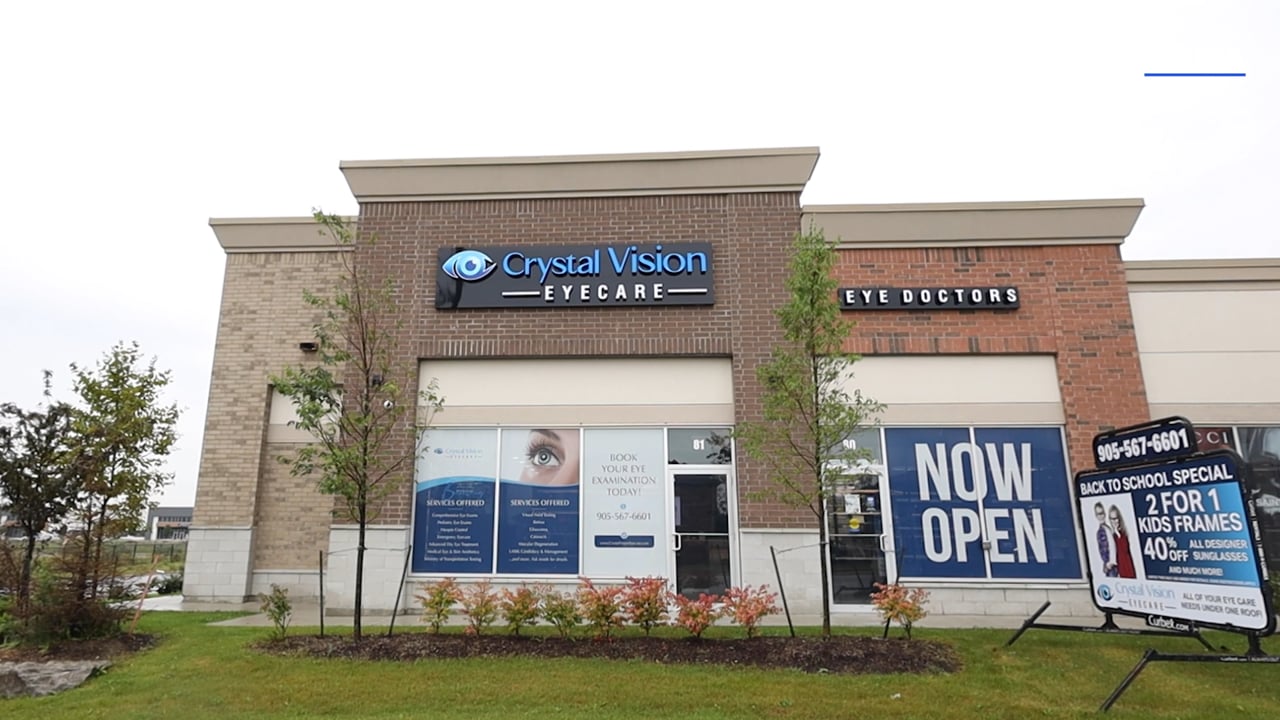 Slide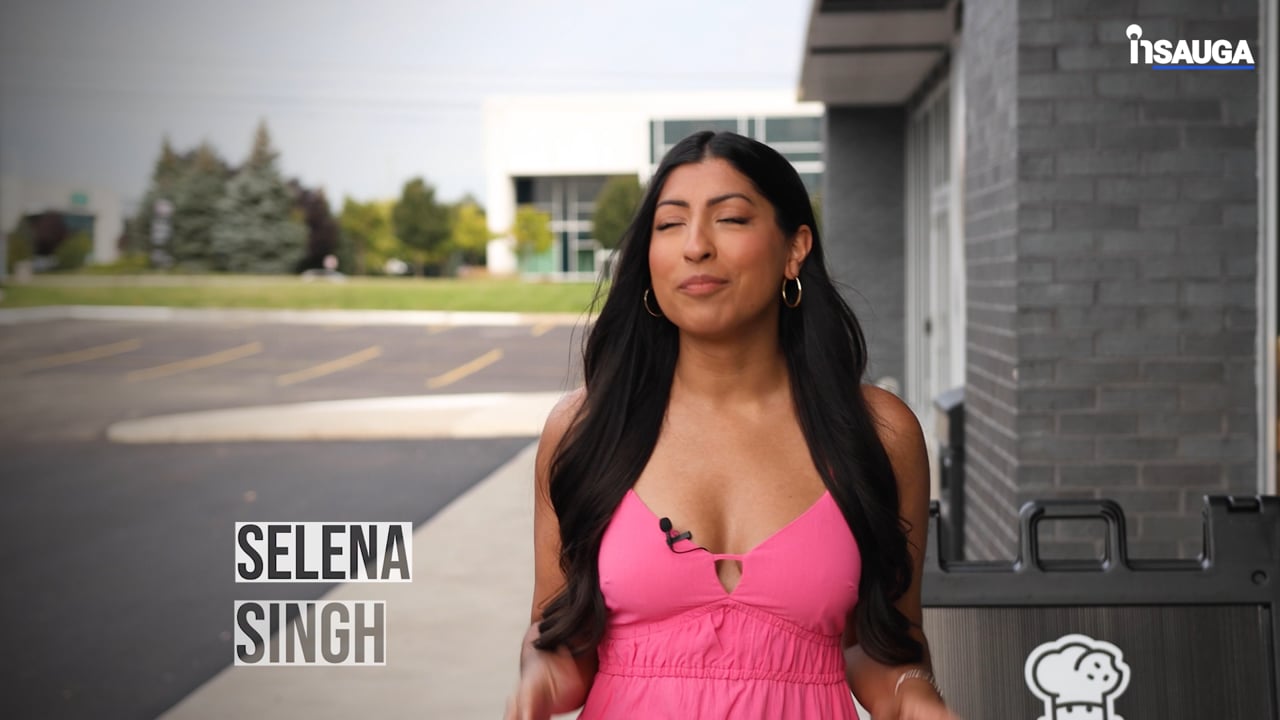 Slide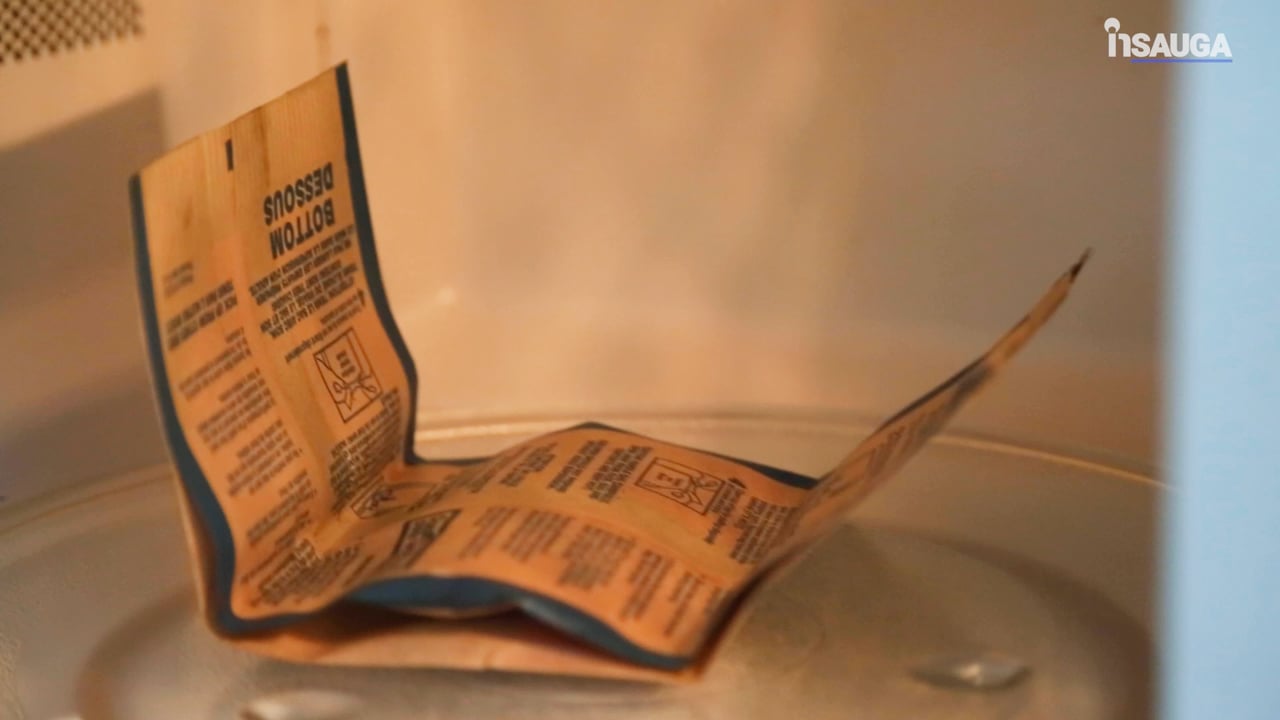 Burlington, Milton, and Oakville beat out some of their not-so-far neighbours like Pickering (52nd) and Richmond Hill (69th), but couldn't beat nearby millennial hotspots like Brampton (27th), Toronto (24th), Hamilton (18th), or Waterloo, which made it into the top 10 at number seven on the list.
Though Milton and Oakville didn't make the top 30, they don't fall into some of the least attractive cities in the red section of the list, from around number 60 and onwards.
Surprisingly, none of Canada's largest cities, Toronto, Montreal, Vancouver, Ottawa or Calgary, made the top five.
Quebec City takes the cake with number one on the list, as Canada's hottest spot for millennials, with Victoria B.C., and Guelph not far behind at number two and three respectively.
At the tail end of the list, the least attractive cities for millennials are Langley township B.C. as last on the list, Kawartha Lakes, and Brantford.
So, what makes a city attractive to millennials?
"Quality employment and affordable housing are two key factors that motivate millennials to settle down in a new city," according to Point2Homes. "But this upbeat generation obsessed with life-work balance is looking for more than just a well-paying job and a nice house. They want engaging leisure activities, opportunities to socialize with other like-minded millennials, eco-friendly resources, and a safe but exciting city where they can thrive."
That said, Point2Homes based their report on seven criteria that are "important to millenials" aside from affordable housing: the real estate unemployment rate, life satisfaction, low crime rate, healthcare, climate, level of education (the percentage of the population with a bachelor's degree or above) and the percentage of millennials of the total population.
To see the full rankings, click here.
insauga's Editorial Standards and Policies
advertising