Halton Mayors React to Doug Ford's Plan for More Housing
Published May 30, 2019 at 6:49 pm
Bill 108 seeks to allow developers an easier time to build more housing in Ontario, it also requires a number of sweeping changes that many people have raised concerns over.
Bill 108 seeks to allow developers an easier time to build more housing in Ontario, it also requires a number of sweeping changes that many people have raised concerns over.
Entitled the "More Homes, More Choices Act" of 2019, the legislation reads more like an omnibus bill that would, according to the province, change the current land use planning process to allow new housing to get built and on the market sooner. But while some have touted the benefits of Bill 108, others have not.
Real estate professionals see the return of some Ontario Municipal Board (OMB) rules under the Local Planning Appeal Tribunal (LPAT) as a good thing, while others have lamented the amendments to the Endangered Species Act as putting species at risk in favour of developers' wishes.
Up to 15 different existing pieces of legislation affecting heritage, conservation authorities, environment and even cannabis would be affected by Ford's bill.
Videos
Slide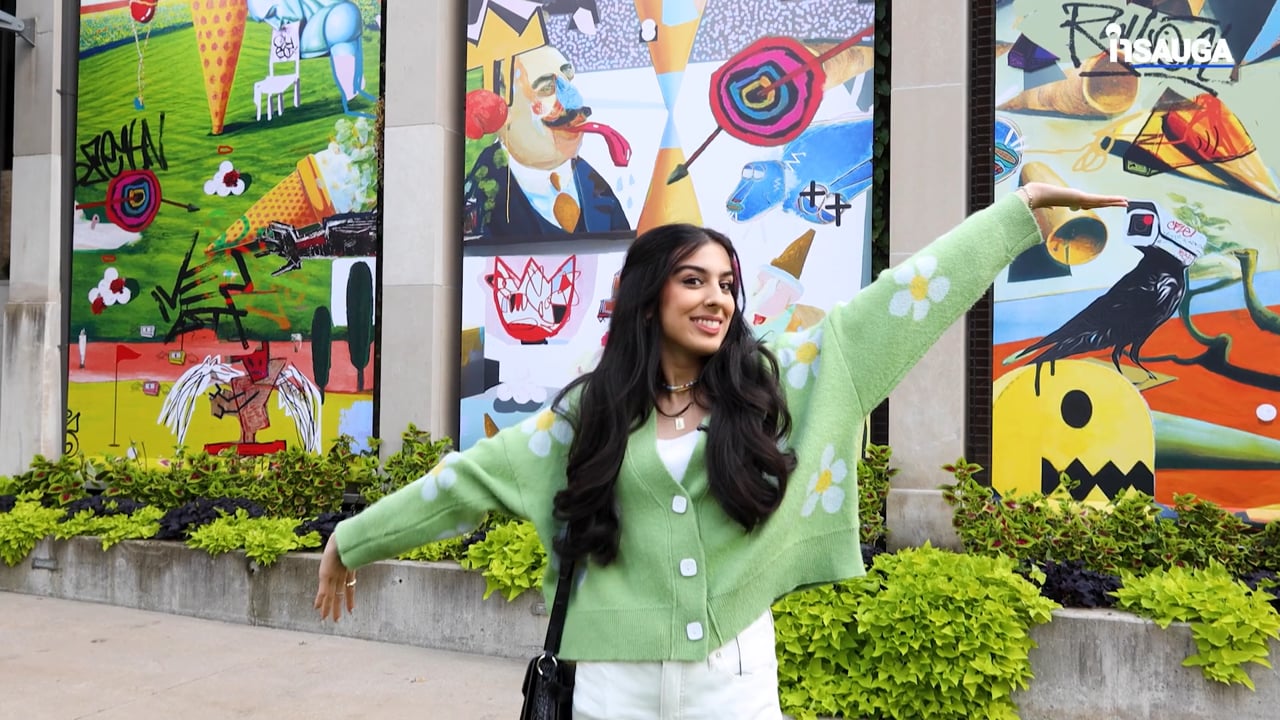 Slide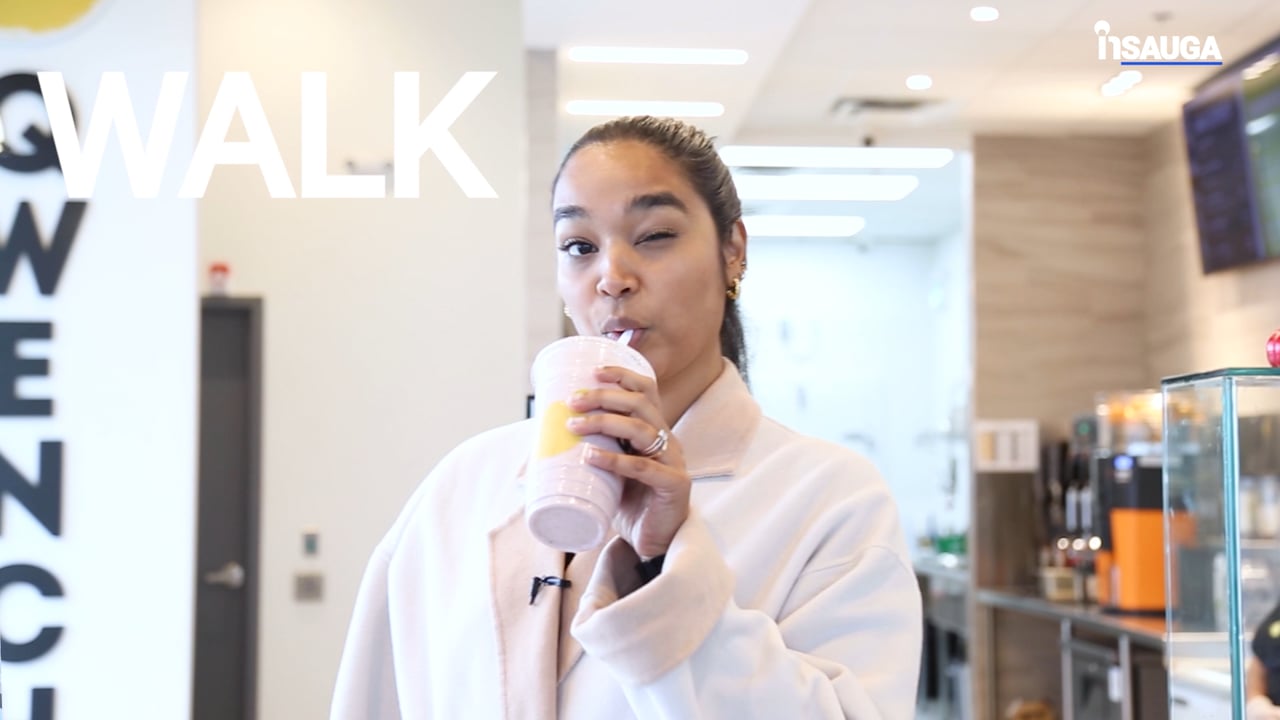 Slide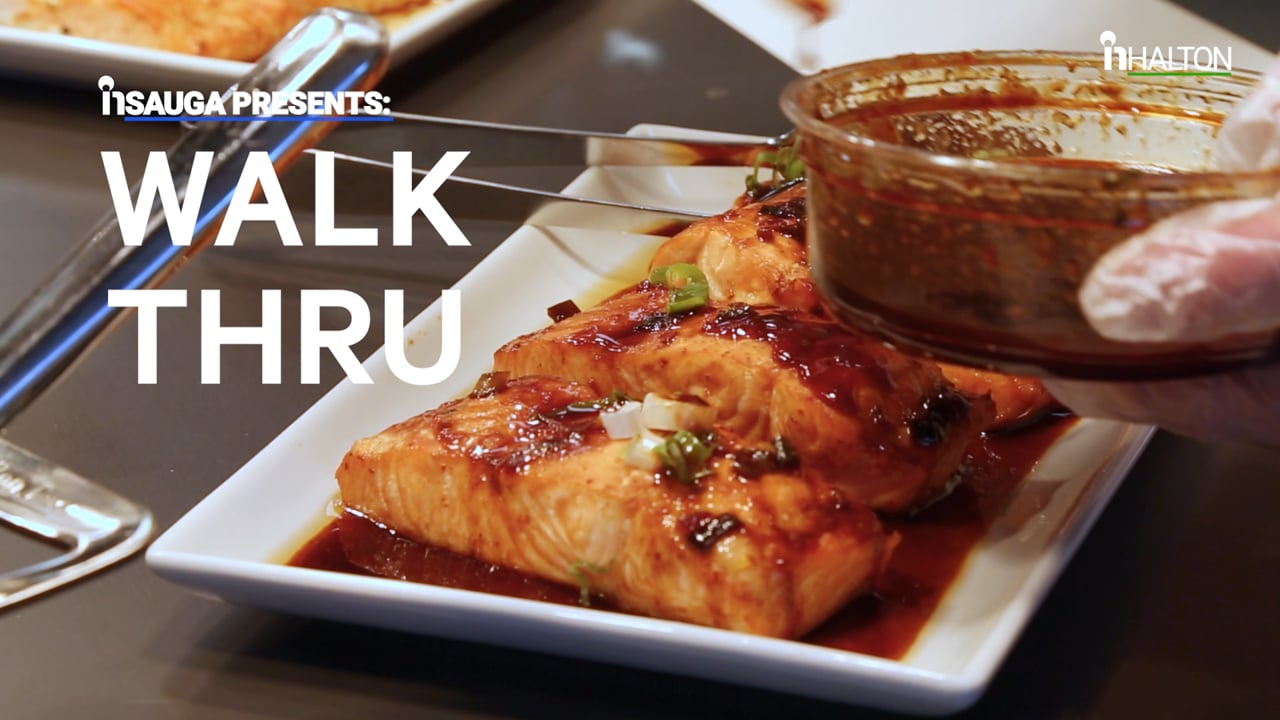 Slide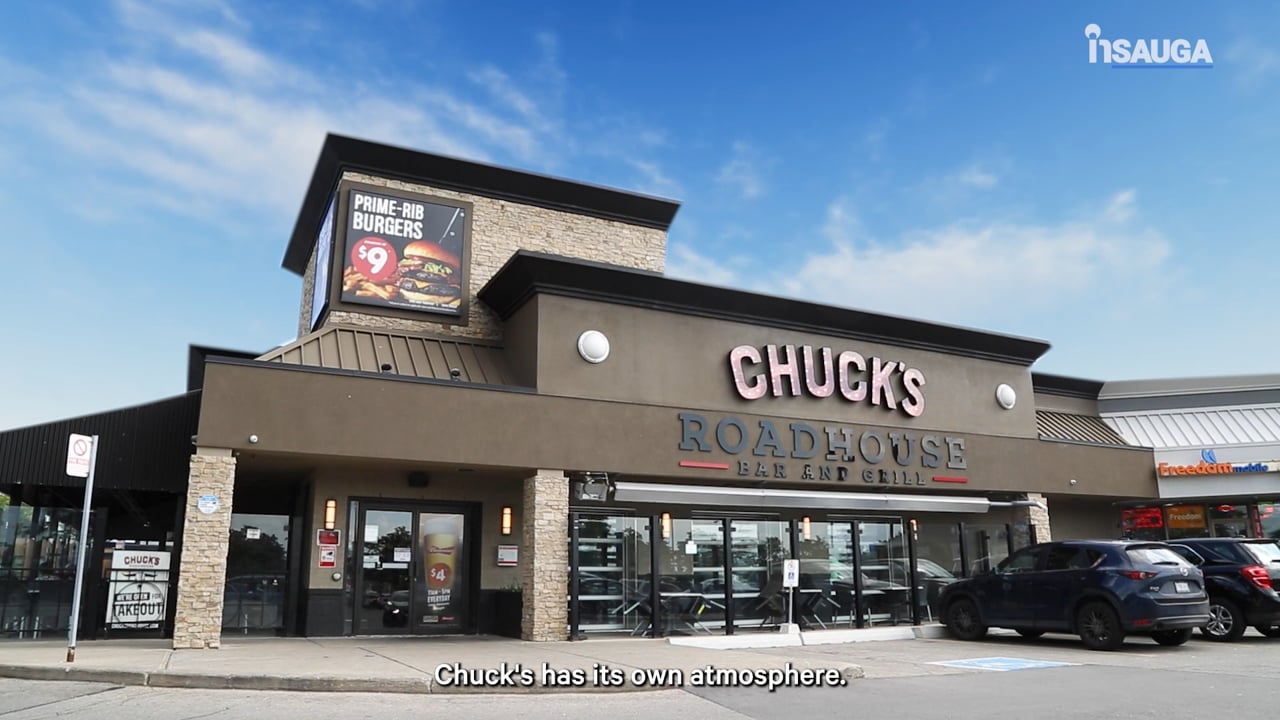 Slide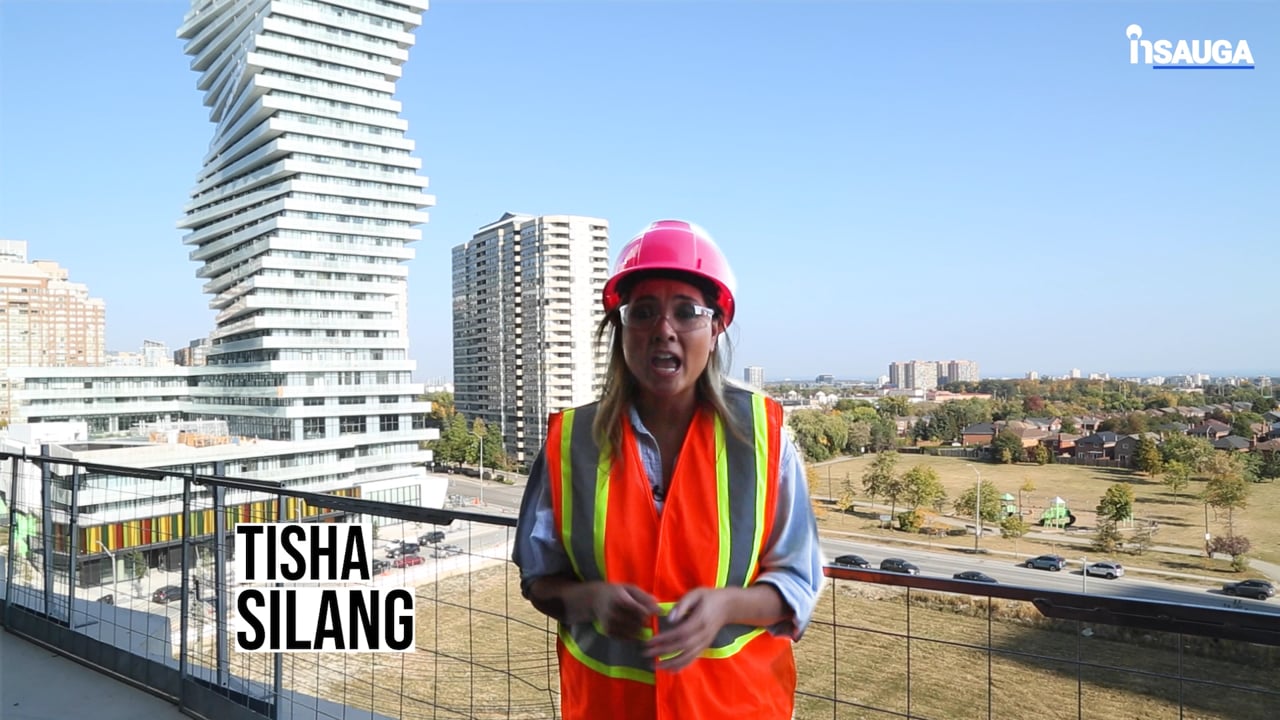 Slide
Slide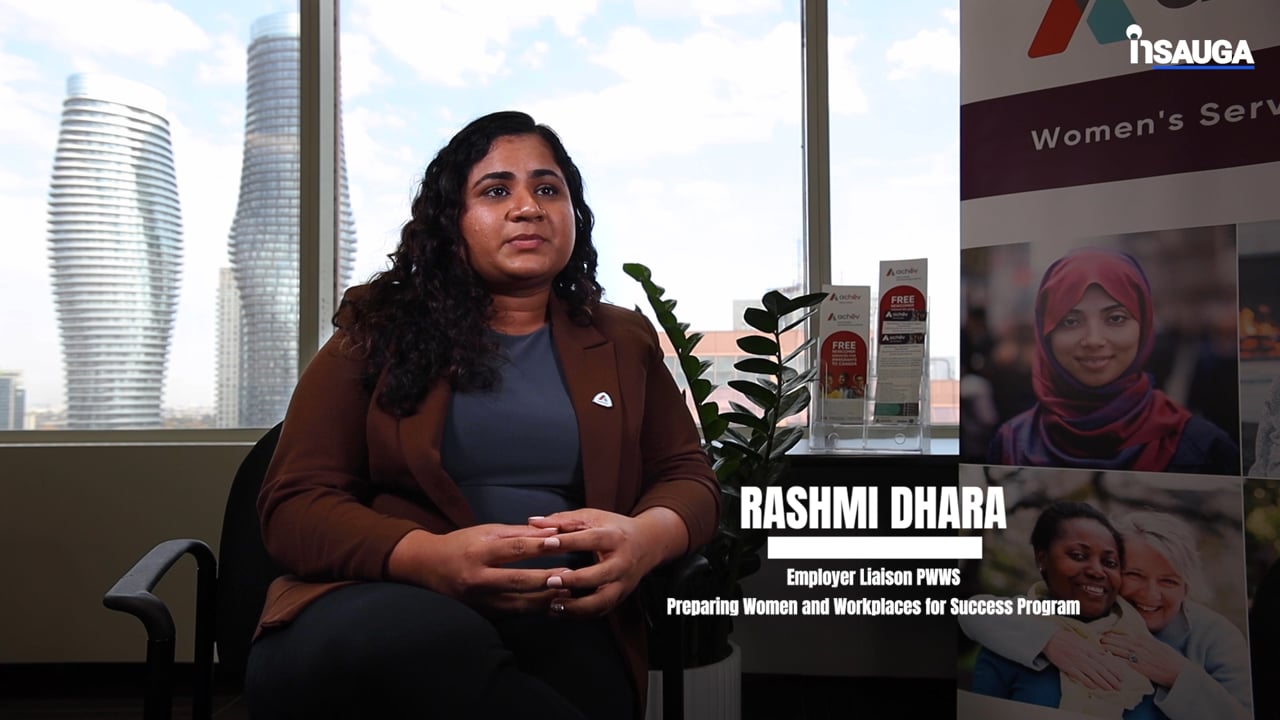 Slide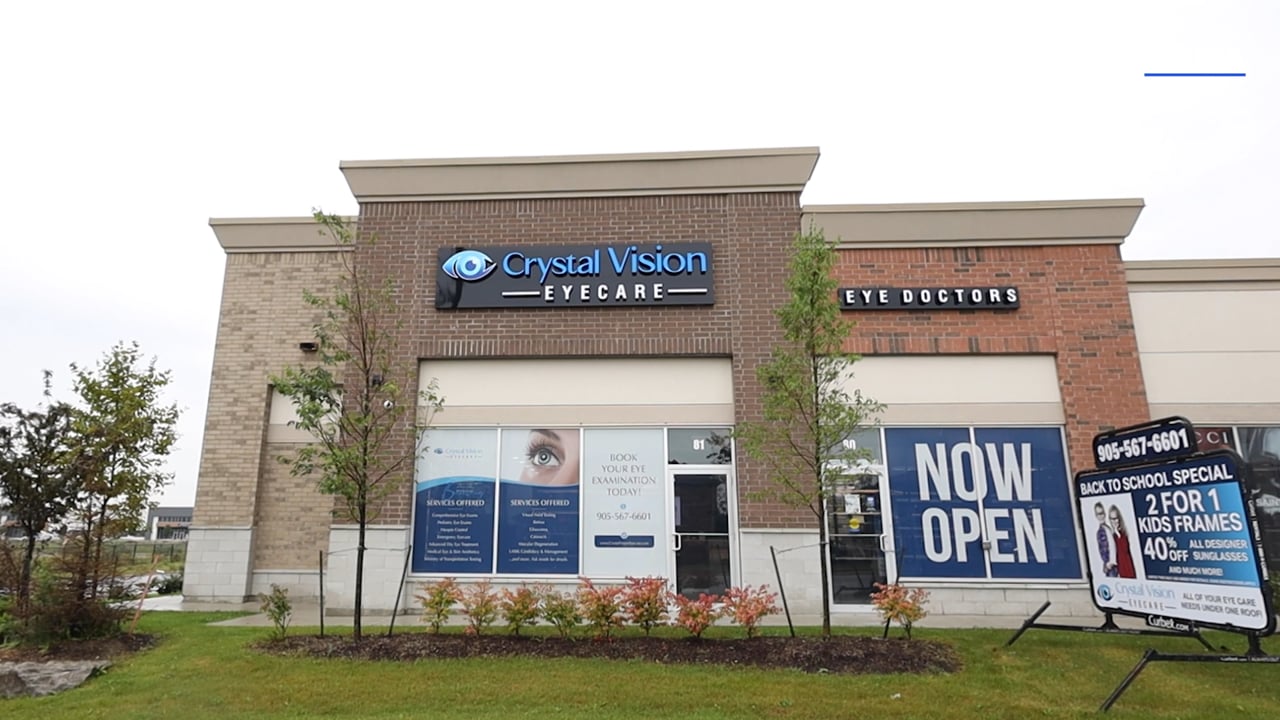 Slide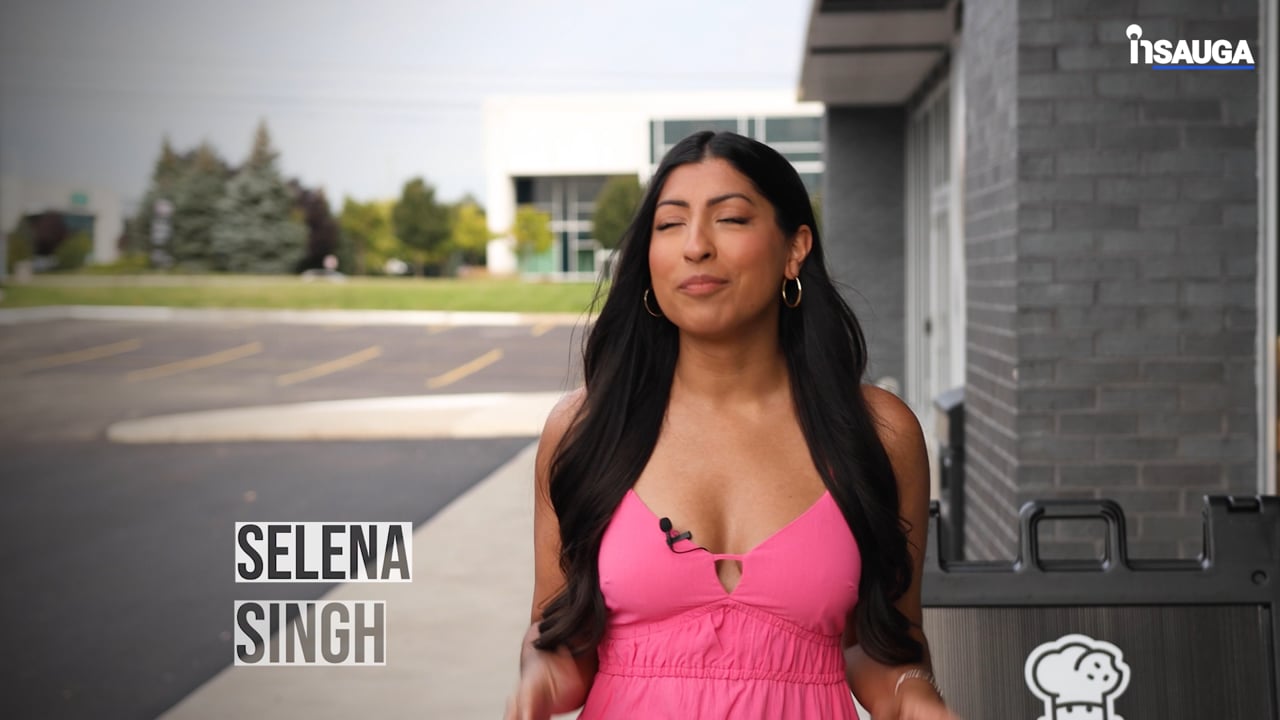 Slide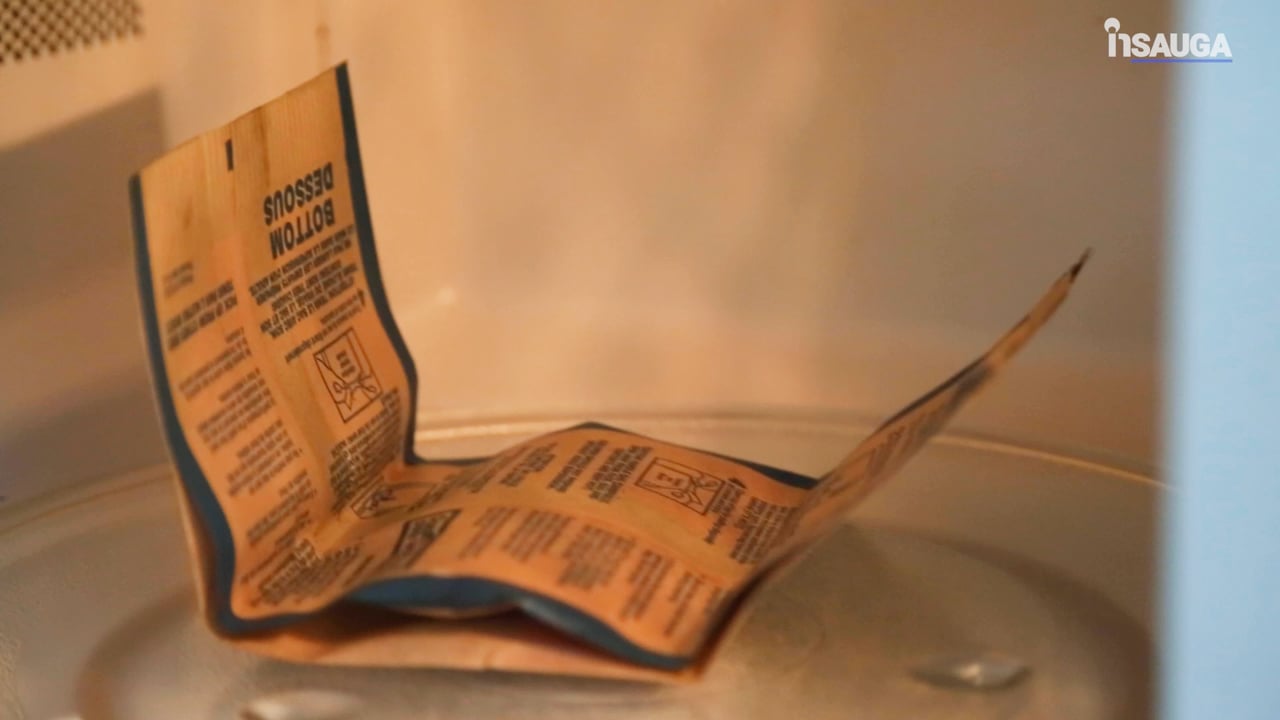 In Halton Region, development is always on top of mind in this fast growing region still with land to build more housing. With the introduction of Bill 108, local elected officials from the four Halton municipalities (Burlington, Halton Hills, Milton and Oakville) have been reacting to Ford's legislation.
---
Burlington recently passed a motion at their last council meeting on May 27 to request the province to not pass Bill 108 until more discussion and "its objectives for sound decision making for housing growth that meets local needs will be reasonably achieved," with staff saying a lack of charity, diminished public consultation, the 'spreading out' of development charges being paid and other reasons behind their decision.
Mayor Marianne Meed Ward released this statement about the bill. "A return to the old OMB rules for planning appeals means that planning matters will once again be taken out of the hands of local councils. There is no evidence to support that these changes would actually increase the supply of affordable housing."
"Furthermore, reverting to the old rules will add costs and time to planning approvals and require municipalities to spend more in legal fees defending our planning decisions. Again, these changes do nothing to reduce provincial costs but do increase the costs to municipalities at a time we are all trying to find efficiencies," Meed Ward said.
Halton Hills Mayor Rick Bonnette also voiced his opposition to Bill 108, saying his town council also unanimously voted against it and giving support to Green Party leader Mike Schreiner for doing the same:
Good for you @MikeSchreiner our @_HaltonHills council just unanimously voted against Bill 108 as did Halton Region @MariannMeedWard @OakvilleMayor #Milton https://t.co/L2gc6wRwxg

— RickBonnette (@RickBonnette1) May 29, 2019
---
In Milton, a similar motion was introduced to halt Bill 108 until more information could be gathered and more consultation done, which was also passed unanimously. And Oakville Mayor Rob Burton also said his town's position is that Bill 108 would do more harm than good, while also calling for more time to examine it.
"The bill will not achieve the stated objective of increasing housing supply at more affordable prices. In fact, Bill 108 will unfairly shift a significant amount of development costs from the developers to existing and future residential taxpayers. It reverses previous legislation that was passed with all-Party support that stopped the OMB from reversing sound Council-approved planning decisions," Burton said.
"These proposed unjustified changes are happening without sufficient consultation and at a speed that completely undermines our ability to conduct a comprehensive analysis on the town's financial position and ability to acquire parkland, provide community facilities and protect heritage resources. We are requesting more consultation before the province takes any further steps regarding Bill 108."
For more information on Bill 108, click here.
Do you think Halton's mayors responded appropriately by asking for more time on Bill 108, or should the Ford government get on with opening up space for more housing?
insauga's Editorial Standards and Policies
advertising