Halton Mayors Discuss Key Concerns Surrounding Proposed Truck-Rail Project in Milton
Published June 20, 2019 at 1:29 pm
About four years ago the Canadian National Railway (CN) reaffirmed plans for a 400-acre Milton Logistics Hub.
About four years ago the Canadian National Railway (CN) reaffirmed plans for a 400-acre Milton Logistics Hub.
CN is proposing to build a new truck – rail hub in Milton that will develop 400 acres of a 1,200-acre lot of land with undisclosed plans for the remaining 800 acres.
In addition, according to the Halton Region, the hub will also consist of a new mainline rail that will double the existing track, and add more than 20 kms of new rail yard track.
The proposed location of this hub is the land located east of Tremaine Road and south of Britannia Road.
Videos
Slide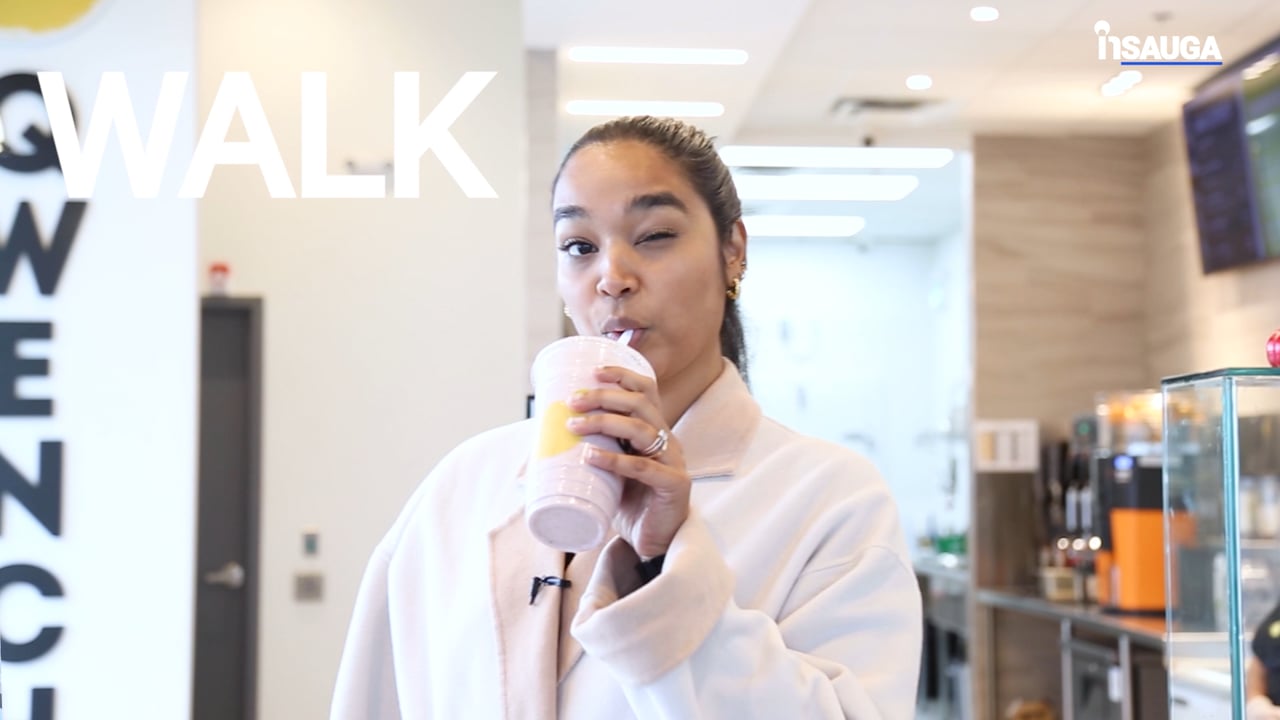 Slide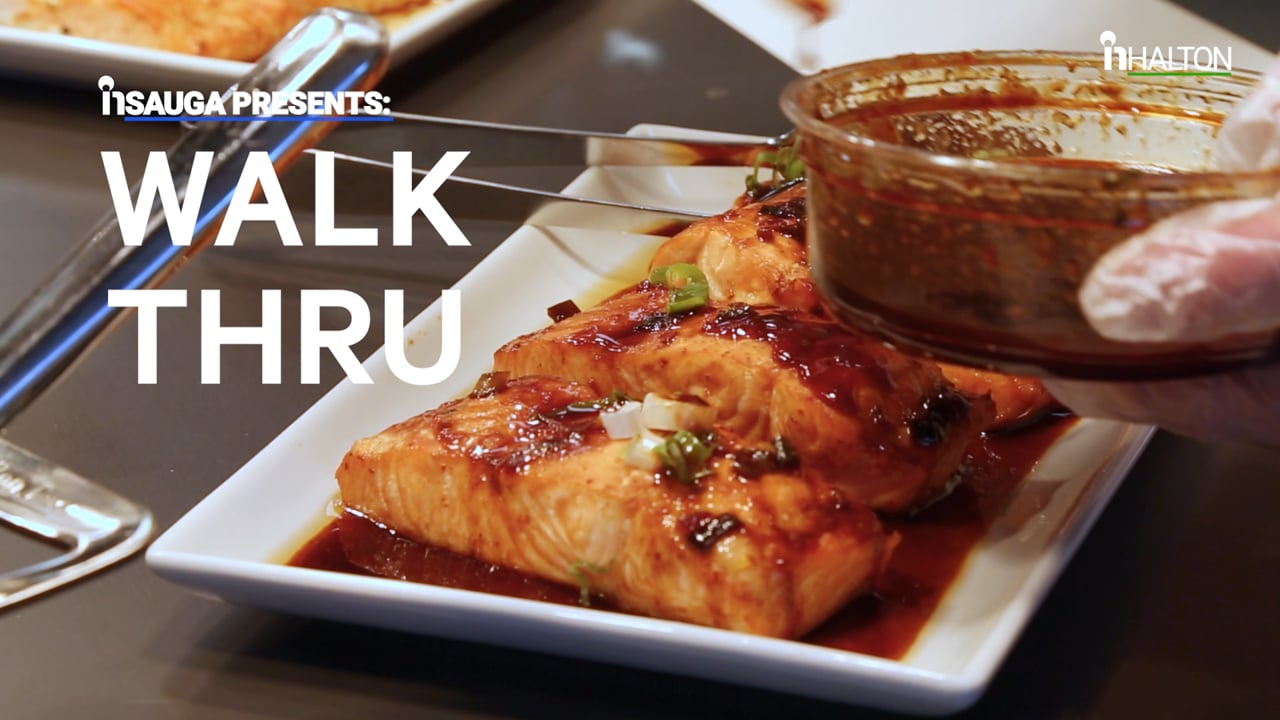 Slide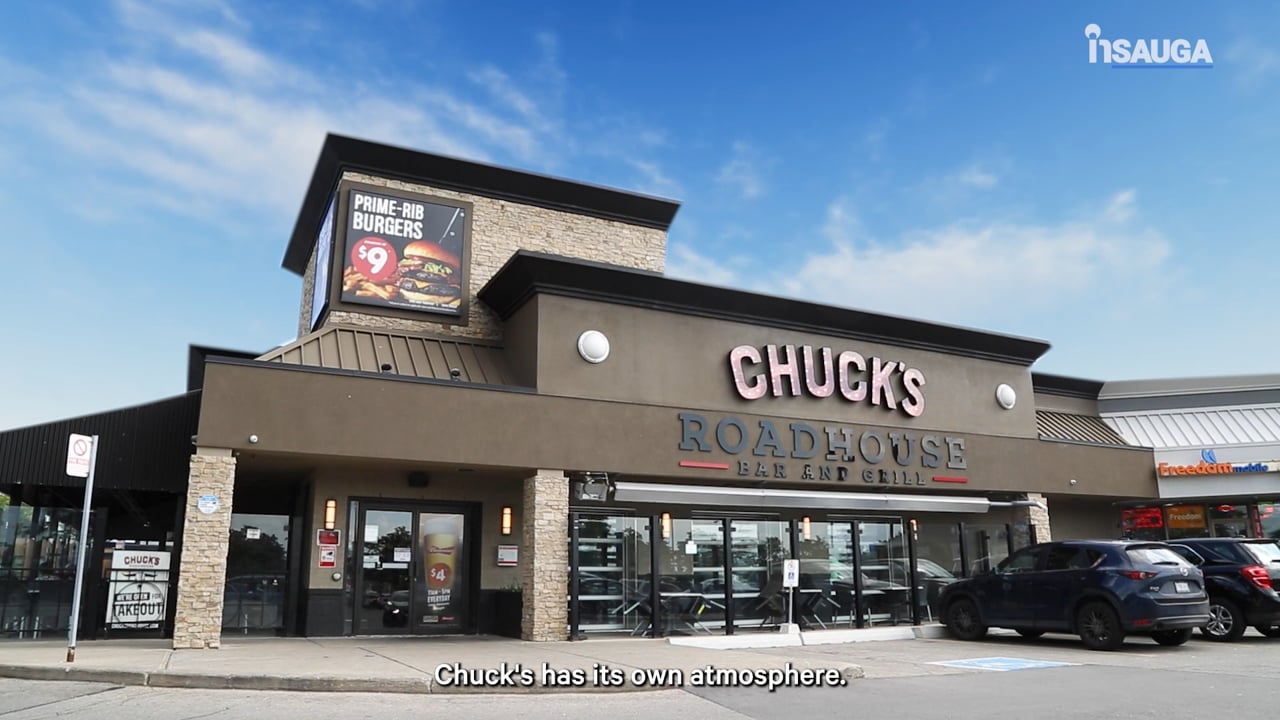 Slide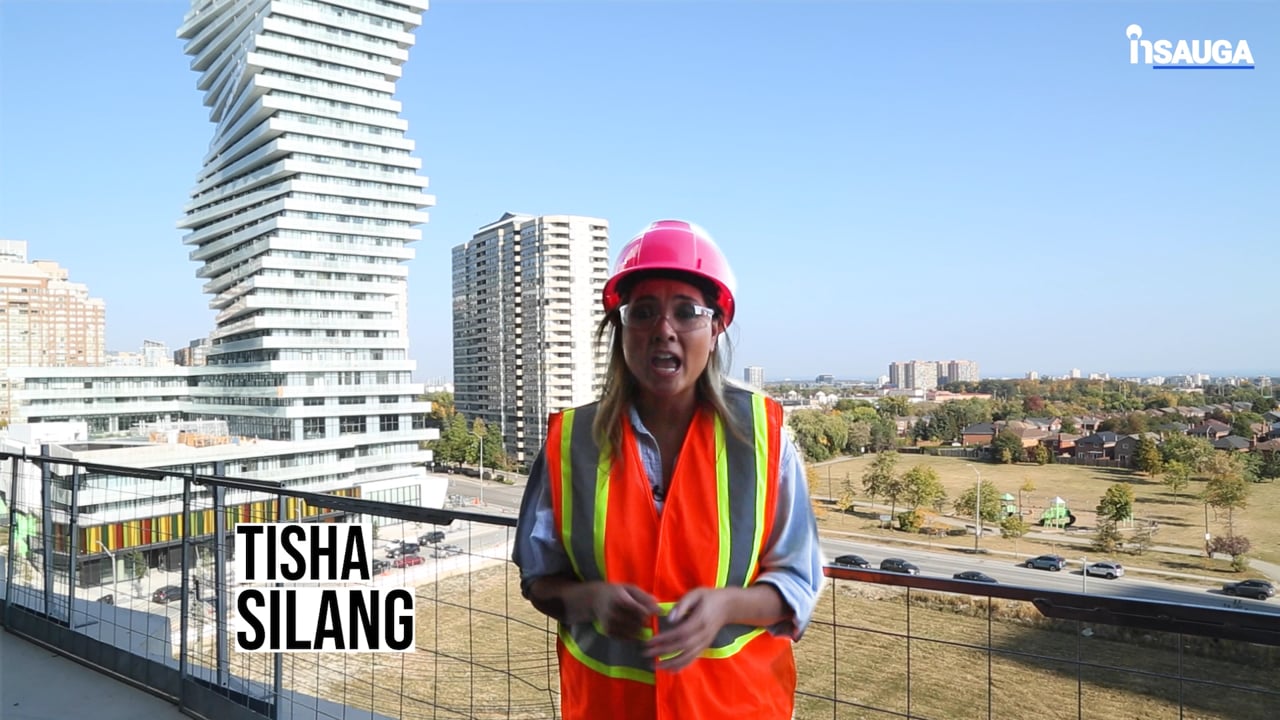 Slide
Slide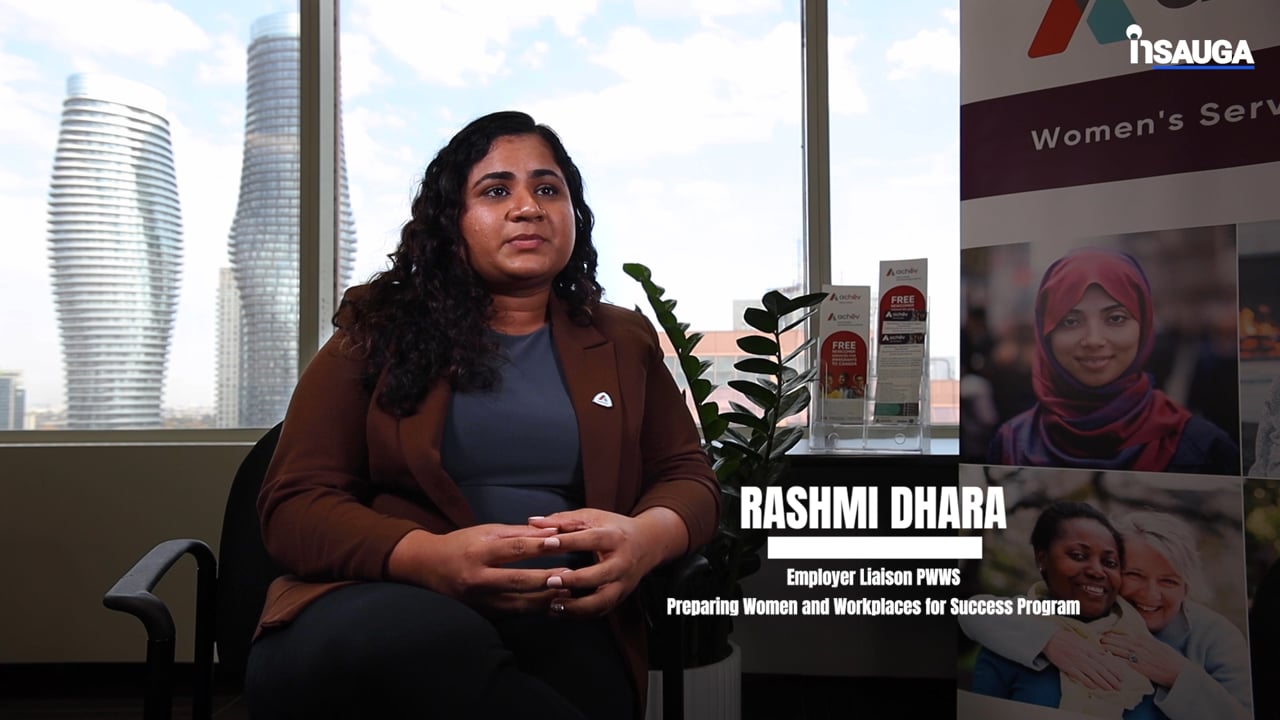 Slide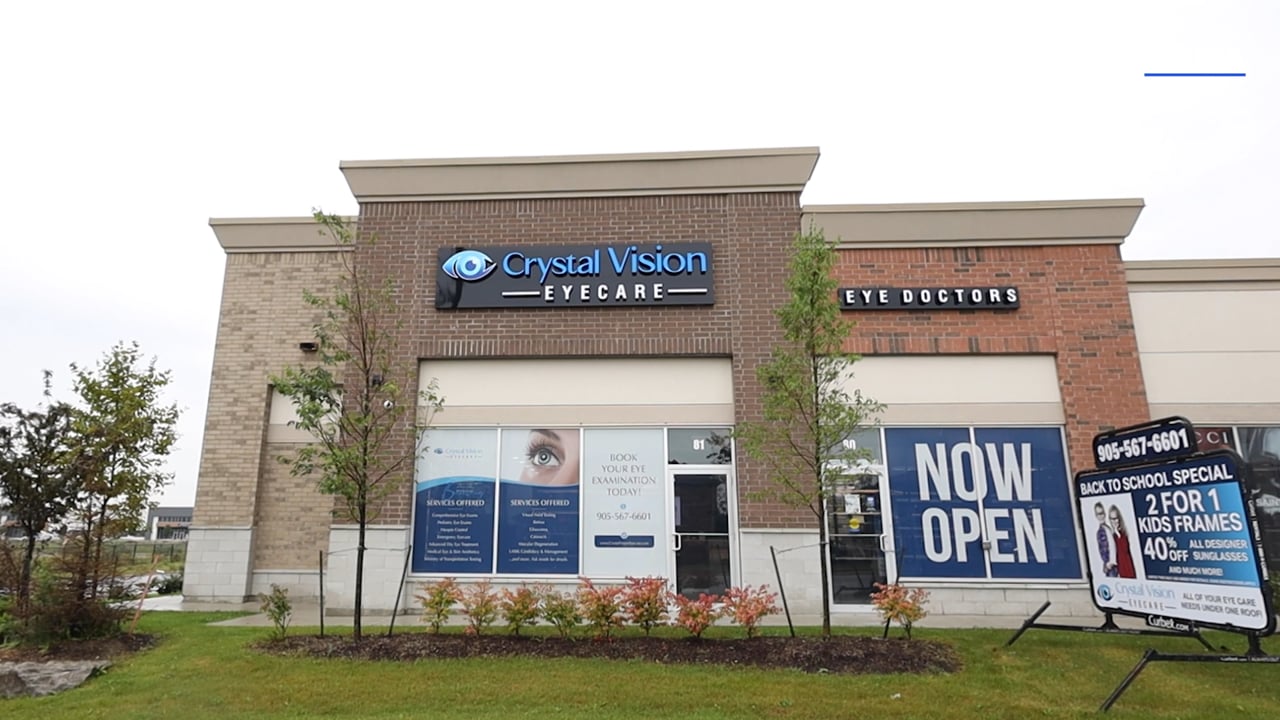 Slide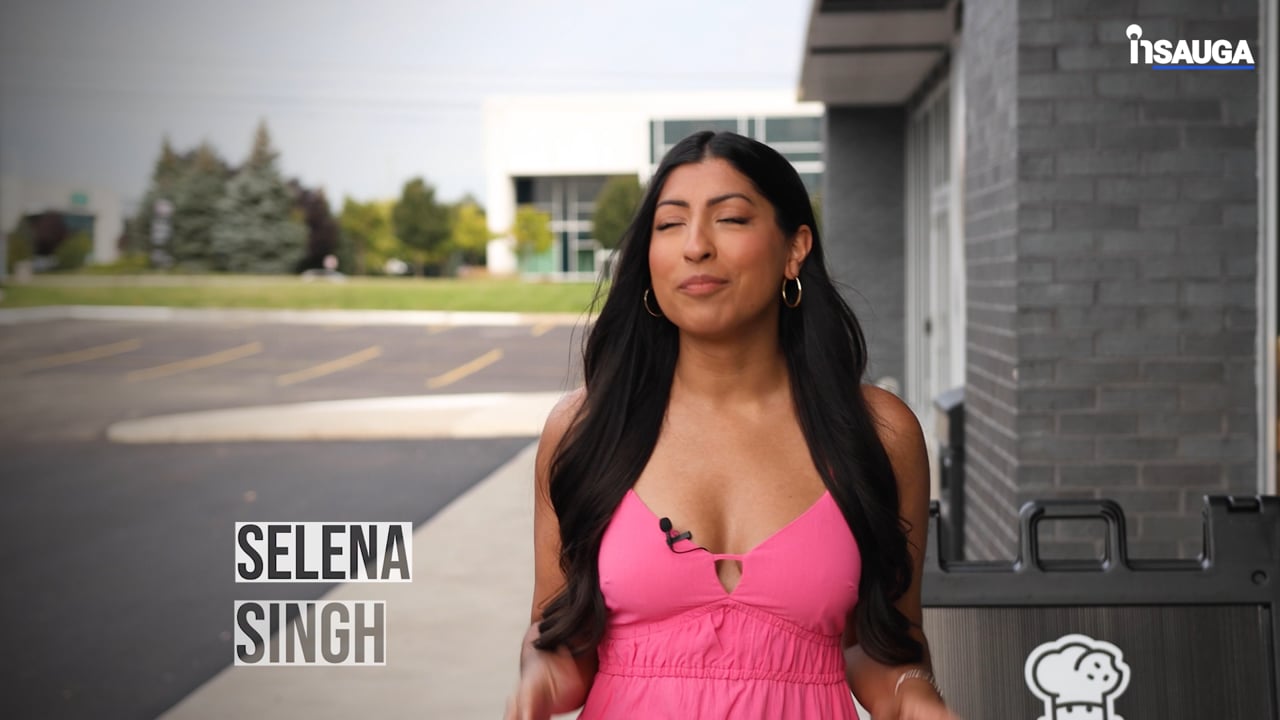 Slide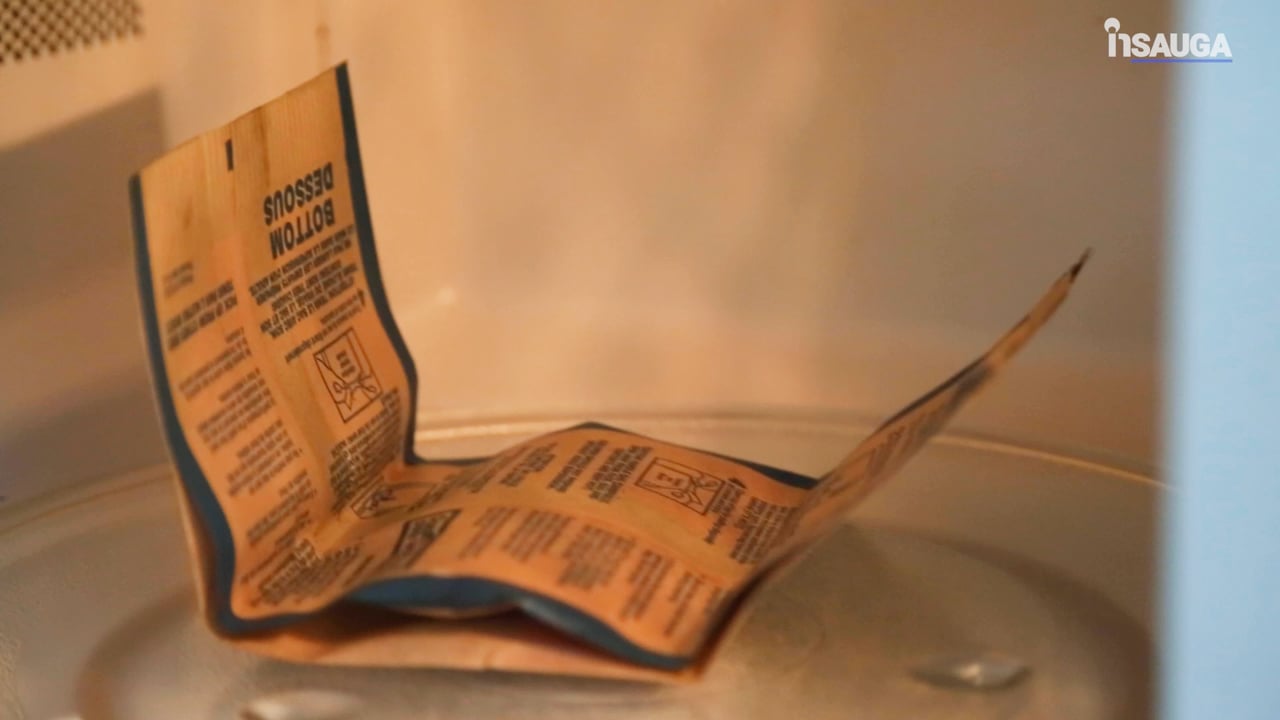 Slide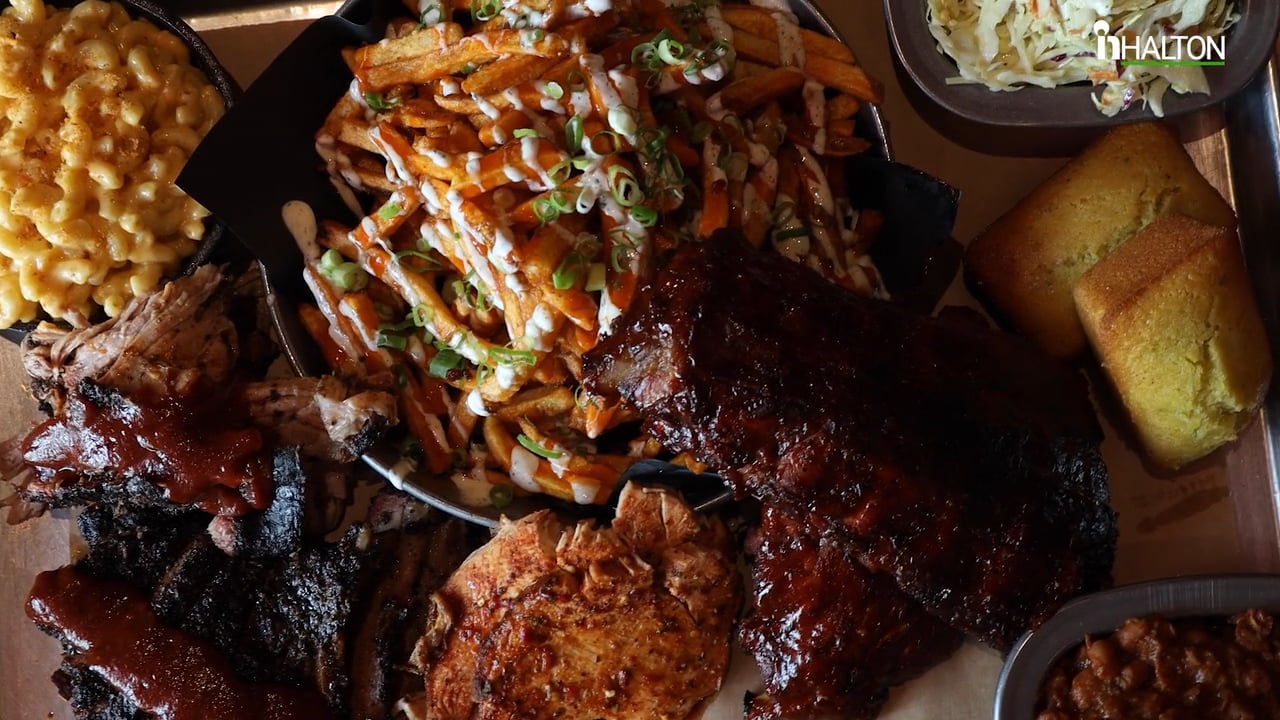 Slide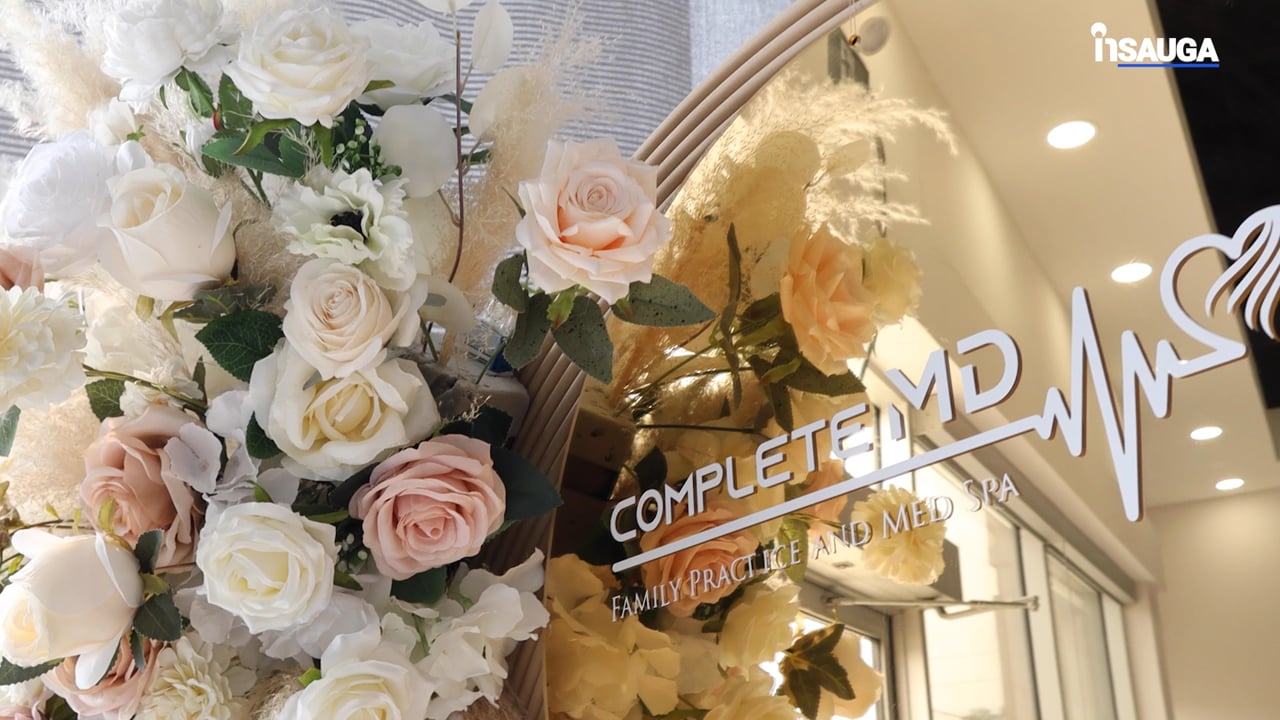 The CN Milton website notes that this hub would help local businesses in Milton, and southern Ontario, get their goods to and from critical markets, help meet the growing demand for household goods across the GTHA, ease congestion on 400-series highways, and support climate goals.
However, the proposed project has not been well received by the region.
"CN is not just asking us to support the current proposal, they're asking us to have faith about what might come next," Milton Mayor Gordon Krantz said in a statement. "All while telling us it is none of our business."
On June 19, 2019, Milton Mayor Gordon Krantz, Oakville Mayor Rob Burton, Burlington Mayor Marianne Meed Ward, Halton Hills Mayor Rick Bonnette, and Halton Regional Chair Gary Carr met in Oakville to discuss some key concerns surrounding this project.
We've got your back @TownOfMilton Four mayors @_HaltonHills @townofoakville @cityburlington & @RegionofHalton Chair stand together today to convey unanimous concerns of our councils & on behalf of all our citizens on significant adverse impacts of proposed CN rail hub. pic.twitter.com/U0PG52AUpL

— Marianne Meed Ward (@MariannMeedWard) June 19, 2019
The key concerns that were outlined regarding the proposed hub include traffic congestion, health and safety, environment, and employment.
When it comes to traffic congestion, as previously mentioned, if approved, the hub will operate 24 hours a day, seven days a week, resulting in 1,600 truck trips to and from the site each day. This, according to the region, will result in more traffic on Halton roads, creating congestion and posing a risk to the safety of families, pedestrians, motorists, and cyclists in the area.
In addition, the proposed site is located within one km of existing and planned residential communities, 12 schools, two long-term care homes, and one hospital. The hub, as noted by the region, will create noise, air pollution, and there will be increased lighting again impacting the safety and health of people in the area.
Expanding on that, the local environment will be impacted by this hub, according to the region, due to emissions, storm water discharge, water takings, and water alterations.
And, also as mentioned, there are also concerns surrounding employment. According to the region, the site and the surrounding area is currently planned for 1,500 jobs, however, this hub will only add 130.
However, if approved, CN is planning to invest $250 to build the hub.
According to the region, the project is currently being assessed by the Canadian Environmental Assessment Agency Joint Review Panel. And public hearings, in order for the panel to hear and listen to concerns surrounding the project, are being held in Milton until July 17, 2019.
For more information, click here.
What do you think of the proposed hub?
Graphics are courtesy of the Halton Region.
insauga's Editorial Standards and Policies
advertising