Halton houses fly off the market as average sale price passes $1.2 million
Published May 7, 2021 at 2:58 pm
Although real estate experts say the red hot GTA housing market is showing signs of an ever-so-slight cooldown from the highs recorded in the first quarter of 2021, houses are still flying off the market in Oakville, Burlington, Milton and Halton Hills and sale prices are high as ever.
The average home price hit $1,208,601 in Halton–an increase of 38.7 per cent year-over-year–with 1,964 homes were listed over the course of the month.
As for the rest of the GTA market, the Toronto Regional Real Estate Board (TRREB) said that April delivered a record number of home sales for the region, but added that the market is starting to slow from the intense pace seen earlier this year.
TRREB revealed 13,663 homes were sold in the region last month, a 362 per cent increase from the 2,957 properties sold during the prior April, which was the first full month of the COVID-19 pandemic.
However, home sales in April were down 12.7 per cent from 15,652 in the month prior.
While the first three months of the year were full of bidding wars, soaring prices and a mad scramble to snatch up any available homes, Toronto real estate broker Wins Lai is seeing conditions cool.
Videos
Slide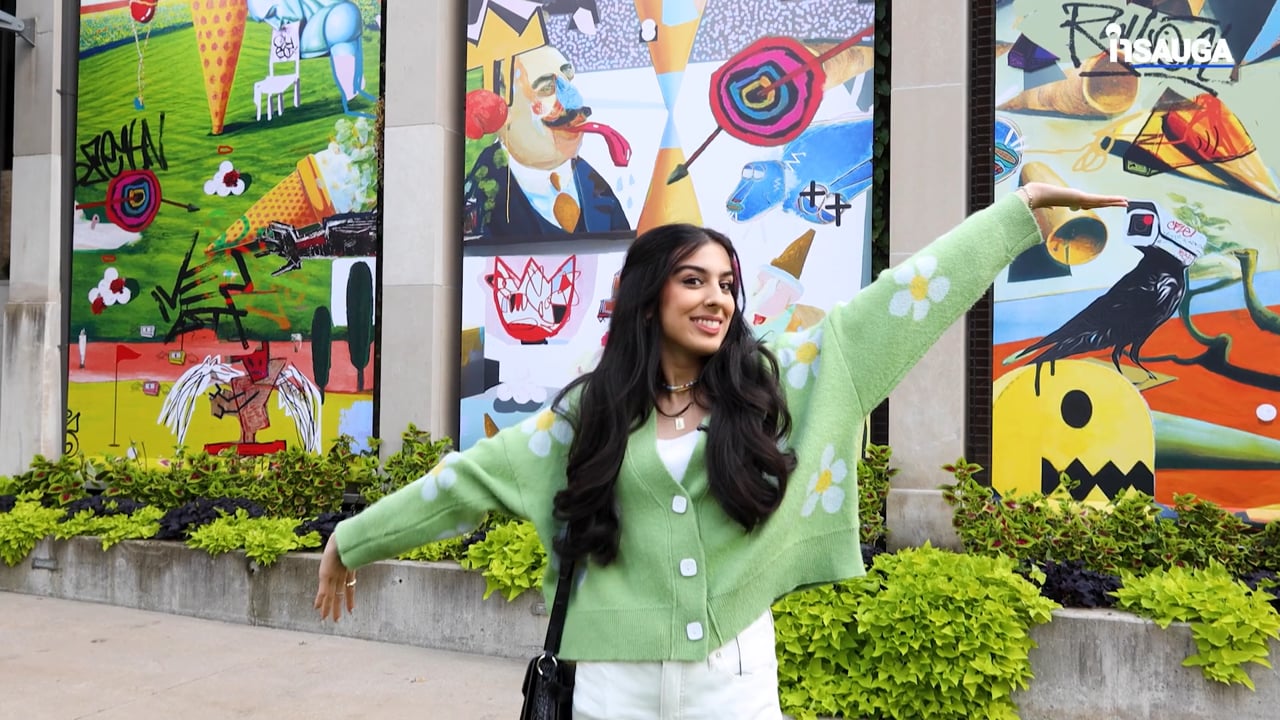 Slide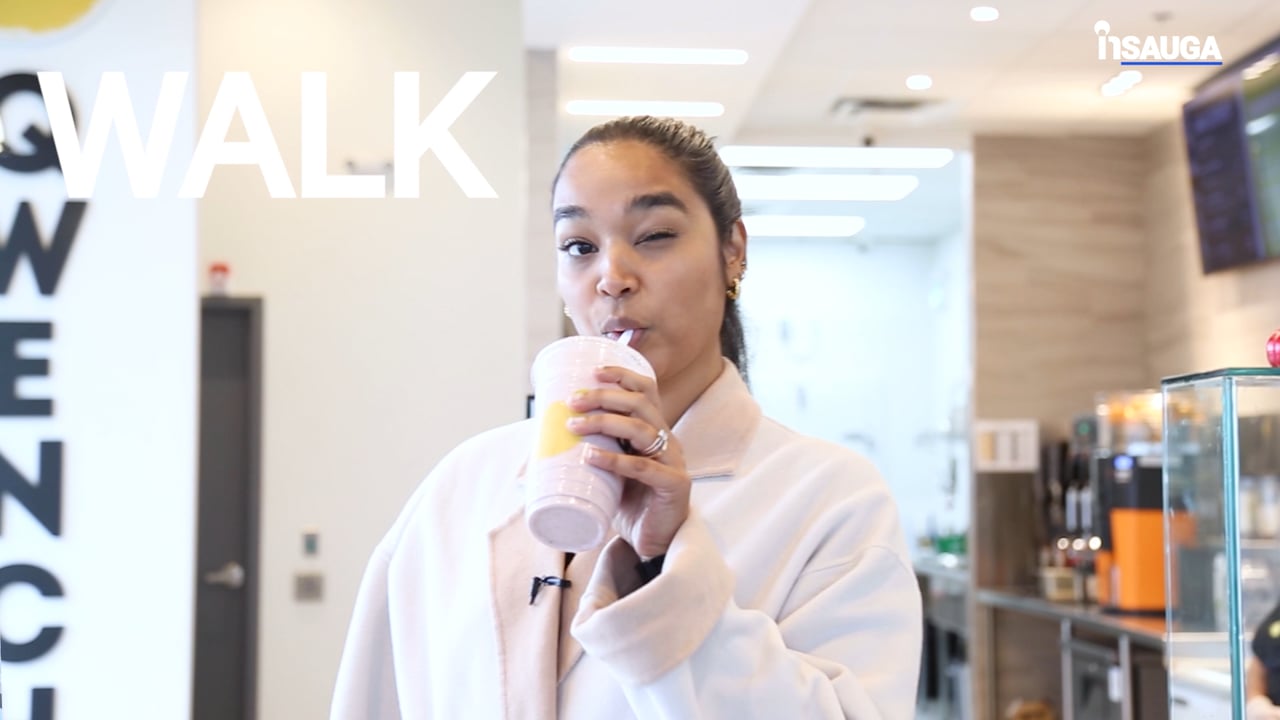 Slide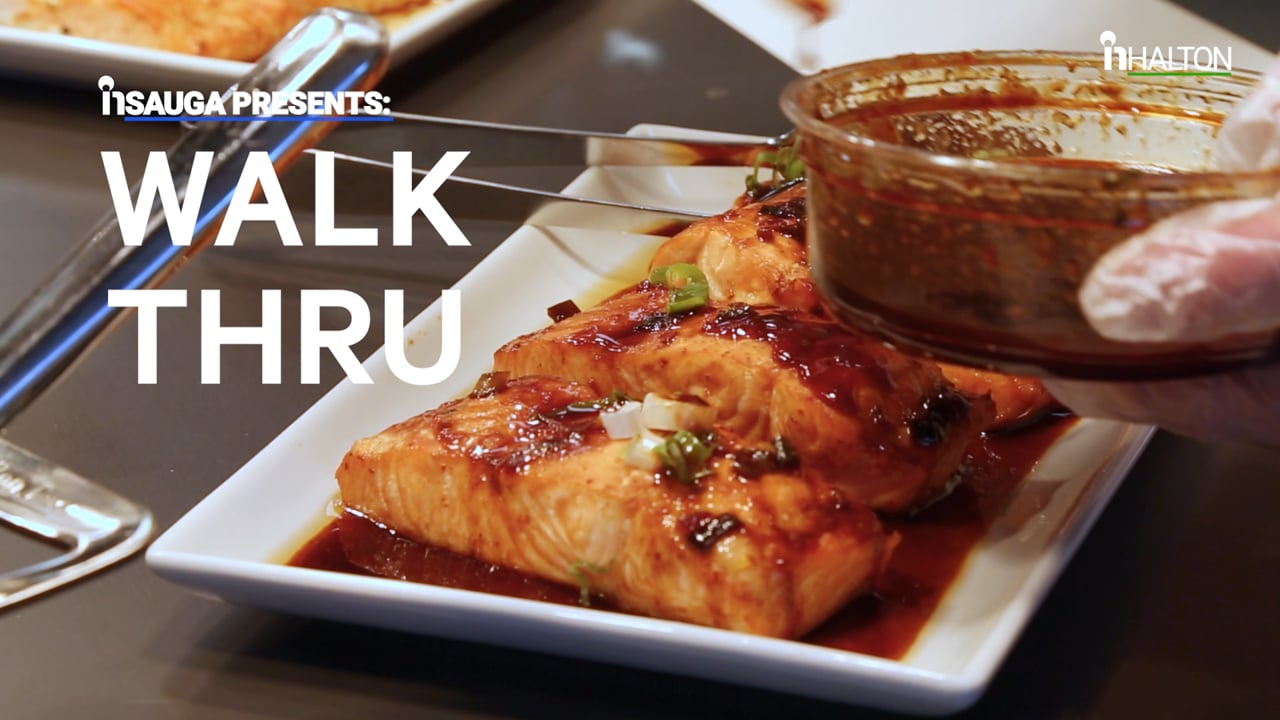 Slide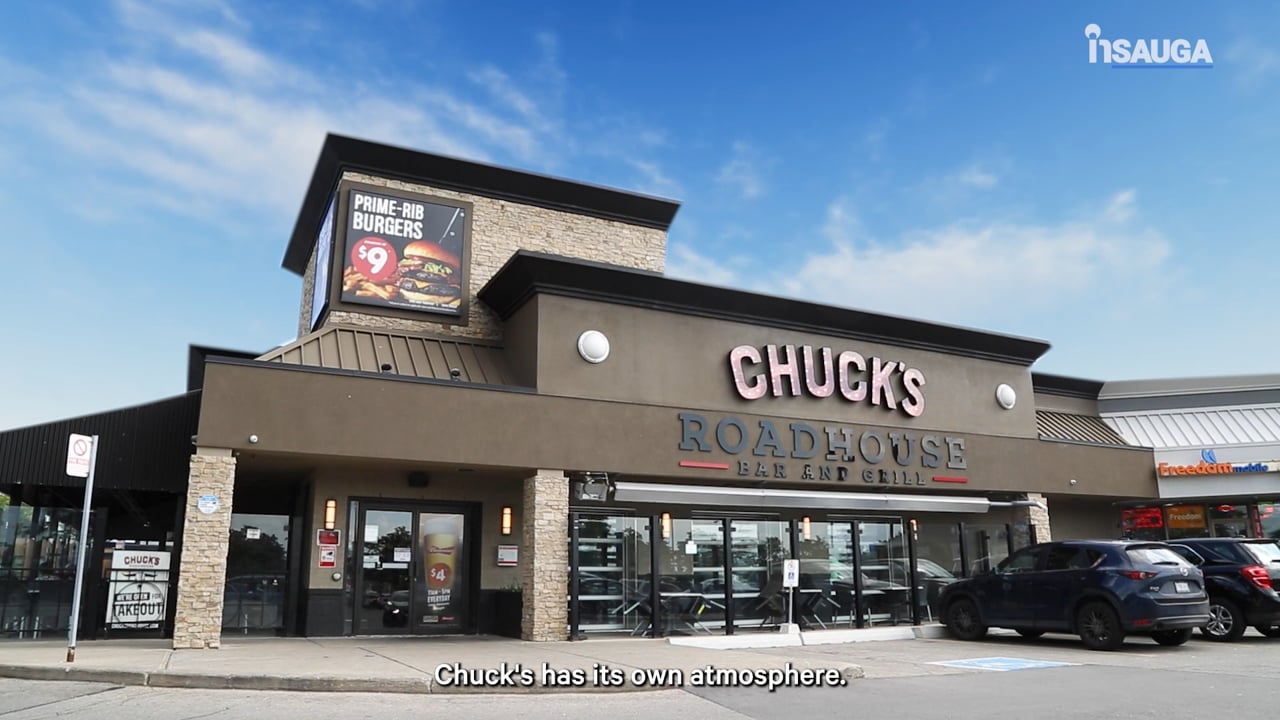 Slide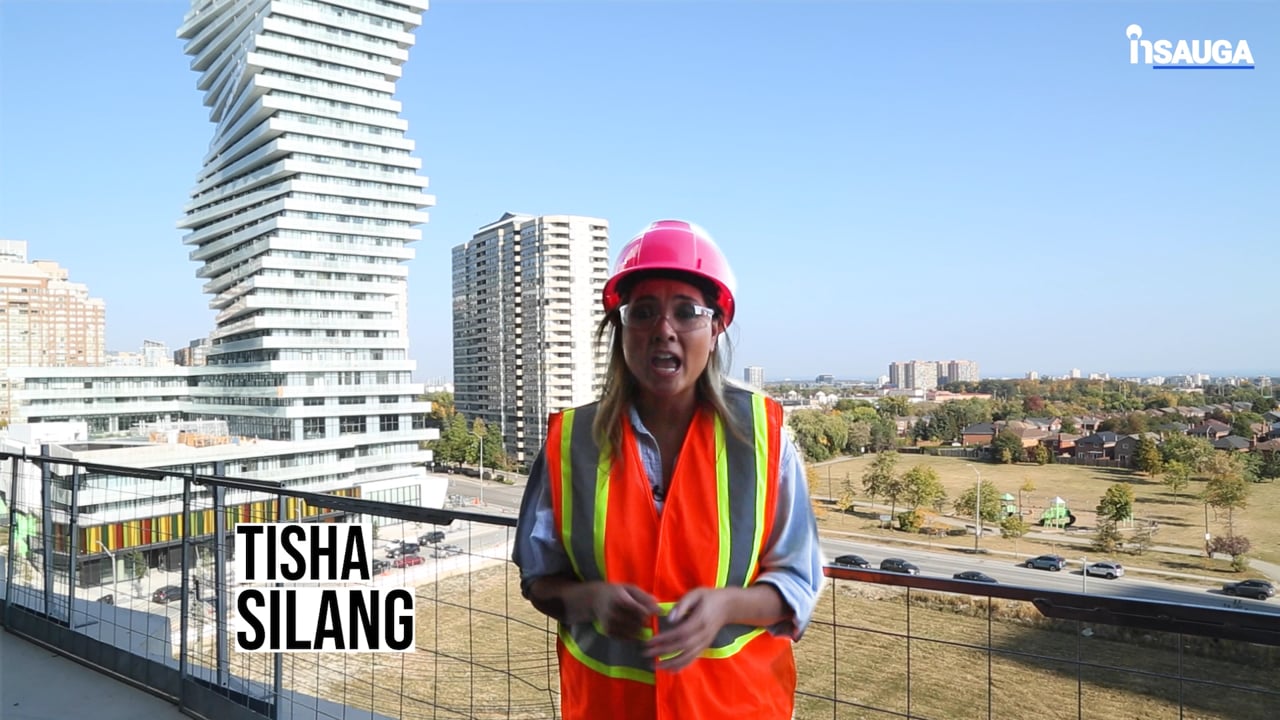 Slide
Slide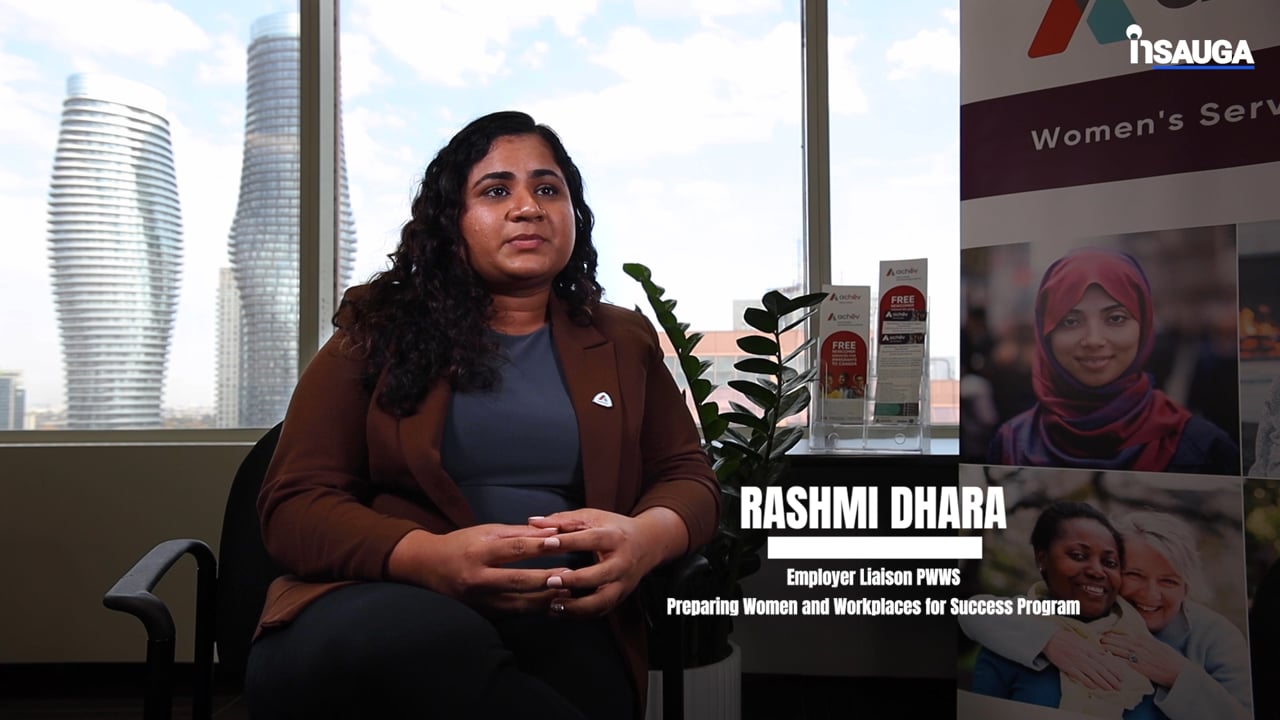 Slide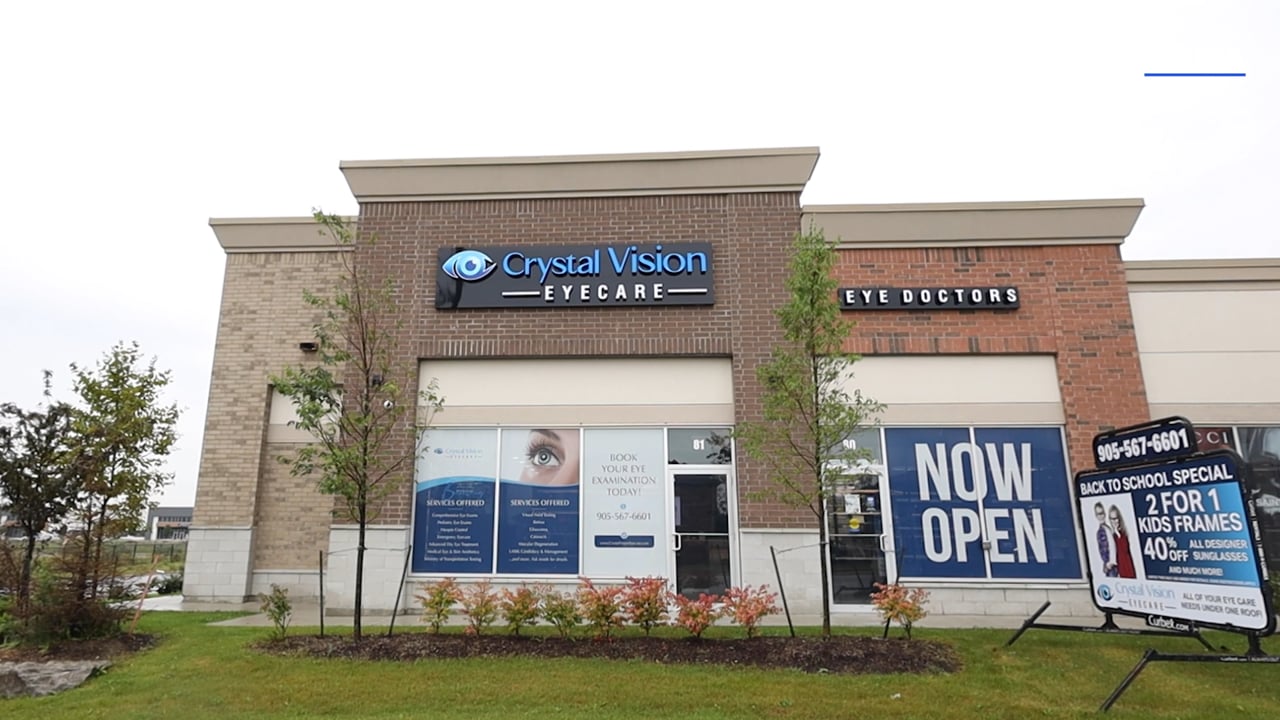 Slide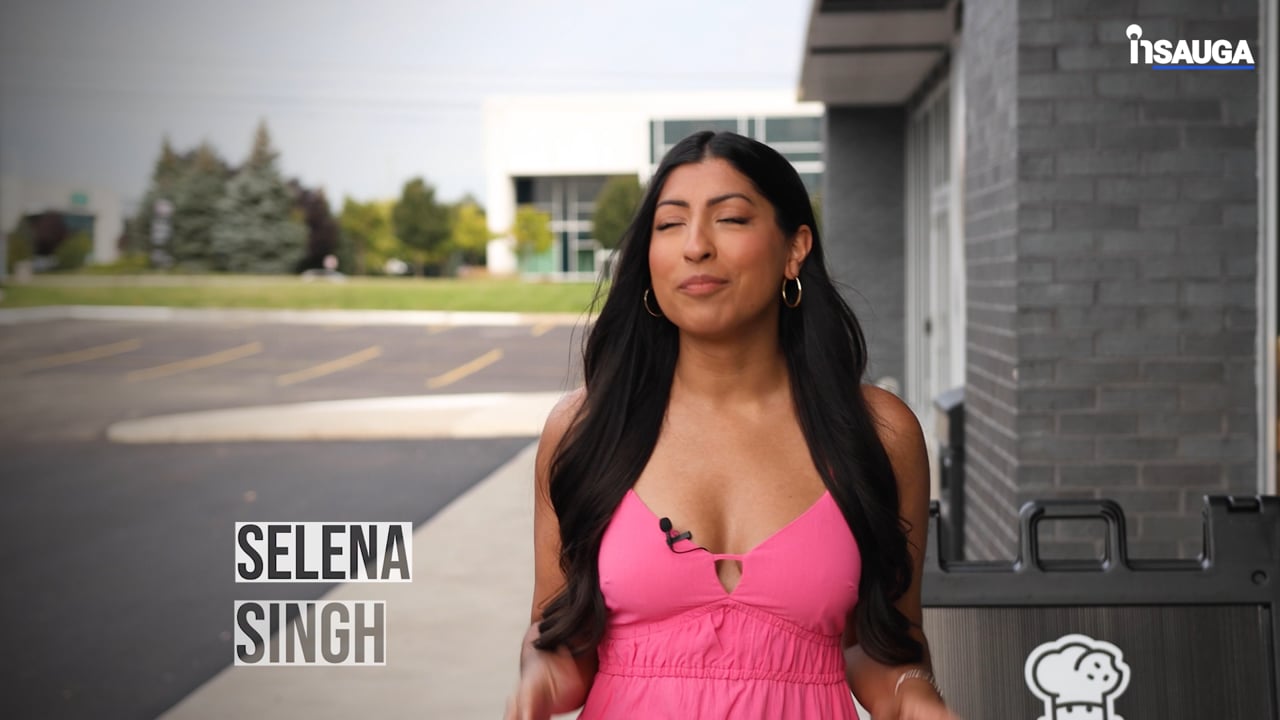 Slide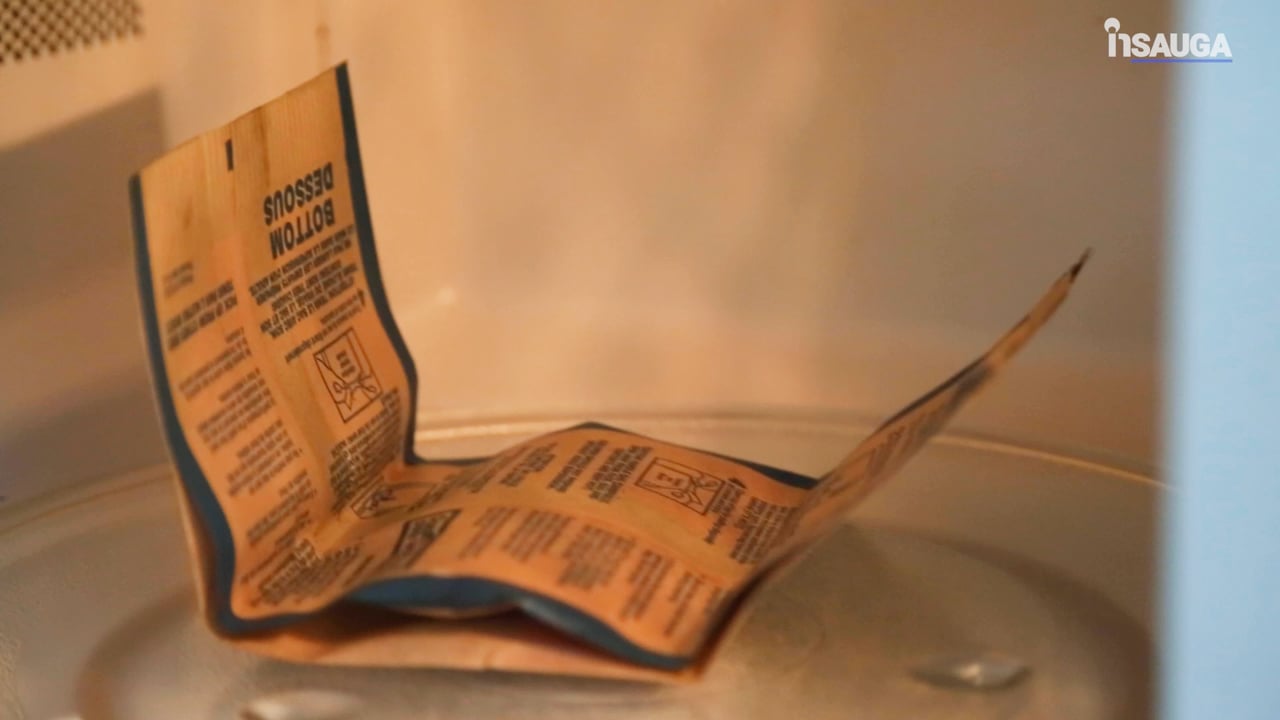 "The stay-at-home order is definitely slowing things down a bit for people," she said.
"I have a lot of (clients looking to buy) that have sold, but they're just waiting on the sidelines because they want to see what is the right move for them."
She's predicting there will be another housing boom later in the spring when more people are vaccinated and taking part in past times that were curtailed for the pandemic.
She's noticed people being more judicious about what they bid on lately and careful about following COVID-19 restrictions but found many still want to buy now to take advantage of low interest rates.
Real estate website and brokerage Zoocasa said that the market is still going strong in Halton.
According to Zoocasa, April sales in the Halton Region showed strong improvement over last year's pandemic lows, with a total of 1,403 homes trading hands–up 315 per cent from April 2020 and 45.3 per cent from April 2019. The average home price hit $1,208,601.
As of now, the region's market favours sellers over buyers.
Penelope Graham, managing editor and senior communications manager with Zoocasa, said that the condo segment experienced a resurgence in Halton, with sales increasing by 383.3 per cent with 174 transactions. The average unit now fetches $678,545, an increase of 34 per cent year over year. Detached houses saw the next largest sales increase of 329.8 per cent with 748 homes sold across the region at an average price of $1,535,391. Townhouses experienced a sales increase of 325 per cent with 136 homes sold at an average price of $721,877. Semi-detached houses saw an increase of 315 per cent in sales, with 83 transactions, at an average price of $992,554.
TRREB said that across the Toronto and GTA market, new listings in April soared by 237 per cent when compared with last year but dropped by 8.4 per cent when compared with March 2021.
That said, sellers aren't yet willing to lower asking prices.
"I'm working with some sellers who are not willing to bring the price down right because they think worst-case scenario, I'll just not sell it and stay where we are," Laid said.
The average selling price in the region amounted to $1,090,992, up 33 per cent from $820,226 last April but down from $1,097,565 in March 2021.
The decrease between March and April was a stark contrast to previous years when average prices typically increased between the two months and signalled the start of a flurry of spring sales.
However, TRREB's chief market analyst Jason Mercer described the decrease seen this year as "modest slowing" and pointed out that prices across all major home types remain very high.
They were boosted in recent months by low borrowing costs during COVID-19, which sparked demand for housing, he said.
"While the pace of price growth could moderate in the coming months, home prices will likely continue on the upward trend," he said in a release.
"Renewed population growth over the next year coupled with a persistent lack of new inventory will underpin home price appreciation."
While sales remained strong, TRREB president Lisa Patel called them a "marked slowing" and said they signal a pullback in activity in a market that may be fuelled by the region's population.
"We've experienced a torrid pace of home sales since the summer of 2020, while seeing little in the way of population growth," she said in a release.
"We may be starting to exhaust the pool of potential buyers within the existing GTA population."
With files from Tara Deschamps, The Canadian Press
insauga's Editorial Standards and Policies
advertising