Halton gets Liberal fever as Milton ousts political heavyweight
Published October 22, 2019 at 7:57 pm
The dust has settled on the 43rd general election across Canada, and while it has resulted in a minority government for the Liberals, it looks like it's more of the same for Halton Region and the r

The dust has settled on the 43rd general election across Canada, and while it has resulted in a minority government for the Liberals, it looks like it's more of the same for Halton Region and the rest of the GTA.
Out of the 53 seats up for grabs in the Greater Toronto Area, the Liberals under Justin Trudeau won 47 of them. The Conservatives grabbed six but NDP were shut out, despite a seemingly late surge under leader Jagmeet Singh.
Nationally, the Liberals were elected in 157 seats. The Conservatives won 121 seats, the Bloc Quebecois walked away with 32 seats, the NDP won 24 seats, the Greens won three and one Independent was elected: Vancouver Granville's Jody Wilson-Raybould.
A big surprise emerged as a political David romped to victory over a Goliath of politics in Halton as a new MP for Oakville was elected as well. Here are the MP-elects for Halton.
---
Burlington
Liberal candidate Karina Gould, who was first elected MP for Burlington in 2015, has been reelected comfortably against her Conservative challenger Jane Michael.
Gould snagged 34,217 votes or 48.3 per cent, while Michael got 33.1 per cent and 23,467 votes. NDP candidate Lenaee Dupuis received 10.8 per cent, Green candidate Gareth Williams got 6.5 per cent of the vote and People's Party candidate Peter Smetana received 976 votes, or 1.4 per cent.
Videos
Slide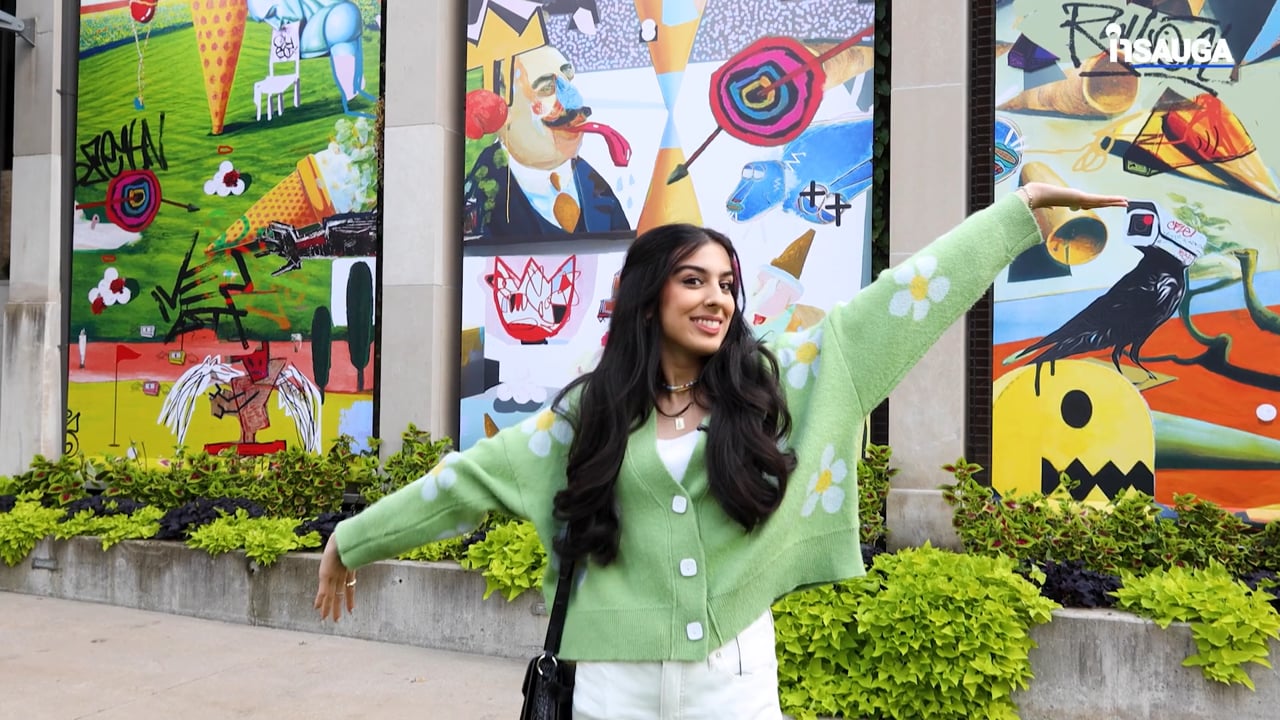 Slide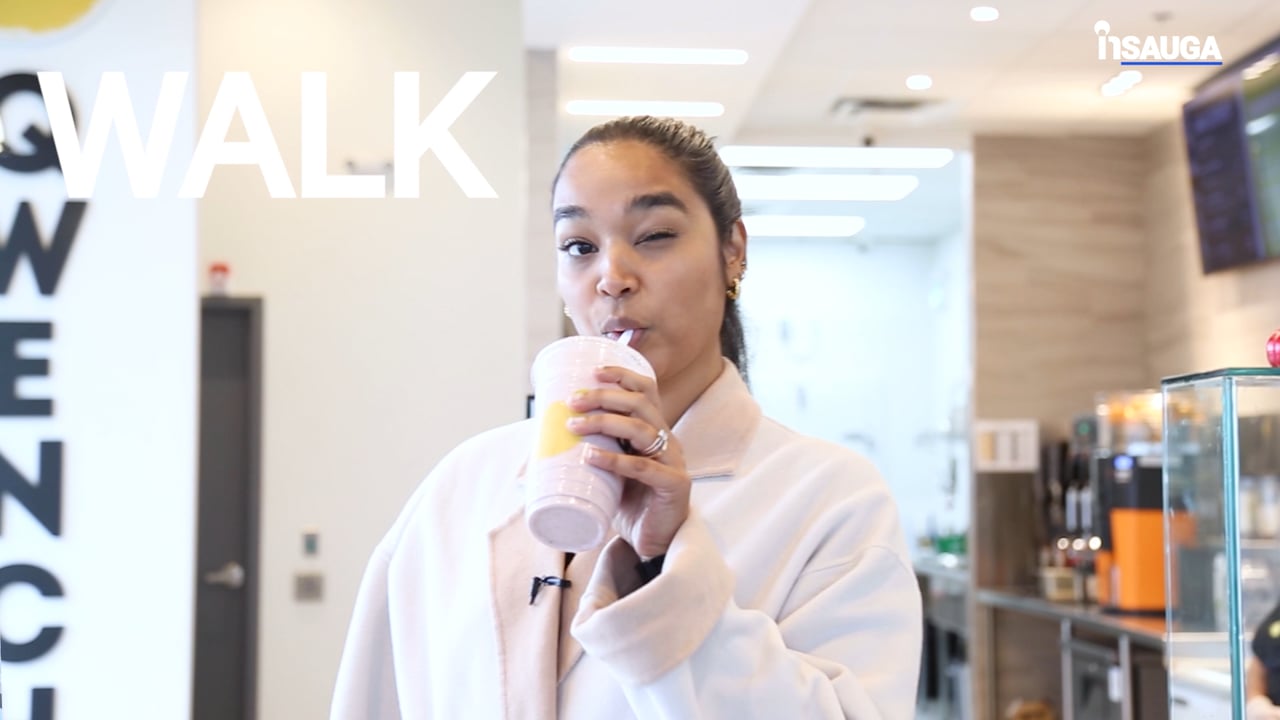 Slide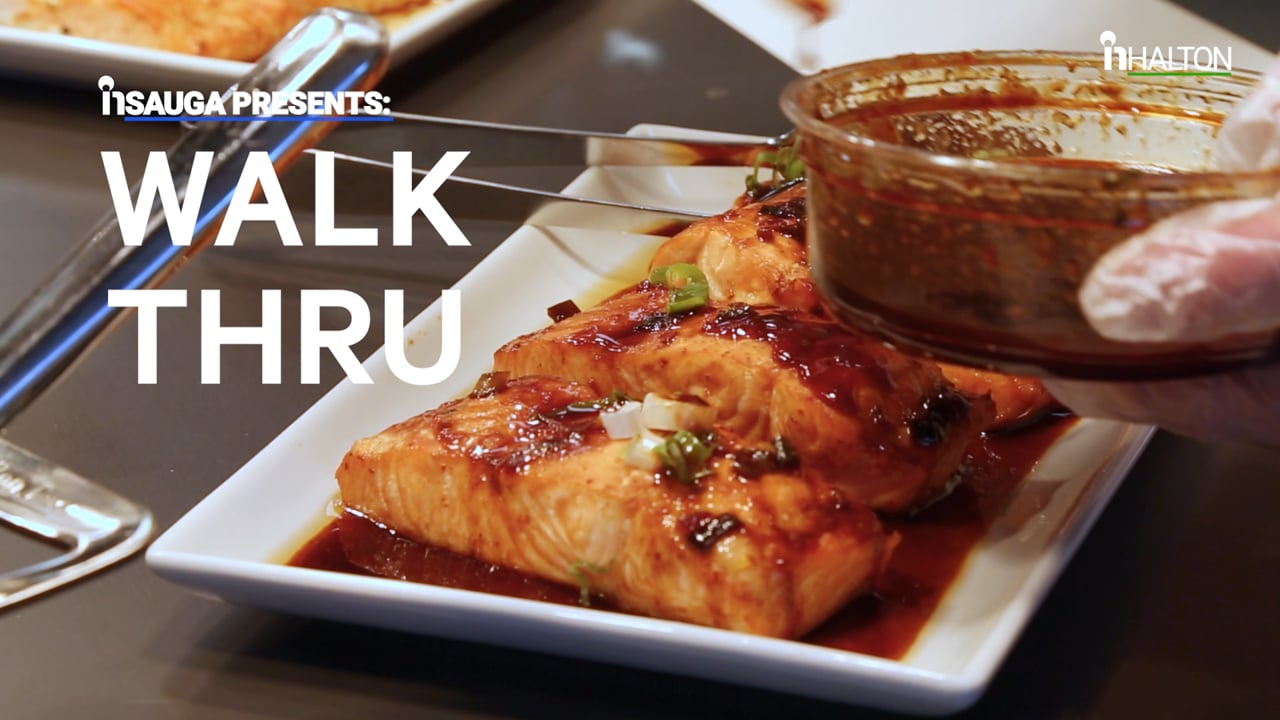 Slide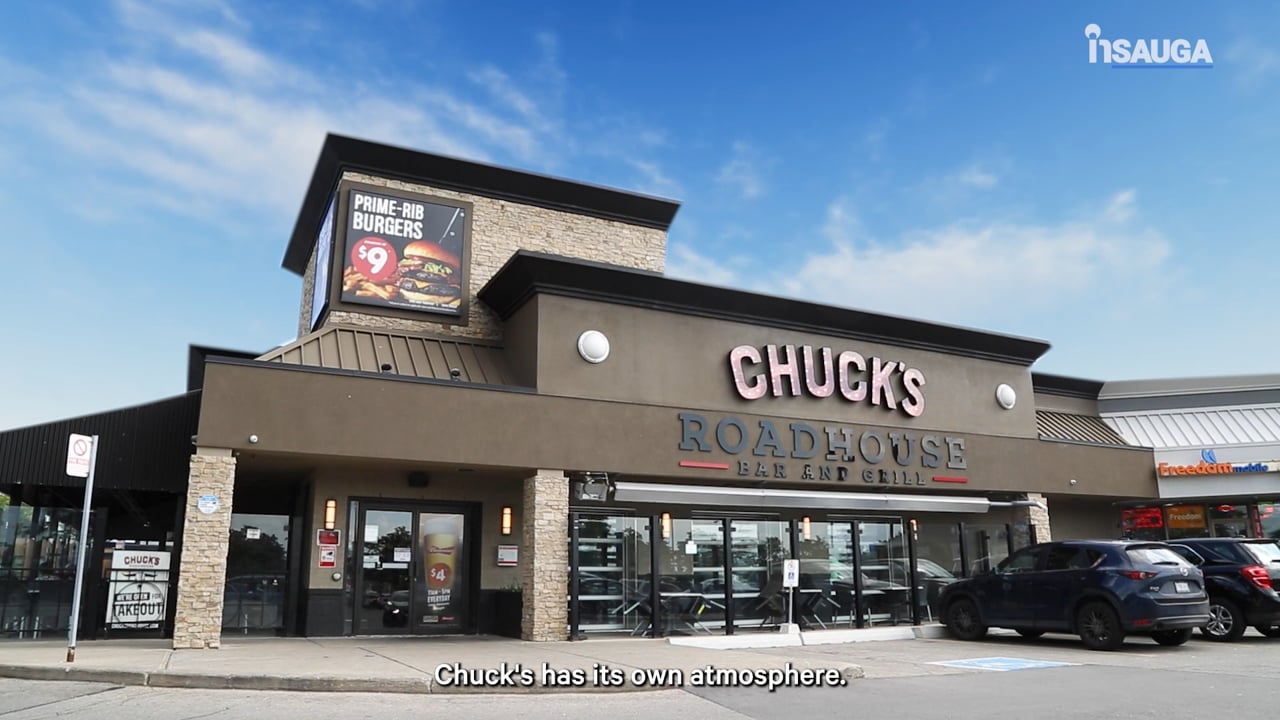 Slide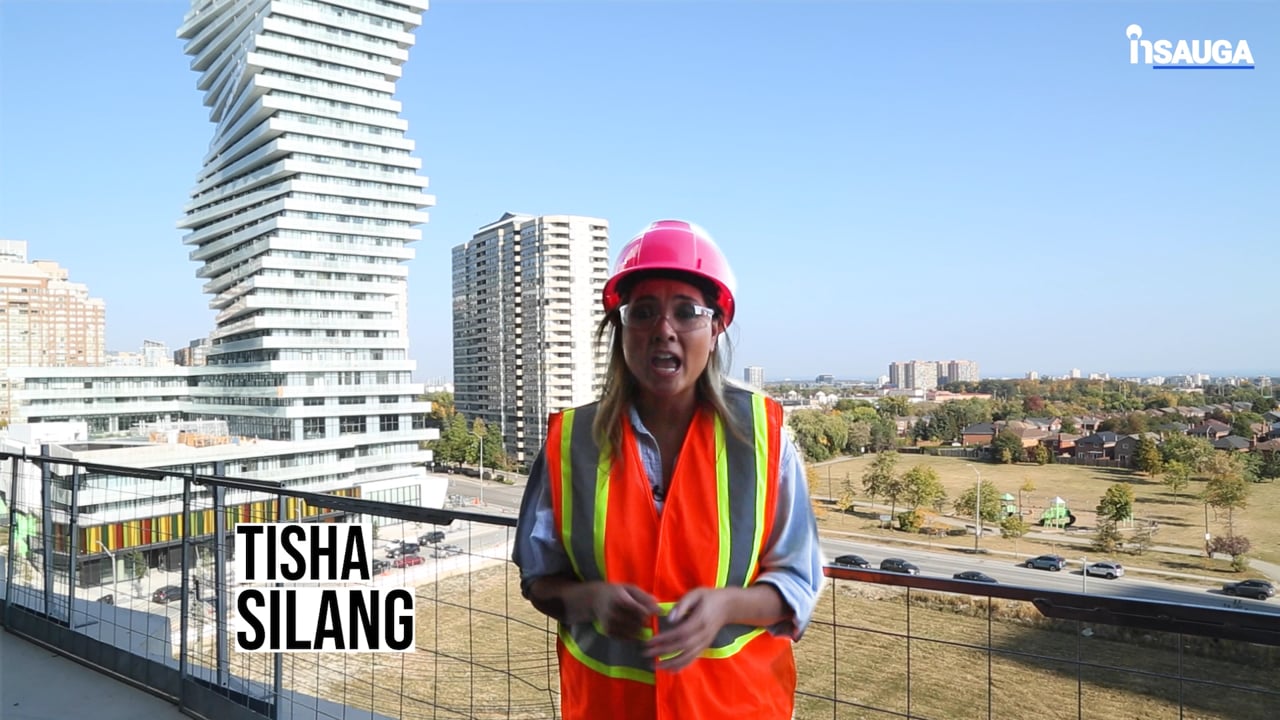 Slide
Slide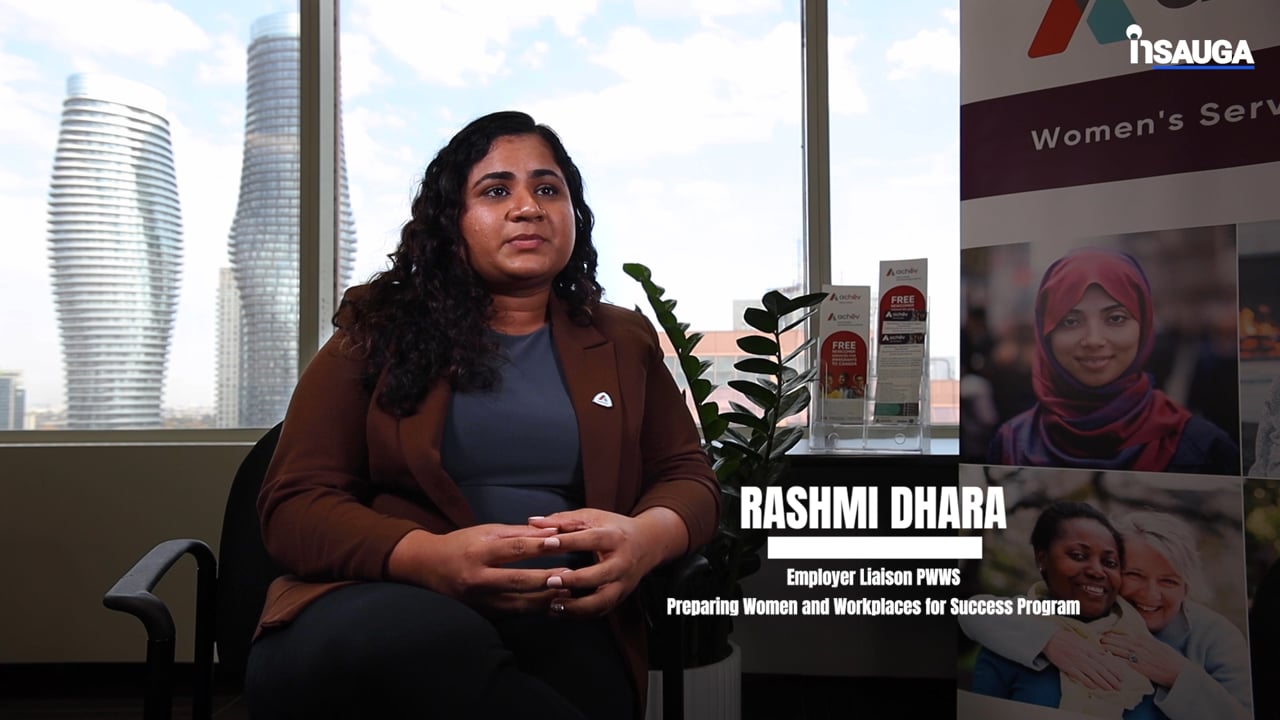 Slide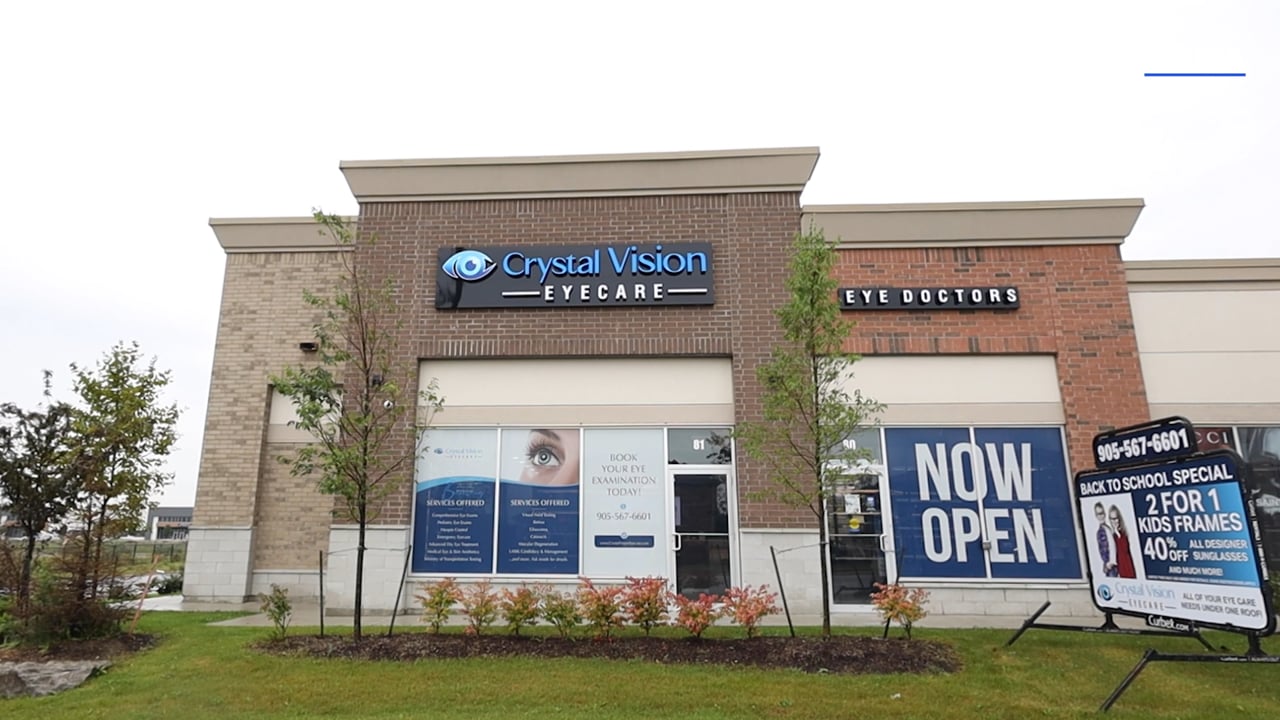 Slide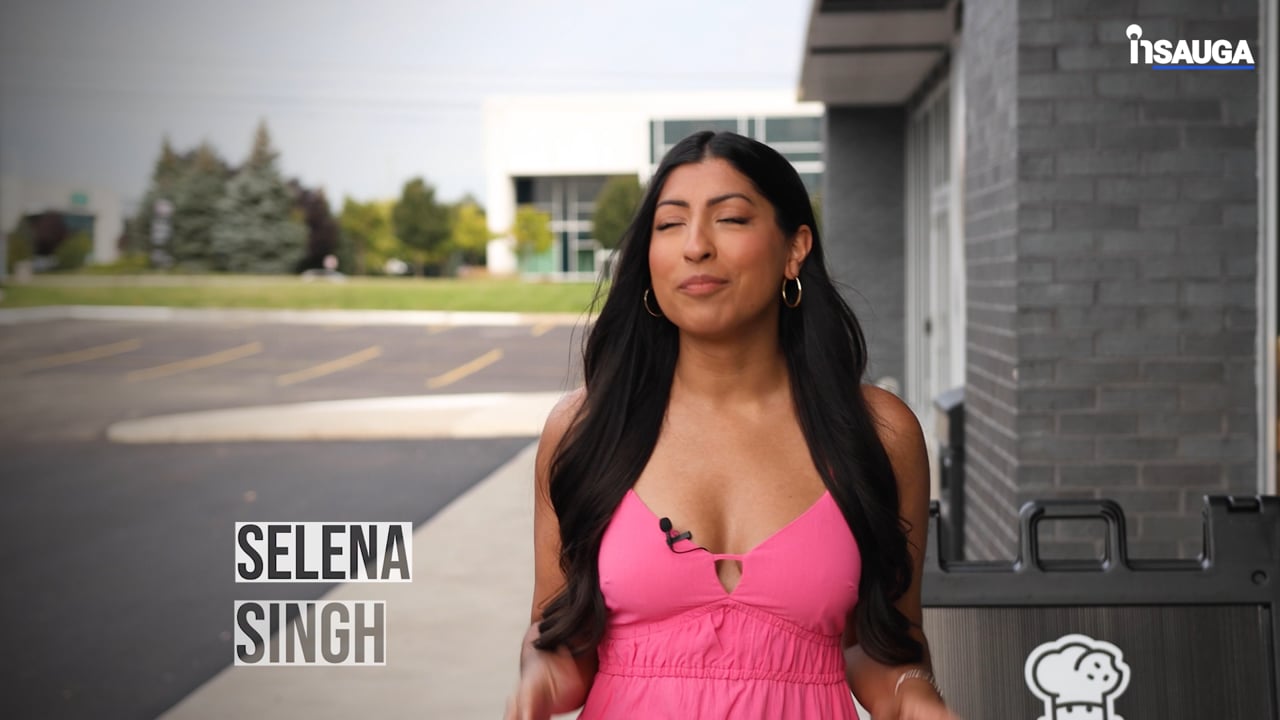 Slide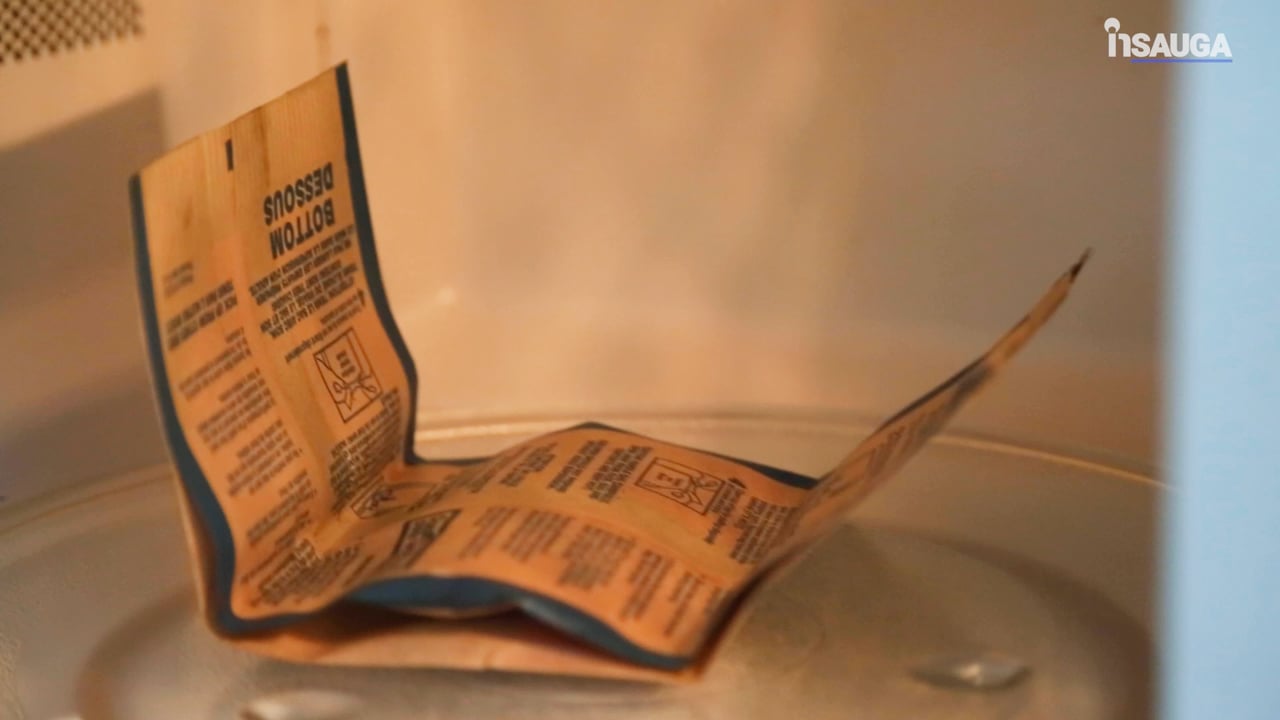 ---
Milton
One local story on election night, as the GTA mainly stayed Liberal, was the upset of this election cycle: Adam van Koeverden, the former Olympic gold medalist kayaker, flipped this traditionally blue riding to the Liberal column with his win over veteran incumbent Lisa Raitt.
Van Koeverden took over 30,000 votes, a clear majority of 51.6 per cent, over Raitt's 21,454 votes or 36.4 per cent. The NDP's Farina Hassan took 6.4 per cent, the Green's Eleanor Hayward took 4.6 per cent and Percy Dastur of the PPC took one per cent, or 610 votes.
Raitt, a former cabinet minister in the Stephen Harper government and current deputy leader of the Conservatives, was first elected in 2008. This was van Koeverden's first foray into federal politics.
---
Oakville
With the retirement of one term Liberal MP John Oliver, the Tories thought they had a shot at regaining this riding with Terence Young, who was the MP that lost here in 2015. But that was not the case.
Law professor and new Liberal candidate Anita Anand managed to keep Oakville in the red column with 28,668 votes, or 46.3 per cent, while Young snagged 24,046 votes or 38.9 per cent.
NDP candidate Jerome Adamo received 7.8 per cent, Green candidate James Elwick received 5.6 per cent and People's Party candidate JD Meaney got 1.2 per cent.
---
Oakville North-Burlington
Liberal MP-elect Pam Damoff (left)
Former Oakville town councillor and first term Liberal MP Pam Damoff was reelected to another term, despite some initial predictions of a close race.
Damoff secured 48 per cent of the vote, with over 32,000 ballots counted. Law firm CEO Sean Weir, also a former Oakville councillor, came in second with 26,229 votes or 38.2 per cent.
NDP candidate Nicolas Dion came in third with 8.3 per cent of the vote, Green candidate Michael Houghton got 4.2 per cent and People's Party candidate Gilbert Joseph Jubinville got 1.1 per cent of the vote.
---
Wellington-Halton Hills
It looks like the communities of Georgetown and Acton that make up the Town of Halton Hills will once again send a veteran Conservative MP back to Ottawa. Former Conservative leadership contender and cabinet minister Michael Chong has been reelected.
Chong received over 32,000 votes or 47.7 per cent of the vote. Meanwhile, Liberal candidate Lesley Barron received 28.3 per cent, Green candidate Ralph Martin received 12.6 per cent, NDP candidate Andrew Bascombe got 9.2 per cent and People's Party's Syl Carle got 2.2 per cent of the vote.
---
For those of you in Halton who have always believed that it was relatively safe Tory country, you should consider the demographic changes that have taken place in the last several decades.
Towns like Milton have gone from merely 5,000 residents to over 110,000 in the space of 50 years or so; much of that growth comes from neighboring cities like Mississauga and Brampton as people from those burgeoning cities move into communities like Milton and Oakville.
Milton Mayor Gord Krantz likes to fashion himself as 'a good ole country boy,' but his community is no longer that much country anymore. With rapid growth and increasing development to accommodate the growing population, new residents moving in bring with them concerns about the future.
Issues such as affordable housing, health care, child care, and the environment, rightly or wrongly, people in Halton perhaps found the Liberals spoke more clearly on than the Conservatives.
Look at Raitt as a prime example of the shift in voting patterns. In 2011, Raitt was easily reelected with 55 per cent and 44,214 votes. But in 2015, her margin dropped to 45 per cent and 22,378 votes while the Liberal candidate got 40 per cent.
We saw an early example of this shift in 2014, before Kathleen Wynne became a very unpopular Ontario Liberal premier, when the Liberals won the Milton riding provincially from the Ontario Conservatives. The PCs only took it back in 2018 because of another Liberal collapse.
Raitt was also seen as being more on the Progressive Conservative side of her party and her loss is a detriment to those who believe the party needs to tack a bit more back to the centre after Andrew Scheer's loss in the election.
Otherwise, ridings around Halton Region could be out of reach for the Tories in the future.
Cover photo courtesy of Justin Trudeau's Twitter page
insauga's Editorial Standards and Policies
advertising