Halton District School Board Trustees Reject Proposed Education Changes
Published May 29, 2019 at 9:57 pm
Back in March of this year, the Ministry of Education released a report outlining the provincial government's plans to
Back in March of this year, the Ministry of Education released a report outlining the provincial government's plans to change Ontario's public education system. A few things included in this report was the Ford government's plans to change the sexual education curriculum, and a cellphone ban.
In addition, as noted by Andréa Grebenc, Halton District School Board (HDSB) Chair, in a previous inhalton article, the ministry also announced a couple of consultations regarding class size (and e-learning) and school board hiring practices.
These consultations will wrap up tomorrow (May 31, 2019).
And in efforts to make sure people's voices are heard, surrounding the government's planned changes, HDSB trustees created the Halton Education Action website.
The goal of this website is to provide information regarding (previous) local education action meetings – meetings that were set up by trustees in order to gather feedback from Halton communities in regards to the ministry's consultations on class sizes and hiring practices.
Videos
Slide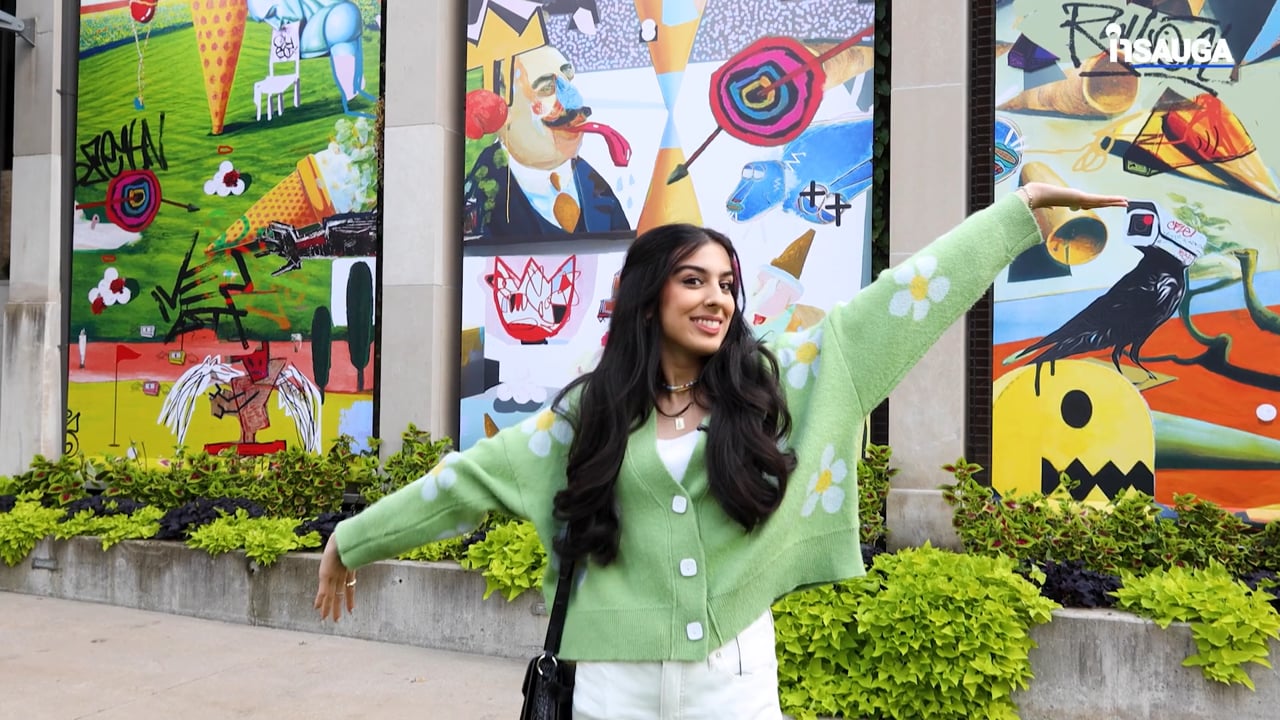 Slide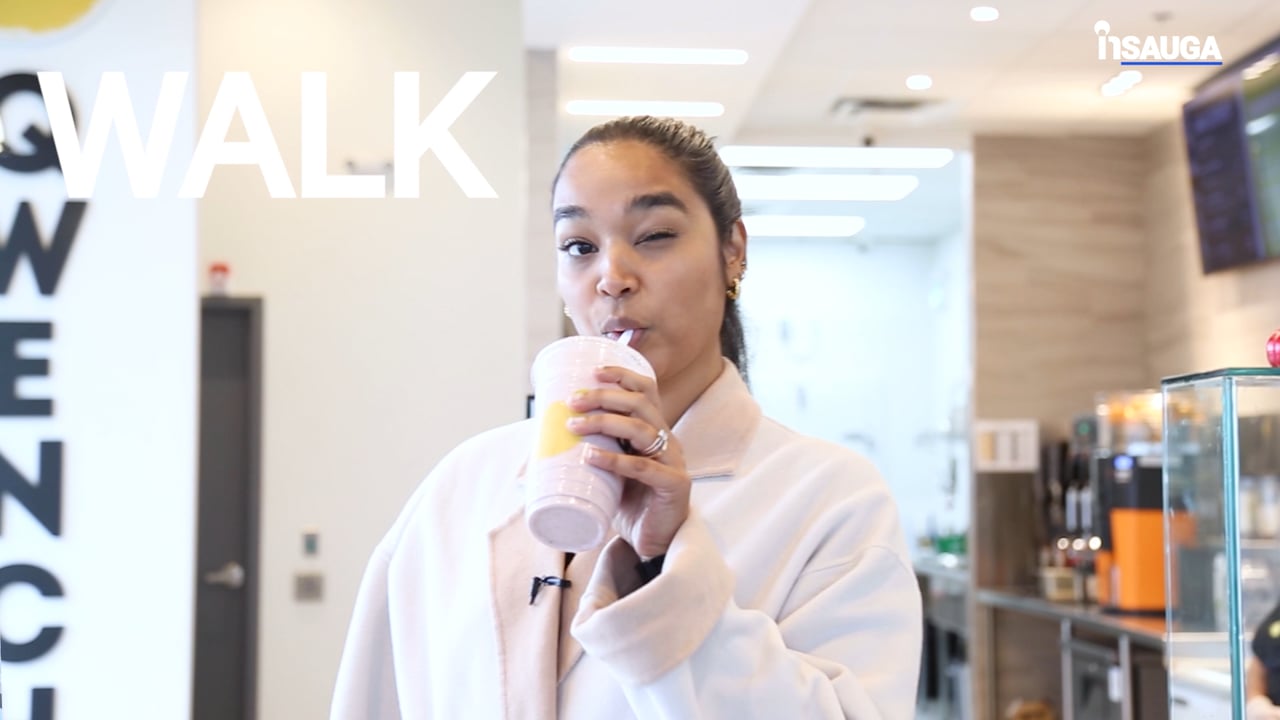 Slide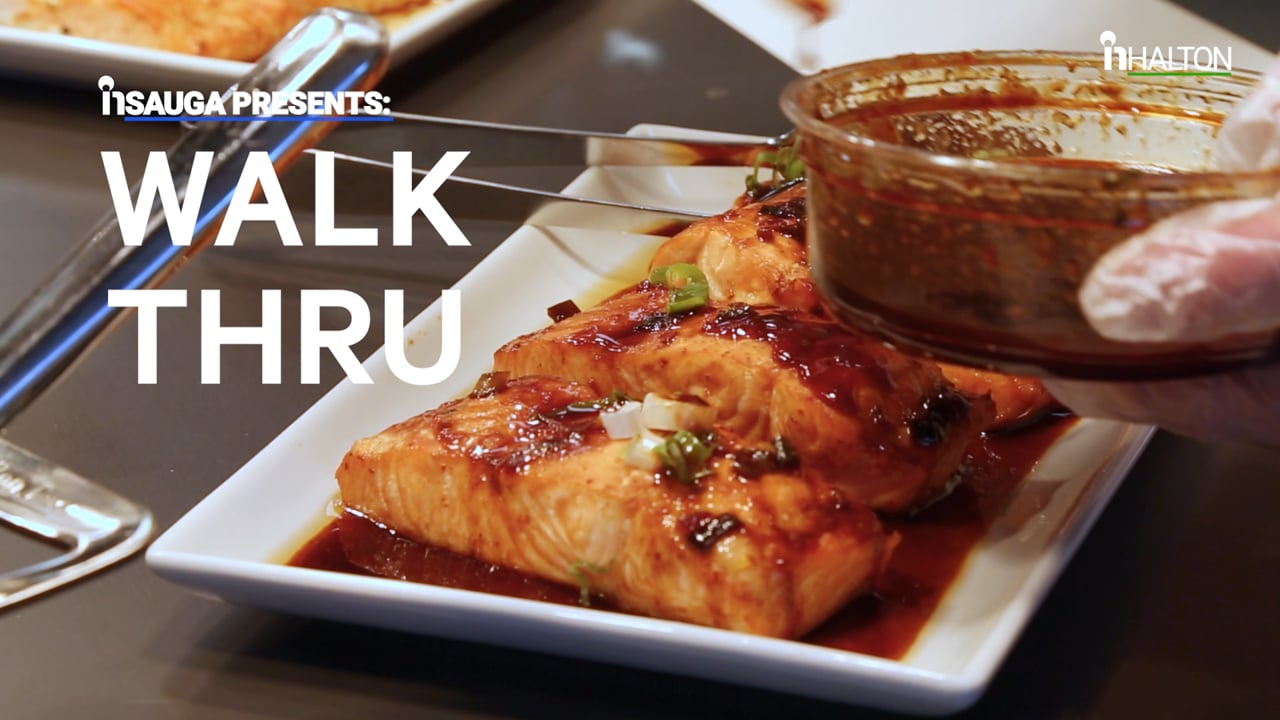 Slide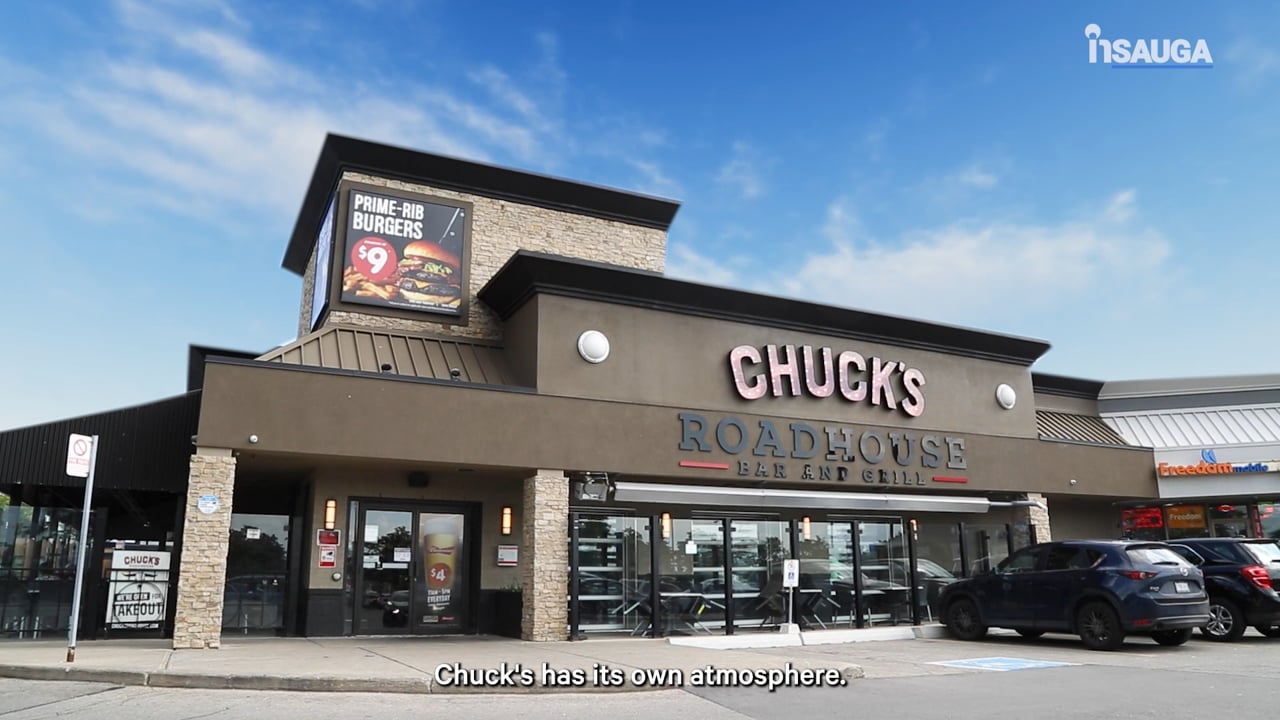 Slide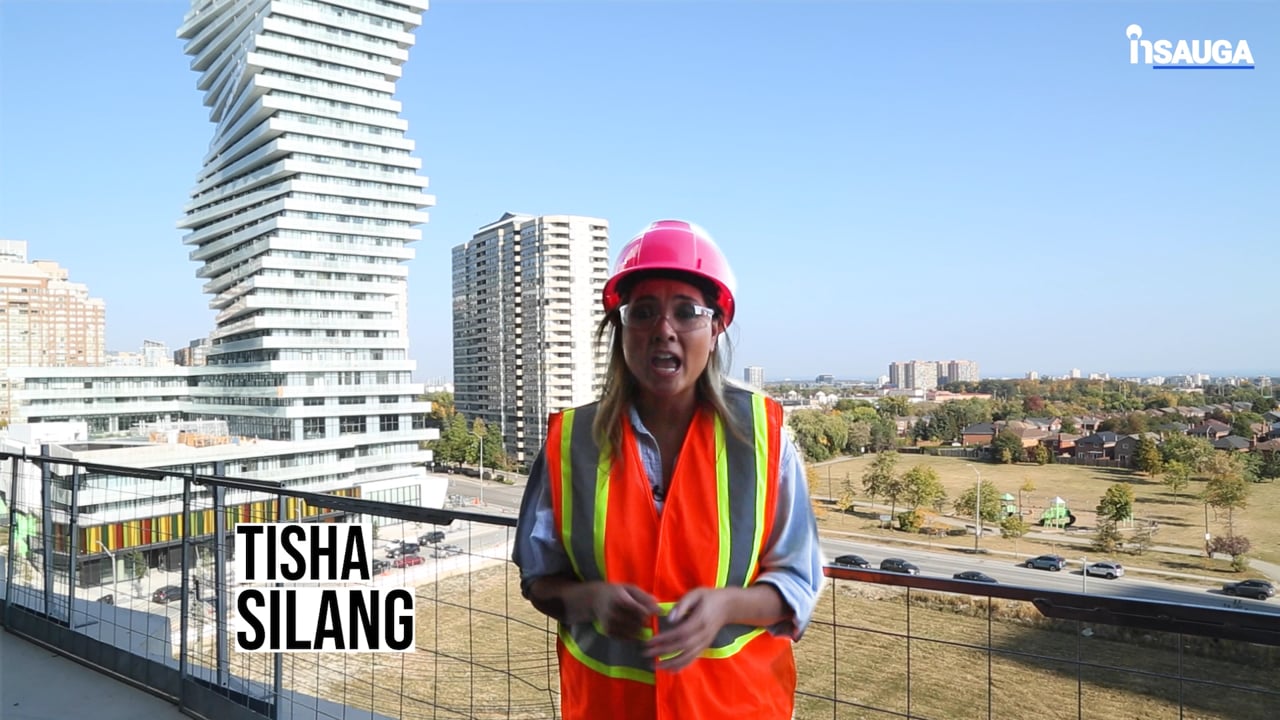 Slide
Slide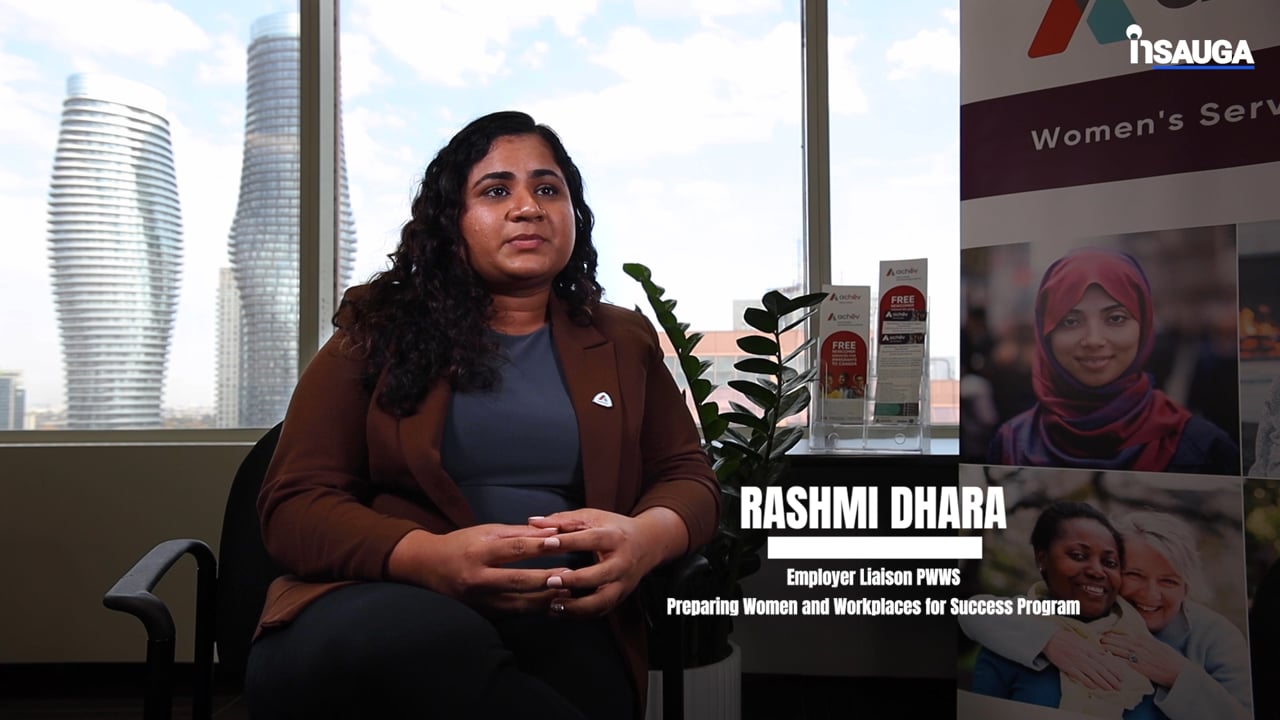 Slide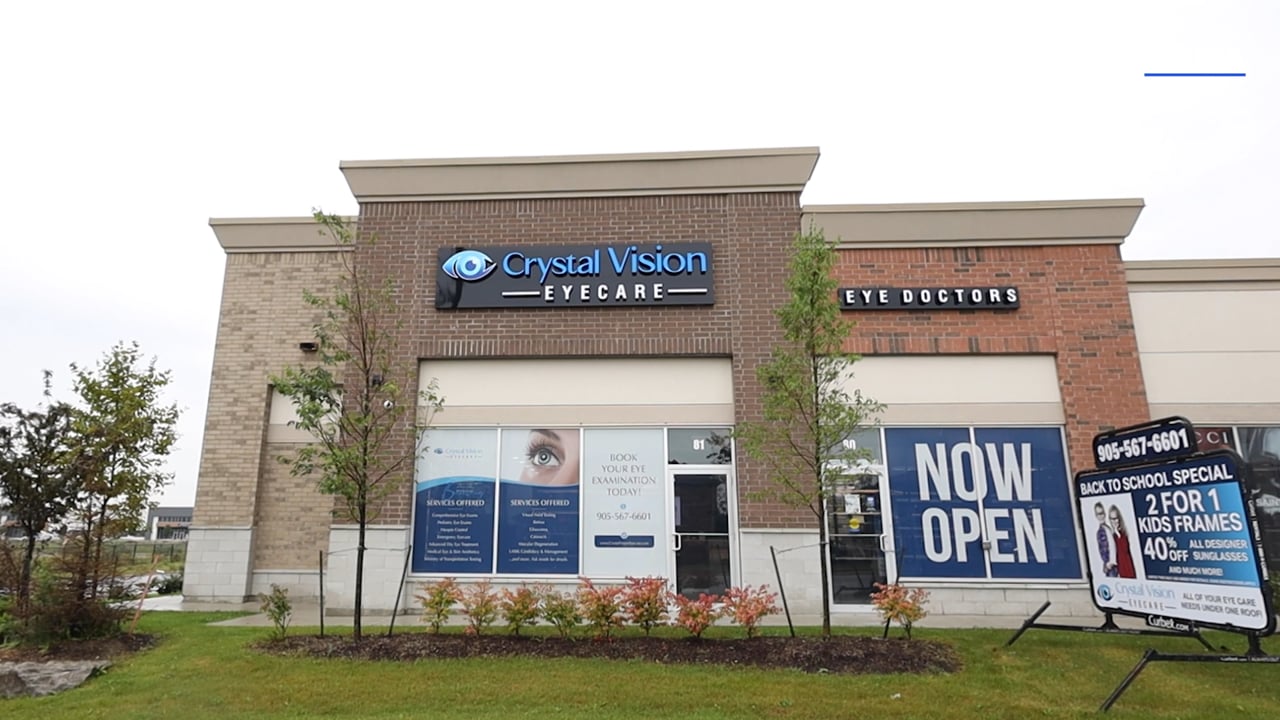 Slide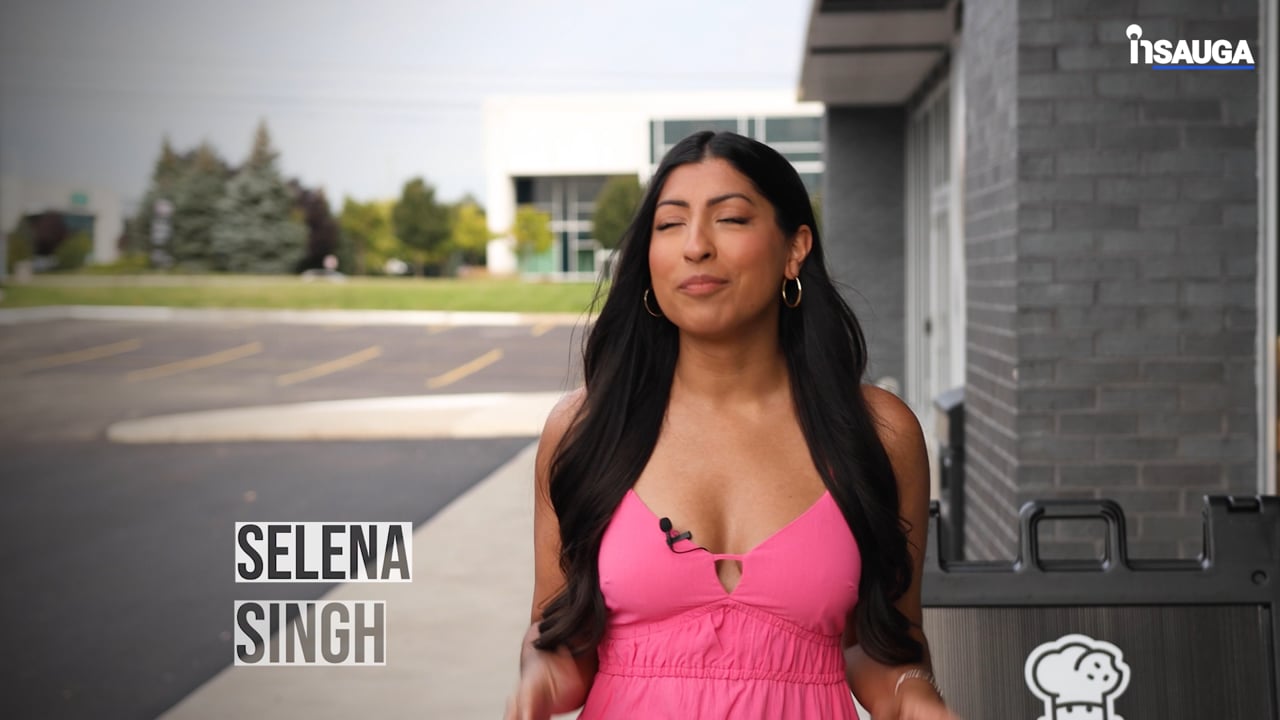 Slide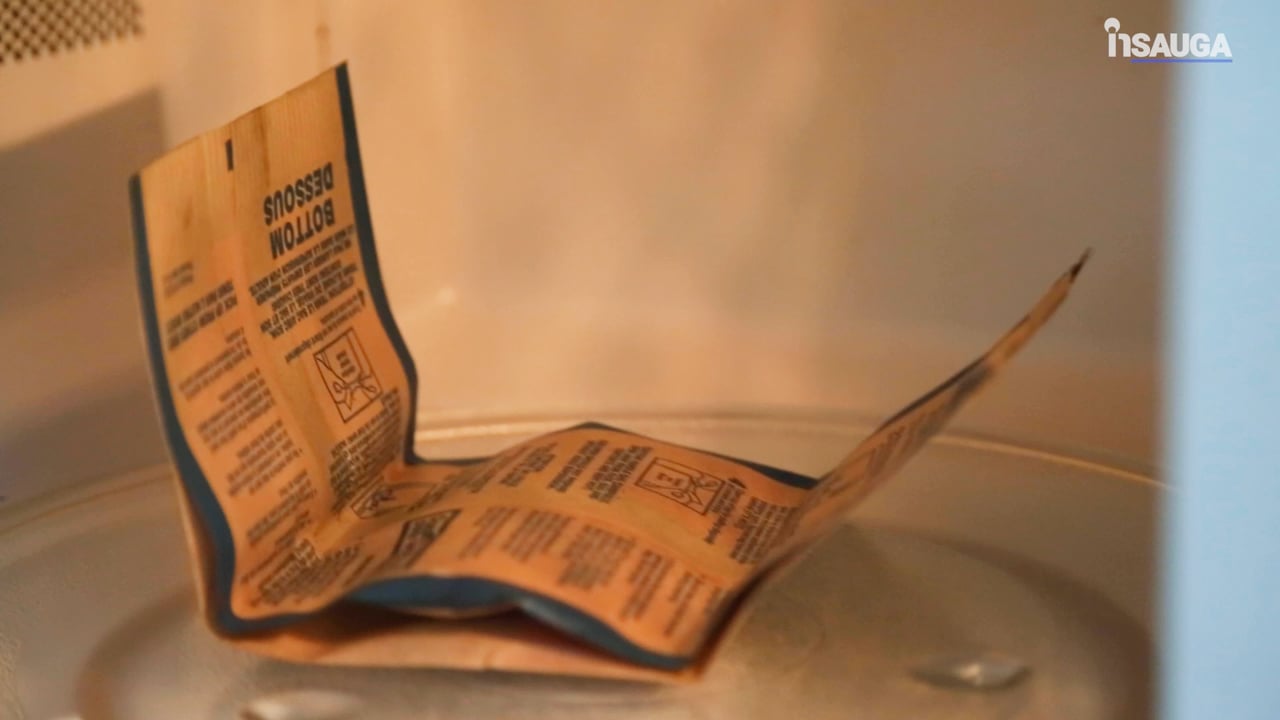 Also, on the website, anyone who was interested was able to participate in an online consultation where they could share their thoughts on class sizes, and more. Another purpose of the website was for trustees to gather feedback in order to inform a submission regarding the ministry consultations.
And according to a recent HDSB press release, trustees are rejecting the planned ministry changes to class size averages and mandatory e-learning.
This decision was partly due to the overwhelming response and information collected from the consultation on the Halton Education Action website.
"The feedback collected from HDSB parents/guardians, students and community members has been overwhelming with nearly 7,000 respondents," Grebenc said in a statement. "This indicates the high level of interest and concern that the Halton community has about ensuring a high quality and equitable public education system."
In the press release, it was noted that trustees are urging the Minister of Education to pause and reconsider the impact the changes could have on Ontario's public education system.
It was also noted that those who participated in the consultation on the Halton Education Action website, outlined the following messages they want the Minister to hear.
Consultation needs to come first, before changes are announced.
Stakeholders want to work collaboratively to develop the best solutions for students.
There is a misalignment between the ministry's stated goals and the planned changes.
Class size changes are a great concern and will create many negative impacts on students and educators.
More evidence and thought are needed for e-learning – one approach does not fit all.
According to the press release, trustees have analyzed the data that was collected from their consultations and are submitting a report to the Minister of Education, local MPPs, and other school boards in Ontario.
For more information, click here.
insauga's Editorial Standards and Policies
advertising