Halton District School Board issues new health and safety procedures for return to in-person learning
Published January 14, 2022 at 11:39 am
The Halton District School Board has issued new health and safety procedures and reminders for the return to in-person learning.
Following a two-week closure after the holidays, students will be returning to in-person learning on Monday, Jan. 17.
All students that are learning in person must present daily confirmation that they have completed the Government of Ontario online COVID-19 school screening tool. This requirement will be in effect until further notice.
Those who have symptoms of COVID-19 are presumed to have COVID-19 and should self-isolate immediately whether or not it is confirmed by a Rapid Antigen/PCR Test.
Additionally, all household members regardless of their vaccination status will also need to isolate when anyone in the household is isolating.
The Ontario Ministry of Health has also revised case and contact management processes amid the uptick in cases due to the Omicron variant.
Videos
Slide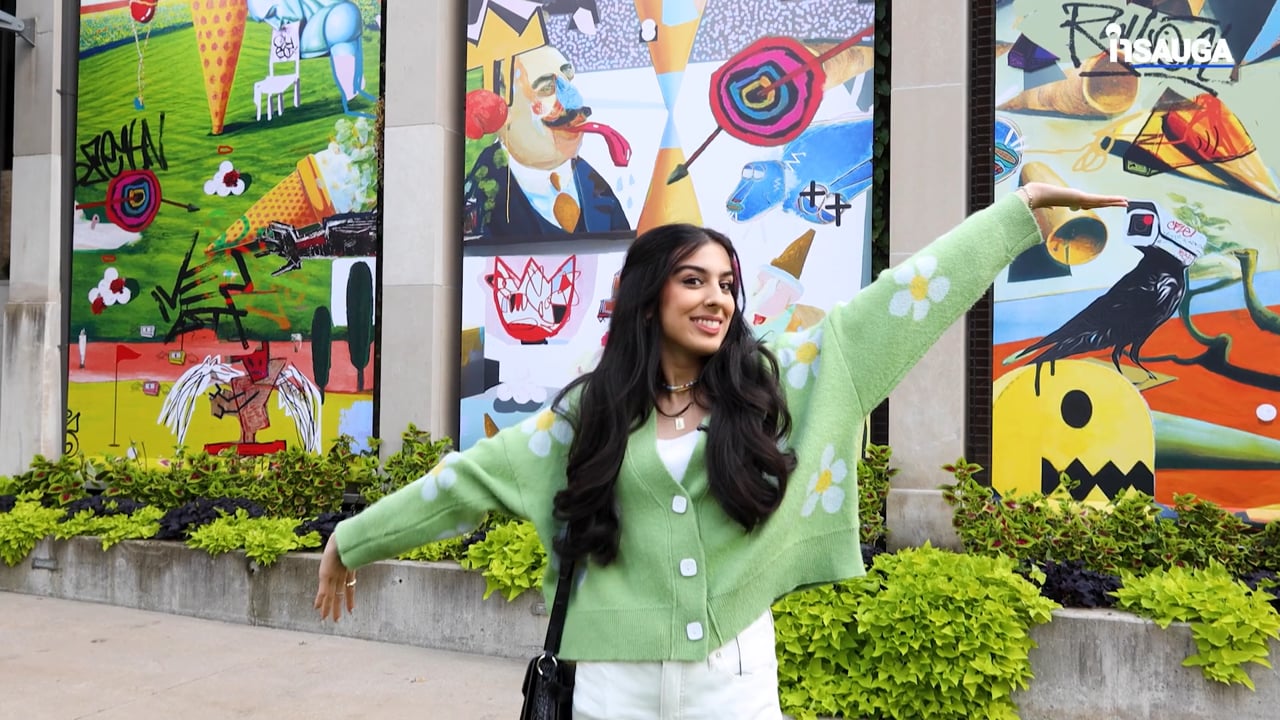 Slide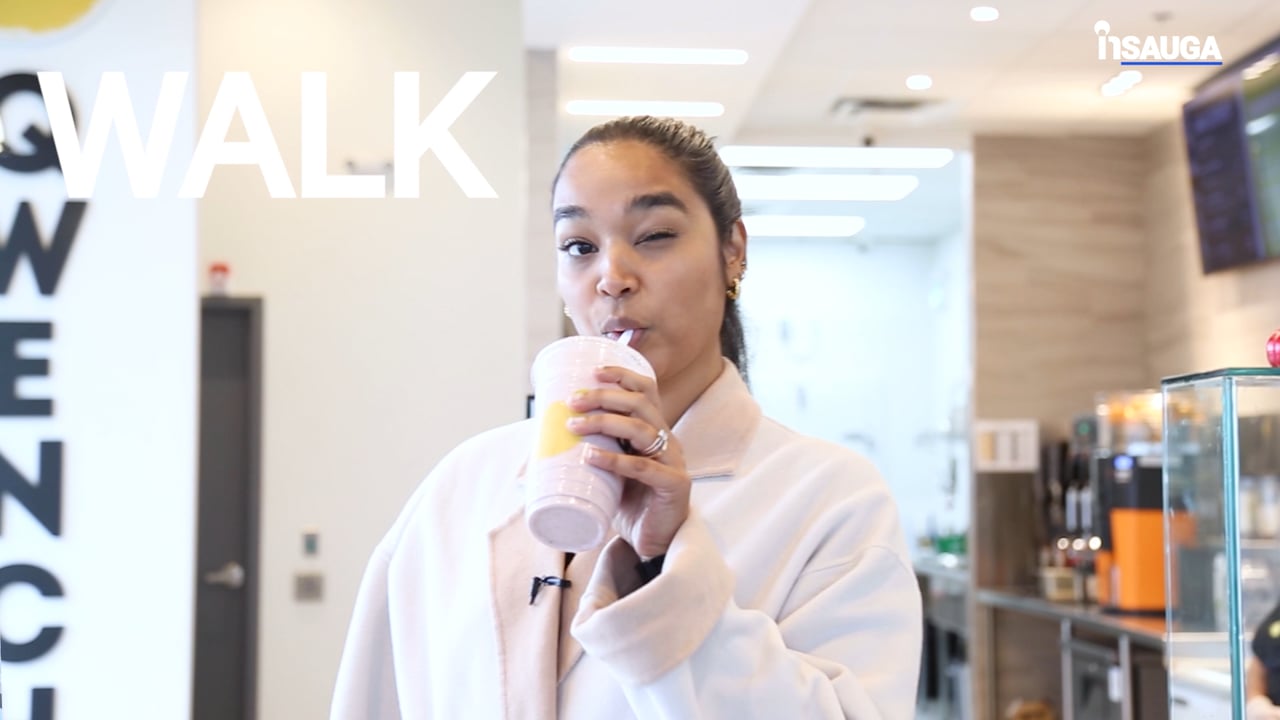 Slide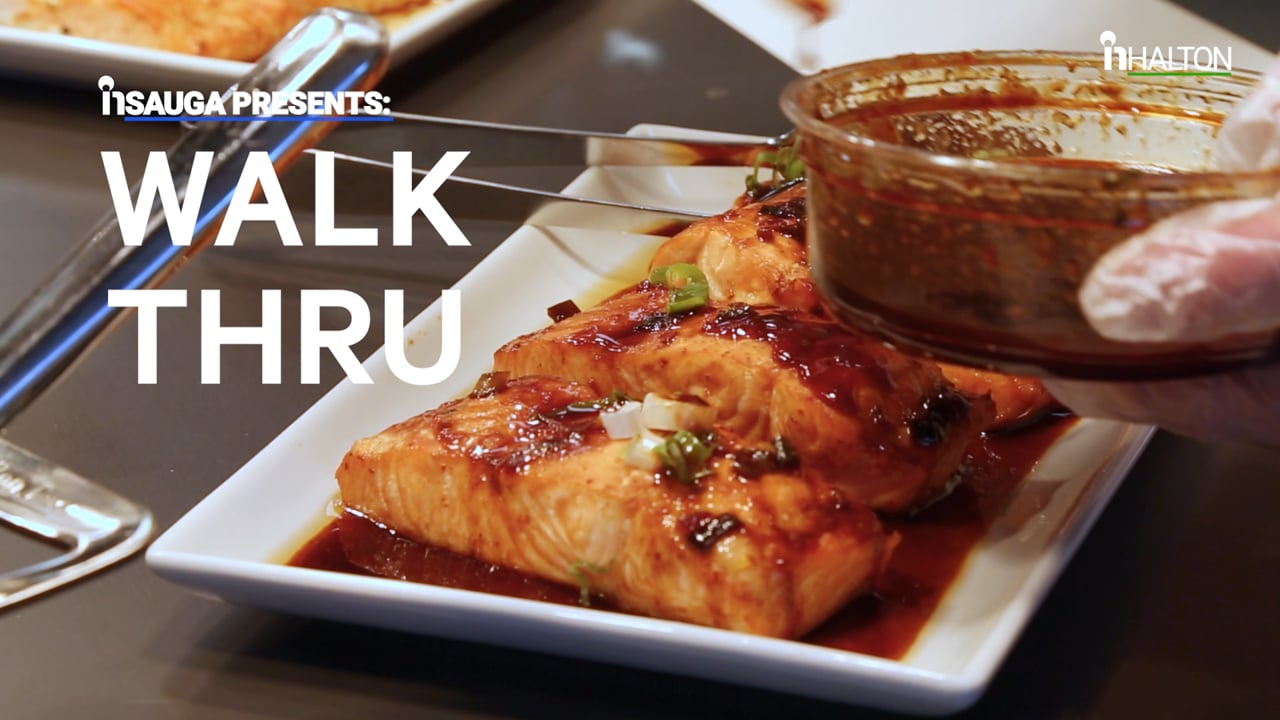 Slide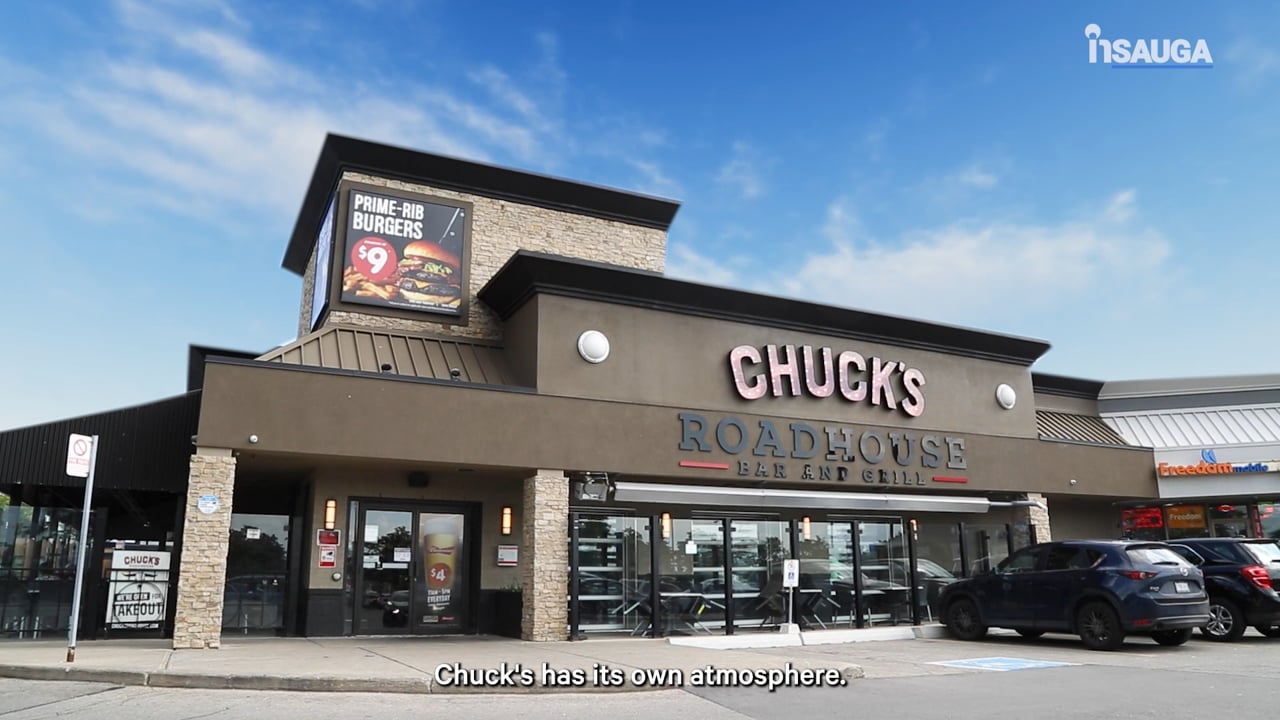 Slide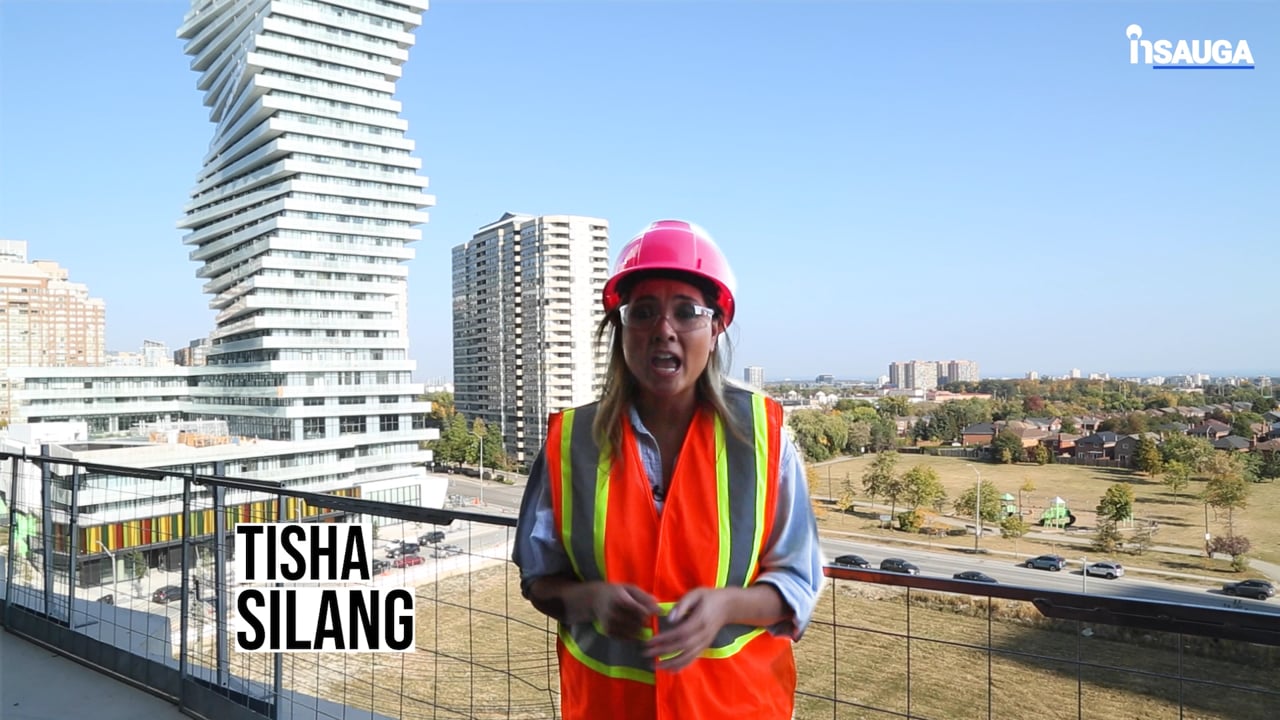 Slide
Slide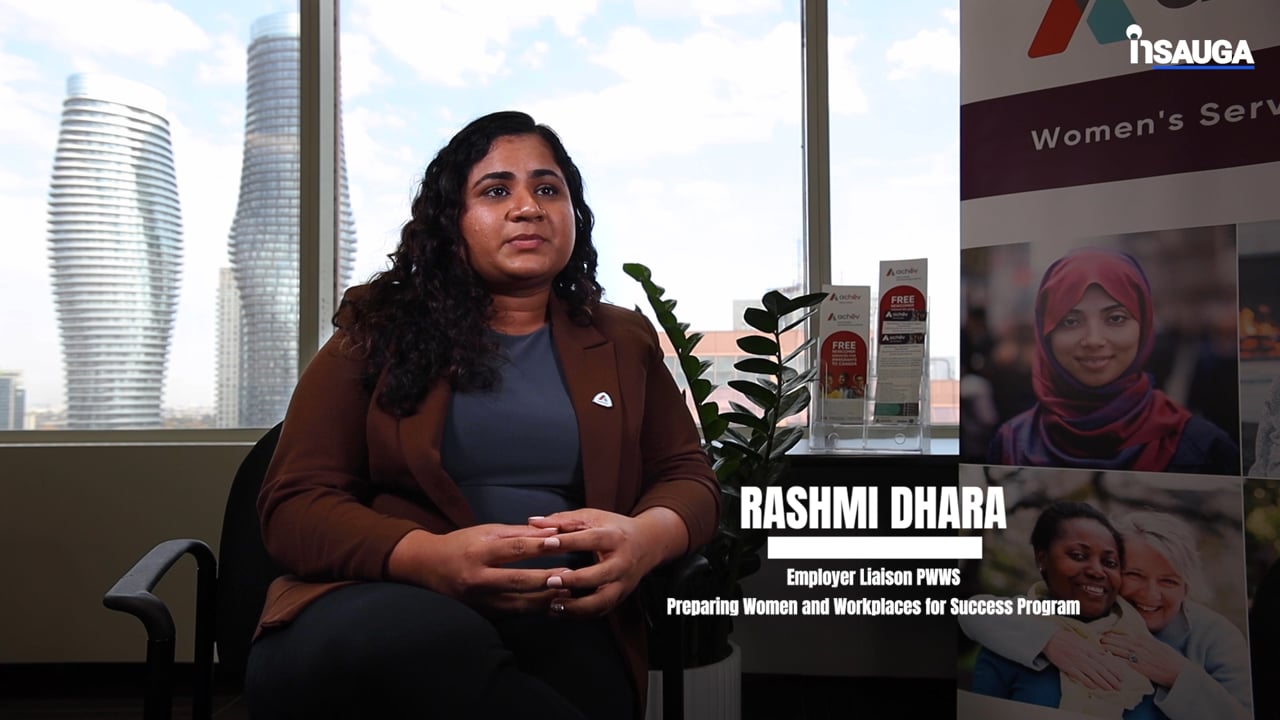 Slide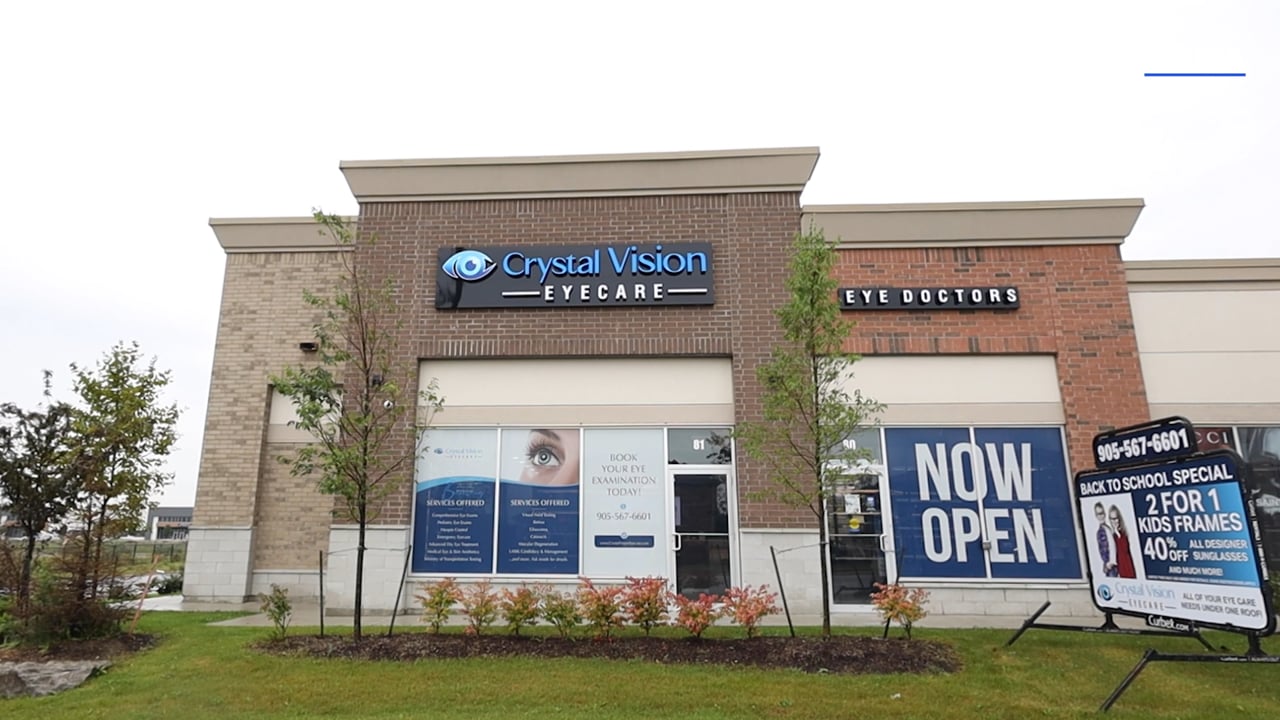 Slide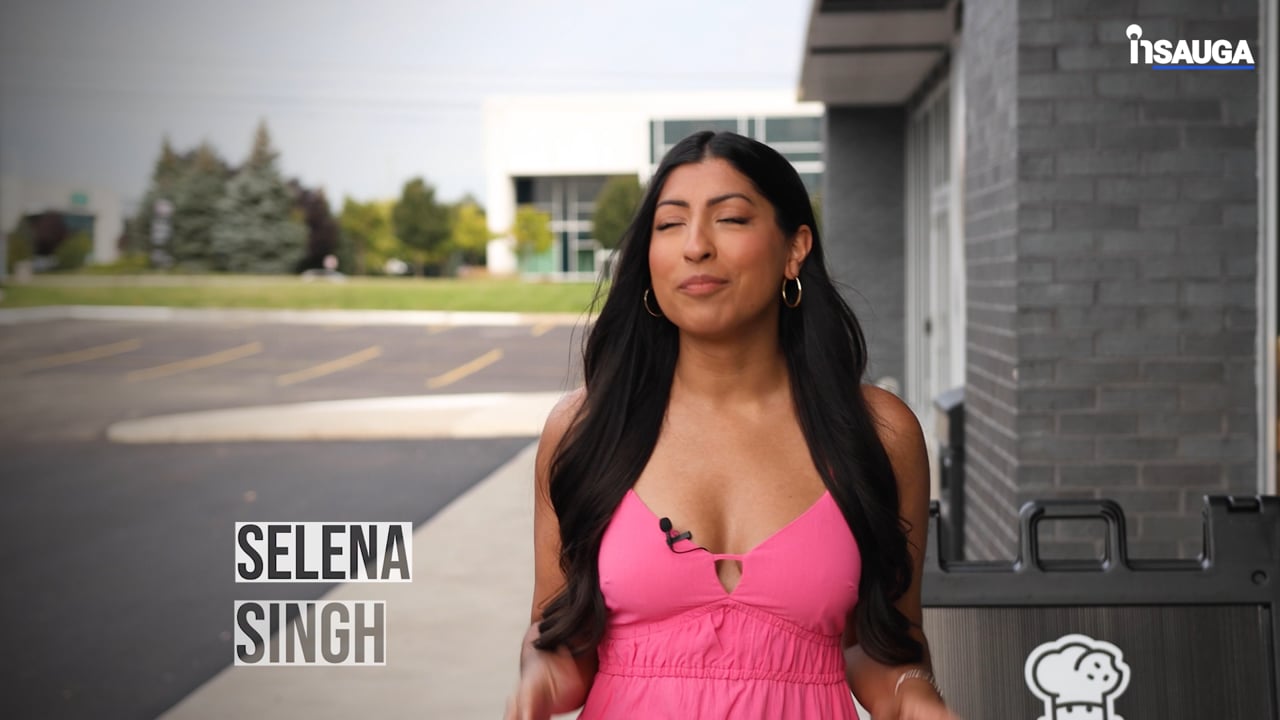 Slide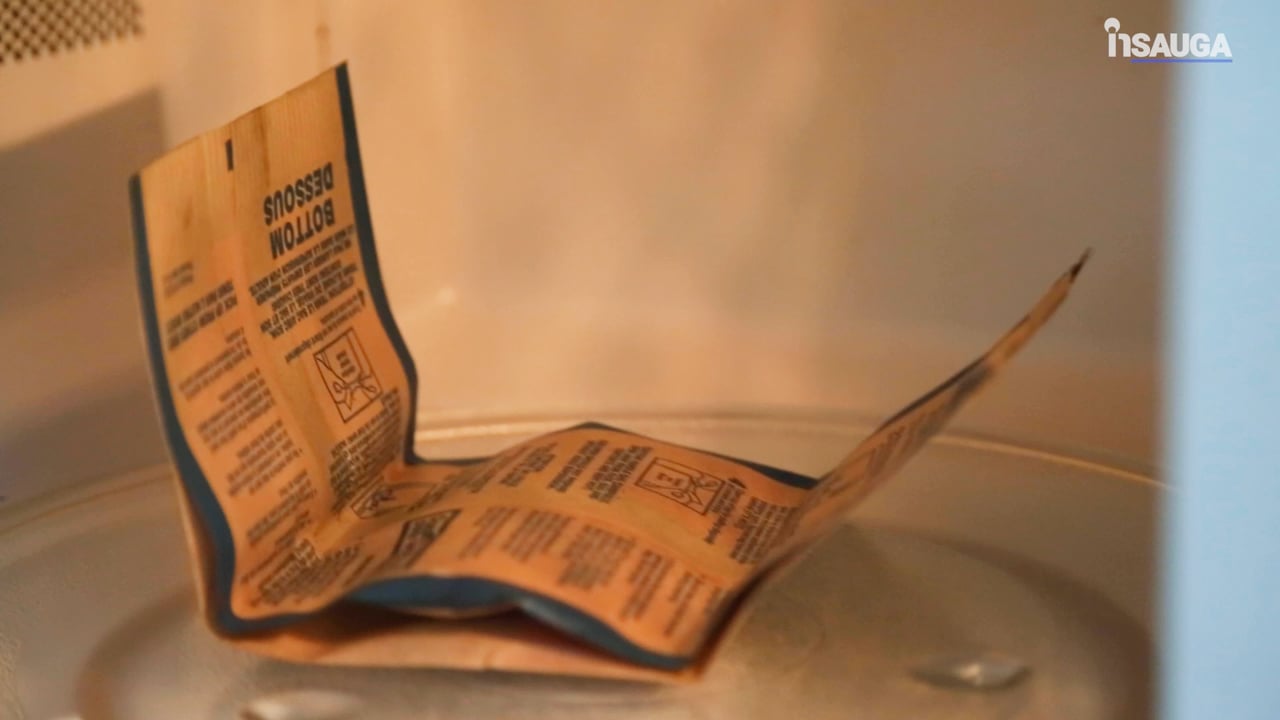 Confirmation of COVID-19 no longer requires a PCR or Rapid Antigen Test and individuals with symptoms of COVID-19 are presumed to have COVID-19.
Families will no longer be receiving communication from Halton Region Public Health or the HDSB regarding COVID-19 cases in schools and in the event of a case of COVID-19, class dismissals may no longer be required.
Parents and students are not required to report a positive Rapid Antigen or PCR Test to the school.
In the case where school absenteeism rises to approximately 30 per cent, principals will notify Halton Region Public Health.
Rapid Antigen Tests will be available at school to students learning in-person through a phased approach. Priority access will be given to elementary students and staff followed by secondary students during the week of Jan. 17.
If students or staff develop COVID-19 symptoms at school, they will be provided with a take-home PCR self-collection test kit.
In terms of indoor high-contact and high-intensity, extracurricular activities, they will continue to be paused to ensure the health and well-being of students based on advice from the Ontario Chief Medical Officer of Health.
During recess and outdoor breaks, elementary students will continue to be cohorted in groups.
Masks remain a requirement for staff and students. The HDSB has received three-ply masks which will be available for students who wish to wear them and non-fit-tested N95 masks for school staff.
Students returning to in-person learning are also being asked to return Board-owned technology and resources.
Additionally, the HDSB has been upgrading school heating, ventilation and air conditioning (HVAC) systems as part of their regular renewal plan over several years and has taken on enhancements through COVID-19 Resilient Infrastructure Stream (CVRIS) funding.
As directed by the Ministry of Education, the HDSB will be working with Halton Region Public Health to establish school-based COVID-19 vaccine clinics at select schools. Parent/guardian consent will be required and consent forms will be sent home with students.
The HDSB encourages the community to prioritize their mental health during this time.
For more information and resources, click here.
insauga's Editorial Standards and Policies
advertising