Habitat for Humanity gets over $6 million for dozens of affordable housing units in Brampton
Published November 2, 2023 at 9:20 am
The city is earmarking more than $6 million of newly unlocked Housing Accelerator Program funds from the federal Liberals to help build two new affordable housing developments in Brampton.
The pair of developments are by Habitat for Humanity, which made a request to Brampton City Council last month for more than $5 million in funds for the planned housing projects at 25 William Street and 1425 Countryside Drive in Brampton.
Habitat said the projects were at risk of hitting the scrap heap due to an "unprecedented" rise in construction costs, but the city has stepped up with a funding boost of more than $6 million which will come from the federal government's Housing Accelerator Fund.
The two developments will bring 27 new affordable housing units to Brampton. Construction is set to begin next year with homes anticipated to be completed by the end of 2025.
Prime Minister Justin Trudeau was in Brampton last month to commit $114 million in funding through the program to fast-track construction of 3,150 homes in the next three years and some 24,000 homes over 10 years.
Videos
Slide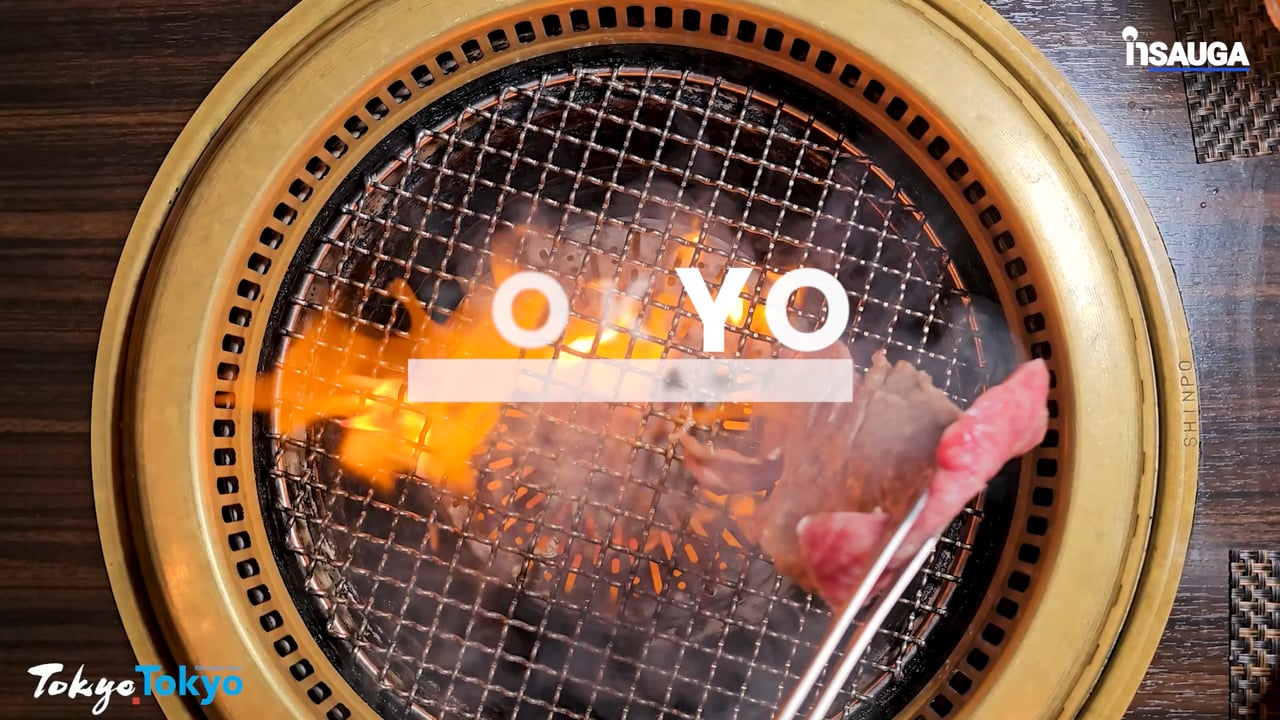 Slide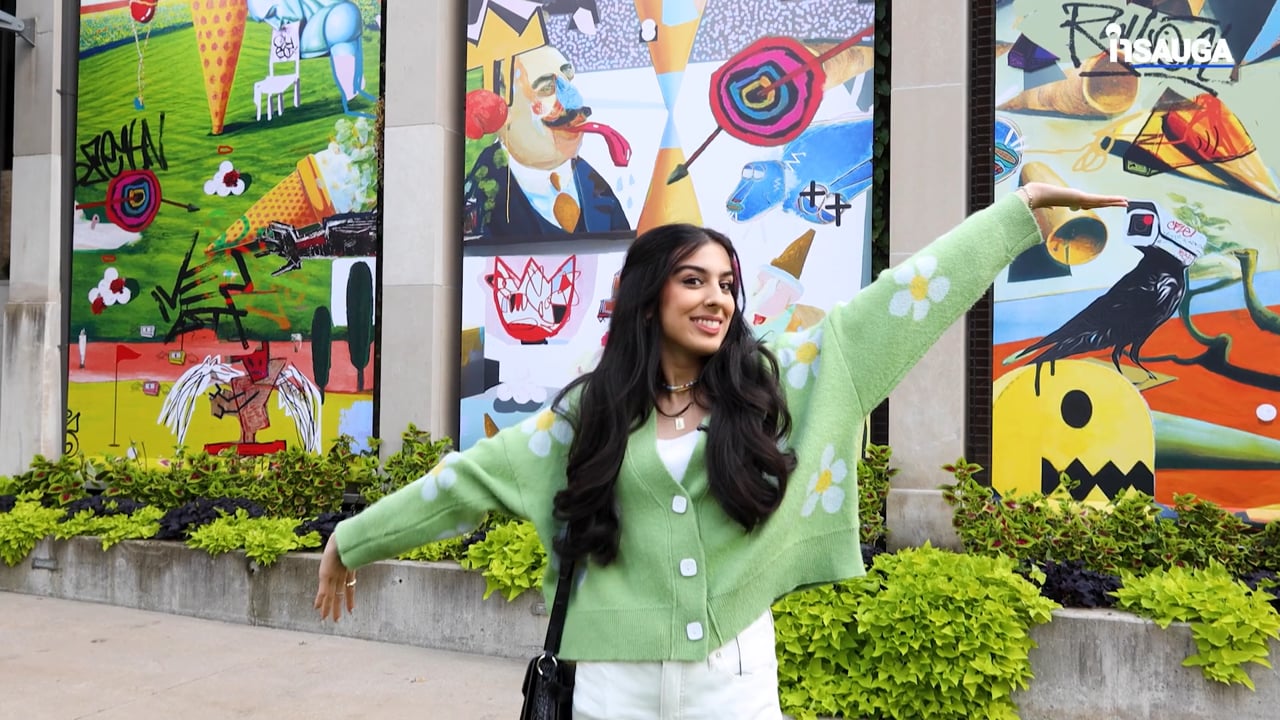 Slide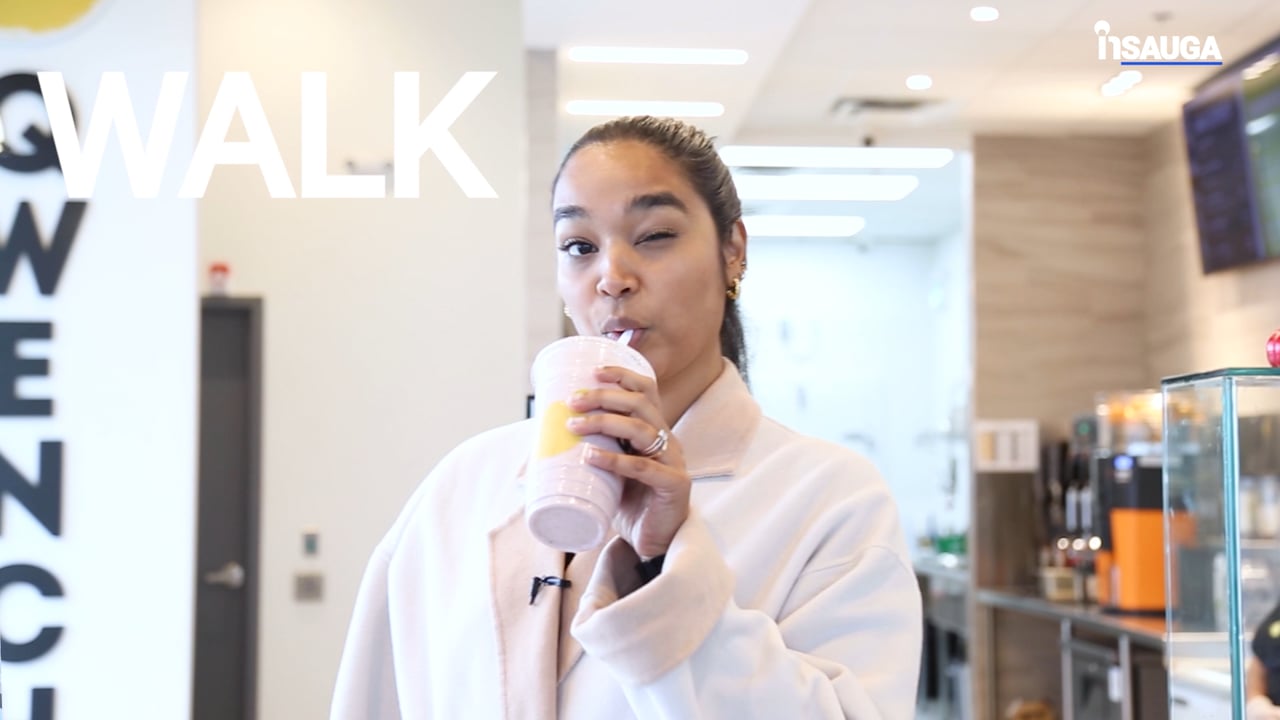 Slide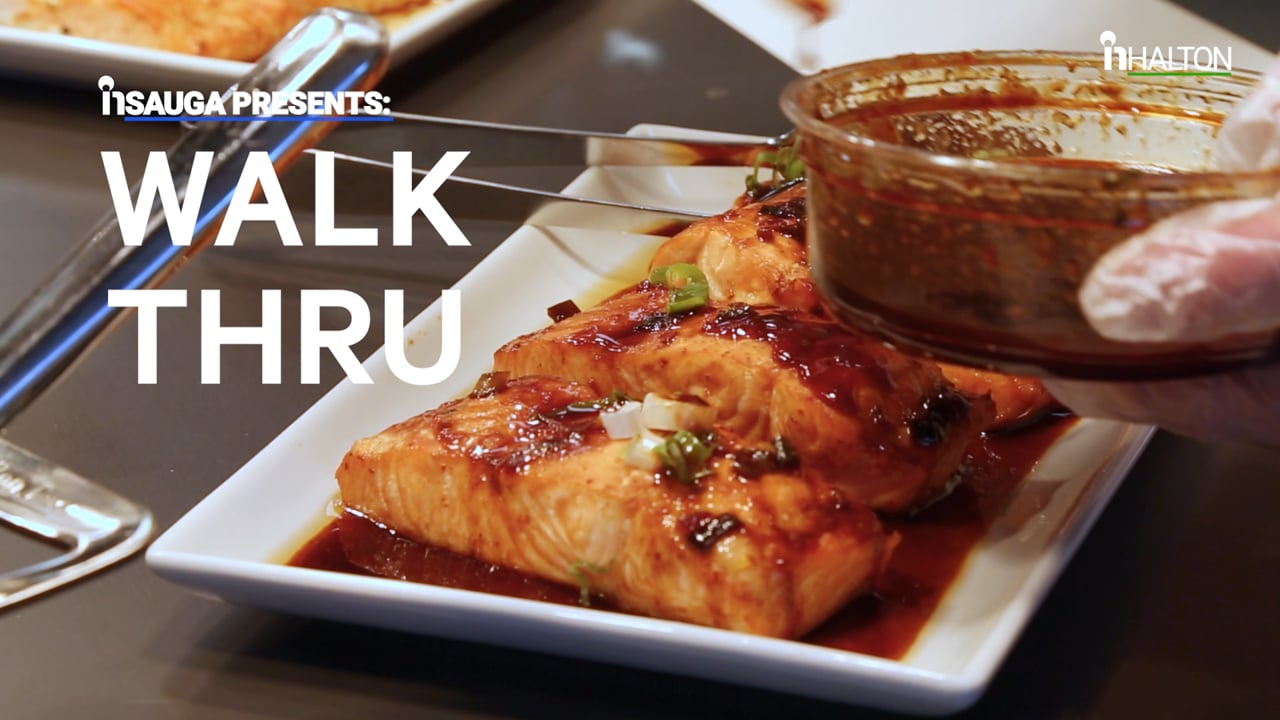 Slide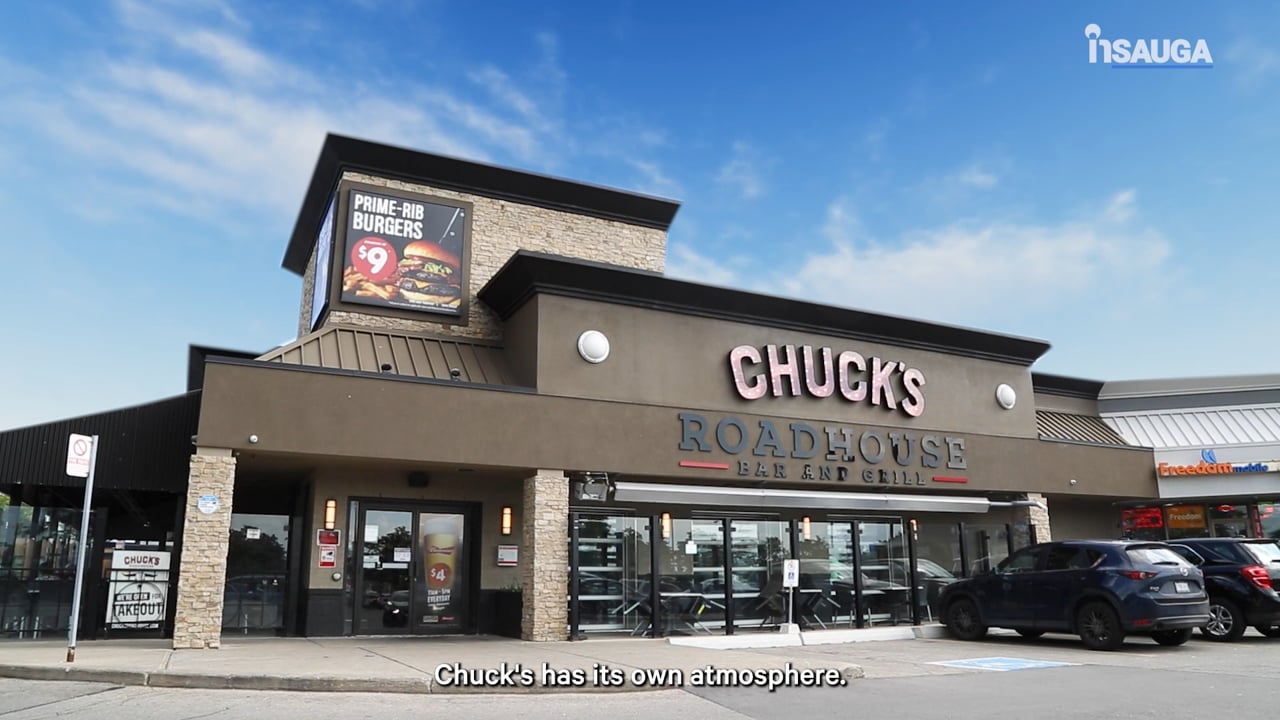 Slide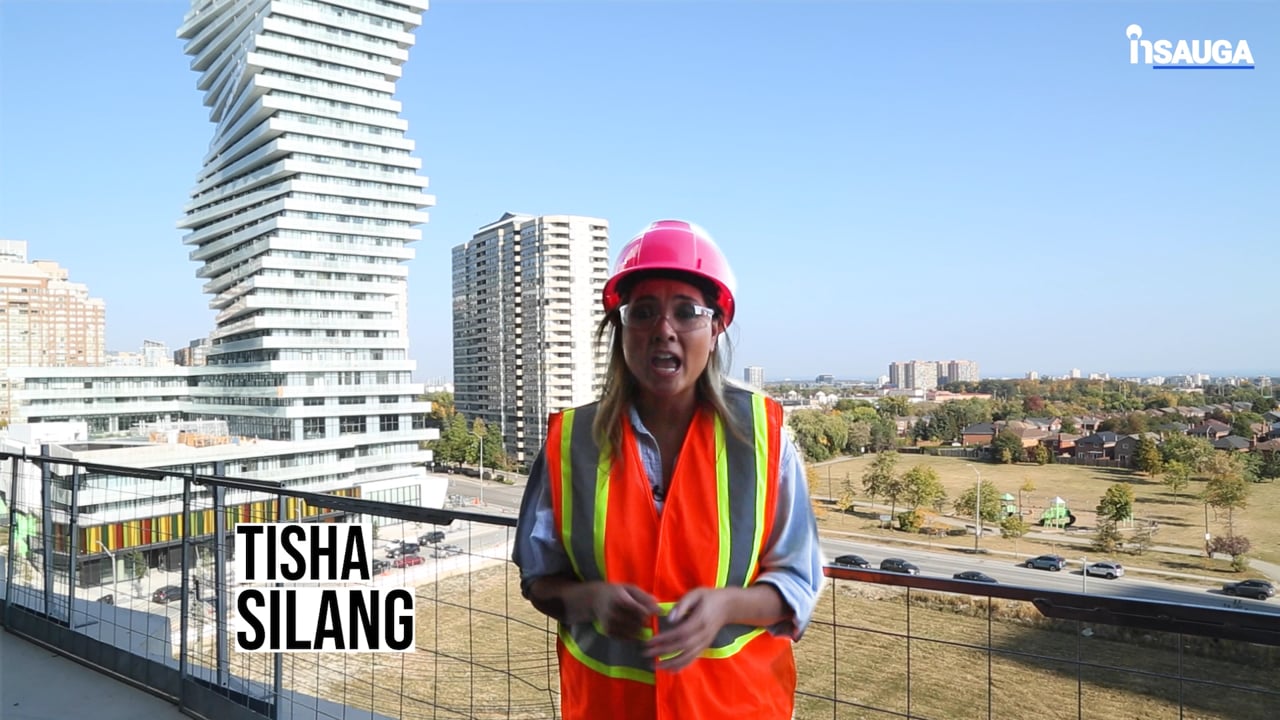 Slide
Slide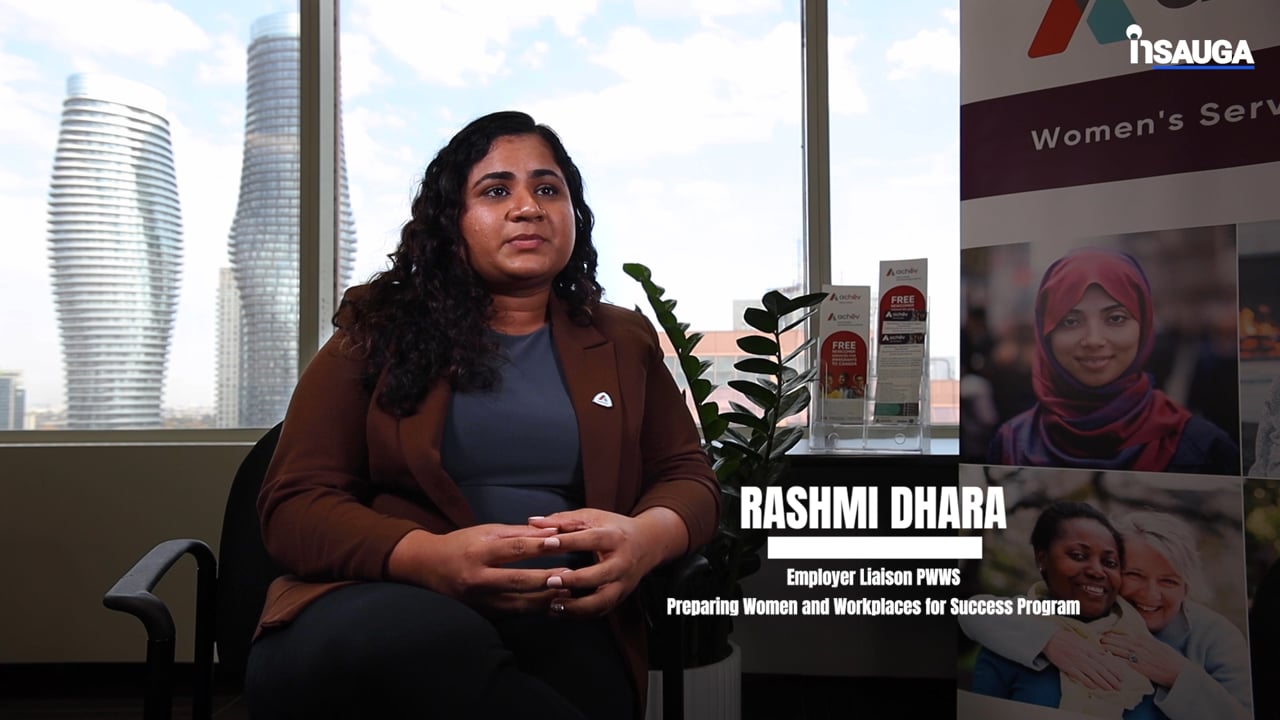 Slide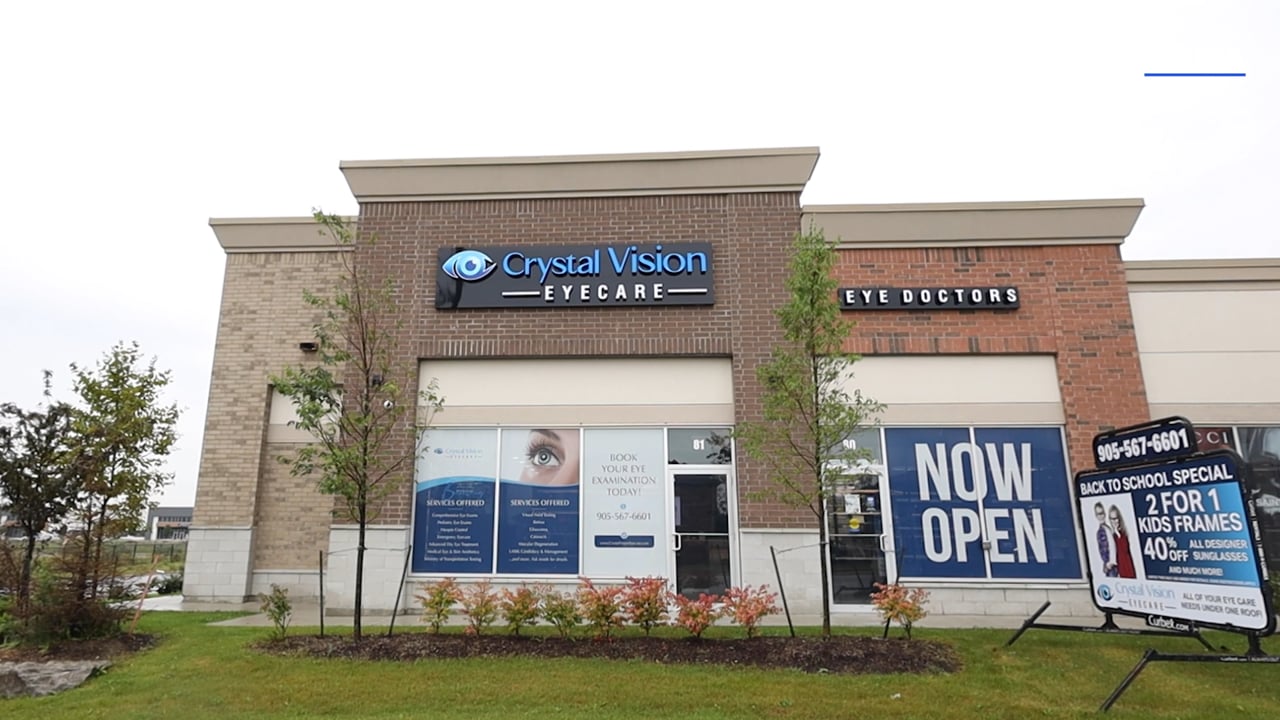 Slide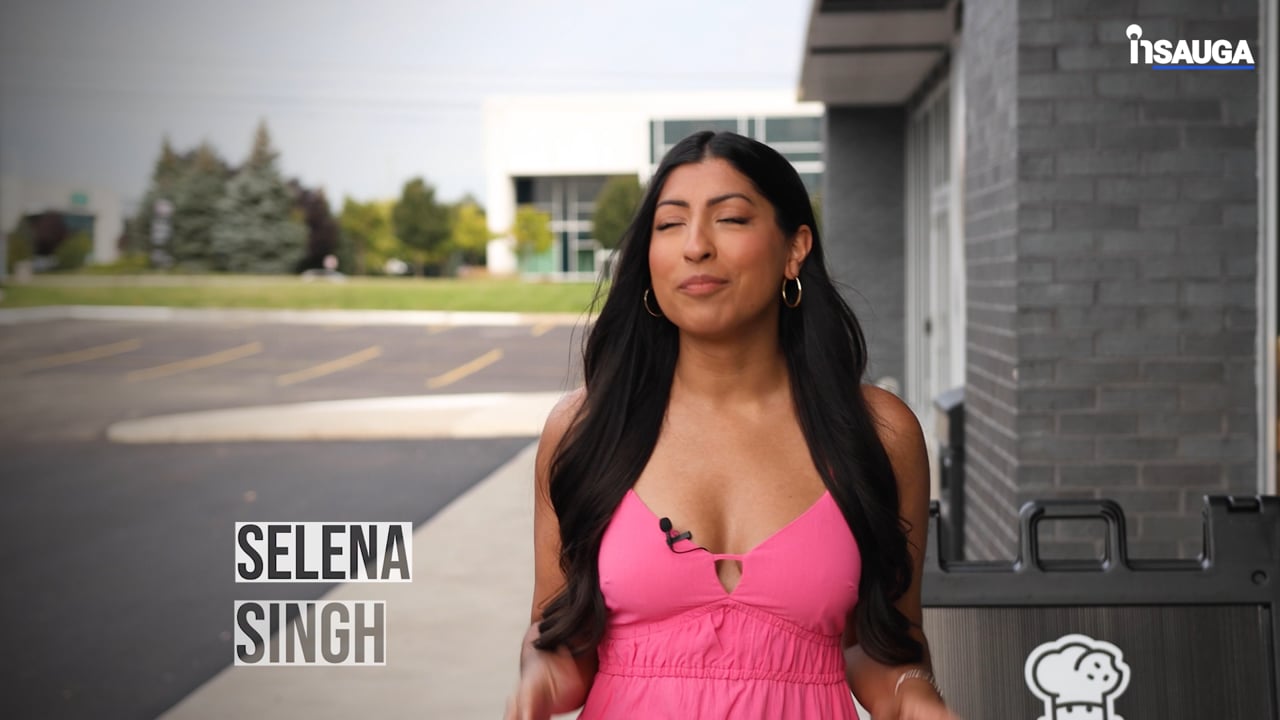 Slide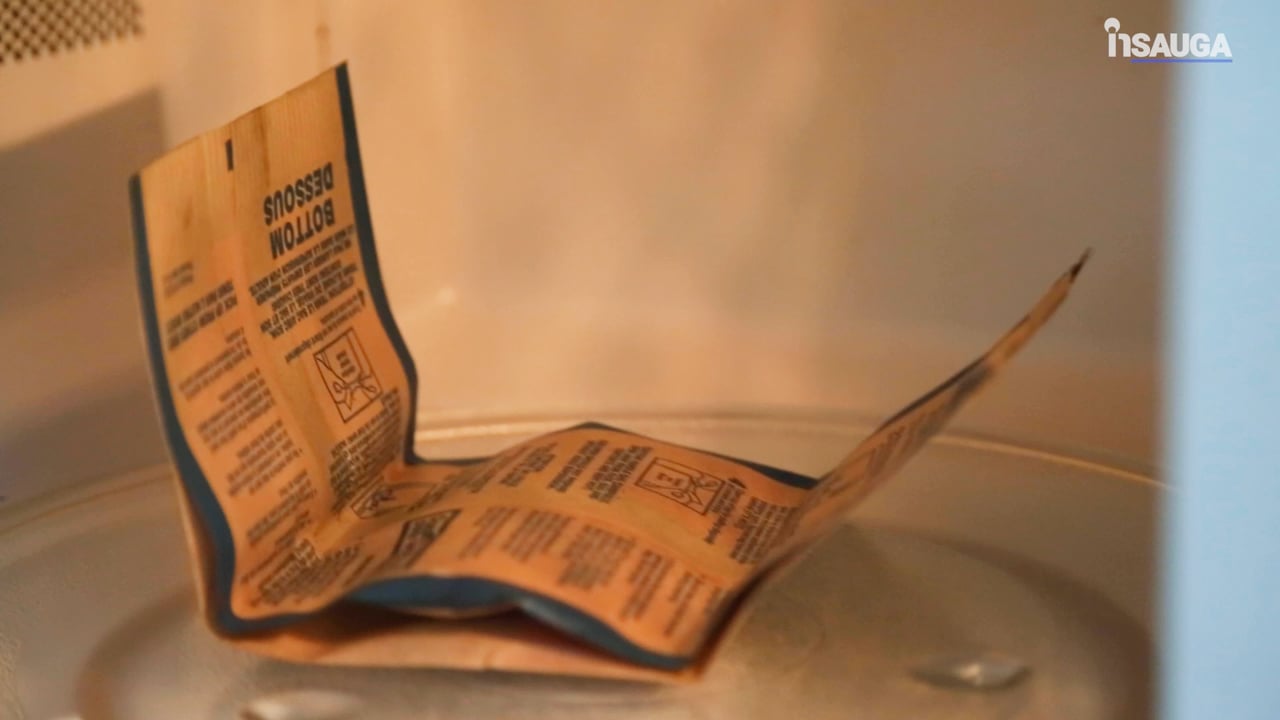 Once completed, the units at 25 William Street would be three- or four-bedroom, two-bathroom suites with between 1,380 and 1,530 square feet of living space. Habitat said many applicants are already approved for the William Street development while the Countryside Drive development is still in the planning stages.
Brampton Mayor Patrick Brown said funding the Habitat projects is "a significant step towards making affordable housing a reality for Brampton families in need."
"We are delighted to join forces with Habitat for Humanity to bring these vital projects to fruition," Brown said in a release. "Our commitment to ensuring all Brampton residents have access to safe and affordable housing is unwavering."
Brampton's Housing Accelerator application outlines eight initiatives, including incentives for purpose-built affordable housing units, scaling up construction of units in key transit corridors, and encouraging the development of more "garden suites" on low-density properties.
Peel Regional Council heard in May that affordable housing has been unable to keep up with increases in demand over the last decade, with some $50 billion needed over the decade to meet 100 per cent of core housing needs.
Shelter use across the Region was also up more than 25 per cent earlier this year, and Regional Council has called on the province to increase the supply of affordable housing in both Mississauga and Brampton.
For more information on the 25 Williams Street development and Habitat for Humanity projects visit www.habitatgta.ca.
insauga's Editorial Standards and Policies
advertising