Guinness World Record for largest collection of toothbrushes goes to Oshawa-raised Mississauga woman
Published July 13, 2023 at 1:56 pm
A Mississauga woman has amassed a toothbrush collection that has earned a Guinness World Record.
Kelly Hardy, who lives in Mississauga but grew up in Oshawa, recently received certification from the Guinness World Records that she holds the record for the largest collection of toothbrushes at 1,618.
Hardy readily admits collecting toothbrushes is an unusual hobby.
"I have a passion for toothbrushes, which I know is odd for most people," Hardy tells insauga.com.
She still remembers the first toothbrush that got her massive collection started.
Hardy had collected about seven toothbrushes she had gotten from the dentist or as gifts since around Grade 3 but while out at an Oshawa shop a special toothbrush caught her eye.
Videos
Slide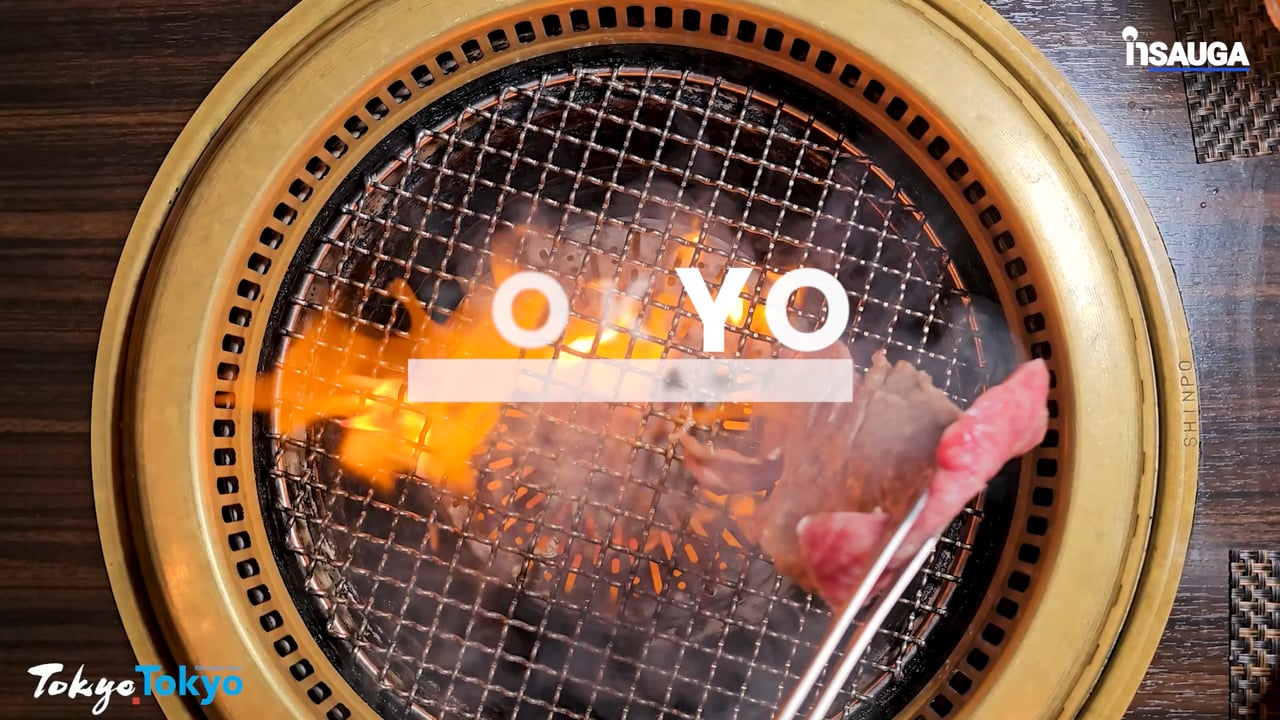 Slide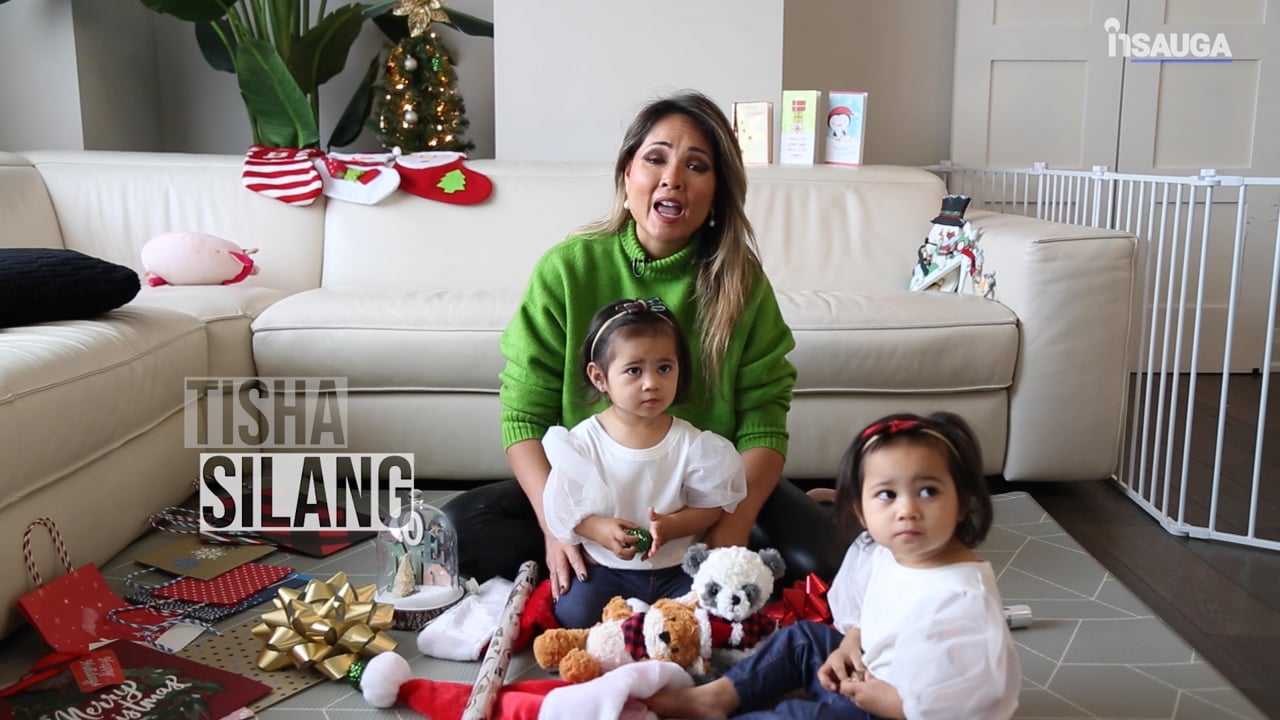 Slide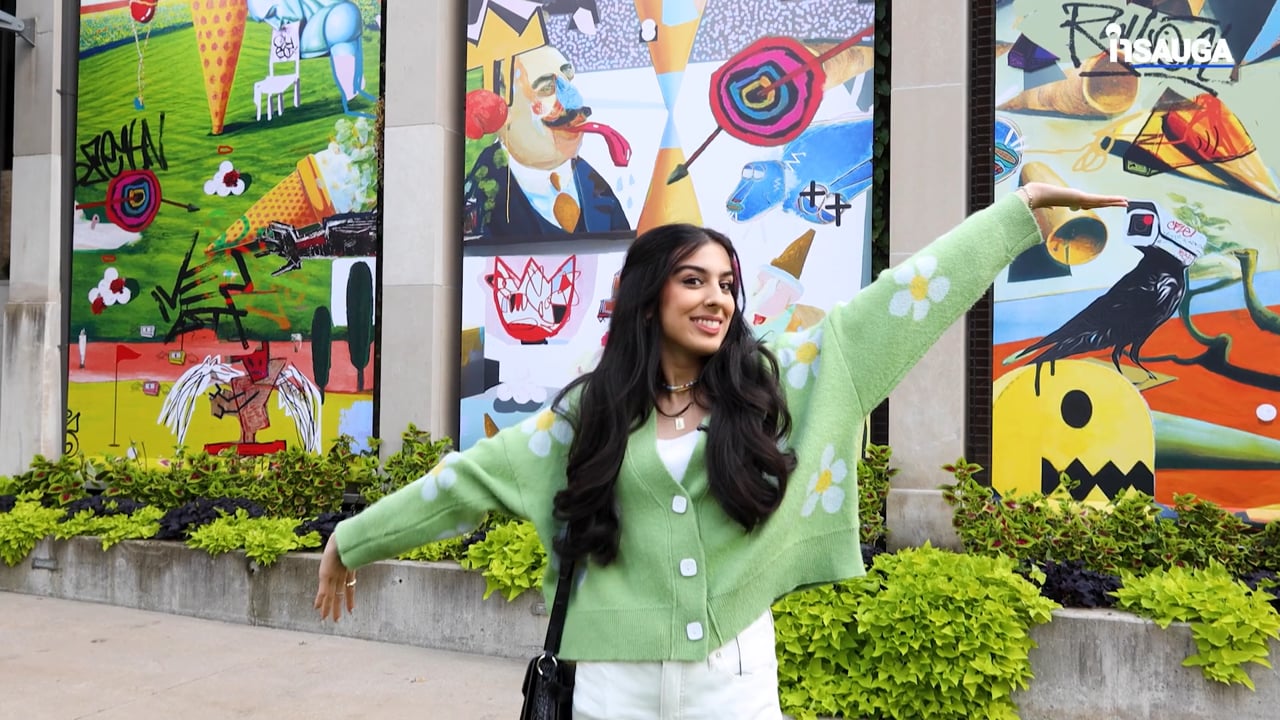 Slide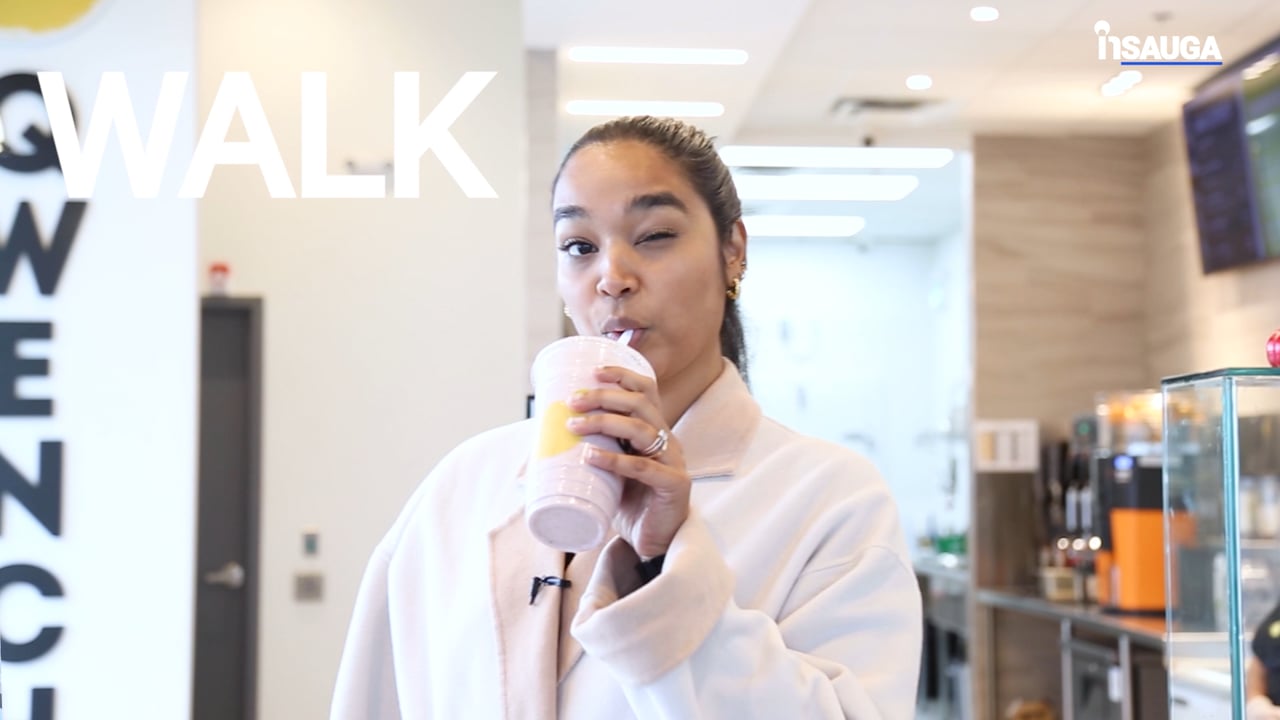 Slide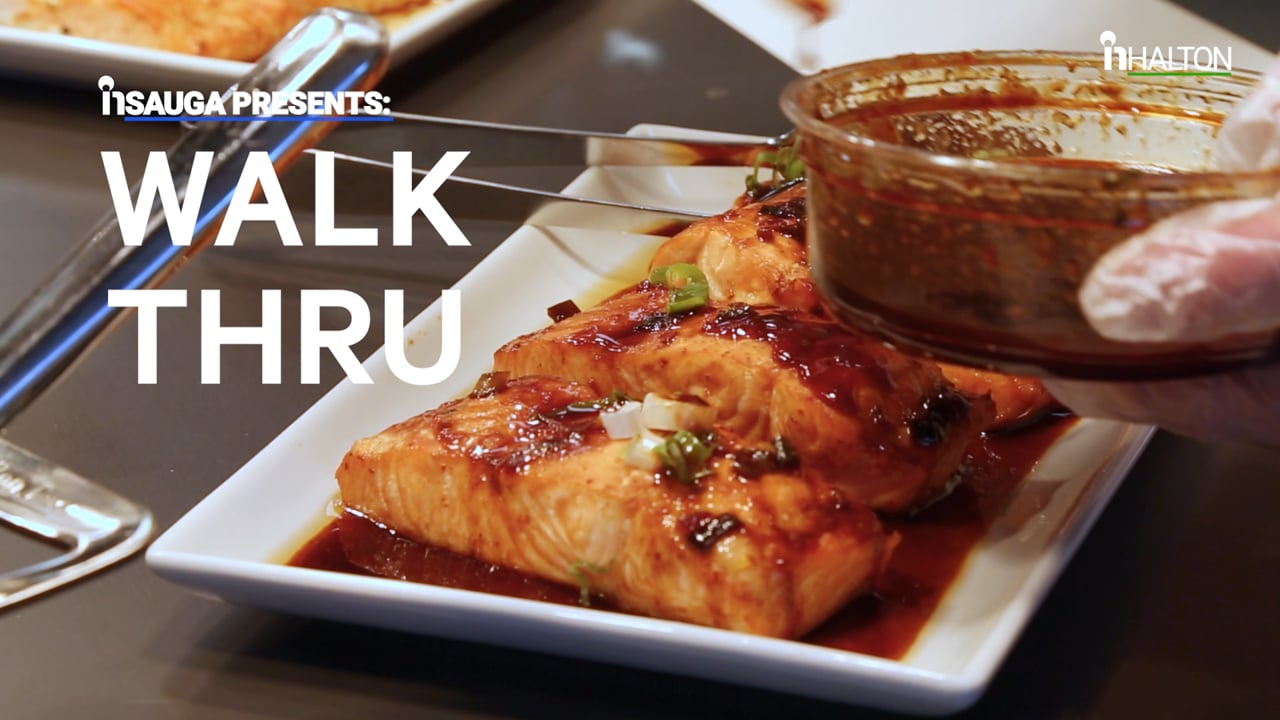 "When I was 12 years old, I was at a Hy & Zels in Oshawa where I grew up, and I saw this one toothbrush that had to sort of had floss in the handle and I thought it was just such an interesting concept," Hardy says.
She went back and looked at the toothbrush a few times while shopping with her mother, and then finally bought it with her allowance. Then Hardy realized she had a collection starting.
"It kind of dawned on me like, oh, 'I like toothbrushes. I think they're interesting.' And so I just bought as many of them as my allowance, when I was 12 years old, would allow," Hardy says. "But that's the great thing about toothbrushes, it's a relatively cheap hobby."
Since then her collection grew, and now at 43 years old, Hardy has nearly 1,700 toothbrushes.
When she married and lived in a small condo, the collection stayed at her parent's home but now the toothbrushes are kept in 10 plastic storage bins in her Mississauga home.
She says her husband "tolerates" the collection, and every time she brings a new toothbrush home, he rolls his eyes.
"He doesn't love this hobby, I don't think he fully understands it," she says.
But her three daughters were happy to help out when Hardy submitted to documentation needed for the world record.
"They think it's they think it's cool, especially now that I've set the world record," she says. "I'm not sure that they thought it was that cool before then. But now they think it's kind of weird and quirky."
It was her oldest daughter that first sparked the idea to apply for the record. She was reading a Guinness World Record book in March 2022 that mentioned the toothbrush collection record — 1,320 held by Russia's Grigori Fleicher.
Hardy checked her collection and counted about 1,000 toothbrushes so she set out on a mission.
"I said, 'I think my new goal in life is to beat this record,'" she says. "So, I kind of went on this huge shopping spree over the course of 2022."
Online shopping has made it easier to buy toothbrushes from all over the world, and in less than a year she had bought about 700.
She applied for the record and by March of this year, it was time to gather the evidence. Fortunately, her children's school, Forest Avenue Public School, gave her the gym space needed to lay out the collection and count.
All the classes were invited to come and take a look at the collection throughout the day. The students enjoyed it and so did Hardy.
"The thing I was most excited about was just, I was like, 'I've never seen them all together.'"
It took about 40 hours to make an inventory on Excel of each brush. Her oldest daughter helped photograph each of the brushes.
The final tally was 1,618 counted on March 9 but it took a while for Guinness to verify, and Hardy found out on June 15 that she had officially broken the record. She got the certificate a couple of weeks later.
Among her collection, Hardy has a few favourites including a Reach neon yellow toothbrush that she used to buy as her regular brush but it has been discontinued.
Then there are some unusual brushes like the first one she bought with the floss and the handle; a vintage toothbrush; and a toothbrush with a handle shaped like a gun.
Hardy plans to continue buying brushes but is limiting her purchases to brands she doesn't have or something really interesting.
"Last weekend, I was buying toothbrushes," Hardy says. "I think I bought I think about six last weekend. I can't stop. I can't stop now."
To see the record, visit the Guinness World Records page here.
This is the second record set in Mississauga recently. On July 7, Muslim Fest 2023 participants broke the record for the longest falafel wrap.
insauga's Editorial Standards and Policies
advertising