Group calculates 'living wage' in Niagara Region to be $18.90/hour
Published November 1, 2021 at 10:15 am
The issue of businesses paying a "living wage' has been an ongoing one for quite some times as it became apparent that people were scrambling to stay afloat.
Many were left wondering whether to buy groceries or to pay their utility bills because there wasn't enough household income for both.
Exacerbating the situation was the fact that many business owners were emphatic that if they jacked employees' salaries up, suddenly a fast-food burger would cost $15. (This has been disproven by nearly every employer that does pay living wages.)
The Niagara Poverty Reduction Network (NPRN) reported on the weekend that the 2021 living wage calculation in Niagara Region has been established to be $18.90/hour.
"The living wage was last calculated in 2019 at $18.12, so this represents an hourly increase of $0.78 over a two year period," said the NPRN.
As part of National Living Wage Week, the Network has released two new reports, "Calculating the Cost of Living in Niagara Region, 2021", as well as "Calculating the Living Wage for Niagara Region, 2021″, outlining the methodology used.
Videos
Slide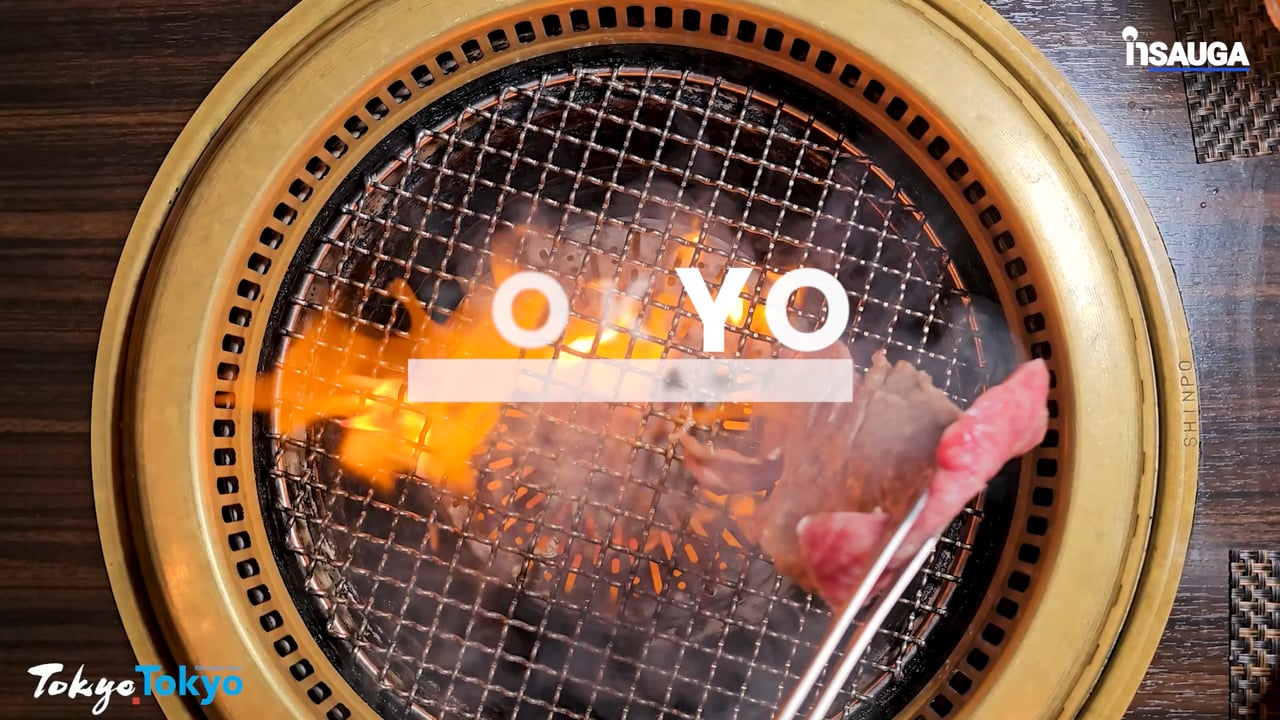 Slide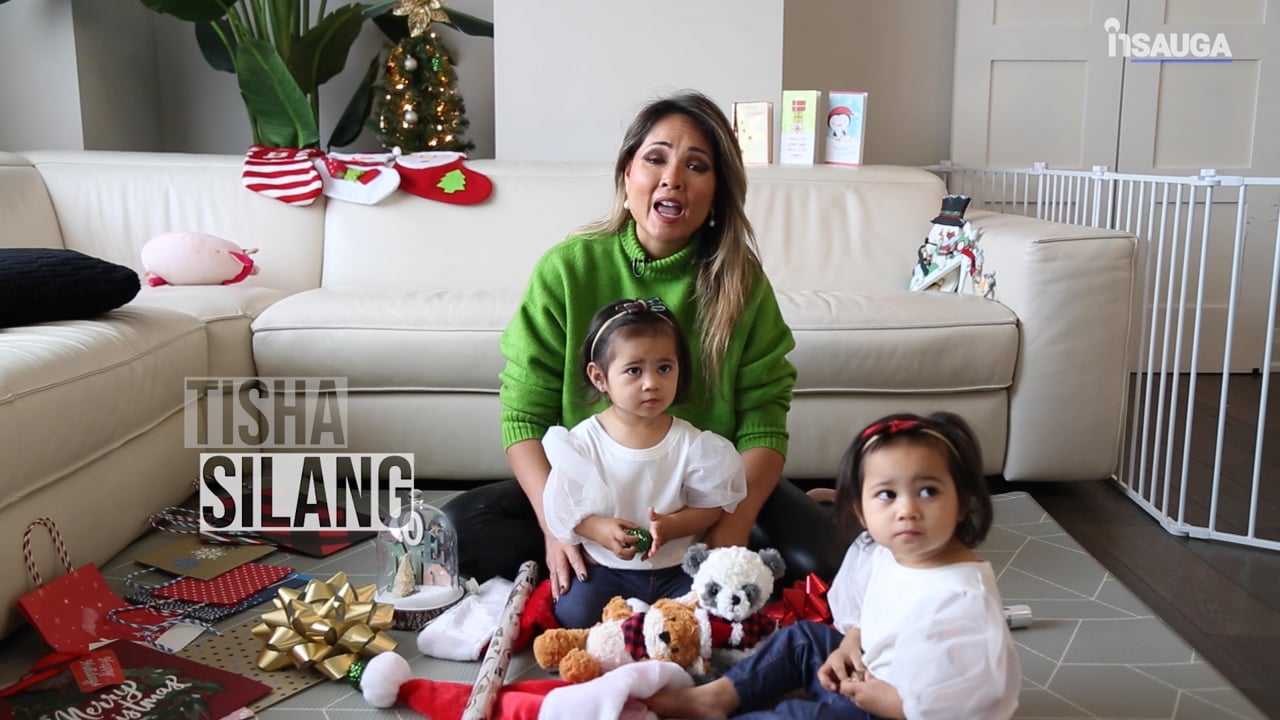 Slide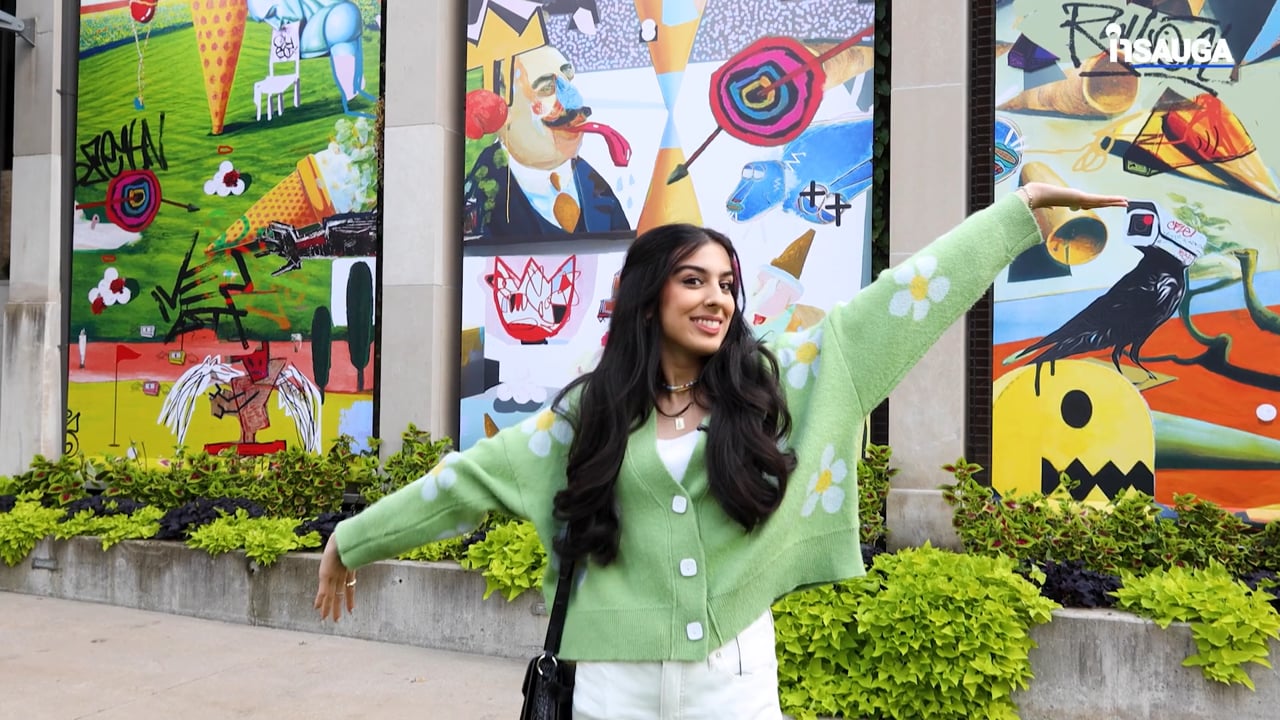 Slide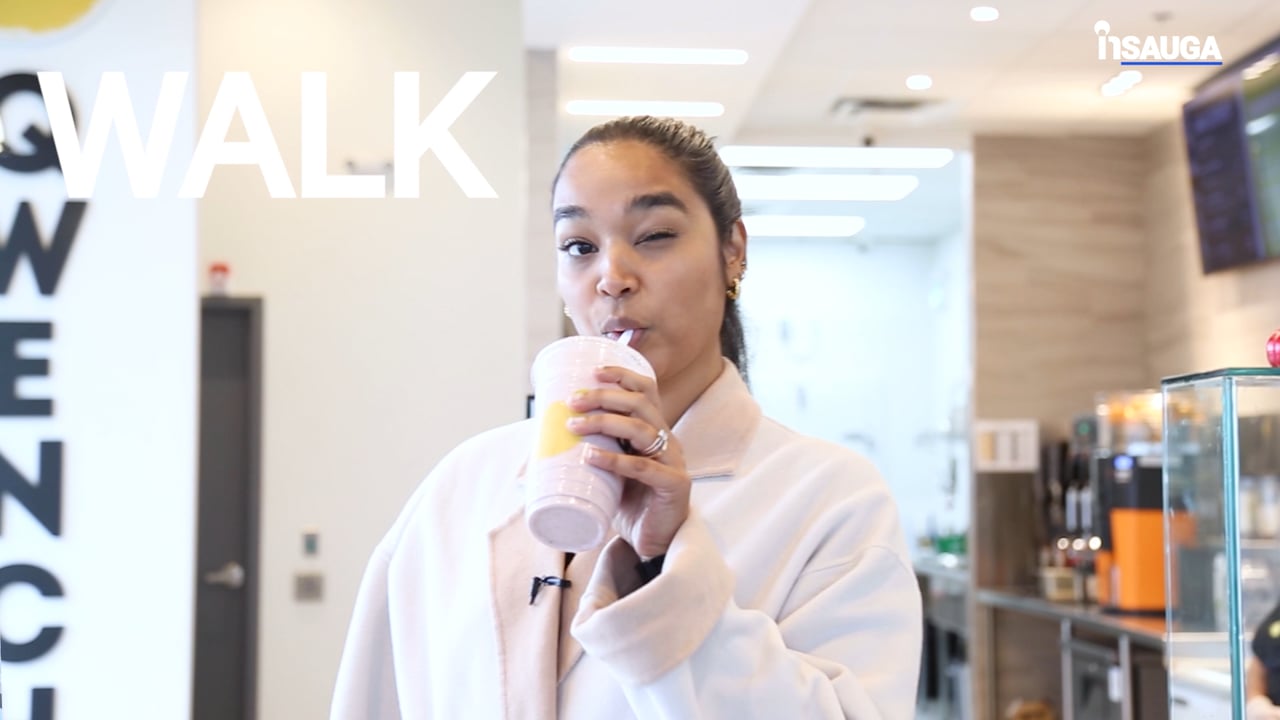 Slide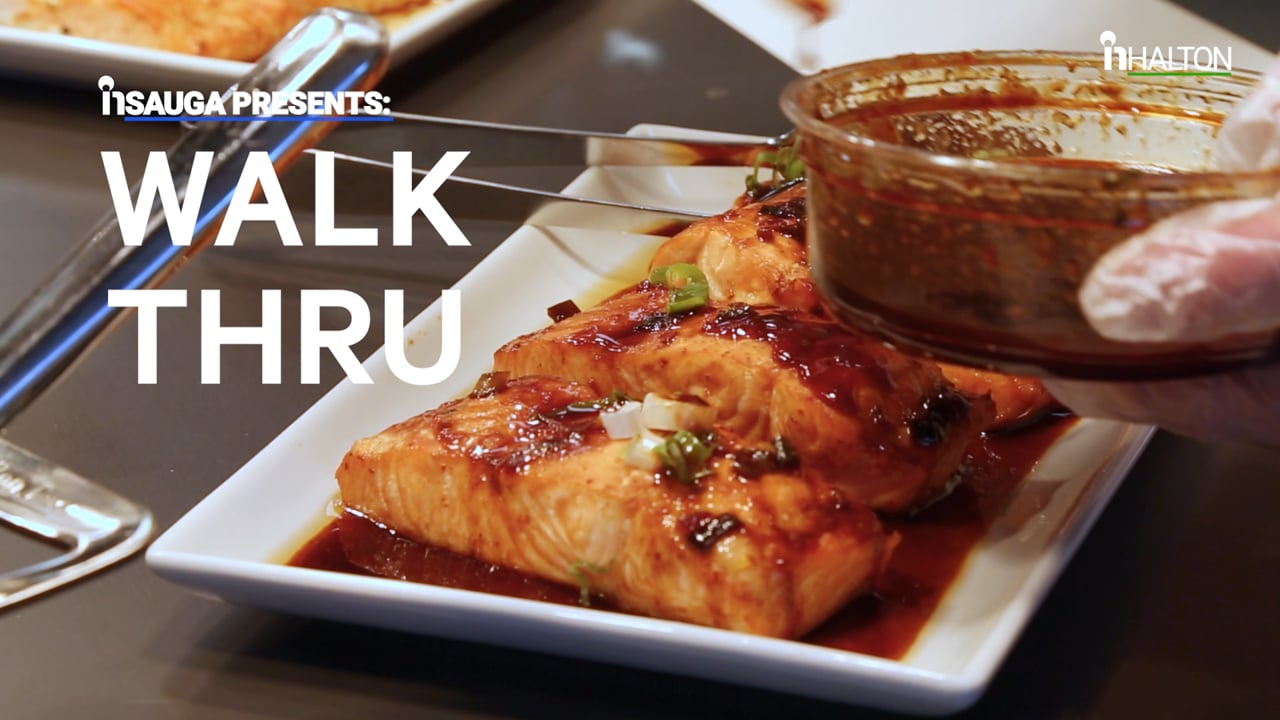 "A living wage reflects what earners in a household need to be paid based on the actual costs of living and being included in a specific community," said Jennifer Gauthier, Vice Chair of the Niagara Poverty Reduction Network.
"A living wage is not the same as the legislated minimum wage. It is a voluntary commitment that employers can make to compensate directly-employed and contract-employed full-time and part-time workers," says Gauthier.
Ultimately, the NPRM used the for the methodology used to calculate both the cost of living and living wage calculations from guidelines provided by the Ontario Living Wage Network.
"Each year we look at major cost of living expenses that workers face such as rent, transportation, childcare, and food. We also take into account other expenses such as internet, recreation, and clothing," says Anne Coleman, Manager of the Ontario Living Wage Network
"Applicable government taxes, transfers, and benefits are then factored in to calculate the living wage rate needed to meet cost of living expenses," says Coleman. "As we begin to emerge from the pandemic, Ontario's living wage rates are evolving to reflect current realities and new government benefits.
NPRN remains committed to promoting the Ontario Living Wage Network's provincial living wage employer certification program. To date, 63 employers from across Niagara region have become living wage certified; this is up from 43 certified employers a year ago.

To view the full list of certified Niagara region living wage employers, visit the NPRN website http://wipeoutpoverty.ca and its new living wage employer directory.

(Photo from livingwagenetwork.org)
insauga's Editorial Standards and Policies
advertising