Government responds to potential teachers' strike
Published November 14, 2019 at 11:25 pm
It's looking more and more likely that the province will be hit with a teacher strike before the end of the year.
Recently, the Elementary Teachers Federation of Ontario (ETFO) voted overwhelmingly in favour of possible job action, and they have begun to prepare for a work-to-rule strike starting November 26.
Additionally, several other Ontario teachers' unions have had similar votes including the Ontario Secondary School Teachers' Federation, and the Ontario English Catholic Teachers' Association.
In response, Stephen Lecce, Minister of Education, issued a statement regarding the potential job action from the ETFO.
"It is disappointing that ETFO has decided to escalate to a partial withdrawal of services, which hurts our kids, despite a limited number of outstanding items at the table," Lecce said.
"The Government and the Council of Trustees' Association (CTA) have continued to table reasonable and expanded offers through the negotiation process, with only one interest in mind: landing a deal that keeps our kids in class," he continued.
Videos
Slide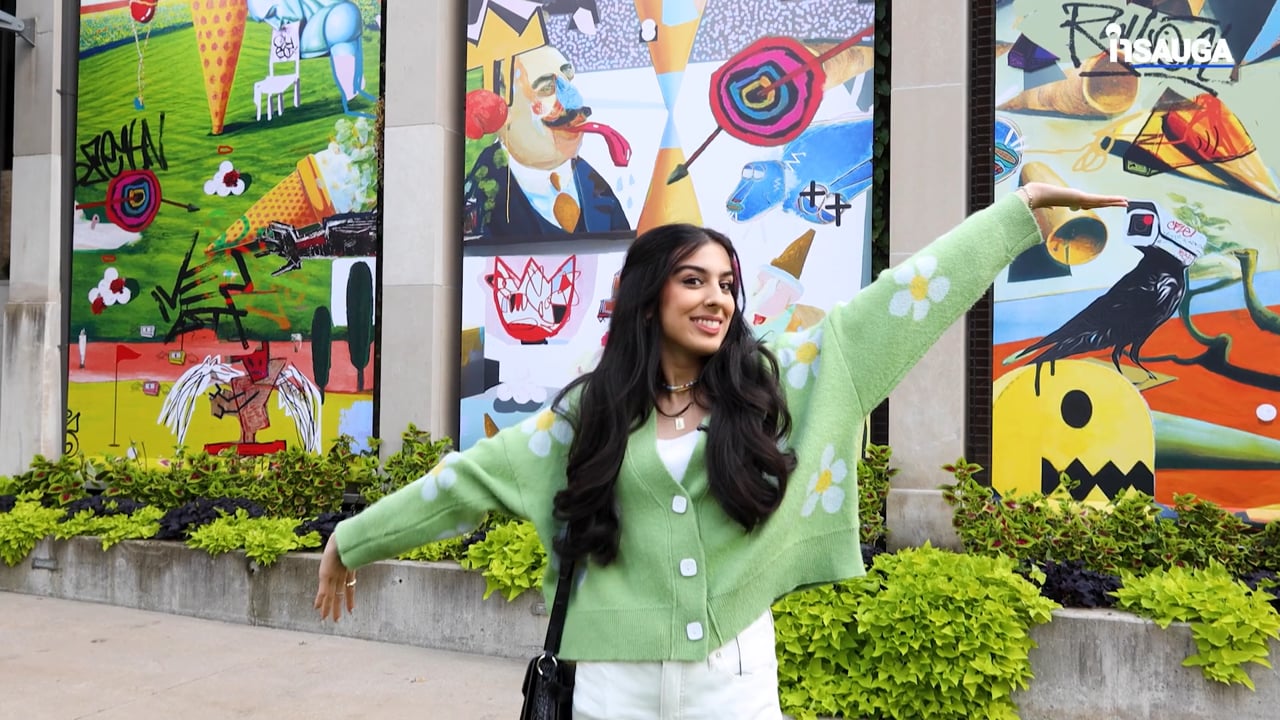 Slide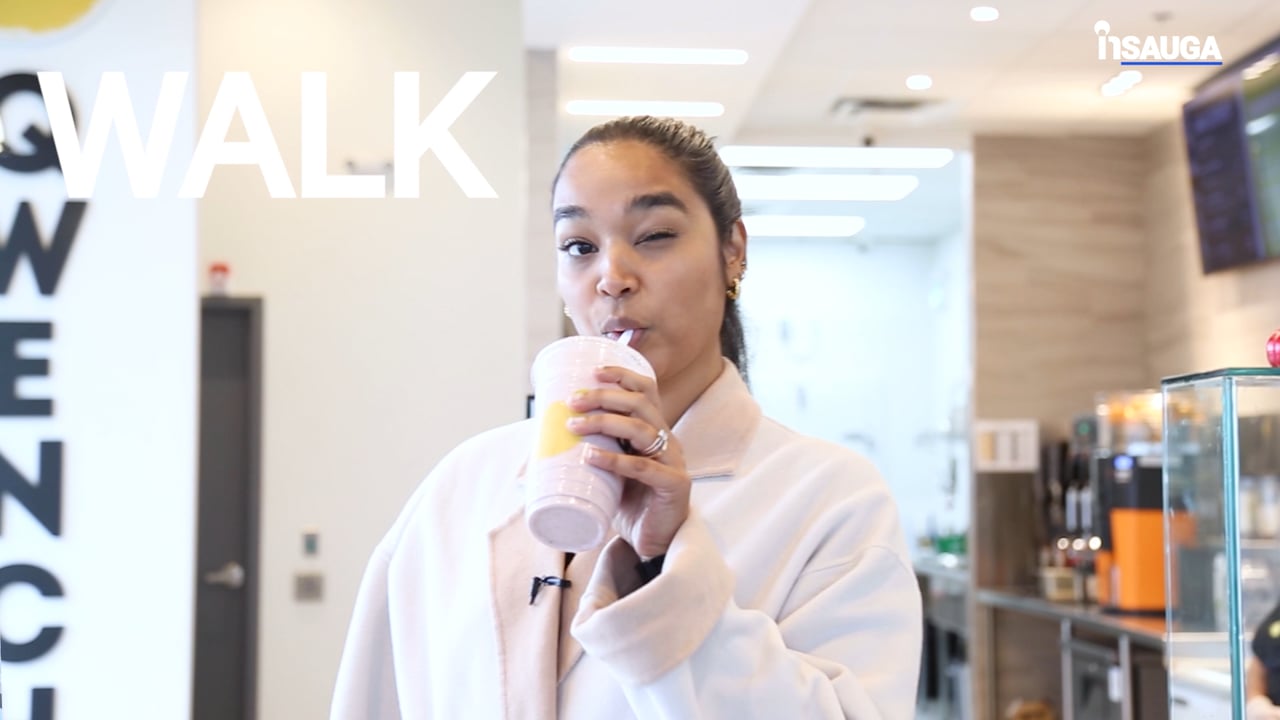 Slide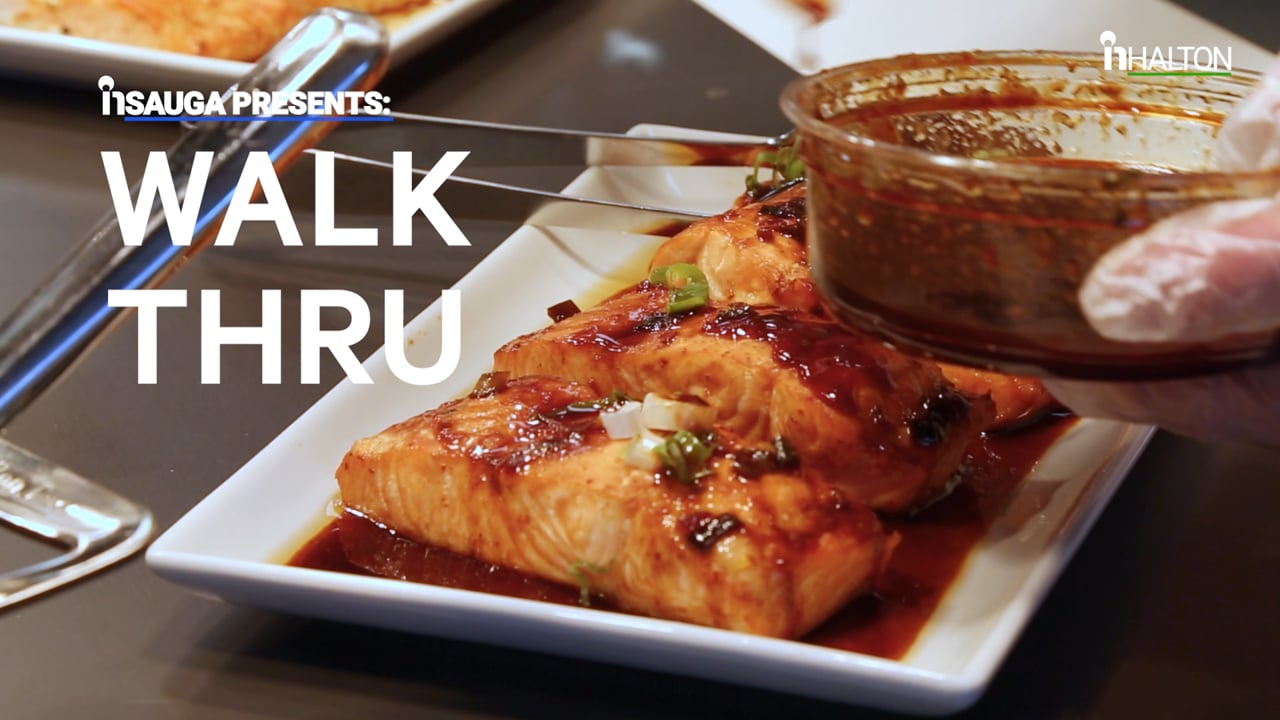 Slide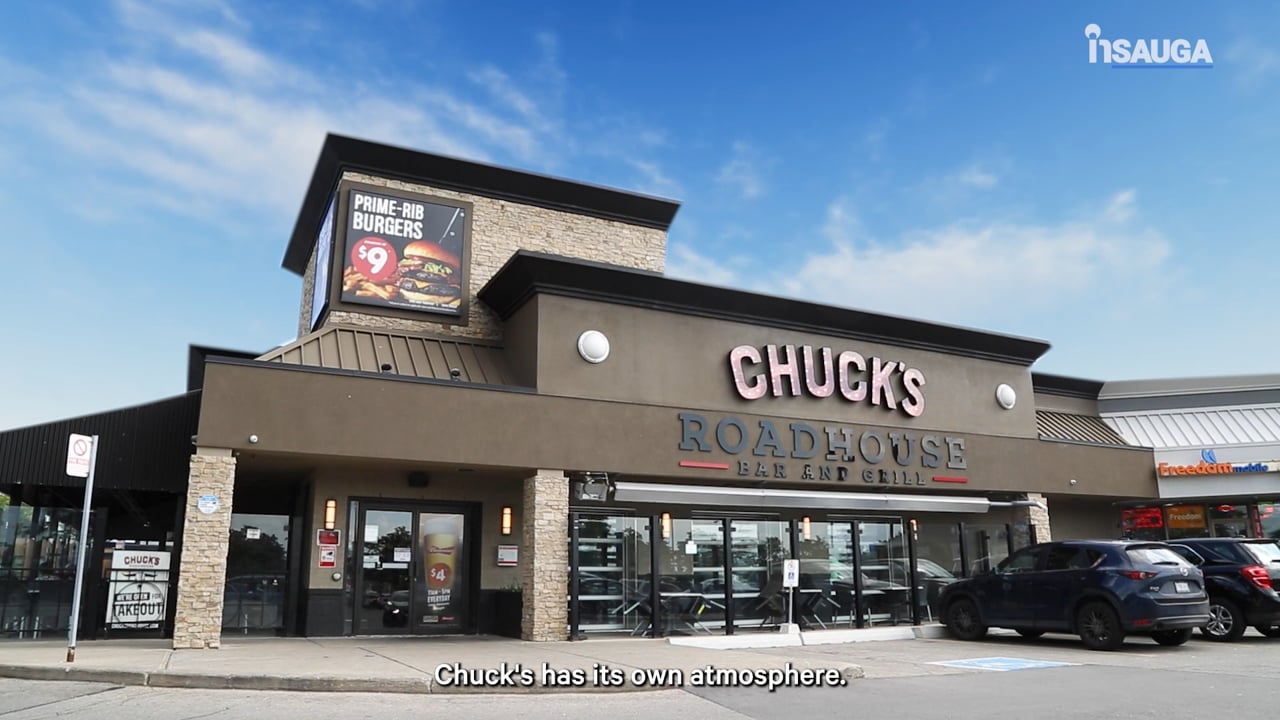 Slide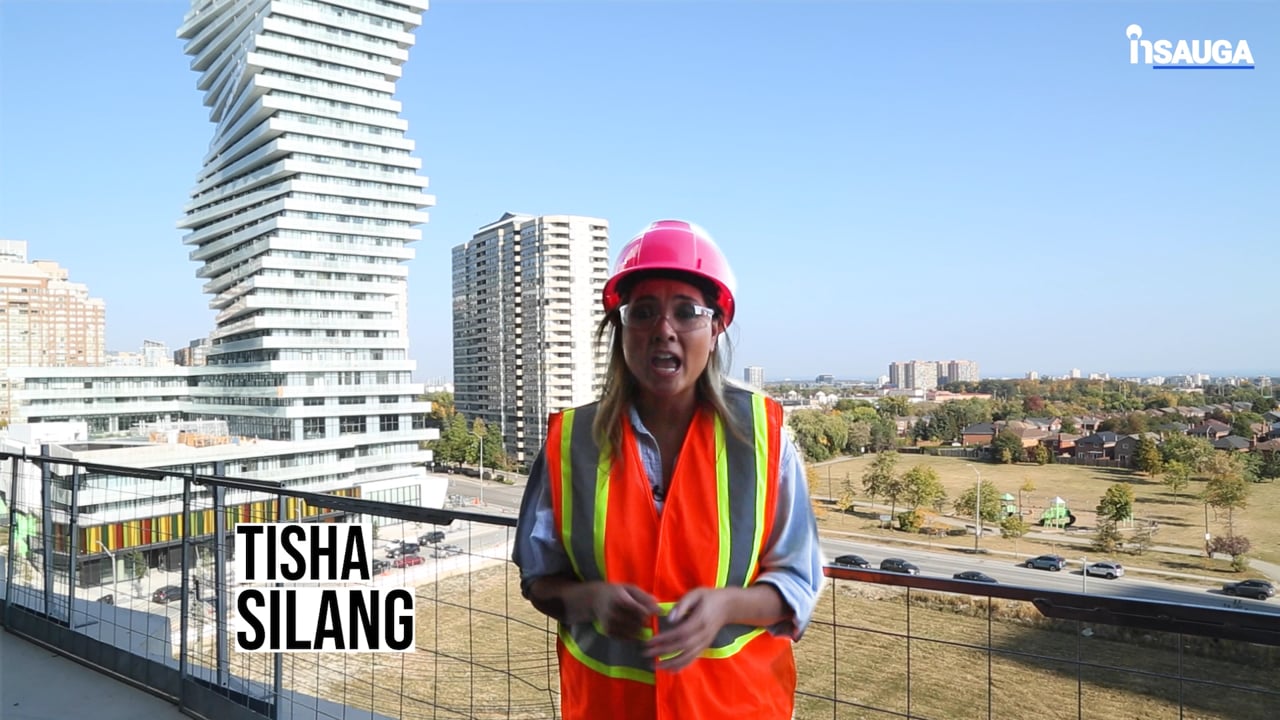 Slide
Slide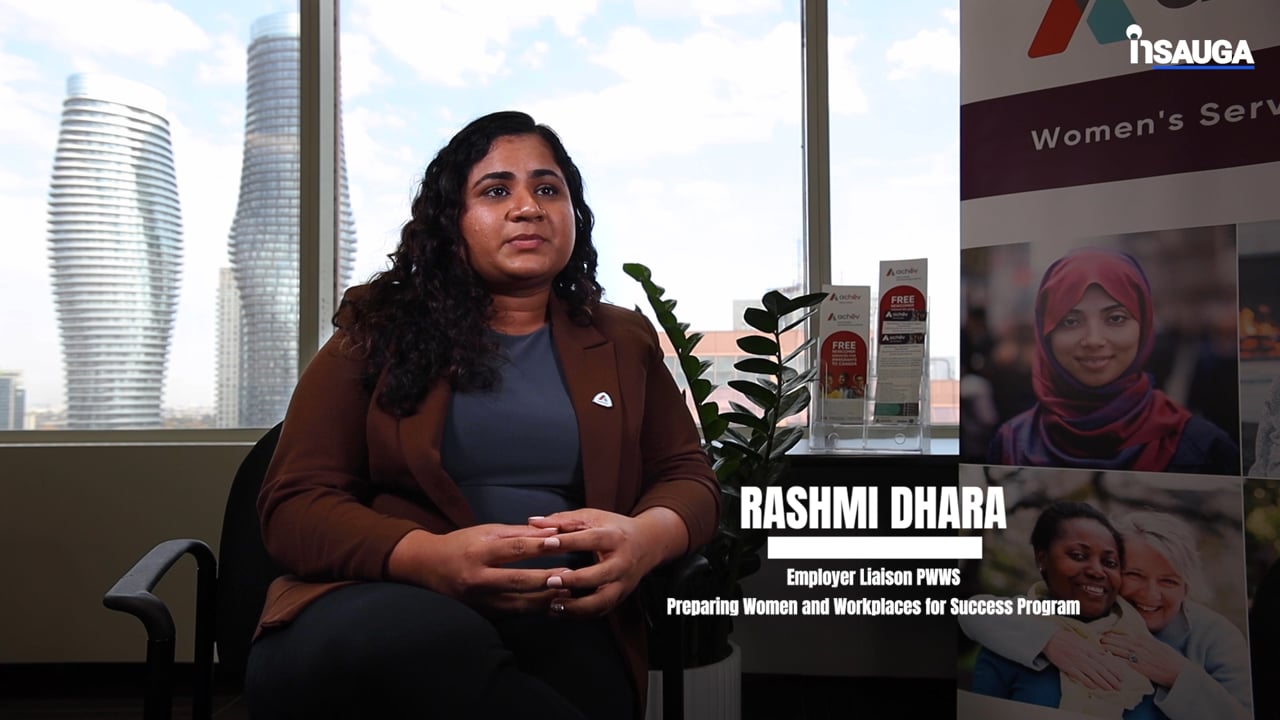 Slide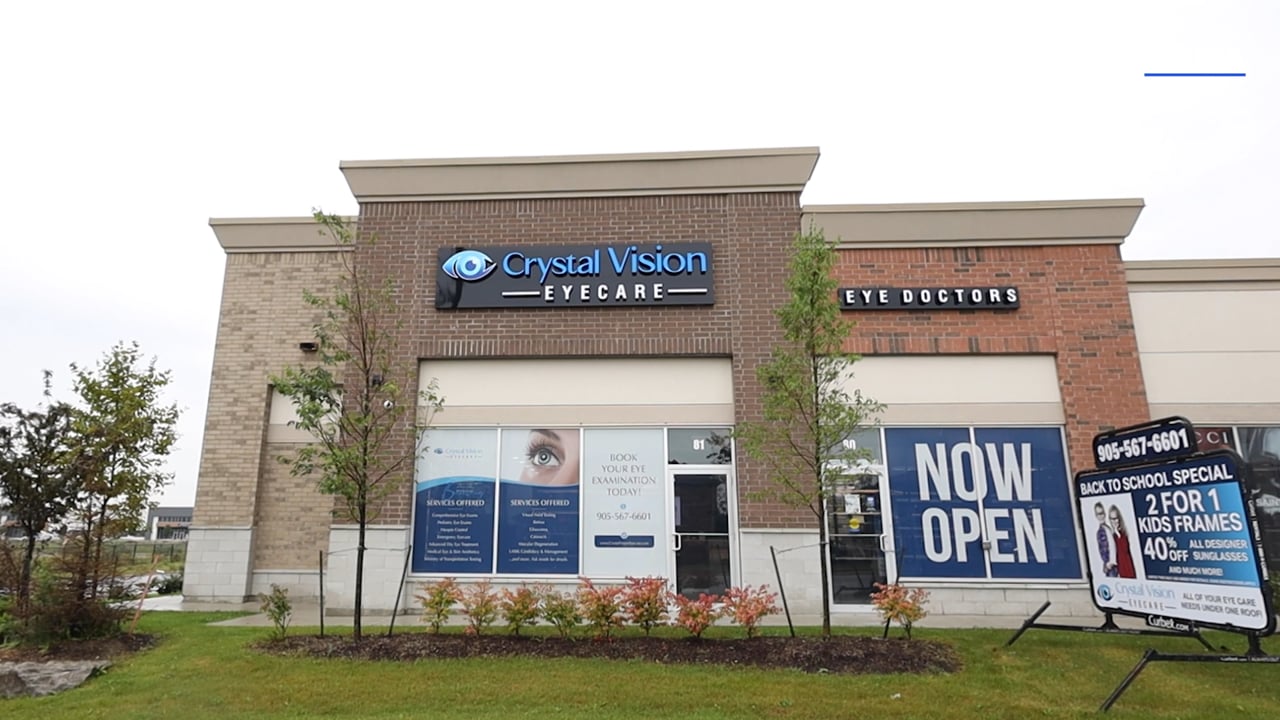 Slide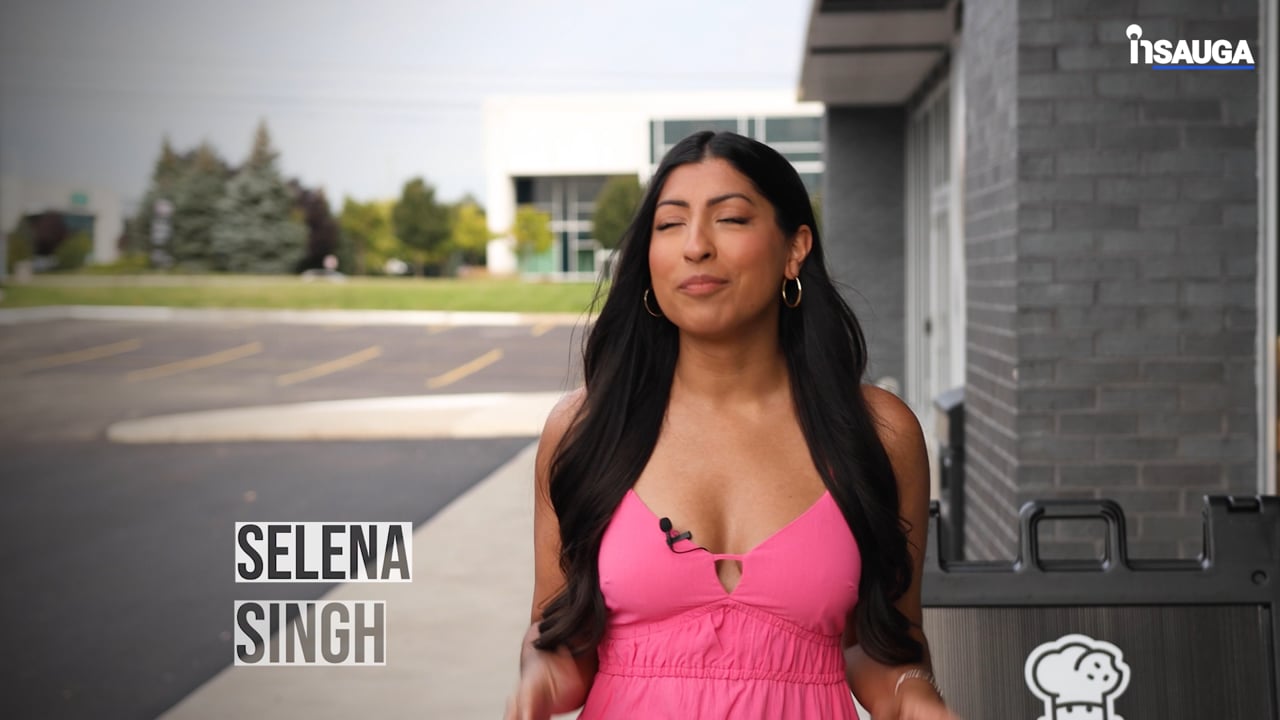 Slide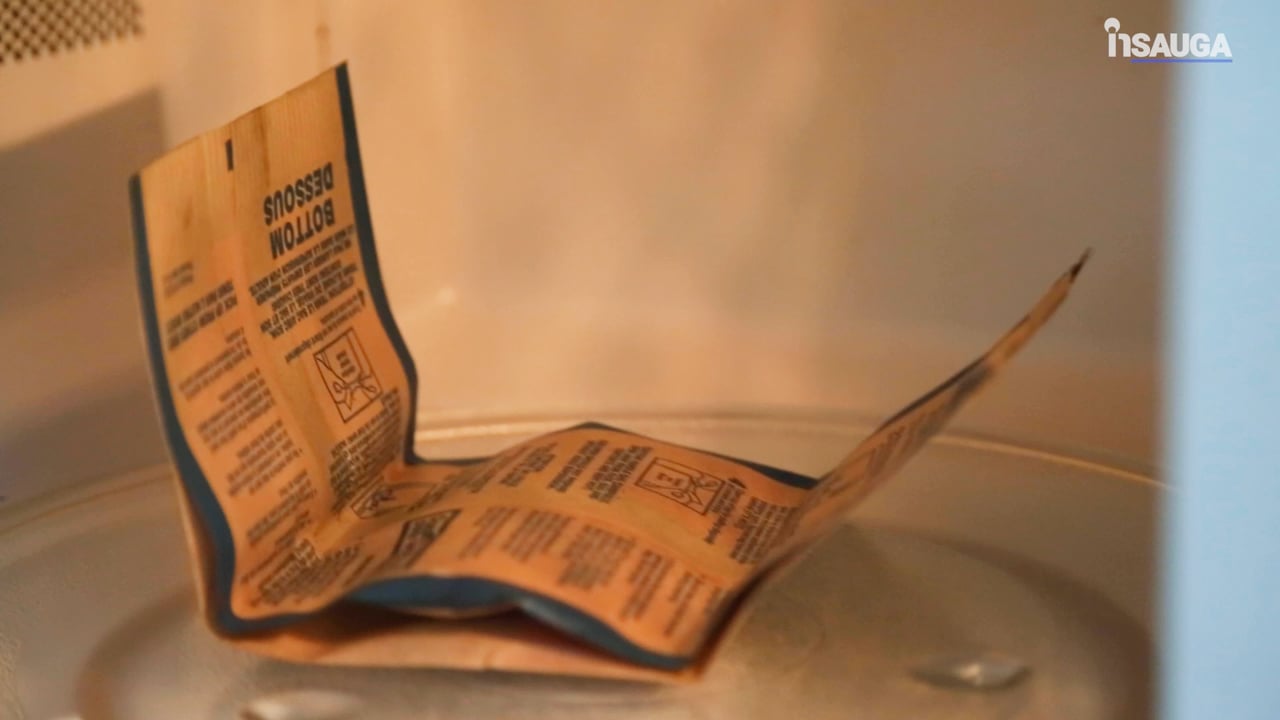 Lecce has expressed concern that the potential job action will negatively impact students.
However, according to the ETFO, the action will not affect students. "We are making this known well in advance to assure parents that this strike action will not affect students, their learning or their safety," ETFO President Sam Hammond said in a statement.
"Our goal is to turn up the heat on Premier [Doug] Ford and his education minister, Stephen Lecce. It's critical that they finally come to contract talks prepared to address the real issues of concern: more supports for students with special needs, the protection of Ontario's Kindergarten program and critical issues like addressing violence in schools," Hammond added.
Lecce has said he and his team are willing and ready to participate in good faith bargaining to ensure a deal is reached.
However, Hammond has accused the government of providing "evasive non-answers" during negotiations thus far regarding teachers' concerns.
If a deal is not reached by November 25, the ETFO will be in a legal strike position starting on the 26.
insauga's Editorial Standards and Policies
advertising