GO bus with 1.3 million kilometres on it 'sold' for $1 to Peel cops to use in Mississauga and Brampton
Published November 25, 2021 at 11:45 am
Peel Regional Police didn't have to adjust their annual budget too much to purchase the latest vehicle in their fleet.
For a token payment of $1, the police force bought a decommissioned GO Transit bus that will be given a quick makeover to become easily identified as a Peel police vehicle.
The 12-year-old bus, which Peel police received today, will be used for various purposes including the transporting of recruits for training, community relations activities, a Youth and Police program, training at Canadian Forces Base Borden and tactical deployments.
This is the latest bus Peel police have received from Metrolinx. It will be given a makeover with Peel Regional Police logo and colours before being put to use. (Photo: Metrolinx)
The bus was delivered to Peel police through an agreement with Metrolinx, the agency that runs GO Transit, that dates back to 2013. At that time, a first bus was received by Peel cops, and it lasted until 2020.
Videos
Slide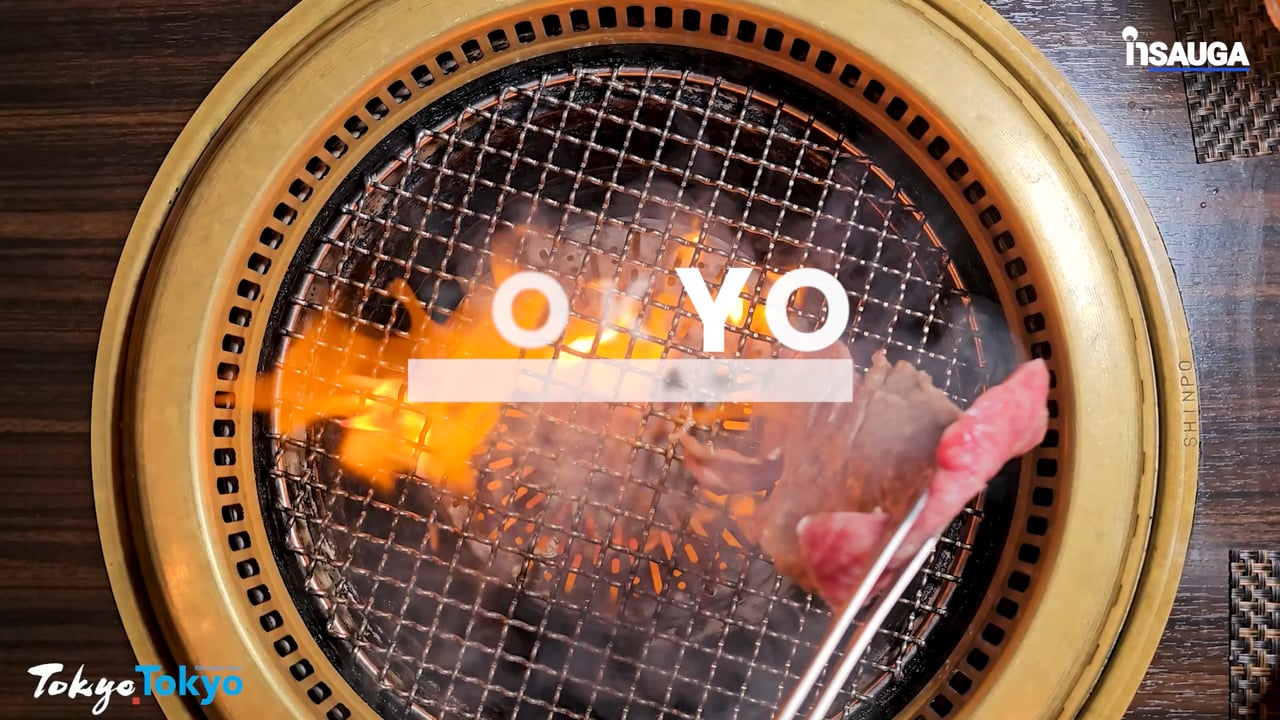 Slide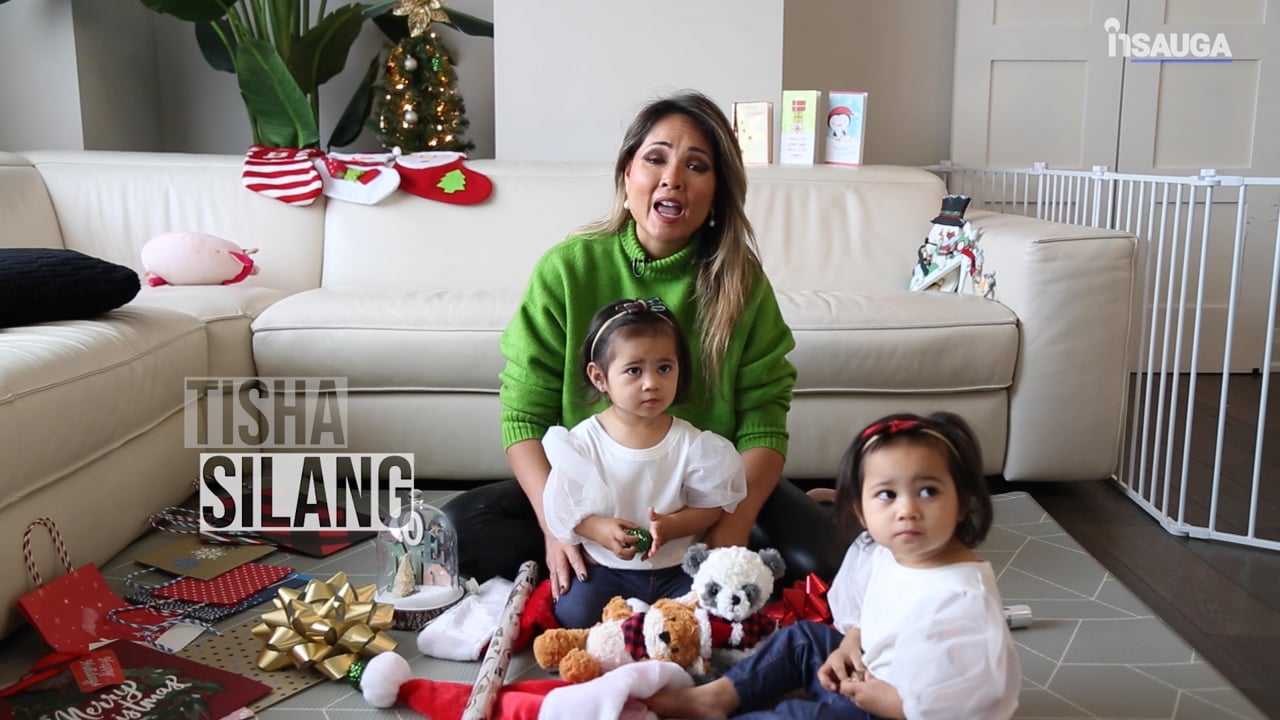 Slide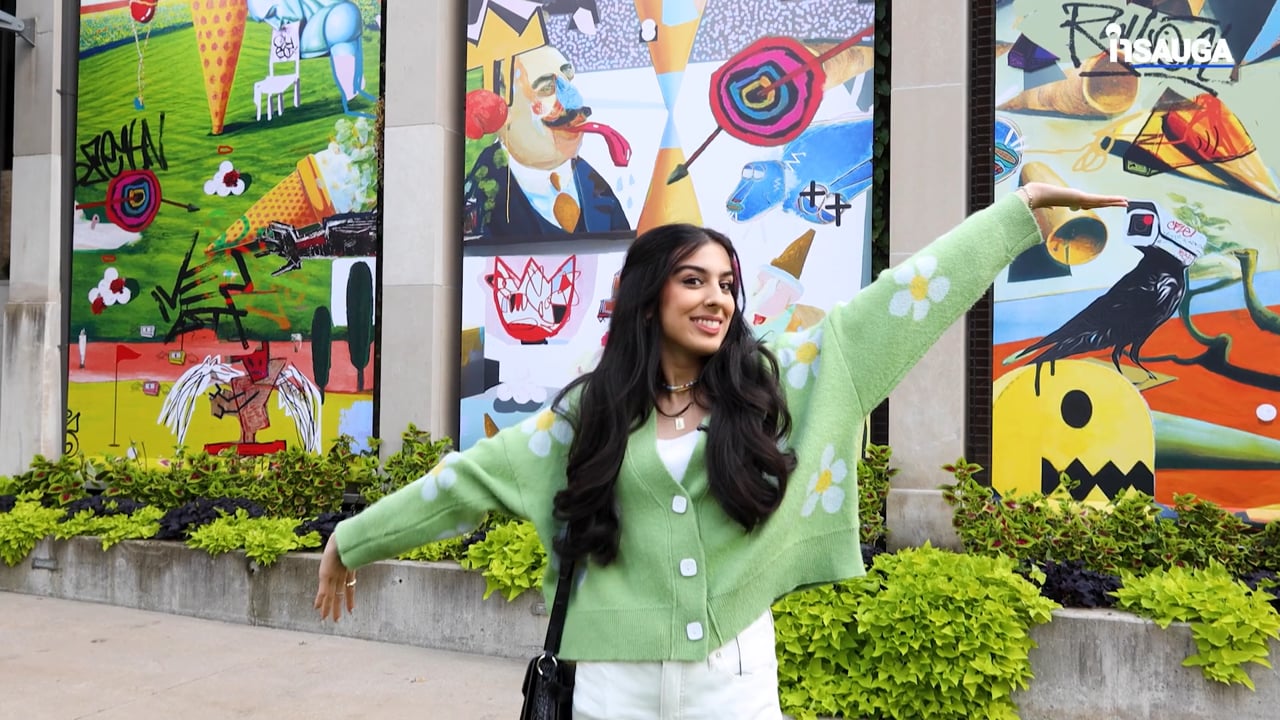 Slide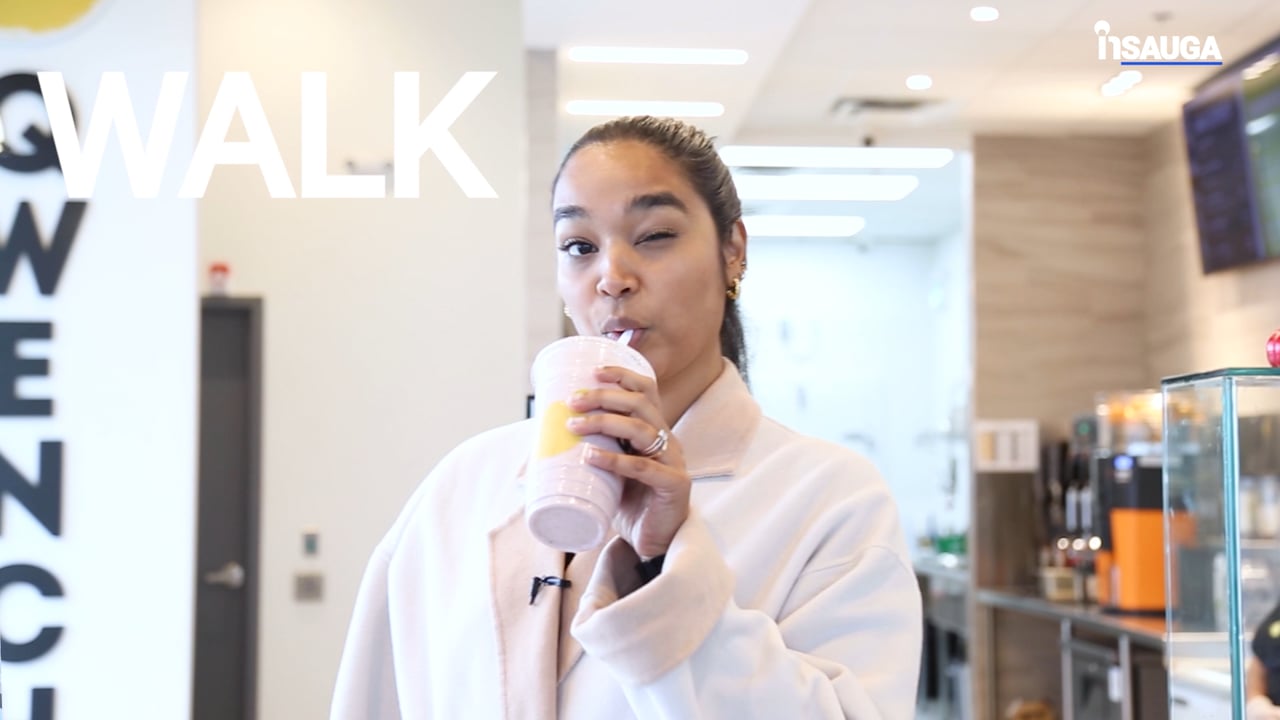 Slide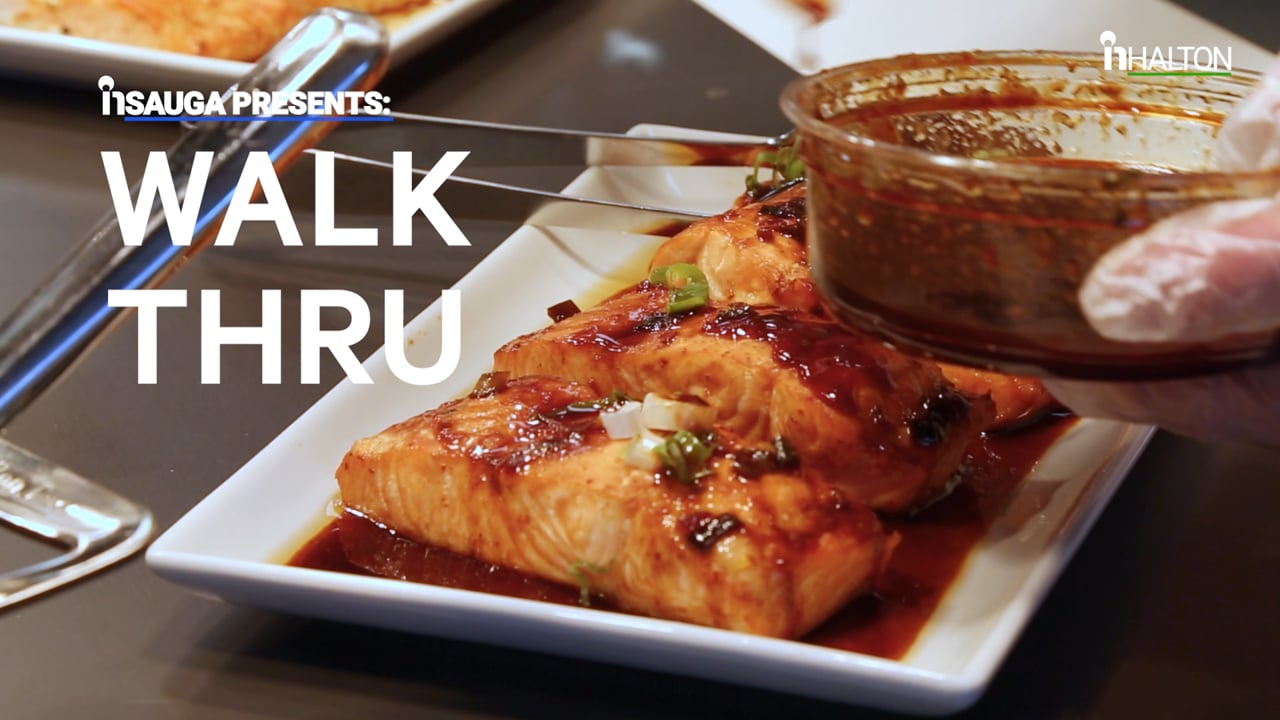 Without a bus, Peel police have had to rent vans for various purposes.
"It's easier to deploy all the officers in a bus," said Ewan MacGregor, Peel police manager of fleet services. "We really appreciate the partnership with Metrolinx."
Metrolinx officials say the transit buses have a limited life cycle for purposes of "the daily grind" of transporting GO passengers, but they're still quite functional for other uses.
"For us, that bus would be working all day versus Peel Regional Police where it will be on an ad hoc basis," said Gabriela Avila, a senior manager in commercial management at Metrolinx.
The bus delivered to Peel police has 1.3 million kilometres on it and had no monetary value to its previous owner, according to Metrolinx. The engine is functioning, but it will need some work.
"We are essentially donating the bus to Peel Regional Police because we've always supported other government agencies," said Mike Palmieri, a senior manager with Metrolinx bus fleet maintenance.
insauga's Editorial Standards and Policies
advertising