Get Your Skate On in Burlington
Published December 18, 2017 at 2:10 am
Skates, snowballs, and sleds are all you need for the next few months in Burlington.
Skates, snowballs, and sleds are all you need for the next few months in Burlington.
"Skating and tobogganing in the winter time are great Canadian traditions that bring friends, neighbours and communities together to be active and enjoy the winter weather," said the city's director of parks and recreation Chris Glenn.
The Rotary Centennial Pond at the waterfront in downtown Burlington is open, and so are dedicated locations for tobogganing.
You'll find it at the waterfront in downtown Burlington, where the pond hosts nearly 9,000 skaters annually.
Videos
Slide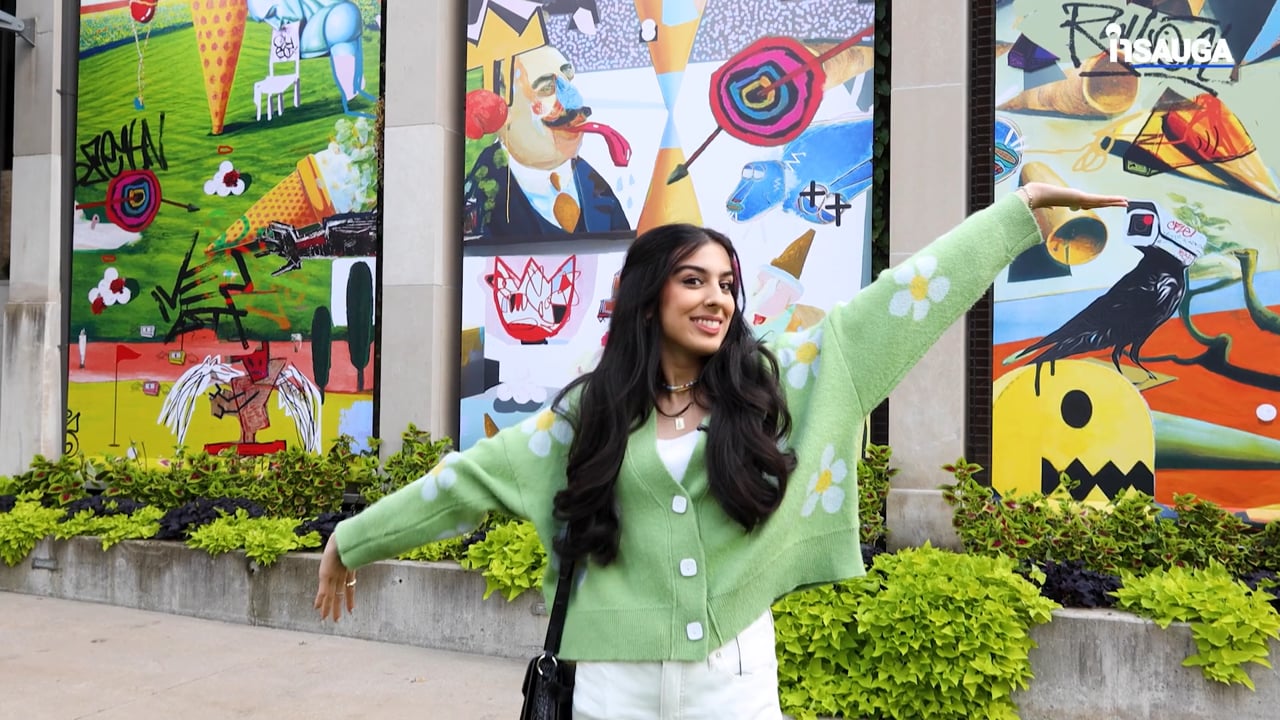 Slide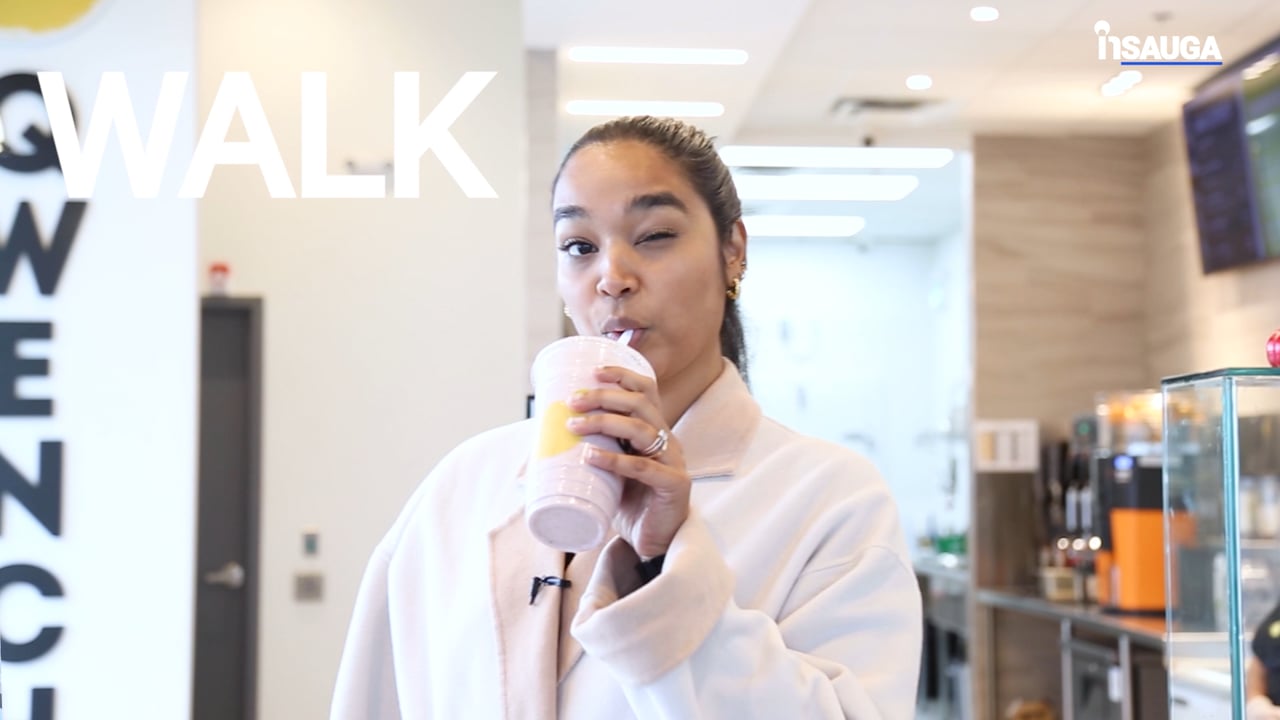 Slide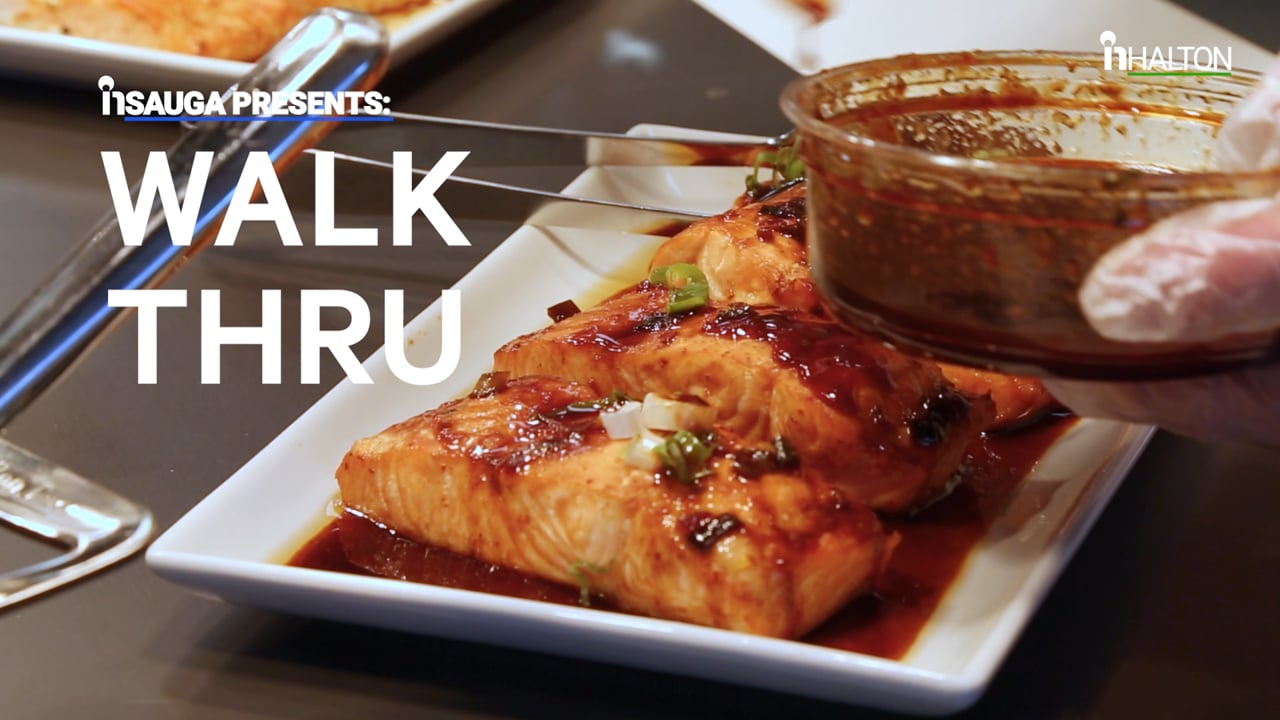 Slide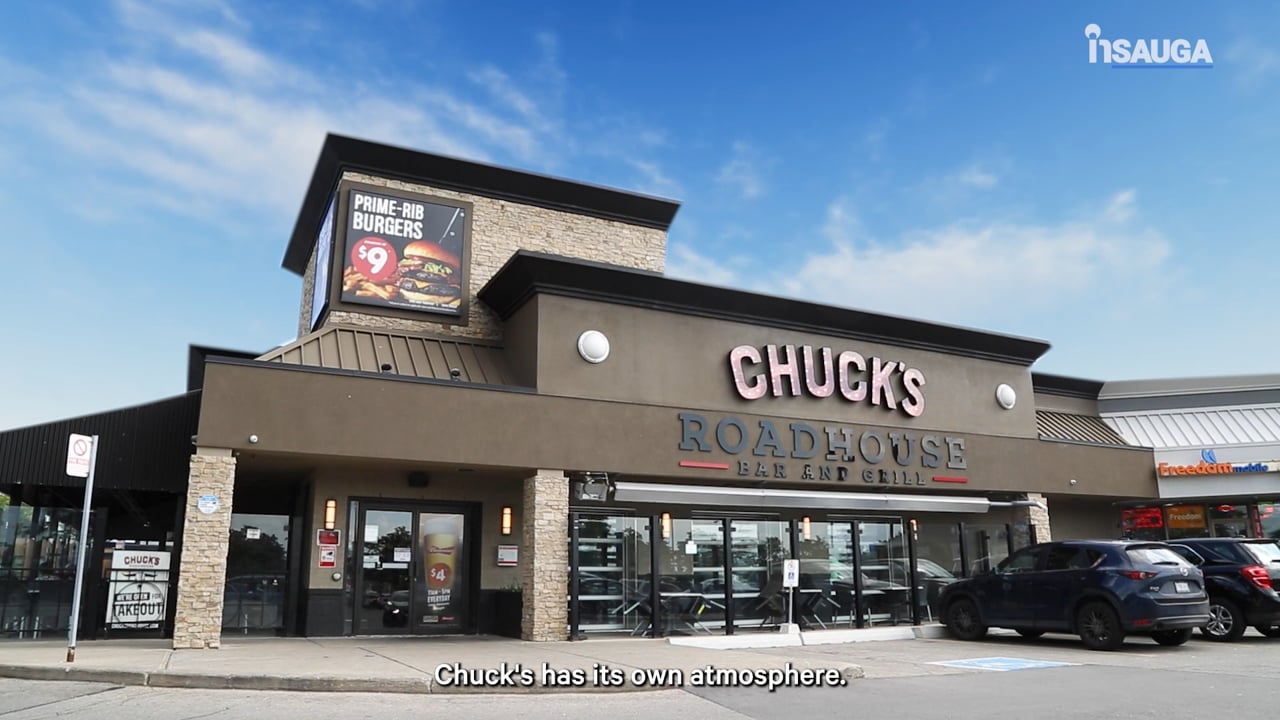 Slide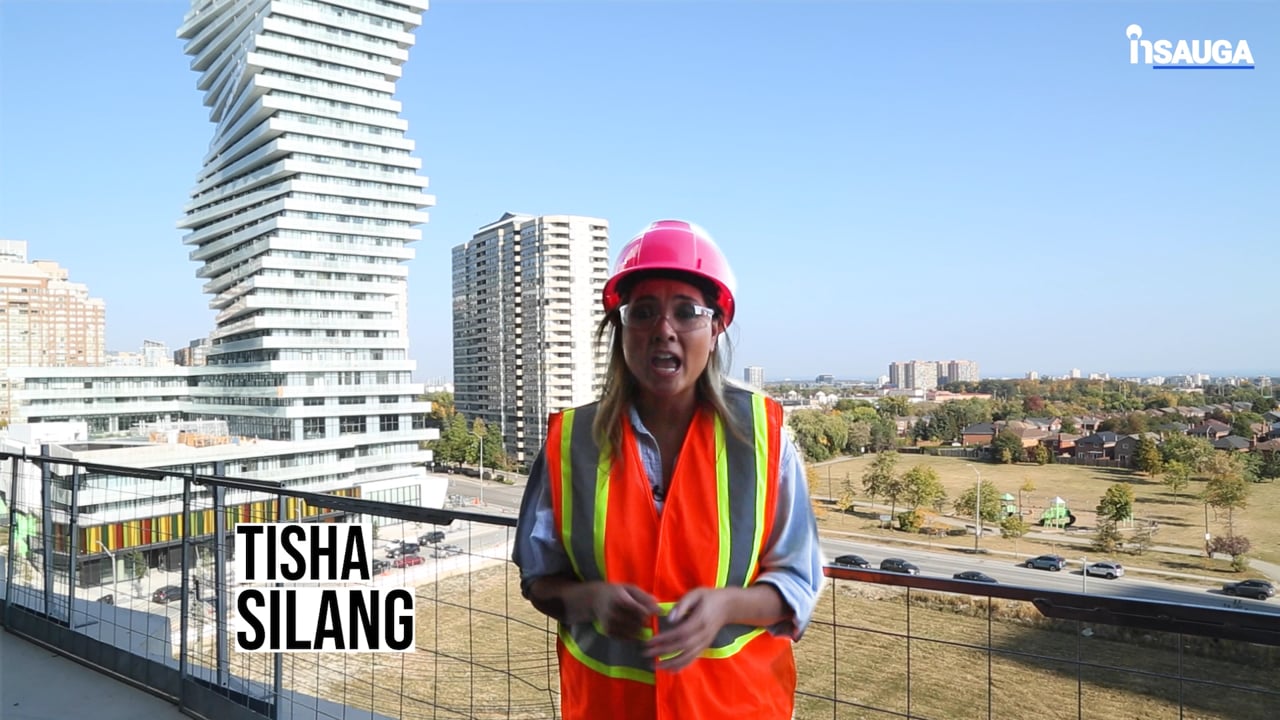 Slide
Slide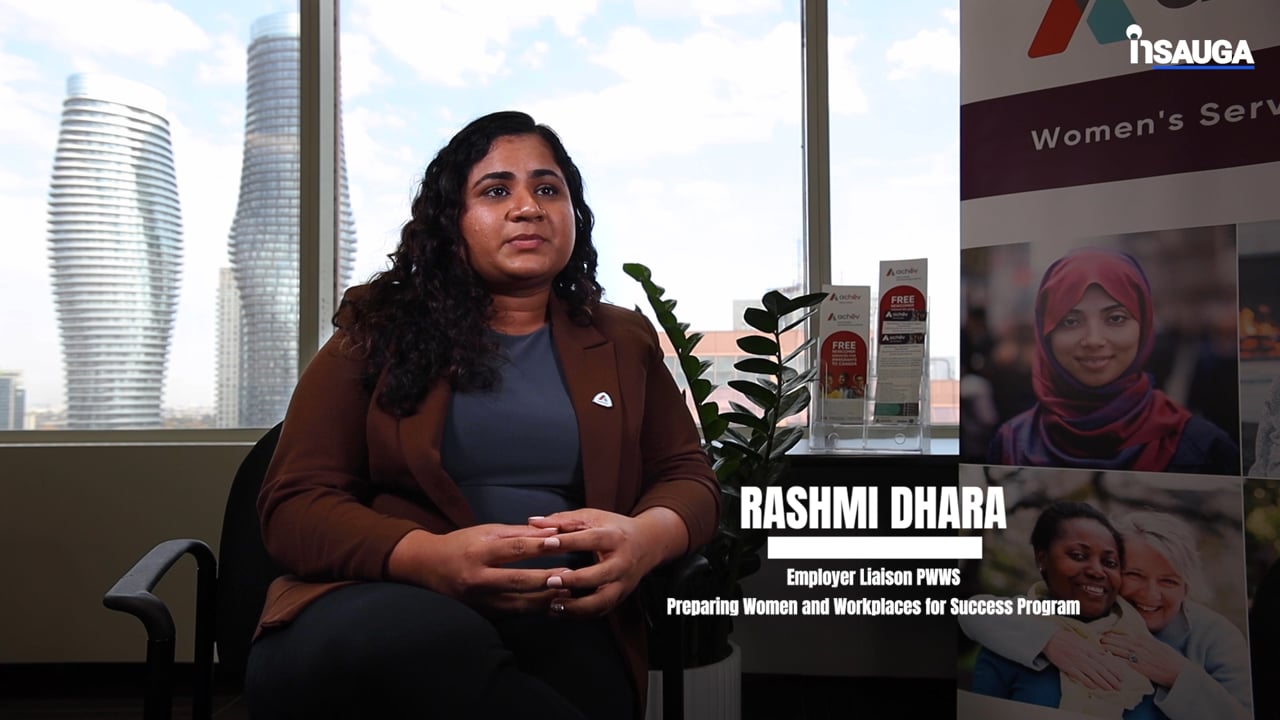 Slide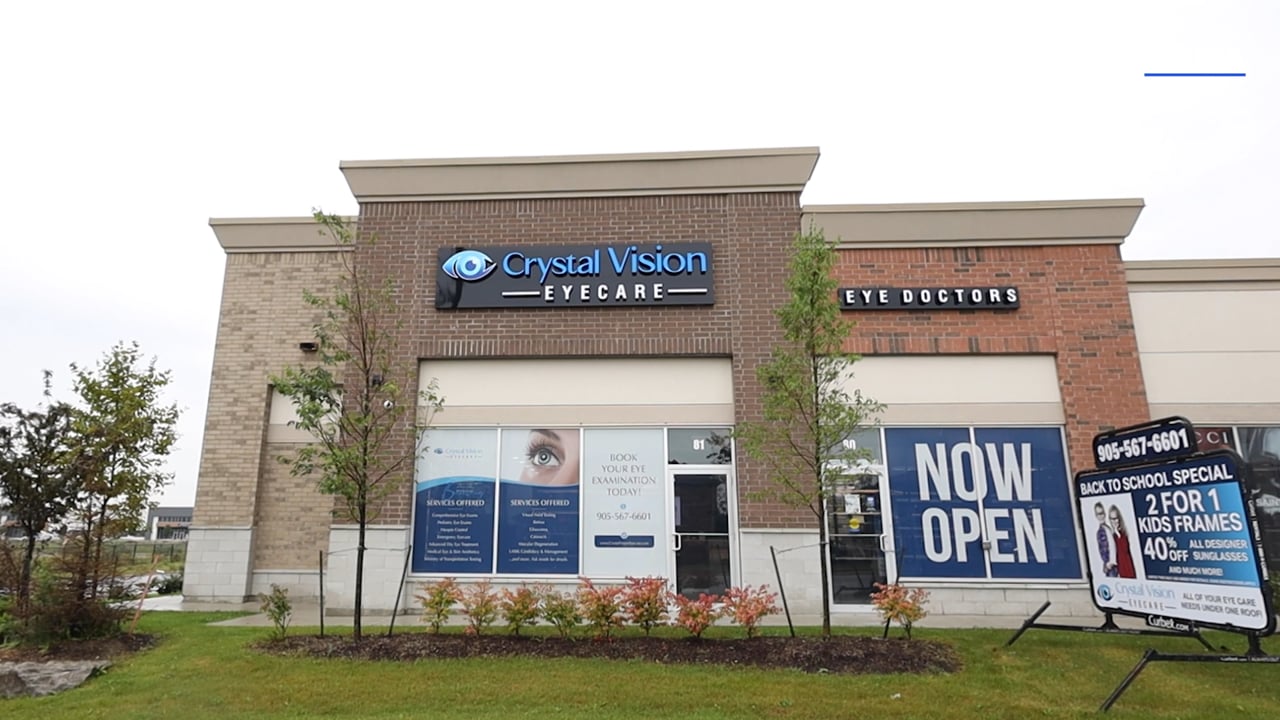 Slide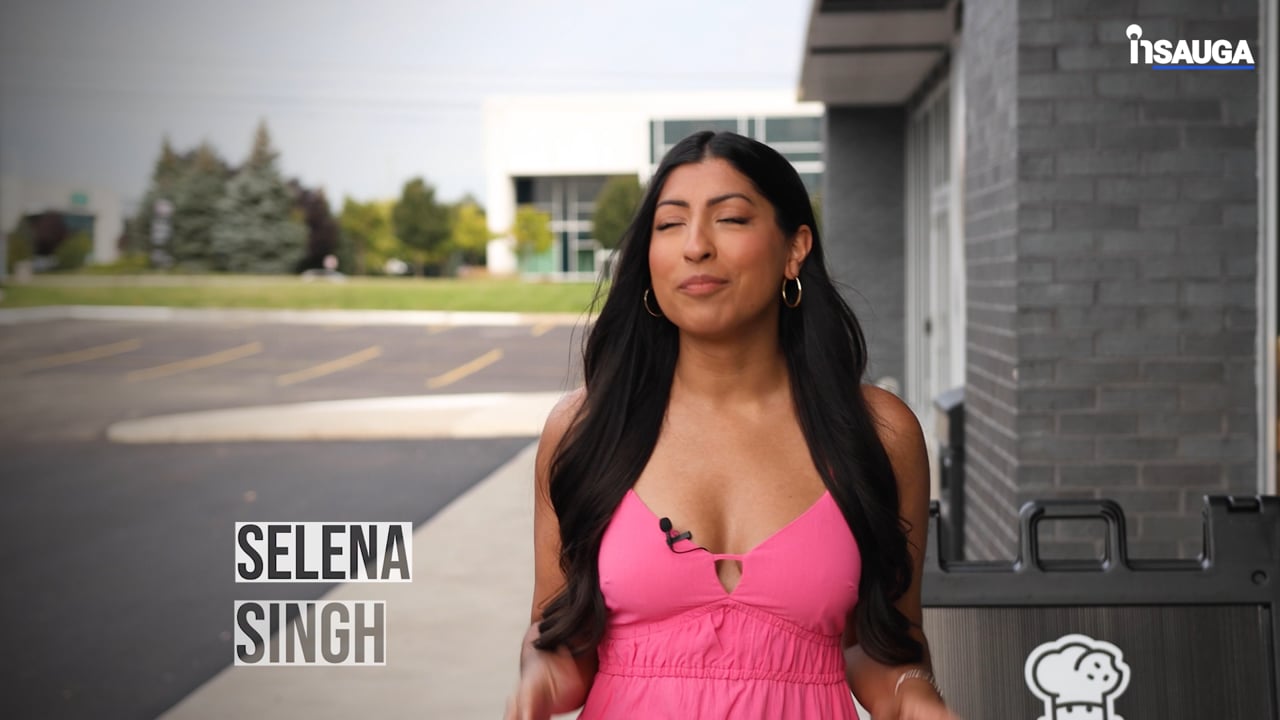 Slide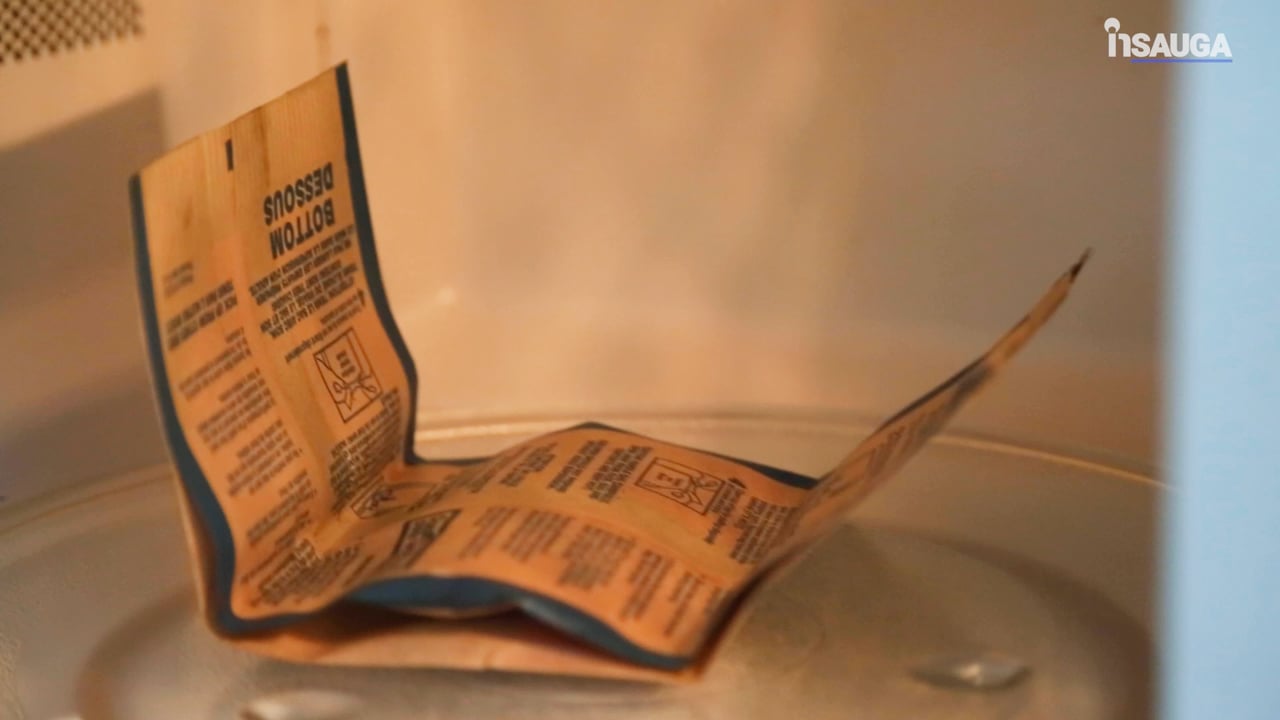 The rink is open daily from 10 a.m. to 10 p.m. (note, it'll be 10 a.m. to 8 p.m. on Christmas Eve and the rink is closed on Christmas Day).
The skate lending program is back this season at the pond. It's available weekends and school holidays from 10 a.m. to 10 p.m. and on weekdays from 5 p.m. until 10 p.m.
The city will collect any gently used skates from residents (skate donations can be dropped off at city pools, arenas and community centres).
"The skate lending program has been created to help remove barriers for people who may want to try skating," said Glenn.
"We hope the lending program will encourage residents and visitors to try a new activity, learn some new skills and get outside and play this winter."
For up-to-date ice conditions at Rotary Centennial Pond, call 905-335-7738, ext. 8587 before you head out.
For more about the pond's features and rules, click here.
---
If you'd prefer to stay closer to home, then neighbourhood rinks – remember, they're natural and need upkeep – are a fun way to kick it old-school and build community.
The city's program encourages neighbours to come together to maintain a natural outdoor ice rink in their local park.
Here are the locations for the upcoming season:
Brant Hills Park – 2300 Duncaster Dr.
Pineland Park – 371 Bryant Cres.
Nelson Park – 4183 New St.
Central Park – 2299 New St.
This month, city staff will be installing boards for four natural ice rinks in various parks throughout Burlington that will be maintained by neighbourhood volunteer groups.
The rinks are open to the public and free to use.
If you're interested in volunteering for any of these neighbourhood rinks, please contact [email protected].
For more information on the neighbourhood rink program, click here.
Ice conditions will vary based on weather. The city is reminding residents that ice rinks are natural and maintained by community volunteers.
---
The city has designated six areas in the city that are safe for tobogganing. They include:
LaSalle Park, east of the parking lot.
Tyandaga Park at hole number four on the west slope.
Central Park on the hill northwest of the community garden.
Brant Hills Park, southwest of the tennis courts.
Nelson Park on the east side of park, north of the Centennial bike path.
Lowville Park on the hill at the southwest end of park.
Here are a some tips to play safely while tobogganing:
Toboggan during daylight hours, not when it's dark.
Toboggan when the hill is snow covered, not when it's icy or bare.
Check the hill and make sure it is free of obstacles and toboggan in the designated area.
Wear a helmet designed for winter sports.
Use a toboggan that is in good shape and has brakes and steering.
Avoid wearing scarves or any clothing that could get caught in a toboggan and cause injury.
Always sit down and face-forward on a toboggan.
Don't build jumps or other obstacles on the toboggan hill.
Walk up the side of the hill and leave the middle open for others coming down the hill.
If you fall off of your toboggan, move out of the way to avoid being hit.
(Source: City of Burlington)
For more tobogganing-related information, click here.
insauga's Editorial Standards and Policies
advertising