Gas Prices Expected to Rise in Halton and Beyond in 2018
Published January 8, 2018 at 4:01 am
Gear up for higher gas prices, Halton!
Gear up for higher gas prices, Halton!
This year, gas prices are projected to hit a four-year high in Canada in 2018, climbing to their highest rate since 2014, according to GasBuddy.com.
GasBuddy just released their 2018 Fuel Price Outlook report, and the cost of fuel this year is looking pretty high.
The average price of gas this year is expected to be $1.19, according to GasBuddy.
Videos
Slide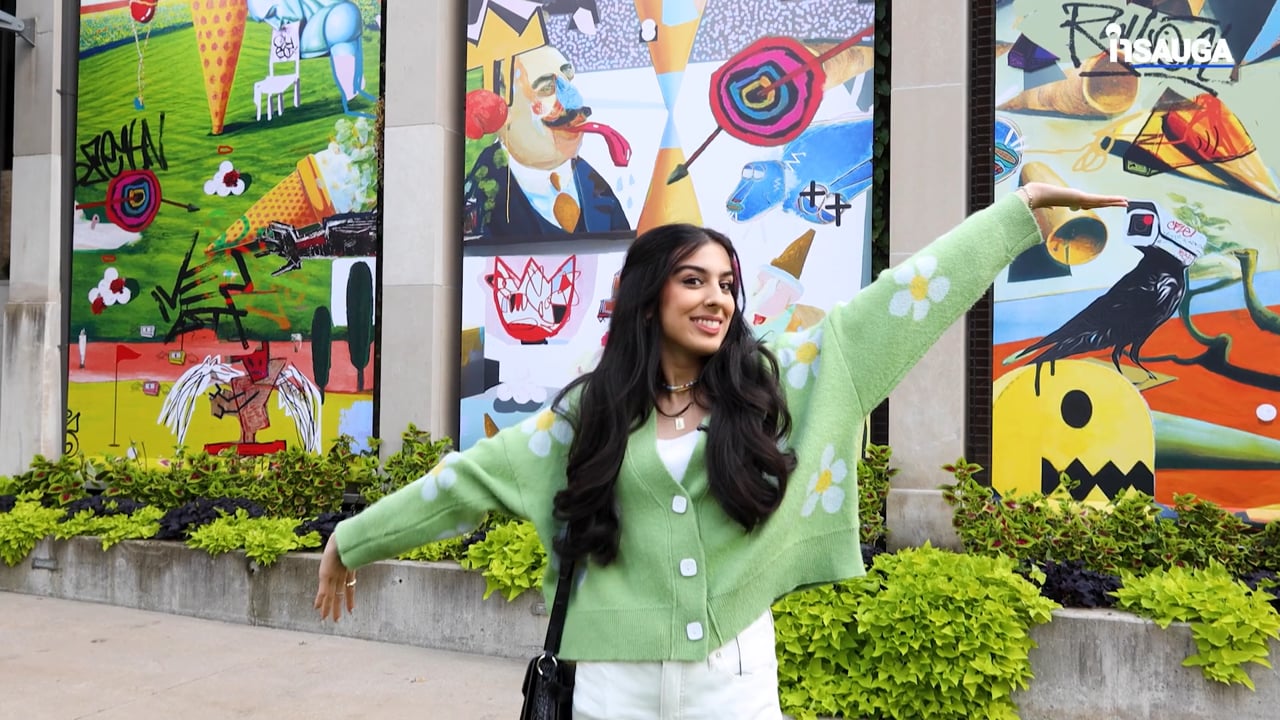 Slide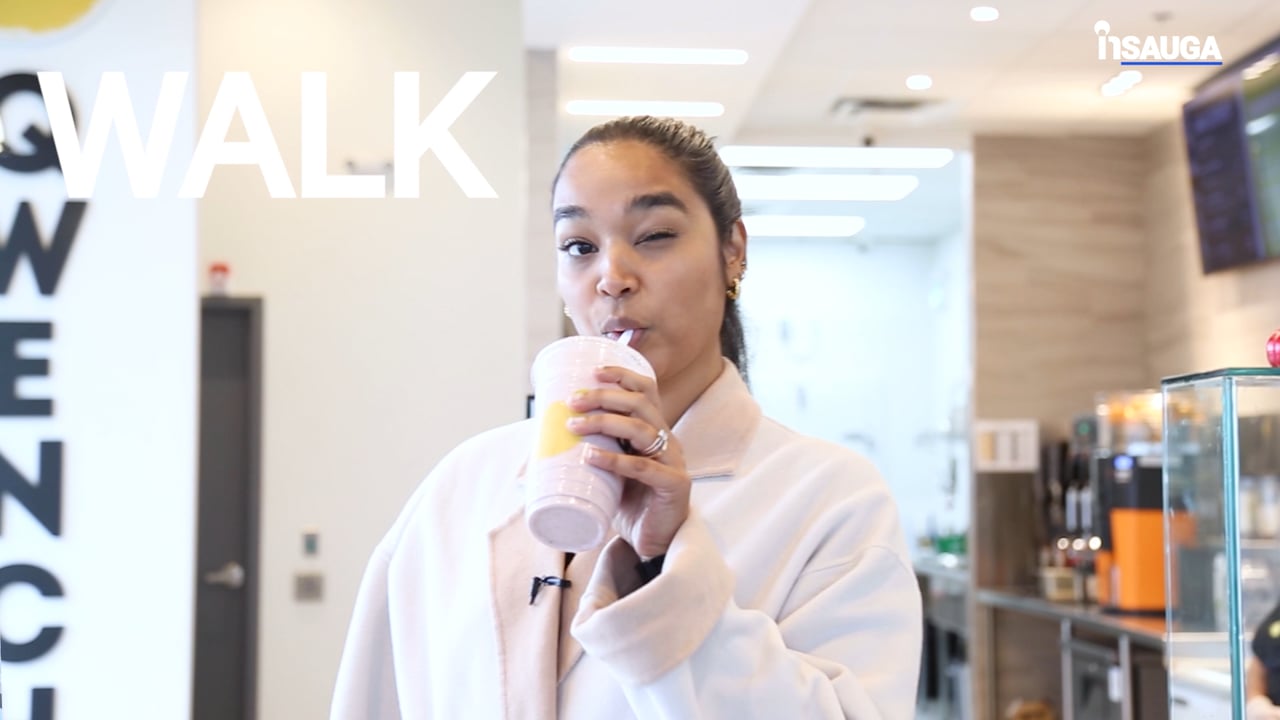 Slide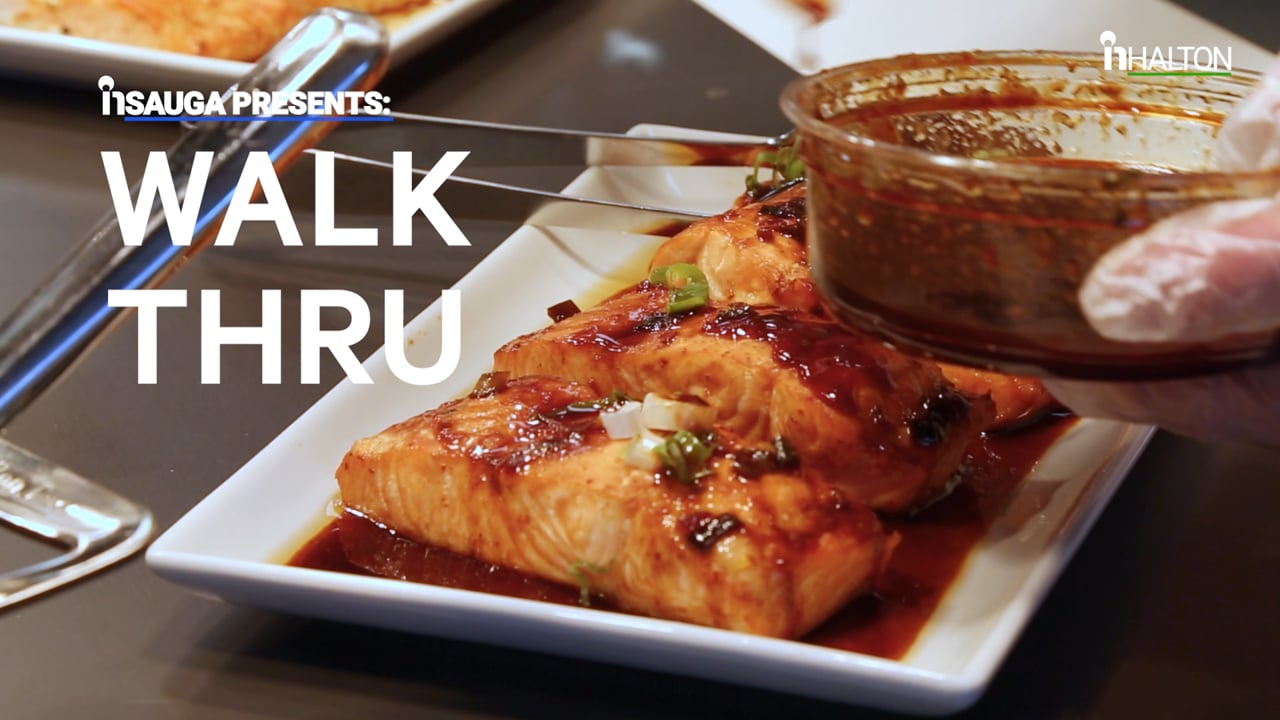 Slide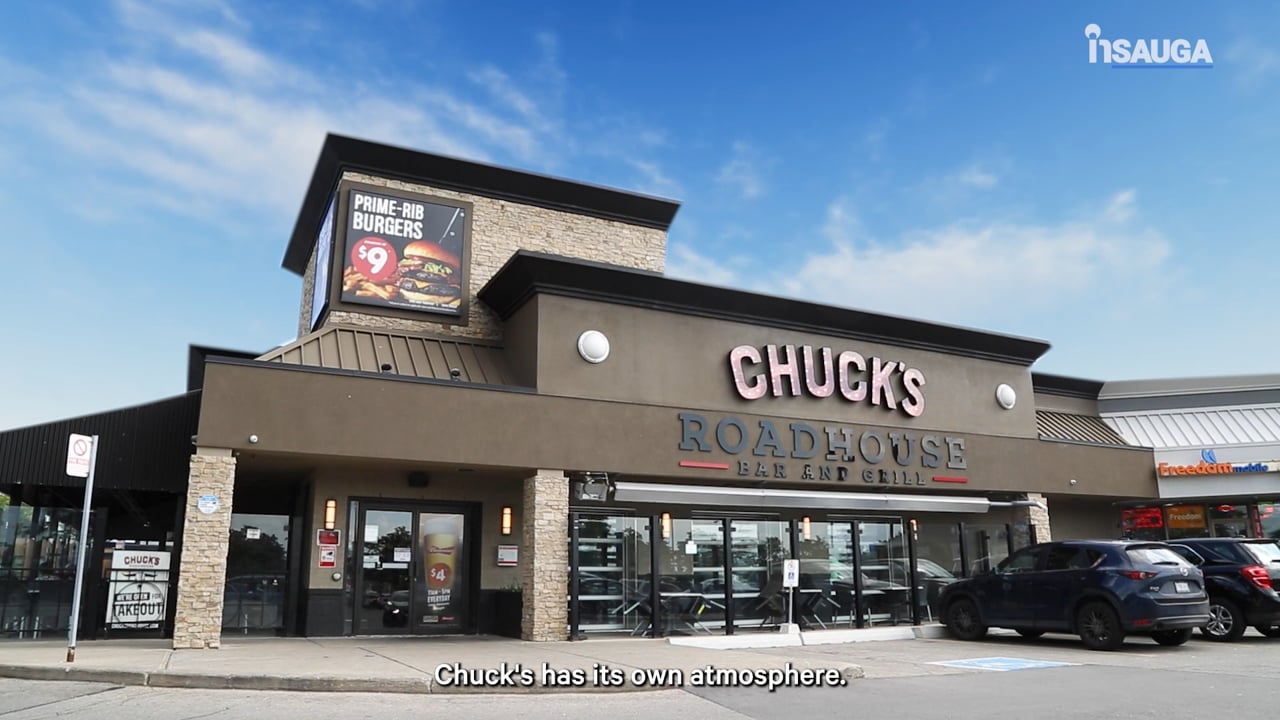 Slide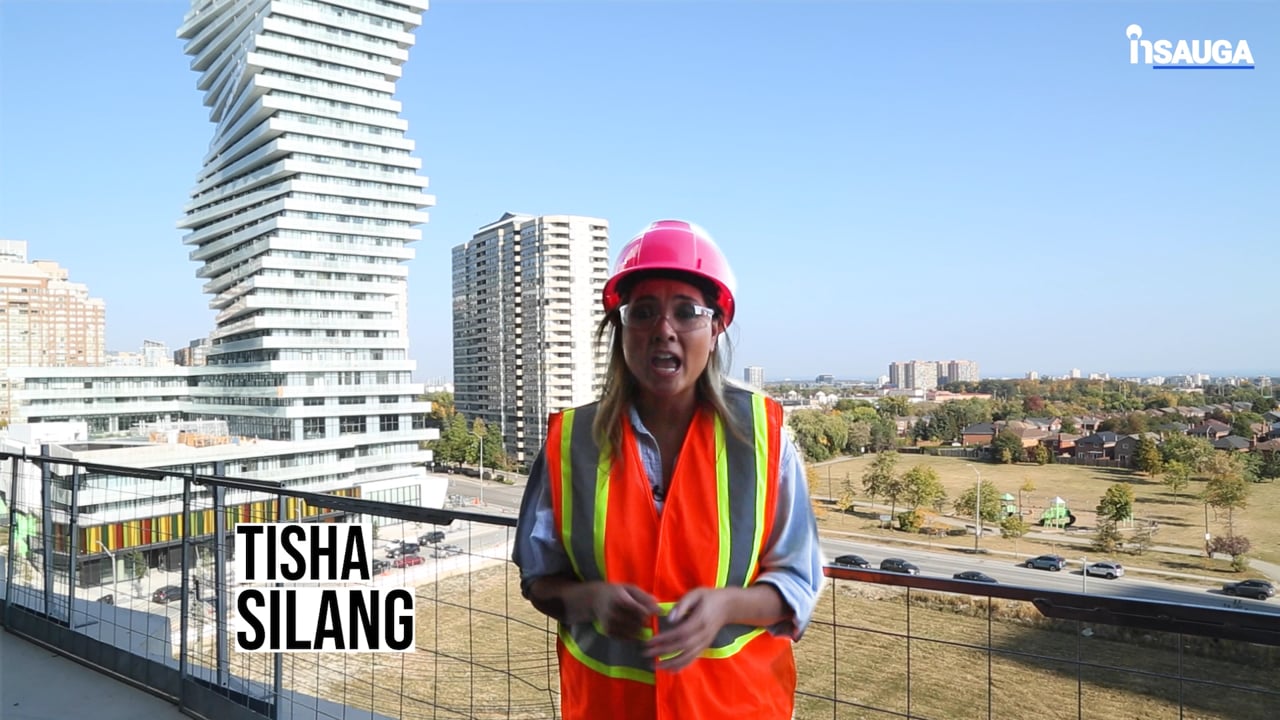 Slide
Slide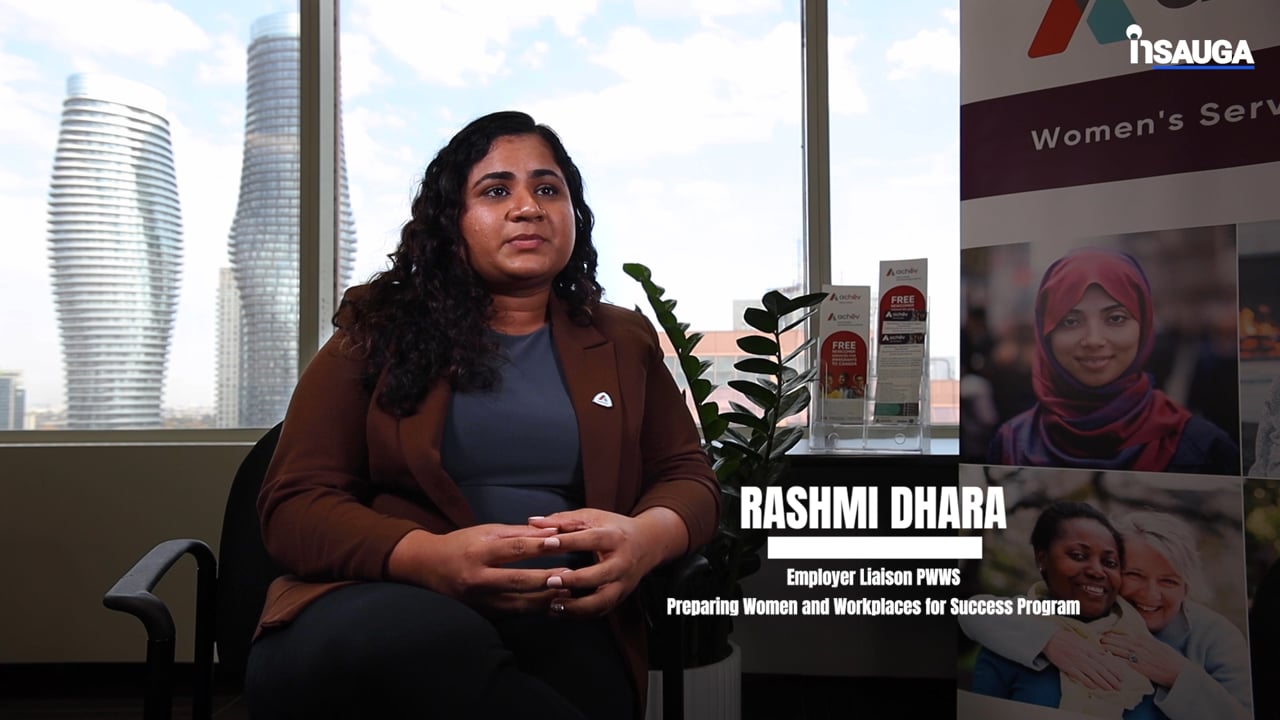 Slide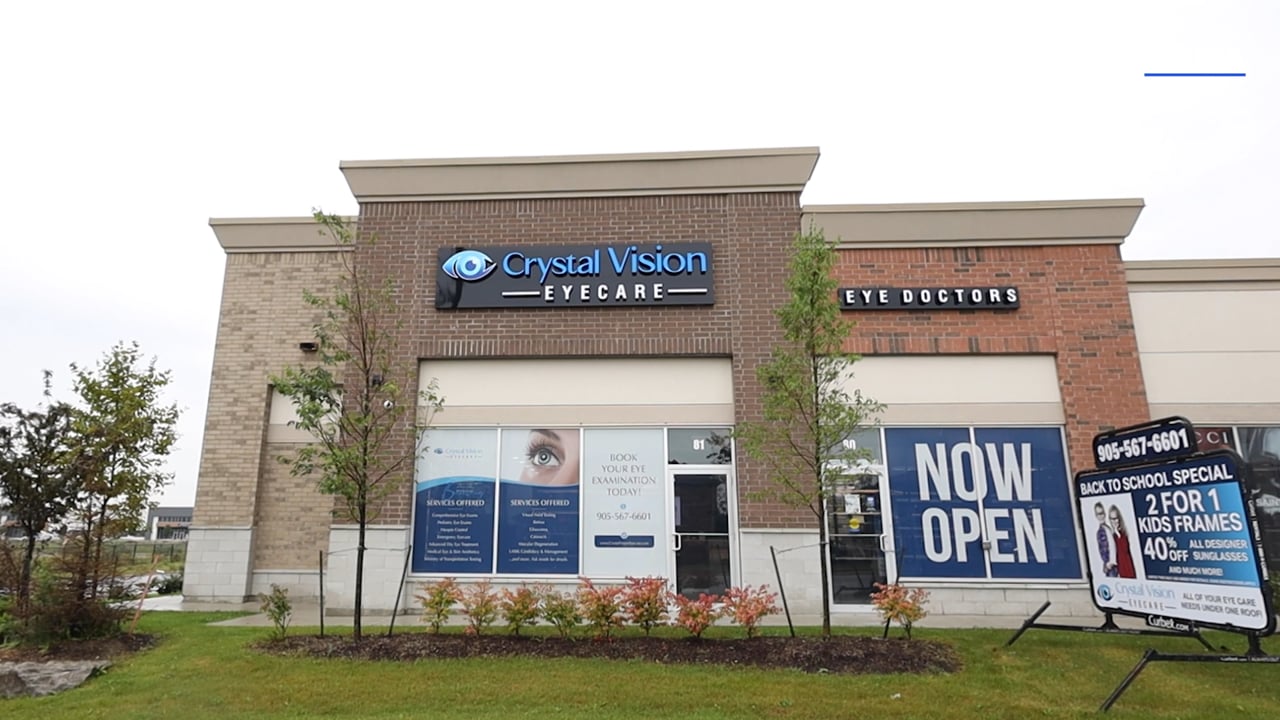 Slide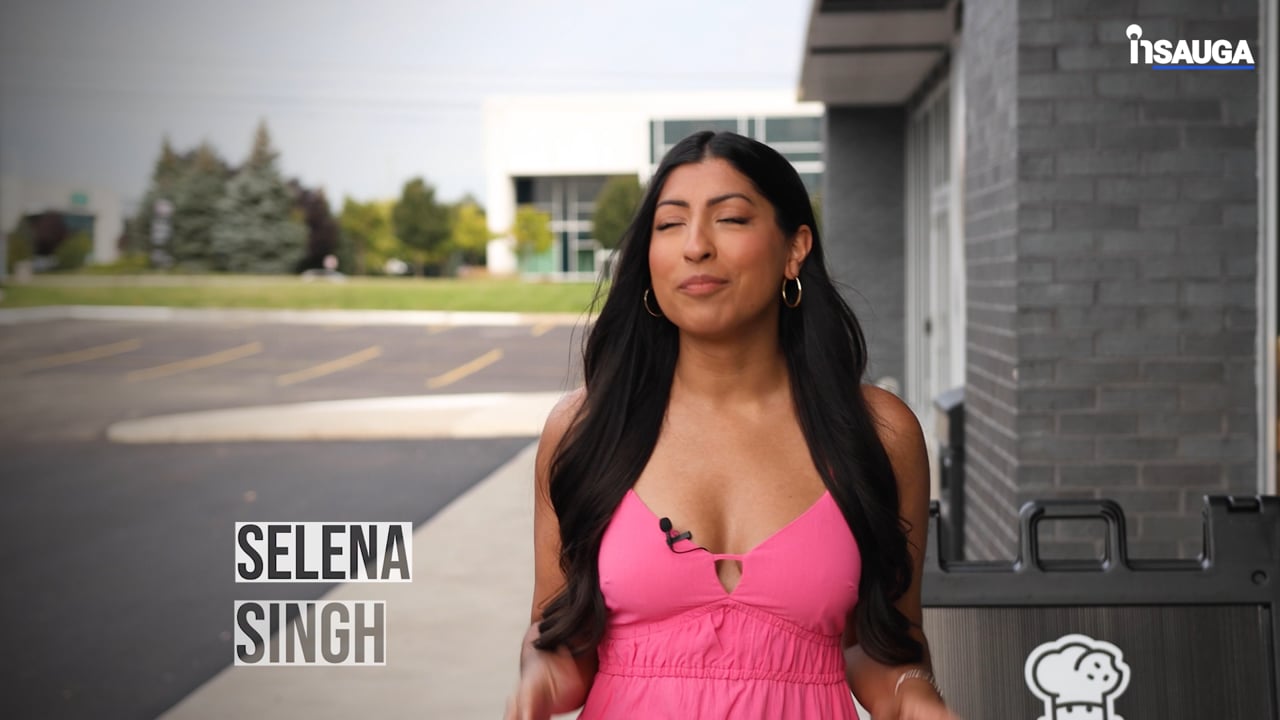 Slide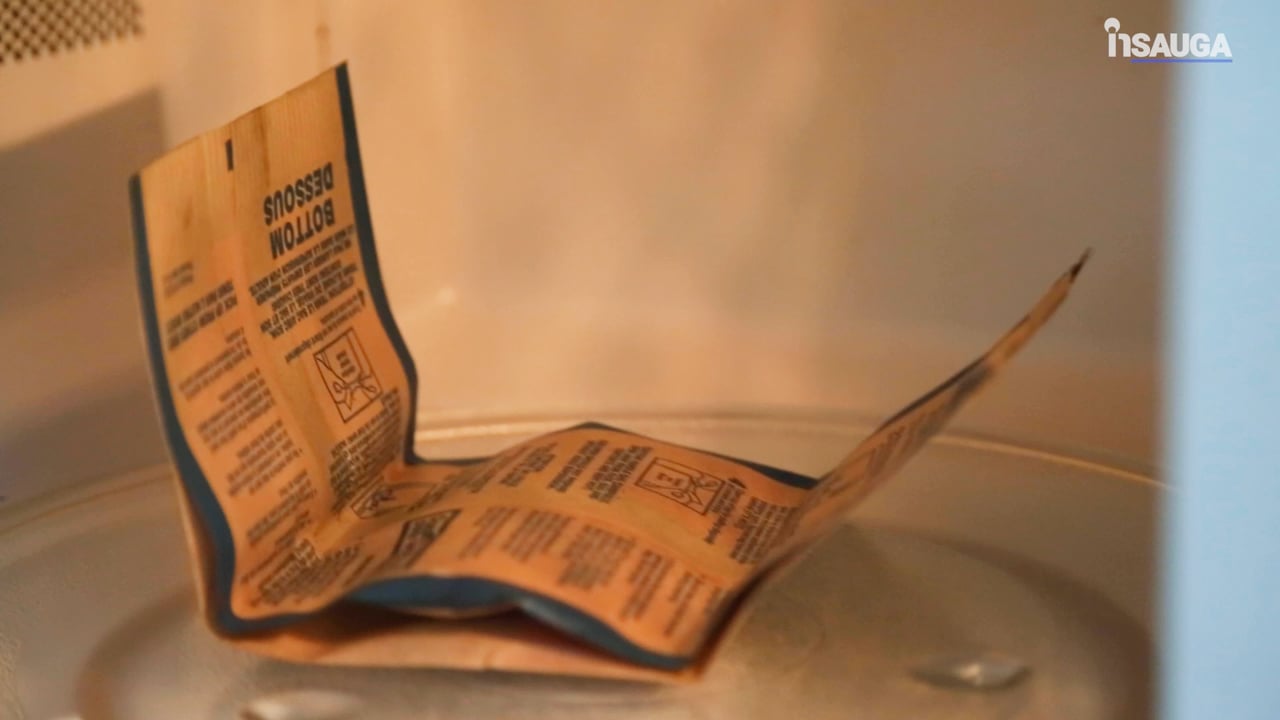 We're seeing the lowest expected price of gas of the year this month in January 2018, at $1.13. September is projected to be the most expensive for gas at $1.24.
"Circumstances beyond Canada's control, including a surging U.S dollar versus a weaker Loonie, increasing U.S. fuel demand and growing exports, will put a premium on what Canadians will pay at the pumps in 2018," said Dan McTeague, senior petroleum analyst at GasBuddy, in the report. "We estimate pump prices will therefore rise an average of 5 cents a litre across the country."
The highest projected daily average price of gas in Canada is expected in Vancouver, at $1.46-$1.52.
In comparison, the highest daily average gas price is projected to range from $1.29-$1.35 in Toronto. So, gas prices close to home are projected to be quite average on a Canada-wide scale.
There is a major factor that plays into the price of gas throughout the year.
"The transition from "winter blend" to "summer blend" gasoline which takes place as refiners perform seasonal maintenance results in a reduction in the amount of gasoline produced and can increase gas prices dramatically," says the report.
To see the full report, click here.
(All graphics courtesy of GasBuddy.com)
insauga's Editorial Standards and Policies
advertising