Gas Prices Could Hit Record High in Mississauga and Surrounding Cities Soon
Published April 16, 2018 at 7:22 pm
Have you noticed that prices at the pumps are looking a little steep lately?
If you have a car, you know that paying for gas is a necessary part of your responsibilities. Drivers be warned: gas prices might hit some of the highest we've seen in a decade come summer.
"We could see prices rise to the $1.40s," said Dan McTeague, senior petroleum analyst at GasBuddy.com.
McTeague notes that prices are currently on the high end across the Greater Toronto Area, cashing in at about $1.36. According to McTeague, the pumps haven't seen those kinds of prices since July 2014.
The record high on gas prices was $1.47, which was 10 years ago in 2008.
"The fact that they're this high this early in the year – and this isn't even driving season – is really a signal that we could be seeing even higher prices in the summer," McTeague told insauga.com.
Videos
Slide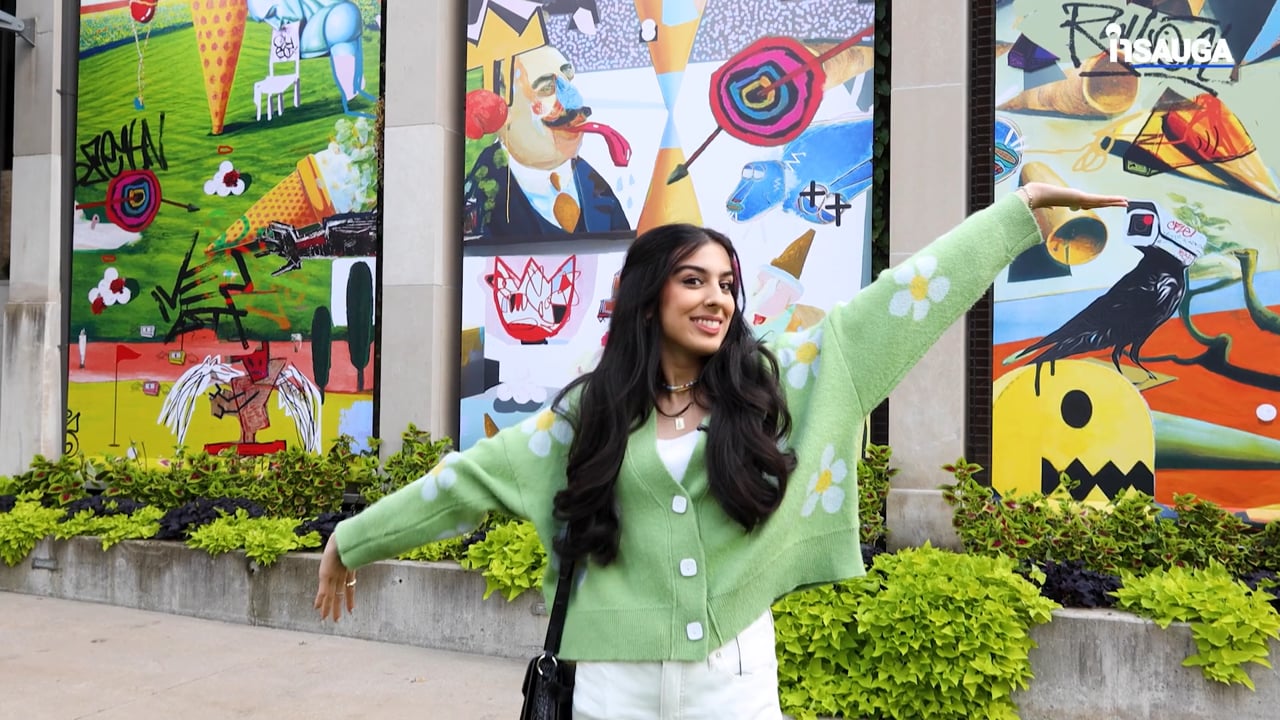 Slide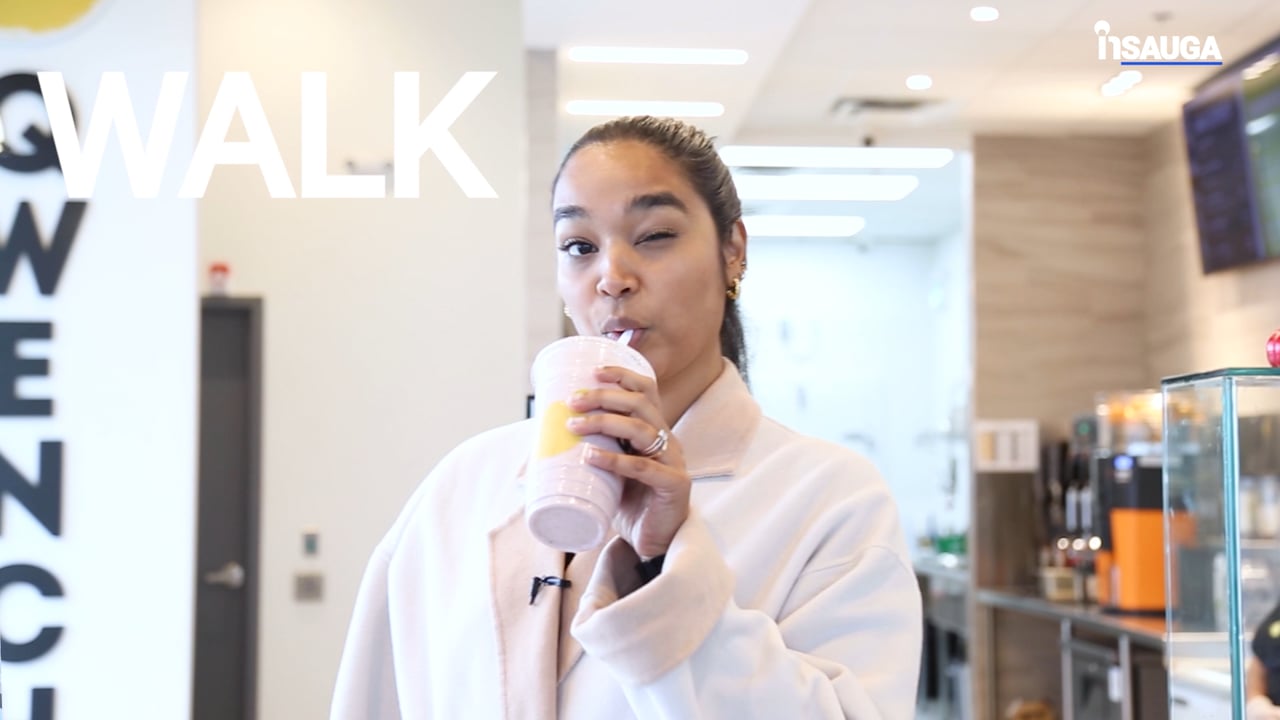 Slide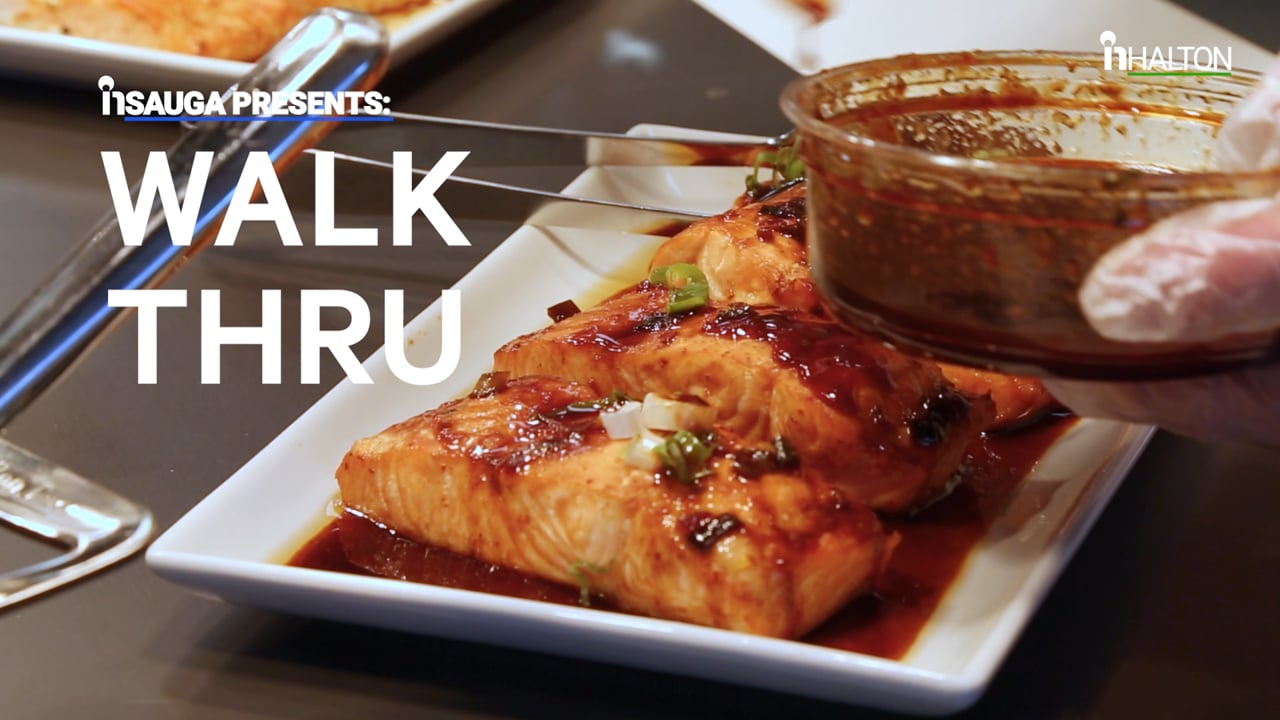 Slide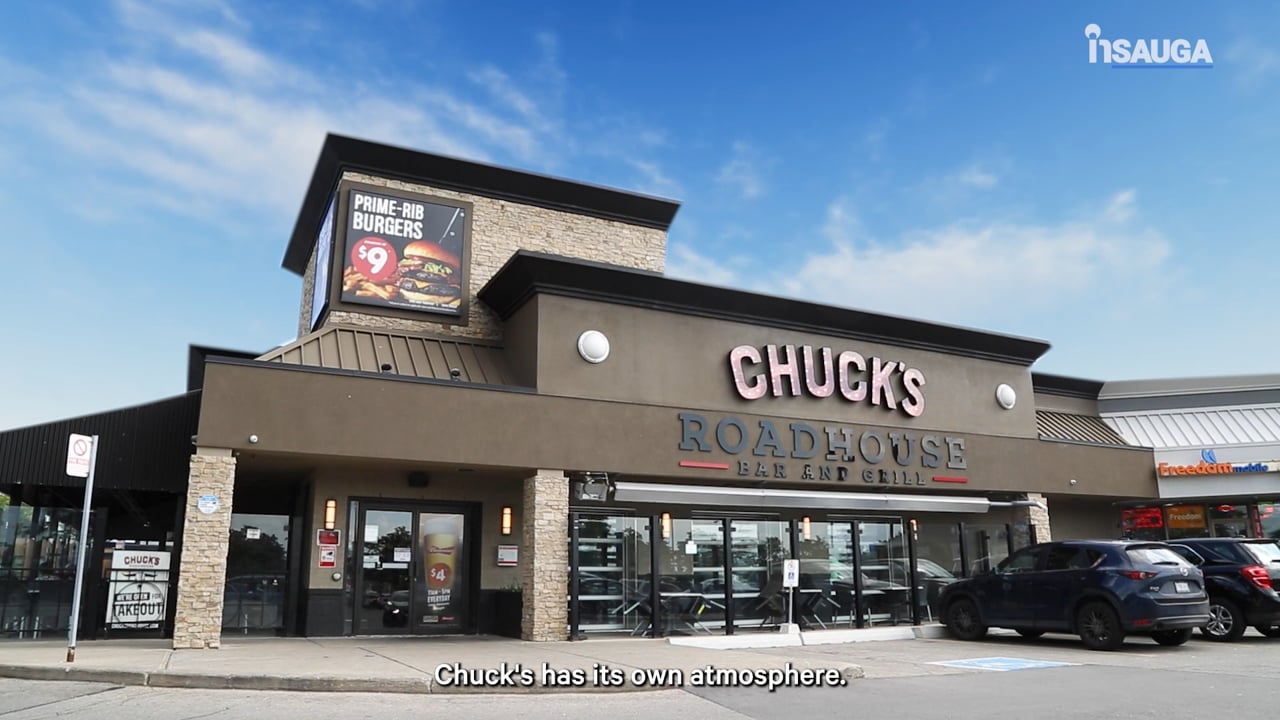 Slide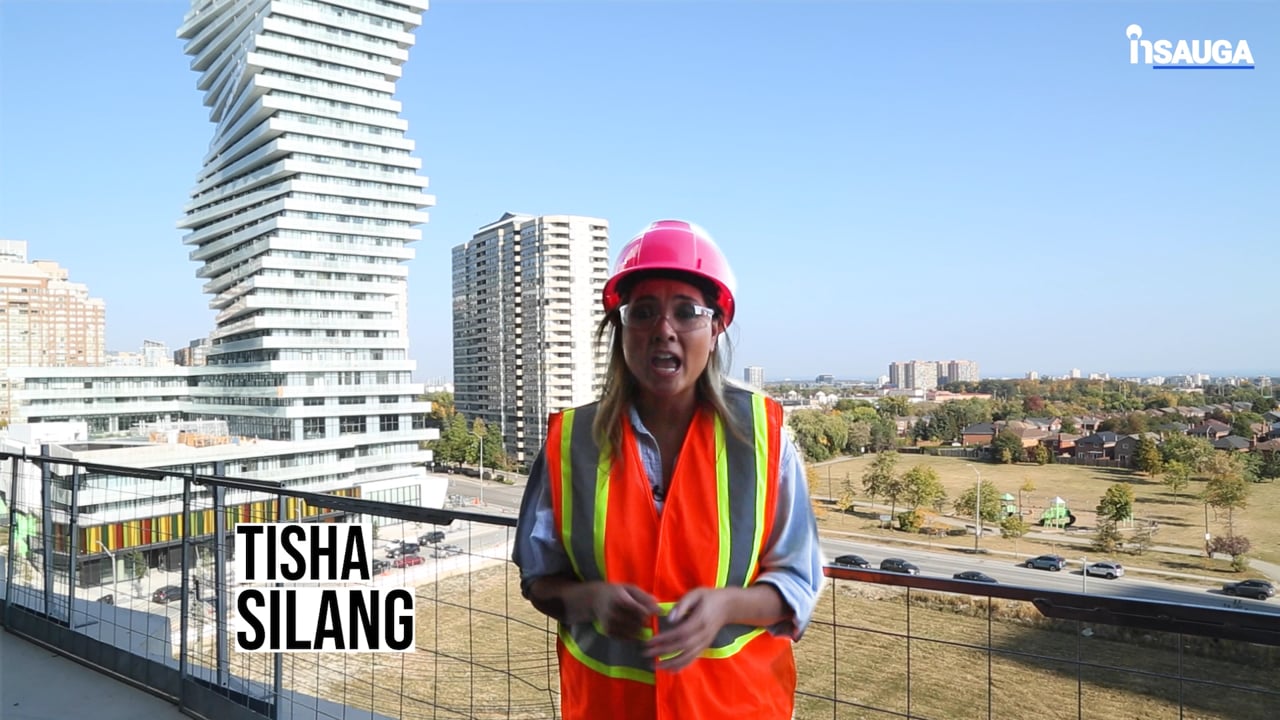 Slide
Slide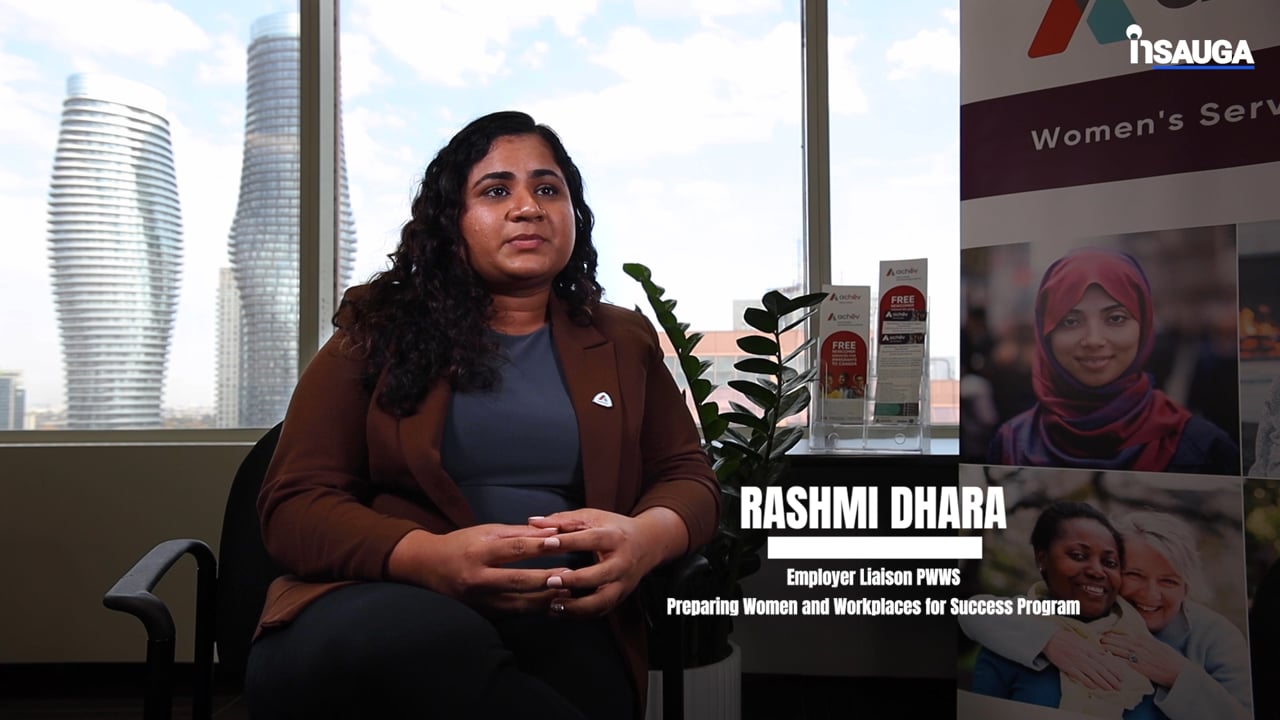 Slide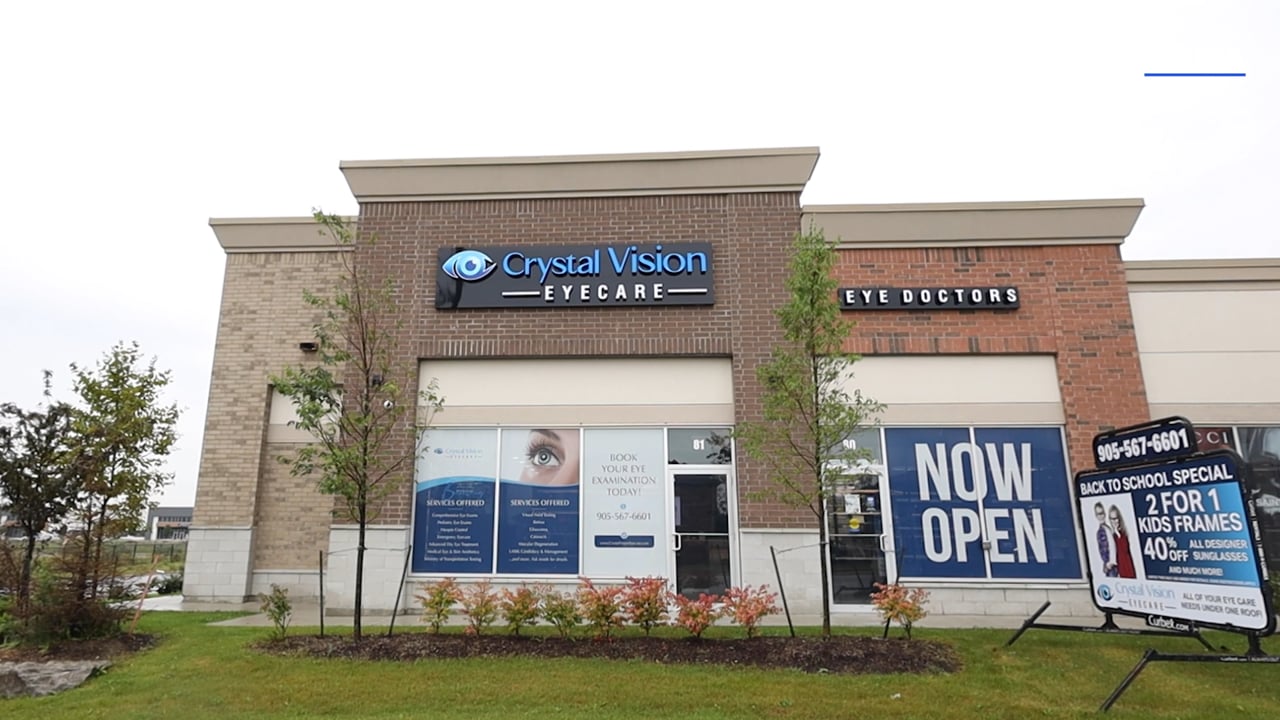 Slide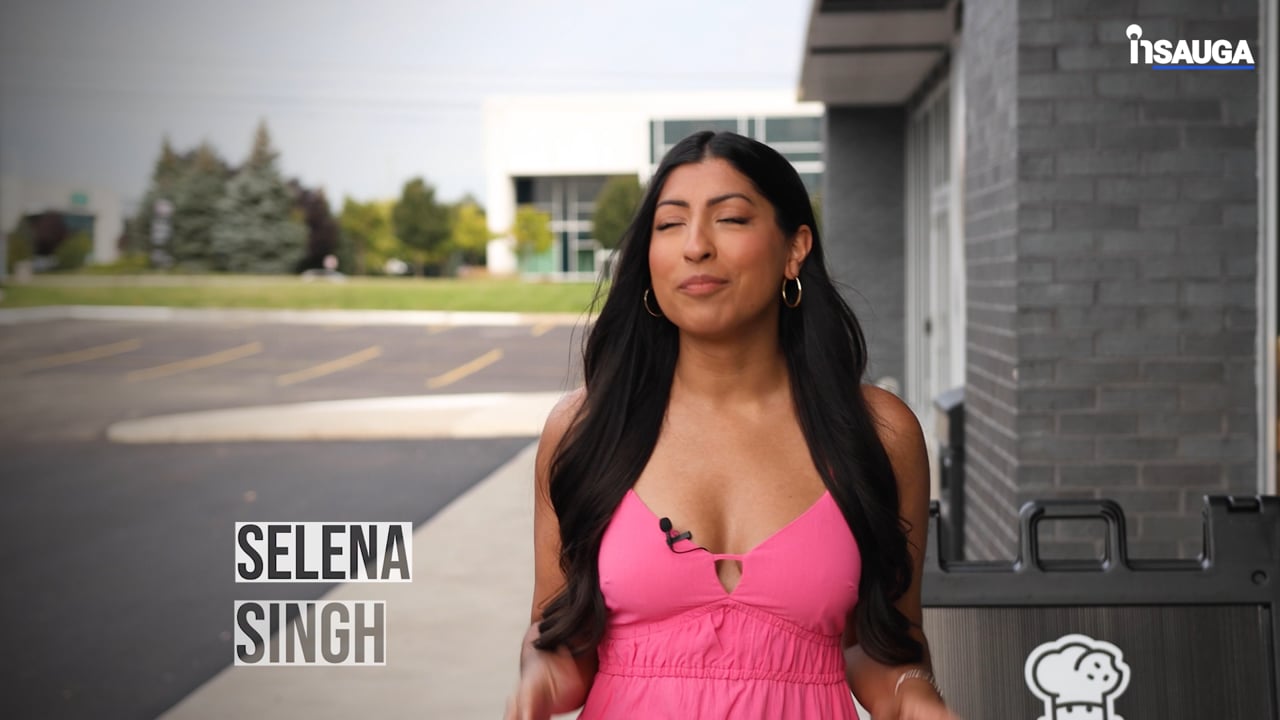 Slide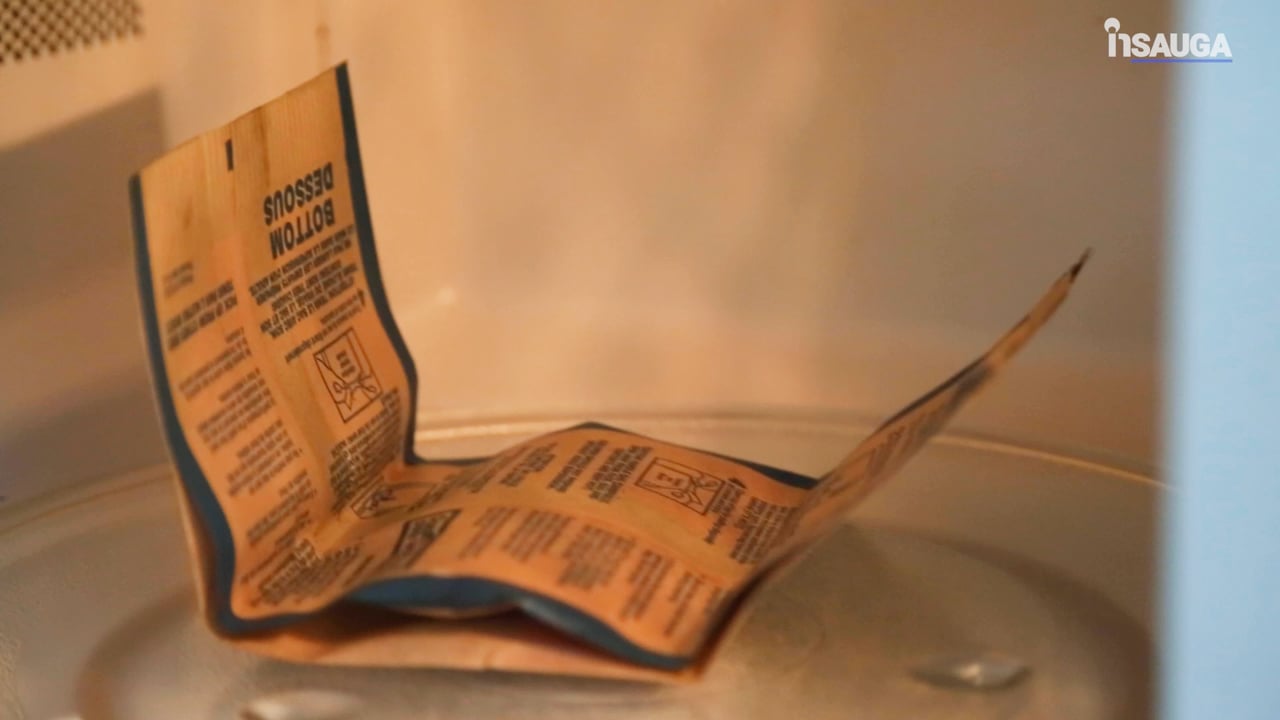 "Usually this trend happens towards the summer because there's more demand for fuel," said McTeague.
Higher prices on oil and pressure on the Canadian dollar are two of several factors for this potentially dramatic price increase at the pumps.
Last week, oil was trading for $15 higher per barrel than it was at this time last year, hitting nearly $70 USD a barrel, said McTeague.
Since the Canadian dollar is on the decline and the price of fuel is in U.S. dollars, that's not helping gas prices, either.
According to McTeague, the Canadian dollar's decline has added an average of 14 cents per litre to the price of oil for Canada.
Further, refineries are paying more money for maintenance, which adds four to five cents per litre to that price. The fact that we have more taxes now than we did a decade ago plays a role, as well.
"We're feeling the full effect of higher oil prices," said McTeague. "Pipeline limitations have started to hit Canadians. Anyone who doesn't like pipelines should get used to paying more for fuel."
This week, McTeague says that we are seeing "a bit of a turnaround" on those high barrel prices, which he notes could be a good omen for gas prices.
"If we're lucky, this will be as high as it goes for the foreseeable future," said McTeague. "But there's just as likely a case prices could go up another nickel."
If gas prices do hit the $1.40s, there are a few weeks you'll want to prepare for this year.
According to McTeague, prices could rise around the second or third week of June, the third or fourth week of August, and even the second week in September.
insauga's Editorial Standards and Policies
advertising