Game of Thrones Wine is Coming to Halton
Published June 8, 2017 at 5:18 pm
Game of Thrones is coming back into your living room and this time, you can pair it with its very own wine.
Game of Thrones is coming back into your living room and this time, you can pair it with its very own wine.
The LCBO recently announced that Game of Thrones wines are launching in Ontario and will be available online and in-store at the LCBO in July.
The wines, which will be released in time for season 7 premiere of the incredibly popular HBO fantasy epic, will be available online starting on June 7 and in select stores starting July 12.
The news is no doubt exciting for fans, as Tyrion Lannister did once say, "Everything's better with some wine in the belly."
Videos
Slide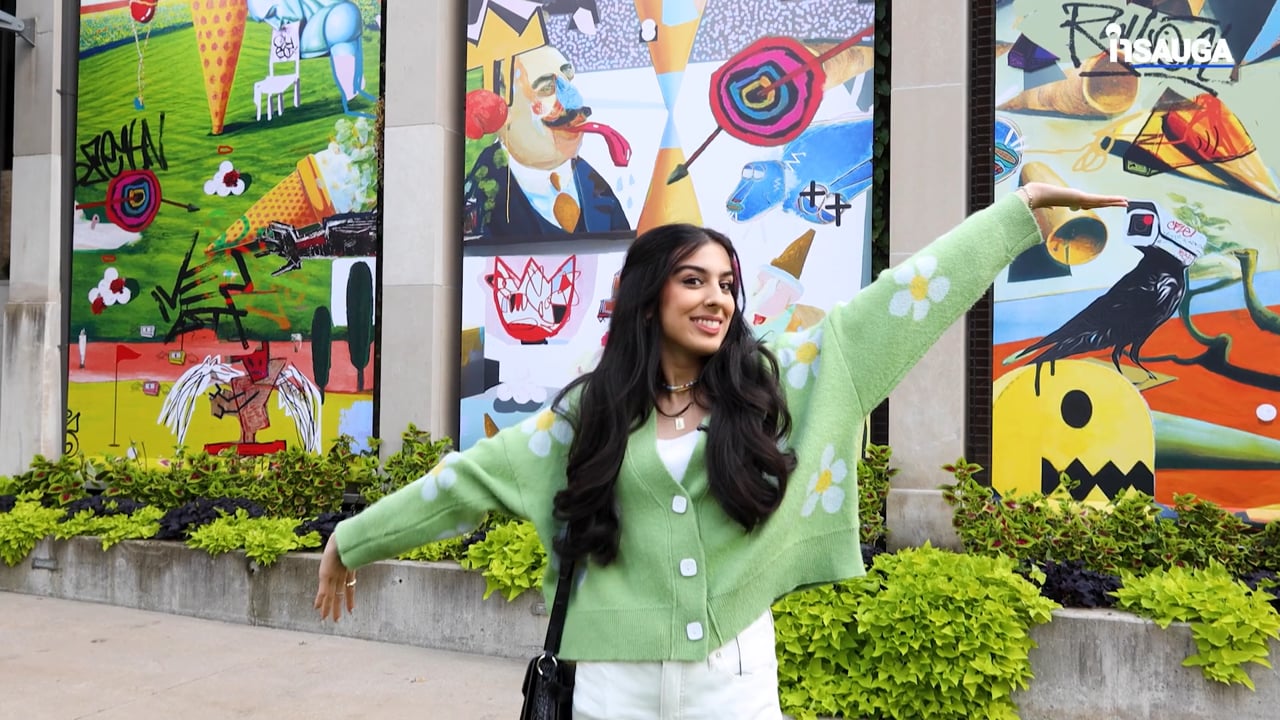 Slide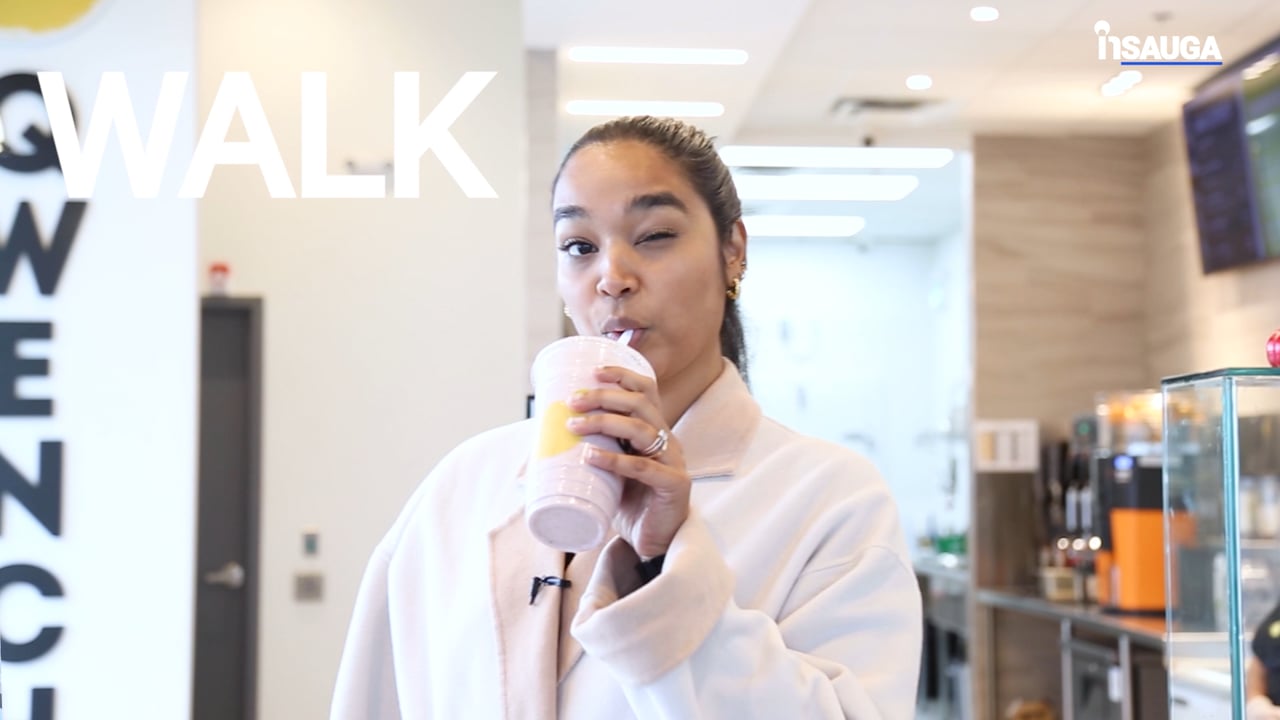 Slide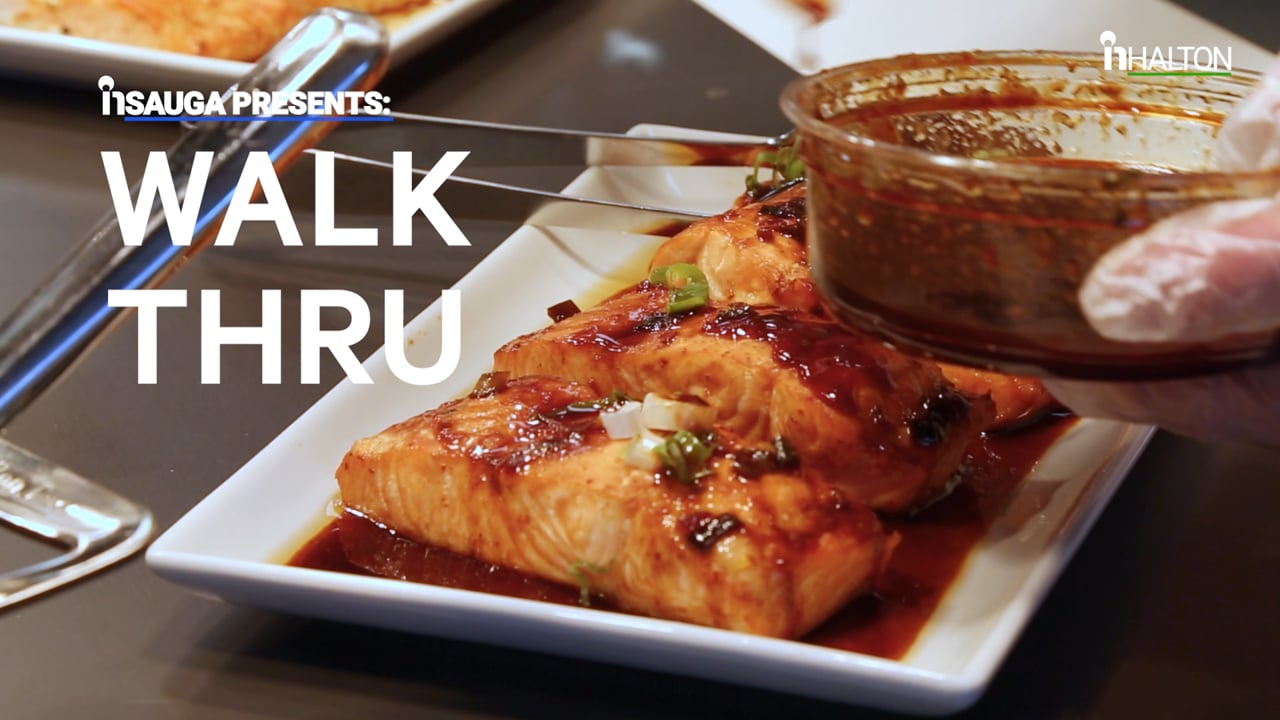 Slide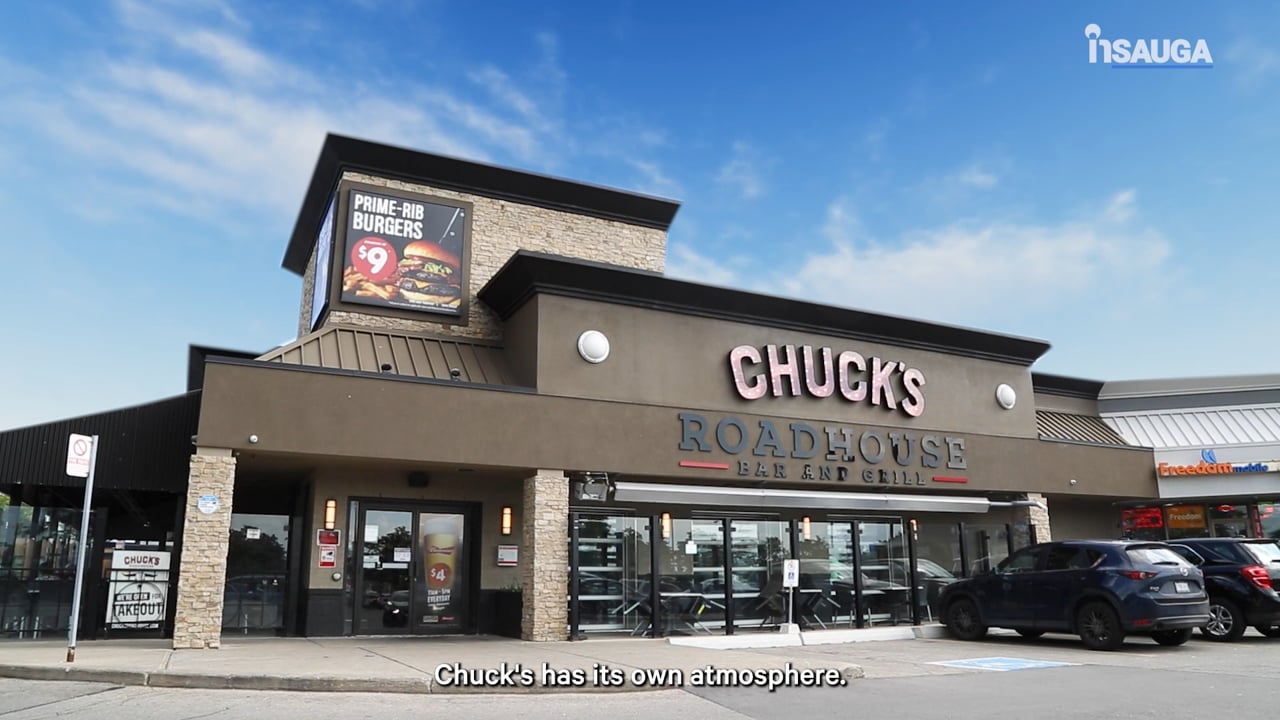 Slide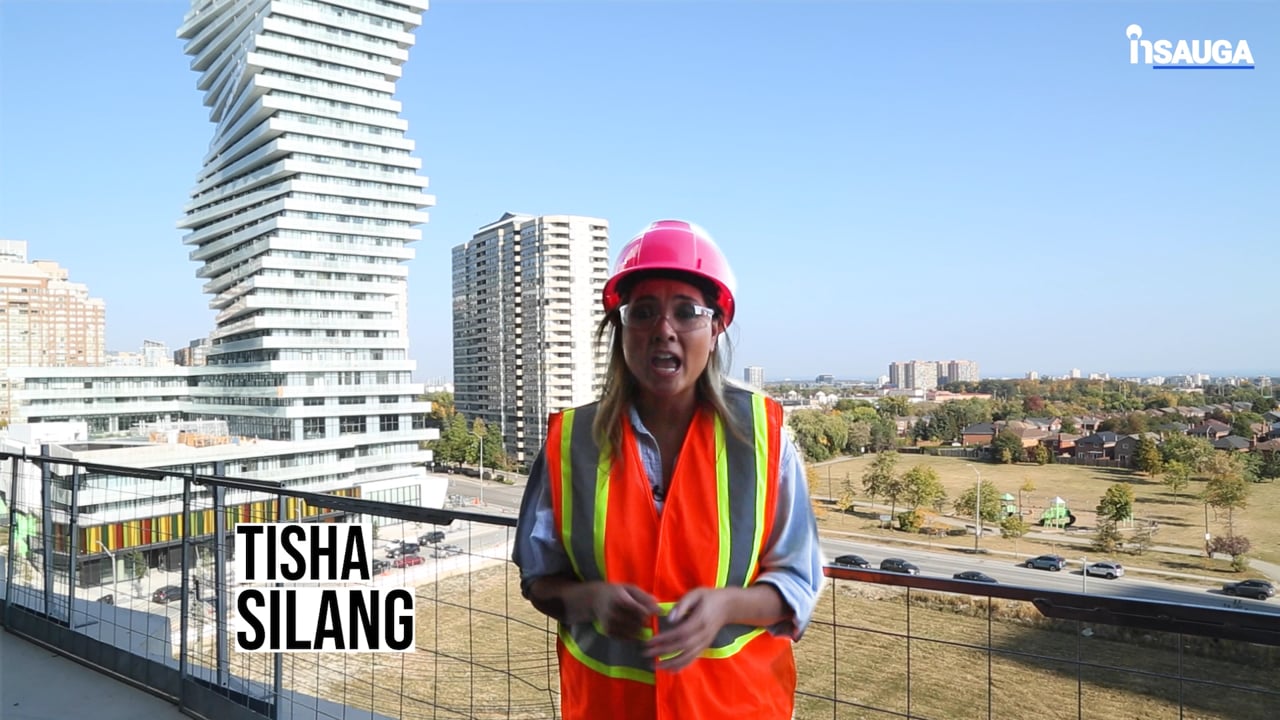 Slide
Slide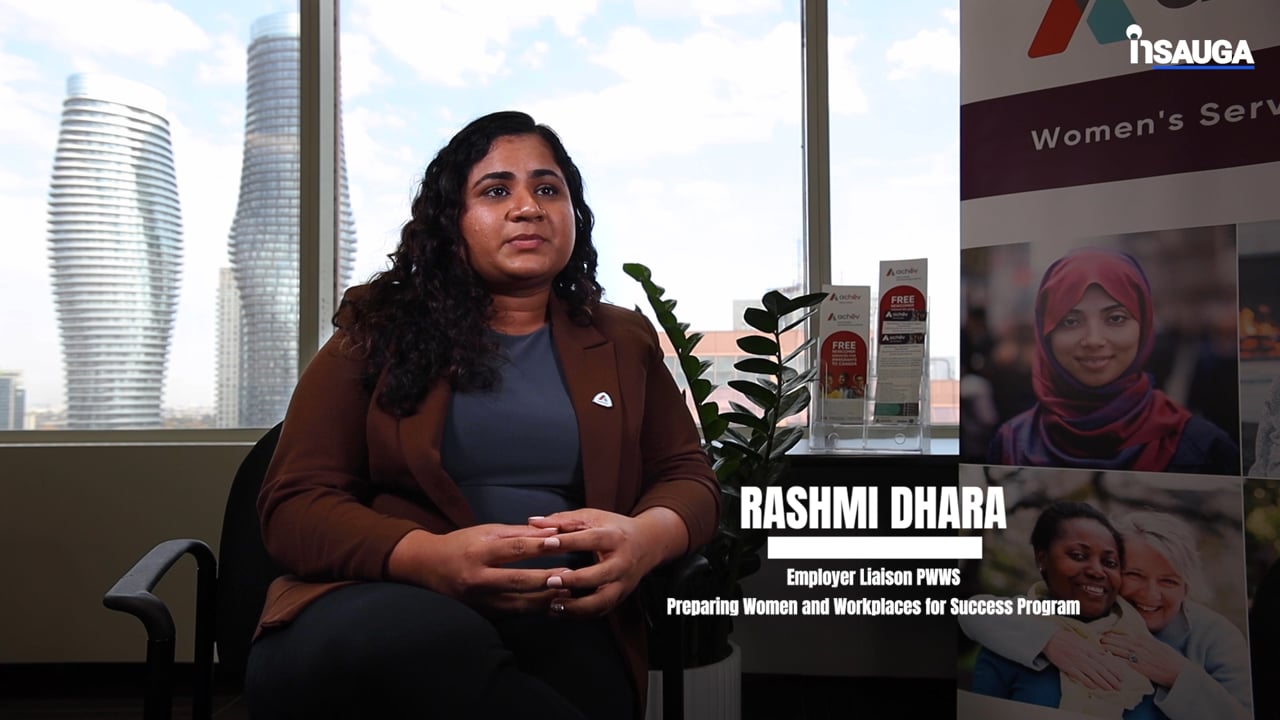 Slide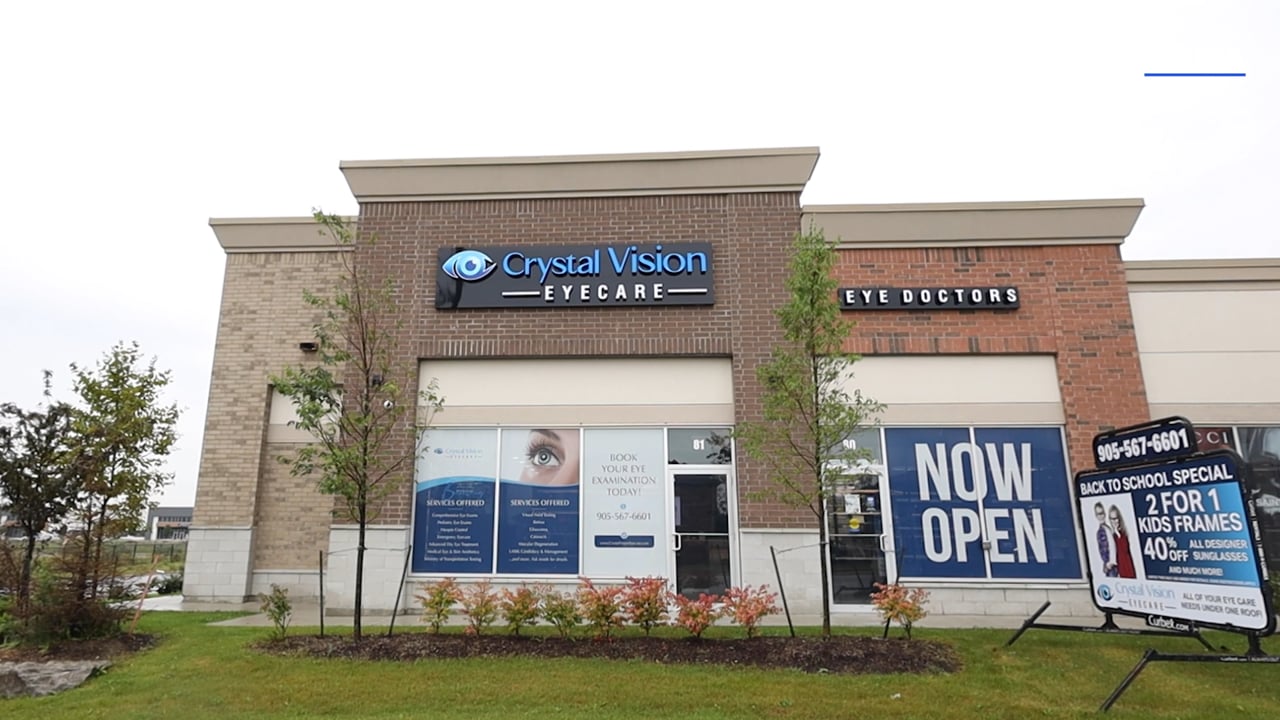 Slide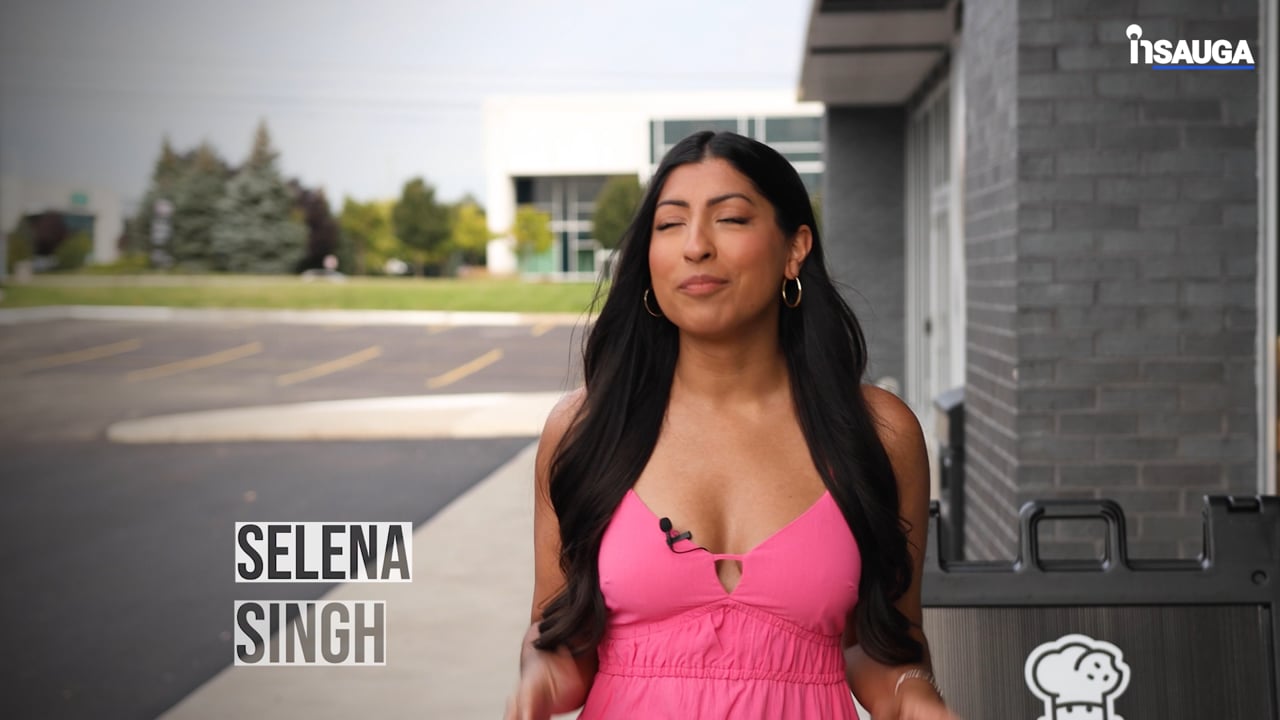 Slide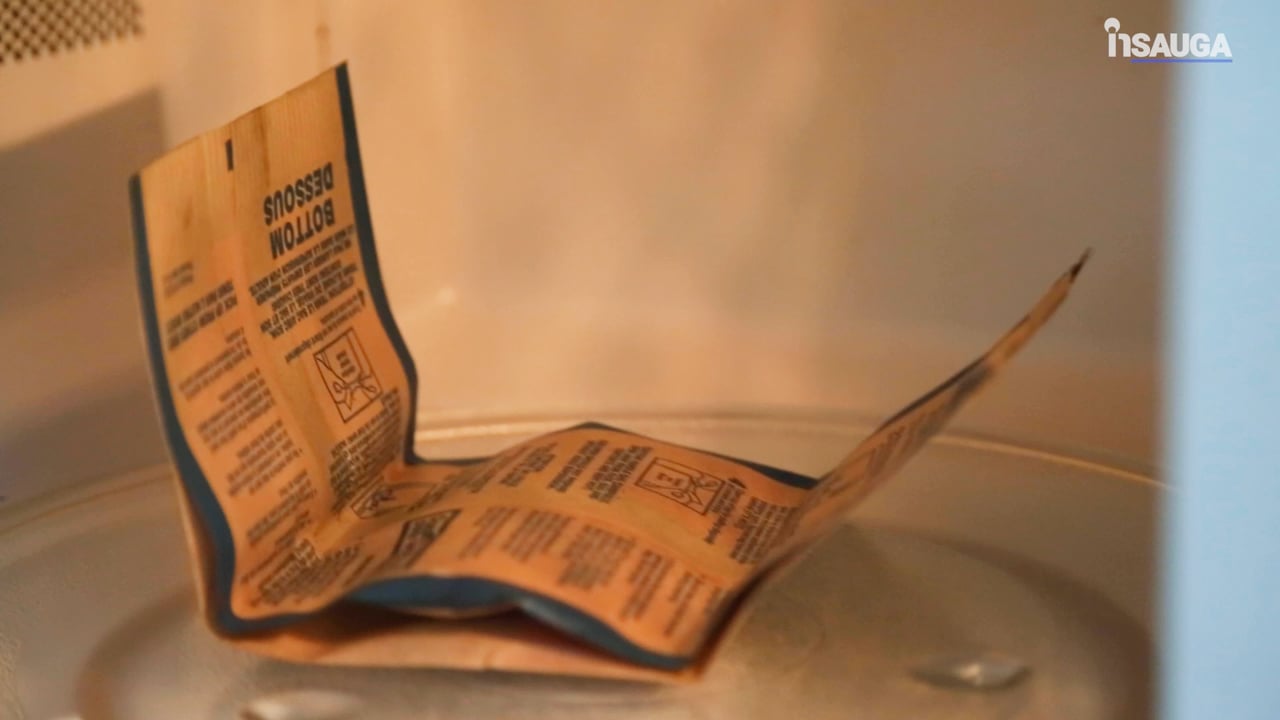 According to the LCBO, the speciality vino was created by renowned winemaker and series super-fan Bob Cabral and California's Vintage Wine Estates.
"Worthy of the Iron Throne, each of the three wines available exemplifies the spirit of the hit TV series, matching the strength of the characters and the terrain of their kingdoms," the LCBO writes.
Products include a rich Red Blend (Paso Robles – $29.95) representing the Three-Headed Dragon of House Targaryen, a fine golden Chardonnay (Central Coast – $29.95) symbolic of the Golden Lion of House Lannister, and an intense Cabernet Sauvignon (Napa Valley – $74.95) expressing the Direwolf of House Stark.
The wines will launch exclusively online at LCBO.com during a June 7 to June 21 presale window then in-select stores on July 12.
The Cabernet Sauvignon will remain for sale online only.
"Our customers, fans and fine-wine drinkers alike, have been asking us if Game of Thrones Wine would be available in Ontario and we are thrilled they will be able to uncork a bottle, or collect all three, starting next month," said Marie Cundari, Acting Director, LCBO Wines. "Rich, complex and fit for any King or Queen, Bob Cabral and Vintage Wine Estates have created products that easily jump from on-screen fantasy to real-world enjoyment."
For a little comforting background info, acclaimed winemaker Bob Cabral was named Winemaker of the Year in 2011 by Wine Enthusiast magazine and has crafted more than 100 wines scoring 95 points or higher on the 100-point scale.
"I'm a huge Game of Thrones fan, and these wines capture the complexity of the drama," said Cabral "But the wines also have great pedigree. We source grapes from premier vineyard sites and use the finest winemaking techniques to create wines of incredible richness and texture."
Products will be available for a limited time only. Fans should shop early to secure their product.
To check product availability by store visit lcbo.com or contact the toll-free, bilingual helloLCBO Contact Centre at 1-800-ONT-LCBO (668-5226).
You can learn more about the wines here.
insauga's Editorial Standards and Policies
advertising