CLOSURE: Furniture store closes leaving customers without orders or refunds in Mississauga
Published November 9, 2023 at 1:20 pm
A Mississauga furniture store appears to have shut its doors, leaving customers without their recent orders or any chance to get a refund.
NovaBeds furniture store at 600 Orwell St., Unit 2, near Cawthra Road and the Queensway, appears to have closed. EzySleep, which appears to be the same business, but listed in Unit 1, also appears to have shut.
Both businesses are marked as permanently closed on Google, and a "Notice of Distress" sign posted in the NovaBeds store window indicates they haven't paid rent.
The phone numbers for both businesses are disconnected and social media accounts on Facebook, Instagram and TikTok have been deleted.
An email to NovaBeds came back with an automated response, which said: "As a small family business, we try our best to respond as quickly as possible while still providing quality service to all our customers. We are experiencing a busy season so our response times are a bit slow in email."
On its website, NovaBeds says they were established in 2014 and are a local, family-owned business.
Videos
Slide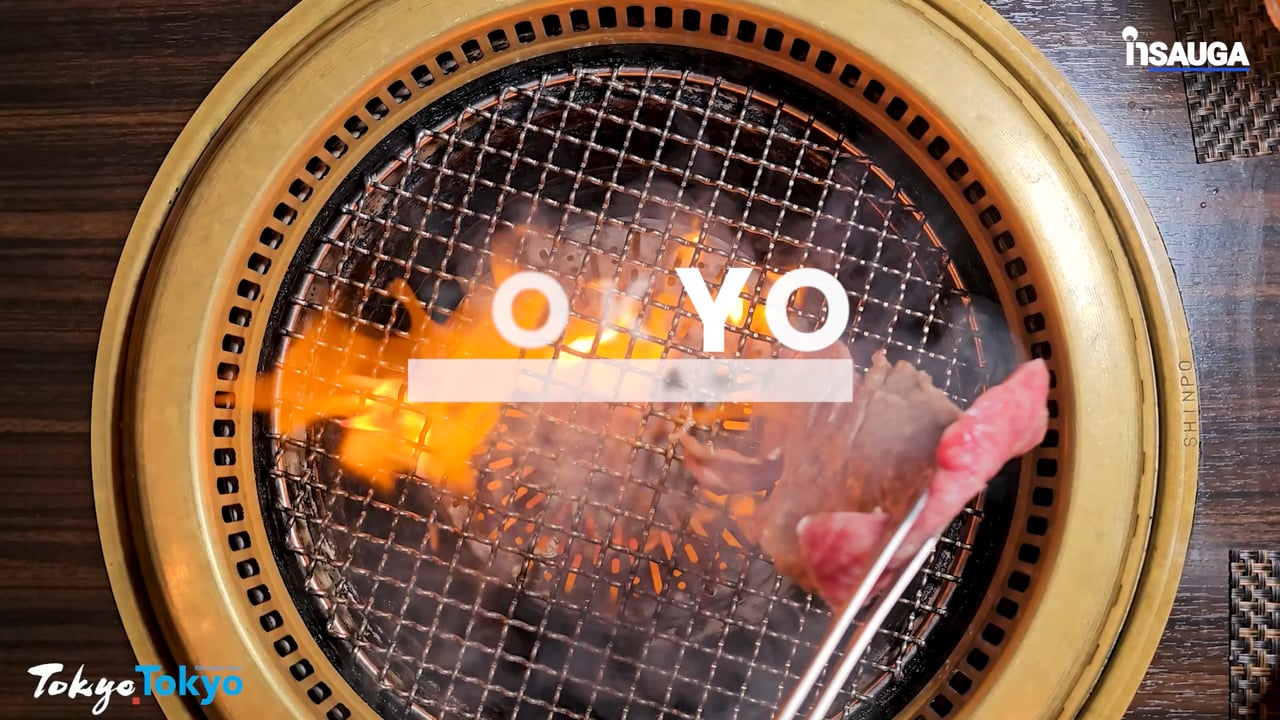 Slide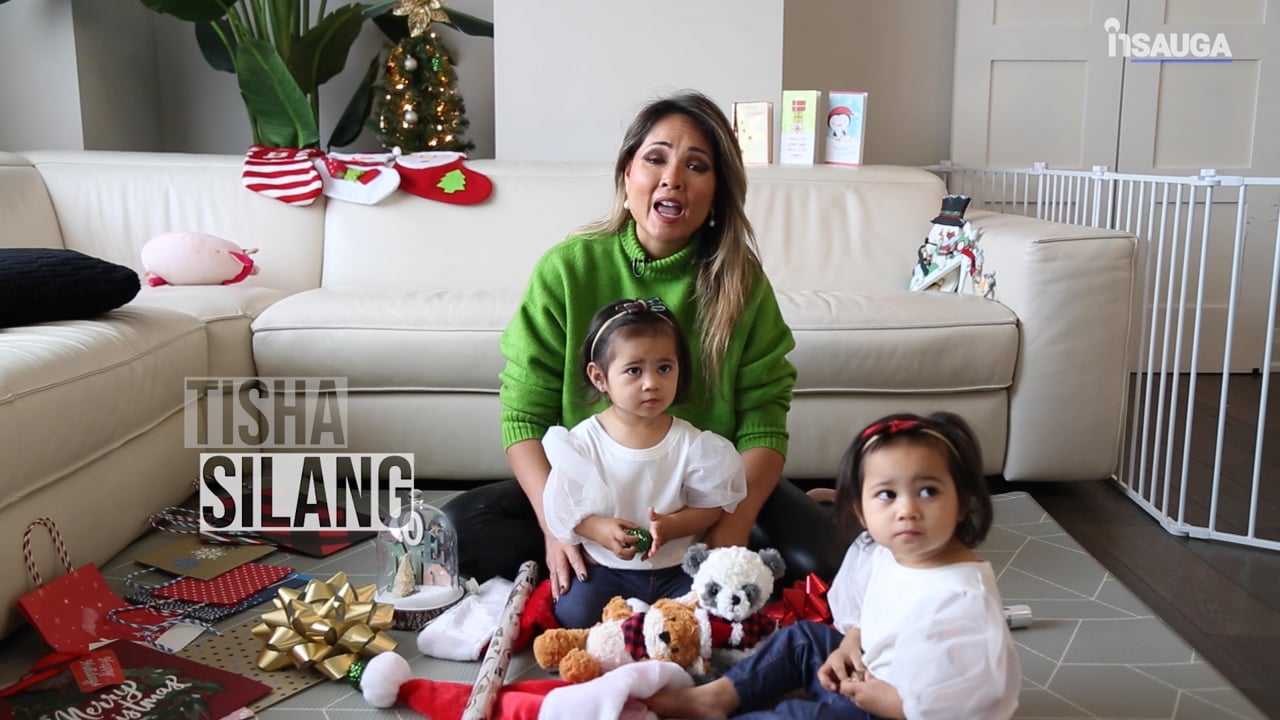 Slide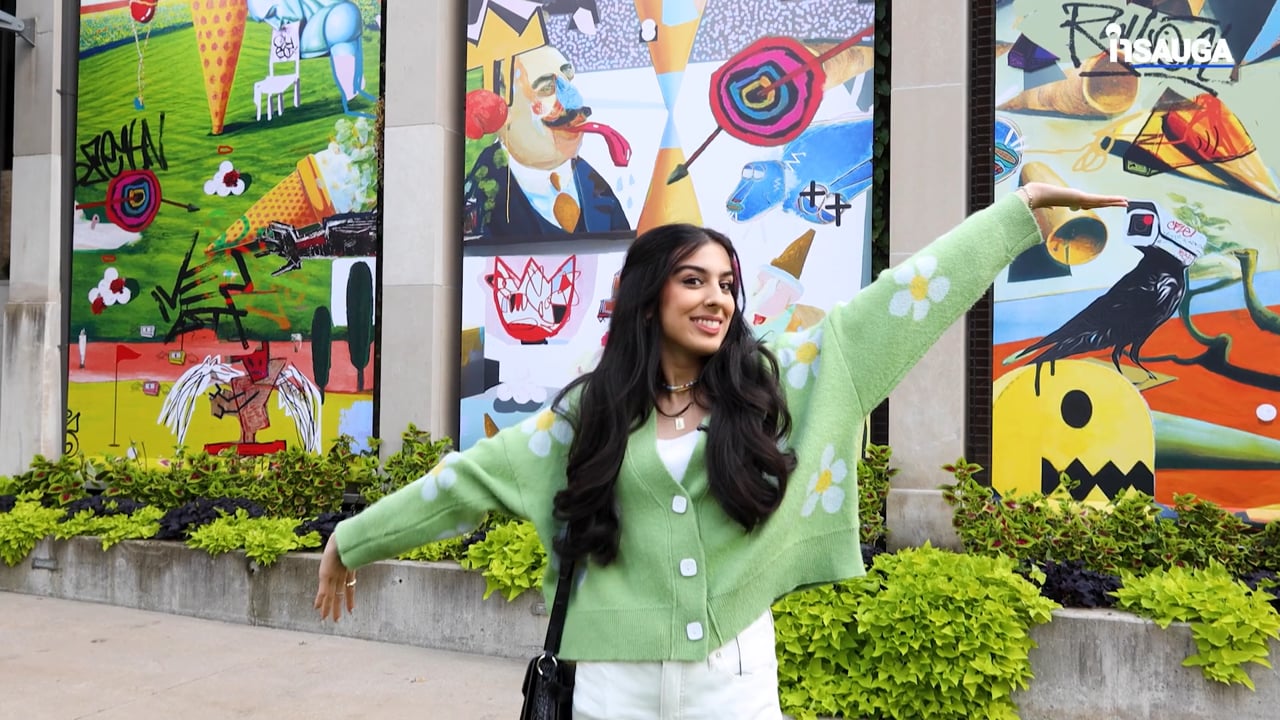 Slide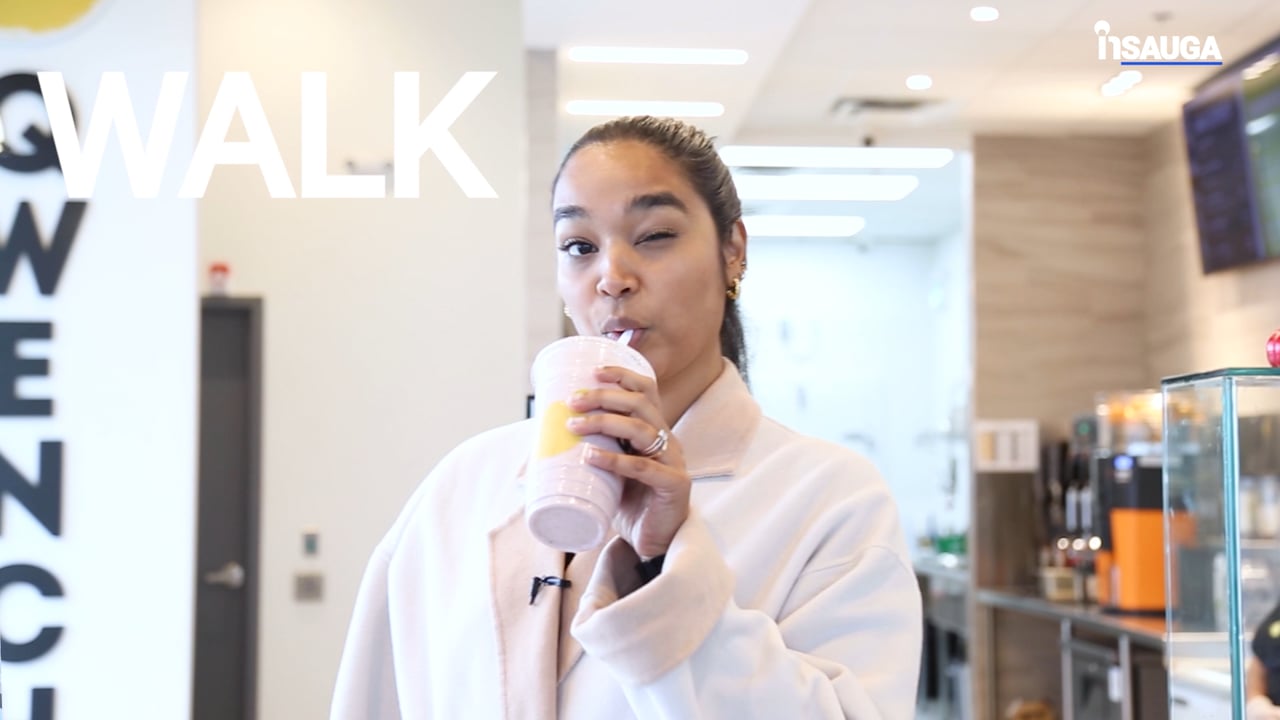 Slide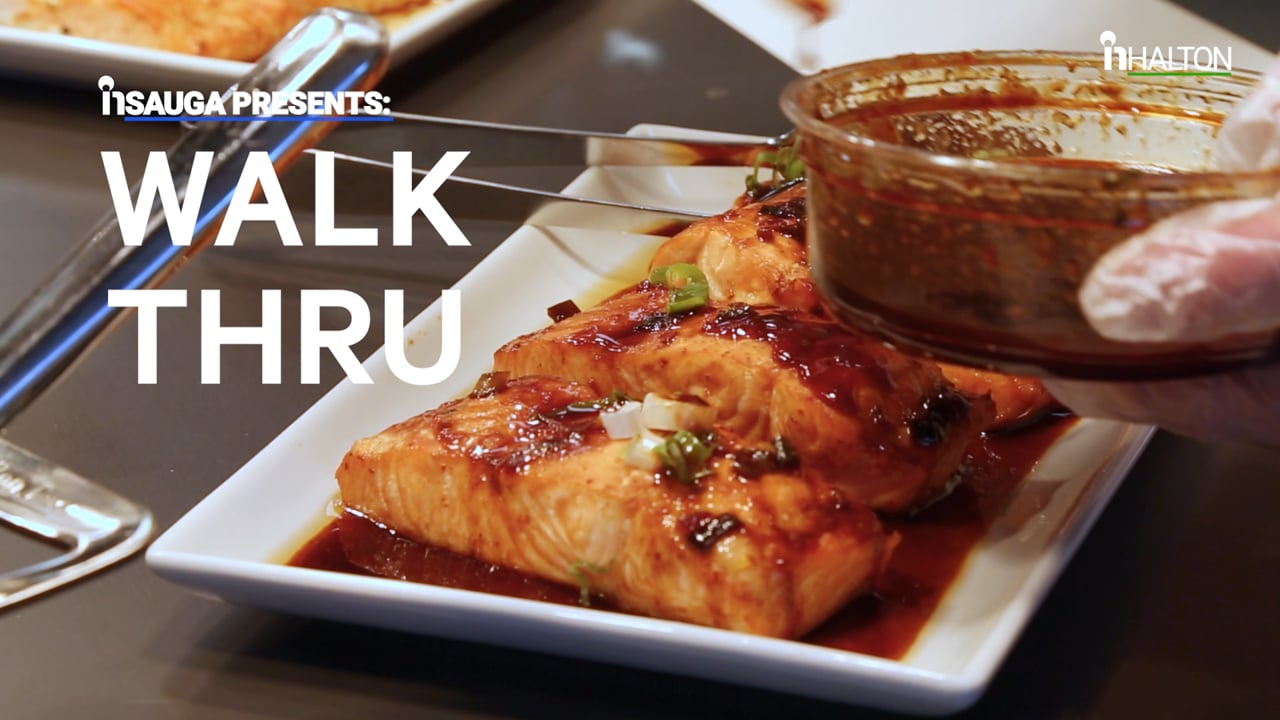 ---
---
Several comments online indicate the store shut down before delivering final orders or notifying customers.
"I ordered a king size bed which they took my money for right away. $1200+ and I never received a confirmation, nor the product. I have called 3 times and spoken to a representative, being told they would get back to me by end of day, never to happen. I have asked for my money back but have heard nothing," one customer wrote on the Better Business Bureau site.
Five customers have launched complaints about NovaBeds with the Better Business Bureau.
On Google Reviews customers posted similar stories.
"Placed an order over a month ago for a bed. Yesterday, I got a notification that the bed was delivered. But I did not receive the delivery. Today the phone number seems to be out of service," one person wrote.
"Communication with this store is terrible. They never pick up the phone but only do call backs. They also take forever to answer emails. I'm beginning to think this is a scam company. I would request a refund but can't reach anybody."
Another customer advised people not to order from NovaBeds.
"They will not return our money for a bed that was never shipped. After broken promises and ignored emails, we are still trying to recover our money," the person wrote. "We've asked for a refund months ago and I've yet to receive anything. As a fellow small business owner, I held back as long as I could without doing a negative review, as I know how important these are."
One person indicated both NovaBeds and EzySleep are not reputable.
"They took payment from me and several other people and just closed up with no notice," the person wrote.
Those who paid for items with a credit card may be able to get a refund but others may be out of luck.
insauga's Editorial Standards and Policies
advertising