From Pickering to Tyrone, Shop Where You Live in Durham this holiday season
Published December 2, 2021 at 2:40 pm
Unique shopping ideas while shopping at home in Durham? Win-win this holiday season.
This list of destination shops, while far from complete, offers something new to discover in all four corners of Durham. Happy shopping!
Destination Stores in Durham Region
Lobster Baron (Pickering)
Lobster rolls? Say no more. Lobster Baron will make you feel like you have direct access to the Canadian coasts. Serving live lobster, fish and shellfish, your seafood cravings will be cured with the fresh options they offer.
Videos
Slide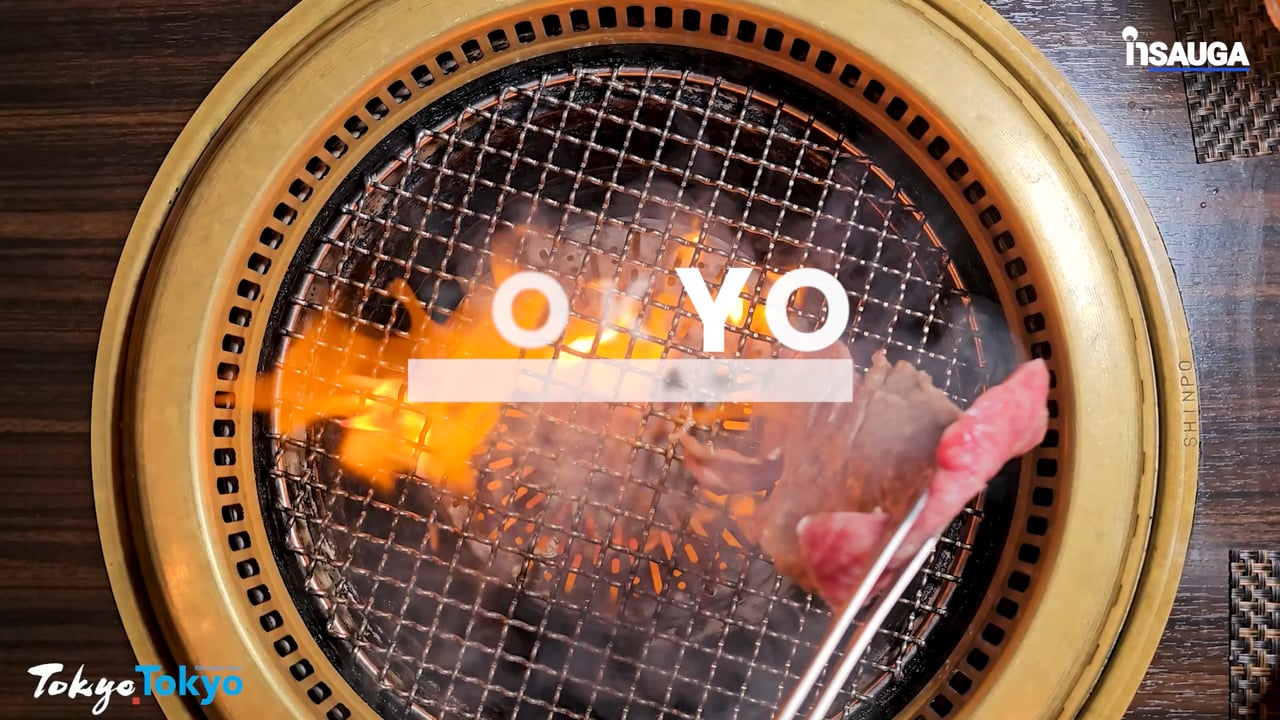 Slide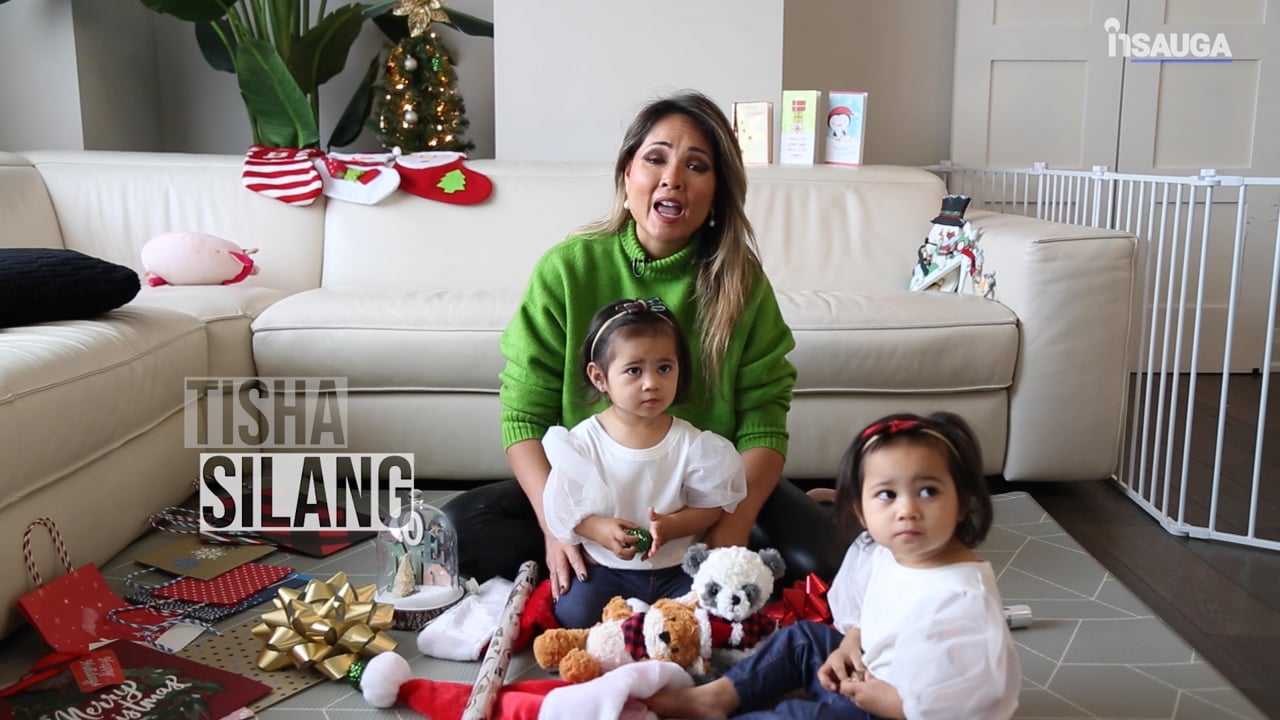 Slide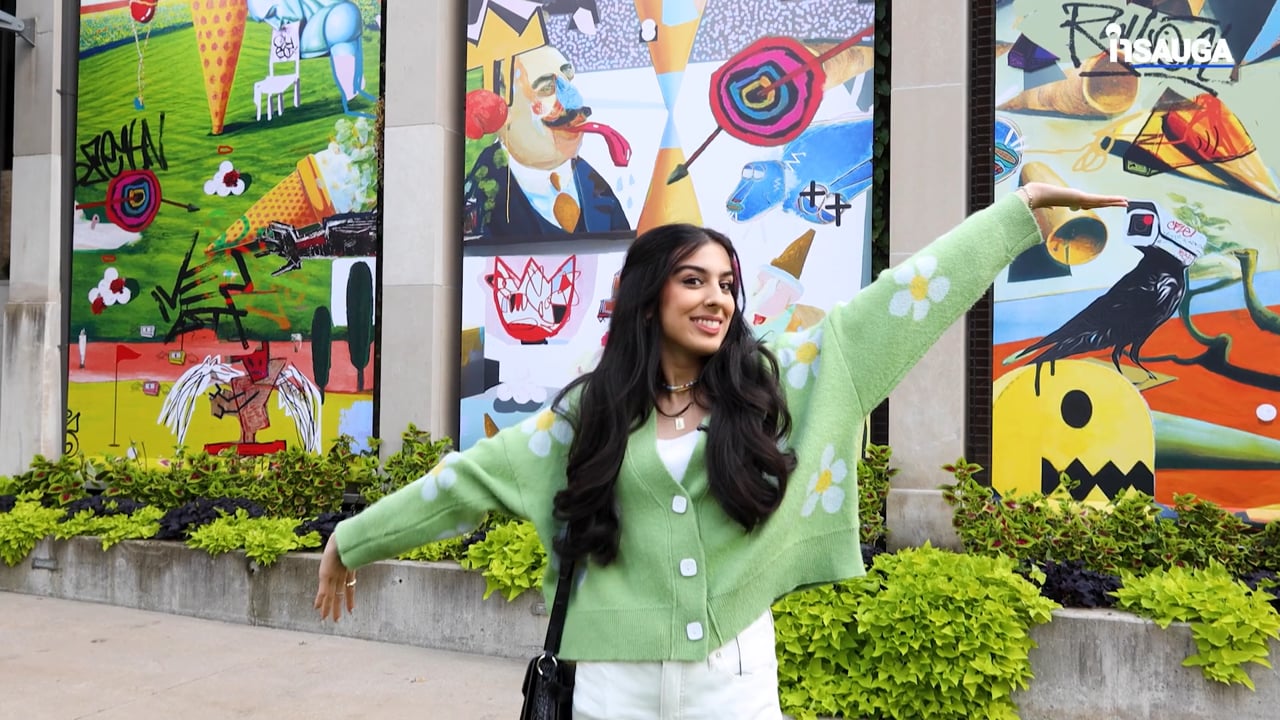 Slide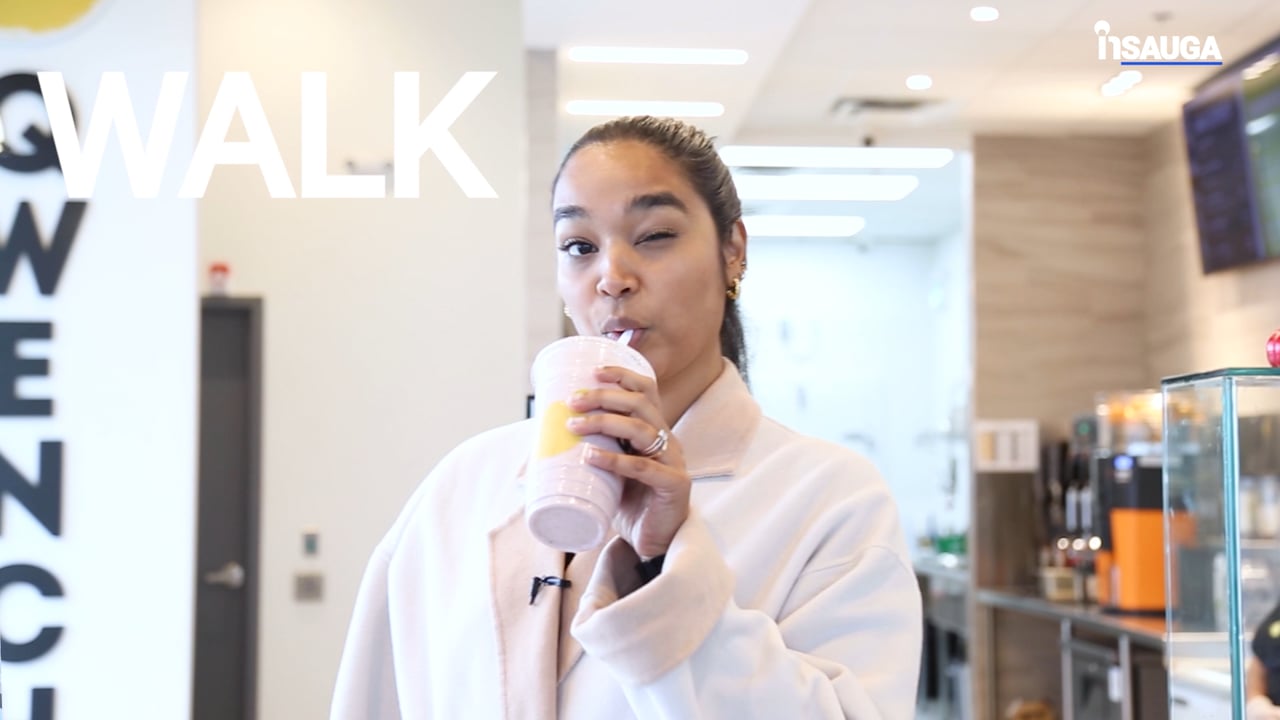 Slide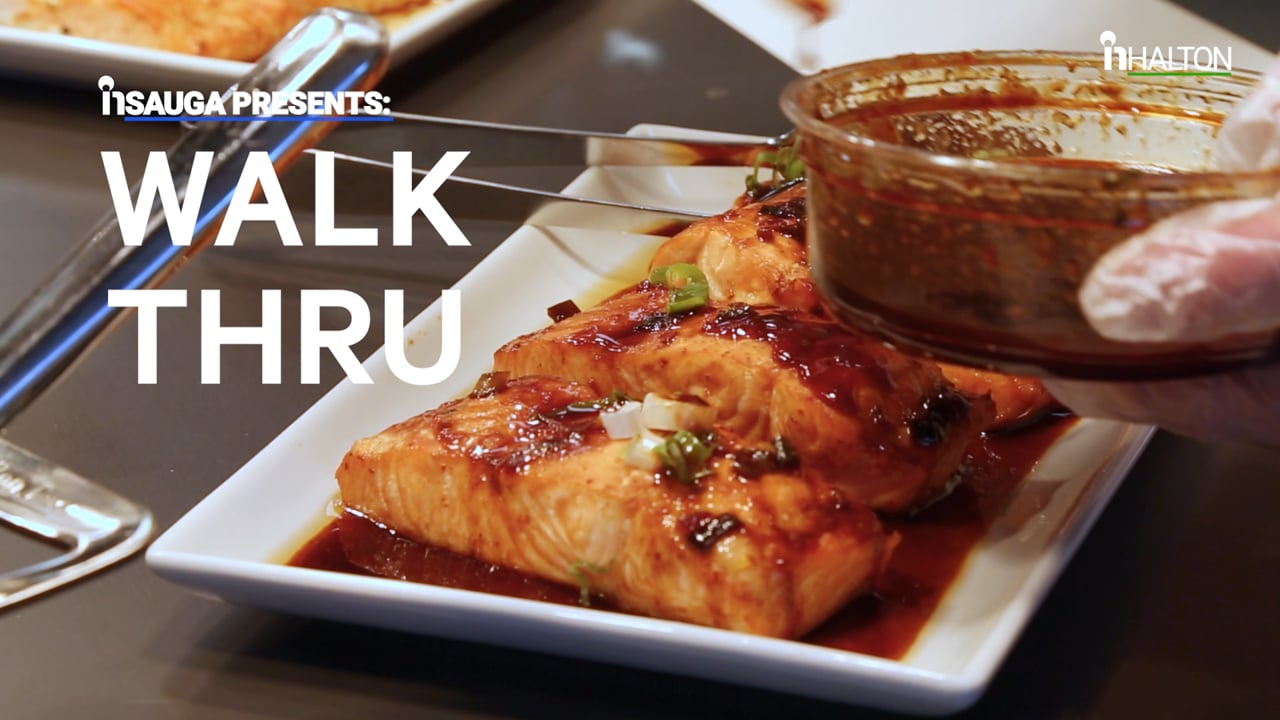 Blue Sky Supermarket (Pickering)
This independent, specialty grocery store started out as a family-run business inspired by the growing diversity of our community. With a special focus in Asian cuisine, at Blue Sky you'll find fresh produce, halal meats, fresh seafood and international ingredients.
Vandermeer Nursery (Ajax)
Vandermeer Nursery is a family-owned garden centre providing Durham with beautiful plants year-round. Vandermeer carries many green-thumb favourites and for those with fewer gardening skills, offers workshops specific to each season. During the holidays, you can expect an abundance of décor and greenery.
The Maker's Hub (Whitby)
For everything local, the Maker's Hub is a destination maker's market. The Maker's Hub caters to all, offering local goods including handmade soaps and one-of-a-kind keepsakes. Spoil yourself or loved ones with unusual pieces made nearby.
Oshawa Markets (Oshawa)
Spend your weekend exploring the new Oshawa Markets (formerly the Pickering Market). Open every Saturday and Sunday, the market gives you access to more than 300 local and independent stores. Shop your favourite vendors from Pickering Market and discover treasures from new vendors as well.
Whitefeather Farms (Oshawa)
Visit Durham's largest country store, Whitefeather Farms, located just north of Oshawa. This will be your one-stop-shop for local produce, fresh farm chicken and eggs. And don't forget they also offer frozen, bakery, and home goods.
Courtice Flea Market (Courtice)
Open since 1992, the Courtice Flea Market is a great weekend shopping spot to explore either alone or with family and friends. With more than 200 vendor spaces made up of offerings from fresh produce to antiques, you are sure to find a treasure or two.
Pearson Lanes (Whitby)
While in downtown Whitby be sure to visit the quaint shopping development known as Pearson Lanes. Walk along the covered boardwalk, and you'll be met with a pub, candy shop, bakery, hair salon and spa, to name a few. Love Squared, a popular local apparel brand recently opened their studio in Pearson Lanes, with in-store shopping hours on the weekends.
Enniskillen General Store (Enniskillen)
For a special treat, visit the original location of the Enniskillen General Store. This family-owned gem has been serving the area since 1840. Today, you'll be met with an endless amount of Kawartha Dairy ice cream, and they aren't shy with the scoop sizes! You will also find an array of retro candy and, of course, general store items.
Tyrone Mills (Tyrone)
Did somebody say doughnuts? We sure did. This historic landmark, Tyrone Mills, is a traditional water-powered mill built-in 1846. The mill continues to serve the community 170-plus years later with fresh apple cider doughnuts and apple tarts. This local treasure also includes a general store selling local products such as flour and jams.
Harvest Antiques (Hampton)
Find beautiful and distinct pieces for your home at Harvest Antiques. Open year-round Thursday to Sunday, this antique shop is located inside a barn bringing you an insta-worthy shopping experience. If you love DIY projects or beautiful vintage finds, then you need to shop here.
Sargent Family Dairy (Hampton)
If you like the thought of fresh milk and cheese, then you need to visit Sargent Family Dairy. This dairy farm specializes in bottled milk, pasture butter and artisanal cheese. And…YUM…we can't forget about their fresh chocolate milk.
Trading Post (Seagrave)
If you love fresh local foods, you need to visit Trading Post Quality Foods. From food to collectables the word quality in its name is not an exaggeration. The butcher shop offers a range of fresh meats raised on local farms and sells frozen meals to fill your freezer.
Wild Garden (Cannington)
Whether you are looking for a hostess gift or fun décor, Wild Garden, located in Cannington, is a beautiful boutique flower shop. Drop by to enjoy the colourful arrangements and home décor while browsing the gourmet goods they carry. Wild Garden also offers workshops throughout the year.
Forget-Me-Not Alpacas (Beaverton)
For a wool-y cool experience, visit Forget-Me-Not Alpacas located in Beaverton. Selling alpaca products including hats and mittens, the farm offers tours giving you inside access to the alpaca's farm life. And if you want pics to prove your visit happened, you can even book a photoshoot with two alpacas.
Blackwater Bric-a-Brac Shoppe (Blackwater)
Just south of Sunderland, you'll find a historic 130 year-old building that's home to the iconic Blackwater Bric-a-Brac Shoppe. The shop has a vast collection of antiques and it is an excellent outing for antique shoppers on their way to Sunderland or Beaverton.
Boyd's Sports & Cycle (Uxbridge)
Looking to upgrade your equipment or try something new? Look no further than Boyd's Sports & Cycle. At Boyd's, you'll find a variety of athletic equipment suitable for high-performance athletes and leisurely fun. And if you want to explore the trail capital of Canada – Uxbridge – Boyd's carries a vast selection of bikes.
Blue Heron Books (Uxbridge)
Durham's own independent bookstore, Blue Heron Books, is located in a beautiful 200 year-old building and is a hub for the community of Uxbridge. The store's atmosphere will immediately make you feel at home with its comfy chairs and old-fashion look. Plan a long visit while in downtown Uxbridge.
For more local shopping ideas visit Shop Where You Live.
insauga's Editorial Standards and Policies
advertising