Visitors to downtown Oakville can now stay connected
Published March 28, 2022 at 10:41 am
Whether it's getting a little work done, studying for that next test or checking on the latest sports scores, visitors taking in downtown Oakville won't have to worry about being connected.
The Town of Oakville has made free public Wi-Fi available for all visitors downtown, as well as installing digital information kiosks and real-time parking information.
It's all part of the Town's goal of delivering smart city technologies to better connect the community and improve access to its services.
"Visitors can stay connected and enjoy an enhanced digital experience in downtown Oakville with free public Wi-Fi, information kiosks, and signs showing real-time parking availability," said Oakville Mayor Rob Burton.
"The Town remains committed to delivering new technologies and innovative ways to connect our community and improve access to public services."
Visitors with a Wi-Fi-enabled device such as a smartphone, laptop computer or tablet can connected to the free Wi-Fi network in downtown Oakville from Navy to Allan streets along Lakeshore Road East.
Videos
Slide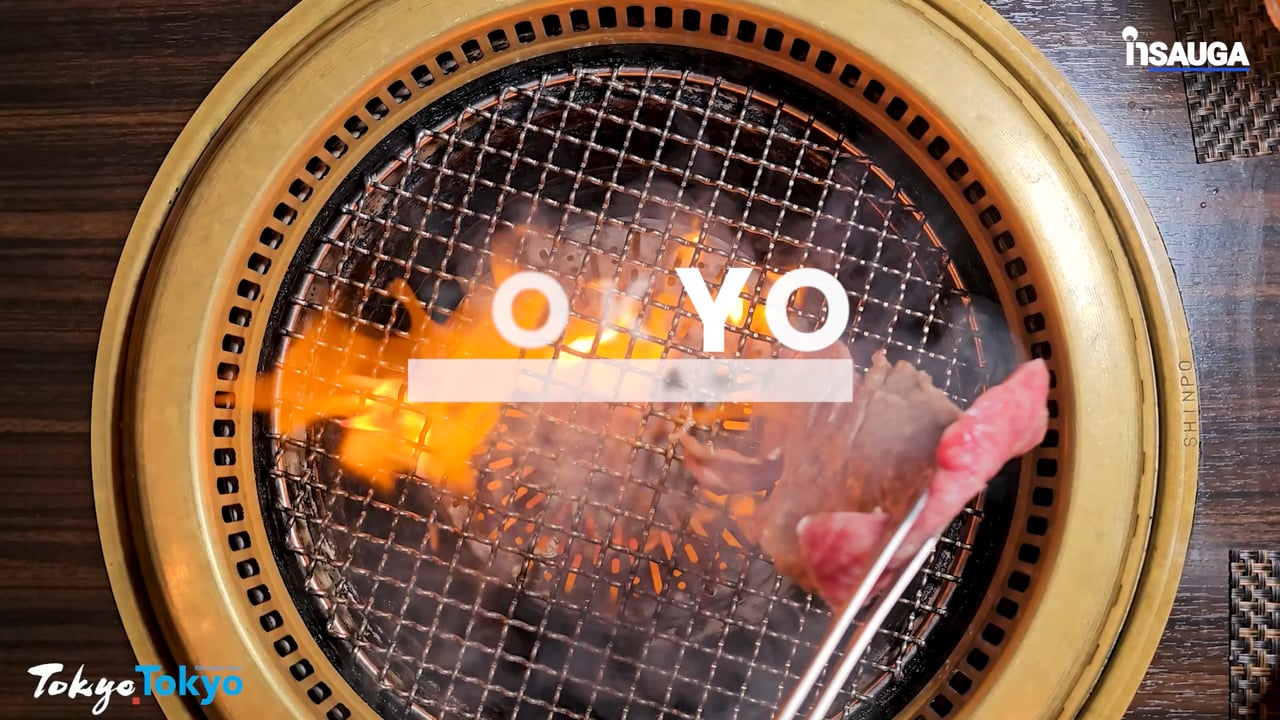 Slide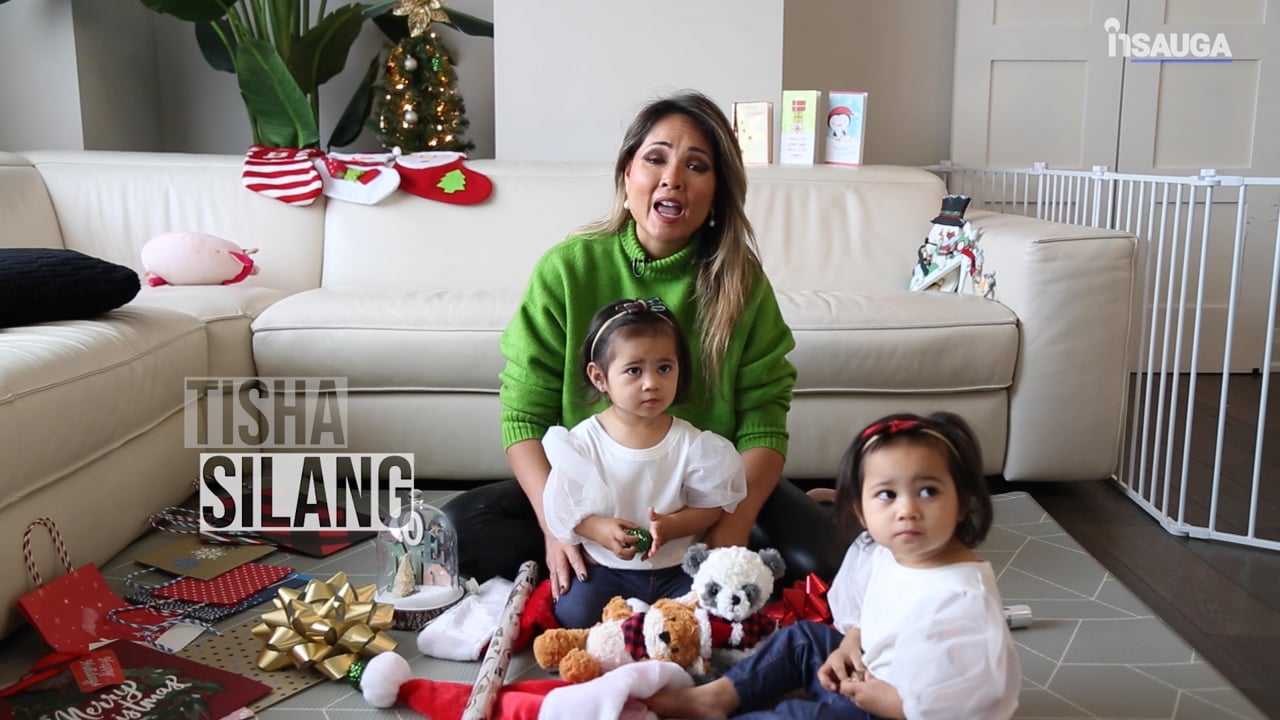 Slide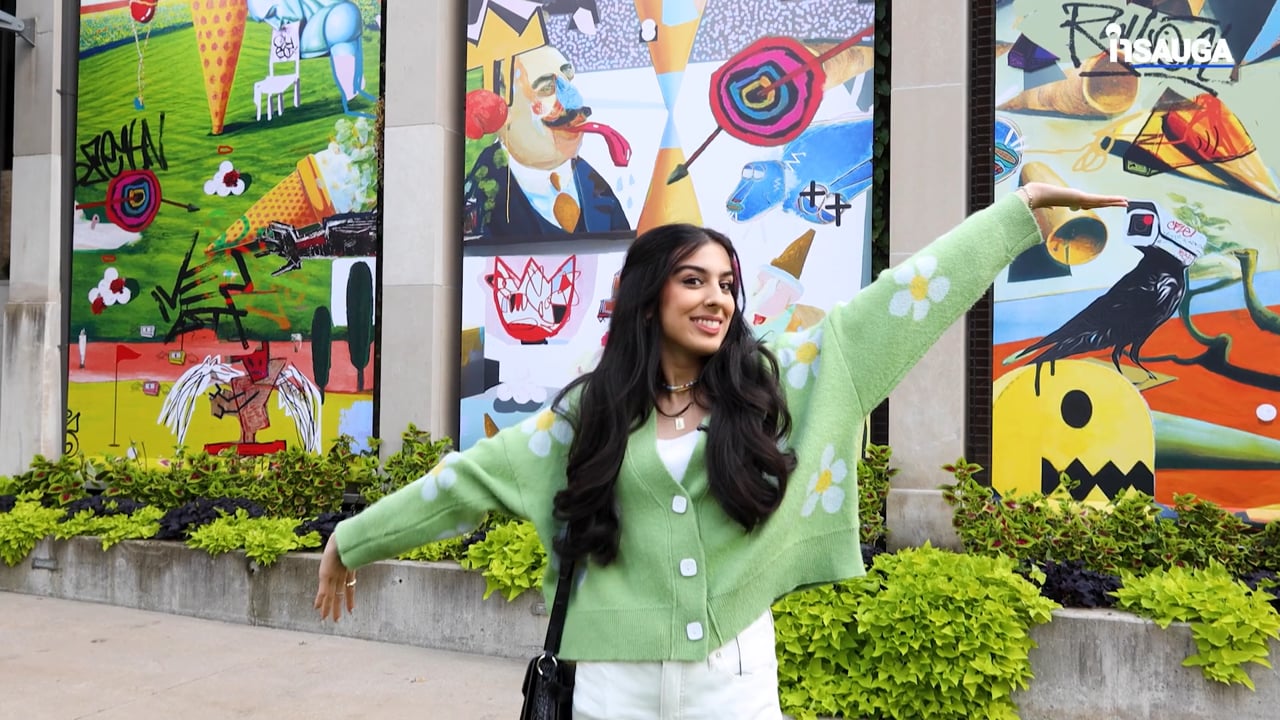 Slide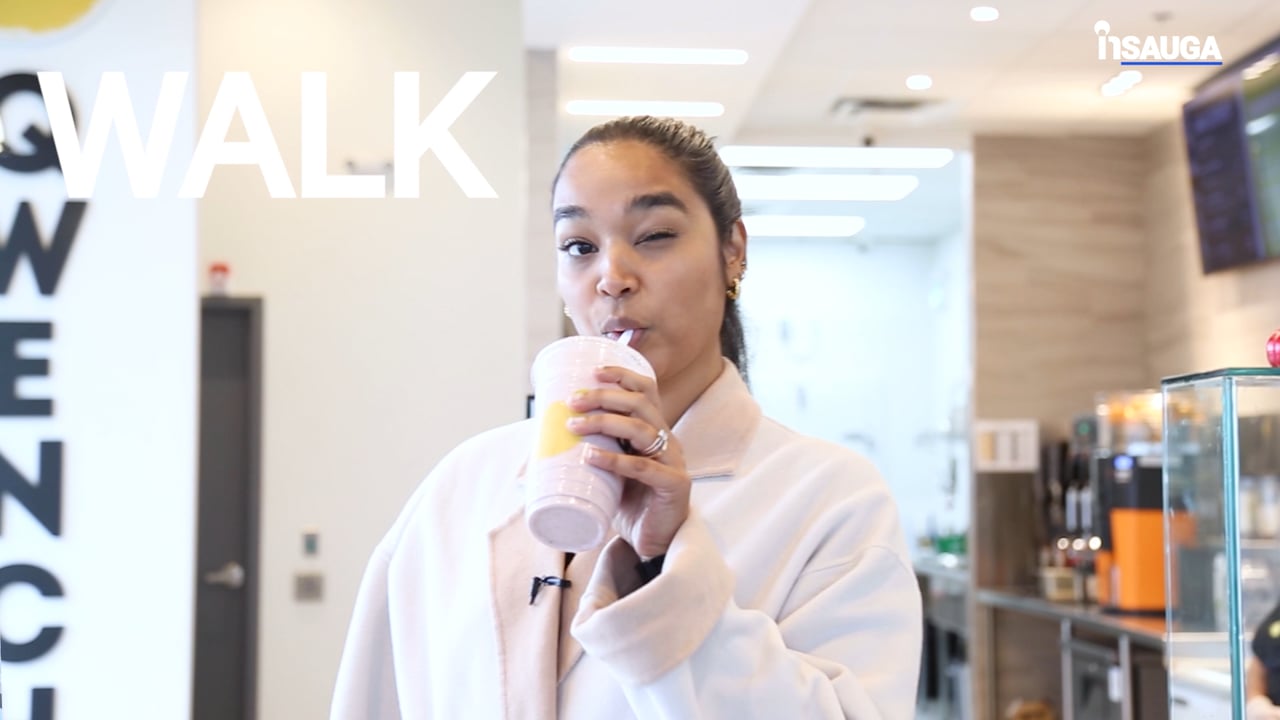 Slide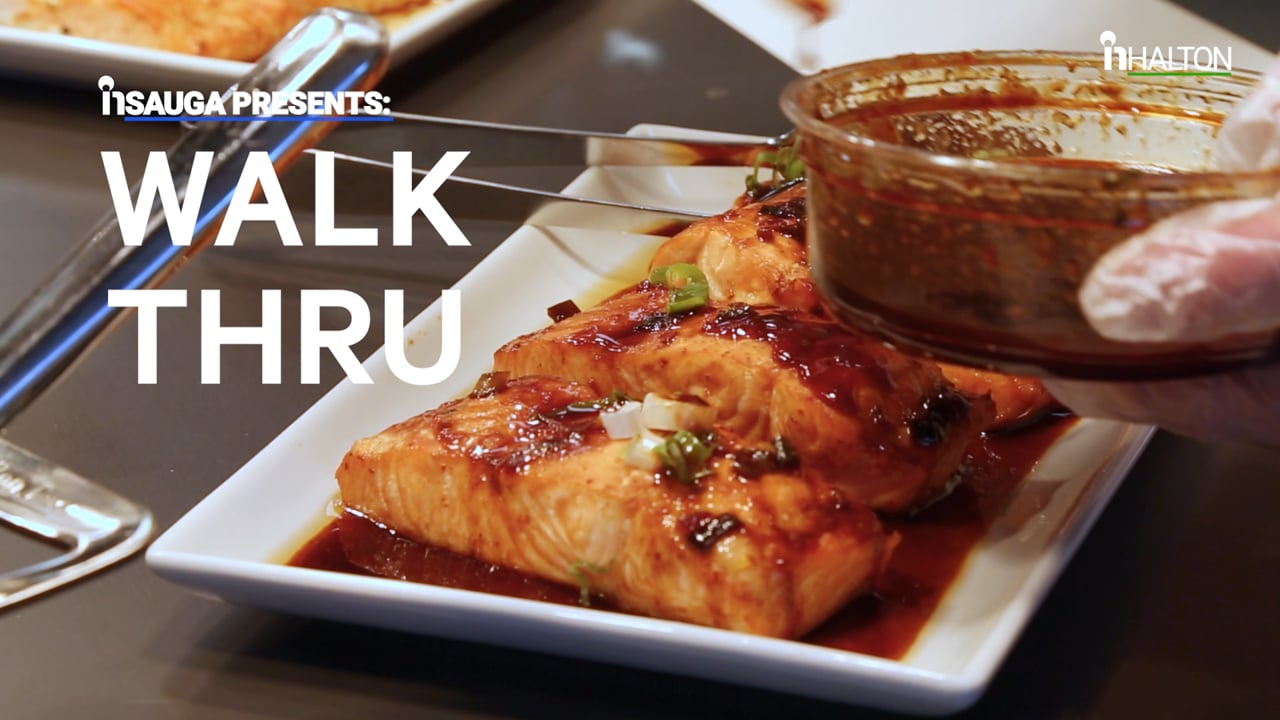 To connect to the town's secure Wi-Fi signal, go to your Wi-Fi settings on your device and select "Public Wireless". A log in page should automatically open on your device, informing the user that by logging in, they are accepting the Town's terms and conditions for use of the free wireless network.
Of note, Wi-Fi speed and availability is dependent on how many visitors connect to the service and what they are using the available Wi-Fi for.
Free Wi-Fi access is available at 35 town locations, including downtown Oakville, Town Hall, arenas and recreation and community centres, and libraries.
Downtown visitors will be able to keep up on what is happening in the area with the digital information kiosks that have been installed at Reynolds, George, and Navy streets along Lakeshore Road East.
They'll also be able to get real-time information on parking availability thanks to the installation of a digital sign installed on Lakeshore Road near Navy Street heading into the downtown core.
Another digital parking sign will be installed on Trafalgar Road later this spring.
A map with real-time parking information is also available on oakville.ca to help residents find places to park more easily.
These initiatives are just a few of the number of smart city technologies the Town is providing through its Digital Oakville Plan.
Visit the Smart technologies in downtown Oakville page on oakville.ca for more information.
insauga's Editorial Standards and Policies
advertising