Fraud charges filed following unlicensed therapy sessions in Whitby
Published December 1, 2022 at 3:59 pm
A woman faces numerous fraud charges after allegedly giving unlicensed therapy sessions in a Whitby clinic without a license to do so.
Durham Regional Police allege the woman provided sessions to multiple patients in town between May 31 and June 21, 2022. The suspect does not have a licence to give mental health care from the Ontario College of Social Services and Social Service Workers
Investigators believe the woman provided 26 sessions using a false identity.
Katayoon Masoumi Rad, 32 of Vaughan, is up on numerous charges including; fraud under $5000, personation to gain an advantage, false pretences, forgery, utter or use a forged document, breach of an 810 Peace Bond and false representation, contrary to Social Work and Social Service Work Act.
Masoumi Rad allegedly operated under several aliases including Kathy M. Guimond, Kathy Masoumirad Guimond, Kathy Mehranian, and Kathy M. Rad.
The unnamed clinic and the Ontario College of Social Services and Social Service Workers are both cooperating with the investigation.
Videos
Slide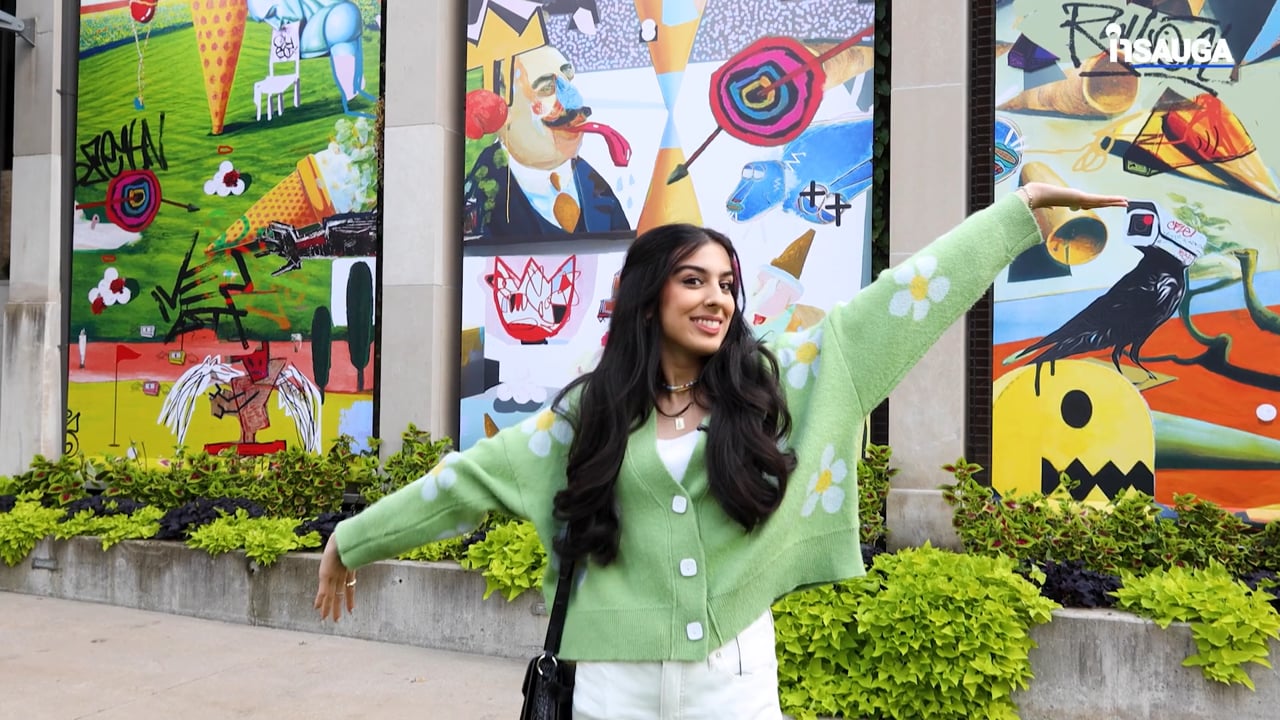 Slide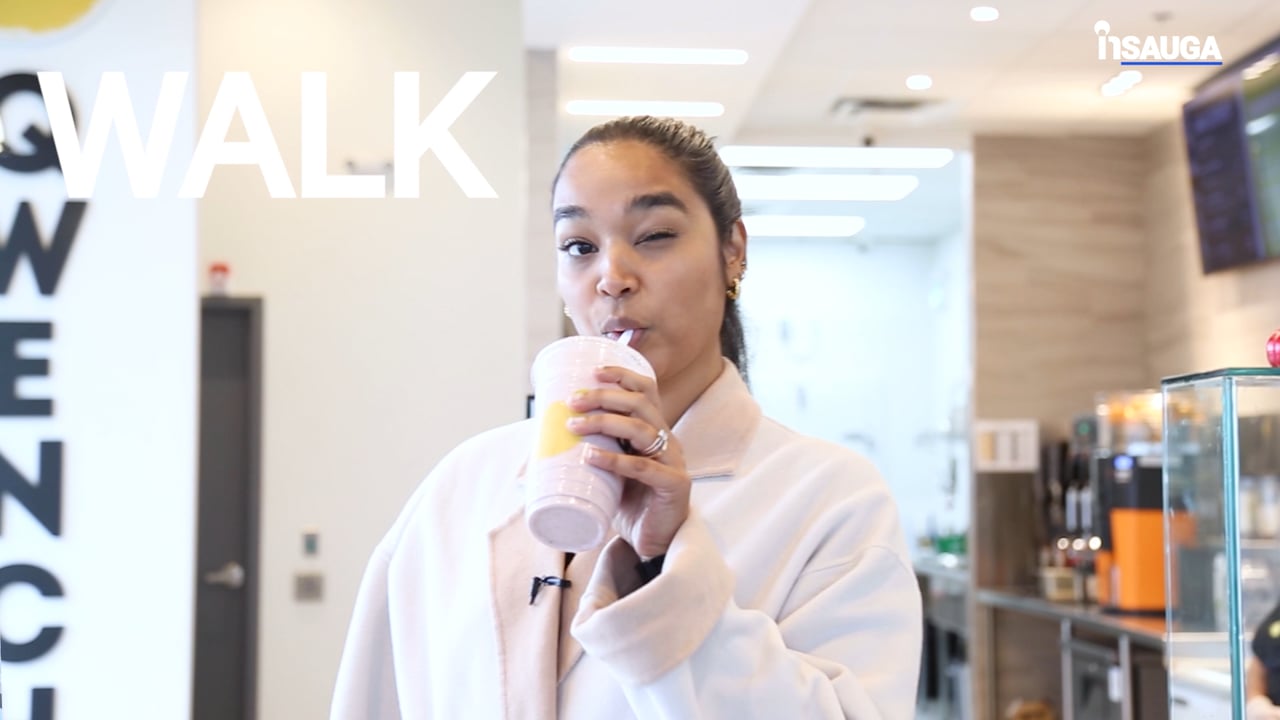 Slide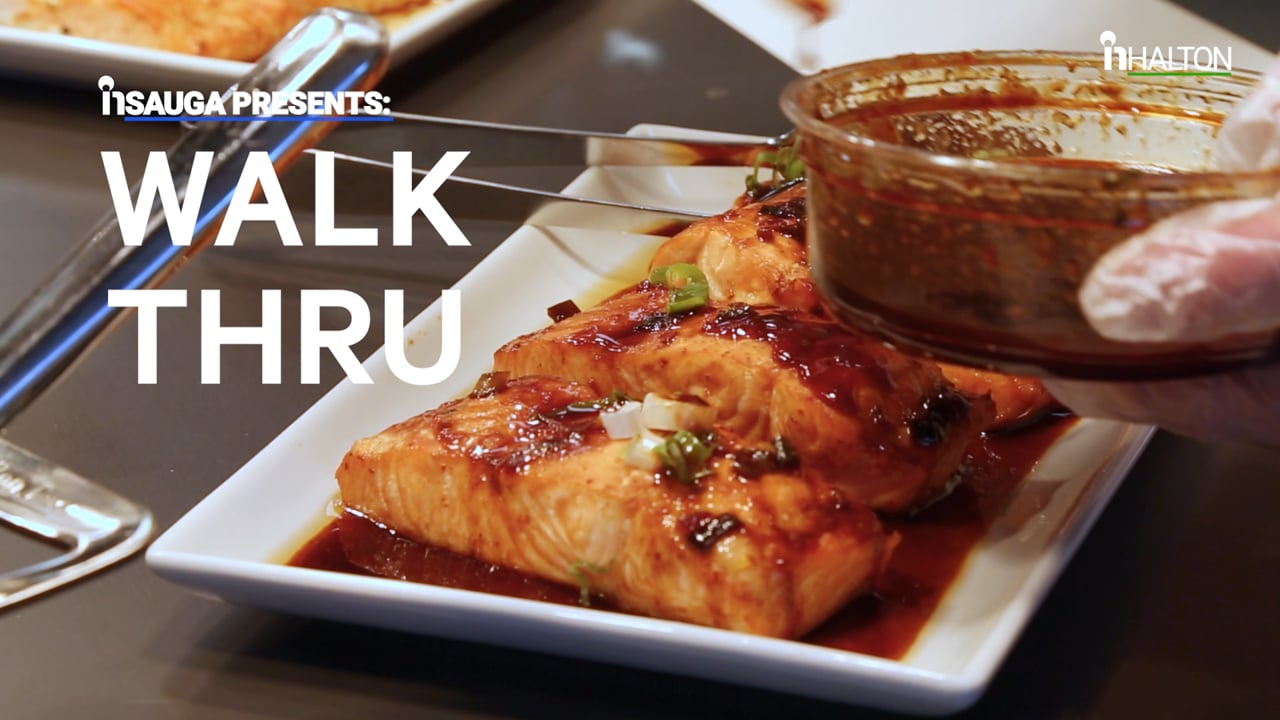 Slide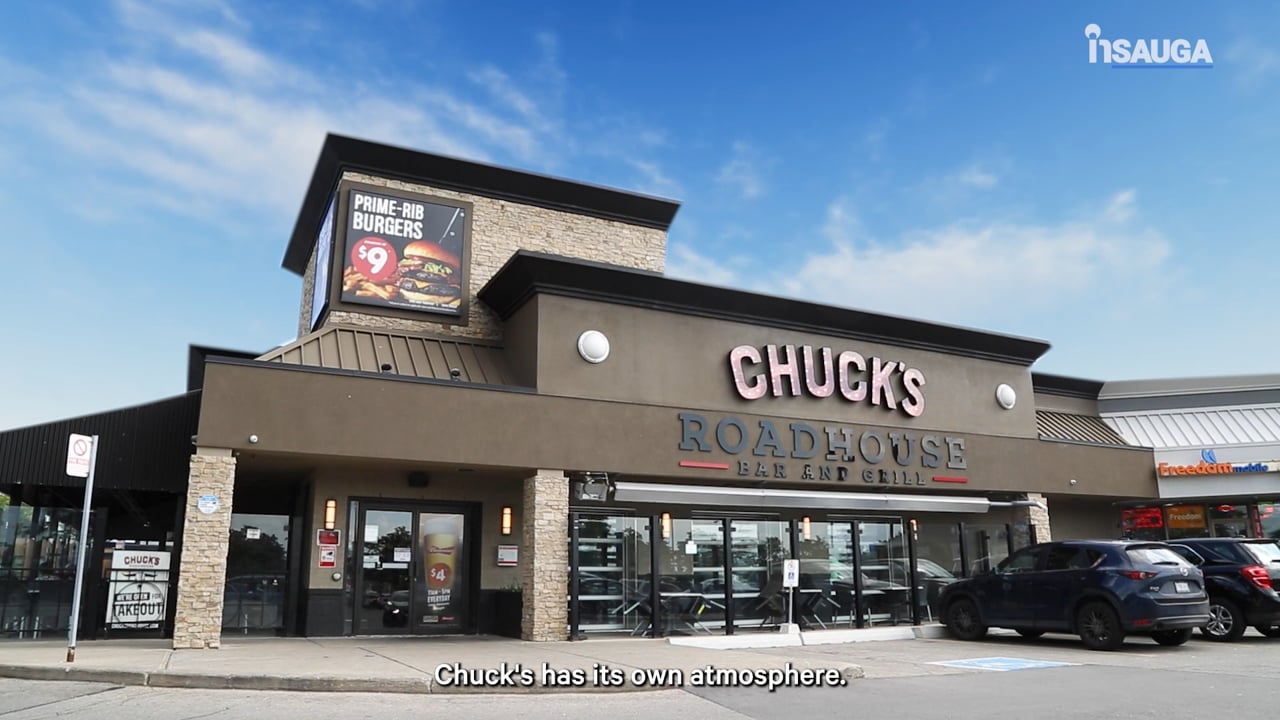 Slide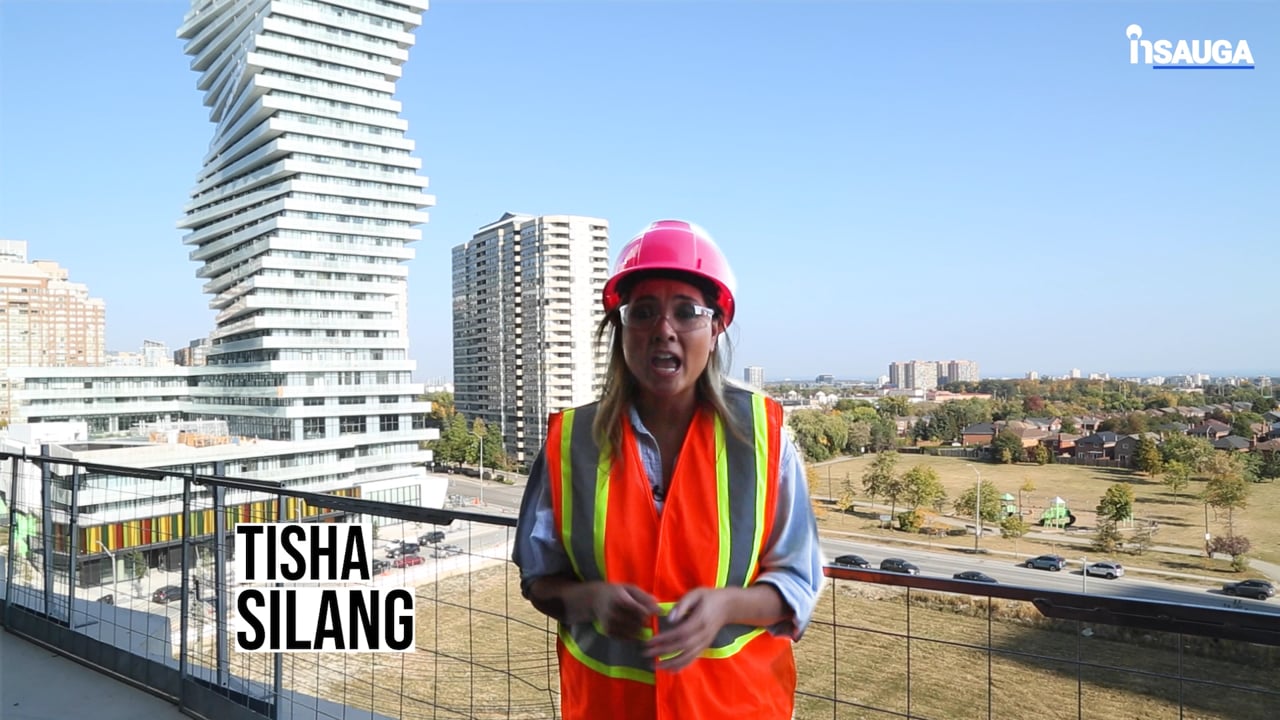 Slide
Slide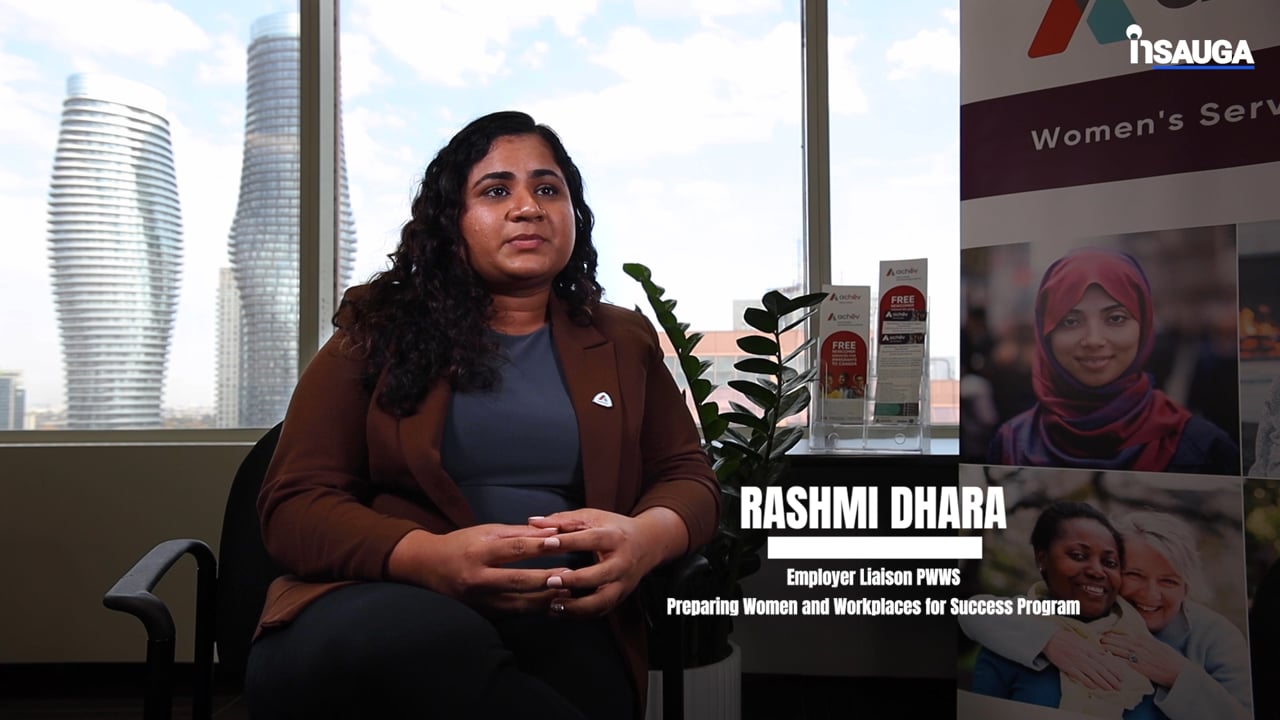 Slide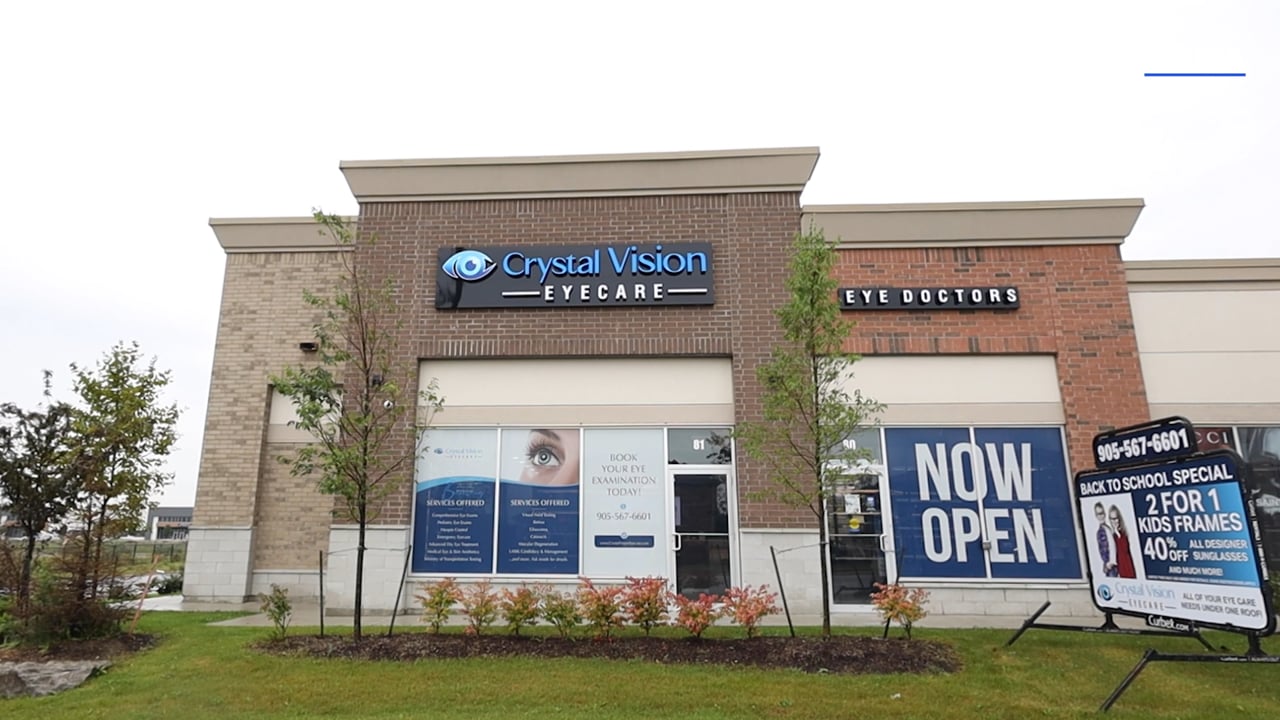 Slide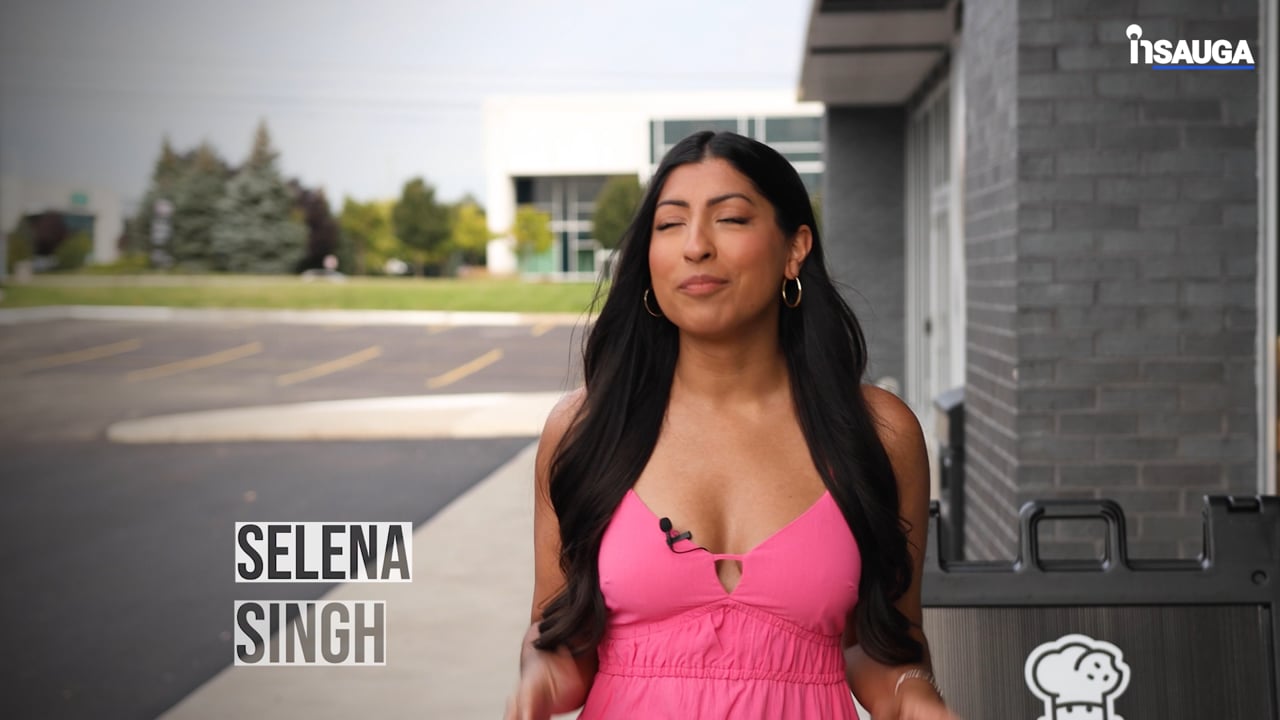 Slide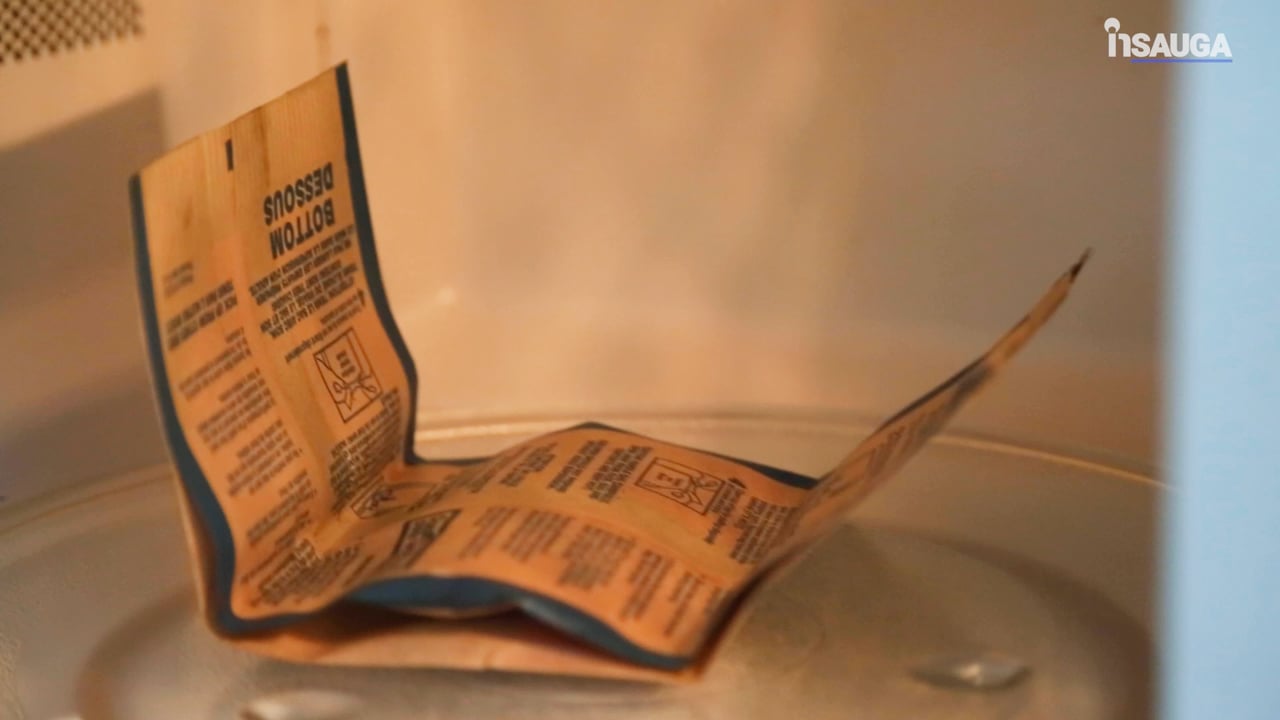 Residents seeking mental healthcare can read up on red flags that a practitioner may be operating unlicensed. The College says their mandate is to, "protect the public from unqualified, incompetent or unfit practitioners."
In order to do so they have several protected job titles that require a license to operate under including;
Social worker
Registered social worker
Social service worker, and
Registered social service worker
Use of any of these titles without registration with the College is illegal. The College has an online registry of their licensed practitioners for patients to check to ensure their worker is properly licensed.
Additionally, the College has a list of known unlicensed practitioners. Including Masoumi Rad the College lists;
Carolyn Billy aka Carolyn Stromski who has operated out of West Lincoln and St. Catharines
Anthony Glean from Oshawa
Chintan Paul Dabhi from Brampton
Muntaz "Monty" Dinally from Ancaster
Debbie-Anne Shuttleworth from Belleville
Laurie Lynn Bowen from North Augusta, and
Bethany Killen aka Bethany Killen-Ashryver from North York
Anyone with information regarding Masoumi Rad's operations can call 1-888-579-1520 ext. 1825. Police want to speak with anyone who had sessions with her.
insauga's Editorial Standards and Policies
advertising