Fourth Brampton city council meeting cancelled in three weeks
Published July 6, 2022 at 10:30 am
A Brampton city council meeting scheduled for today (July 6) has been cancelled, making this the fourth city council meeting to be cancelled in three weeks.
That includes two regularly scheduled meetings and two special meetings.
"At the direction of the Mayor, and in accordance with the Procedure By-law, the scheduled July 6 regular meeting of City Council has been cancelled given the City is still waiting for the legal clarification on the selection of the replacement Member of Council," according to a statement from the city clerk on Wednesday morning.
Council remains split over the empty seat that was to be declared and filled by retired councillor Elaine Moore.
Mayor Patrick Brown and several city councillors believe the move goes against Ontario's Municipal Act and Municipal Elections Act, because the seat was not vacant at the time of the vote.
Brown and the opposed councillors have skipped out on meetings in the past few weeks, with a statement from the absentees saying they are working to safeguard the city from potential "legal limbo" due to "the pre-assignment of a council seat" that they say goes against the provincial Municipal Act.
Videos
Slide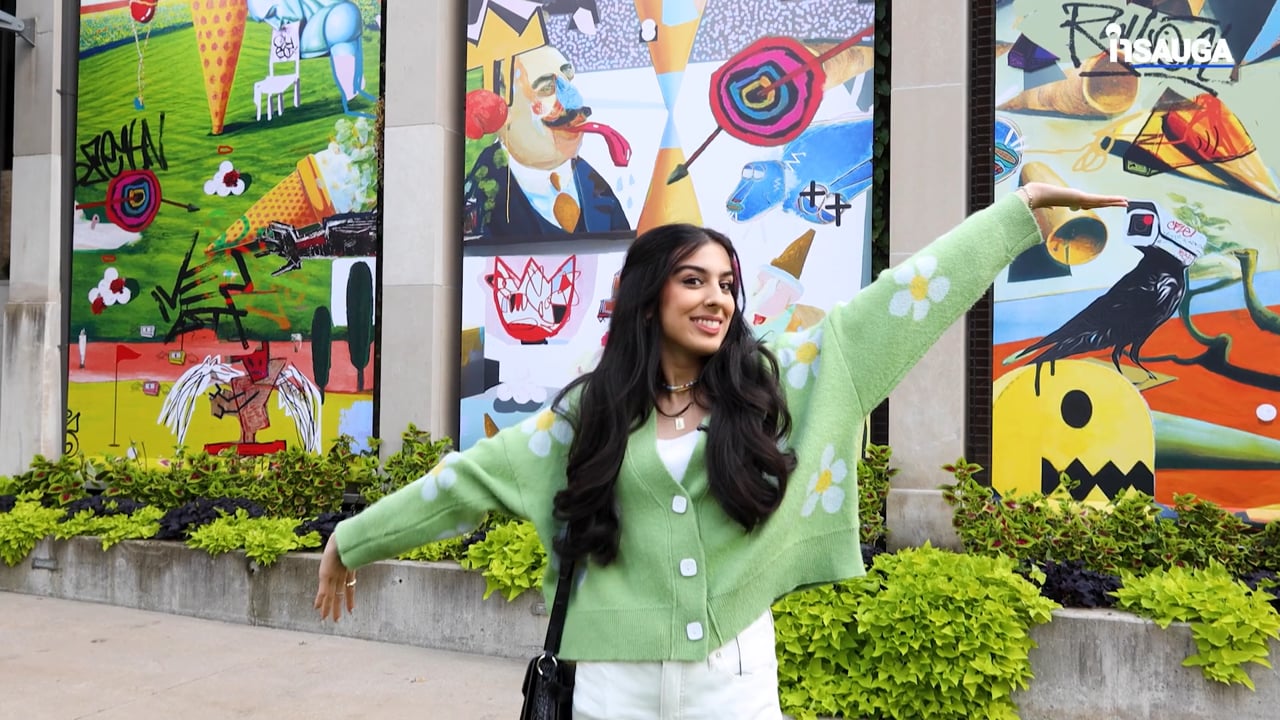 Slide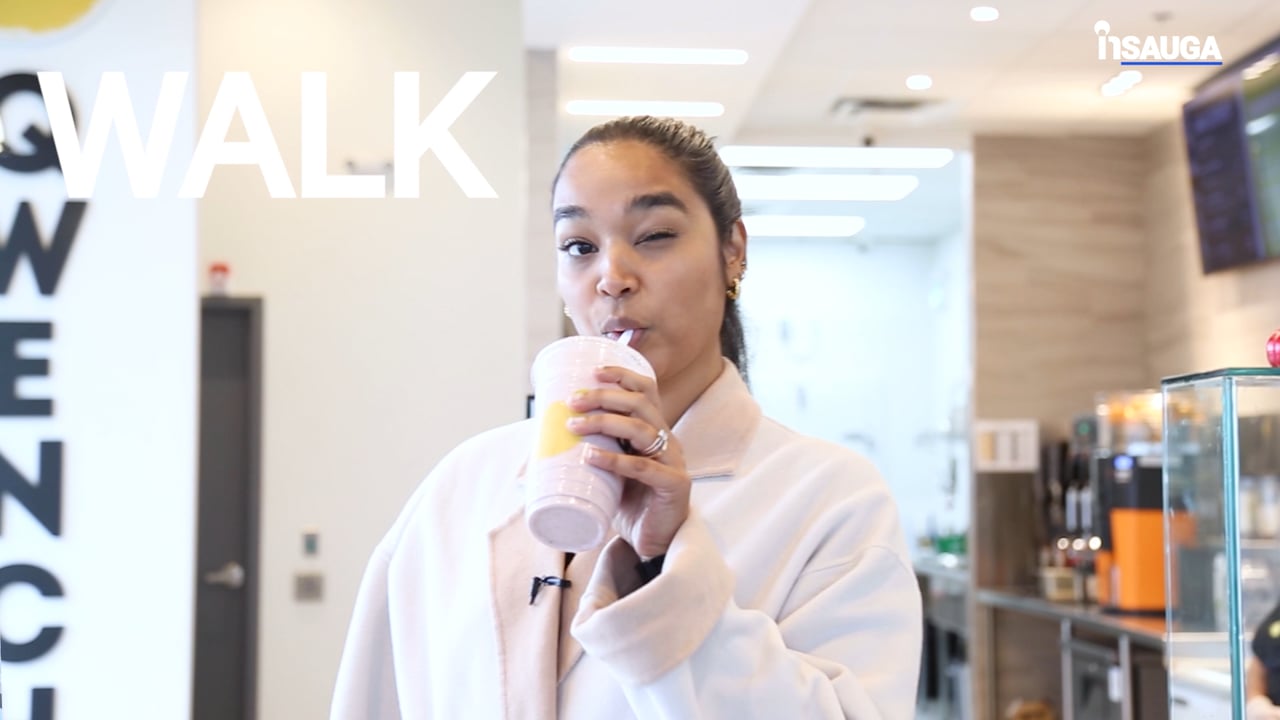 Slide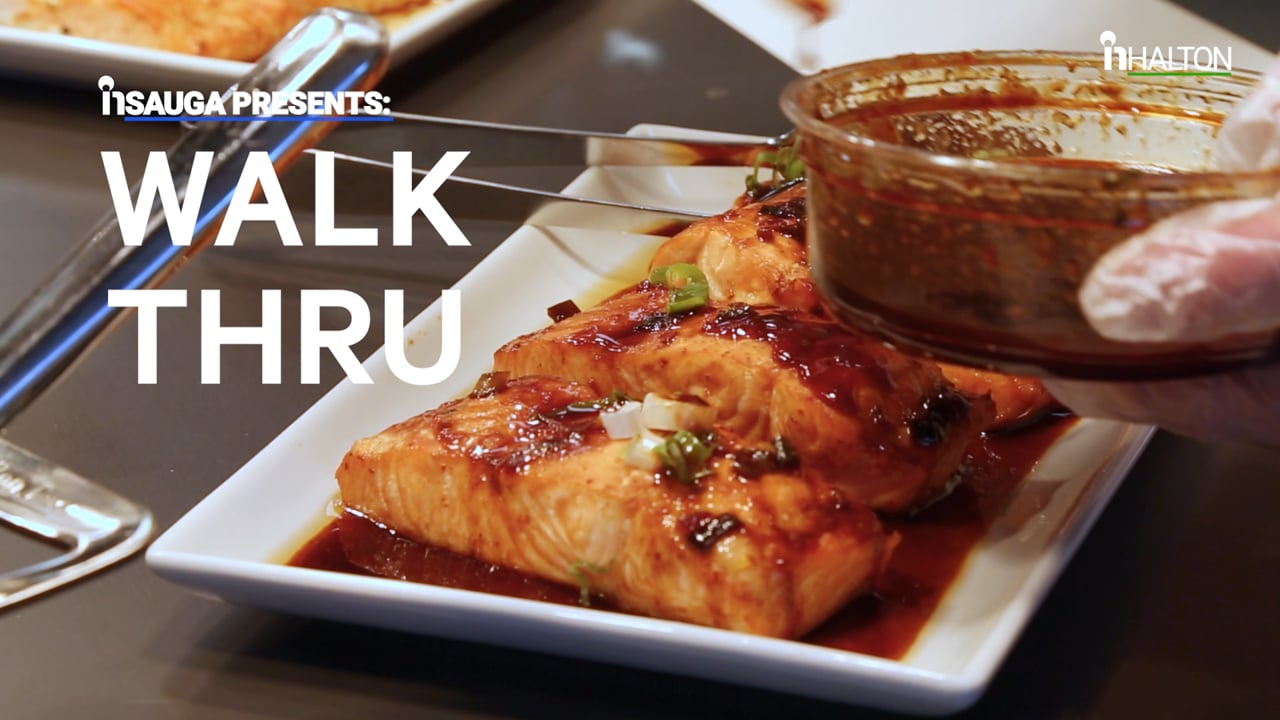 Slide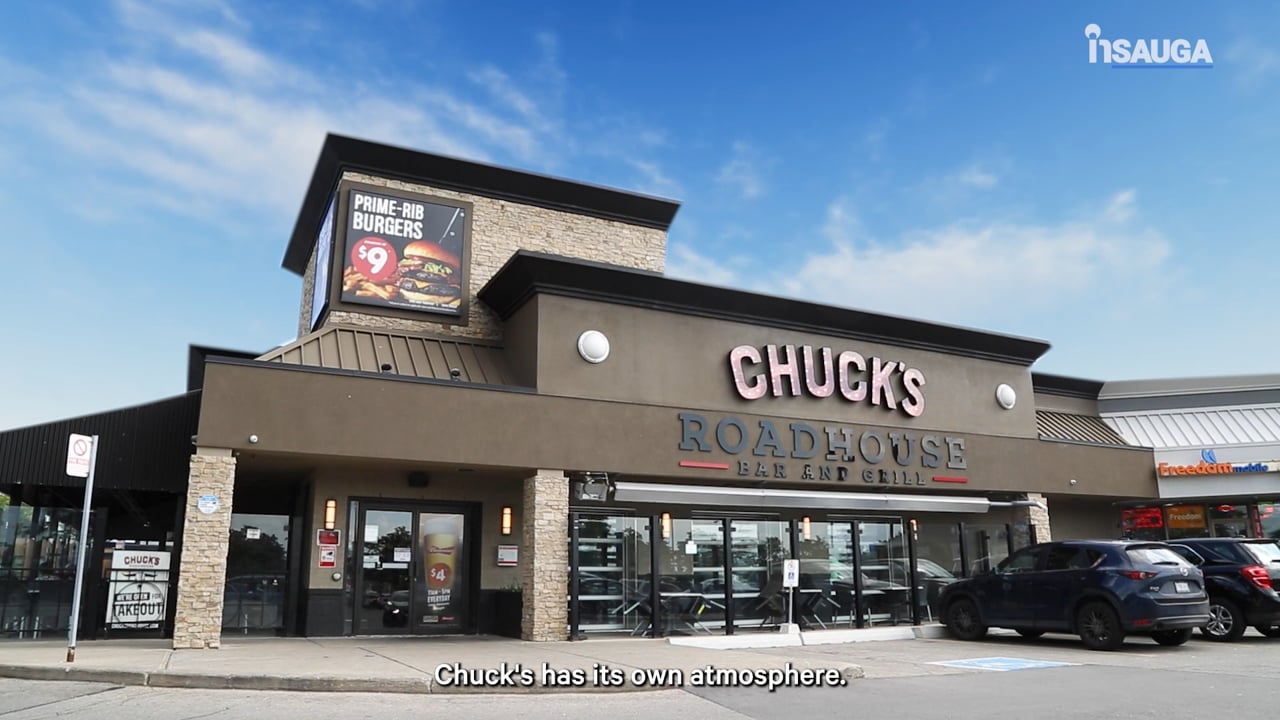 Slide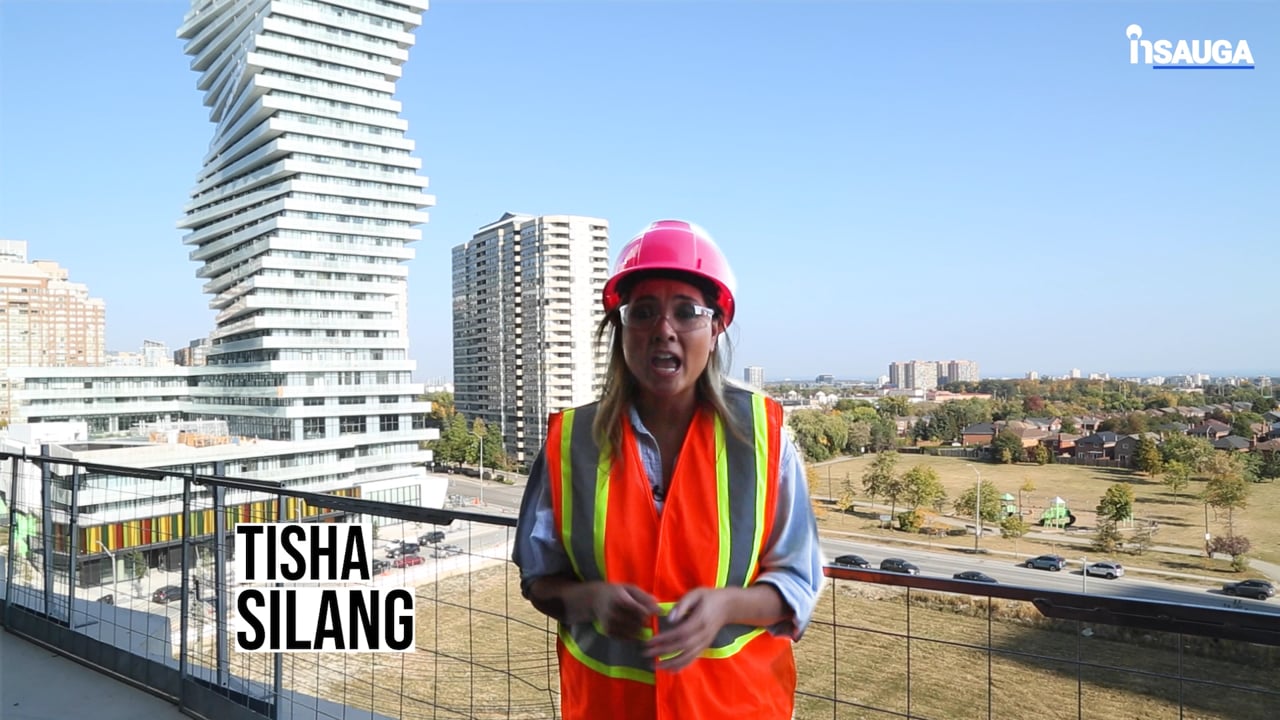 Slide
Slide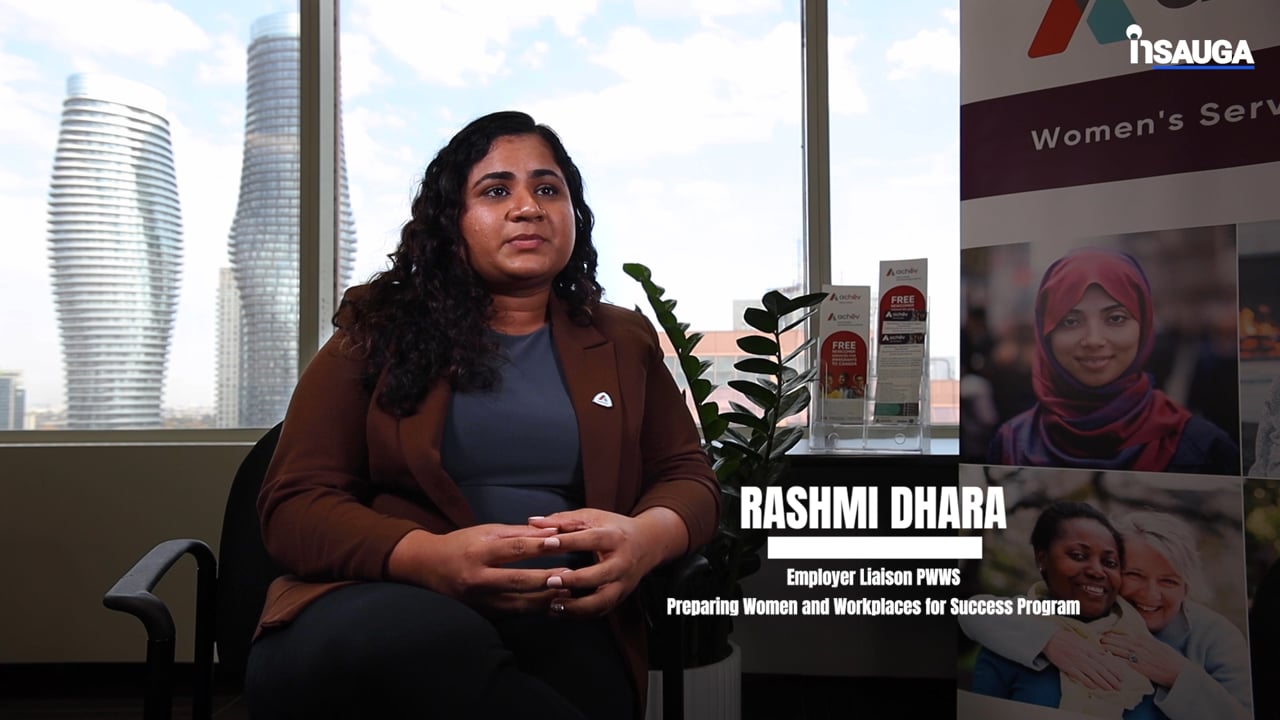 Slide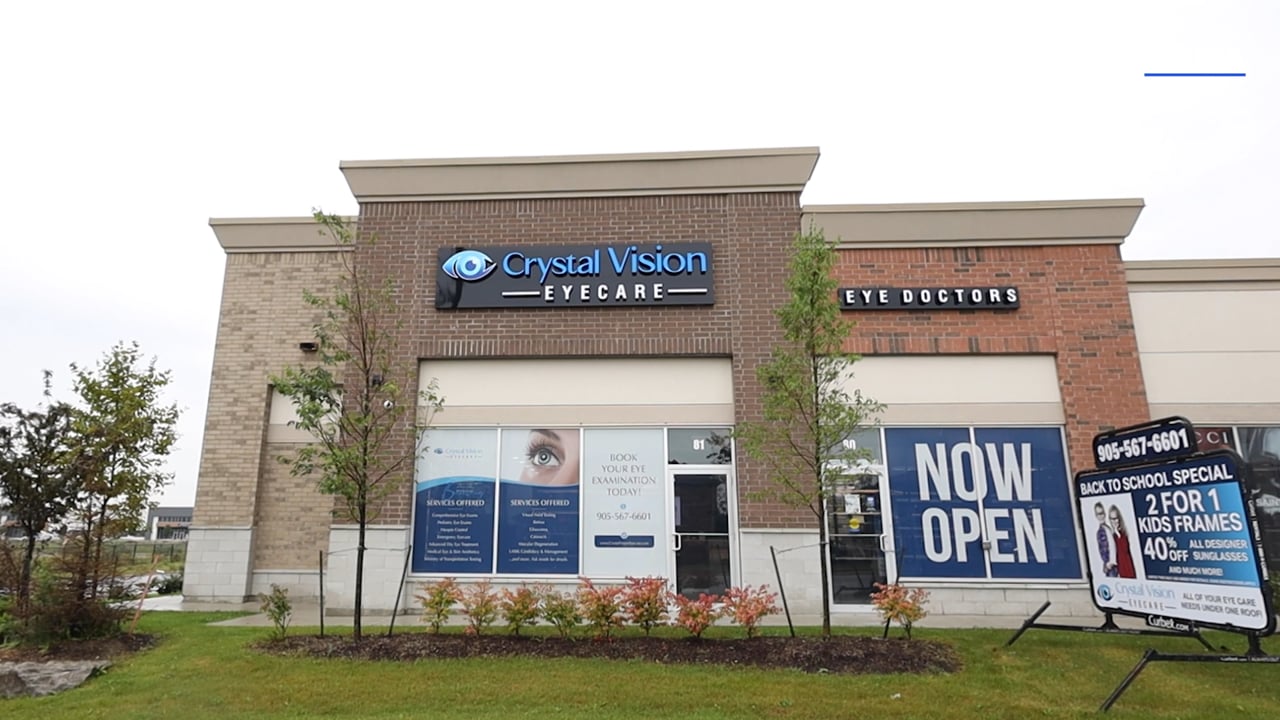 Slide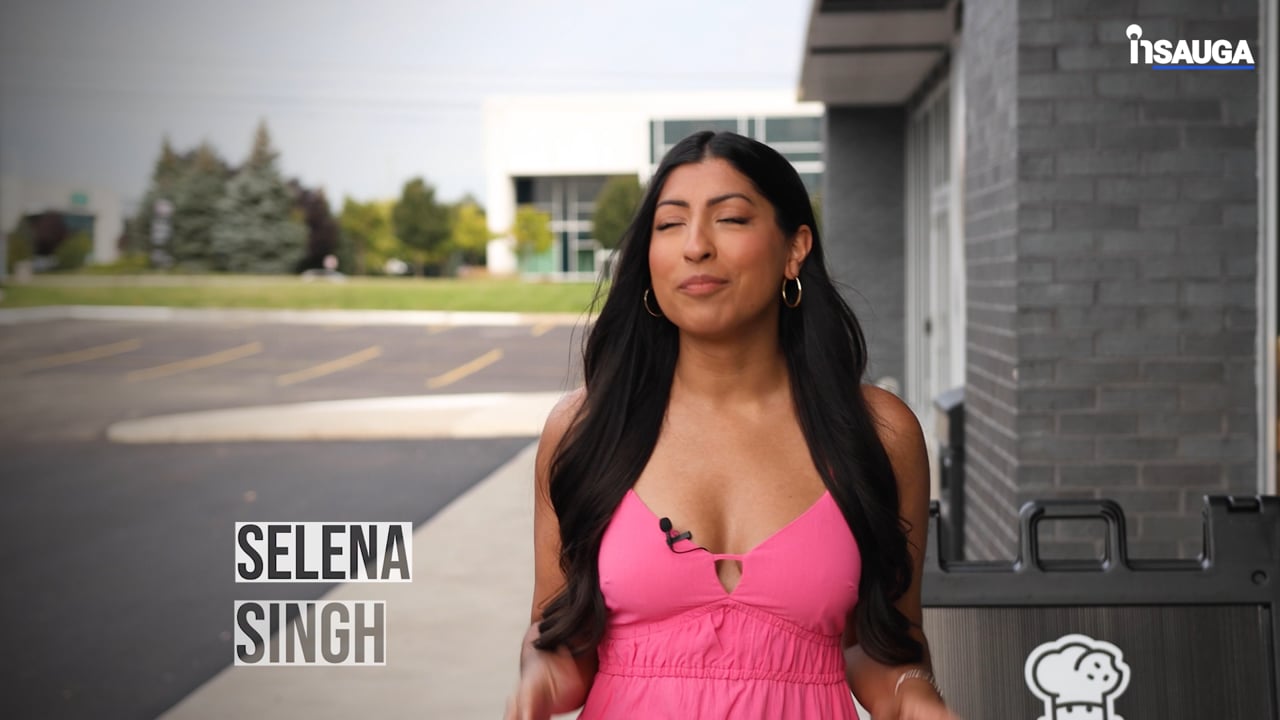 Slide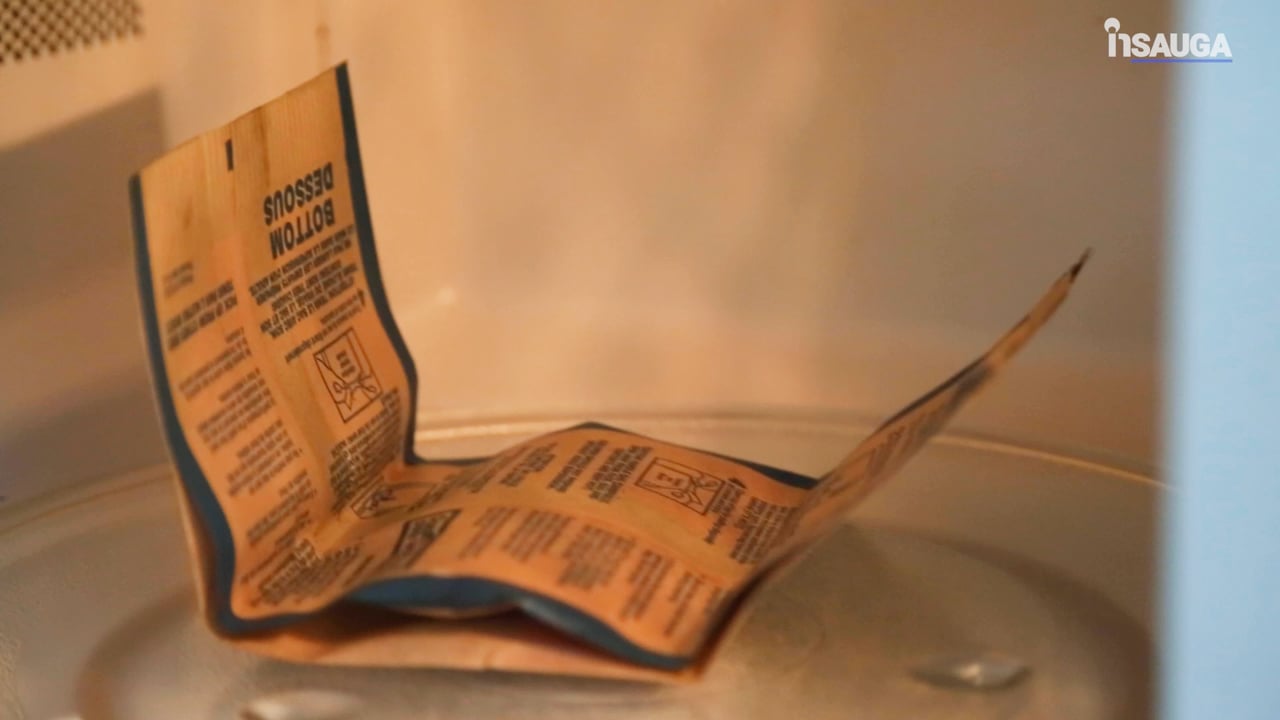 "Council has a fiduciary duty to ensure that decisions are carried out in accordance with the law; If not, the validity of Council's decisions may be called into question and every decision made henceforth can be challenged in court placing Council's integrity at risk," a statement from the opposed city councillors reads.
Meanwhile, Mayor Patrick Brown's CPC leadership campaign has come to a screeching halt after being disqualified from the running by the Leadership Election Organizing Committee (LEOC), which alleges that the party has become aware of "serious allegations of wrongdoing by the Patrick Brown campaign that appear to violate the financial provisions of the Canada Elections Act."
Brown's campaign says it was not given a chance to defend against the allegations, accusing the Conservative party of "reprehensible, undemocratic behaviour."
Due to the cancellation of today's meeting, all items that were on the agenda will be moved to the next regularly scheduled council meeting on Wednesday, August 10, or to the next special meeting if one is called.
Today's agenda items included a report on the use of electric vehicles for Brampton Transit, an update on the province's Ontario Cannabis Legalization Implementation Fund (OCLIF), and correspondence from Brampton residents regarding medium-high density development and multi-level buildings in low density areas of Credit Valley.
insauga's Editorial Standards and Policies
advertising