Four Niagara school zones to get photo-radar cameras starting September
Published August 17, 2023 at 11:26 am
Niagara Region refers to them as "automated speed enforcement cameras." However, 99 per cent of drivers on the road simply call them "photo radar."
By either name, the fact is four of them are coming to Niagara Region, starting in September and then rotating to different locations after that.
All will be set up "to help enforce posted speed limits in school zones and community safety zones," says Niagara Region headquarters.
The first four areas for the photo radar from September to December:
Niagara Falls – Lundy's Lane between Kalar Rd and Montrose Rd (West Lane Secondary School)
St. Catharines – Main St between Martindale Rd and Johnston St (St. Ann Catholic Elementary School)
Welland – Rice Rd between Quaker Rd and Woodlawn Rd (Alexander Kuska Catholic Elementary School)
West Lincoln – Station St between Spring Creek Rd and West St (John Calvin School)
So the region is starting the program with problematic school zones that regularly see speeders.
As most drivers know, photo radar takes an image and records the speed of any vehicle travelling over the posted speed limit.
Videos
Slide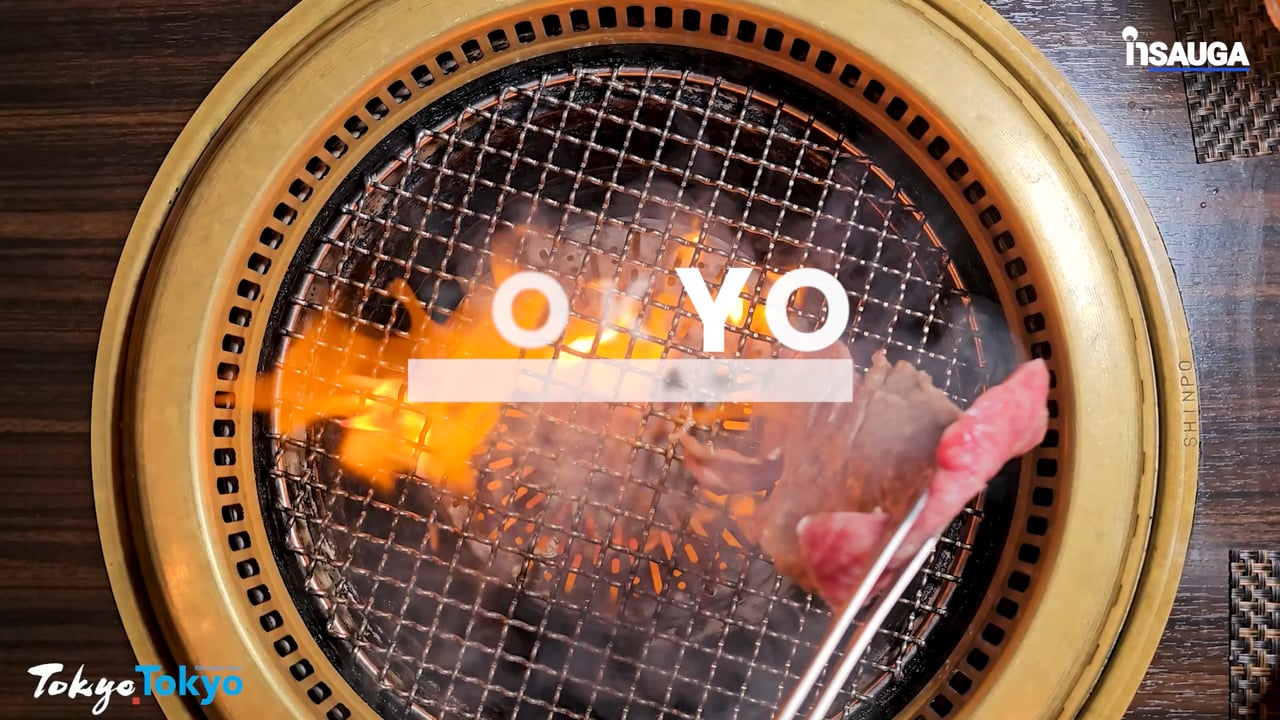 Slide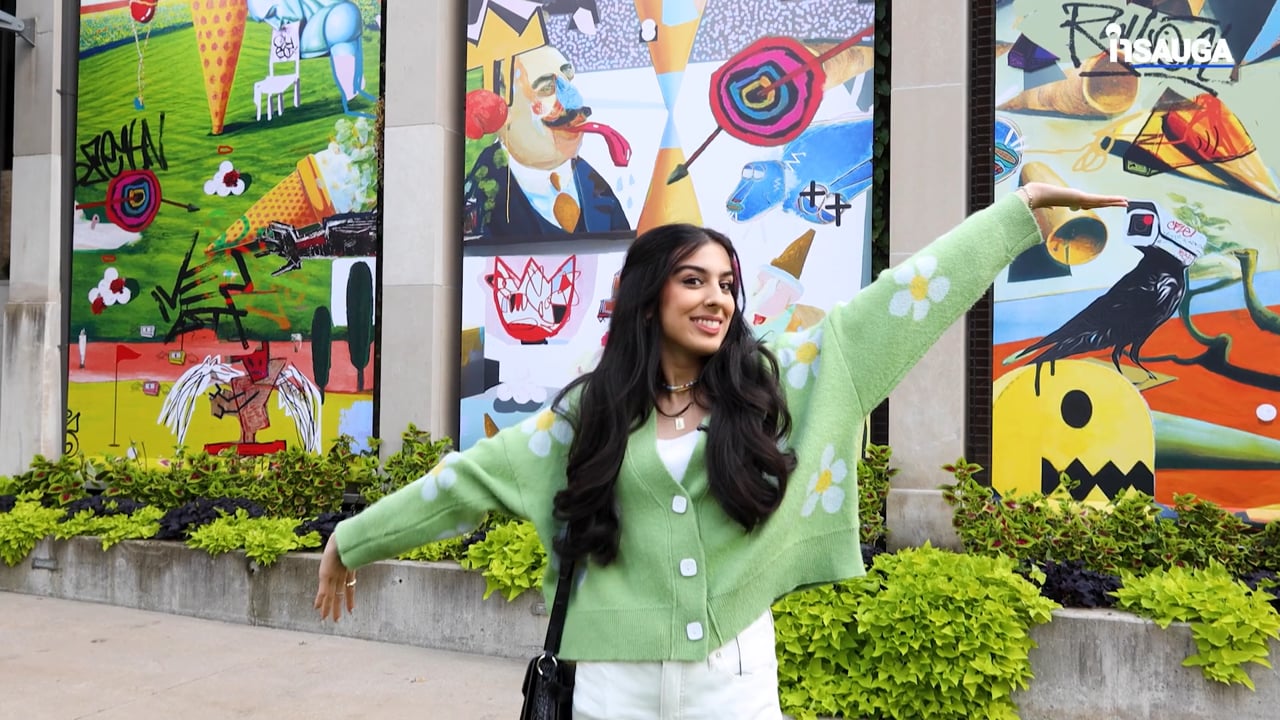 Slide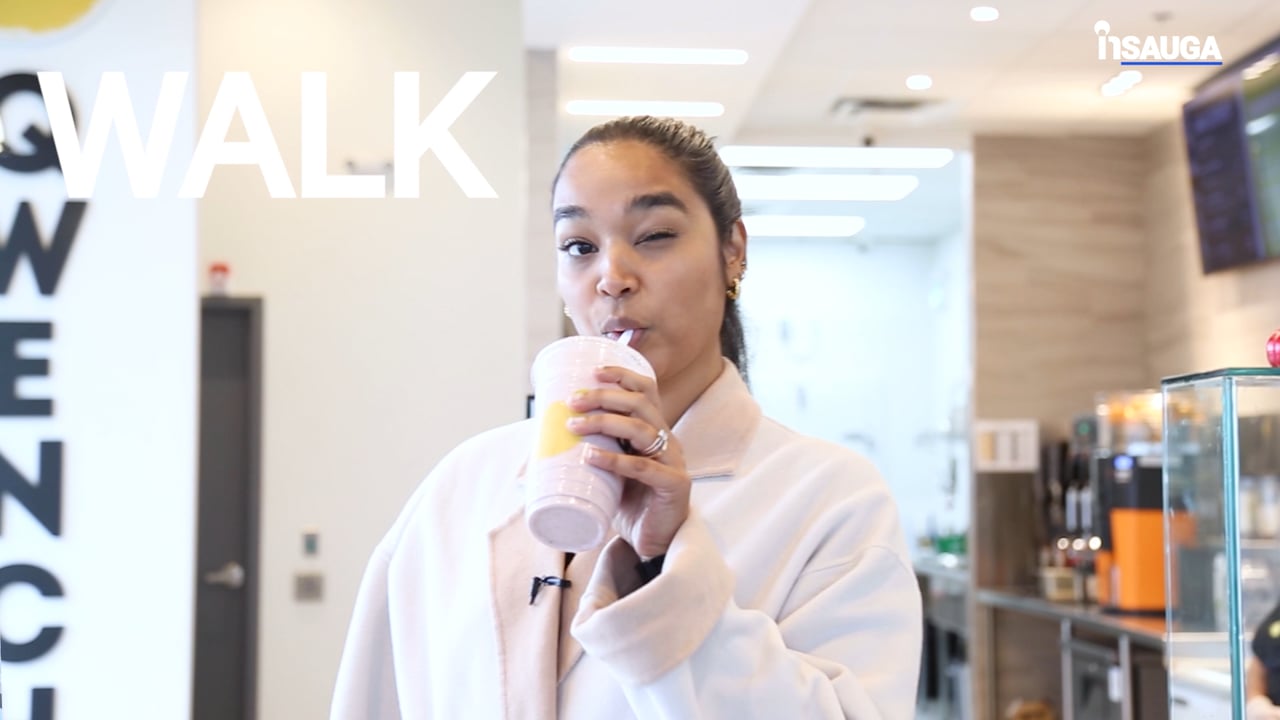 Slide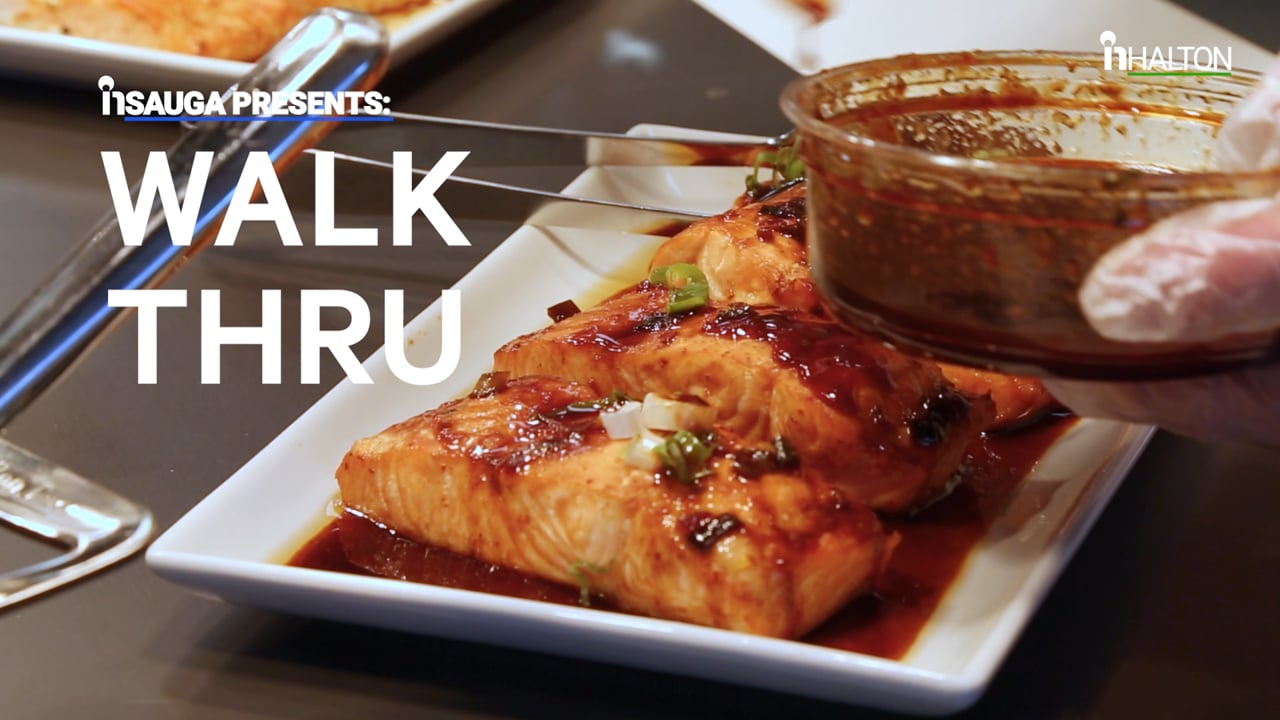 Slide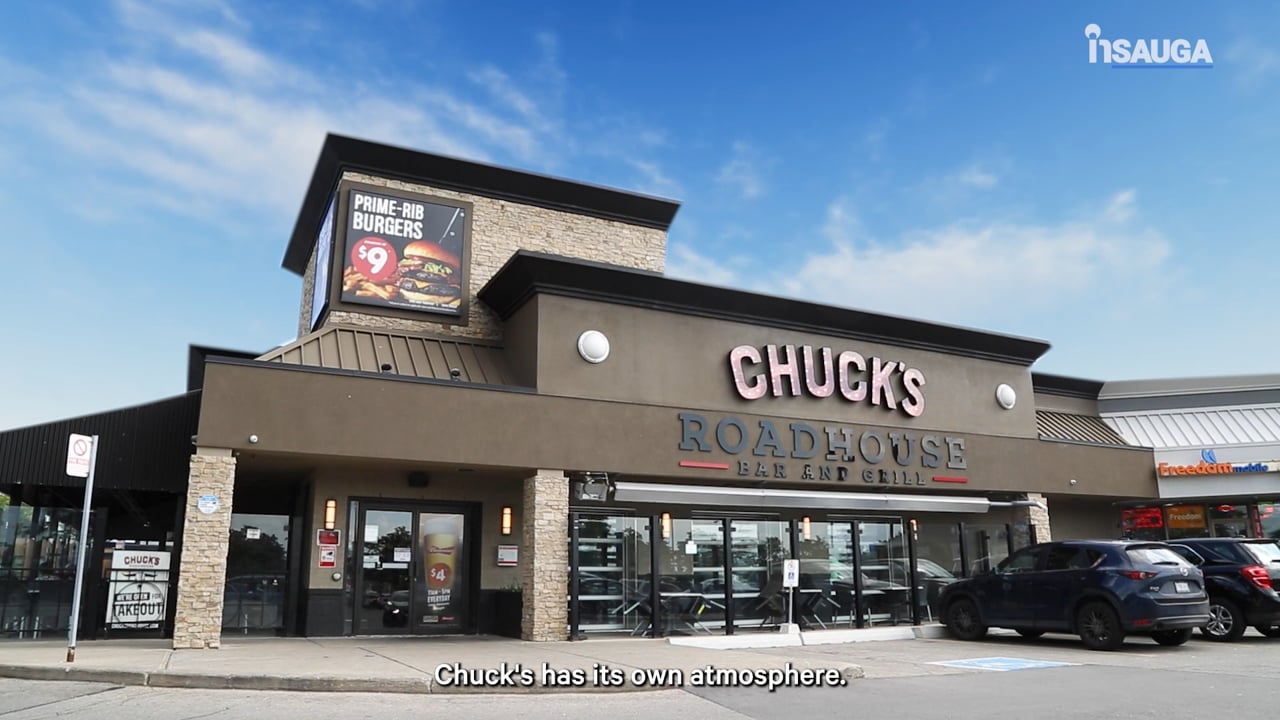 Slide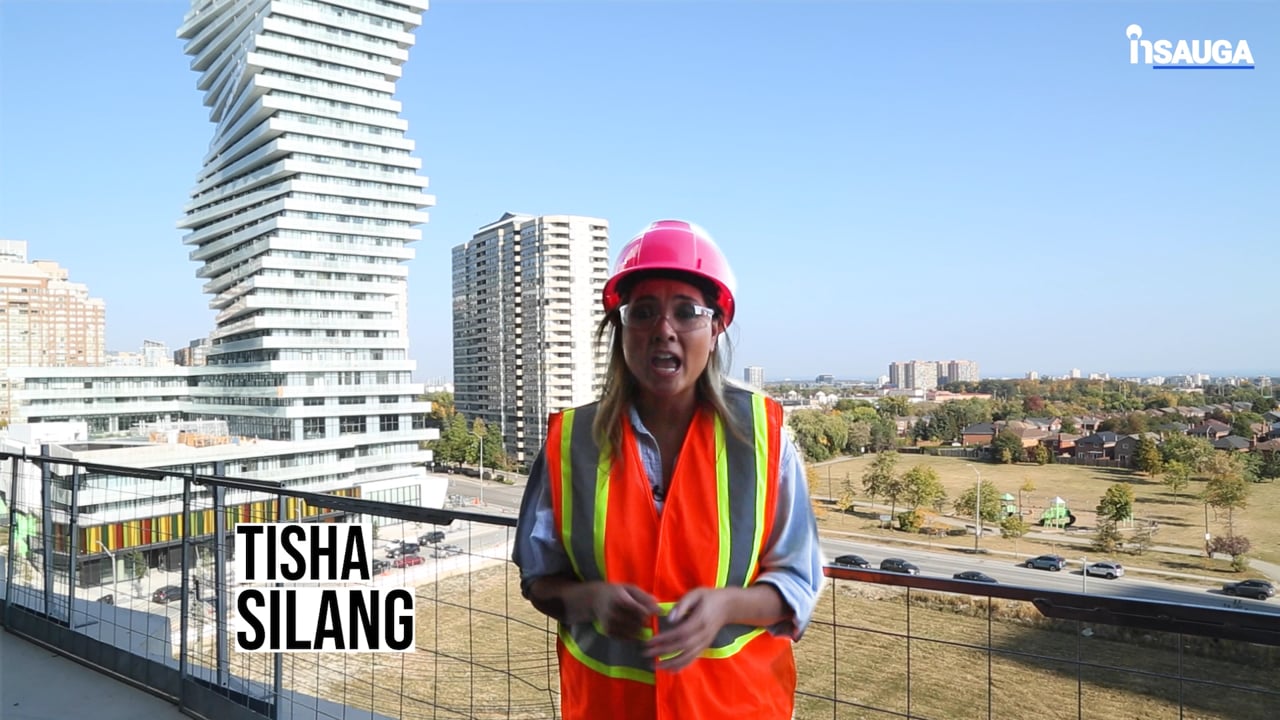 Slide
Slide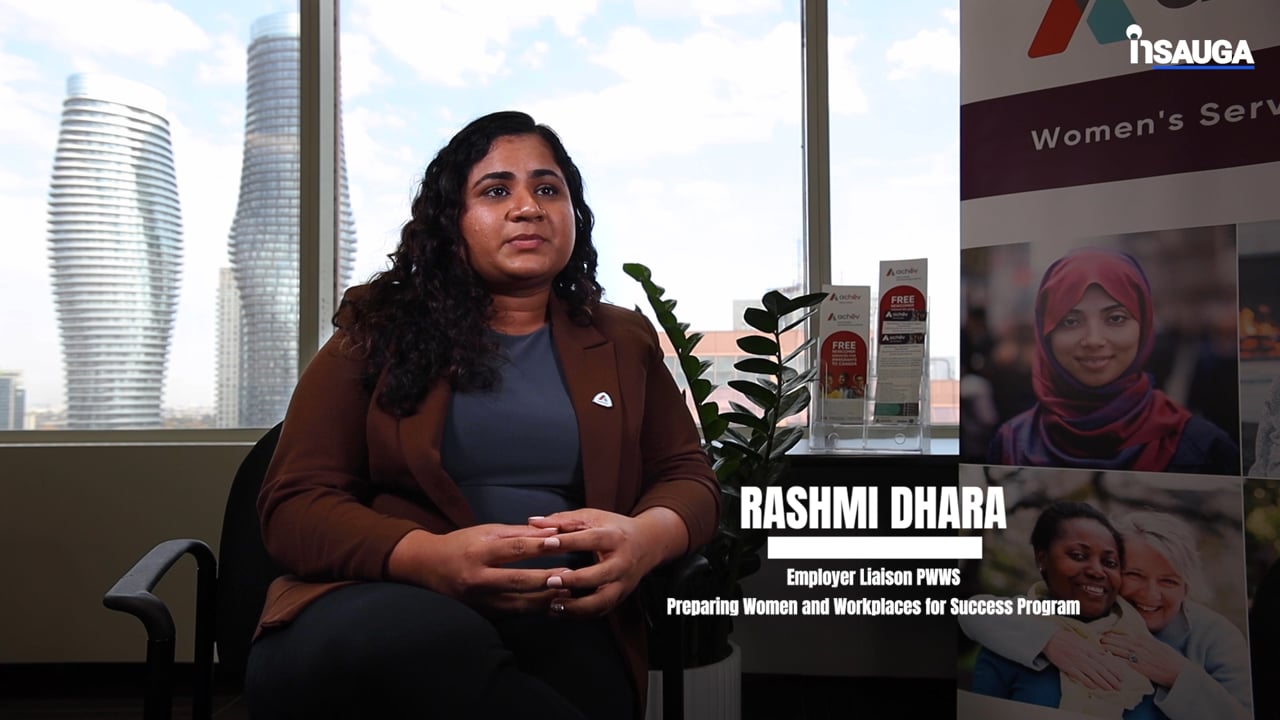 Slide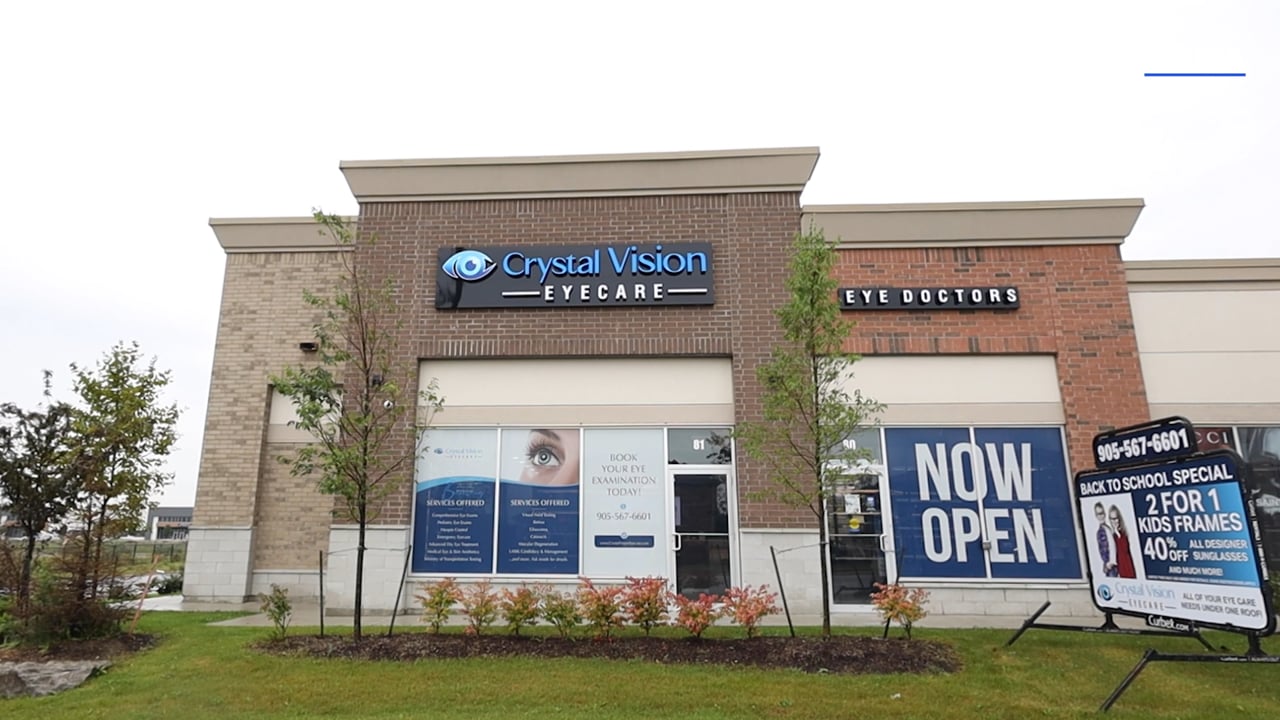 Slide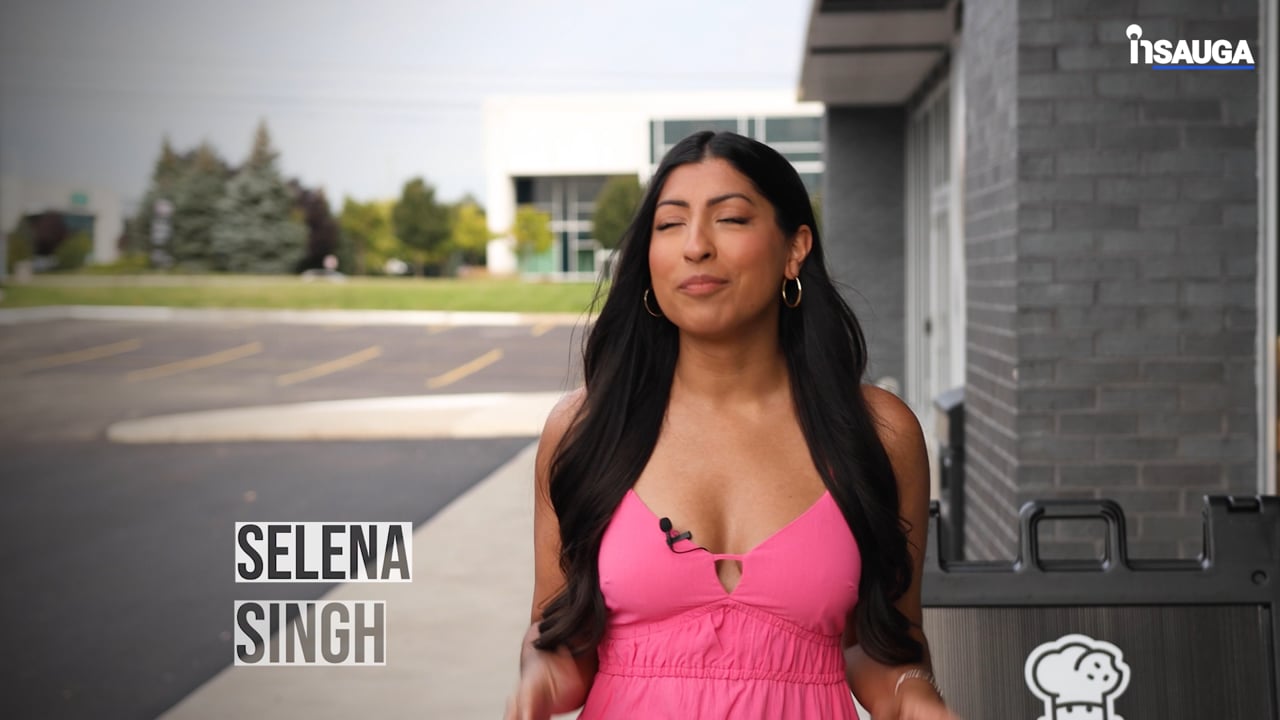 Slide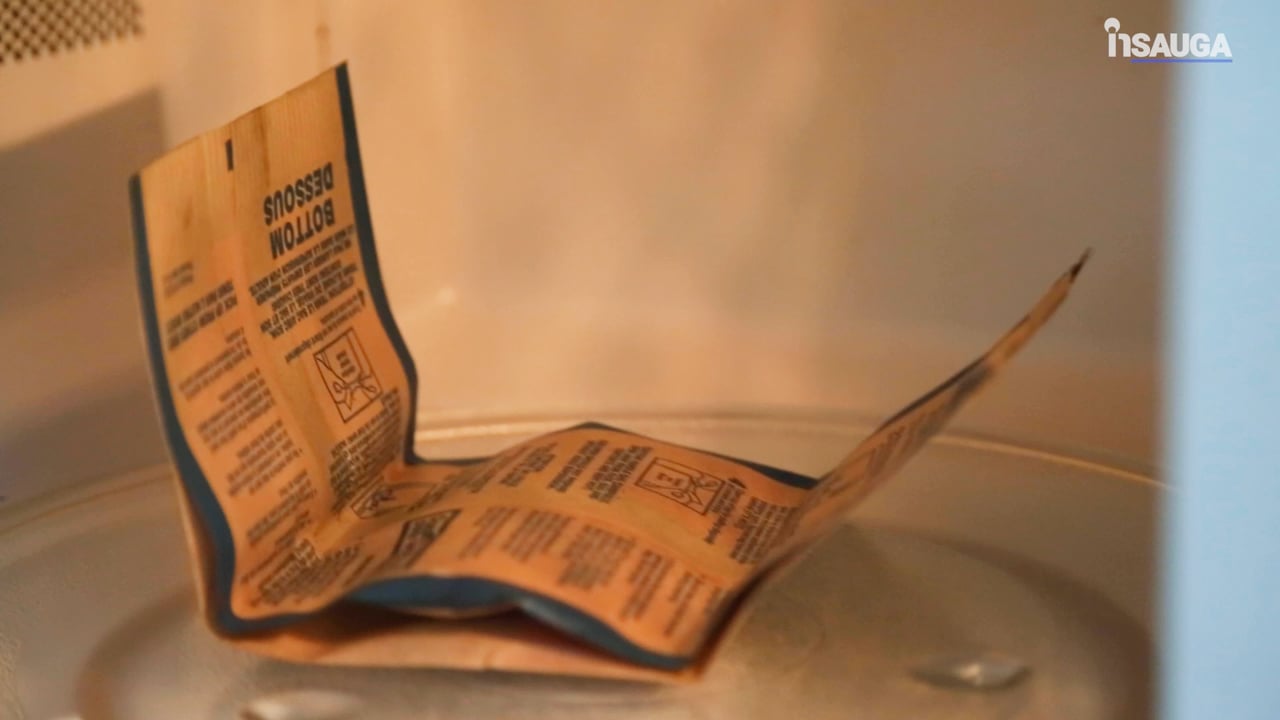 The camera stores the images, and the approved vendor downloads and sends the images to Toronto's Joint Processing Centre. The Joint Processing Centre reviews the images and determines if a ticket should be issued.
The ticket is issued to the registered plate holder of the vehicle, even if they were not the one driving at the time.
Tickets are mailed to vehicle owners when it's clear there was a violation as determined by Provincial Offences Officers.
There is no maximum number of tickets someone can receive. A ticket will be issued to the registered plate owner each time their vehicle exceeds the speed limit when a municipal speed camera is in use.
insauga's Editorial Standards and Policies
advertising