Former Peel cop, now a City of Mississauga senior staffer, saves woman's life
Published October 27, 2021 at 5:31 pm
A manager with the City of Mississauga and former Peel Regional Police officer was recognized today for saving the life of a young woman who had fallen to the ground unconscious while walking her 3-week-old child.
Chris Giles, the City's manager of compliance and licensing enforcement who rose to the rank of Detective Sergeant with Peel police before switching jobs nearly two years ago, received the Mississauga Fire Chief's Commendation Award this morning at City Council.
In presenting the award, Mississauga Fire Chief Deryn Rizzi said it recognizes Giles' quick-thinking response to an emergency situation on the evening of Sept. 17 in Georgetown when he saw a woman lying unconscious on the sidewalk near her baby, just a few metres from her home.
Giles rushed to the woman's aid, and administered CPR until paramedics and fire crews arrived, reportedly some 15-20 minutes later.
"Your conduct was outstanding," said Rizzi in presenting the award. "I commend you for quick action when you realized this young woman was in need of life-saving medical intervention…we commend your bravery and quick thinking. You exemplify caring and selflessness. We thank you for your courage and action."
Rizzi noted the presentation comes just before CPR Awareness Month, which begins Nov. 1.
Videos
Slide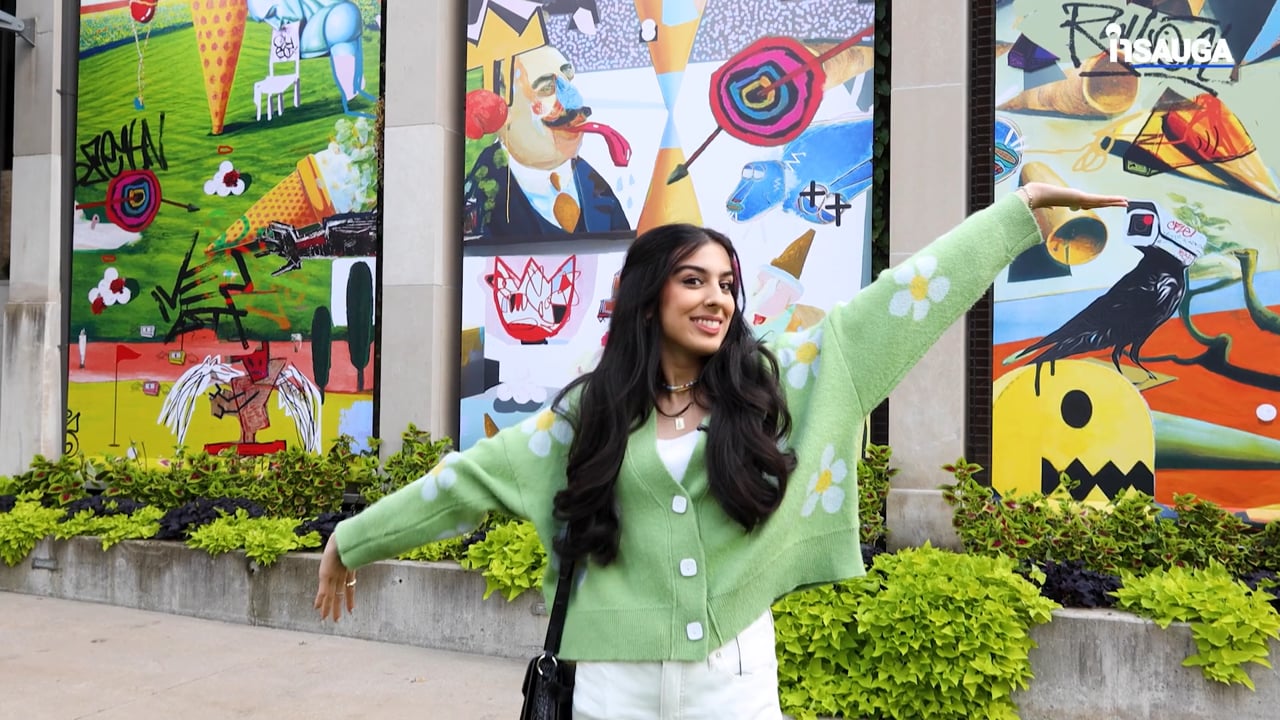 Slide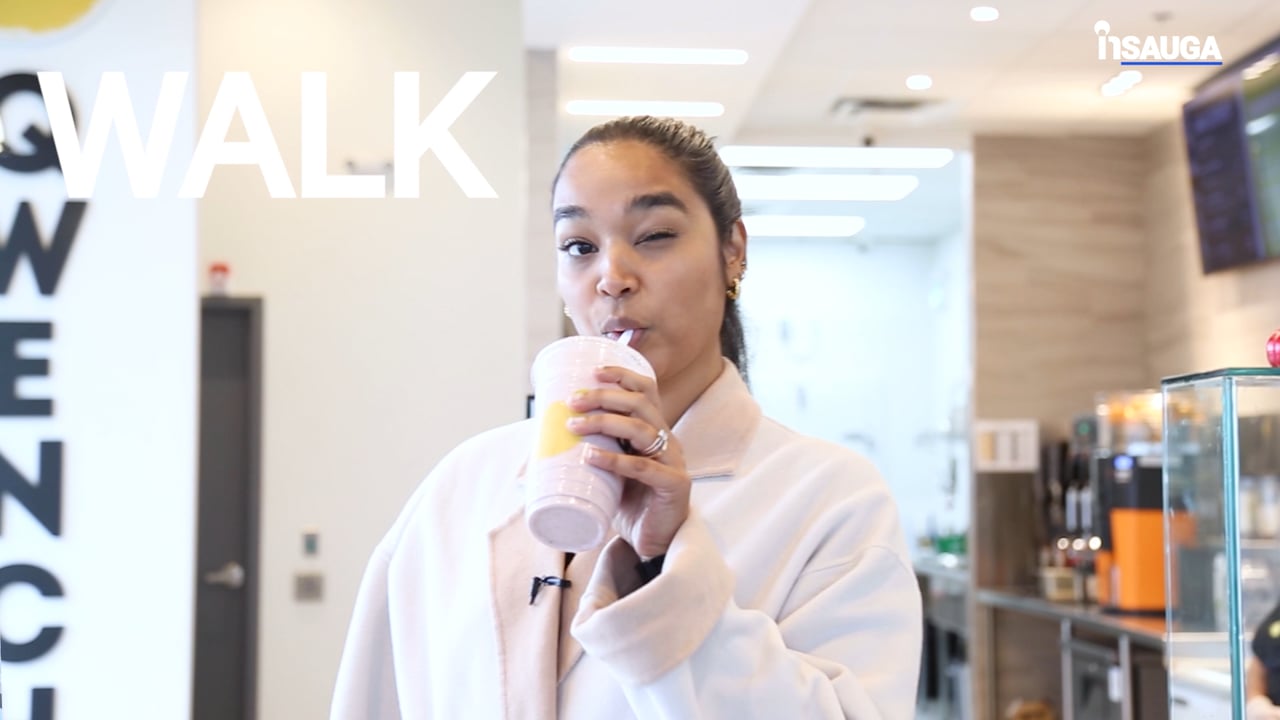 Slide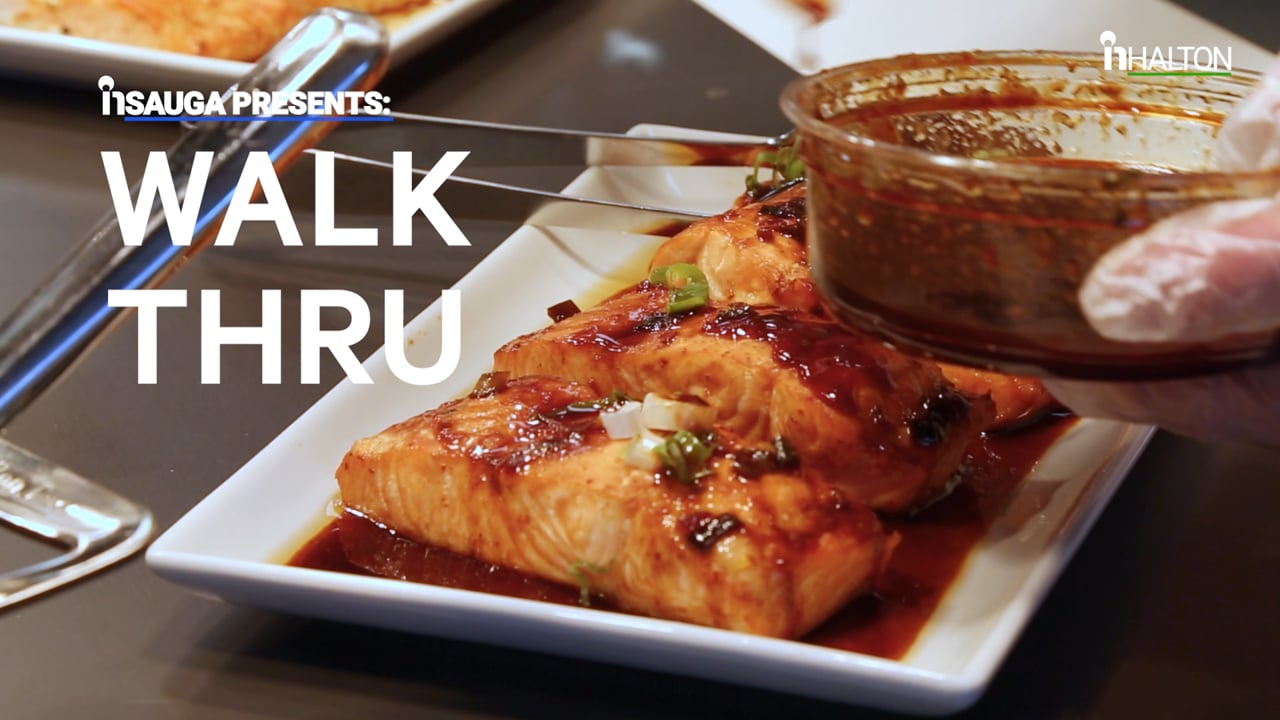 Slide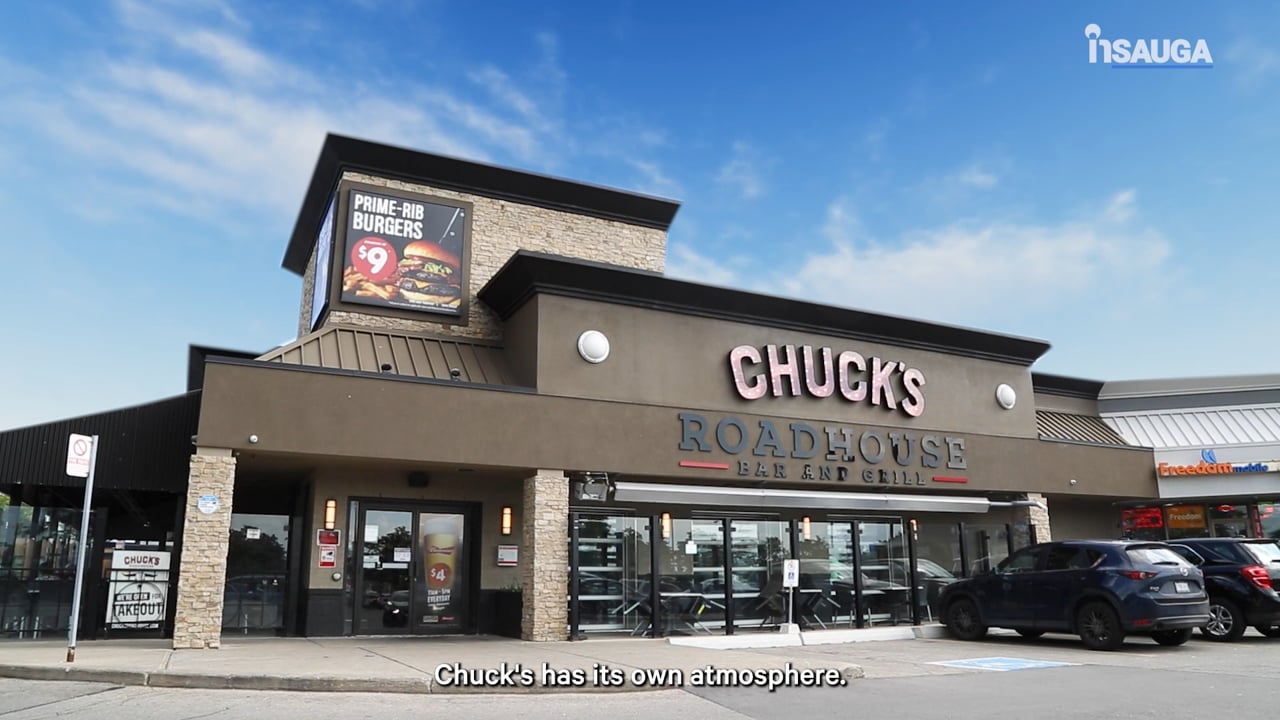 Slide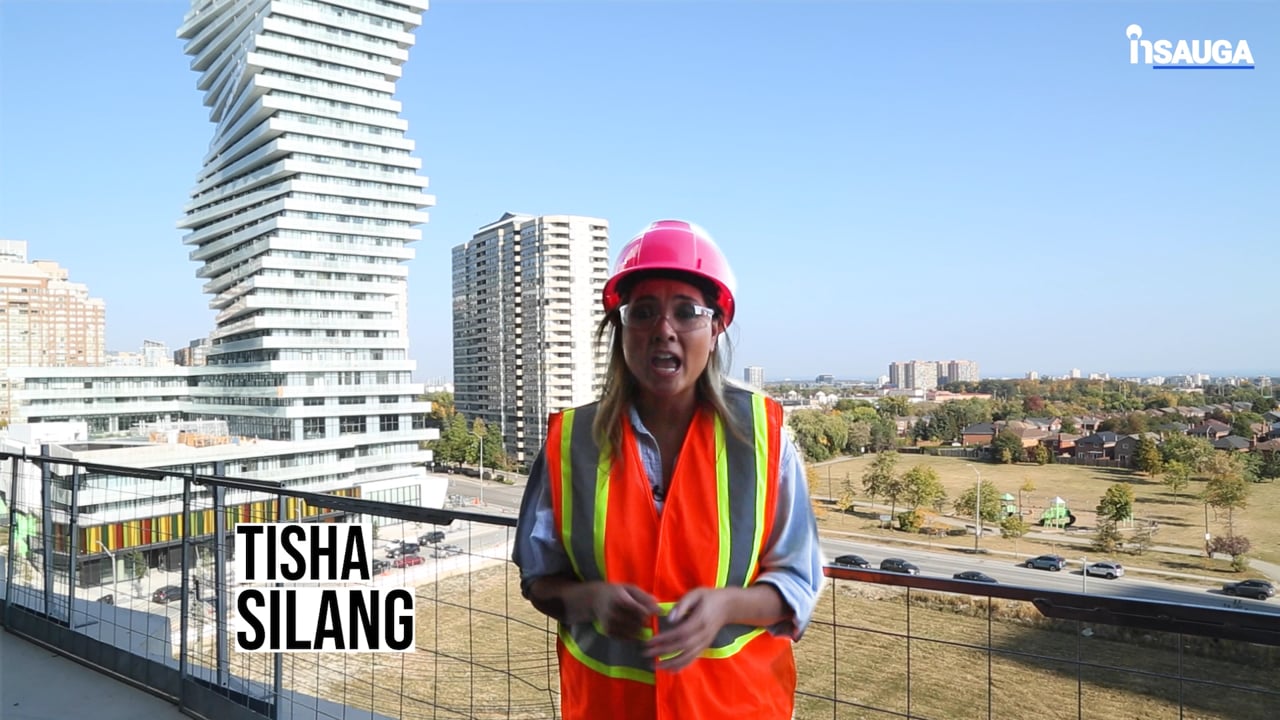 Slide
Slide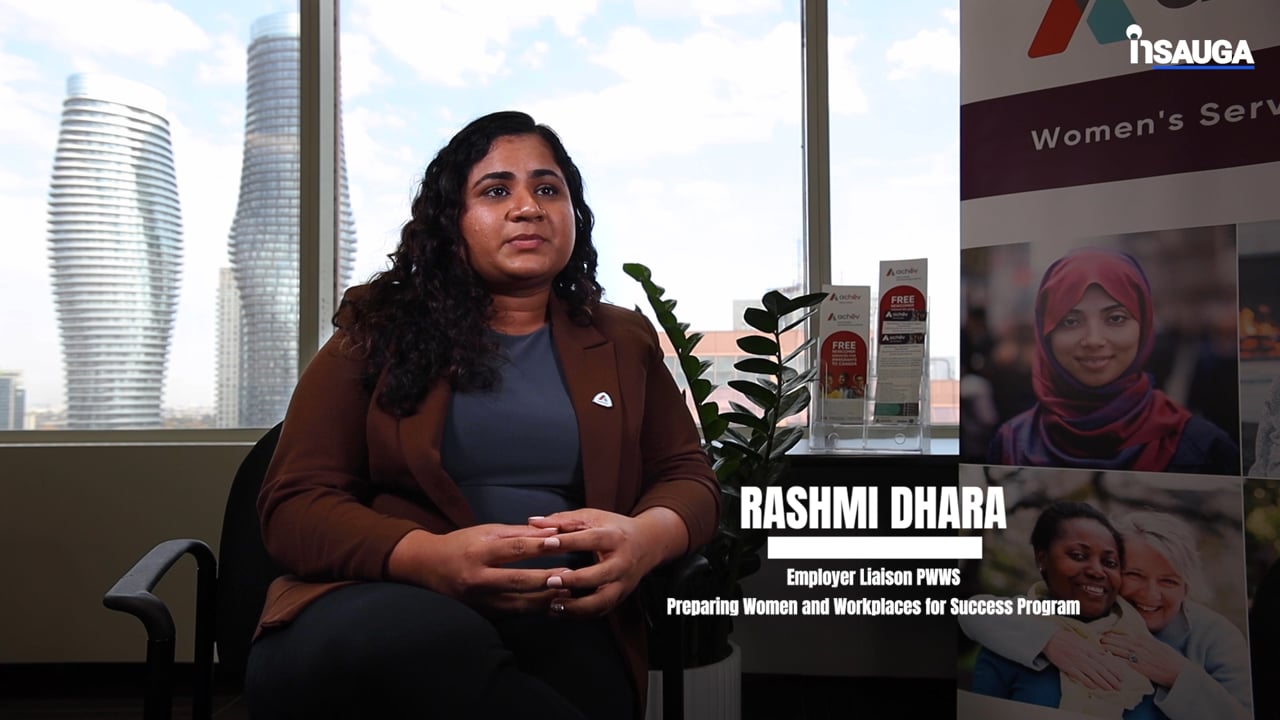 Slide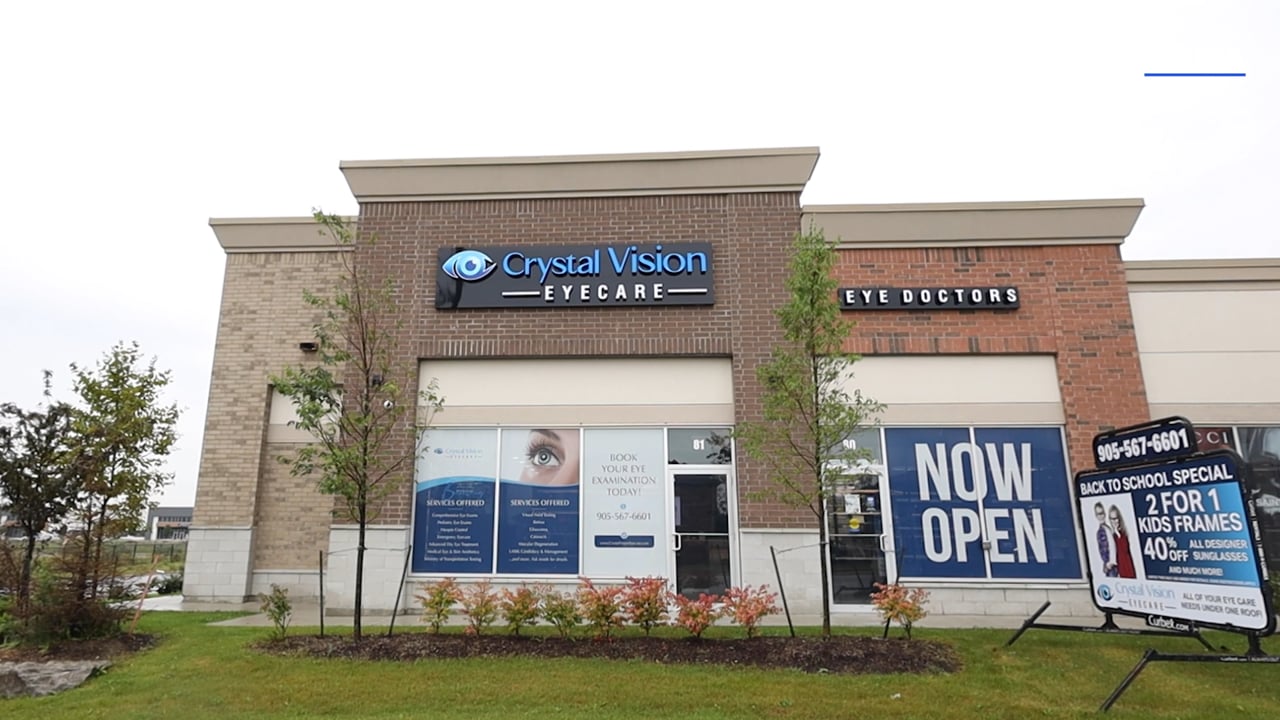 Slide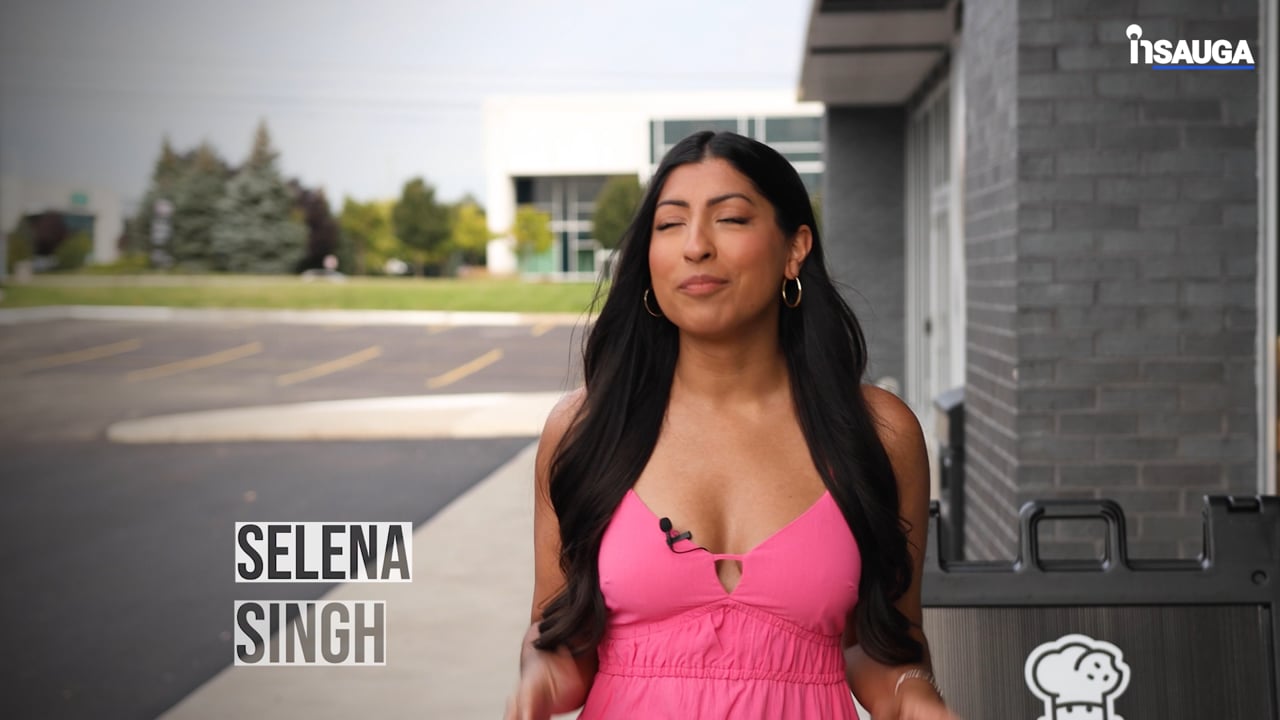 Slide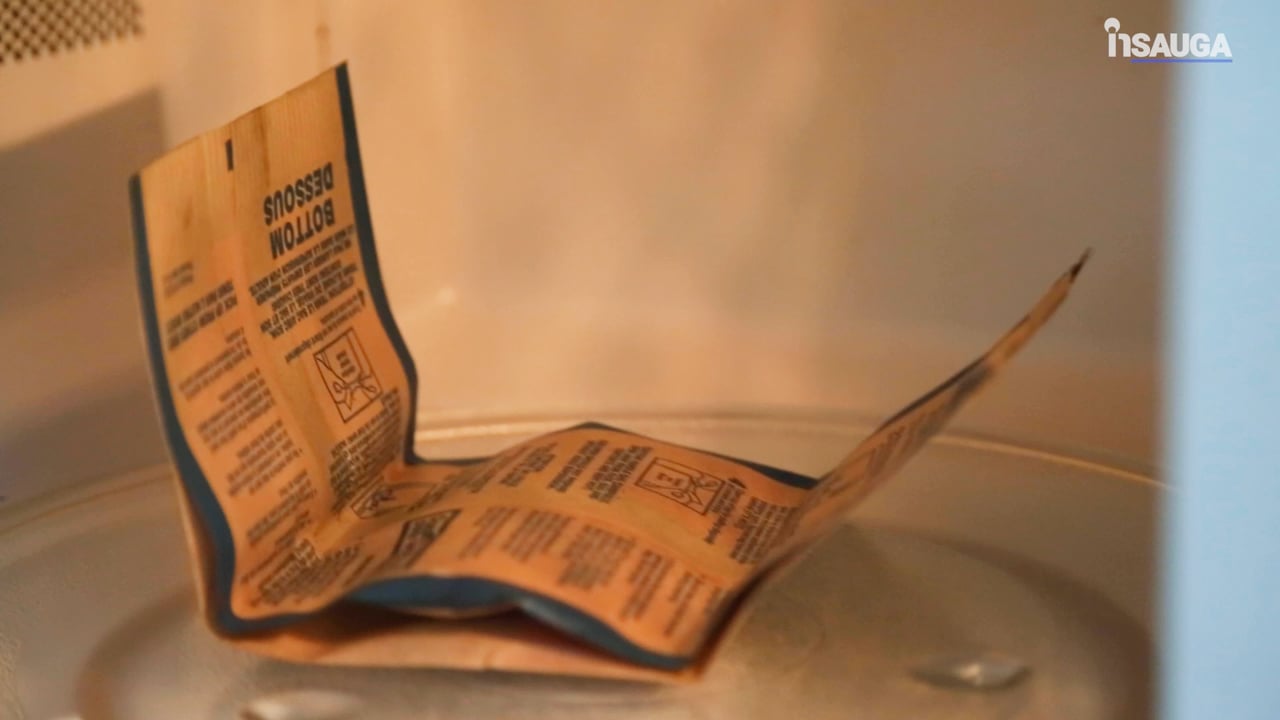 Ward 2 Councillor Karen Ras said Giles' actions hit close to home for her.
"My dad was saved by someone when he almost dropped dead of a heart attack about 10 years ago and somebody saved him by using CPR," said Ras. "I can't thank you enough for doing what you did and saving this person's life and potentially that of their baby as well…I'm proud you work for the City."
Mayor Bonnie Crombie applauded Giles' actions as well, and said she's glad to have the former cop on board at the City.
"…You (went to help) and proceeded to do CPR until paramedics came and took over, and I think that was a long time, 15 or 20 minutes, and I don't know how many of us could continue to do CPR that long," began Crombie. "But you saved a life that day and that's not taken lightly. We are so proud of you.
"You bring in that kind of experience from Peel Regional Police, your training there," she continued. "And it's been a real complement to the outstanding people we do have here…our profound thanks for saving that life that day."
insauga's Editorial Standards and Policies
advertising